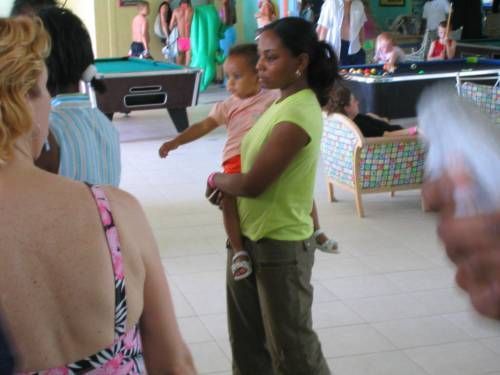 The chat is now v3. Then arie spammed with another meme at me.
Summarise myself in one word
OWEN
In my reality I'm the only person in Jamaica with that name. Anytime I meet another person with the same name I go balistic like that guy in Highlander. Owen Wilson is a sucky actor.
Summary of my website in one word
BUEATY
yes it looks like its spelt wrong but it isn't. I guess it exists to piss off the "Spelling Bee" finalists among us. An aroma od imperfection maybe. But I think it fits nicely between the information and the nonsense.
To conclude this ... "thing", I am gonna infect some other with this.
The "lucky" ones are who now must take up the task of answering (and spamming) are Stu,
AngryDog and Doctor D
permanent link. Find similar posts in The random photo journal.