Content
The random photo journal
random pictures, taken by people with little stories attached. submit your own photo
written by owen, published 2021-Dec-29, comment
This was from all the way back in November 2021.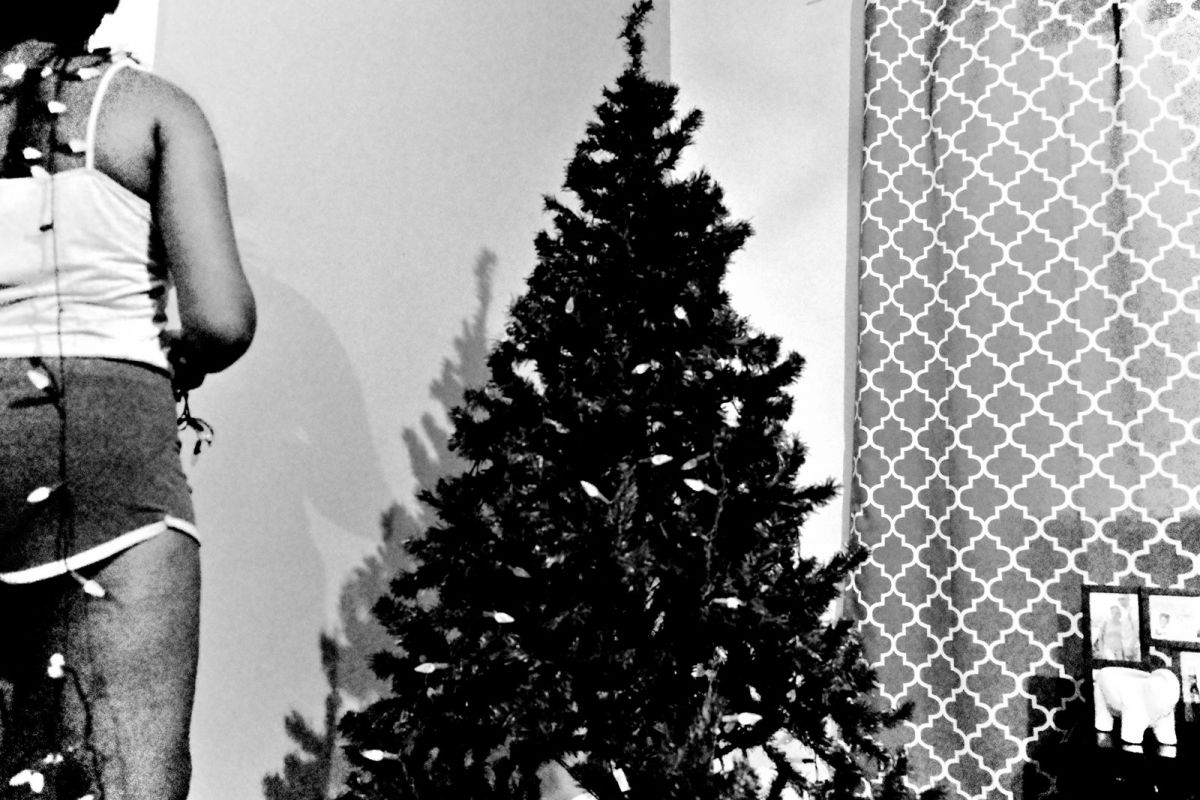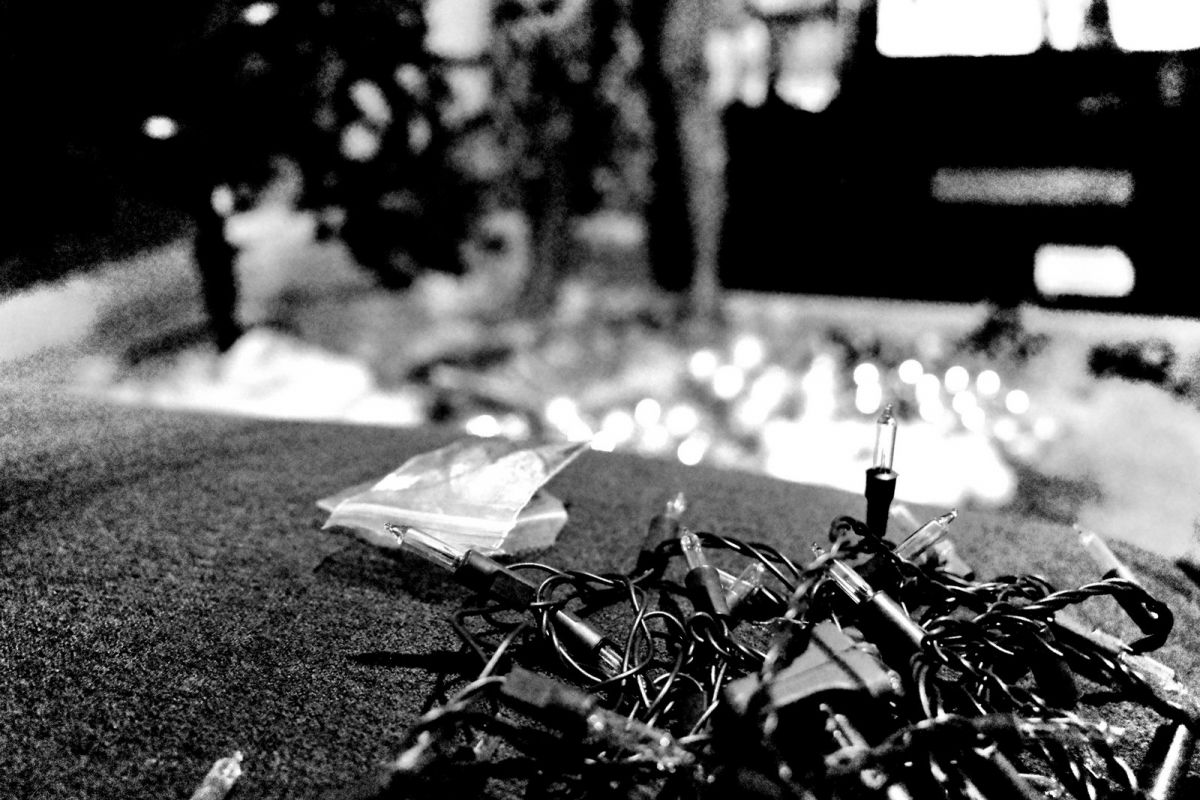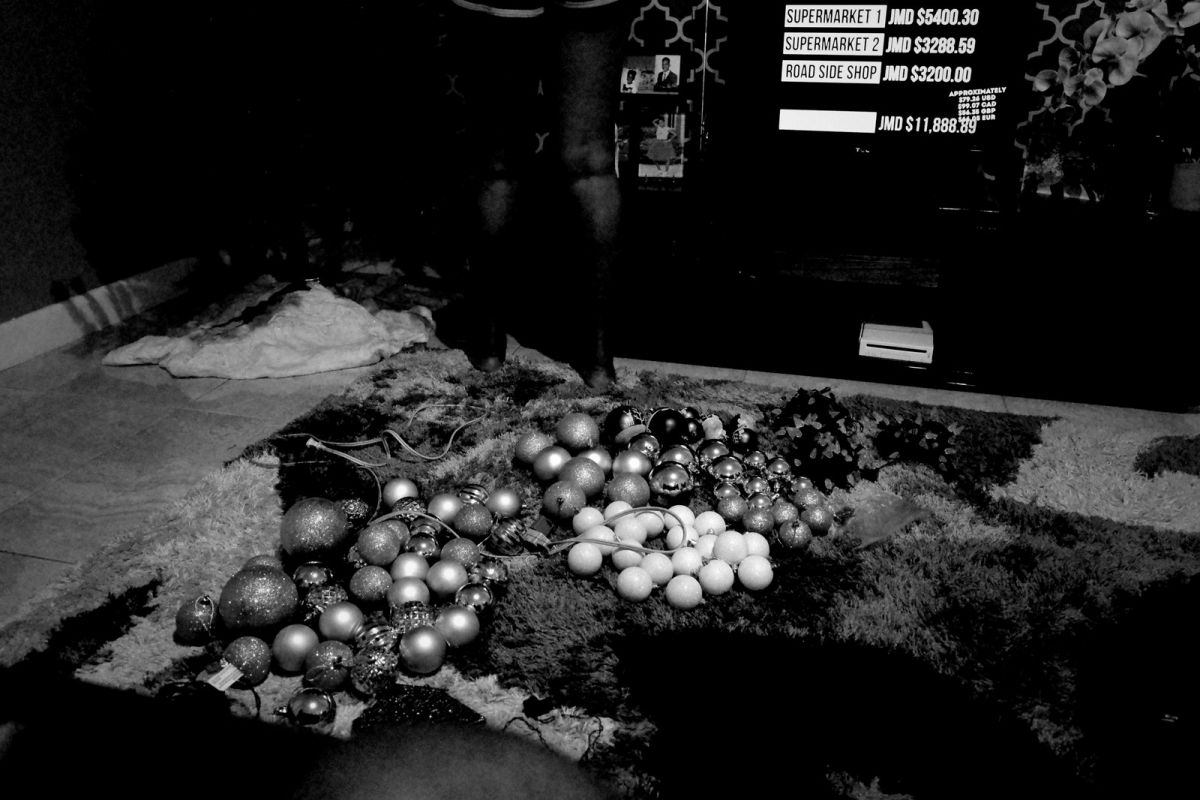 written by owen, published 2021-Dec-10, comment
This day, or maybe a couple days I switched the camera to 1:1 square aspect ratio. I do not think it improves my composition any at all. I fear losing the edges from the default 3:2 ratio that I shoot. It does have its appeal however, it kinda forces me to focus more on what is in the center of the picture. Next time I should try shooting in colour. These are from Liguanea, Soverign, and Olympia gallery.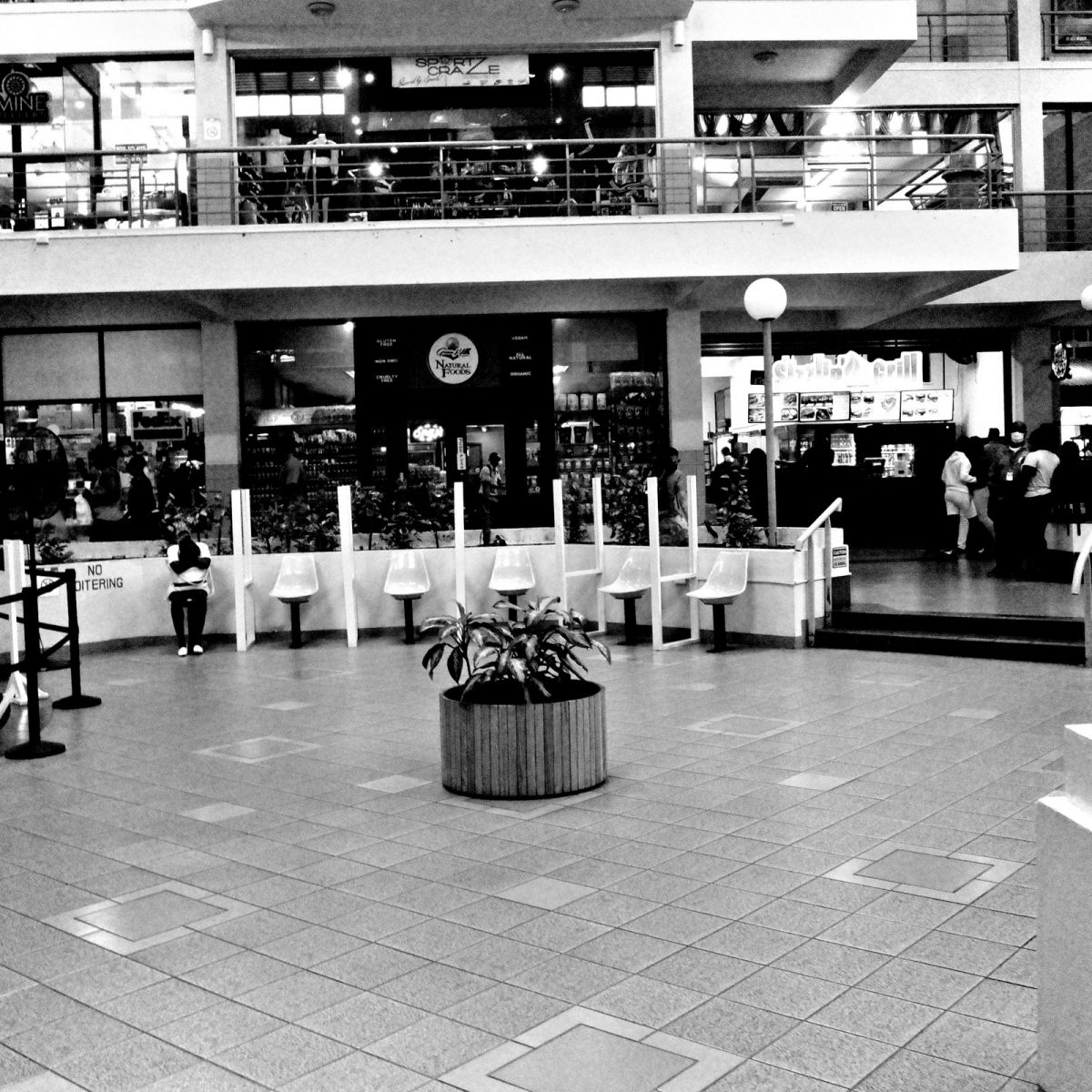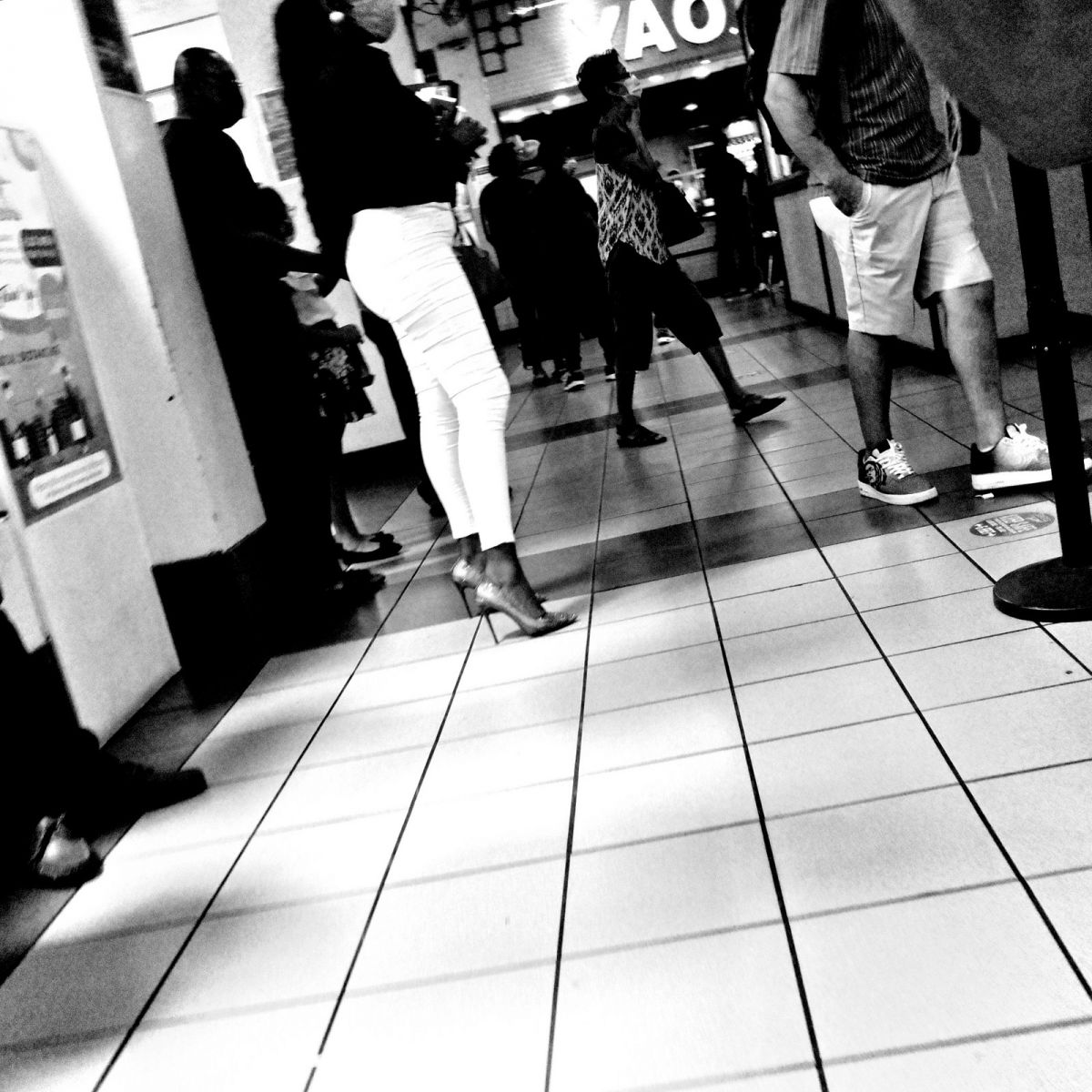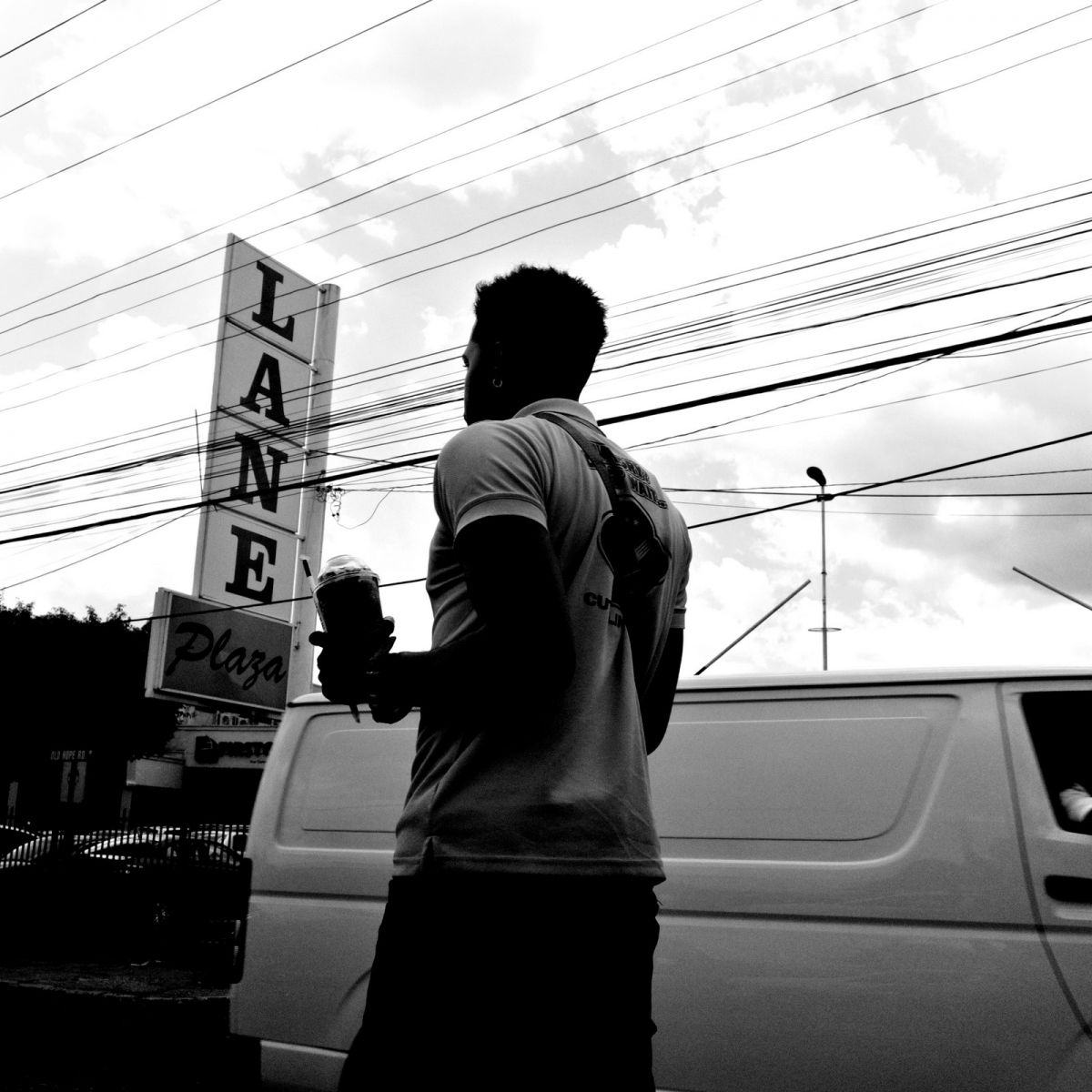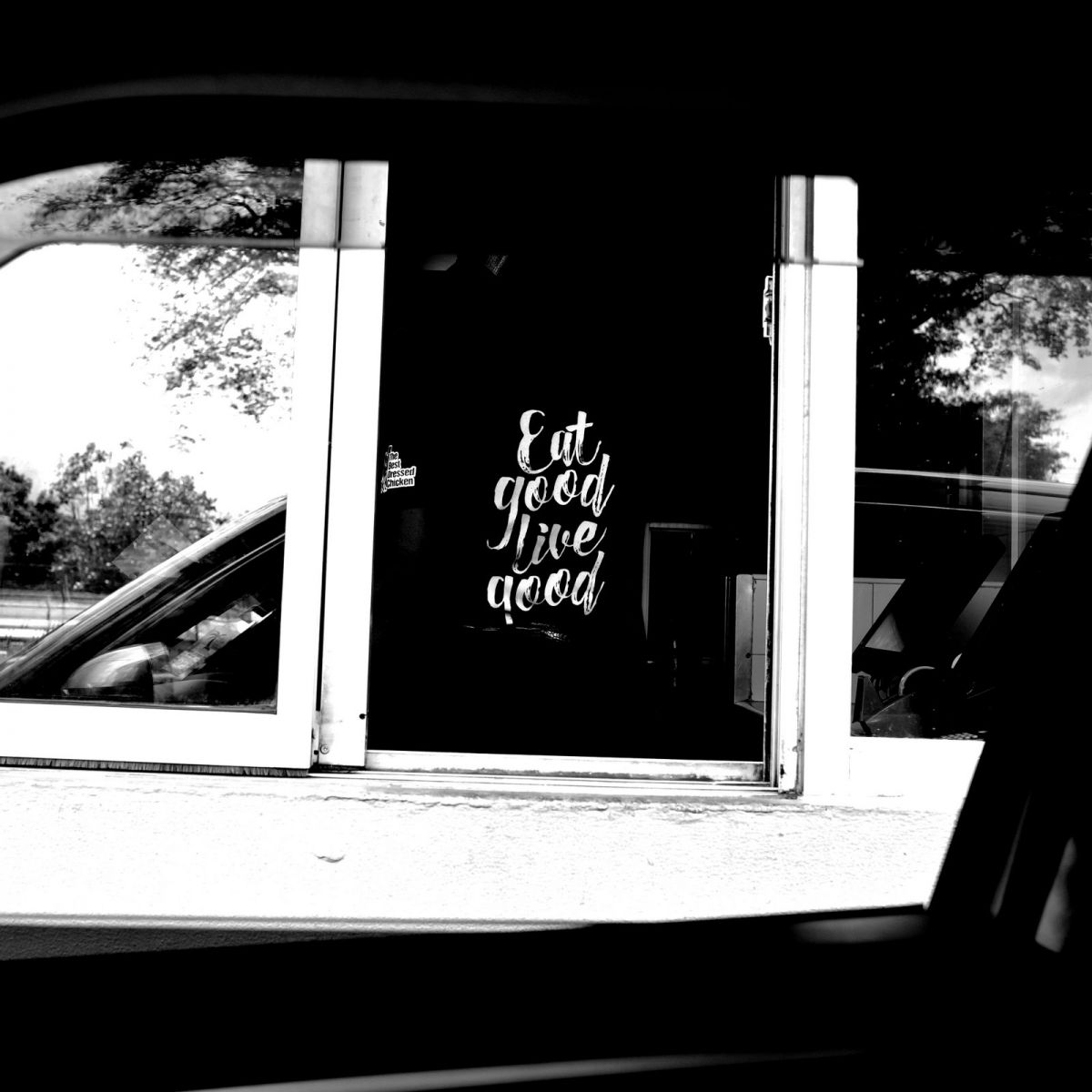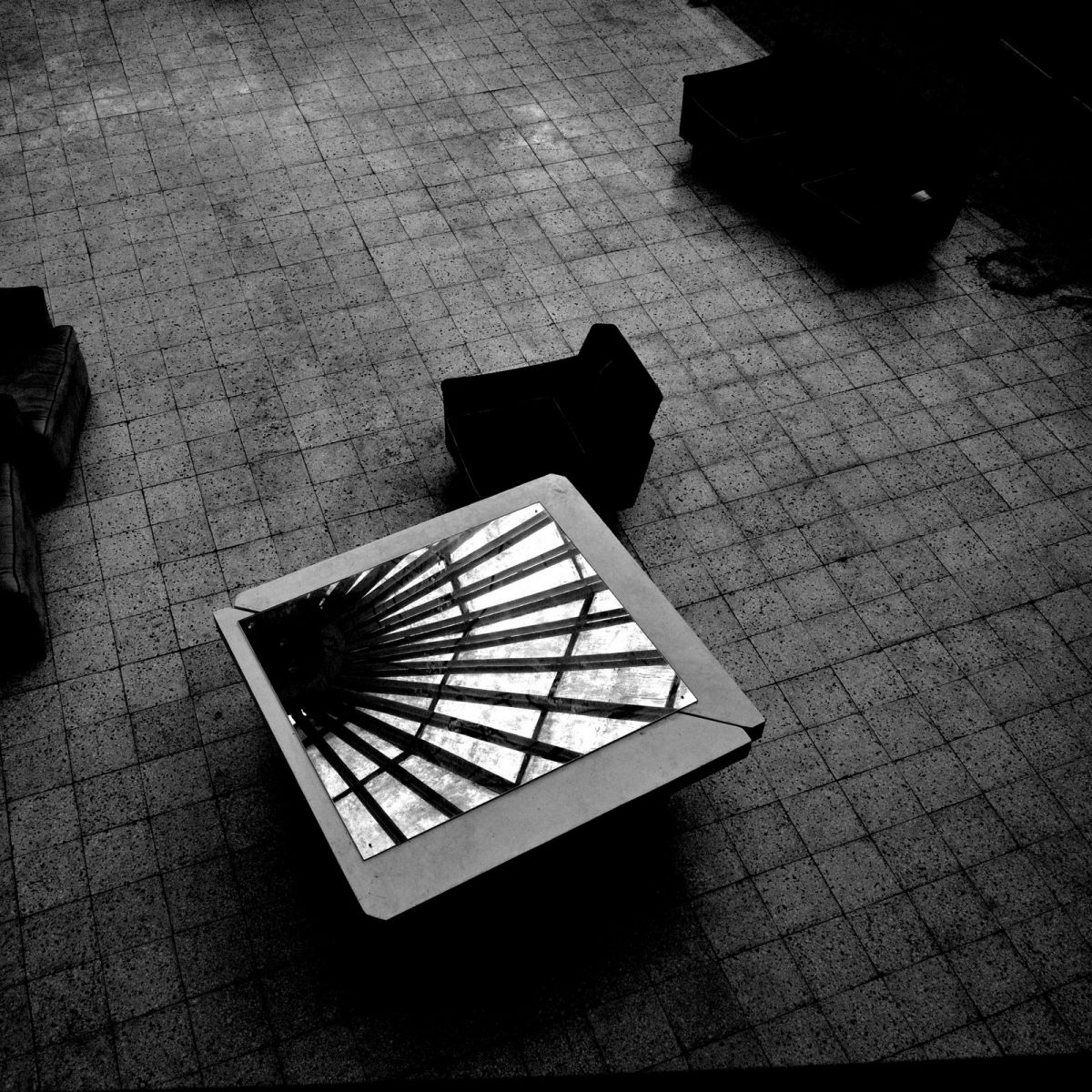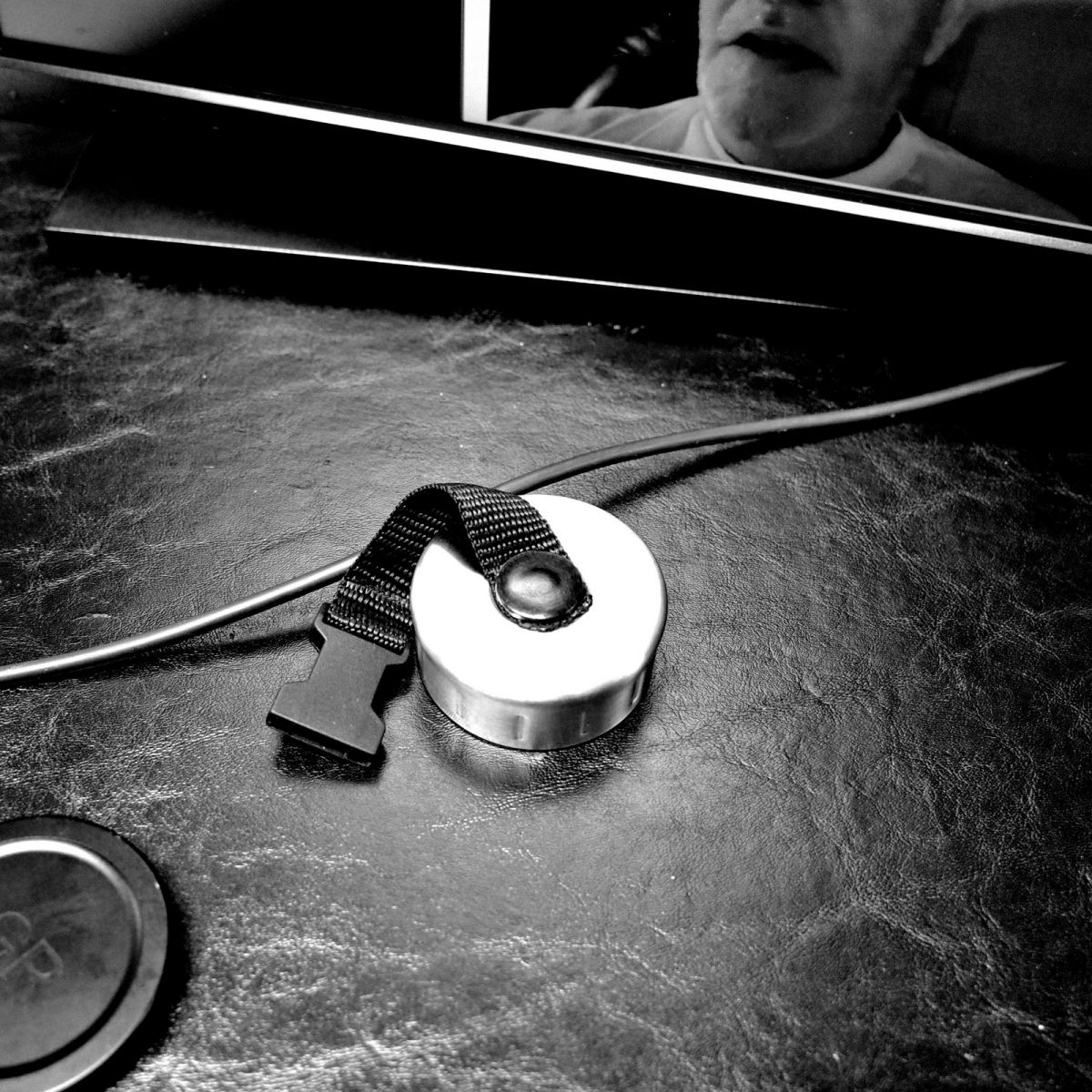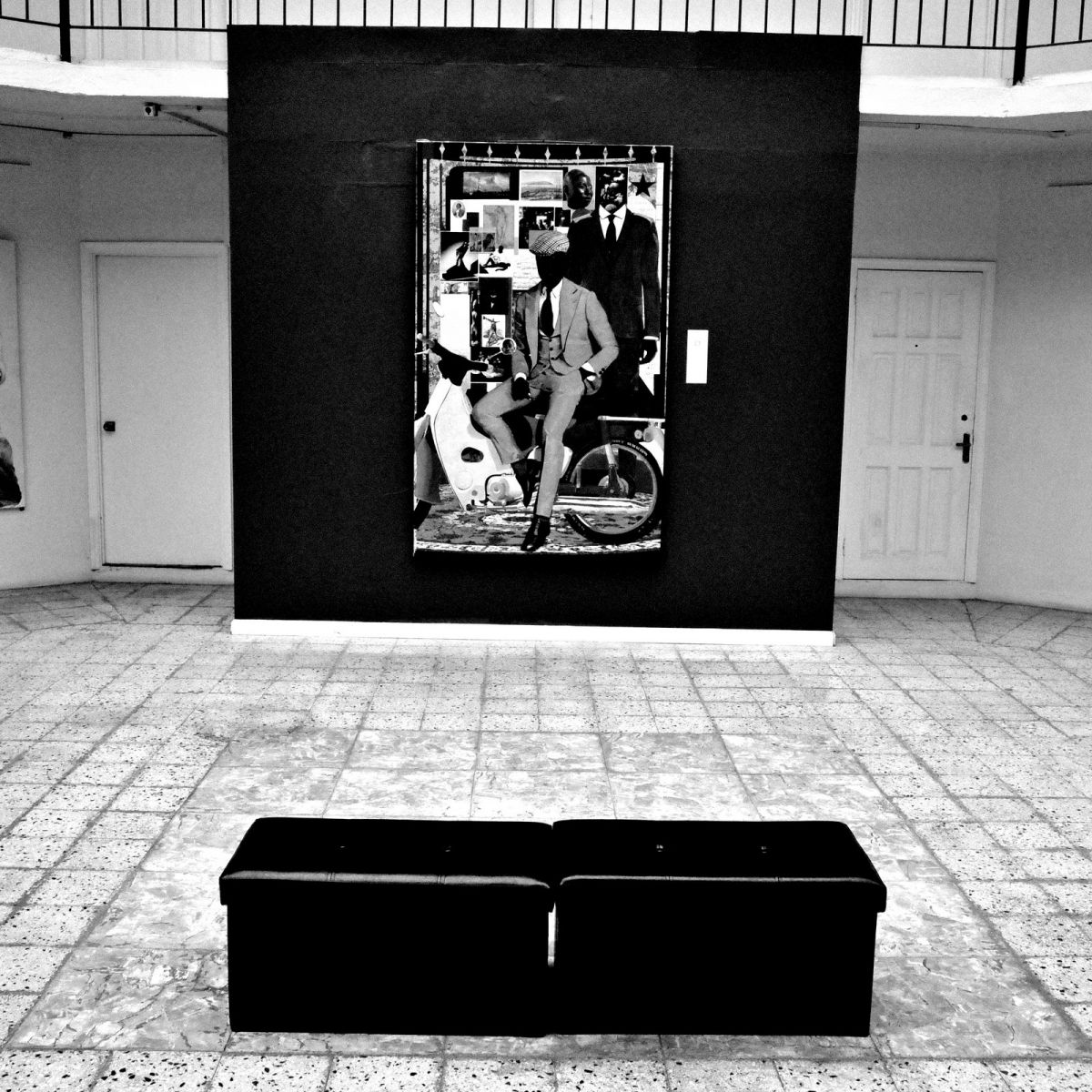 written by owen, published 2021-Sep-25, comment
Here are some black and white shots from the time I spent at Hyatt because flying overseas in this weather is not going to happen. This was my first real vacation with the new camera. I toggled between BW and colour but the BW definately won out mostly.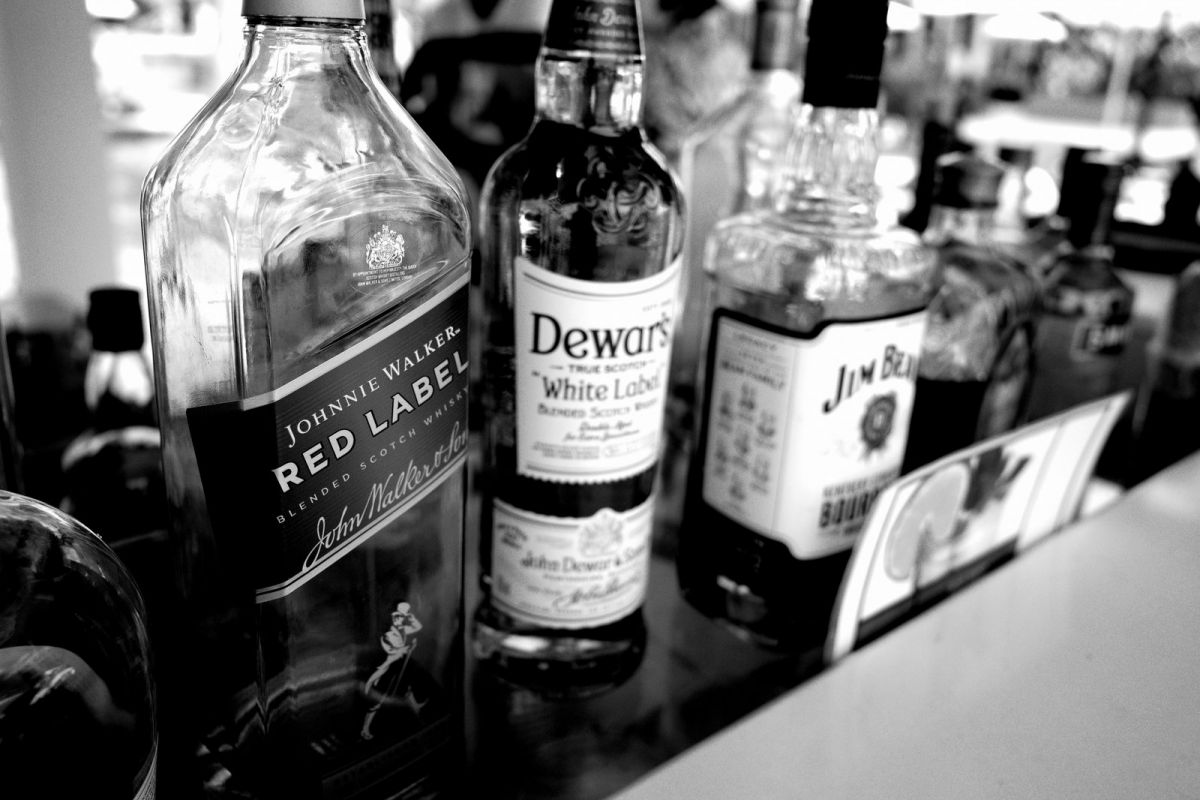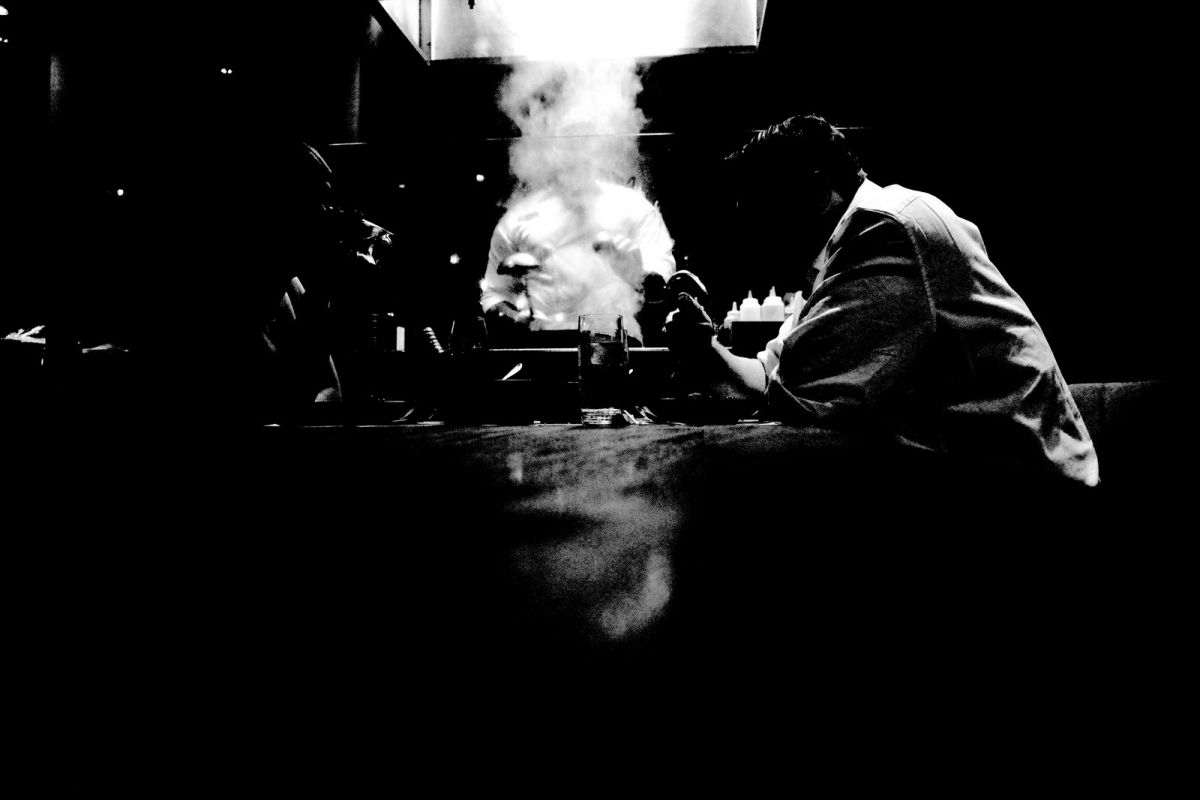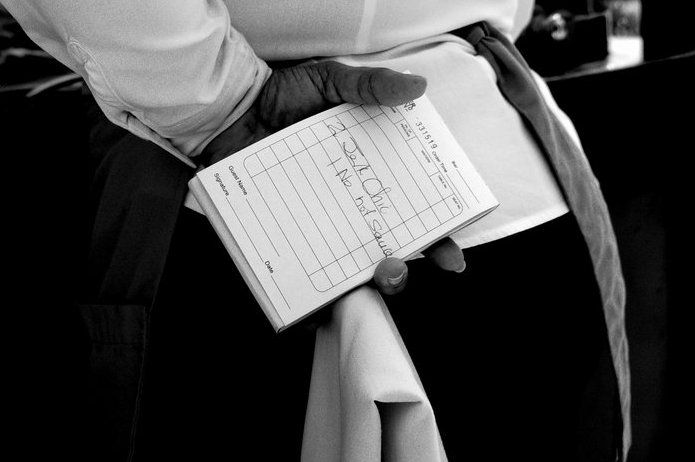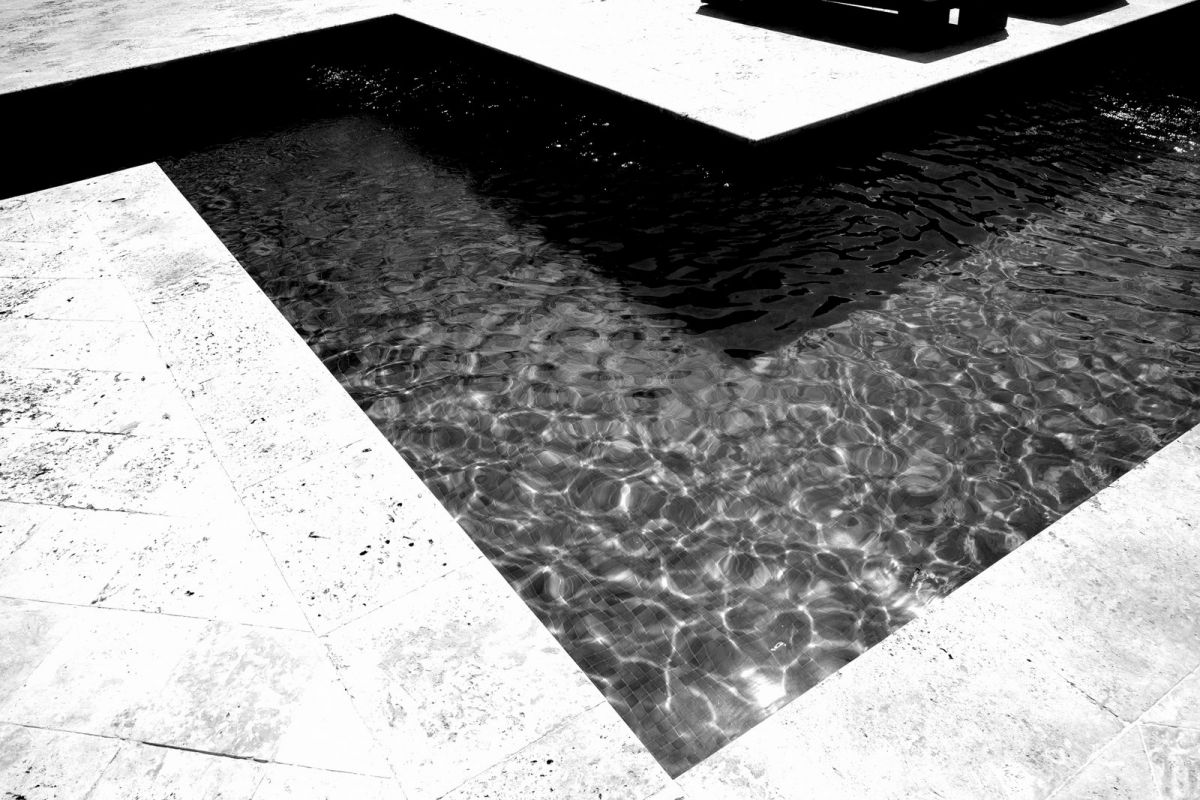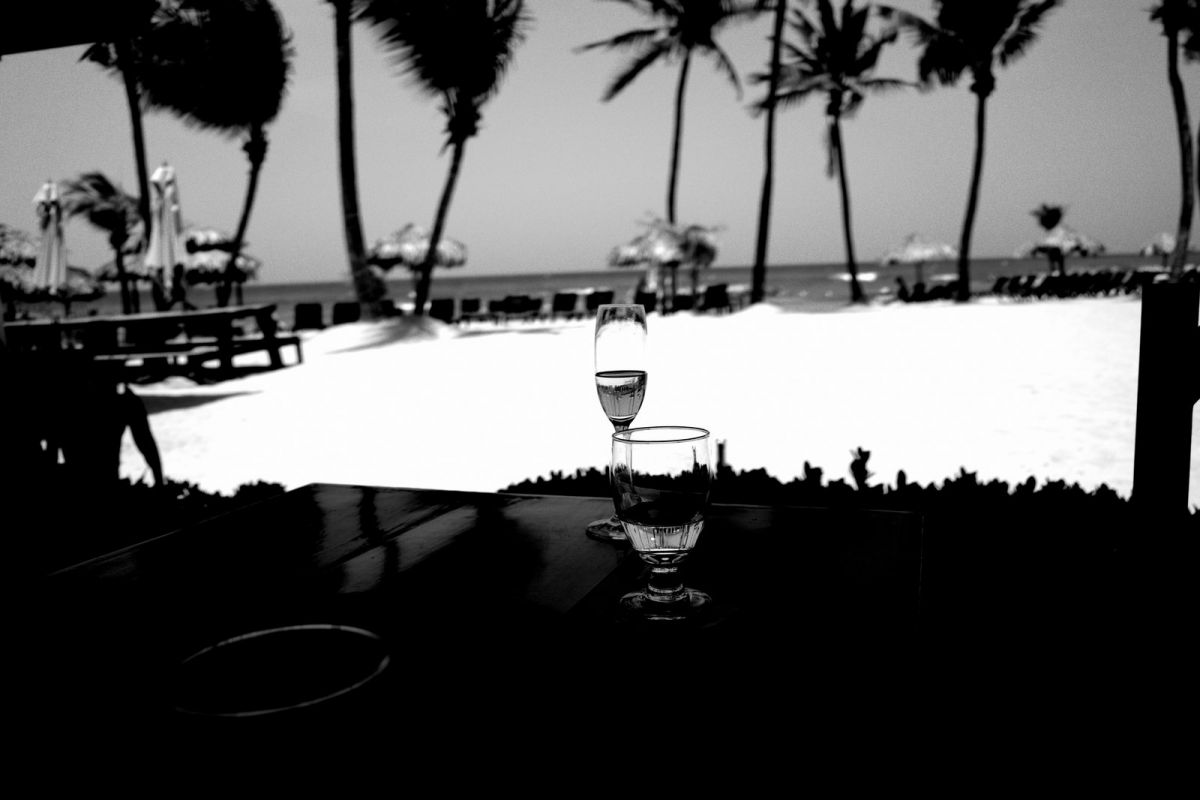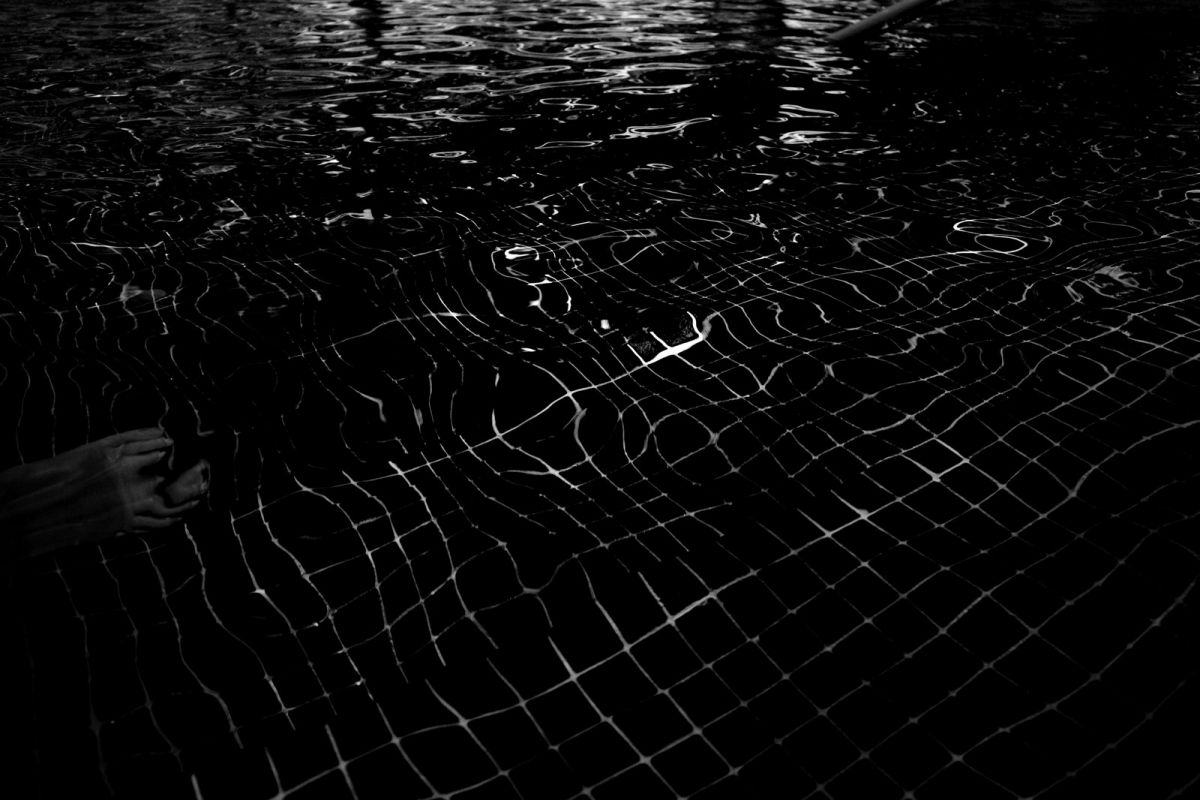 written by owen, published 2021-Sep-10, comment
It is not often that I see a line full of white sheets drying in the sun by the sea. Saw this in St. Elizabeth