The thing about software is that you never truly finish writing it and it is never in a state of "perfection" except for that moment right after you write a new line of code and no errors pop up. Right after that it starts going downhill as you discover more edge cases and faults.
I am going to go for a simpler setup now, probably fix some long time annoyances alot the way. Vue.js? Attached are screenshots of the blog as at Oct2017 using a browser plugin called "full page screen capture".
I have never been big on design or bueaty but I have grown to like whitespace over time. As far as the code goes it is very simple. I think I will skip css modules this time around. *I notice that the screenshots don't come out well might been time to increase the max resolution on my images.

post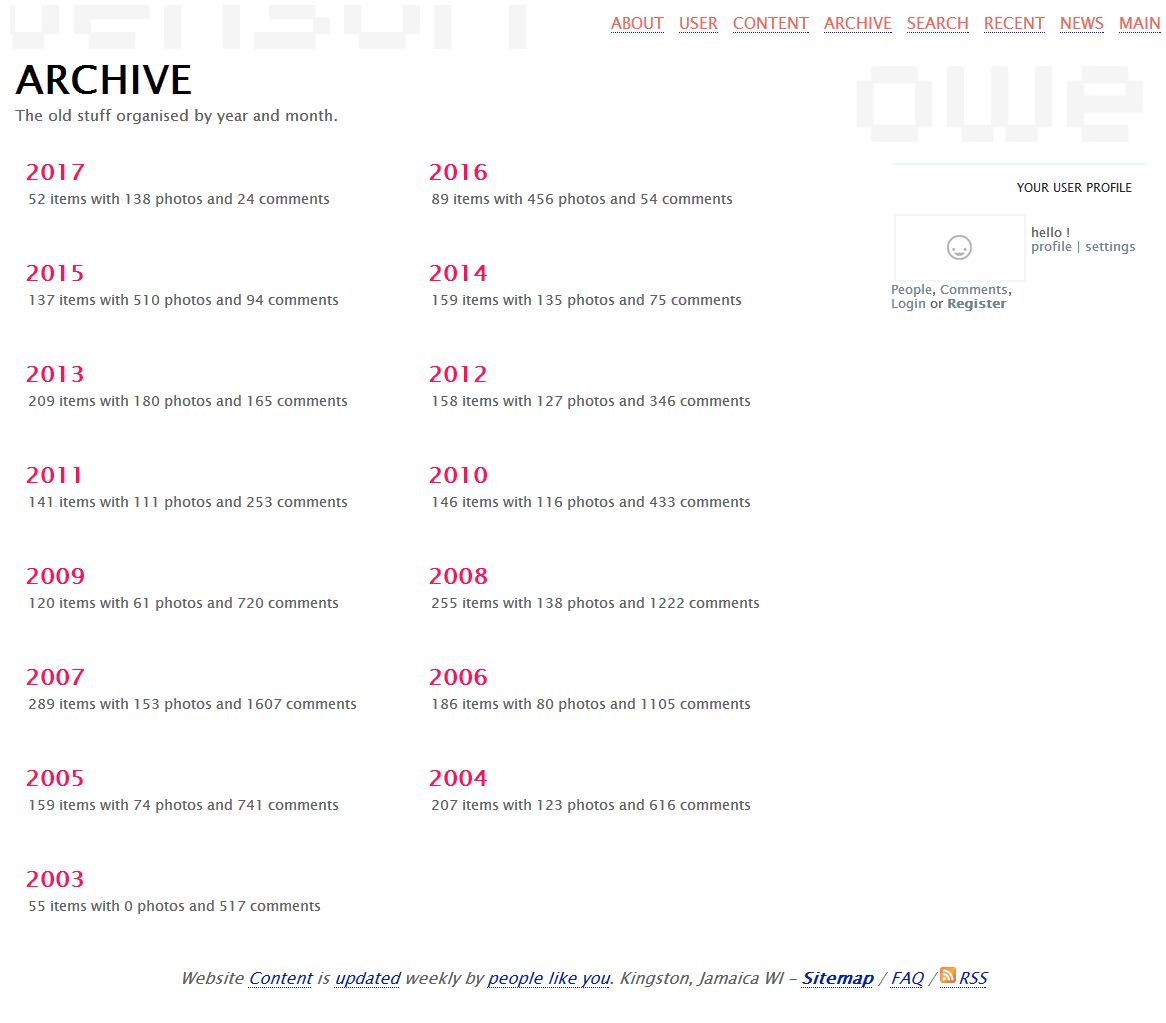 archive page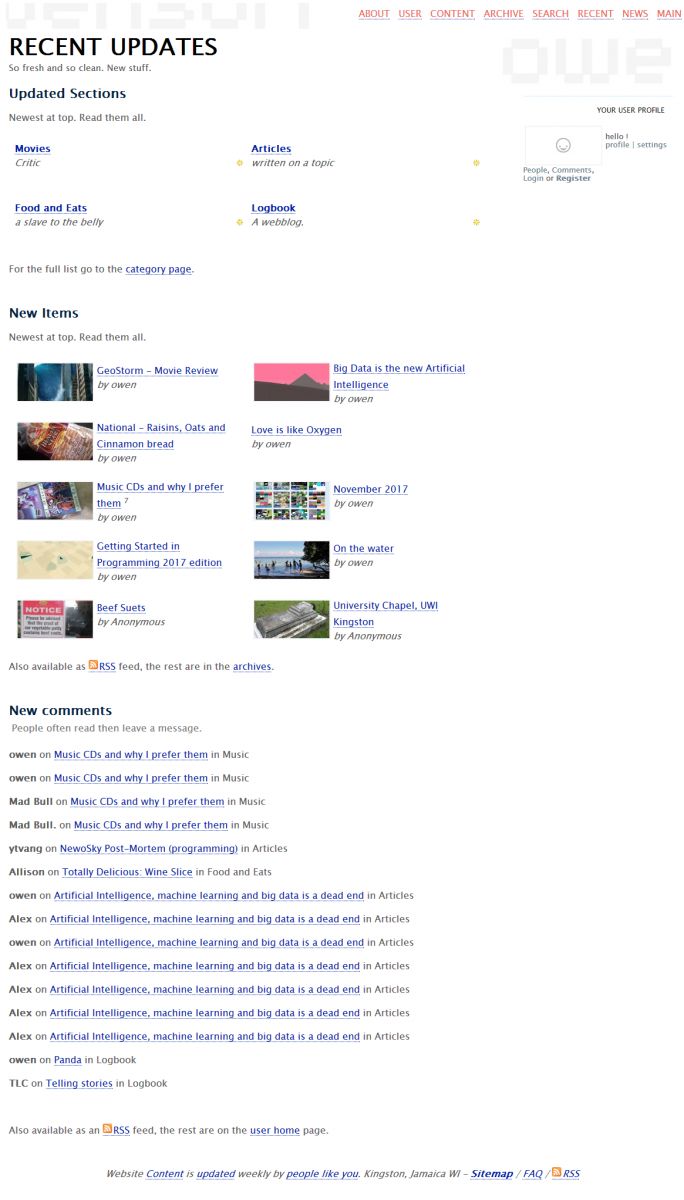 recent post list

home page
permanent link. Find similar posts in ChangeLog.