Content
owen's profile
#12, updated , viewed 23595 times, view others.
Basically
On a good day owen is male child, fireman, coder, bohemian, photographer, writer, hangs around a place called "jamaica".
quick look fry yeye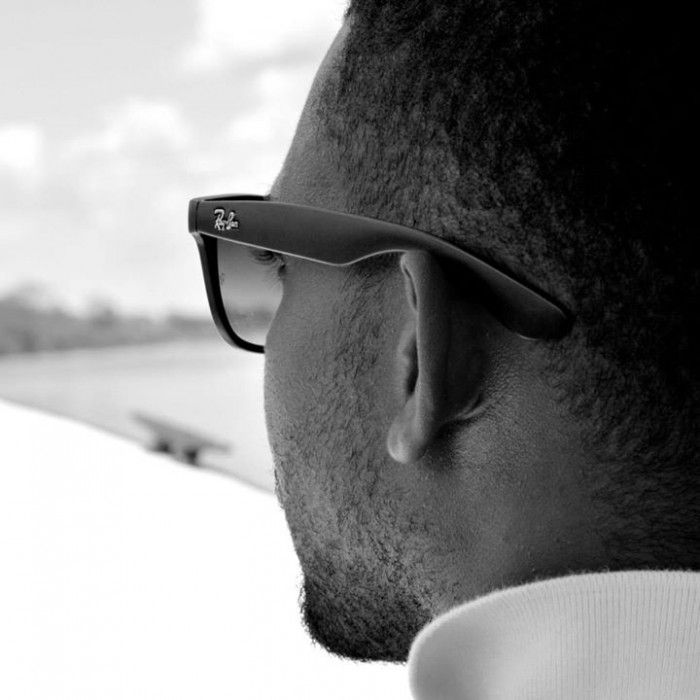 Description
I solve software problems using php and mysql,sqlserver,oracle and little pieces of paper. I do alot of custom programming jobs and projects.
Contact me by email; owensoft(ta)gmail
Pictures
Interview
Farmer Nappy - Rental(Trinidad)



for the full list of my favourite soca 2016 songs
Jaiga TC - Anyway "2016 Soca"



for the full list of my favourite soca 2016 songs