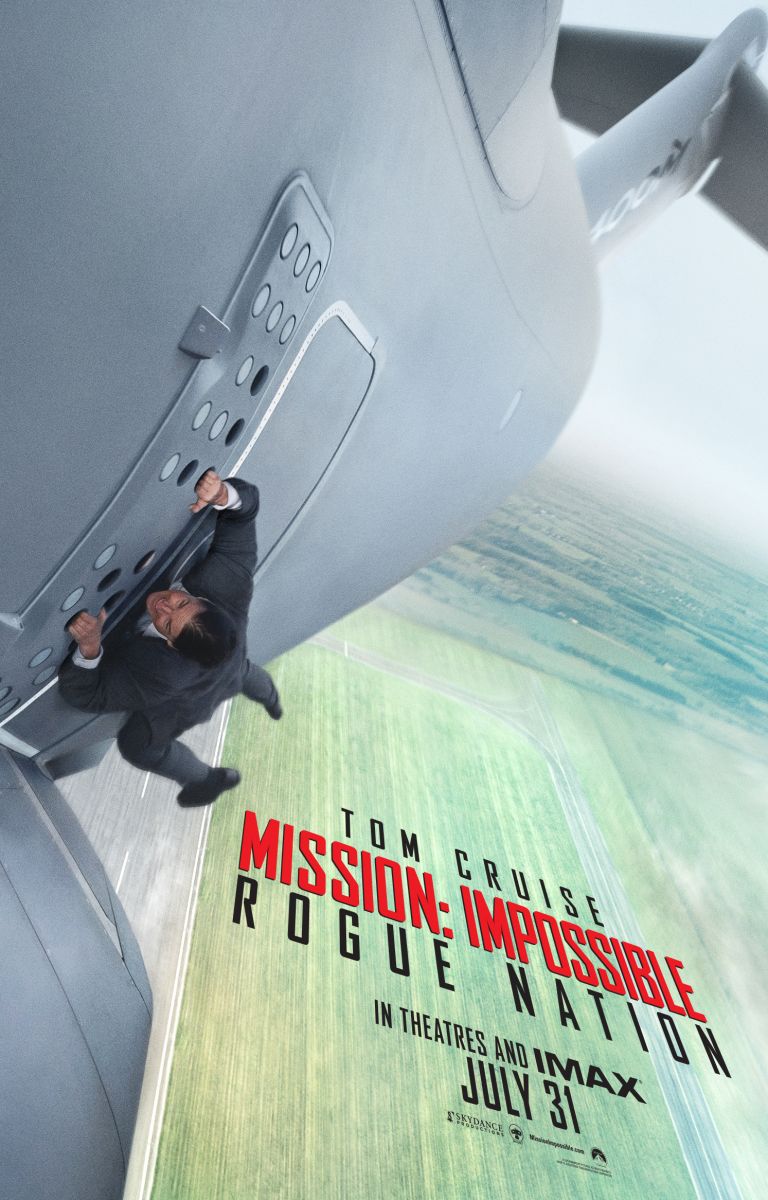 Rogue Nation is like what MI 6 or 5? I cannot even keep track. This movie is more of the same. Real stunts are still unecessarily unecessary. Alot of the actions scenes are just set up for action sake. You will not be disappointed but at the end of the movie you will be like meh, on to the next one.
BMW is the sponsor of this one and there seems to be an unlimited supply of cars and bikes that just appear at random places during this globe trotting movie. I am not even sure how these people get around in this day and age of flight delays and check-in lines.
My rating 6/10. Pretty forgettable. action, for action sake. Hunt is fearless and indestructable. You won't be disappointed but you might as well wait until it comes on cable.
permanent link. Find similar posts in Movies.