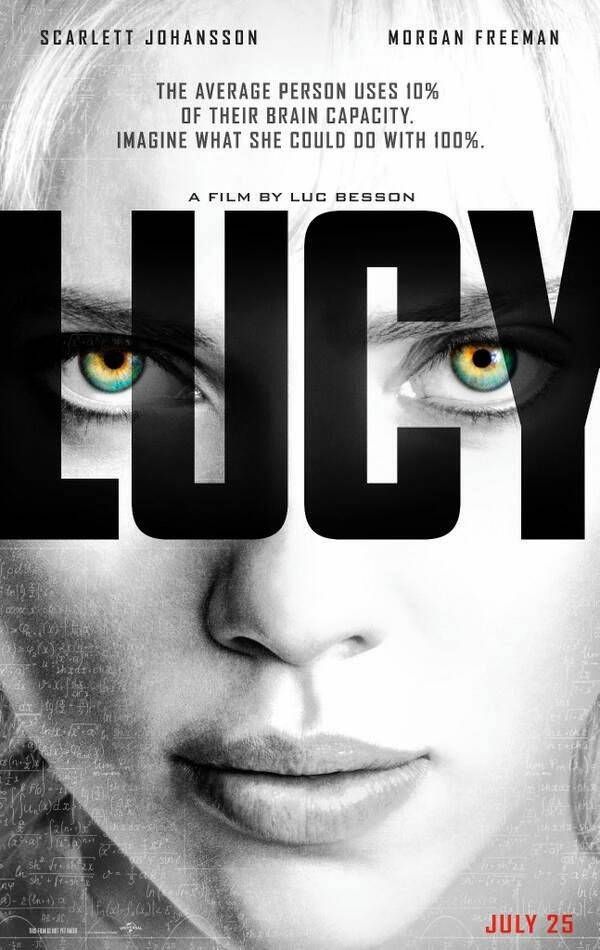 It must have been a long time since I have watched a movie staring scarlet but the over acting in the opening scene was beyond terrible. I would suggest you watch the Home Project because this movie uses a lot of the nature footage from it. The Home Project is an amazing piece for videography.
Lucy is a very short, very average movie.   Lucy is basically what you would get from watching a couple weeks of the science channel except ‎with a pretty actress, flimsy explanations and a so so story. I give it a 6/10, watch the Home Project youtube video instead - it's a better waste of your time.
‎
‎
permanent link. Find similar posts in Movies.