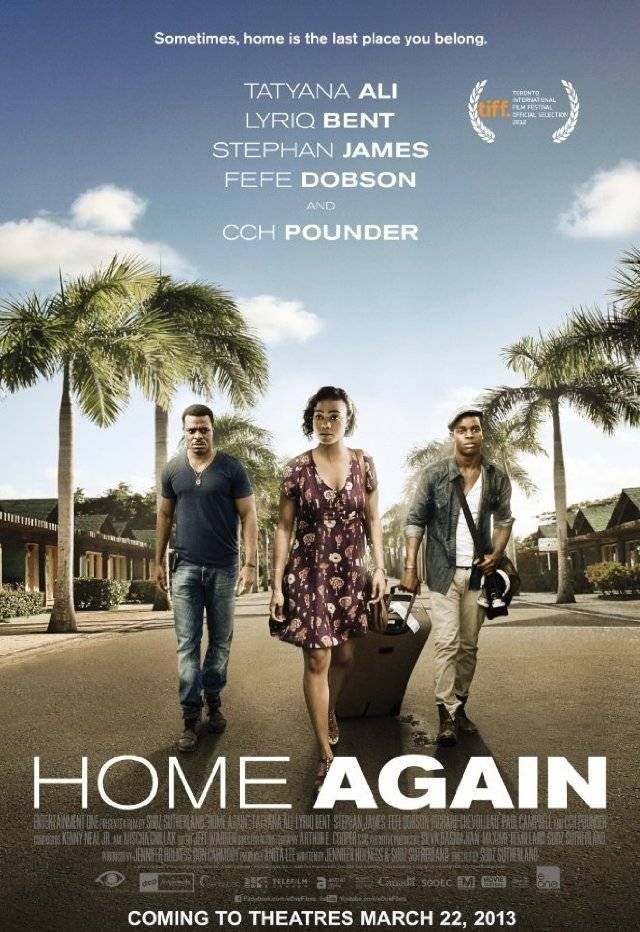 I enjoyed the movie thoroughly despite seeing Tatyana Ali without makeup in the sunlight. Its a good movie from start to end, pulling few punches while portraying the life of 3 deportee Jamaicans who were born overseas and were cast out back to Jamaica "home again" without much hope of survival or social network. You should go out and watch it, watch the trailor. It is as good as Getta Life and Better Mus Come while covering a challenging topic and avoiding the traps of hollywood movies today.
The whole movie is beautifully shot with some expensive cameras. I was confused by the whole shot on location in Trinidad vs Jamaica but at the end of the day it doesn't even come into play, it all blends in seemlessly.
9 out of 10. Must watch.
permanent link. Find similar posts in Movies.