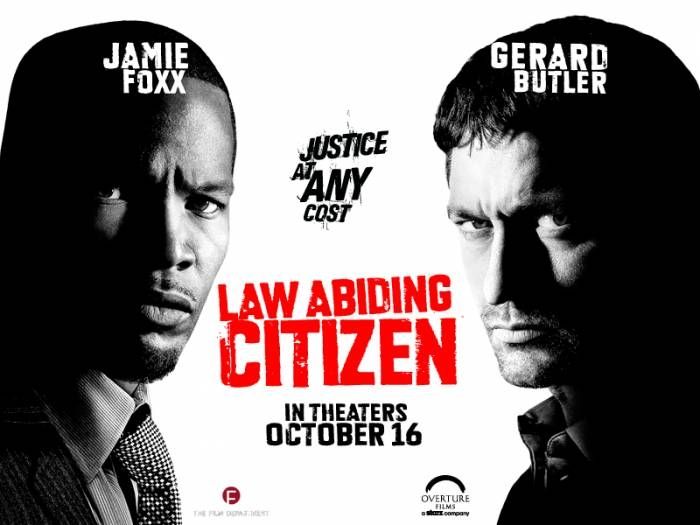 This movie is about a father who loses his daughter and wife to a heinous crime. The dude (Gerard Bulter) seeks to take revenge on the justice system for messing up the trials of the murder's of his family. Its a high quality, suspense, mystery, crime thriller about a father on a path of righteous revenge (ala Death Wish).
The movie is very good, up to a point. Its one of those movies that are deep and mysterious until they decide tell you whats really going on and the director goes a long way to try and explain everything. This is what really spoils it for me, killing the mystery and makes the ending feel rushed.
Its a good movie, with good action, cool murders, no gore, nice ride up until 10 minutes before it ends. 8 out of 10.
permanent link. Find similar posts in Movies.