This is most likely the plainest theme I have ever created for the website. I did alot of things last year that I cannot even recall at the moment. I will have to update this post as I gather the records. I think I started designing this CSS since last December and up until today I am still uninspired. The modern web today is full of long mobile brochure websites that are different only in fonts and background colours.
Some things I did last year (that I can remember);

Released a whole new Wii game based around a synthwave theme called NewoZero. Some say its may best work so far.

Wasted a bunch of time trying to increase my instagram followers.

I spent alot of last year taking pictures an untold amount of gigs of mostly bad pictures but I am getting better while doing street photography.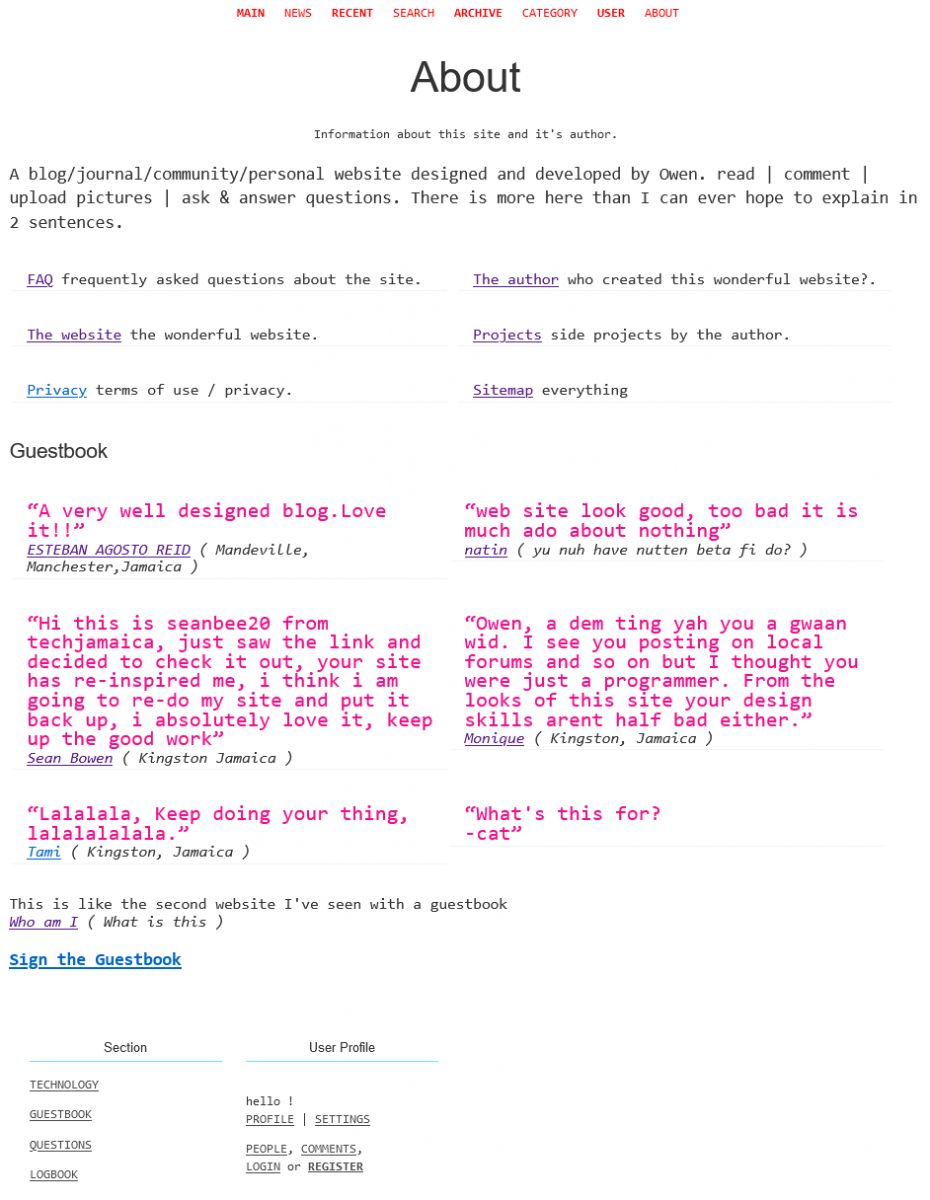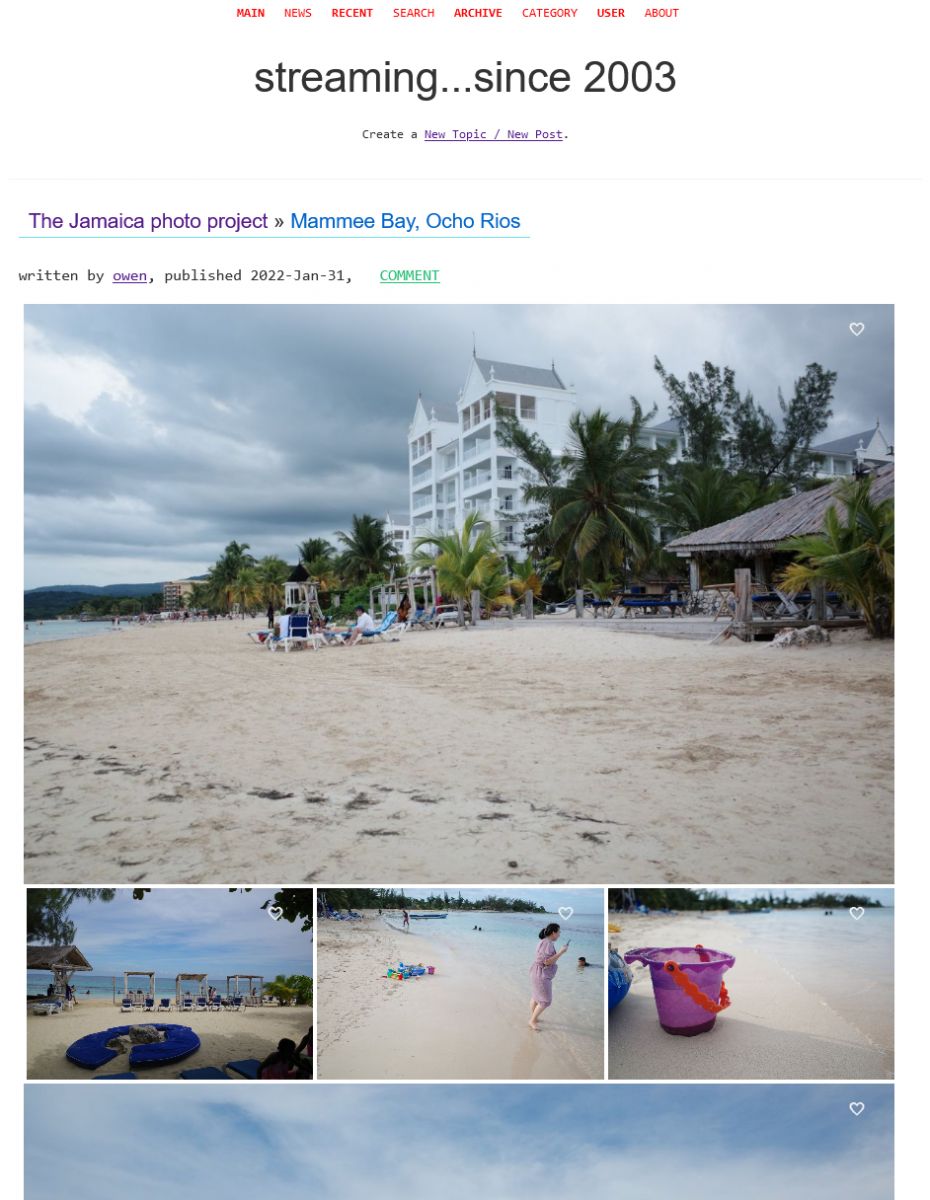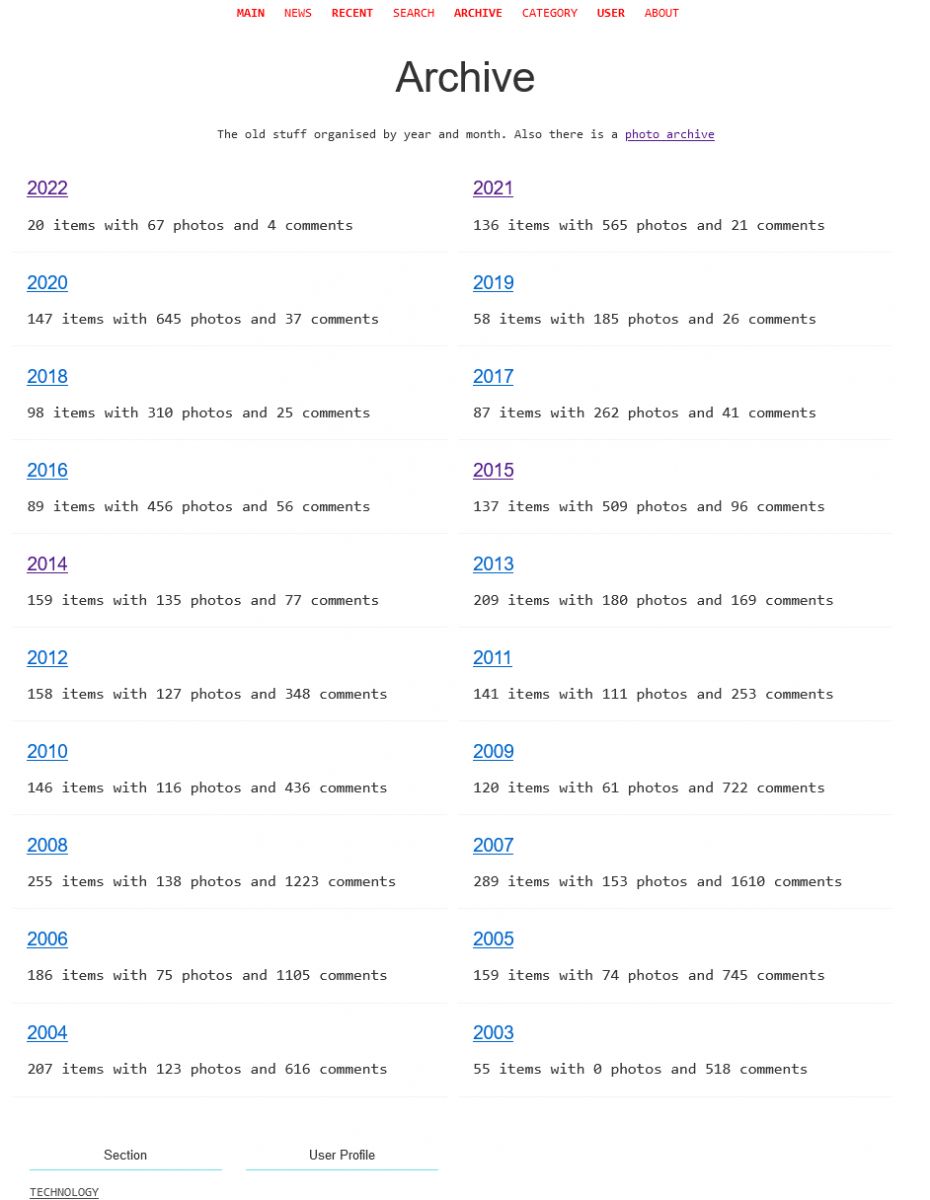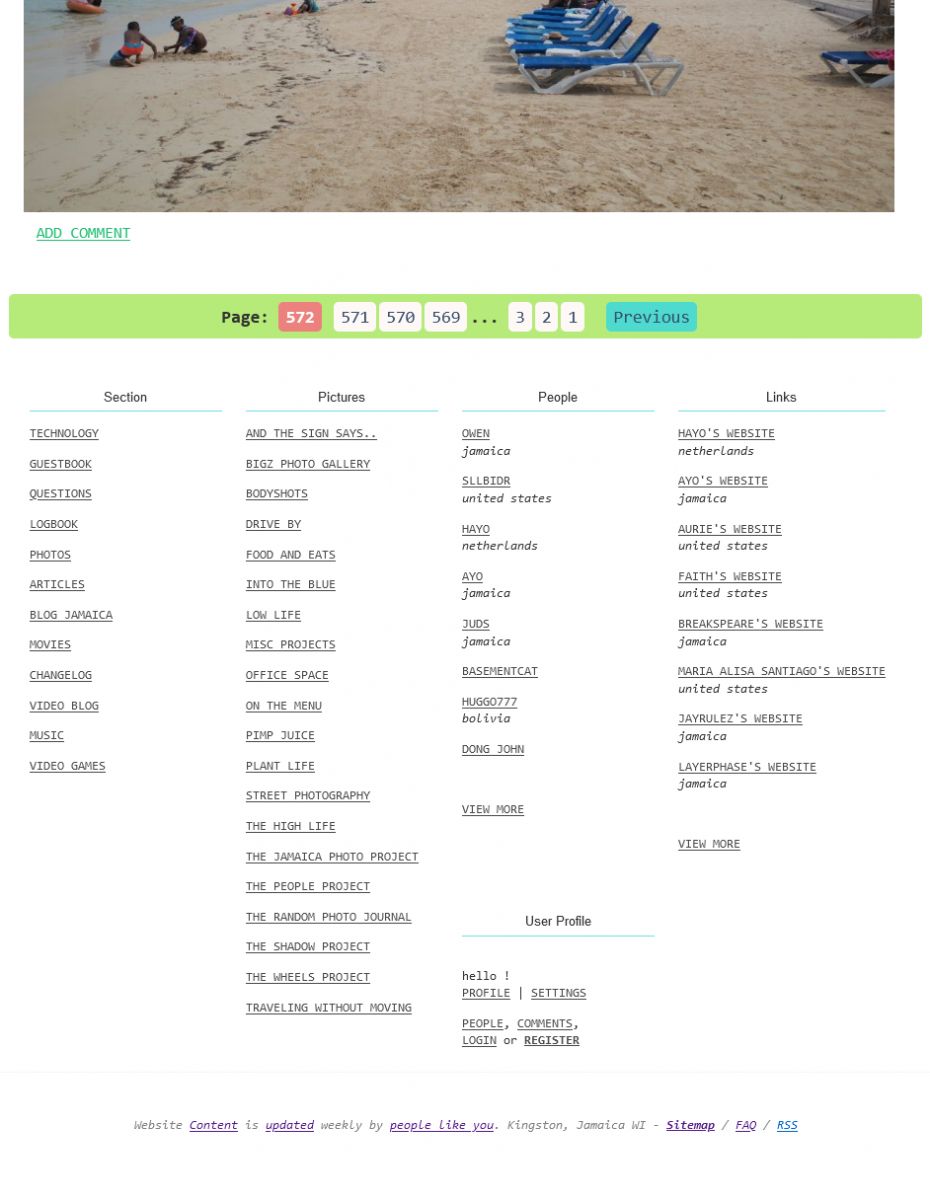 permanent link. Find similar posts in ChangeLog.