Kinda late down in the year for a redesign but the old design was over 2 years old and I figured that I would get a early start since I have both the motivation and the time (which is a rare occurrence in life).
This time around I am going for simply, clean grays inspired by xxiivv and v-os.ca. No new mastheads as yet but might add some in the future if I feel up to it.
I fixed some bugs here and there as well. Registered users can switch back to the old theme if they so desire.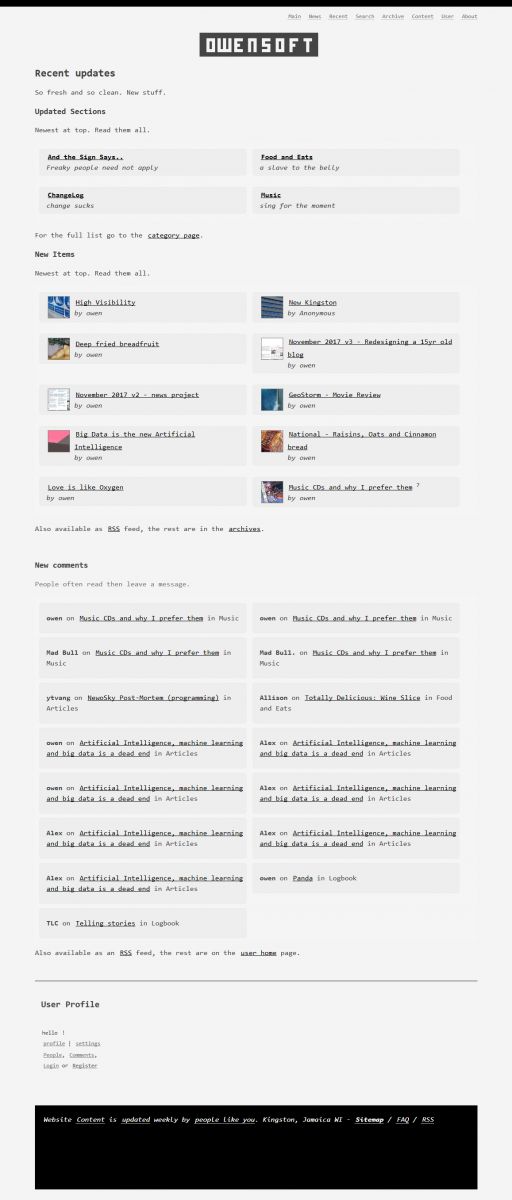 Recent posts page

An article page

Another blog post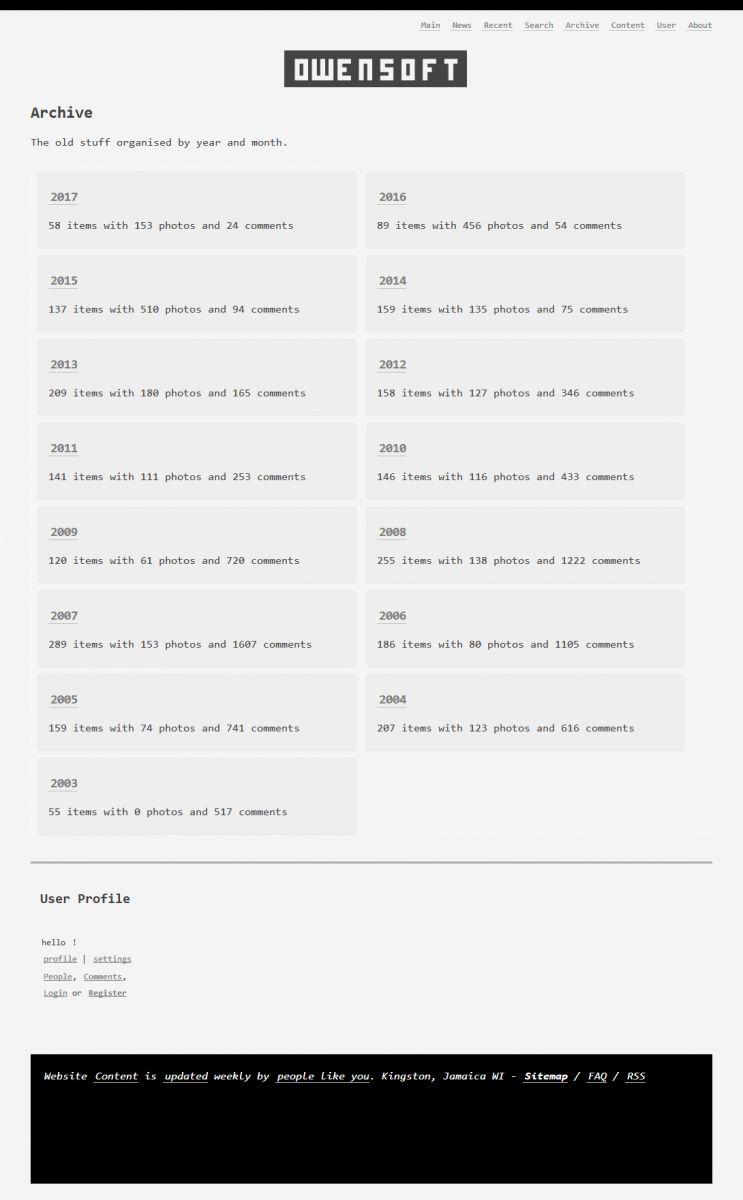 The archive page
permanent link. Find similar posts in ChangeLog.