The funny thing about mid-size airplanes is that just before landing you can hear a loud "thud" when the landing gear pops out of the under carriage. Freaks all the first time flyers out. lol. But this is normal and happens with the bigger airplanes as well except its just harder to hear it in the cabin. :)
Everyone gets a sweet before take off and they really don't care about seat numbers as long as everybody is seated. Do not be upset if a Cuban refuses to let you sit in your assigned seat number - just find another one - she probably has a relative coming on the flight with her.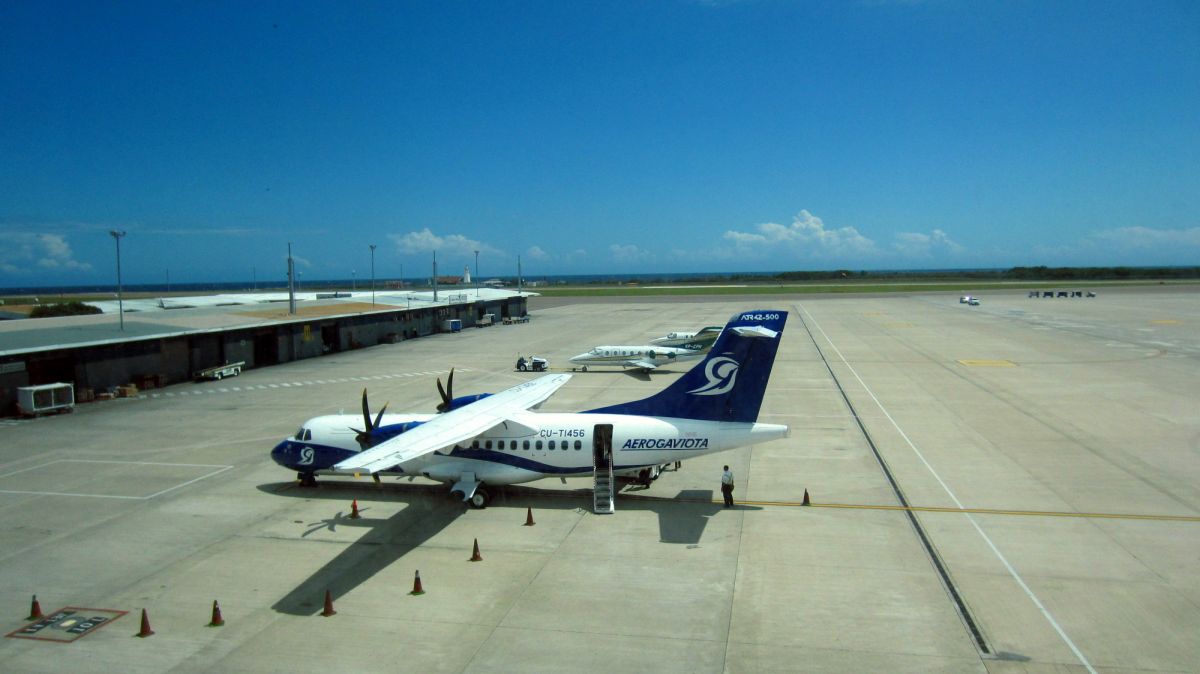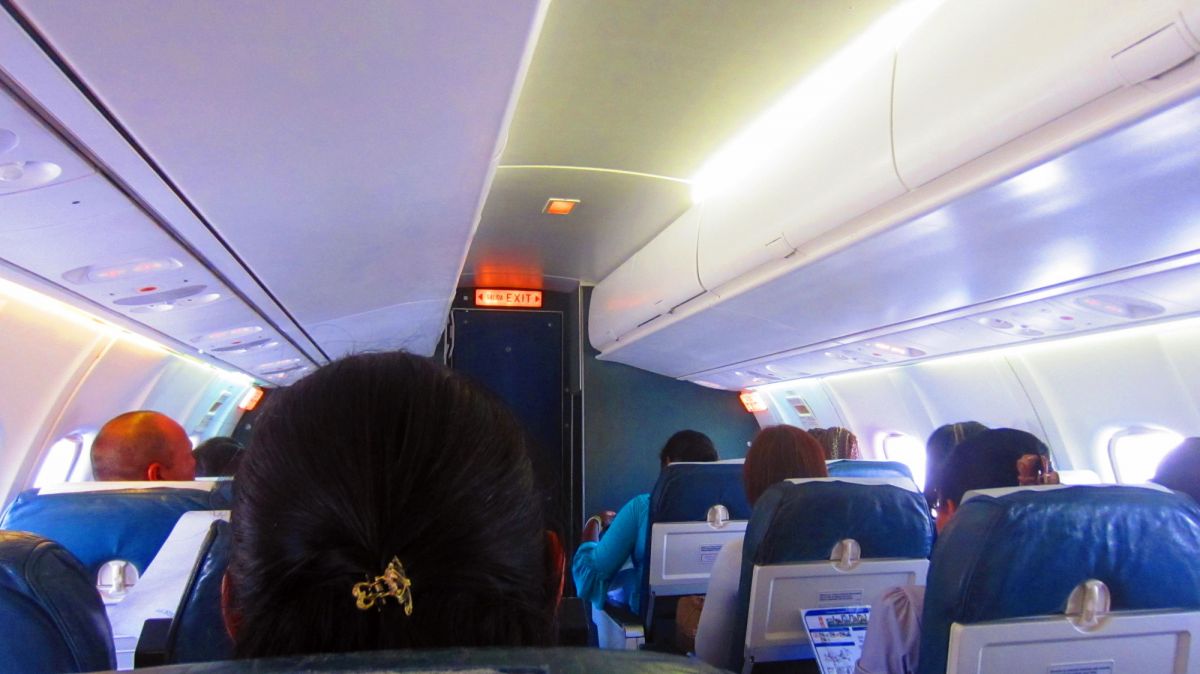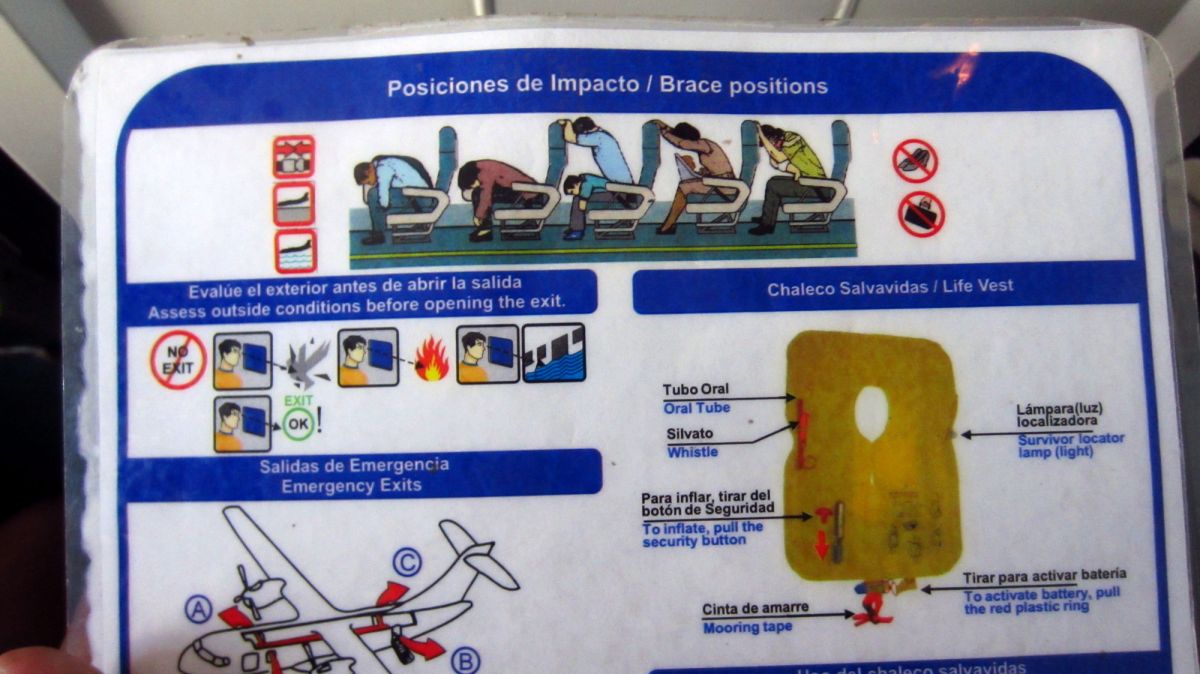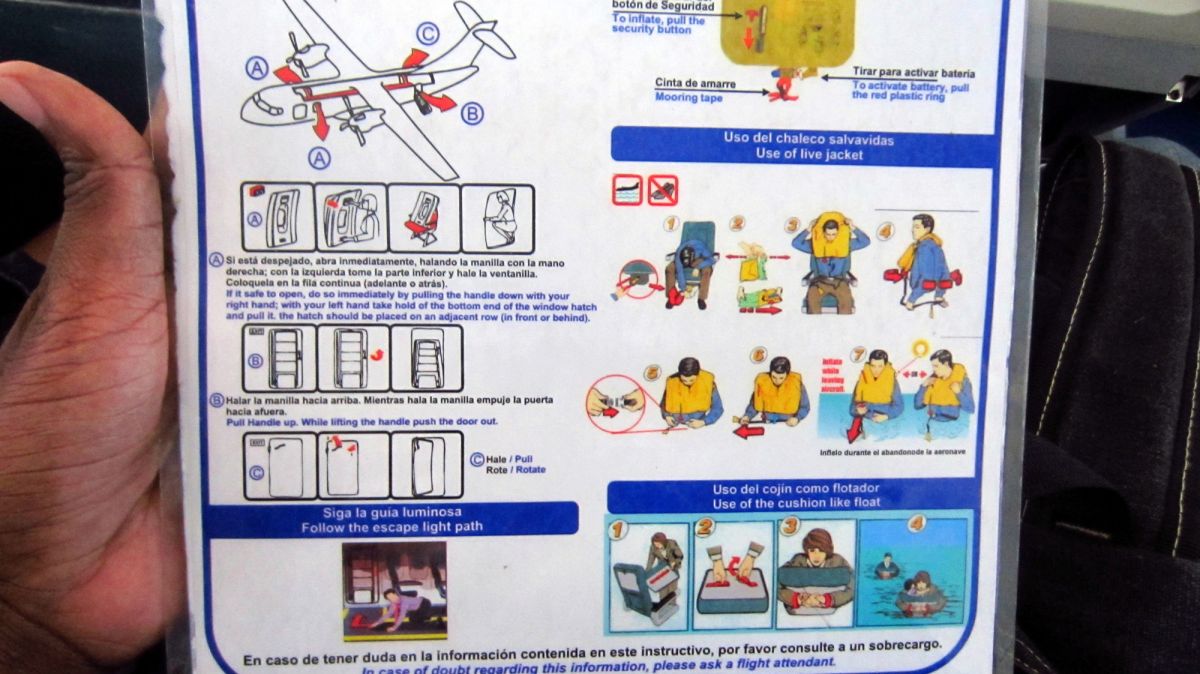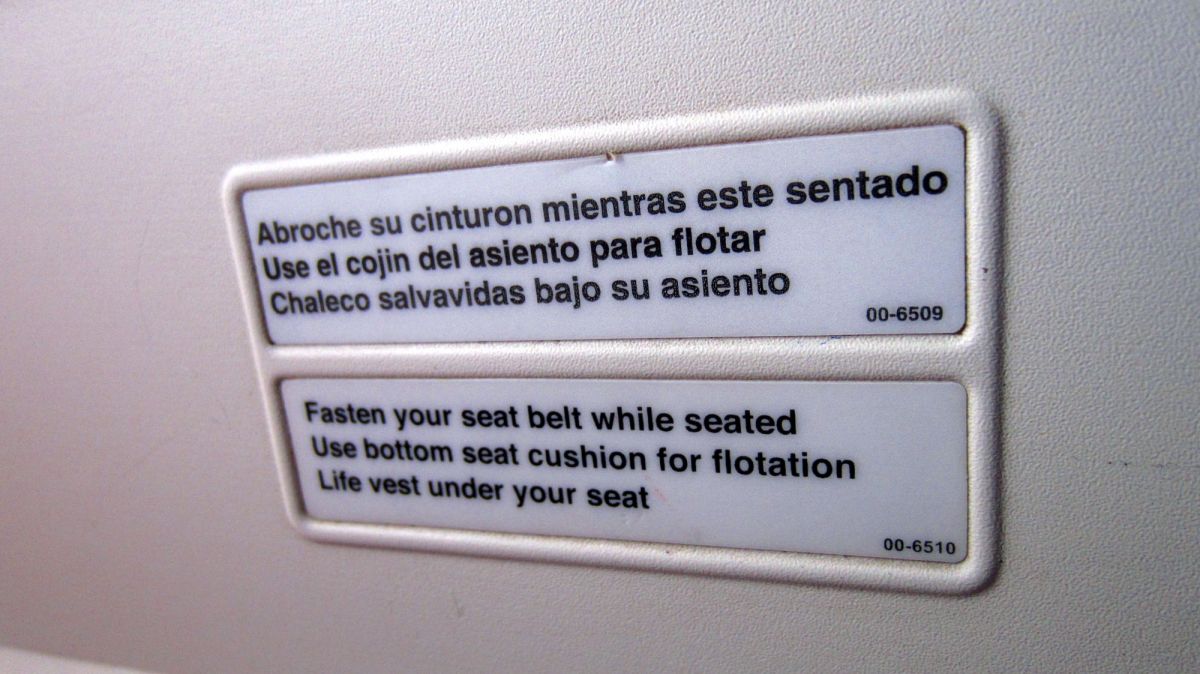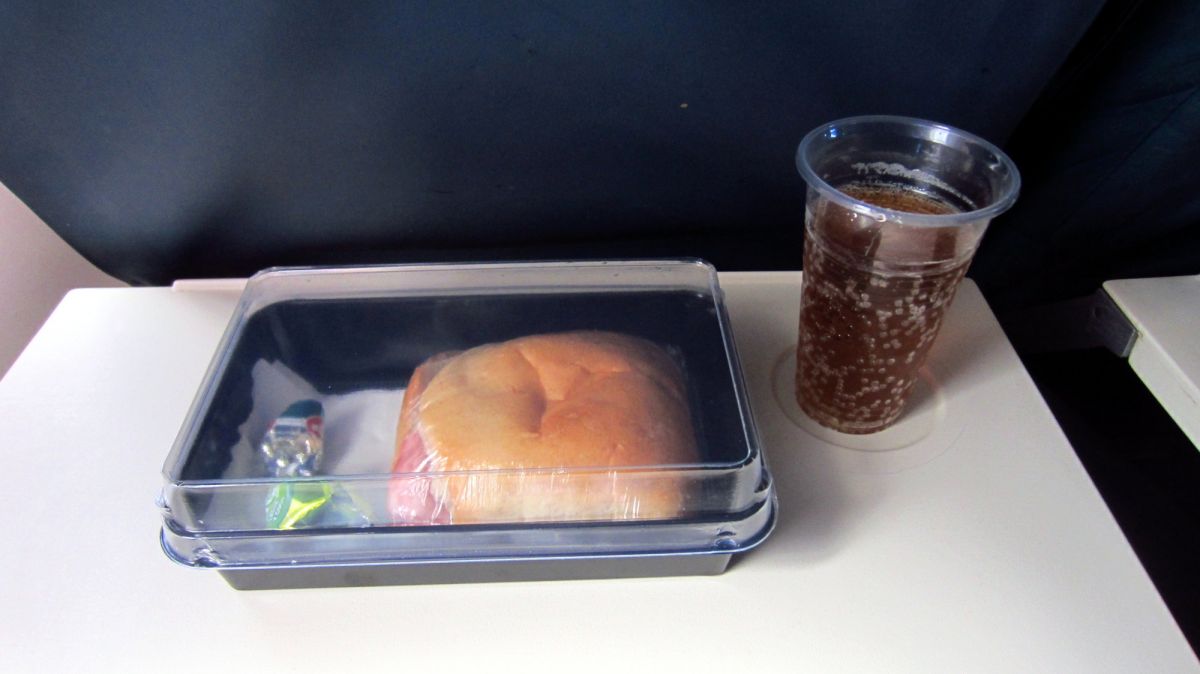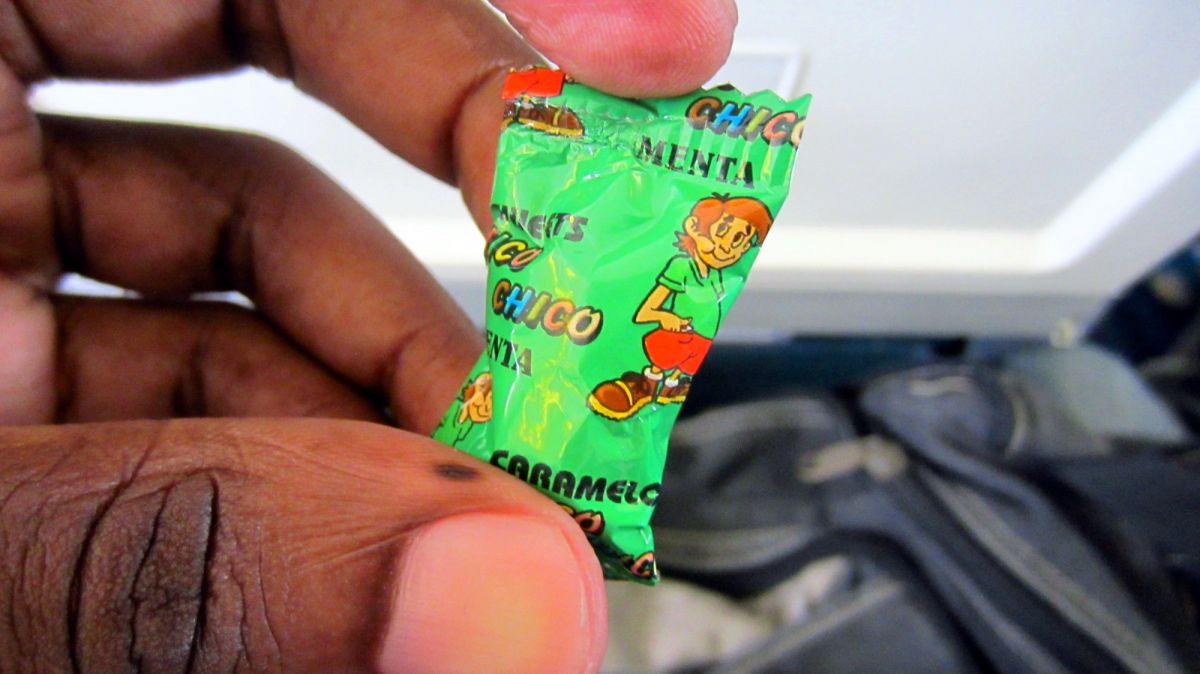 permanent link. Find similar posts in Traveling without moving.