Random Pics from around the City of Belize from back in August 2014. I am never sure of what things I need to capture. I just take photos on a whim.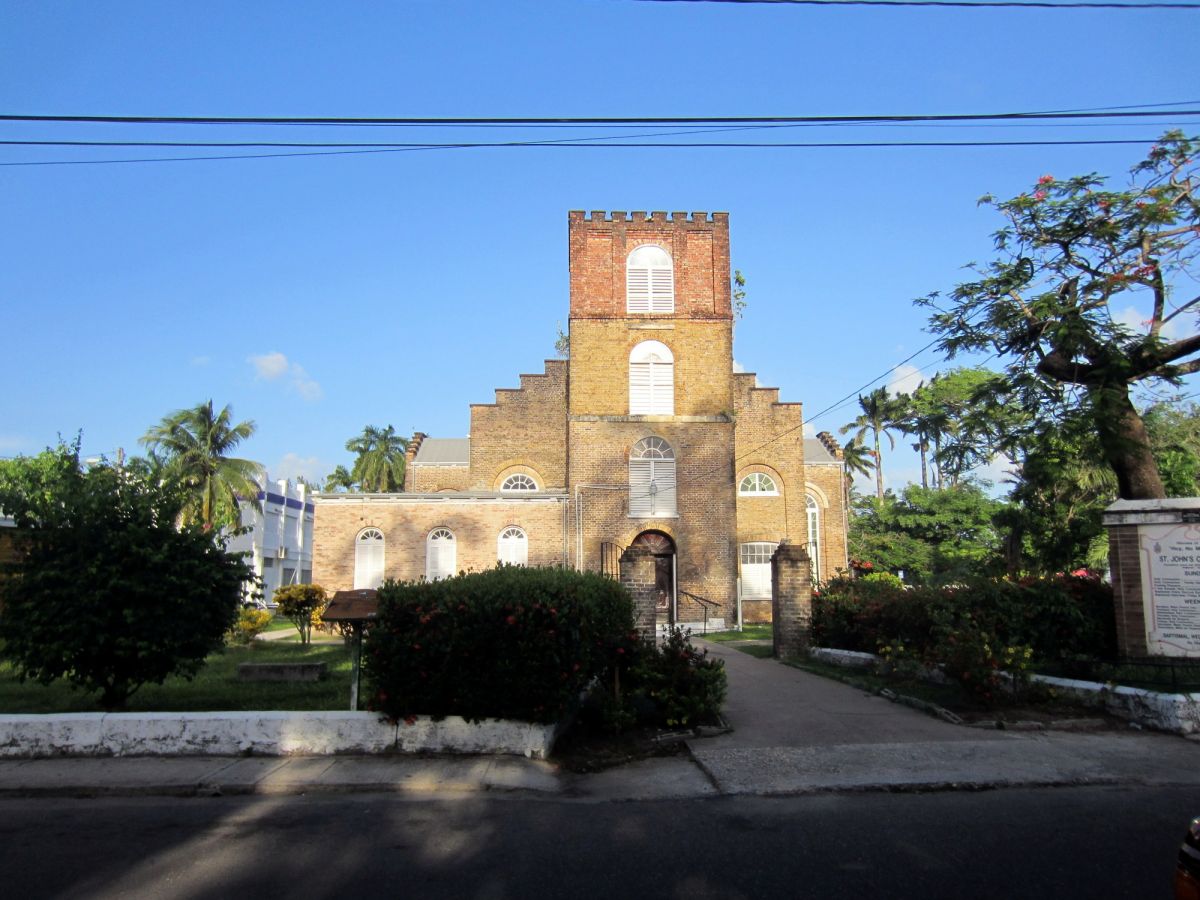 St. John's Cathedral. Historical Site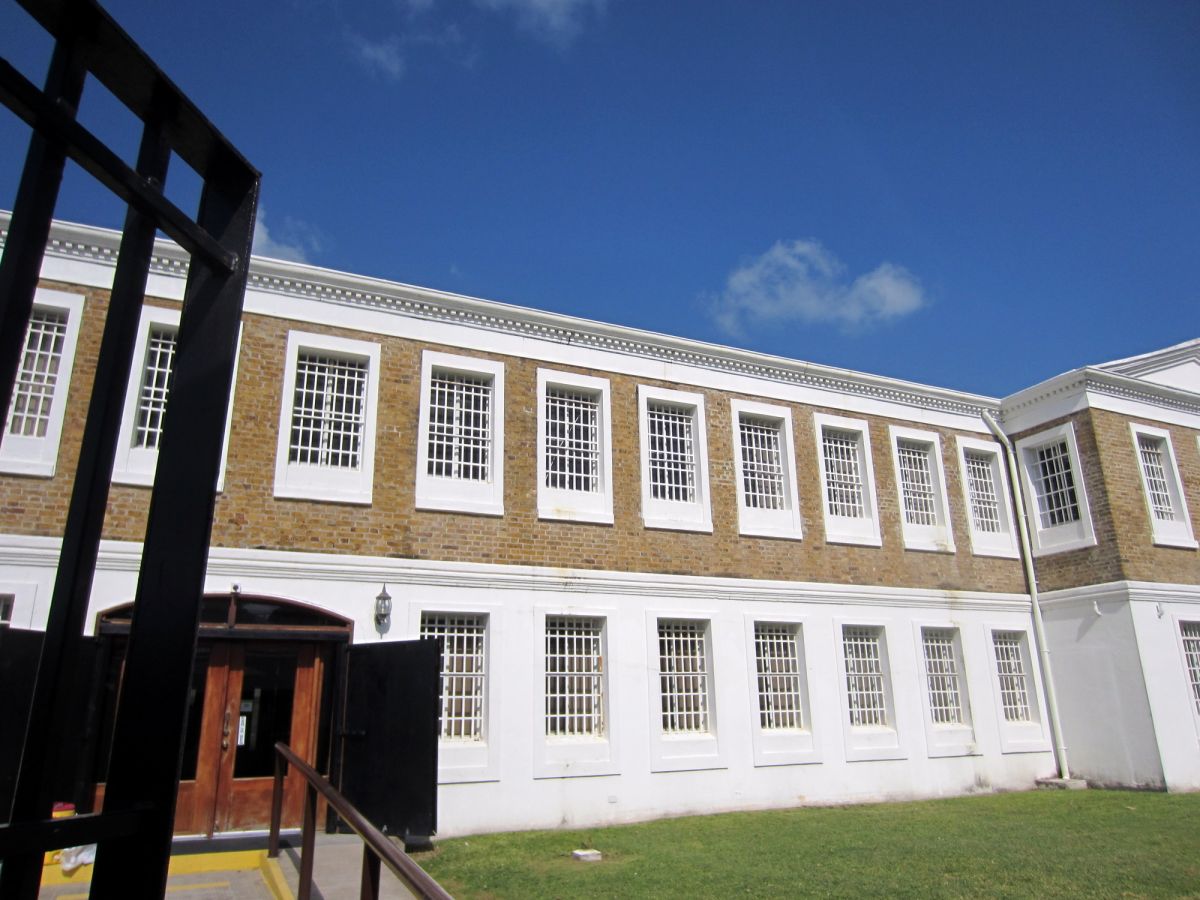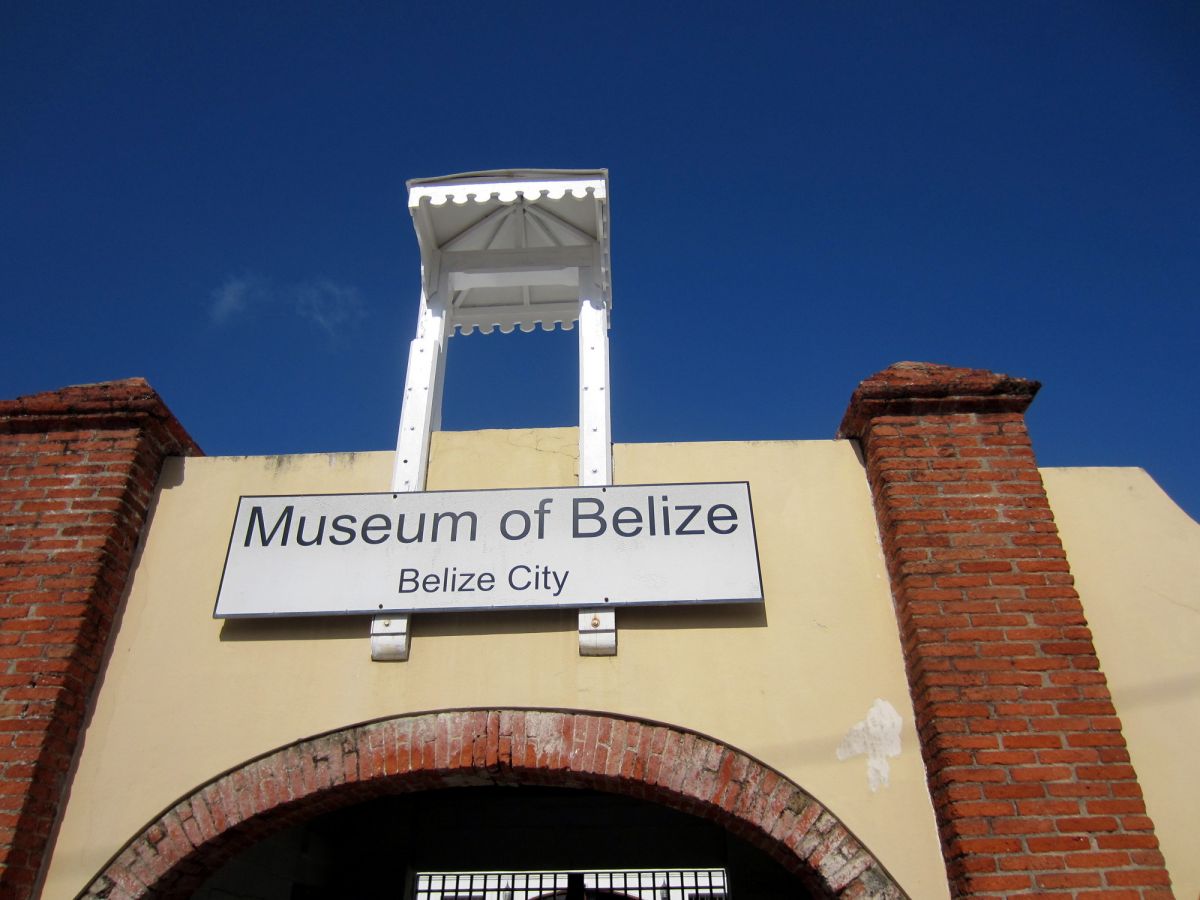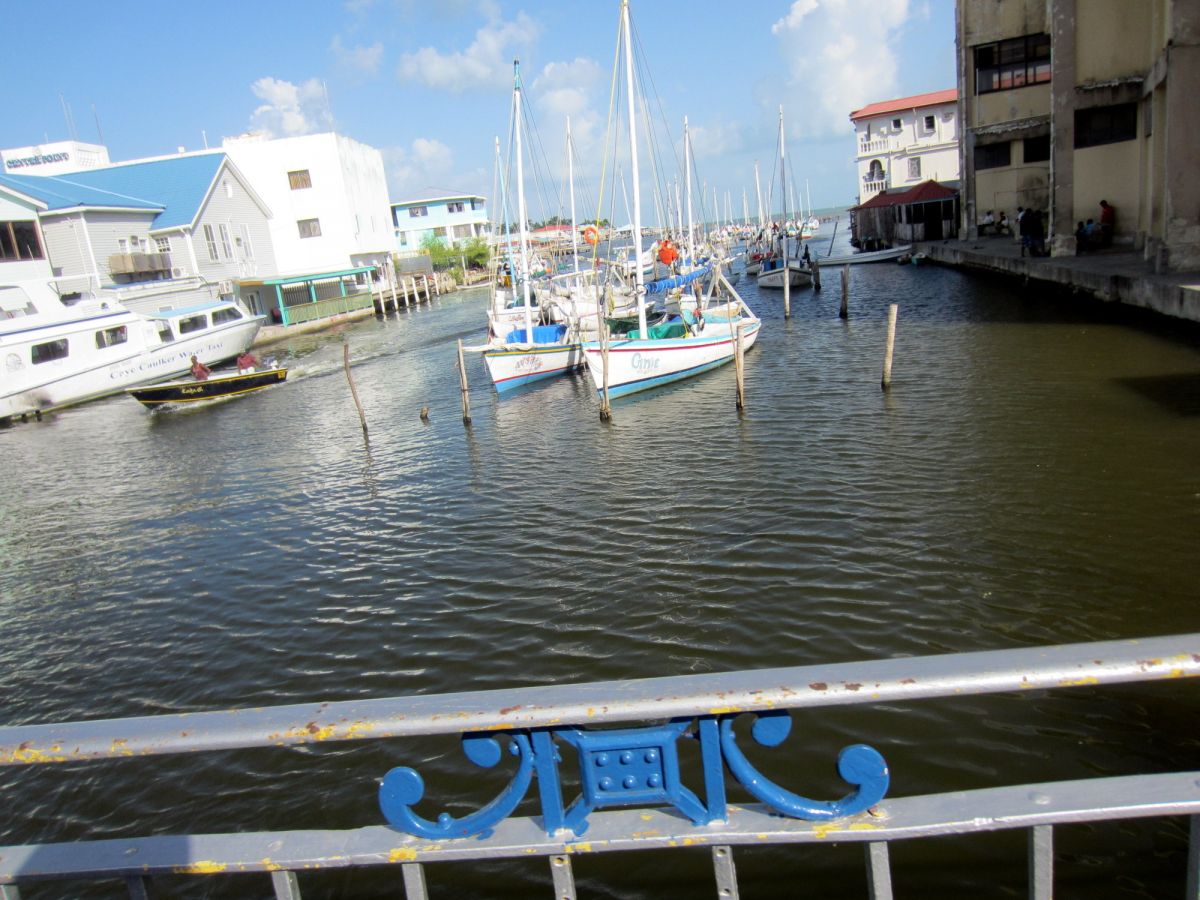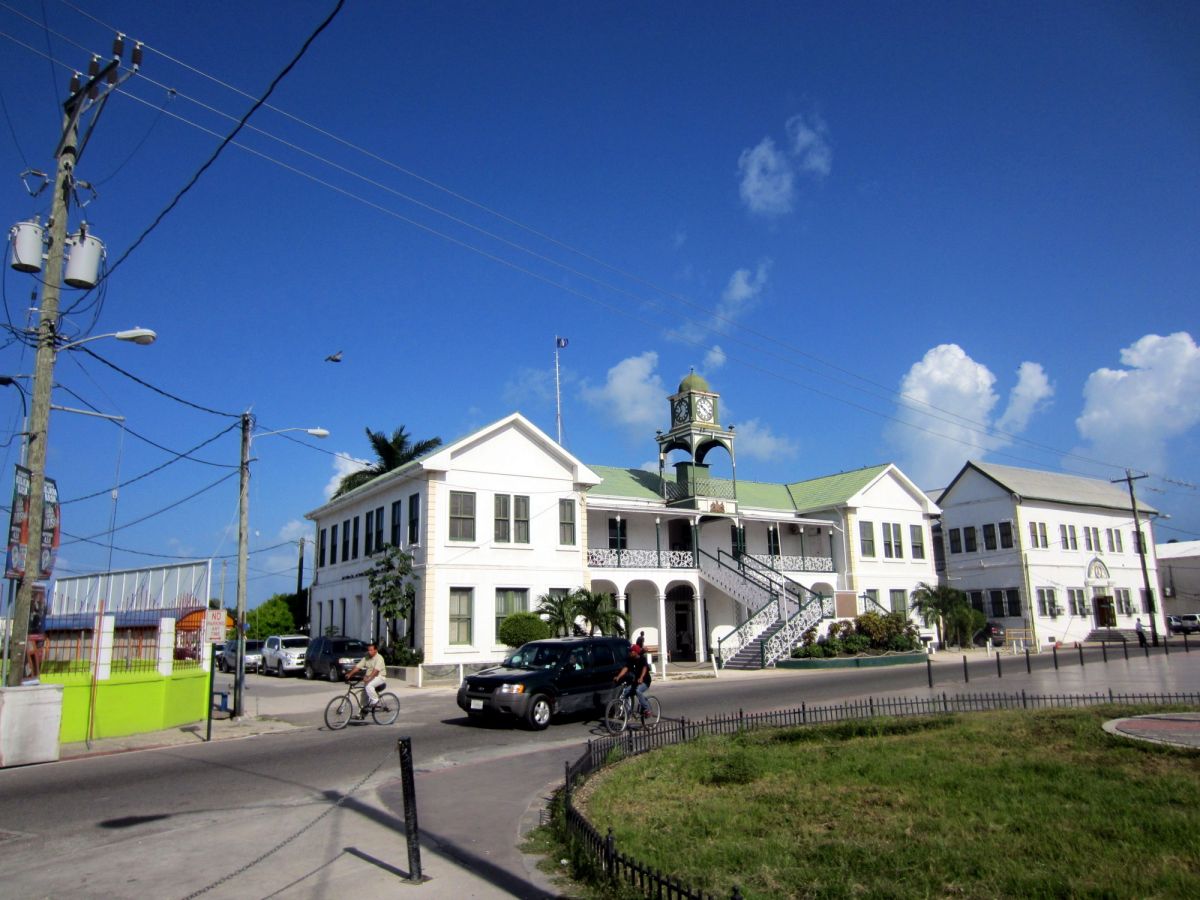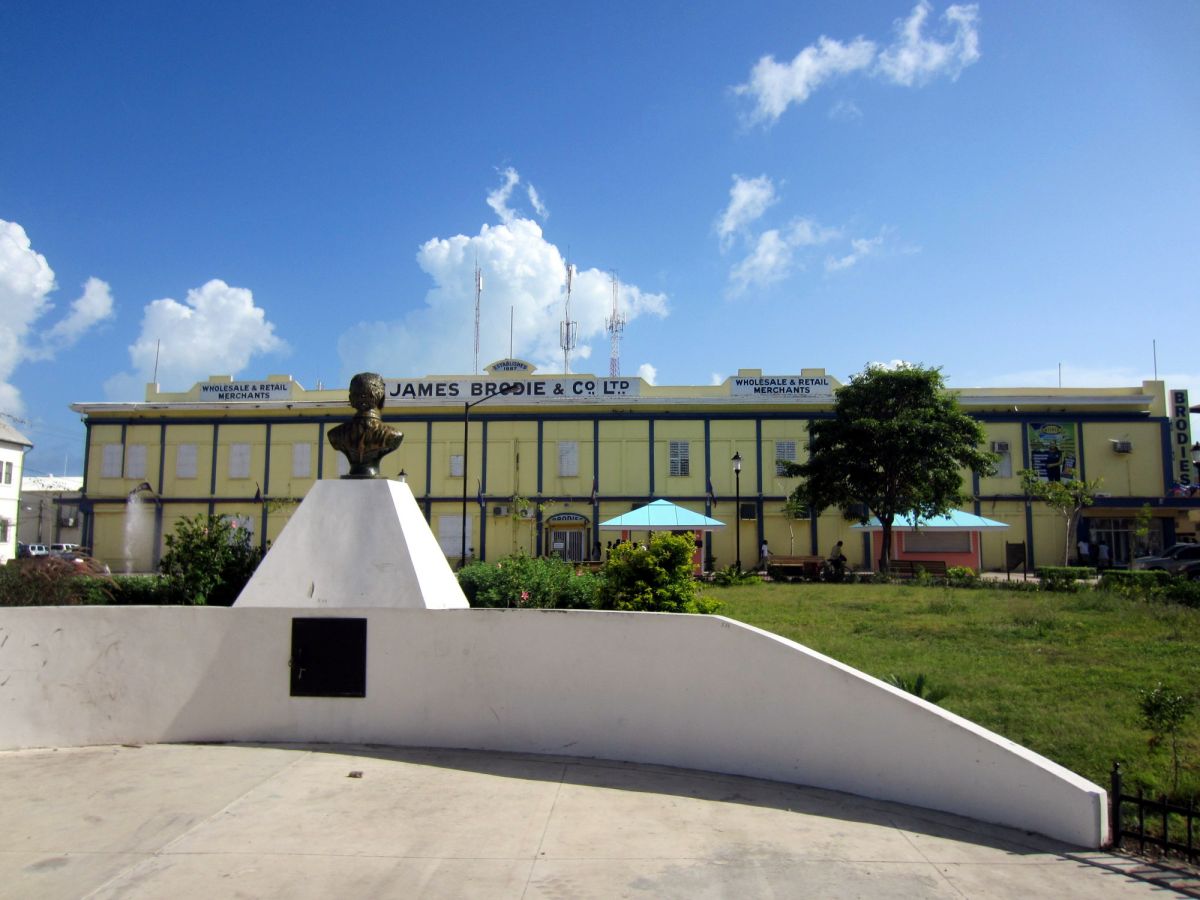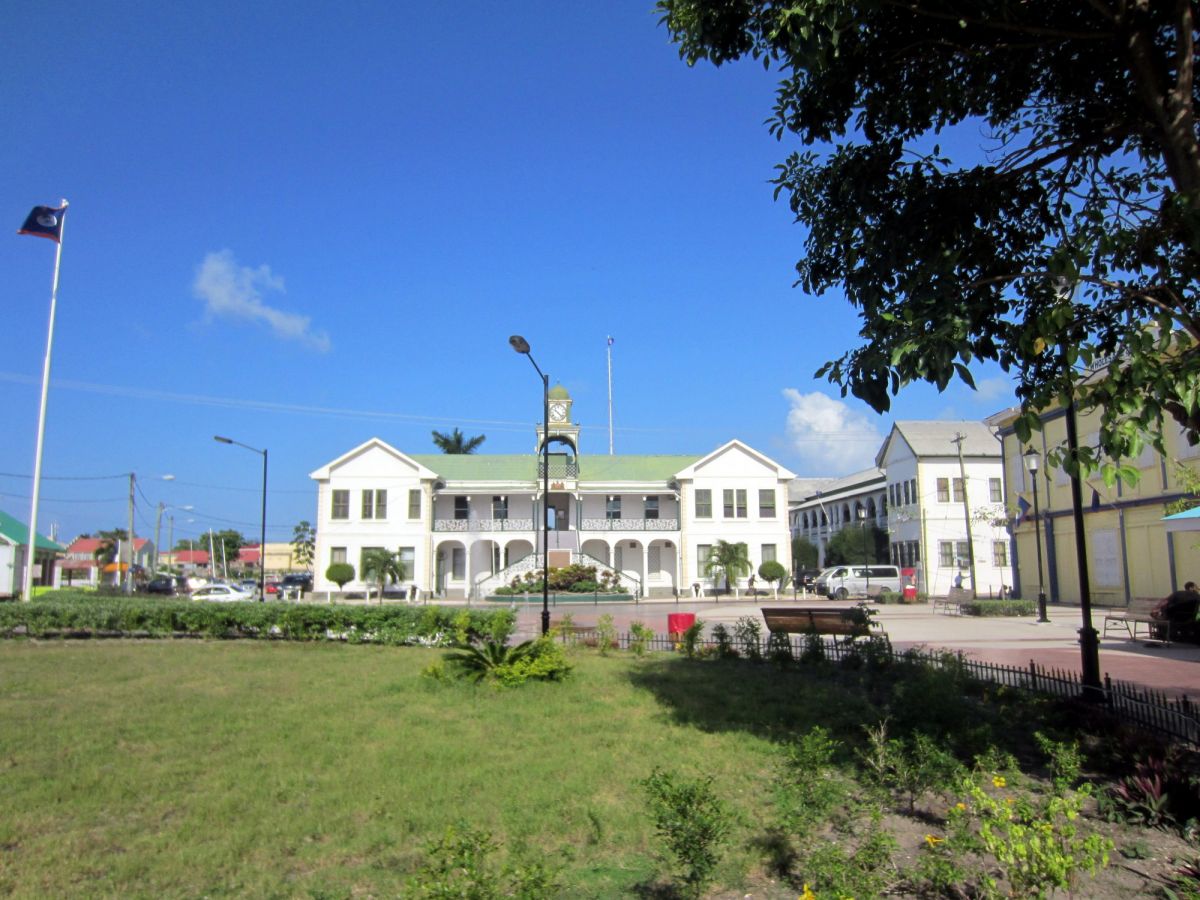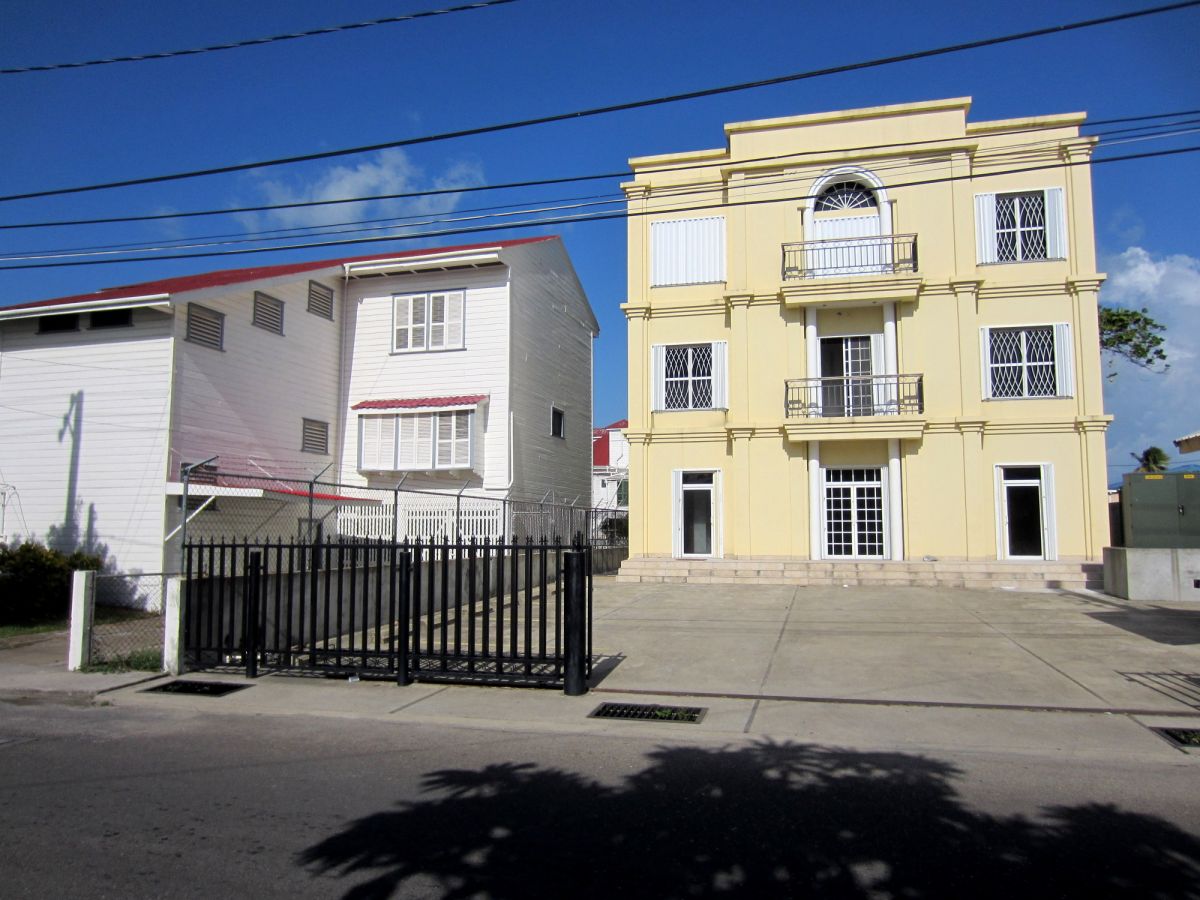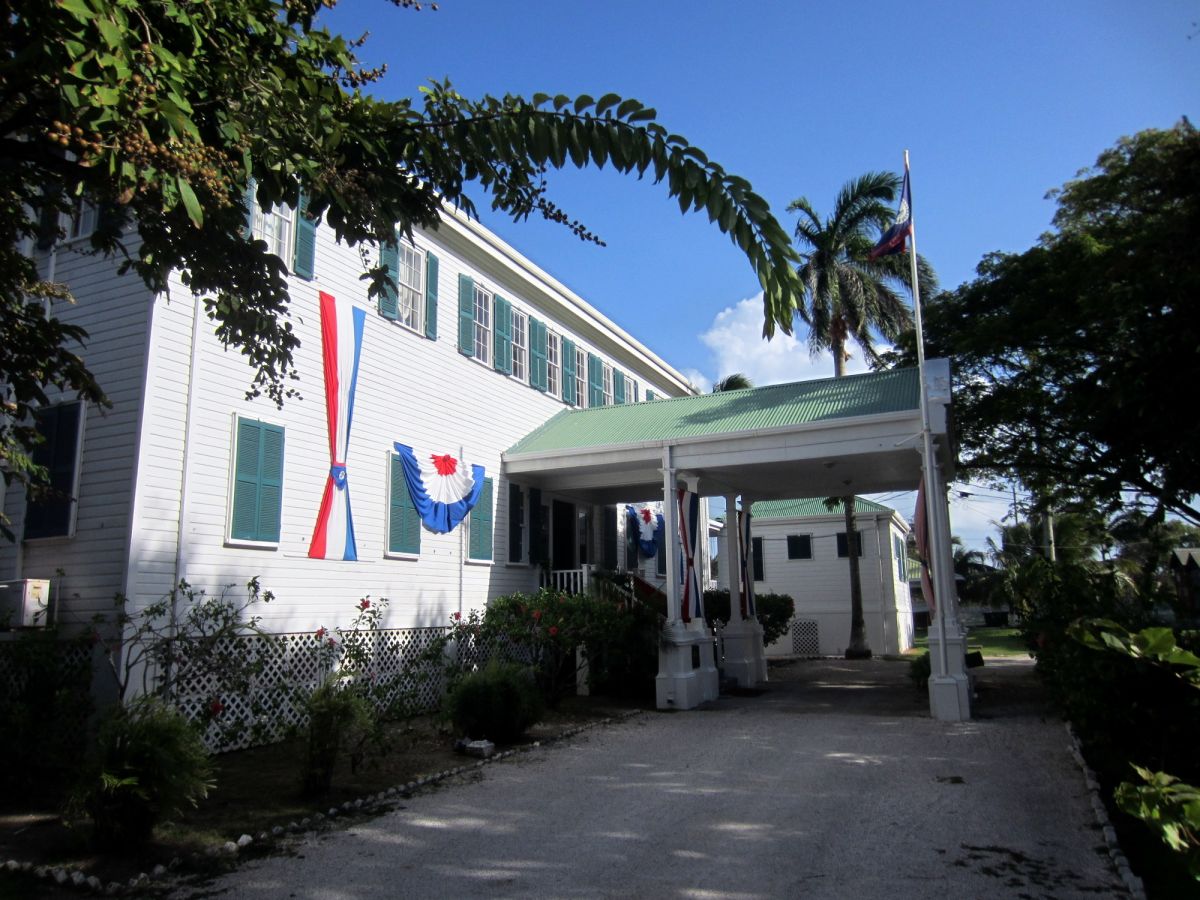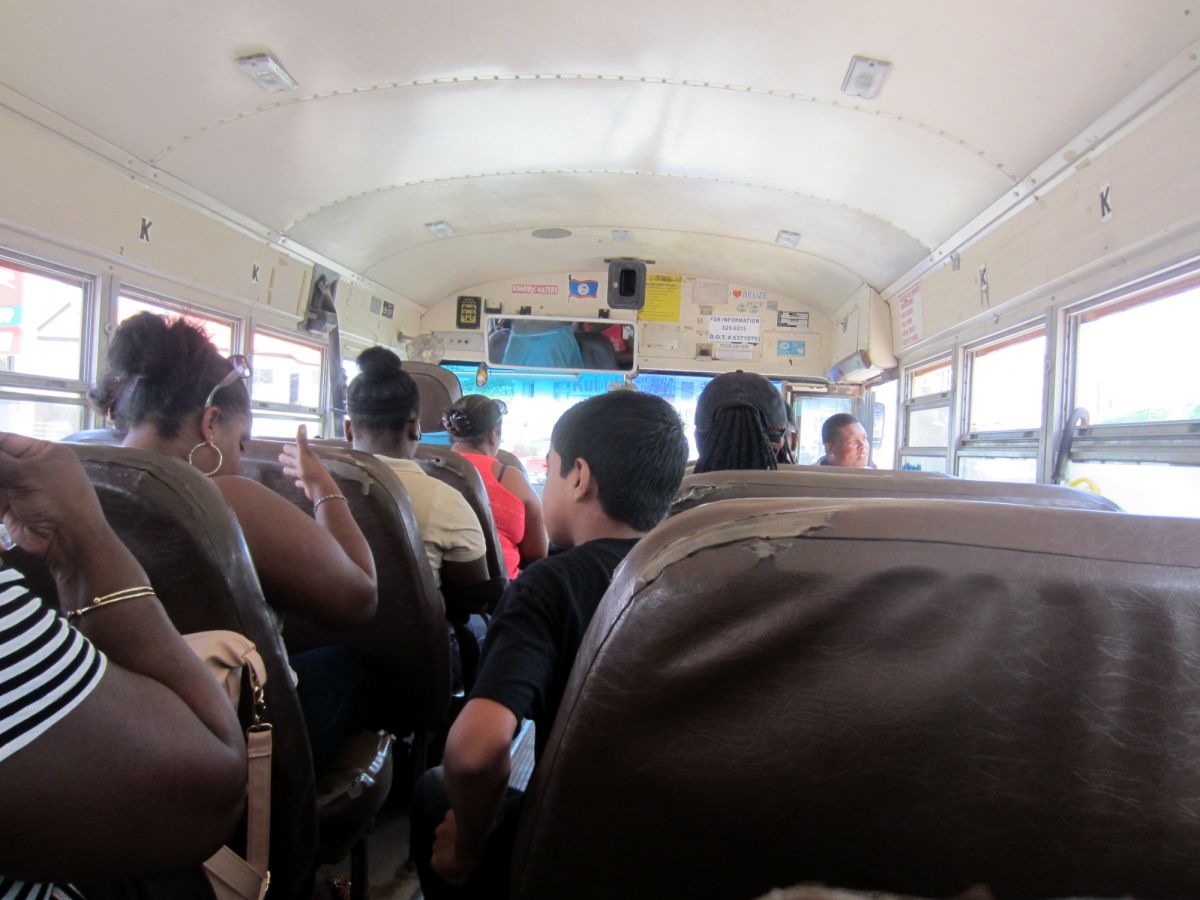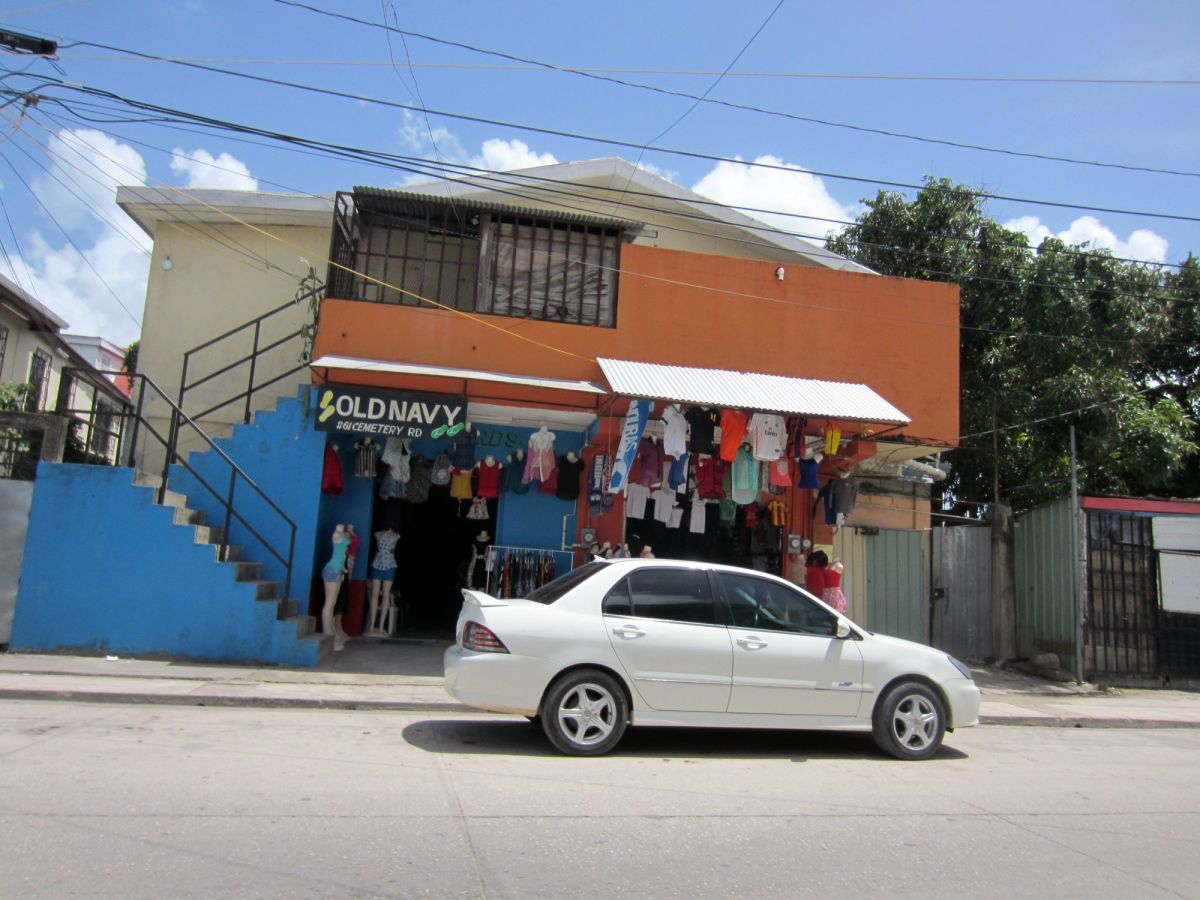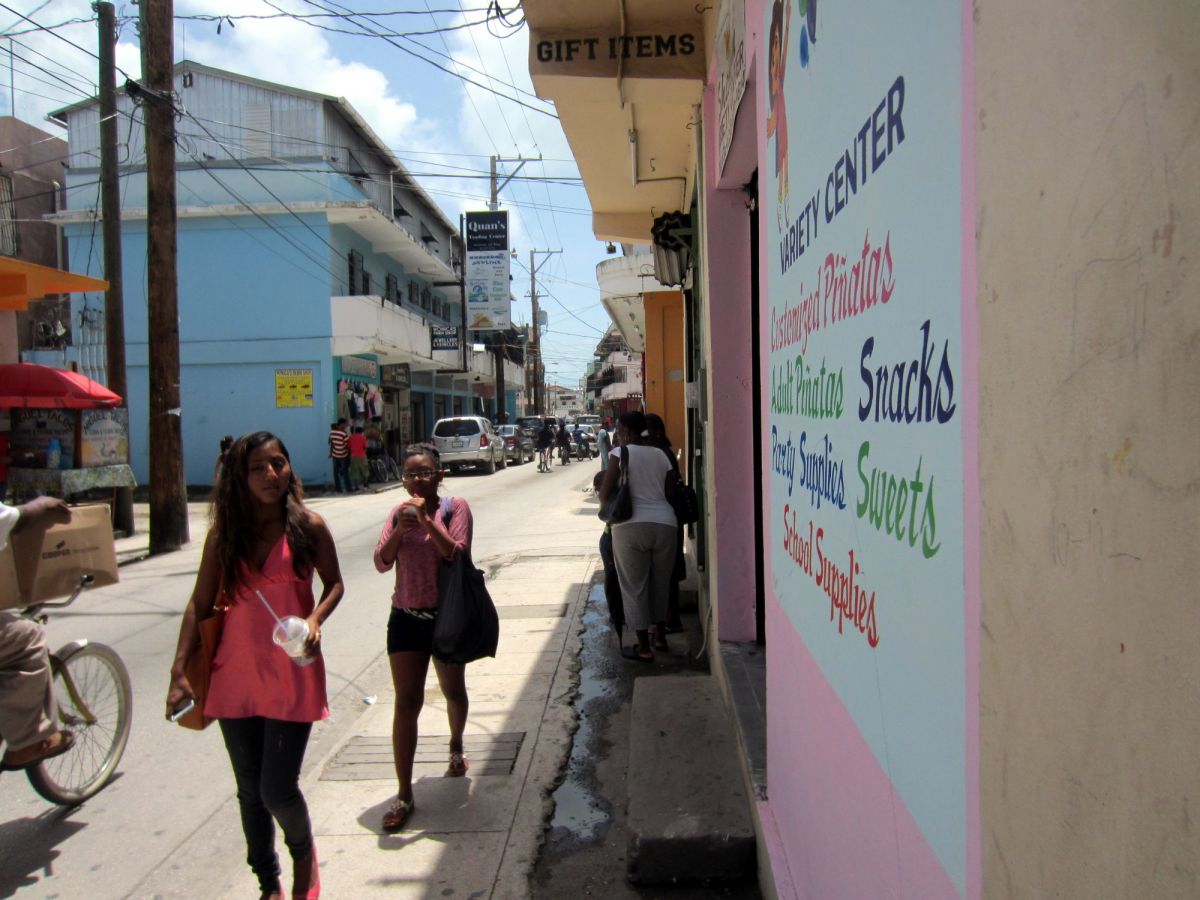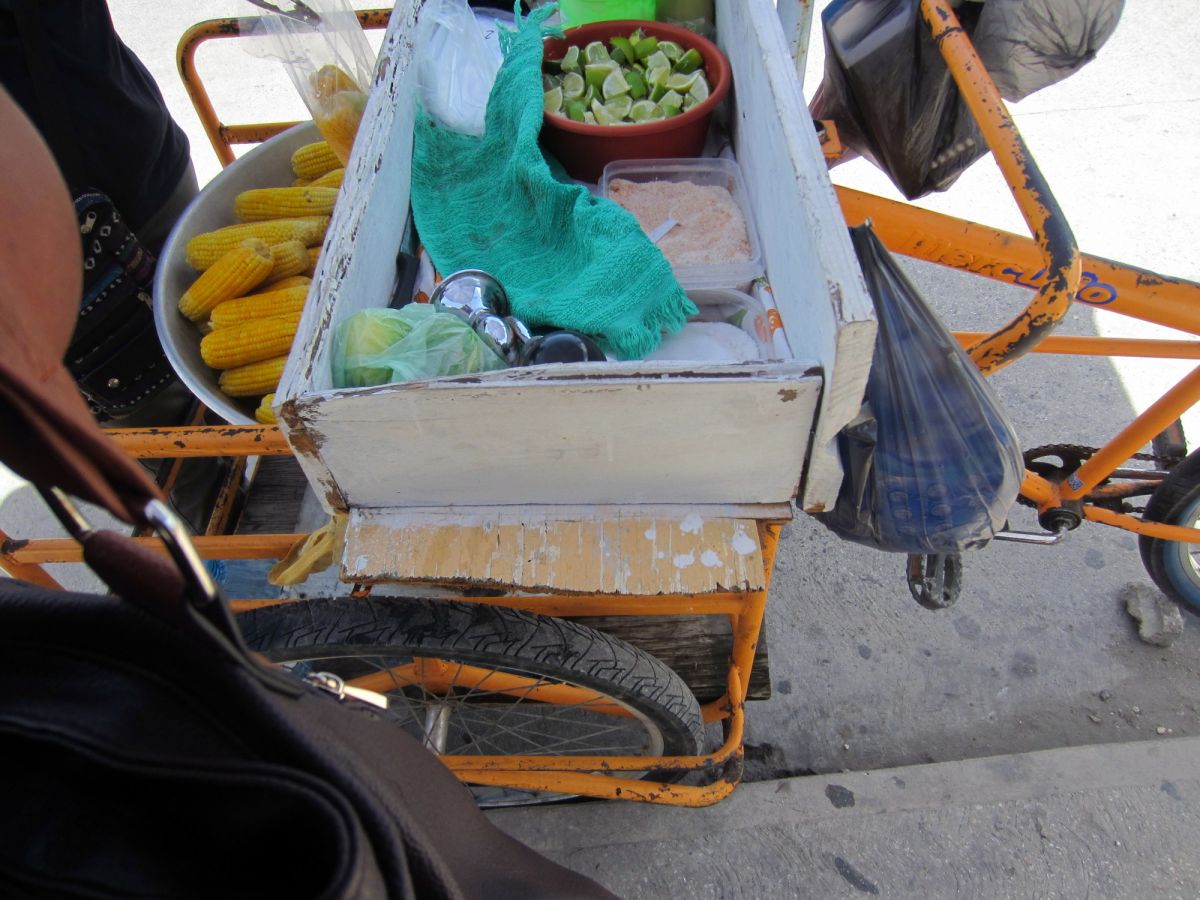 Boiled Corn vender. Salt and Lime optional.
permanent link. Find similar posts in Traveling without moving.