When walking around Havana it is very hard to tell a tourist from local - at least from my perspective. And the Cubans do not seem to mind your presence at all which is a welcoming experience. There are is a mishmash of Europeans and locals in Havana making it a nice city to walk around. Very few Hustlers and vagrants. People just go about their business and hang out by the water front.
Everybody smokes - you can buy cigarettes at the ice cream parlor. Beer is as cheap as water. Cubans are either going about their business or waiting in a line. There are lines everywhere but Cubans seem unbothered by the waiting - you can easily tell by the lack of cars honking at intersections.
The women are very fashionable in bright colours and fishnet stockings from a very young age, especially on weekend nights. All the airport female staff and school girls wear hot khaki mini skirts. The police however wear pants and I saw (on multiple occasions) 2 female police officers giving traffic tickets - you would never see that in Jamaica. Overall the people are kind and welcoming and will try to meet to half way if you do not know any Spanish.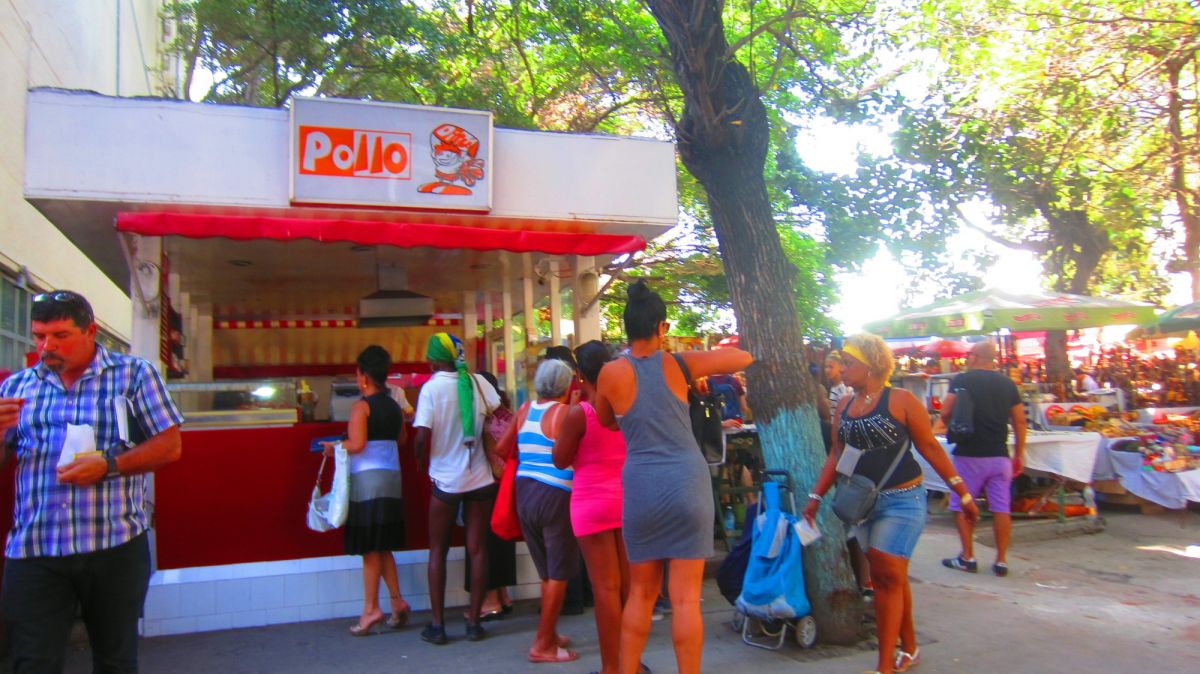 Pollo = chicken but there was none there I checked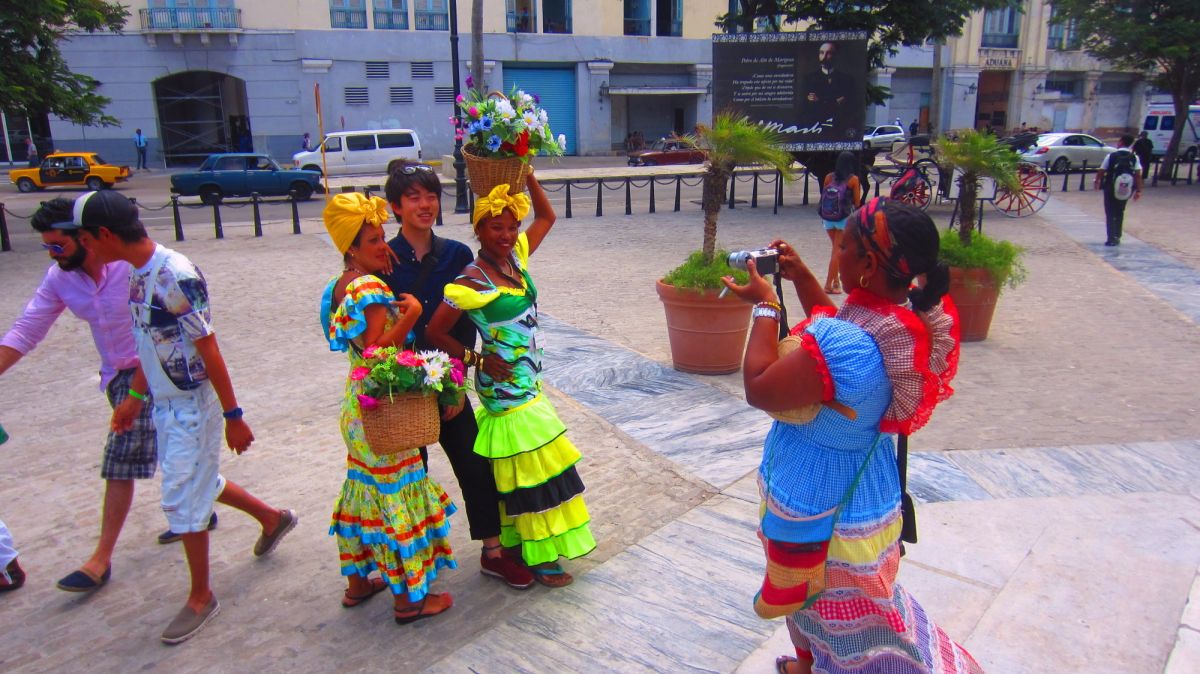 Taking pictures for tips.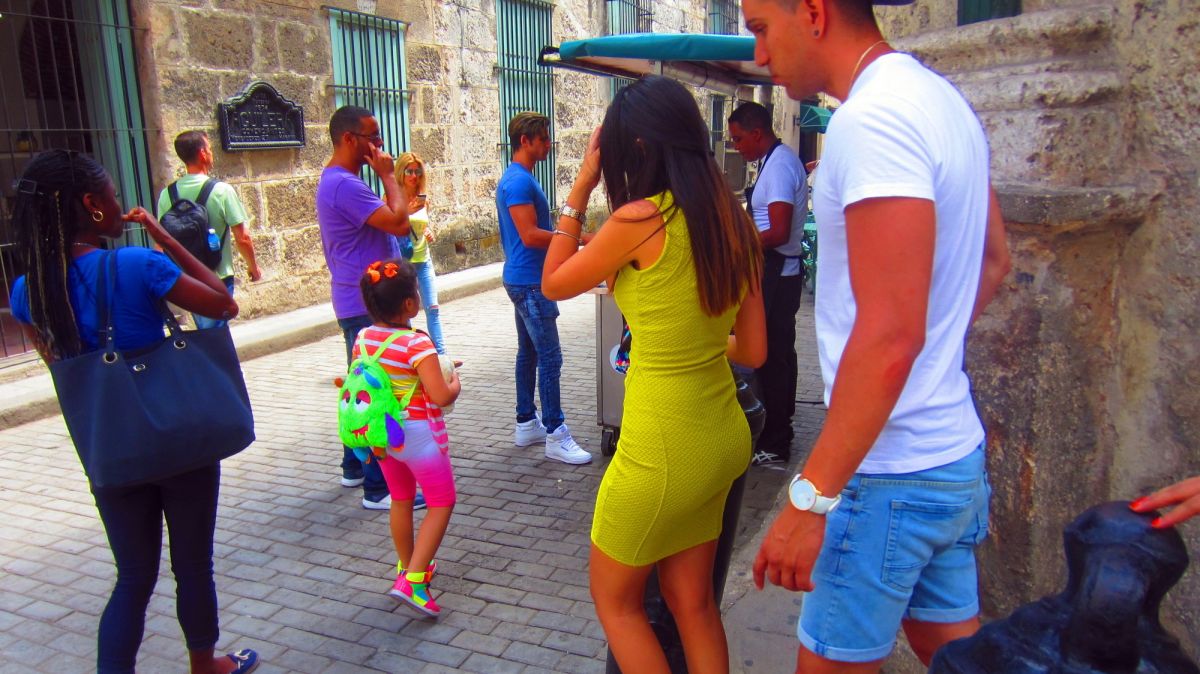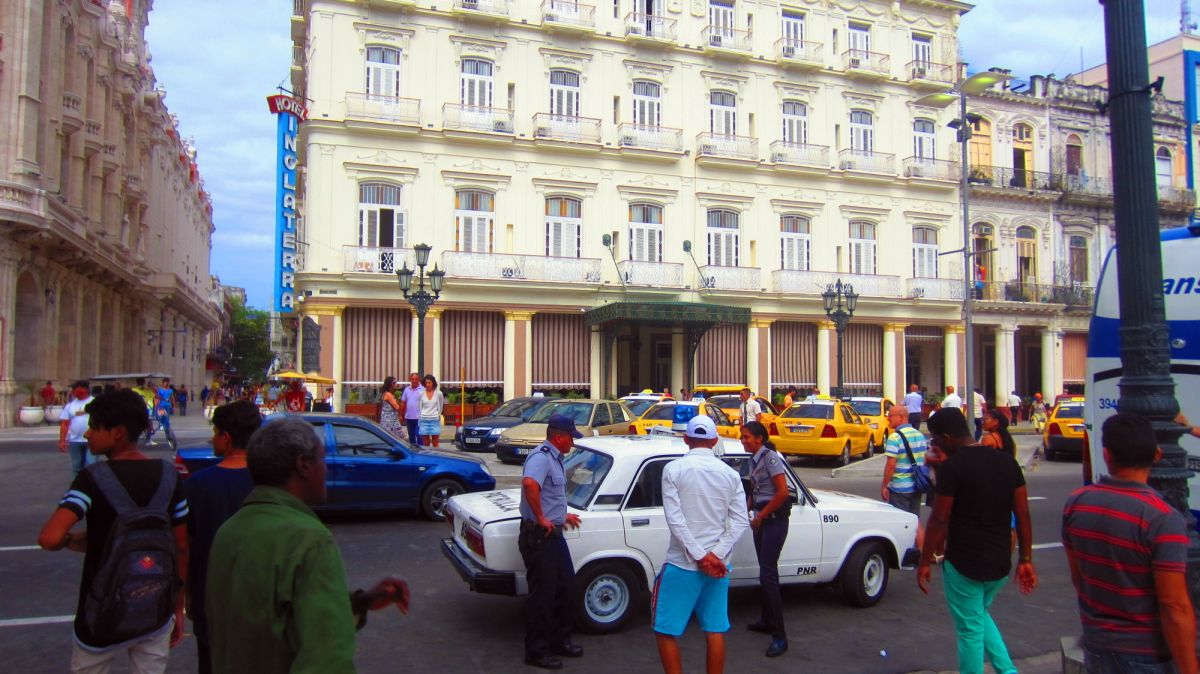 Police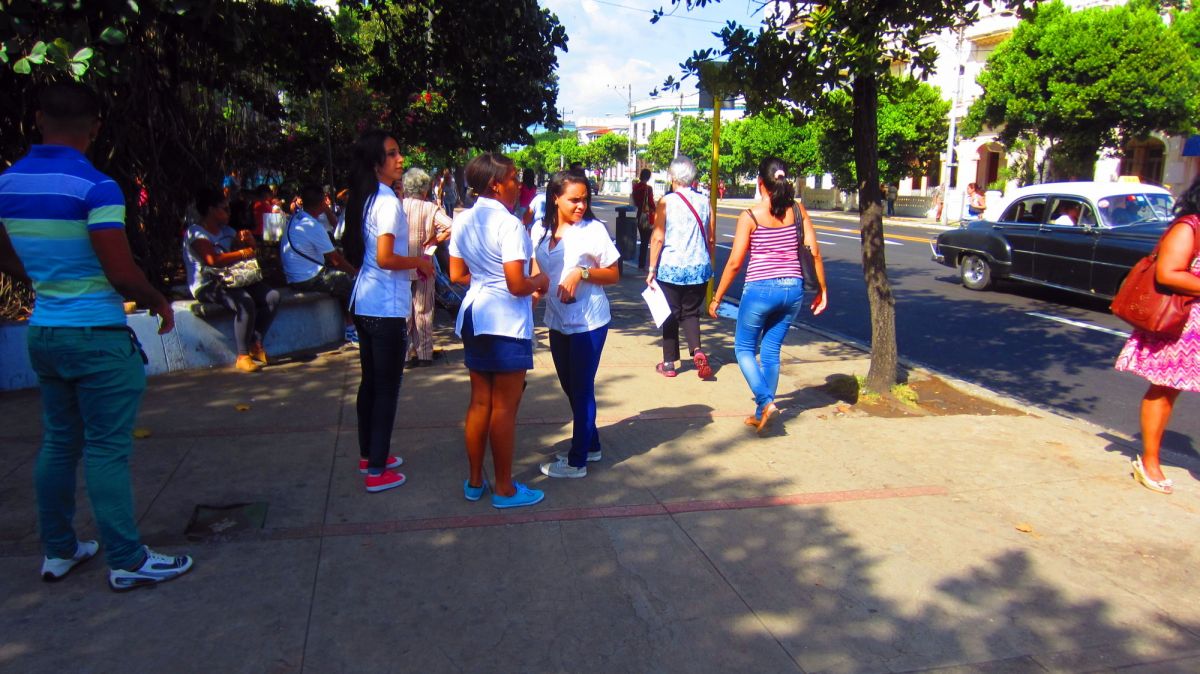 School girls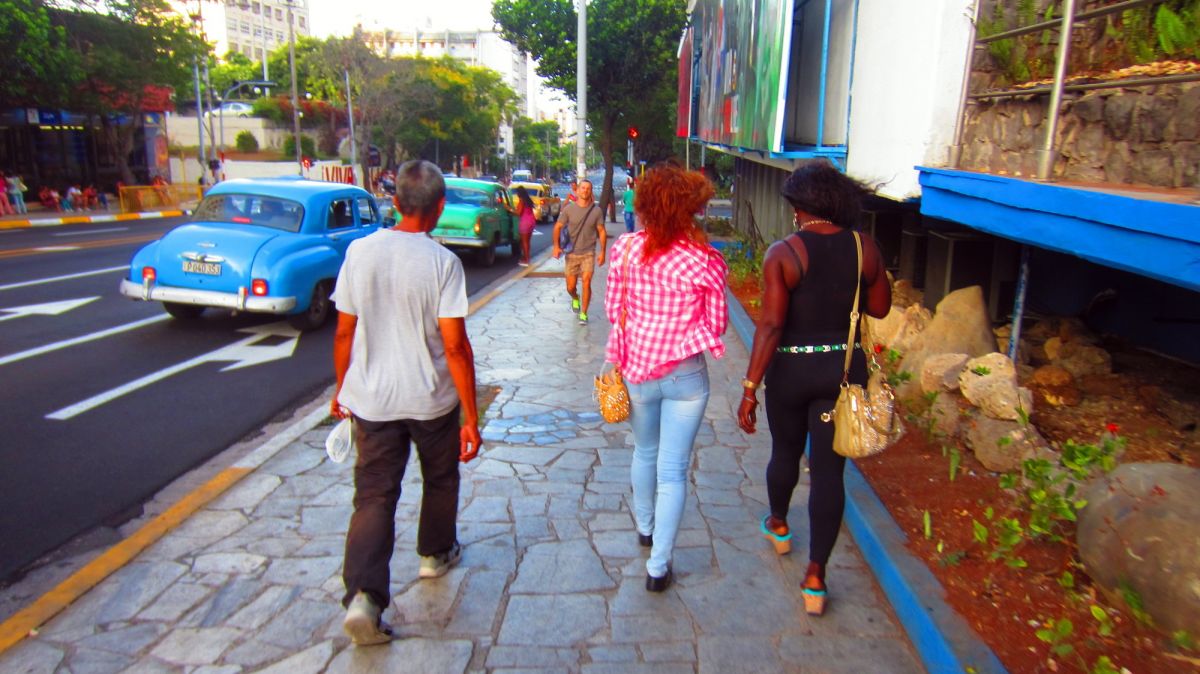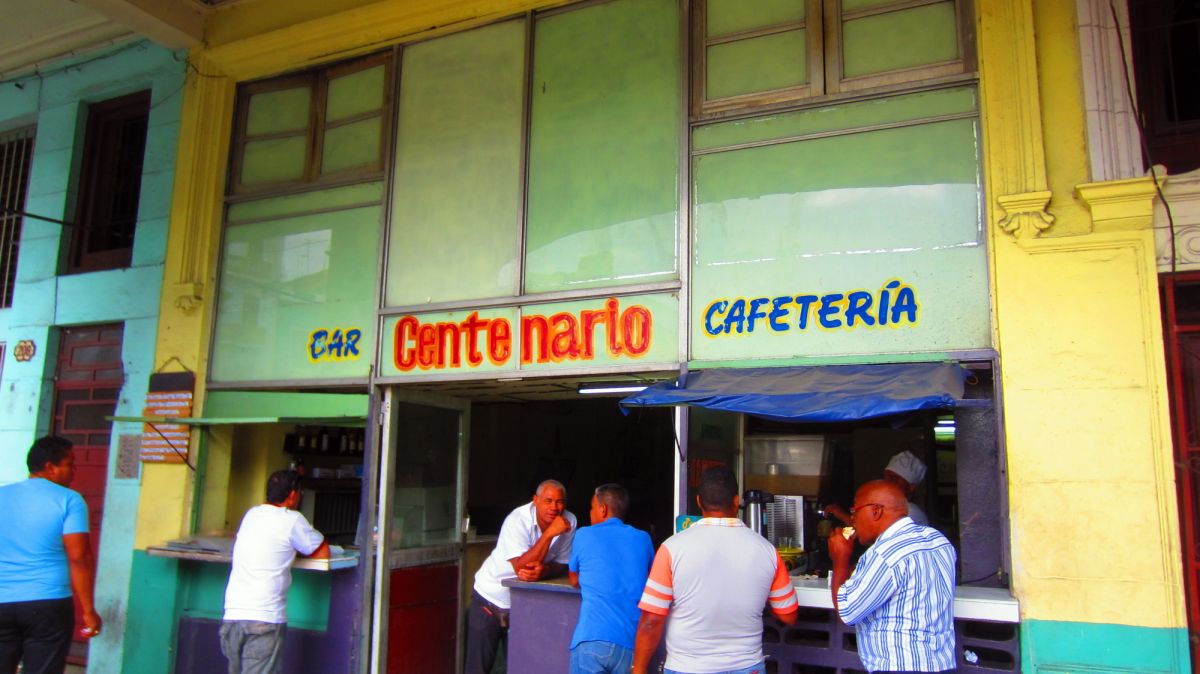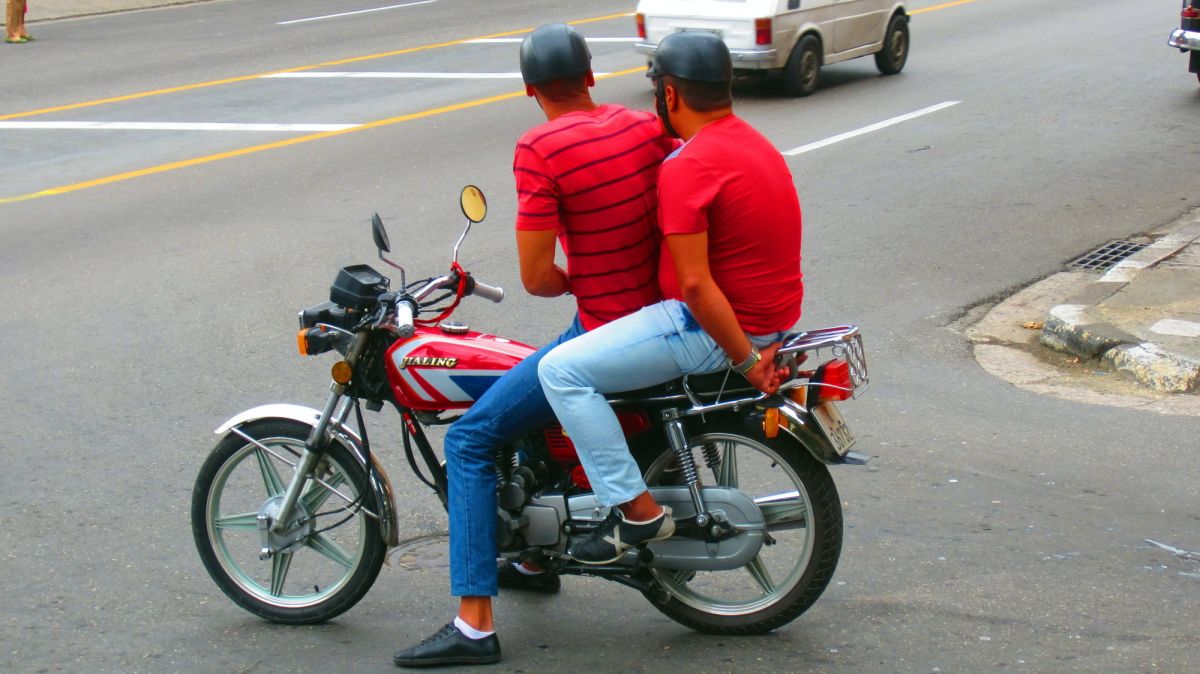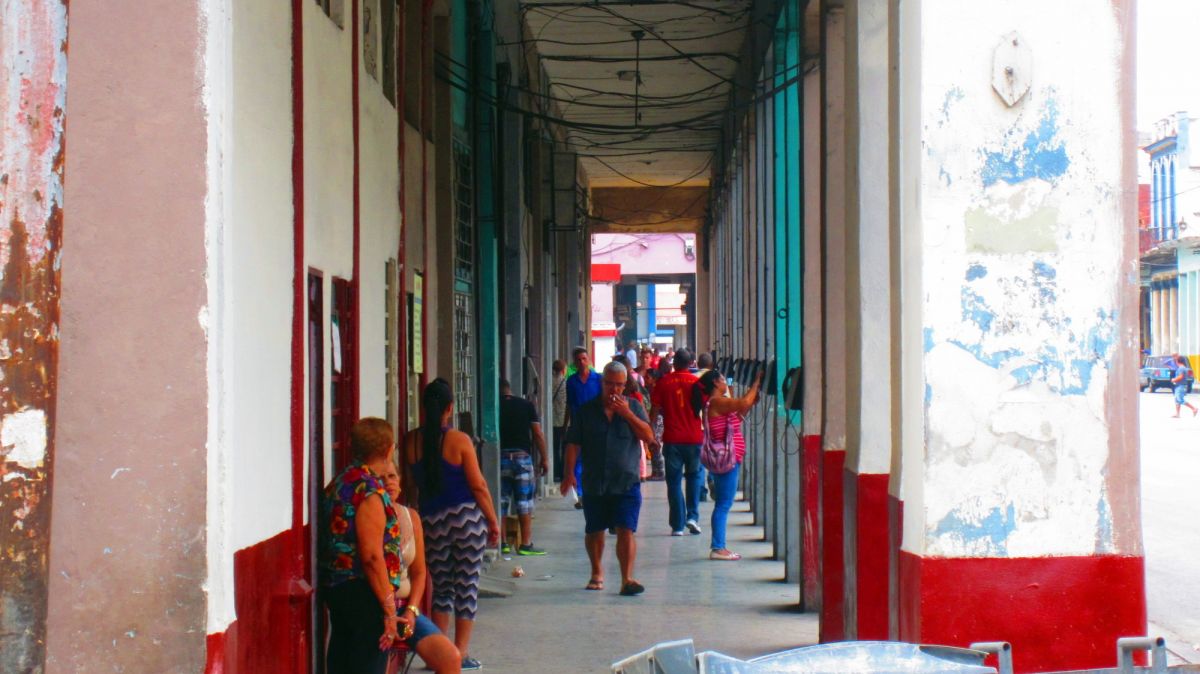 Phone Bank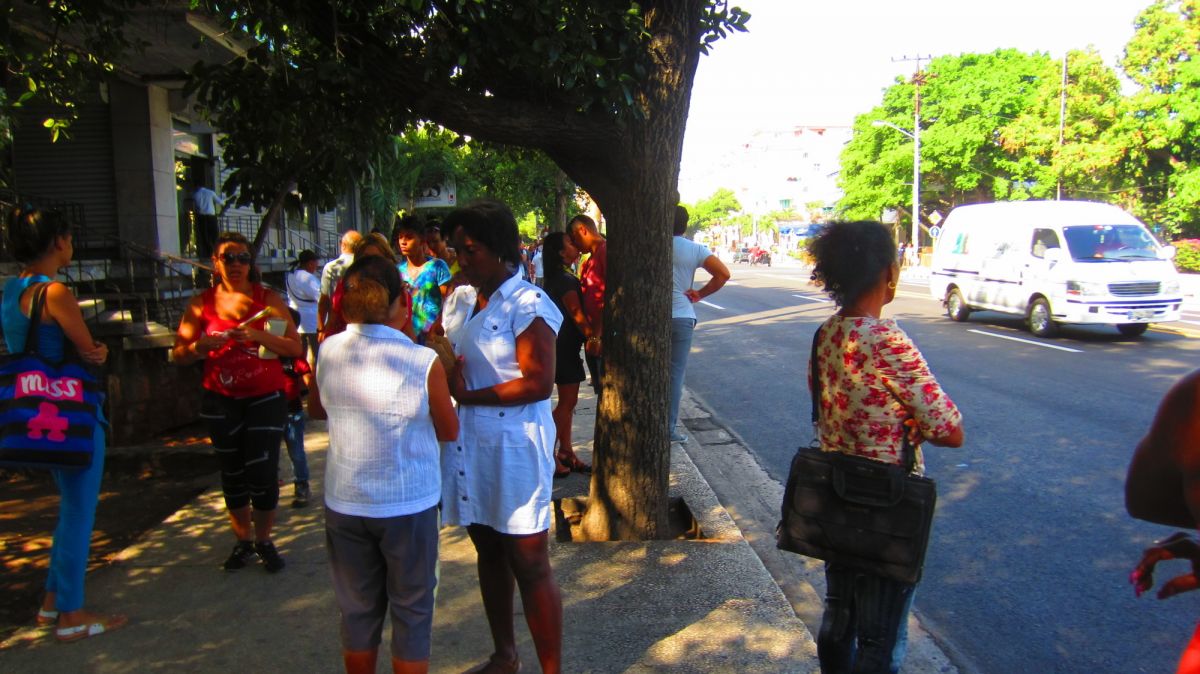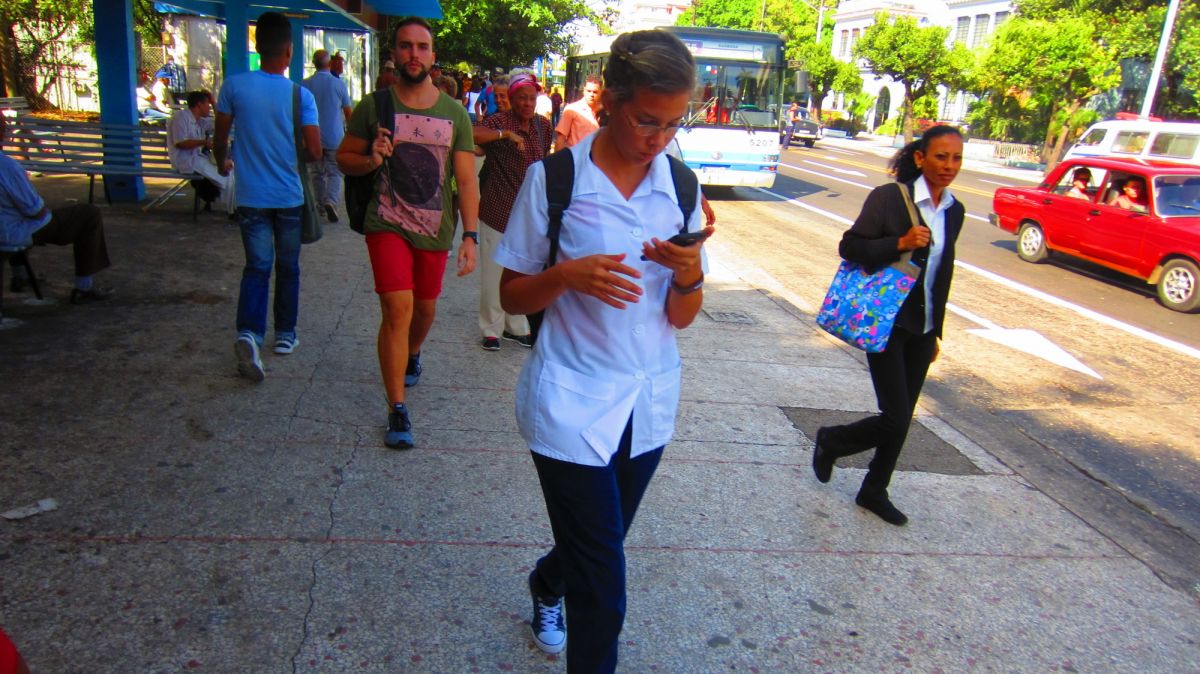 permanent link. Find similar posts in The people project.