Spent a week with my sister in the land of never ending highways, grass and coconut trees.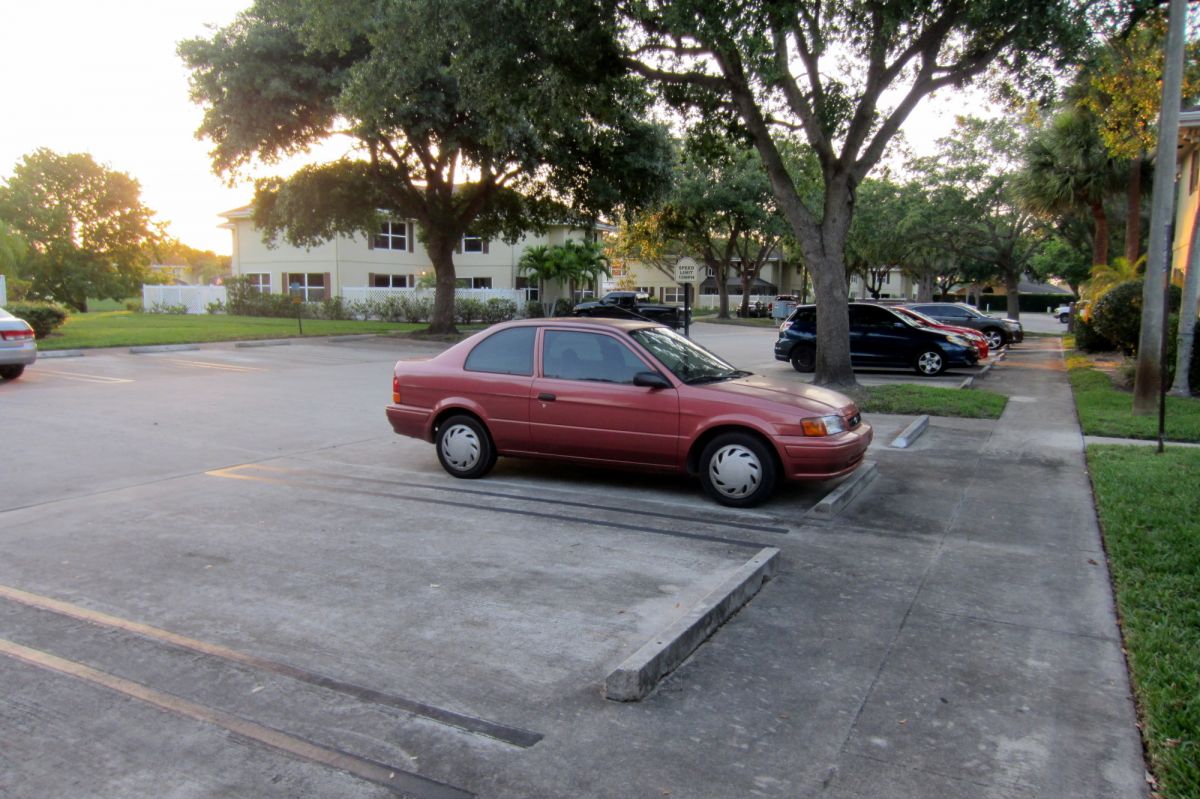 When ever you see a old car it stands out like a thumb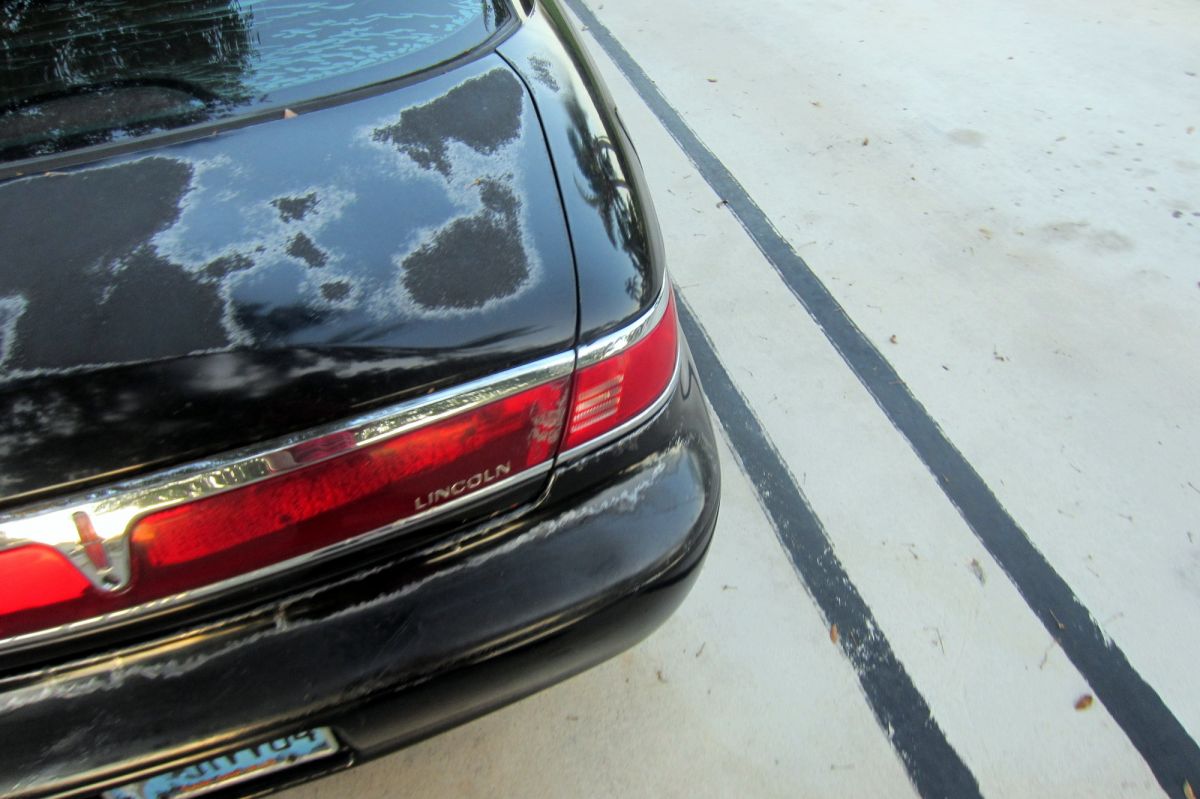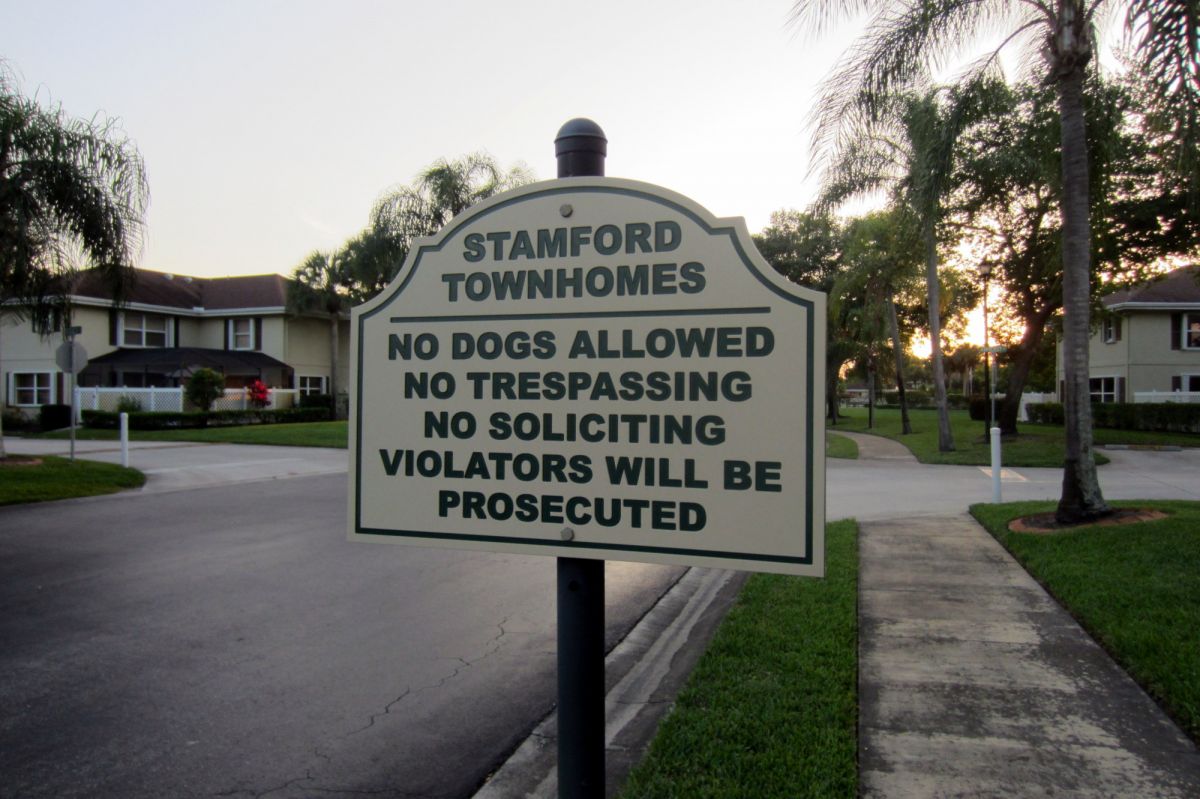 No dogs? :(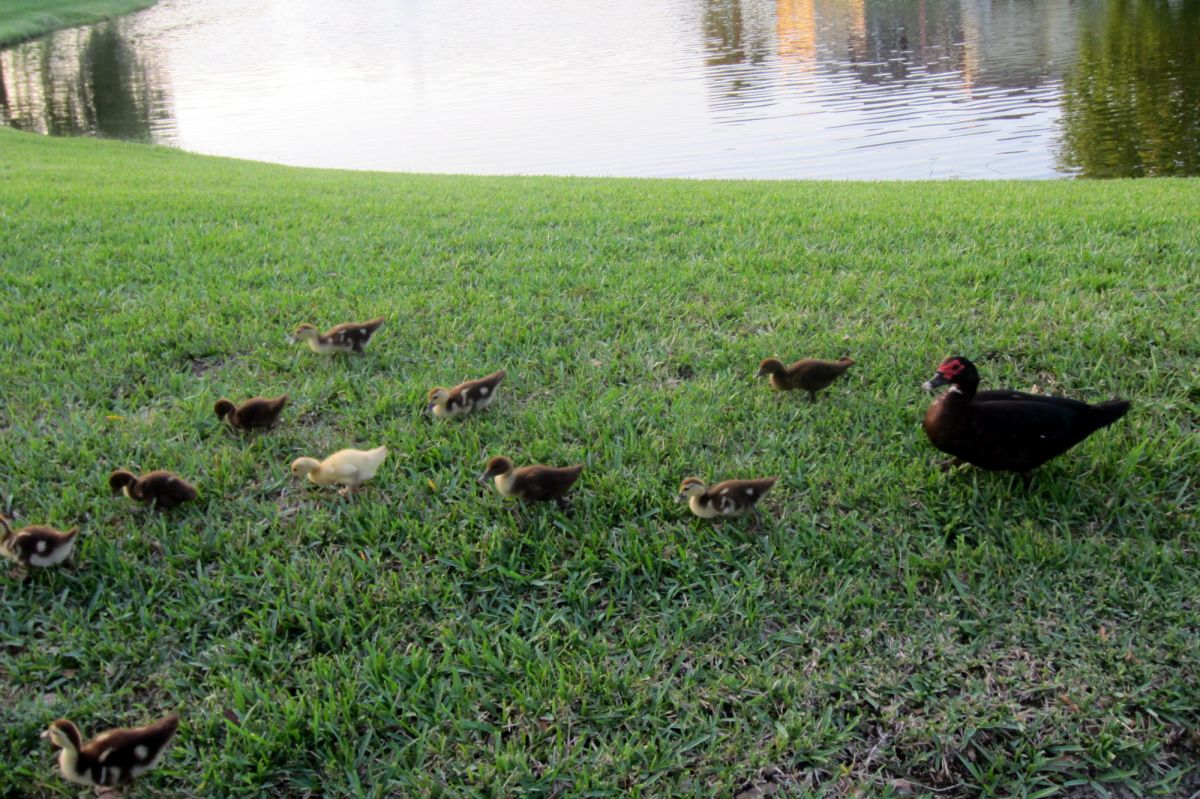 But I guess you can have duck for dinner.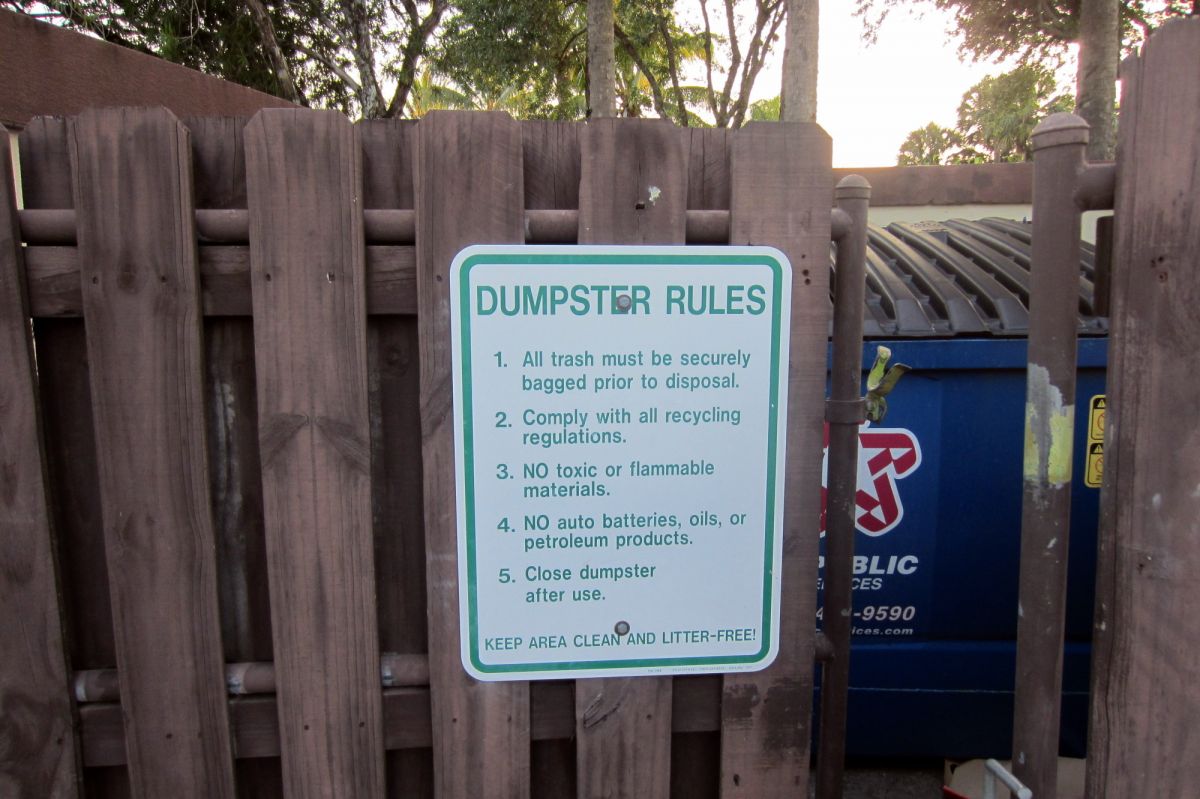 Rules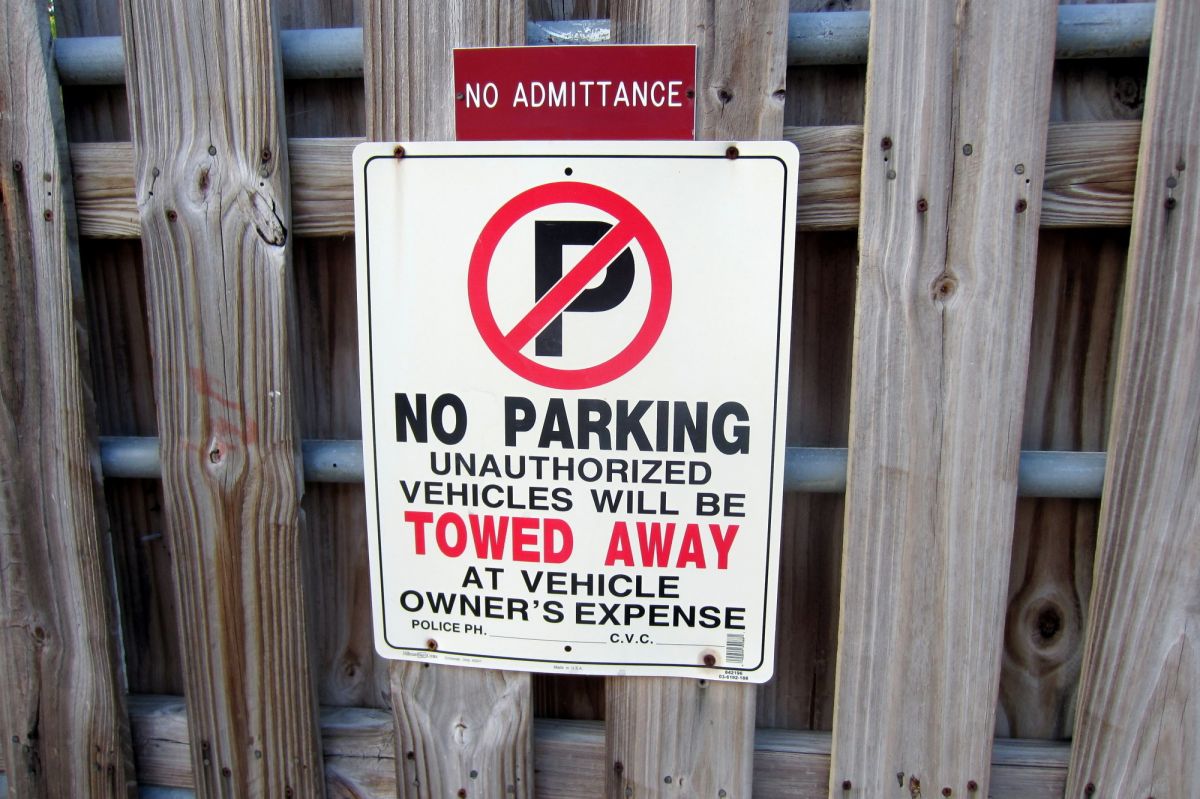 Rules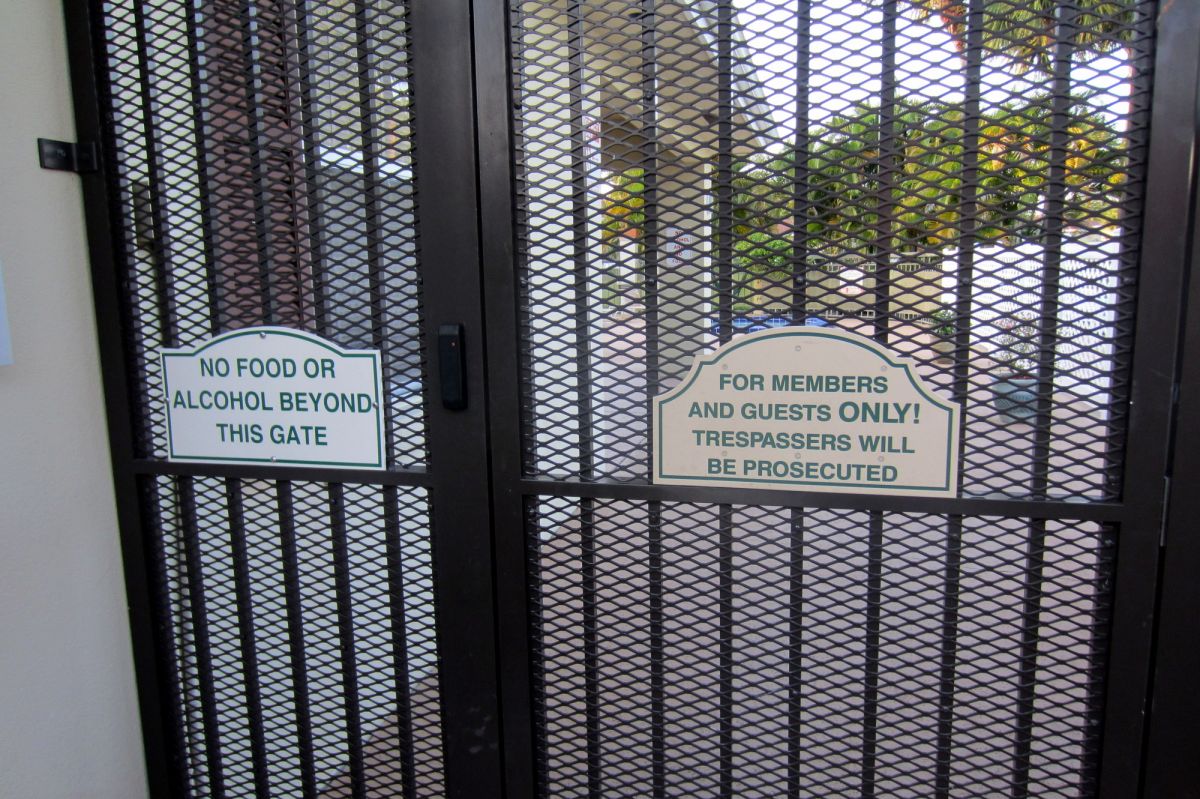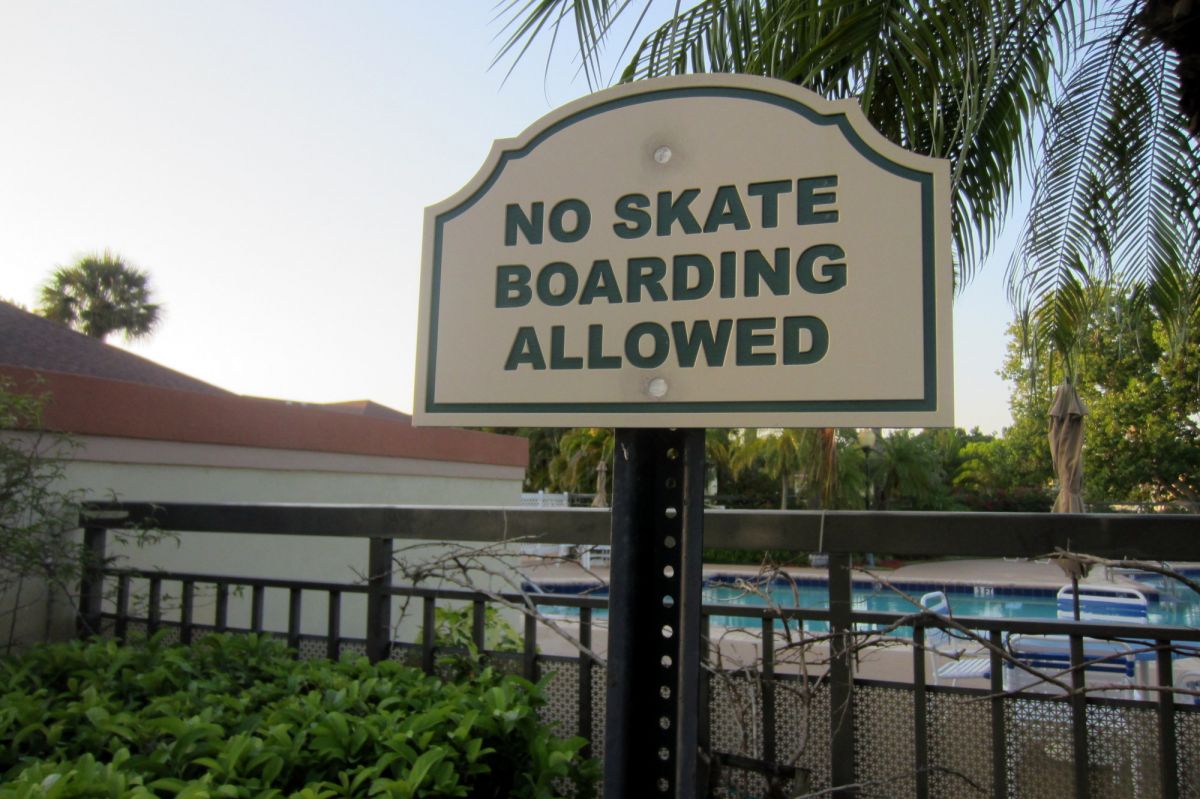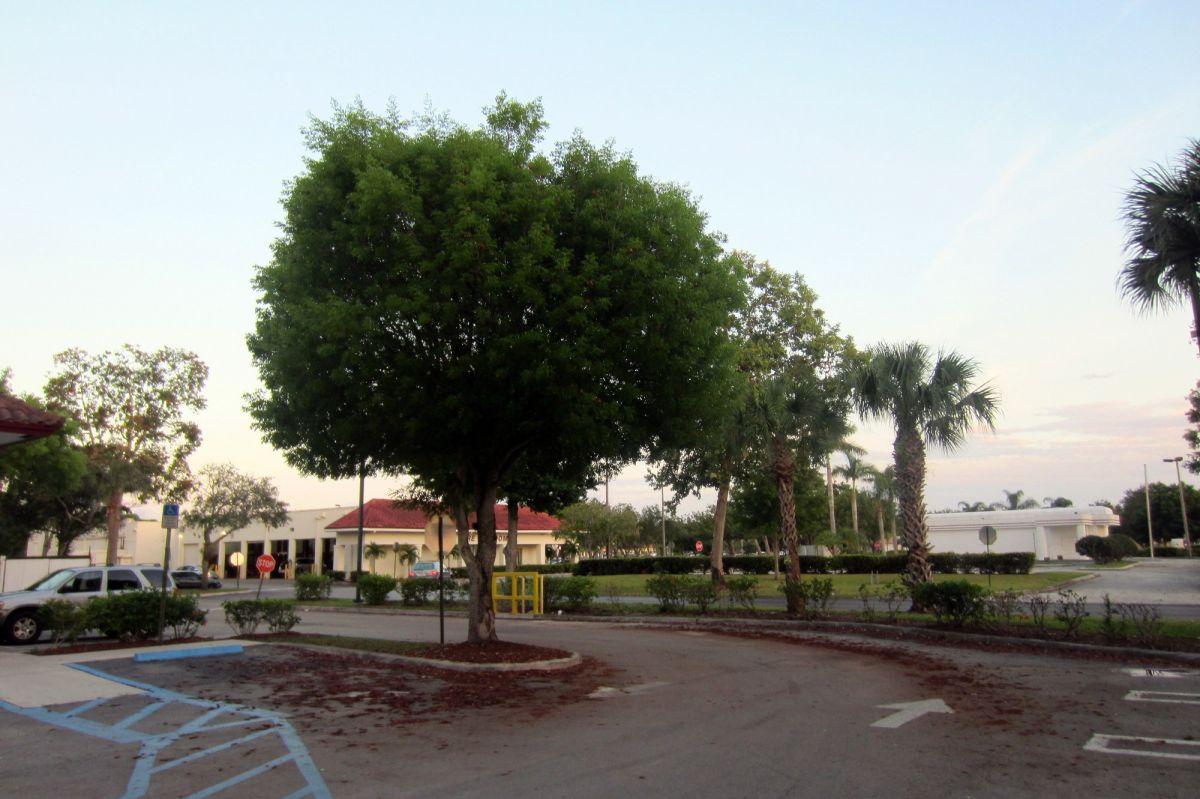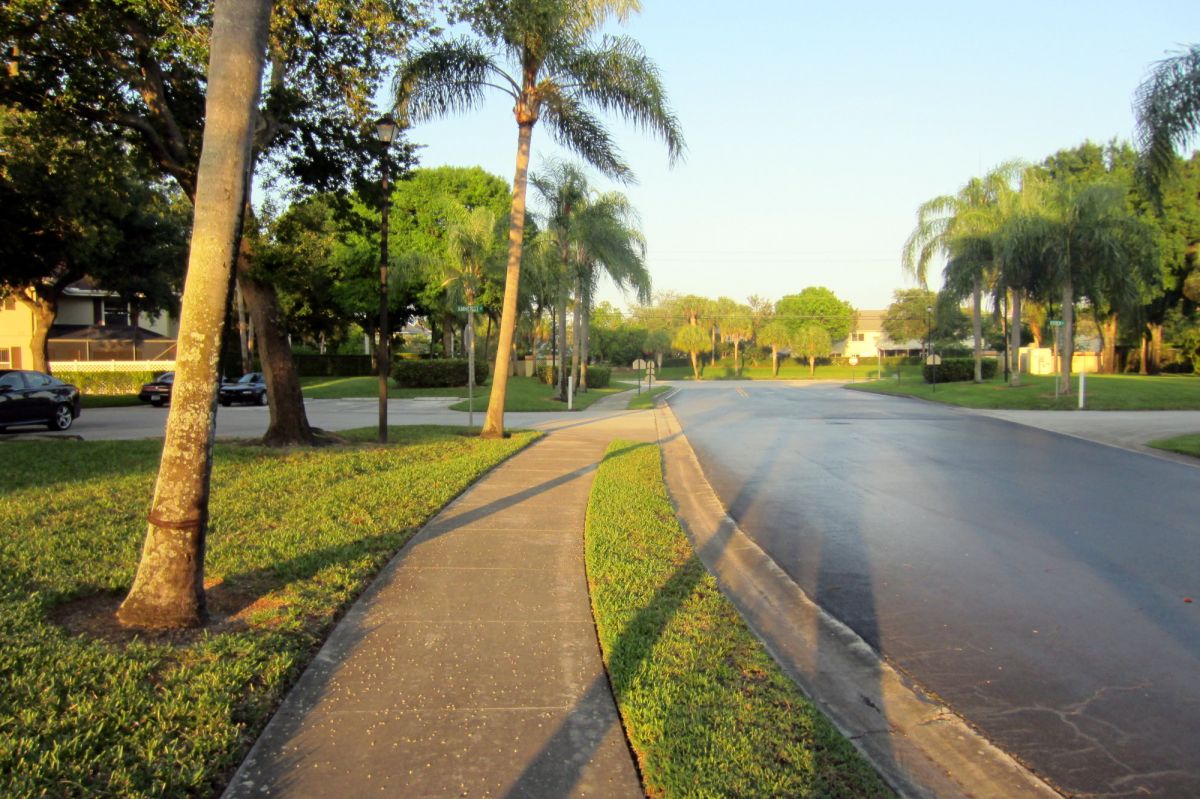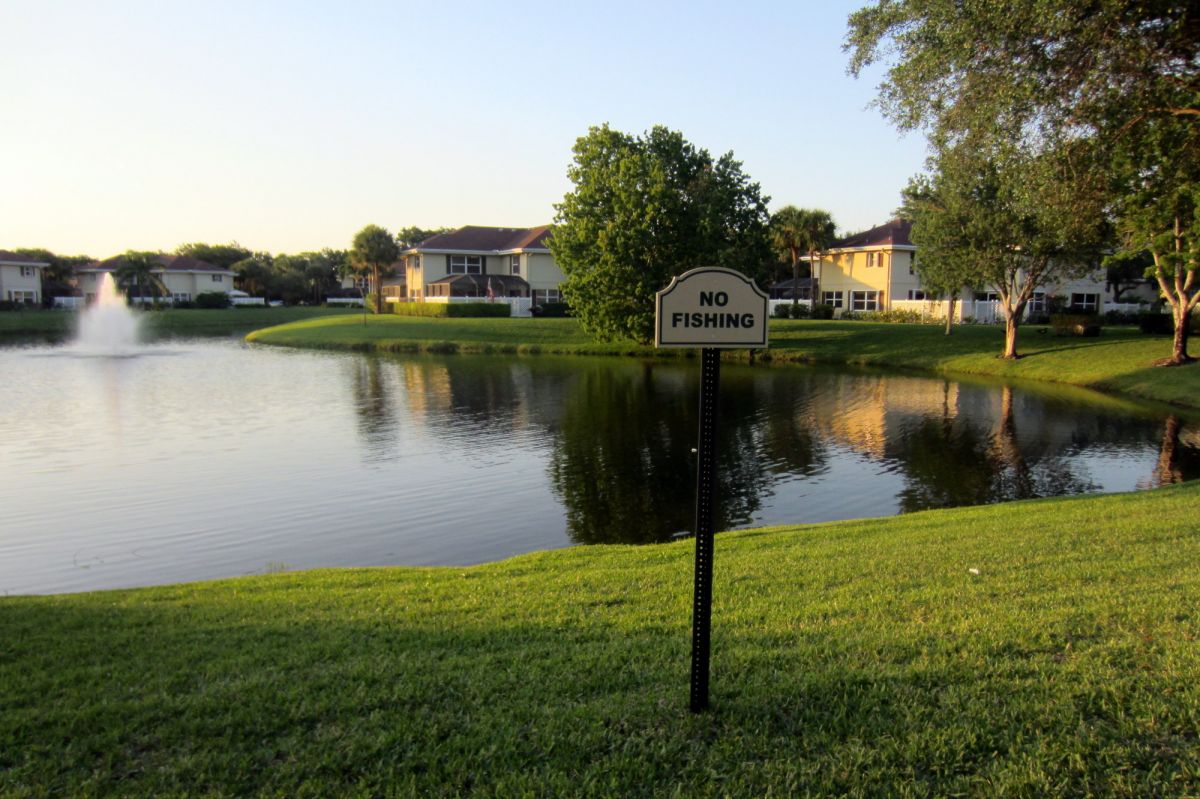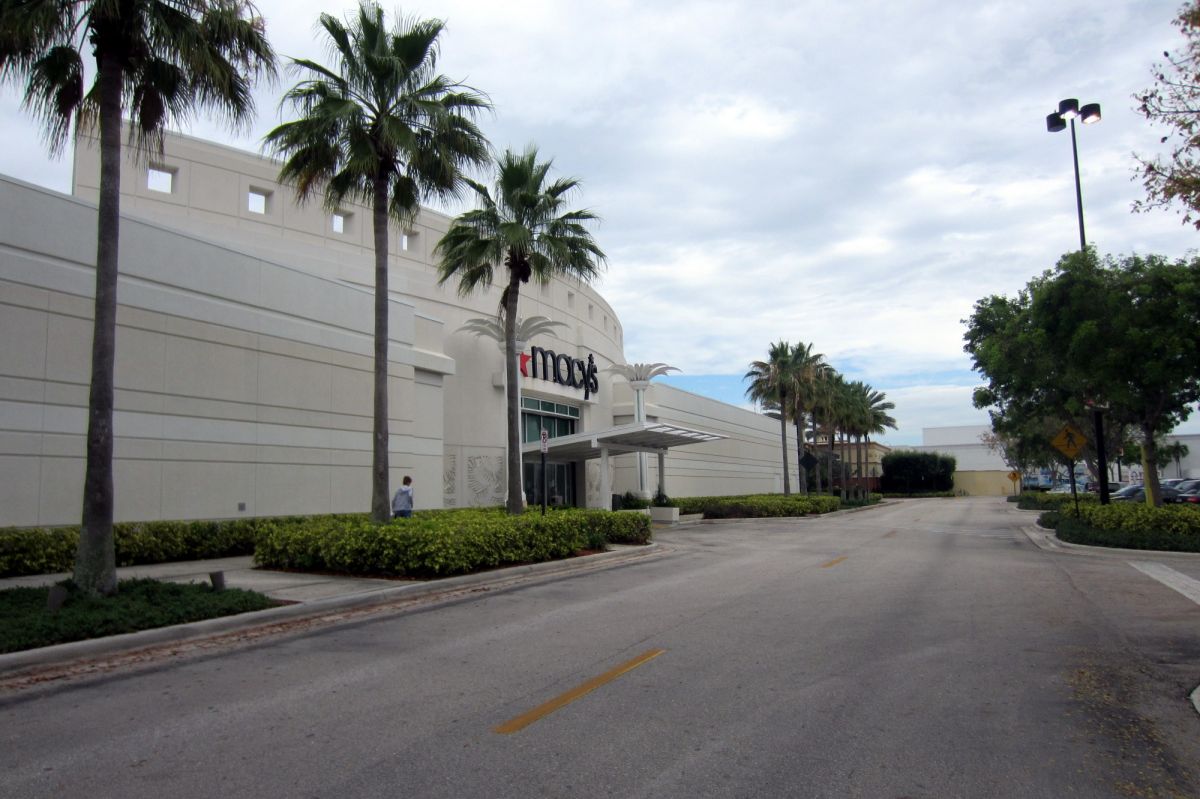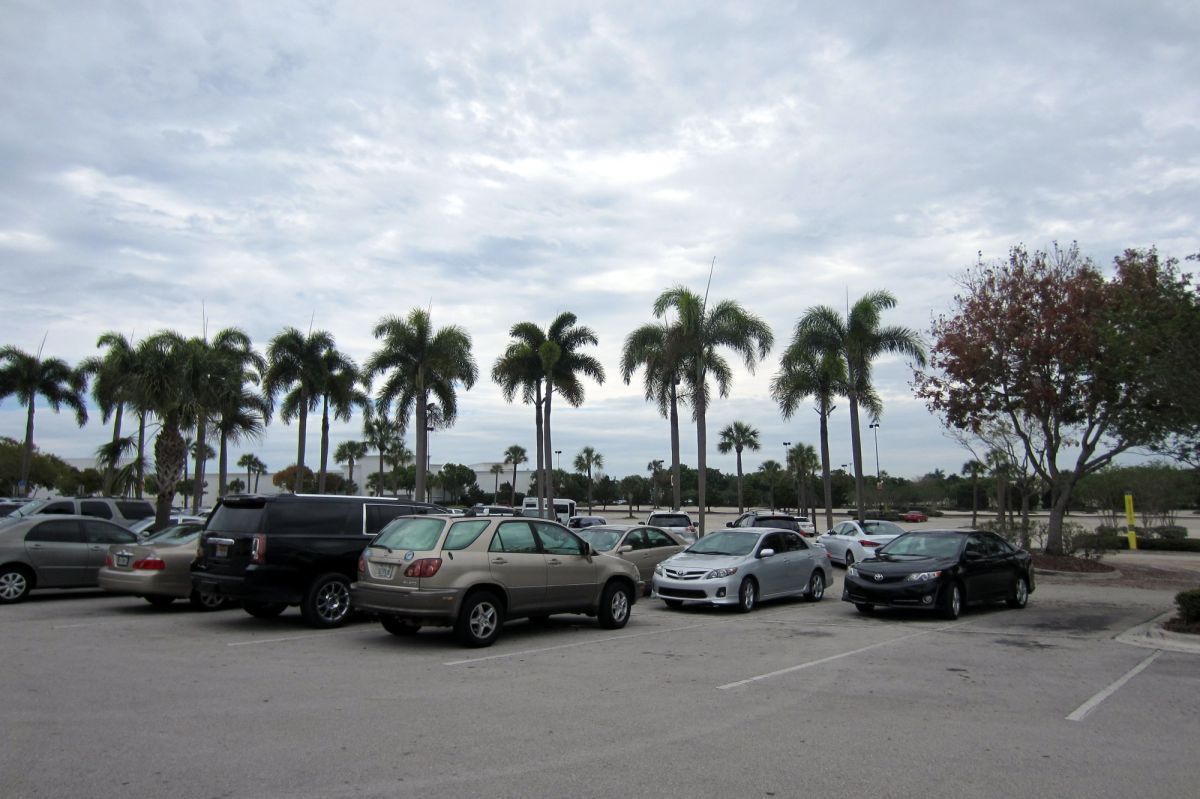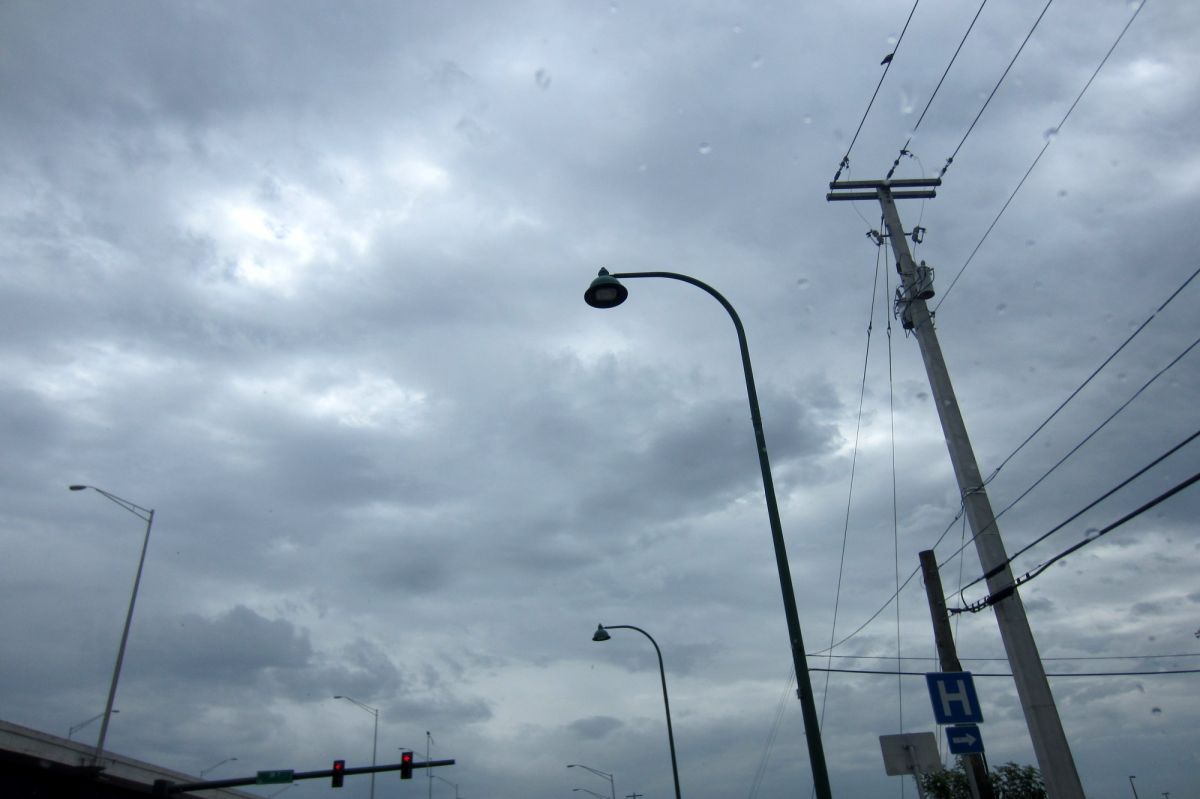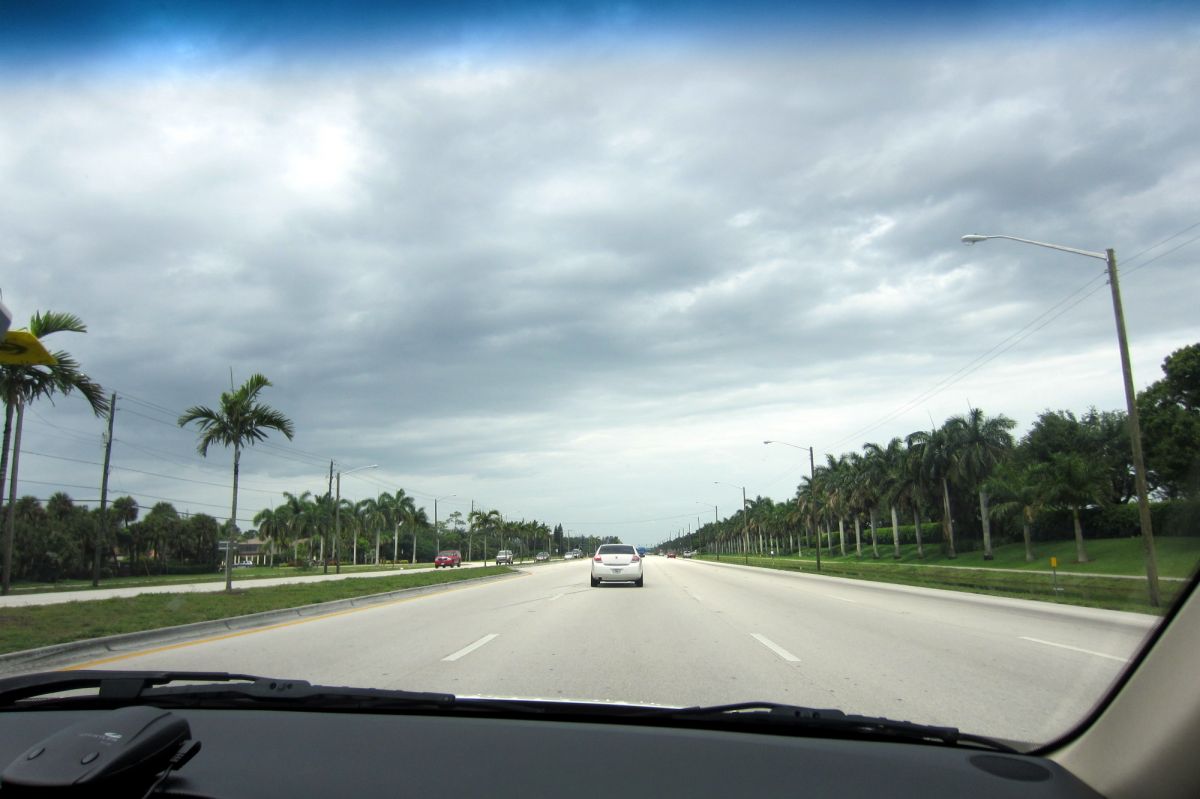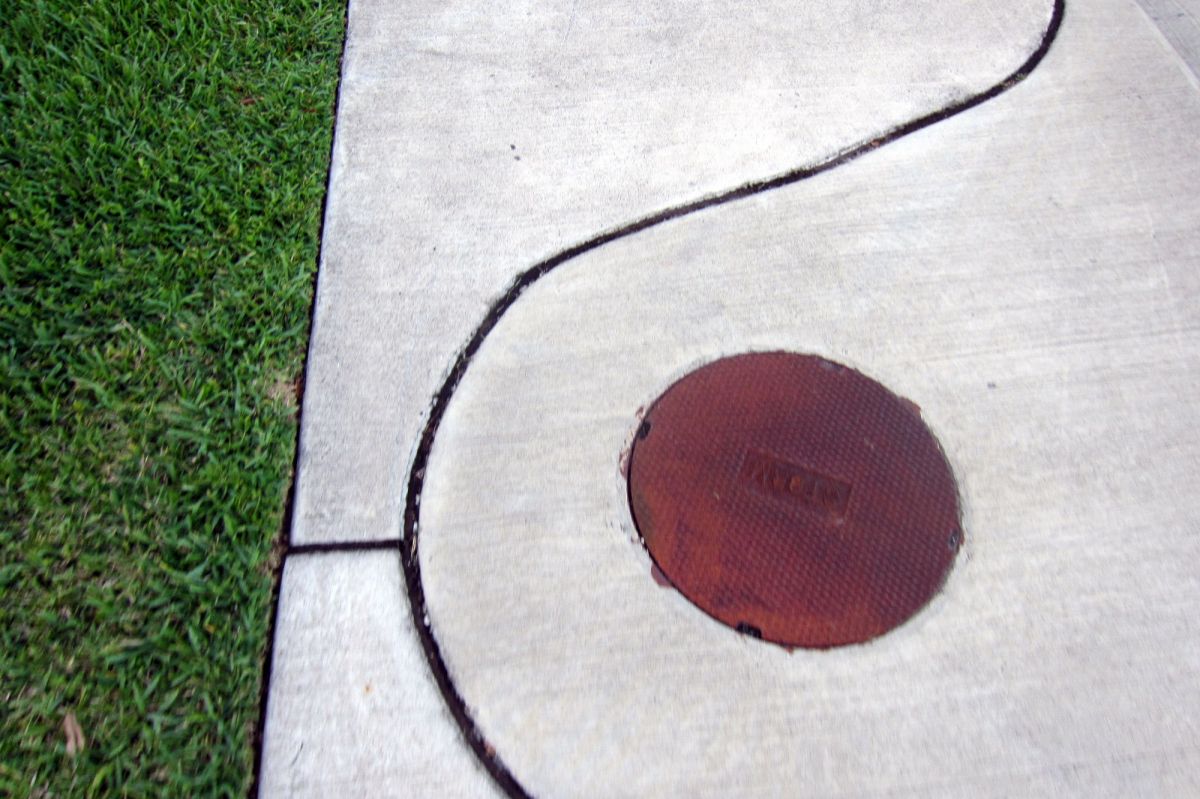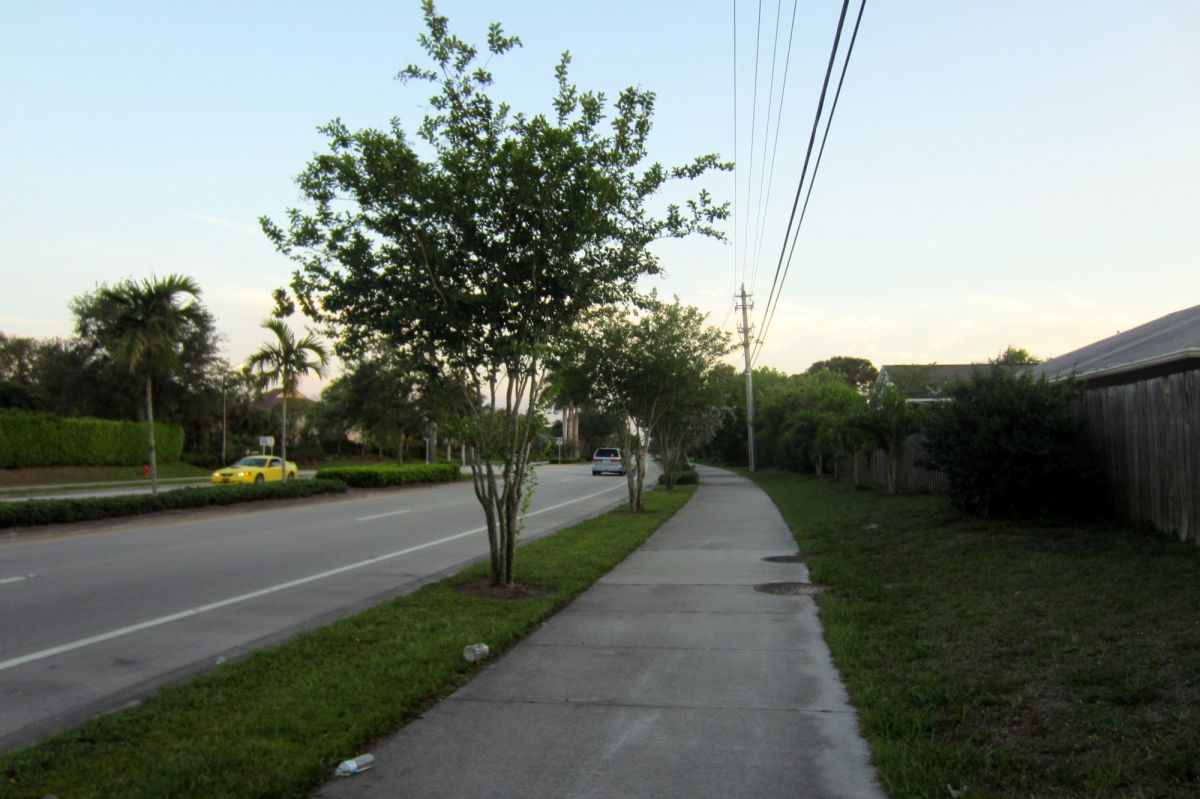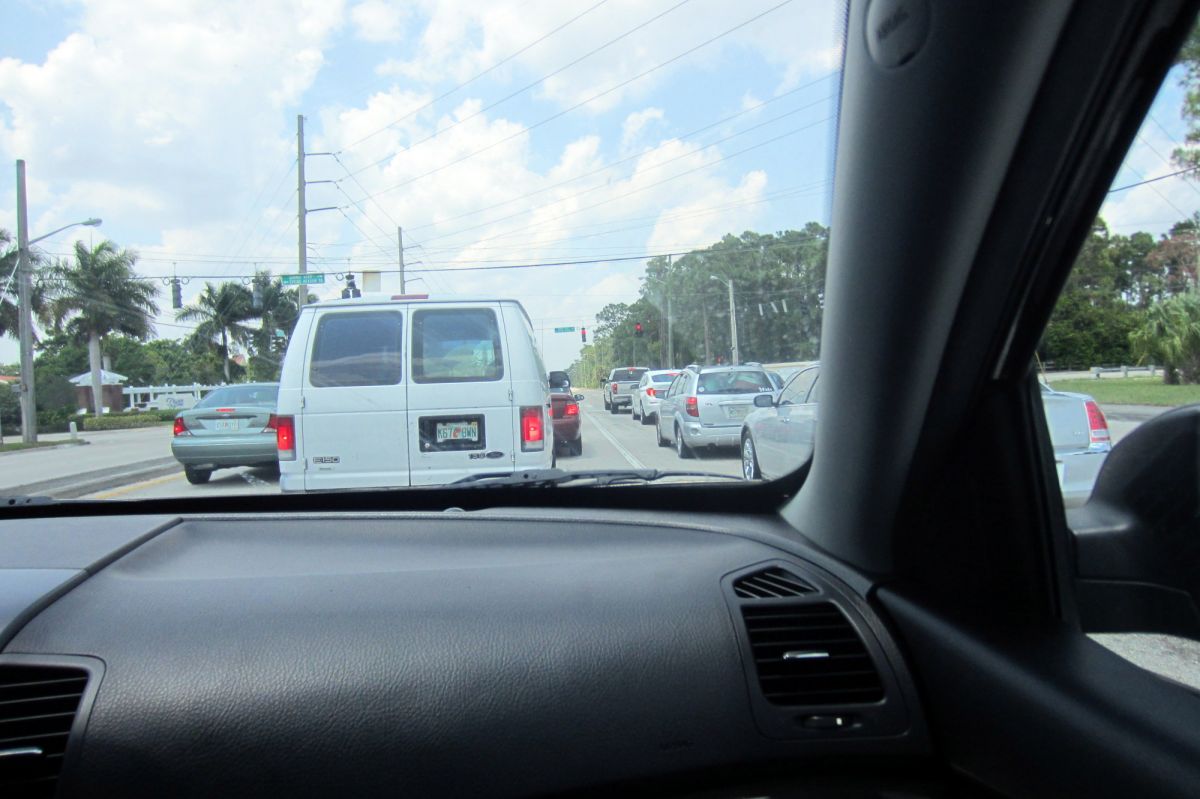 permanent link. Find similar posts in Traveling without moving.