written by owen, yesterday at 8:45 am
It is surprising how rapid the progress has been since the last time. Lots of Sargassum this month. And now the wall and stairs at Prendy's is starting to give way despite all their attempts to re-in-force it. All these shops need to move back away from the shoreline but I am sure it is gonna cost a pretty pen to relocate them.
Hellshire Beach, Portmore Jamaica.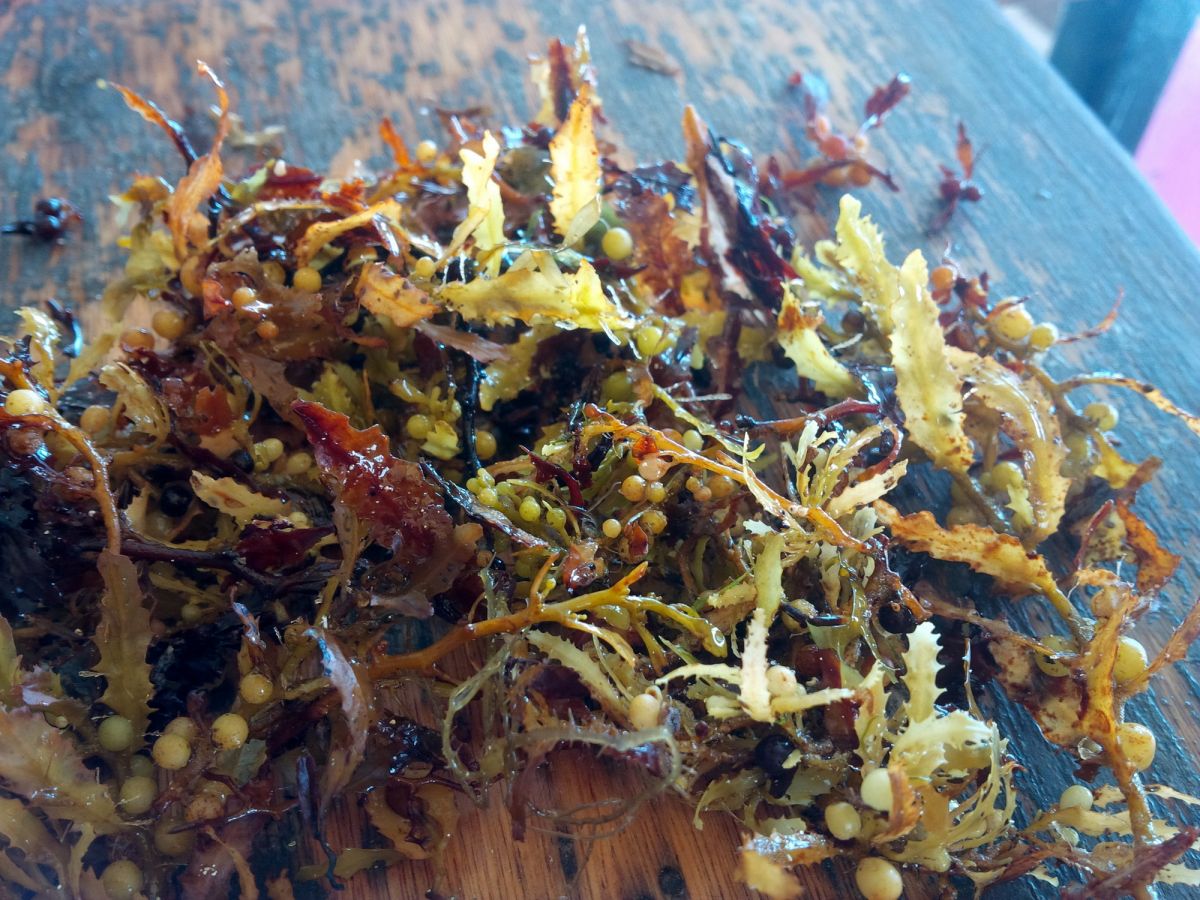 Sargassum up close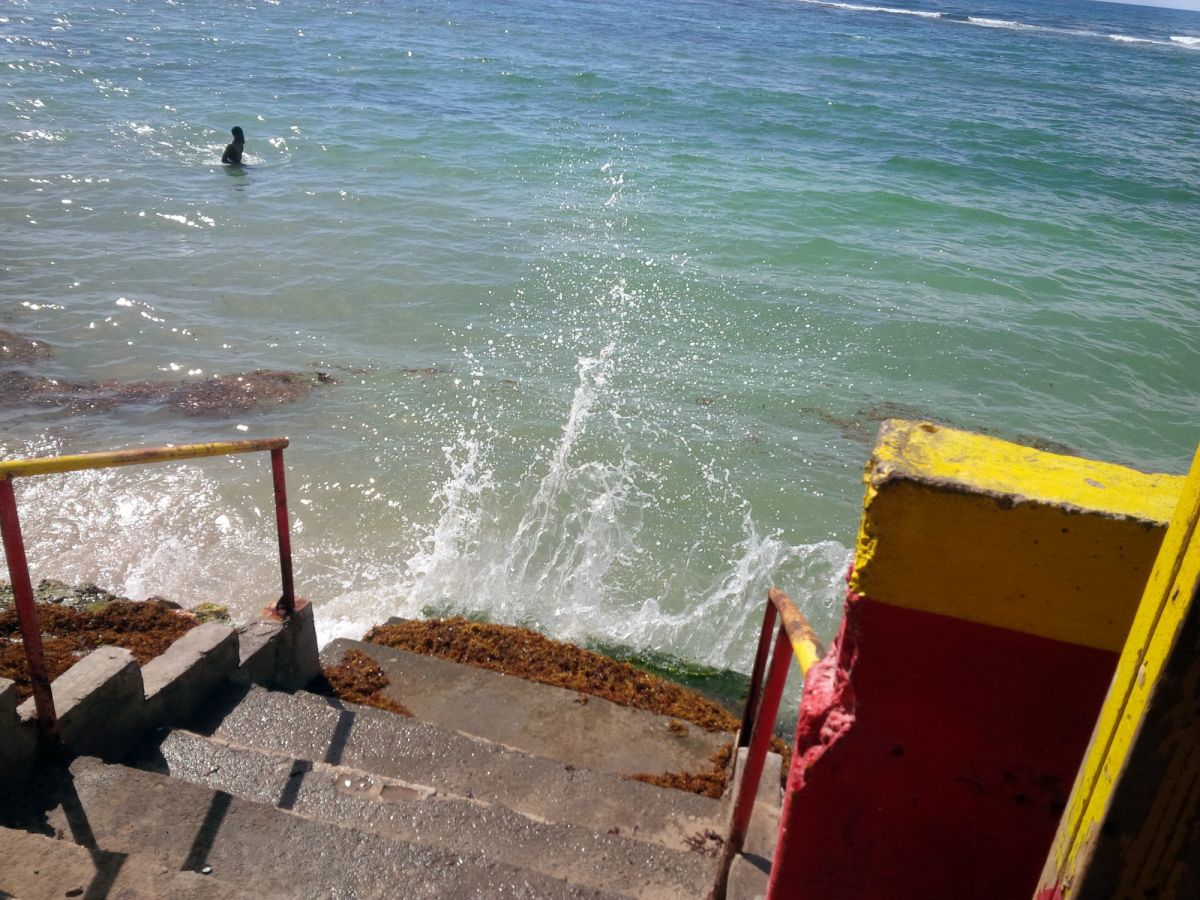 Prendy's staircase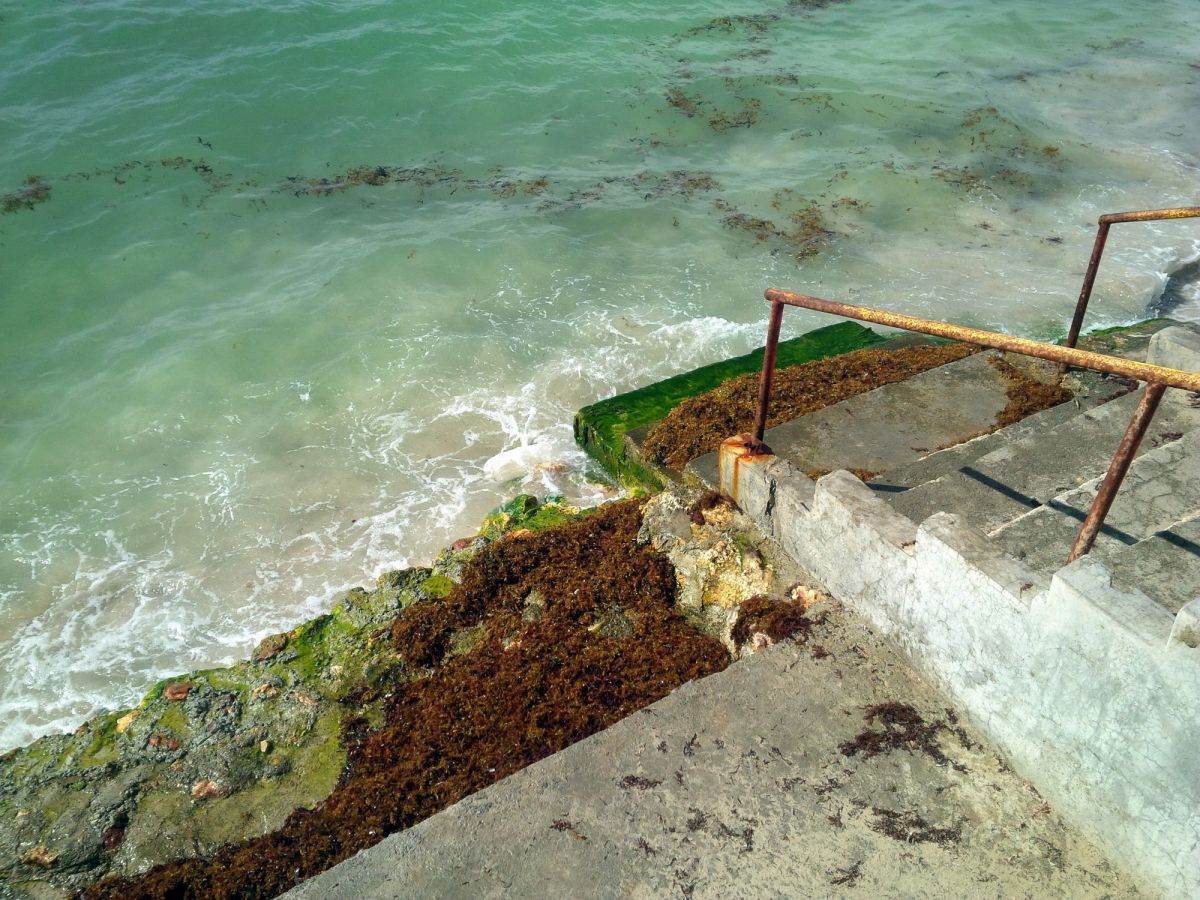 Prendy's staircase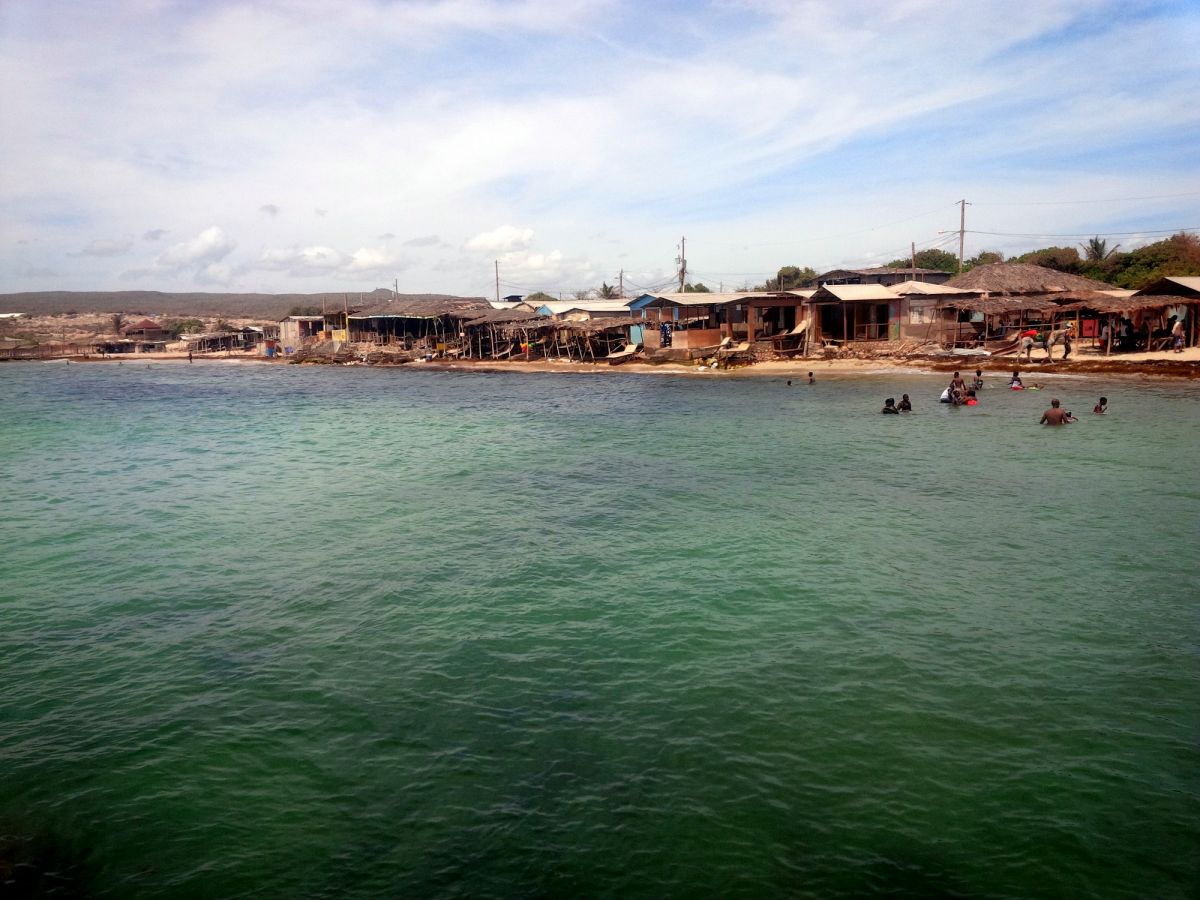 View from the sea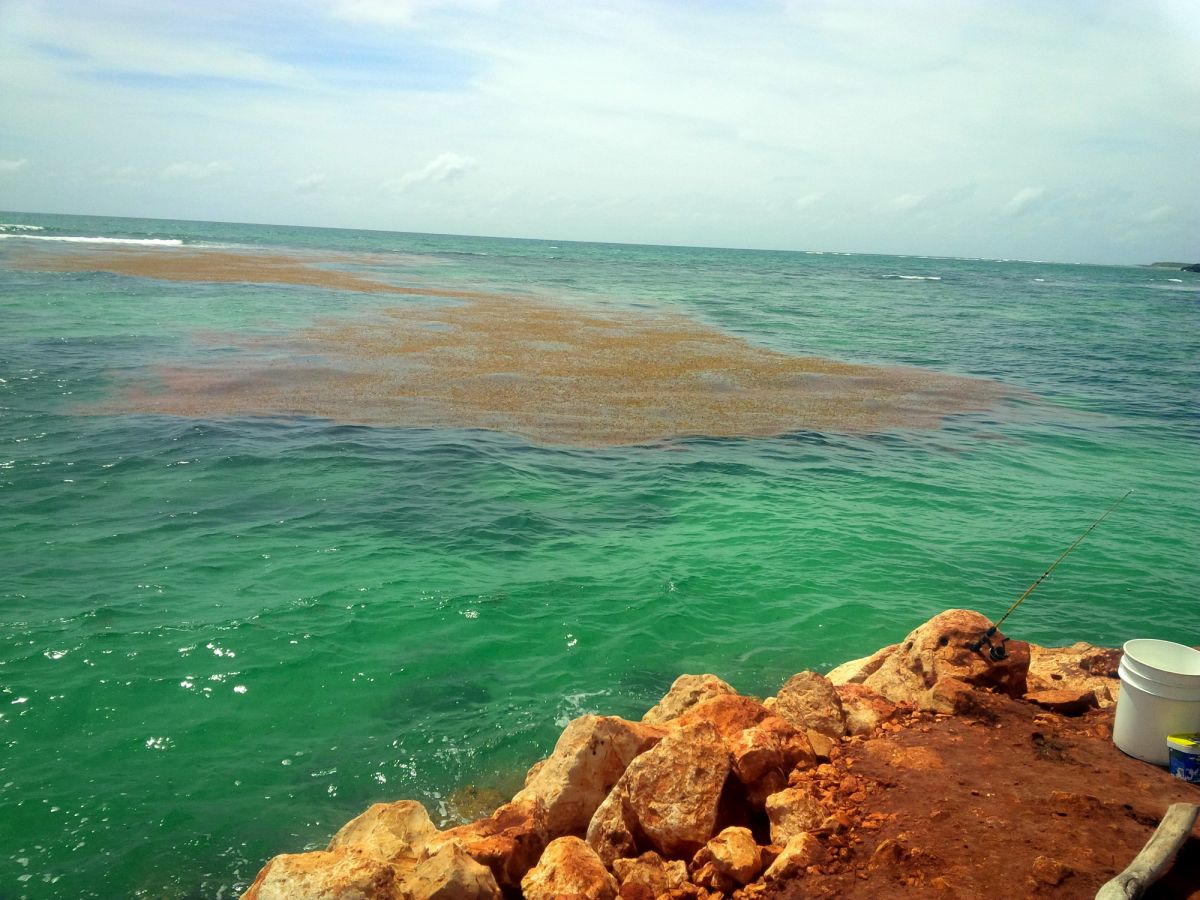 Sargassum coming in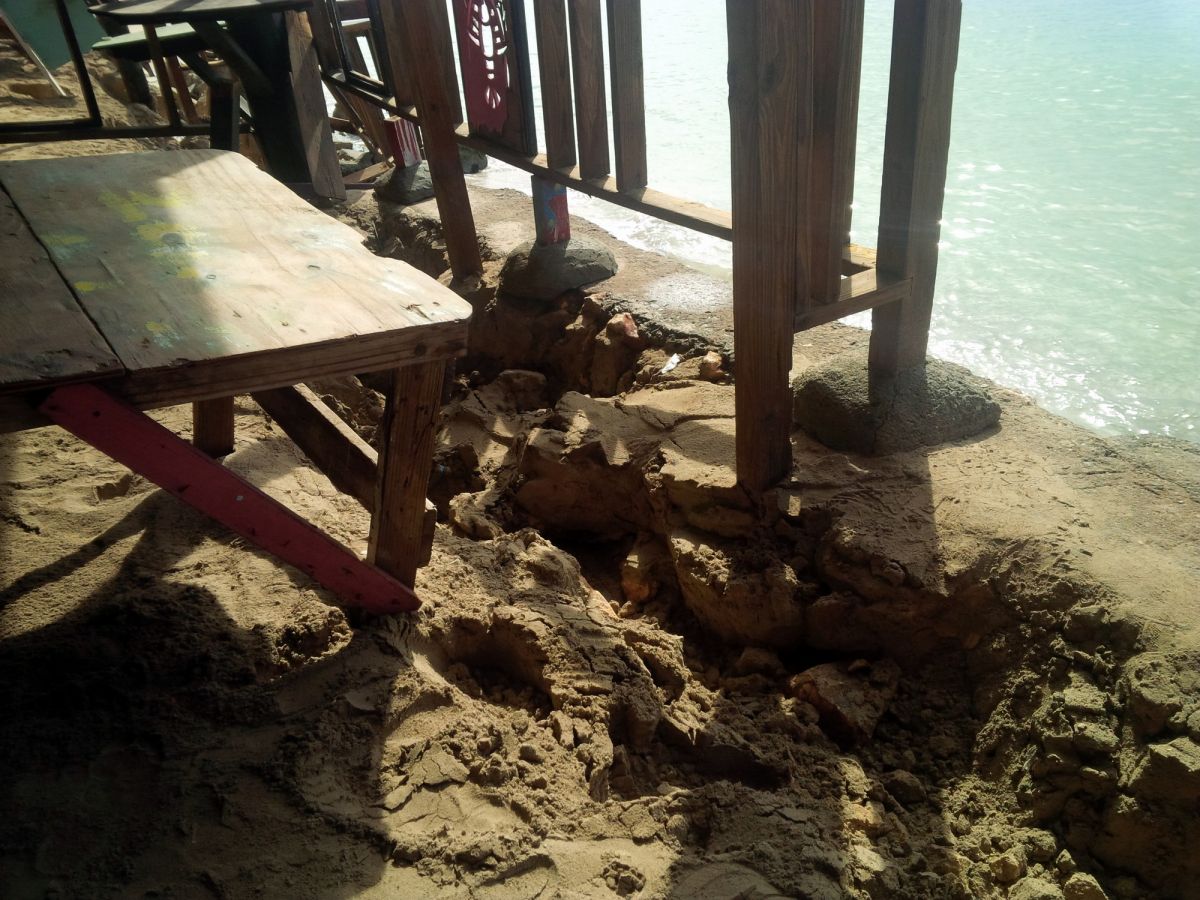 The water soaked sand below the wall is causing it to weaken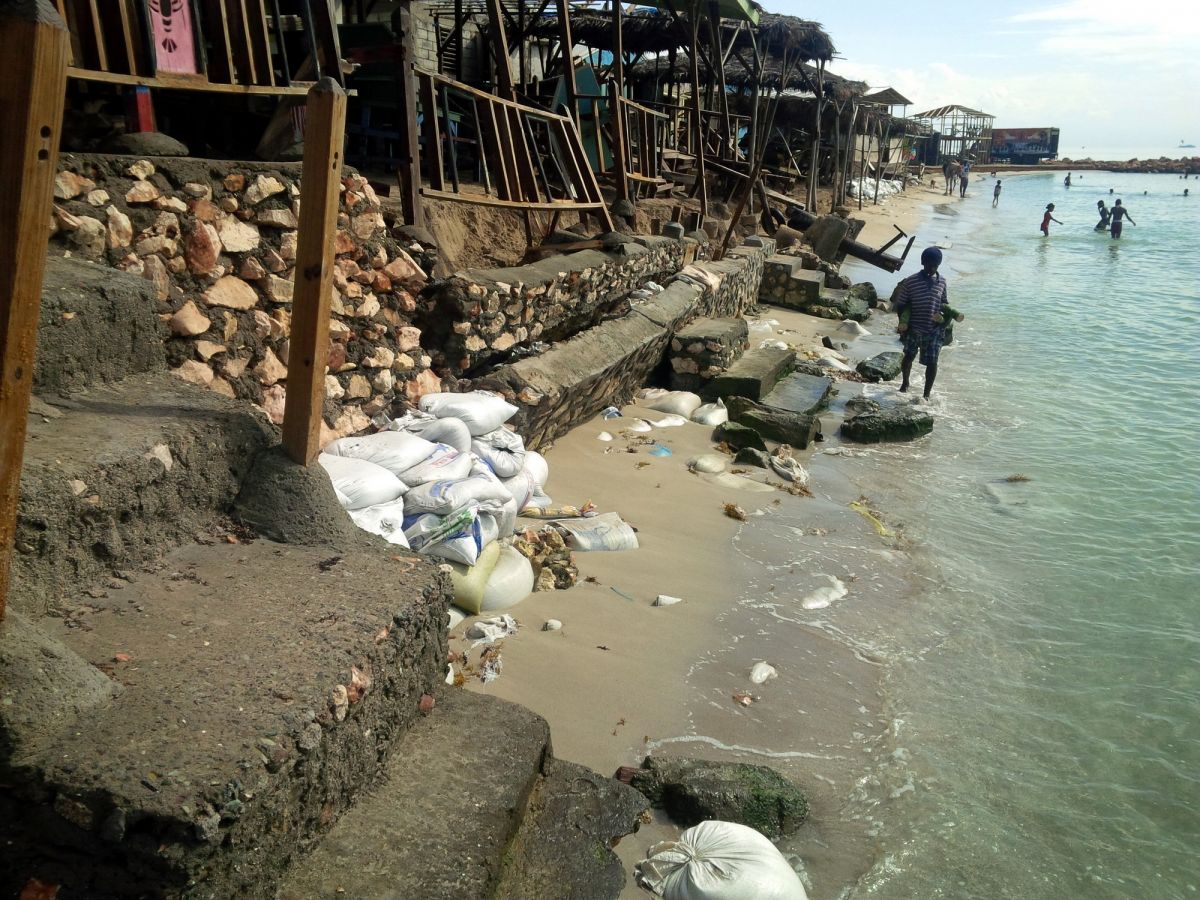 Walls tipping for ward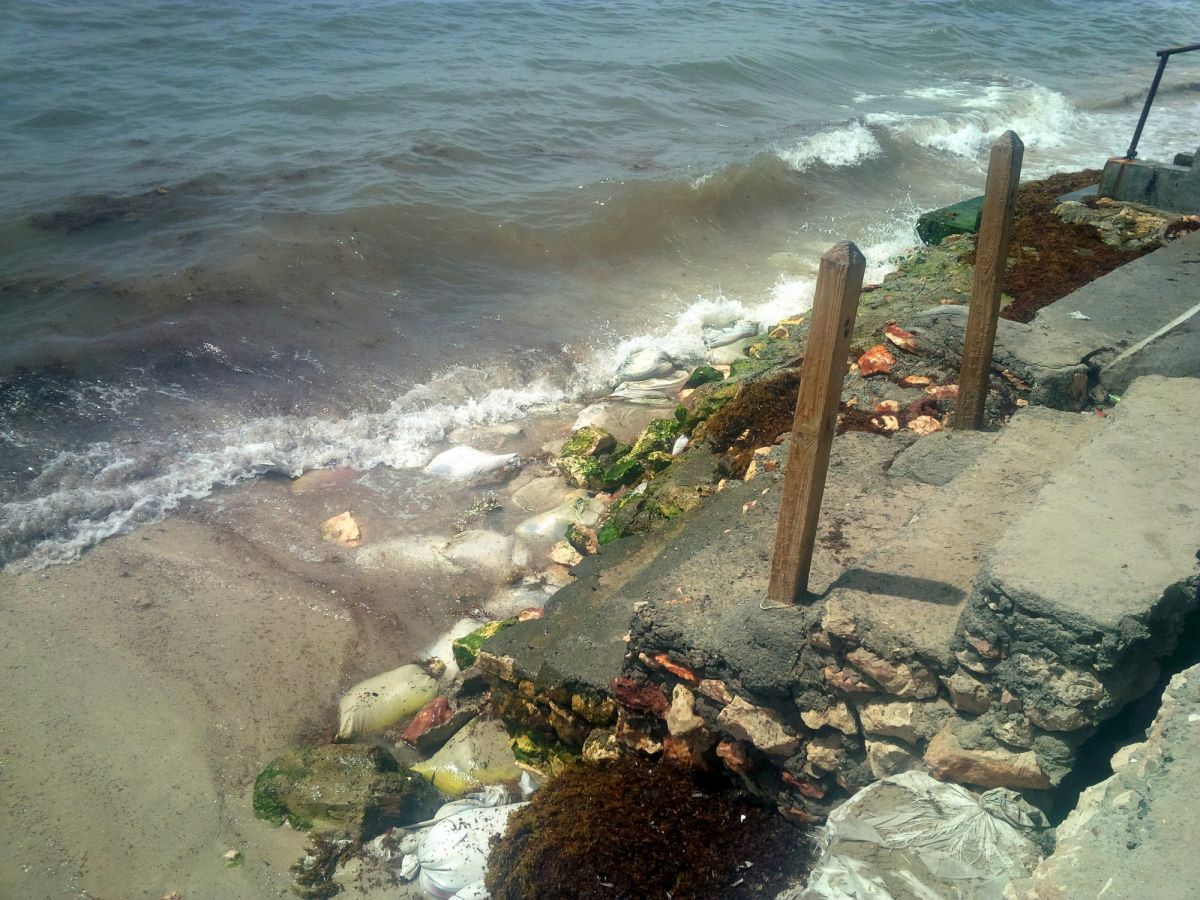 comment 2