Content
The people project
Pictures of people from around the world. submit a photo
written by owen, published 2021-Dec-05, comment
The less people you know the better the wedding.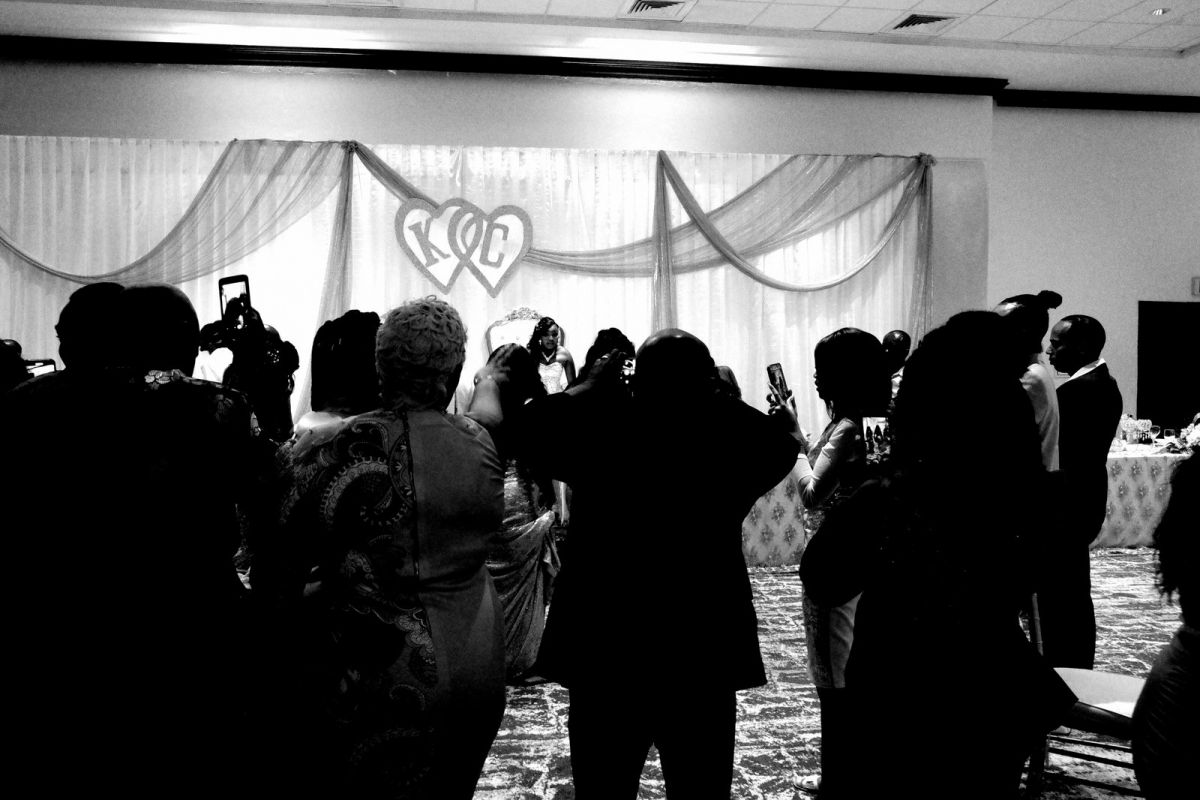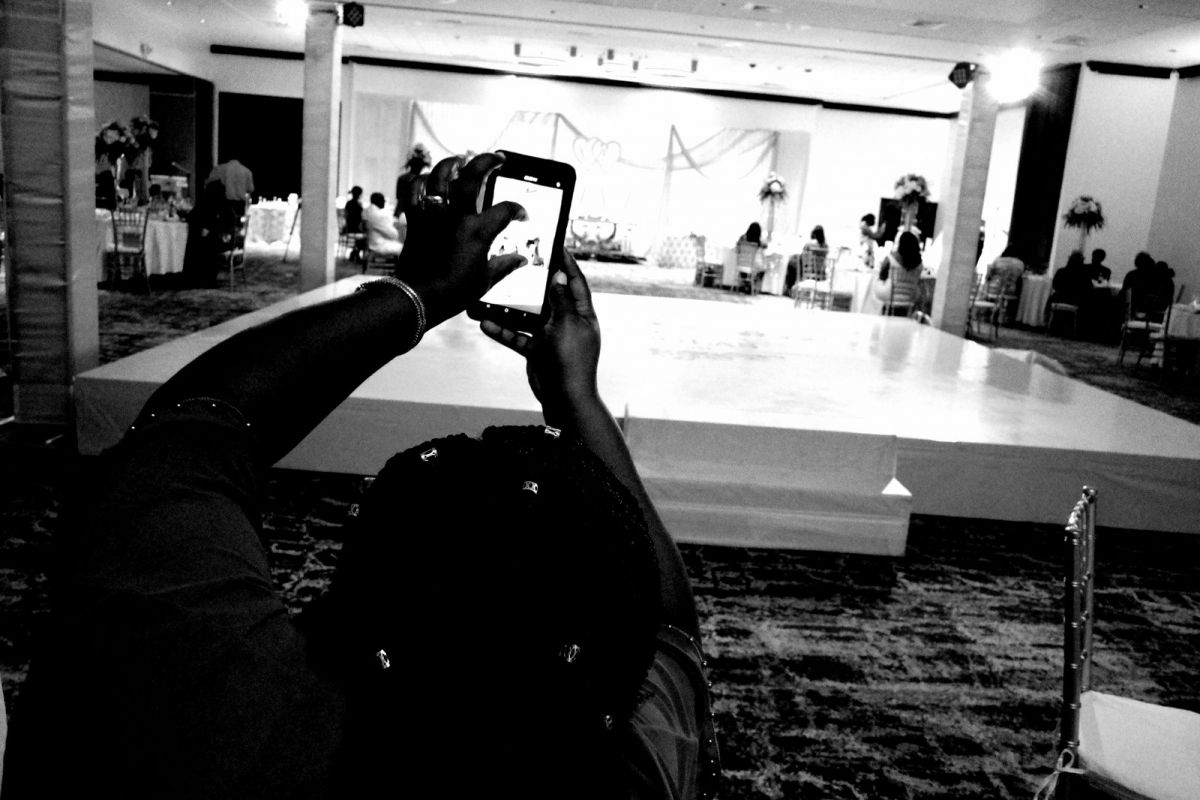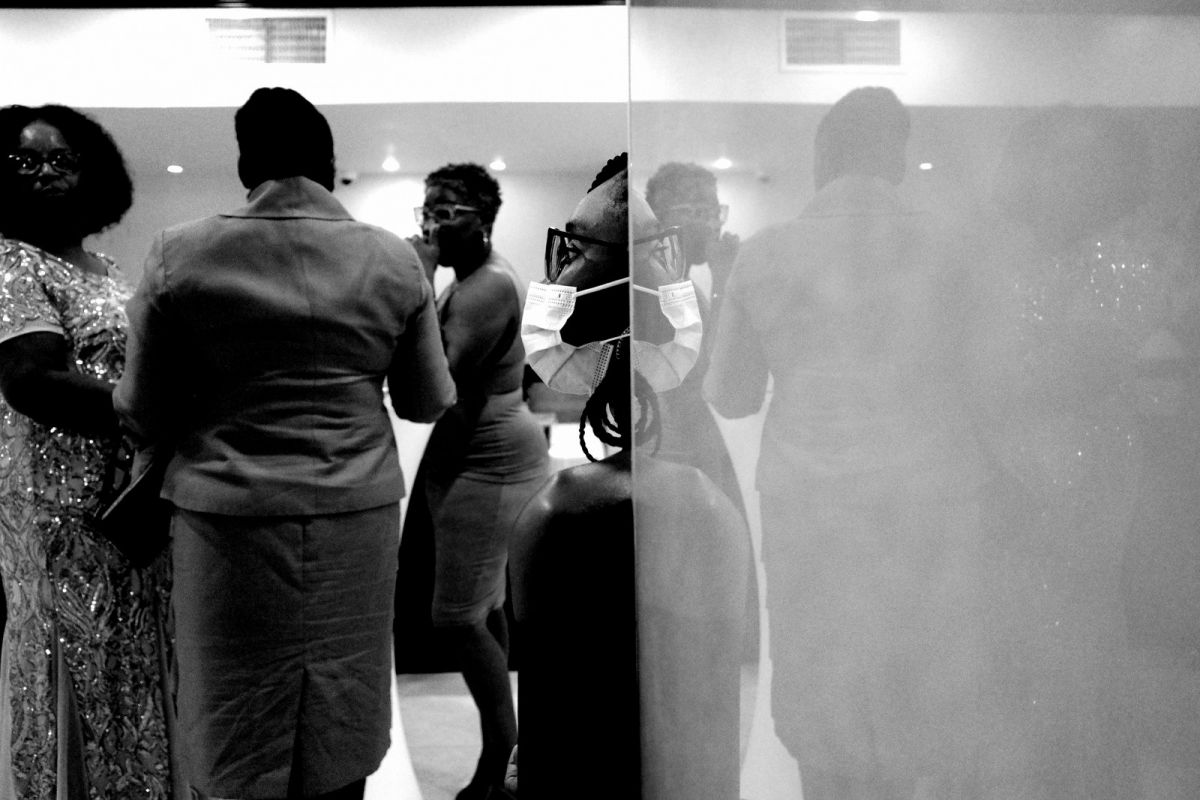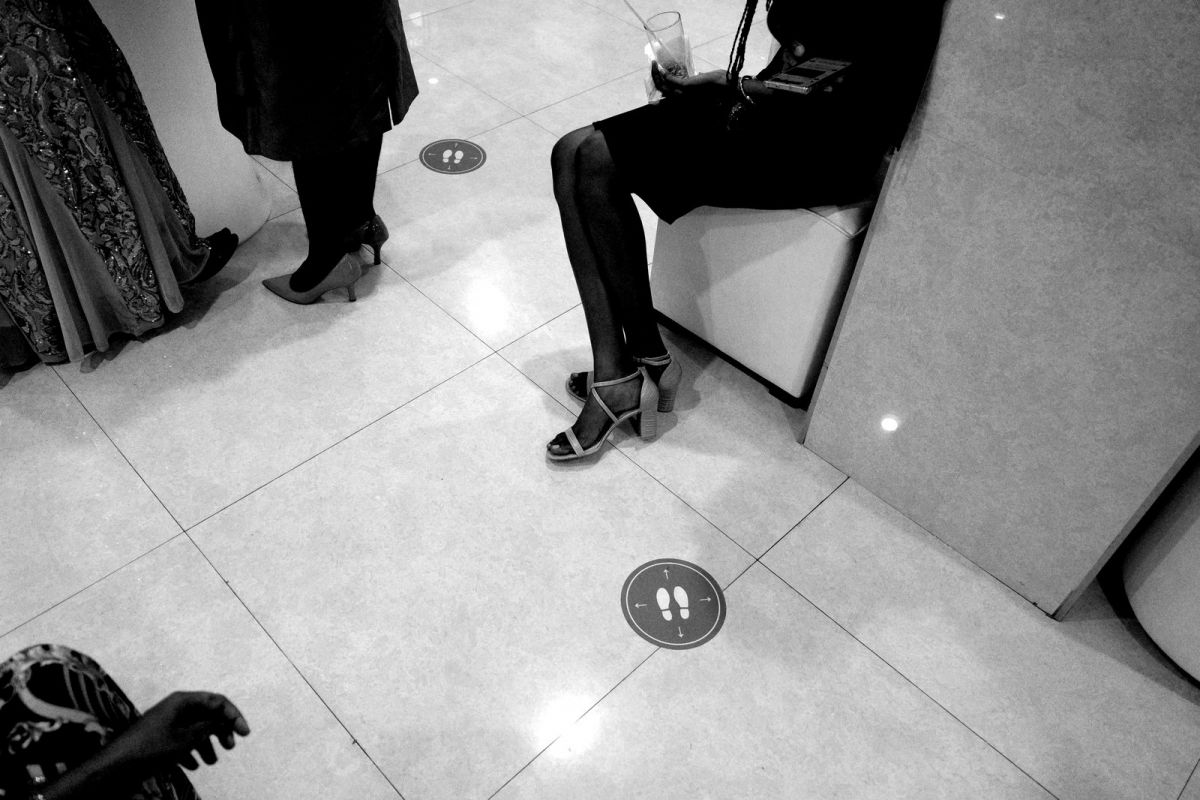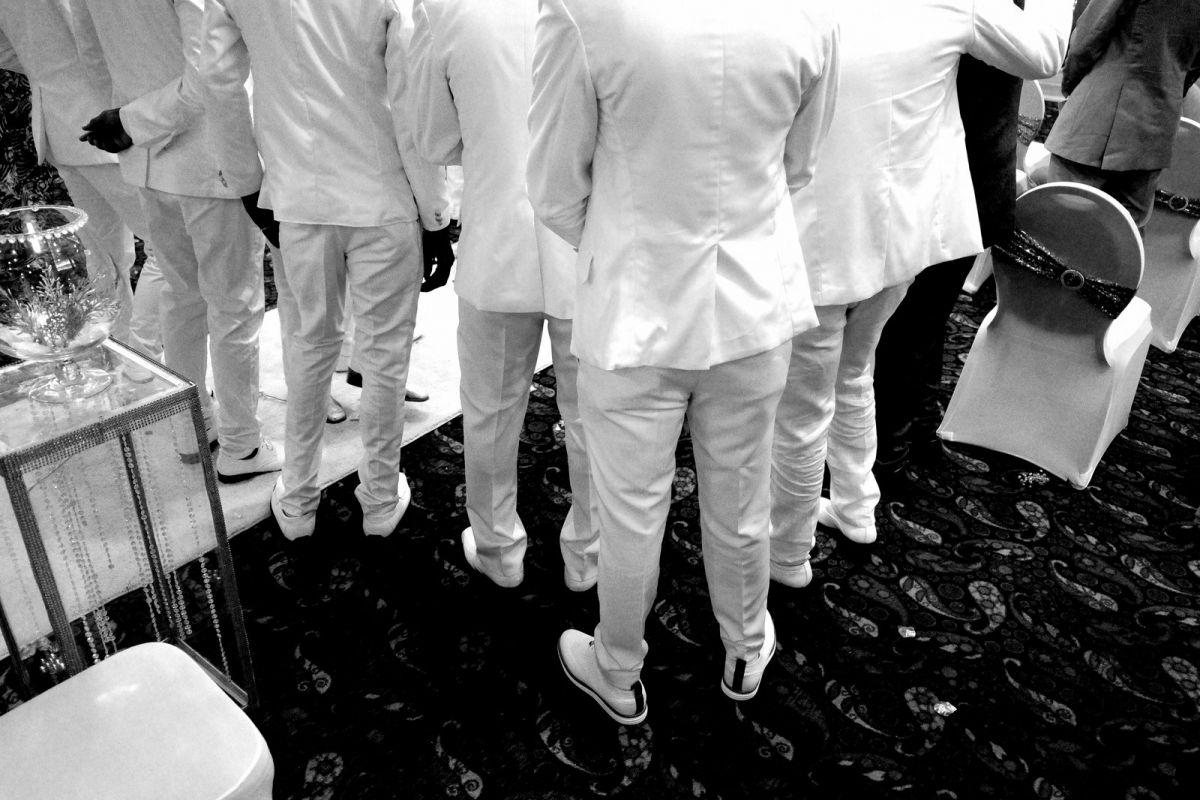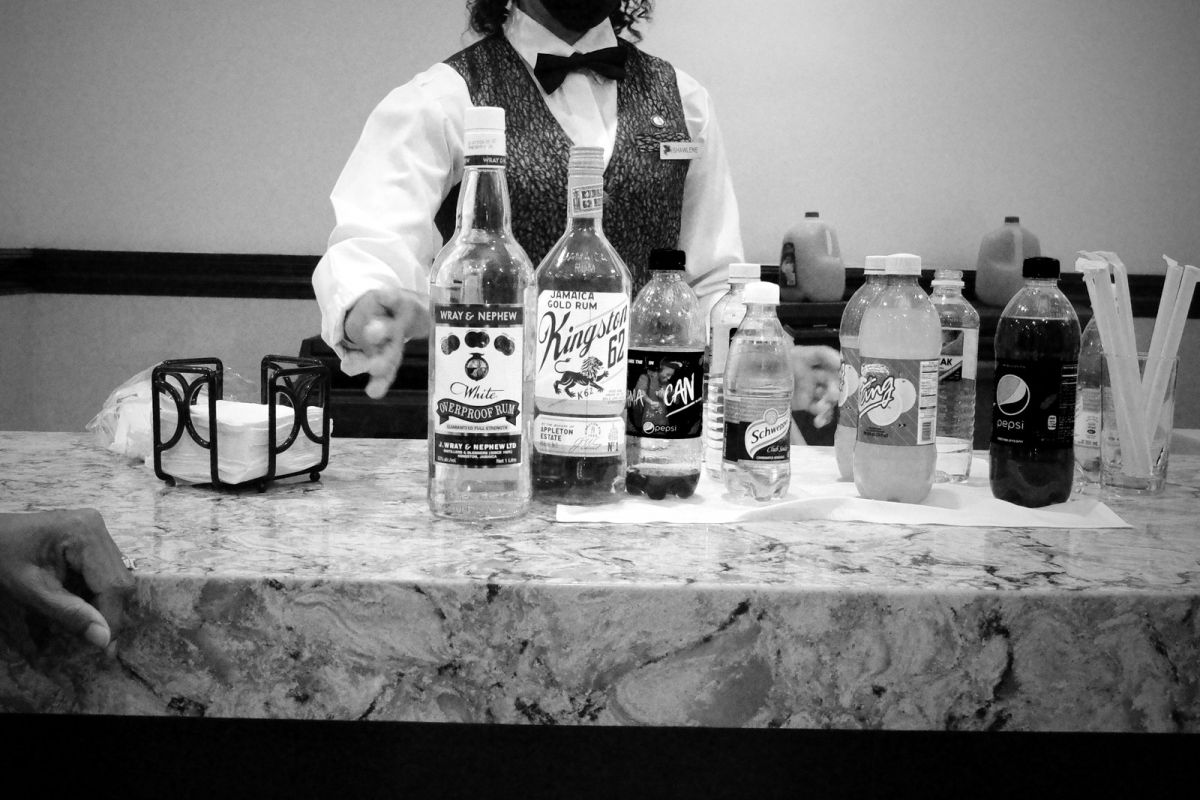 written by owen, published 2021-Sep-16, comment
Another year older. Everyone I show this picture asks me why my face mek up like a old man. And I tell them its because I am a old man. No joke but probably the sun was in my eye. No shame I am posting it same way.