Content
Ayo's profile
#309, updated 2015-Mar-17, viewed 9107 times, view others.
Basically
On a good day Ayo is in a relationship, female child, Working Class, hangs around a place called "jamaica".
I have a cool website at ayooutloud.wordpress.com/. Be sure to check it out.
Have no thoughts at the moment. Ignorance is bliss!
Interests
Visual and Performing Arts, Photography, Music, Architecture and more
oooooooooooo interesting ... *cautiously goes off to find it somewhere online*
'You have something between your teeth' lol
hehehehe I'd rather be wealthy and unknown! YAH!!! Less likely to be robbed
haha at OddOne .... good analysis Tami!
Alas that is a question I ask myself all the time! Will take it up with a shrink in due time.
Rich is relative. Would like to be comfortable ... be able to get what I want and not worry about where the money will come from.
written by Ayo, published 2013-Jun-12, comment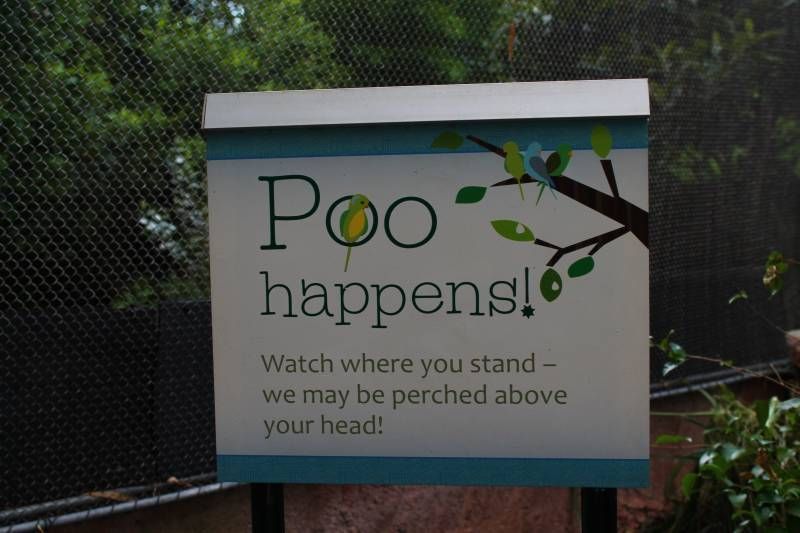 :D
comment 3
owen commented: isn't it a sign of good luck or something? :p ... read 2 more
written by Ayo, published 2013-Apr-20, comment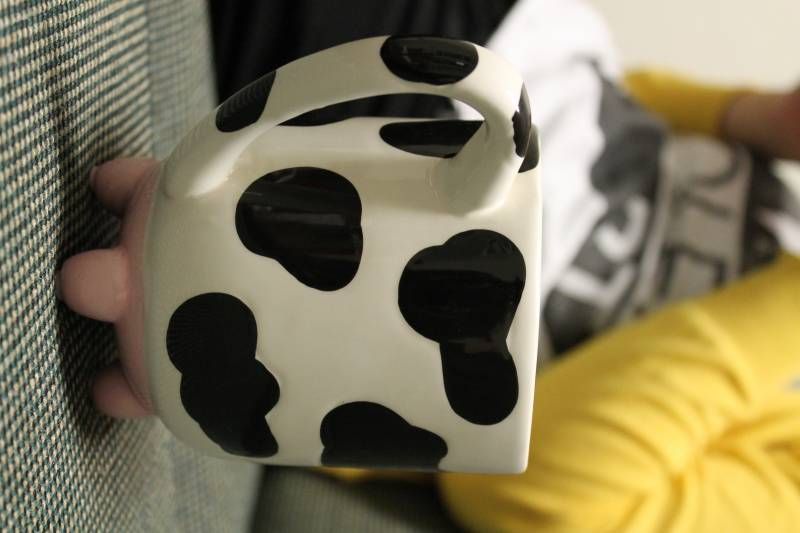 I really don't know what to put here but this is as random as I can get :)
owen commented: that there is an awesome cup. ... read 3 more
written by Ayo, published 2013-Apr-20, comment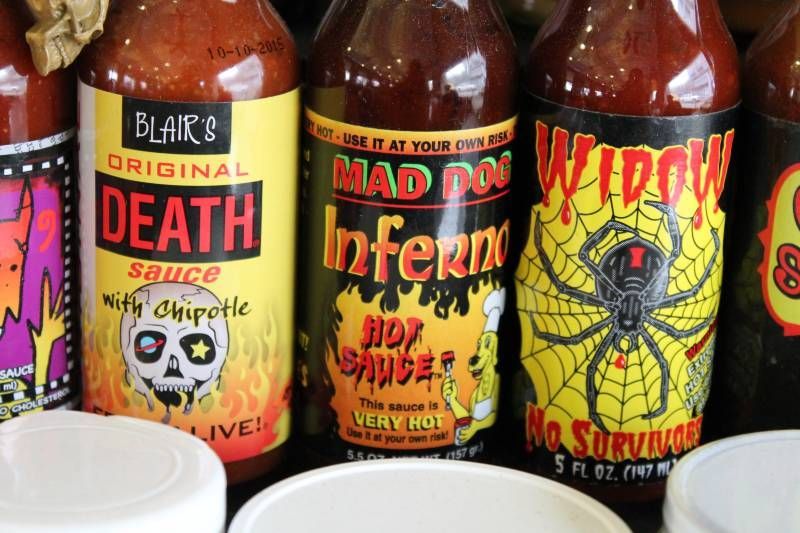 In Charleston, SC at the City Market and couldn't help but notice the names of these hot sauces :) The south-side has a sense of humo(u)r!
owen commented: Self torture is not fun for me at all. I will stick with tomato ketchup [laugh] ... read 2 more