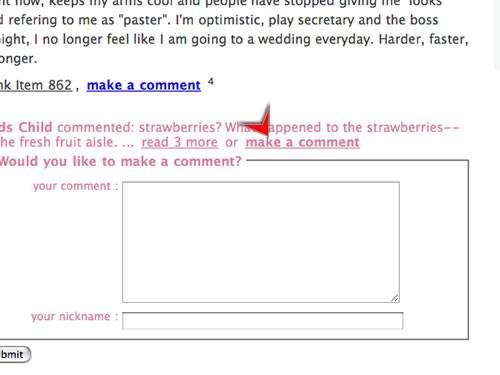 I'm thinking of moving server hosts but this site isn't easy to move and I'm pretty busy - getting up early. So the site will be down next month until I figure out how to get it working elsewhere.
I haven't changed much though some may notice that if you click the comment link thats in the pink text you get a popout comment box. Get as many comments in while you still can. Later. Its been fun.
permanent link. Find similar posts in ChangeLog.