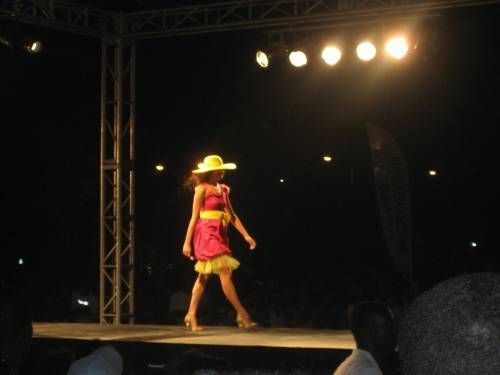 June 6 - 10 Kingston, Jamaica.
If your gonna drag me out of my house on a sunday, it better not be to see models, capoeira and folk singers. No I don't have the touch. Why must there always be a VIP area? And when you say "complimentary, ultra all-inclusive" what exactly do you mean? It better not be more paint and shrimps.
permanent link. Find similar posts in Blog Jamaica.