I usually post pictures of main Hellshire beach but there is also an easily accessible beach all along the coast between Boardwalk beach and Hellshire beach. Though without the extra comforts afforded by an established public beach.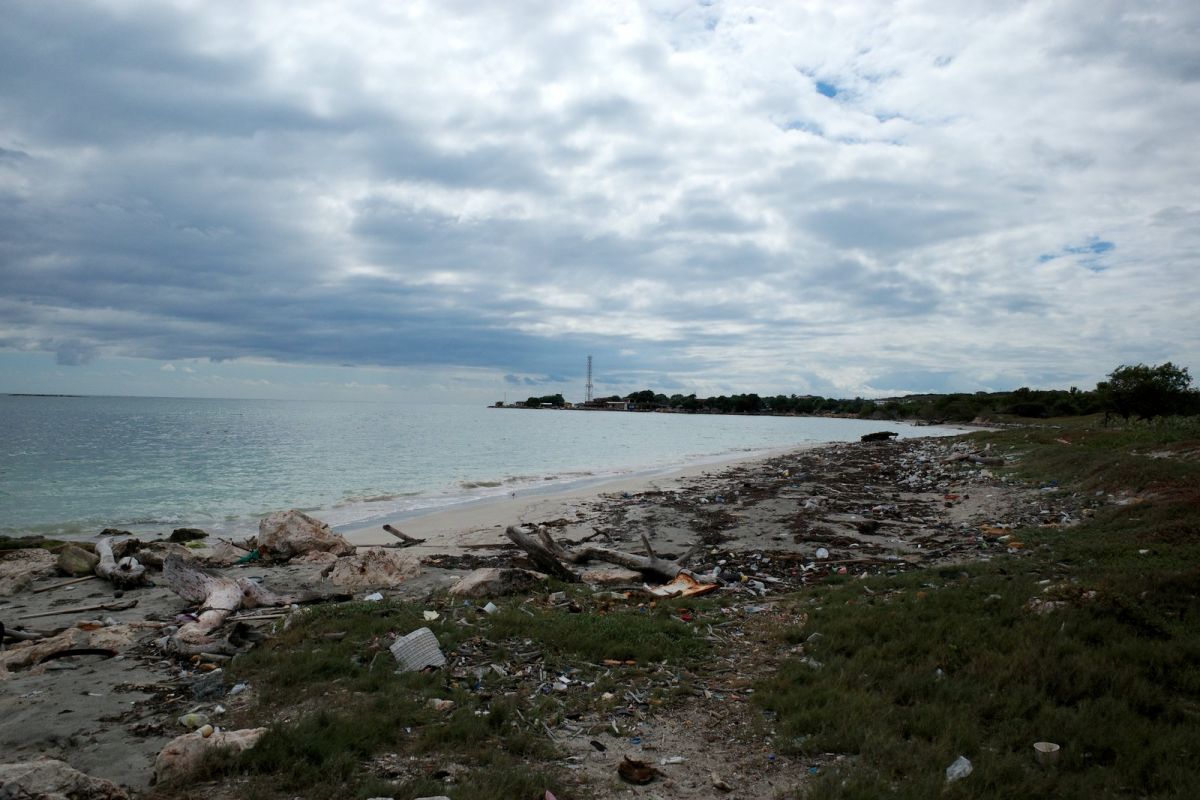 Towards Hellshire Beach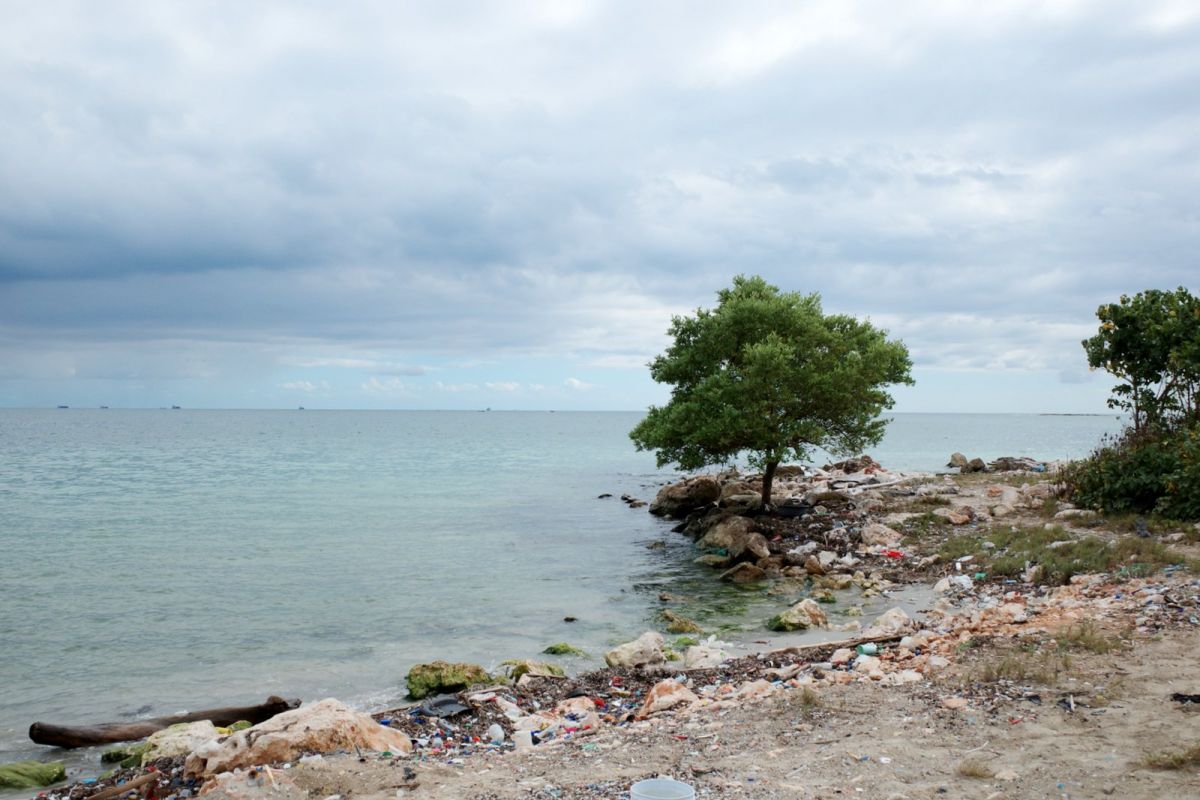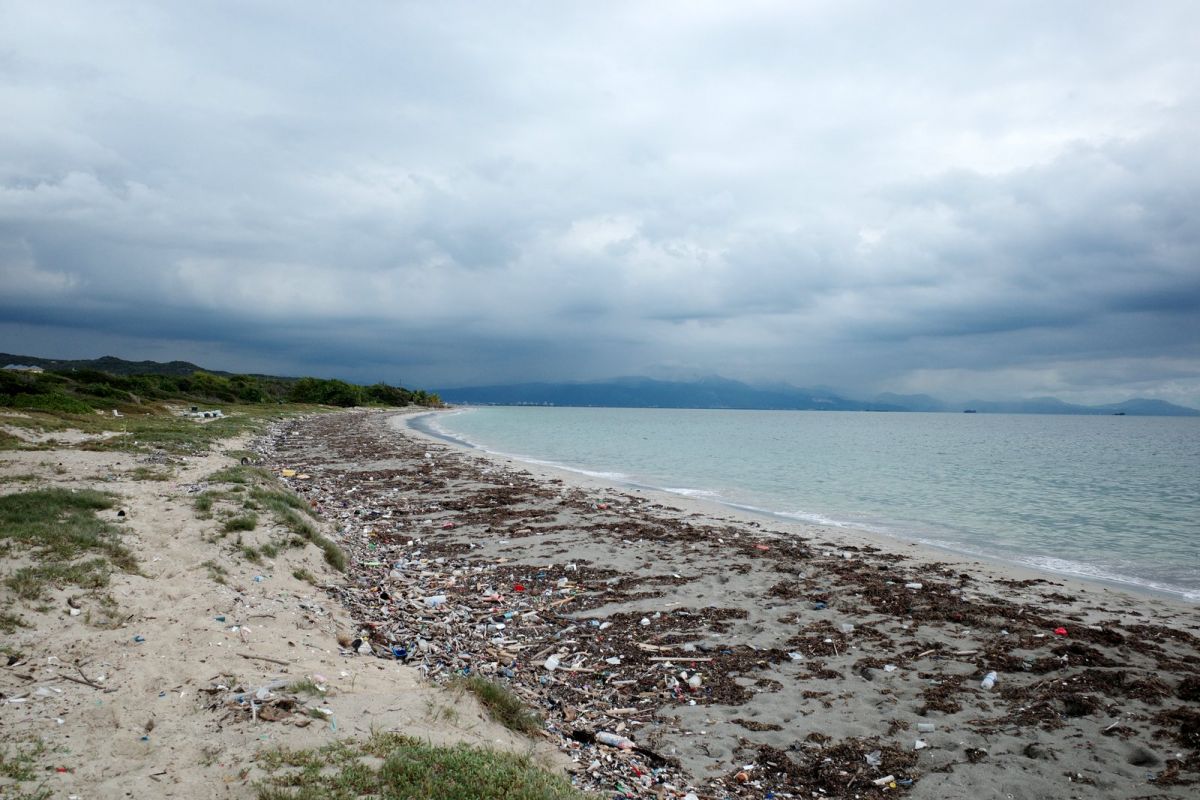 Towards kingston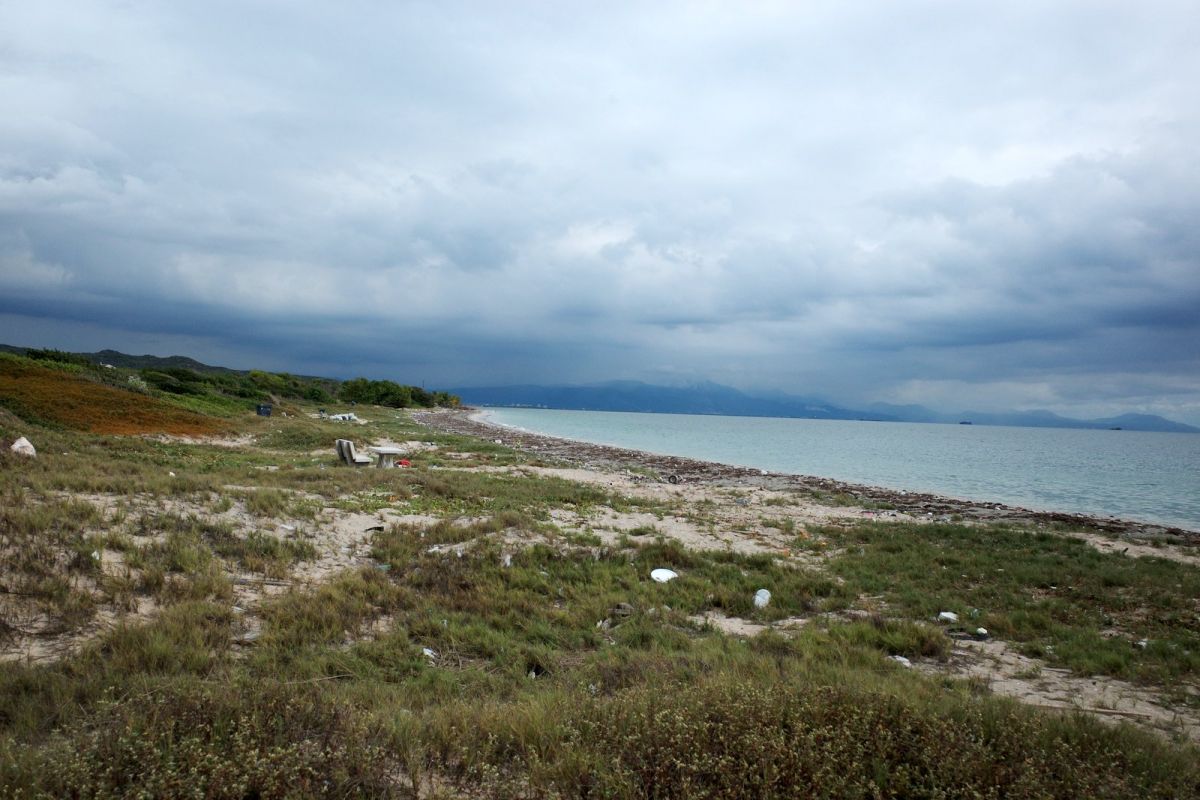 permanent link. Find similar posts in Blog Jamaica.