Its been almost a year since my last visit and surprise, surprise someone built a lighthouse in the middle of the already congested parking lot right next to the beach. Sugaman's beach is in full deterioration mode; the concrete plus wood structures are simply collapsing with maintenance and general weathering.
Light house on the right.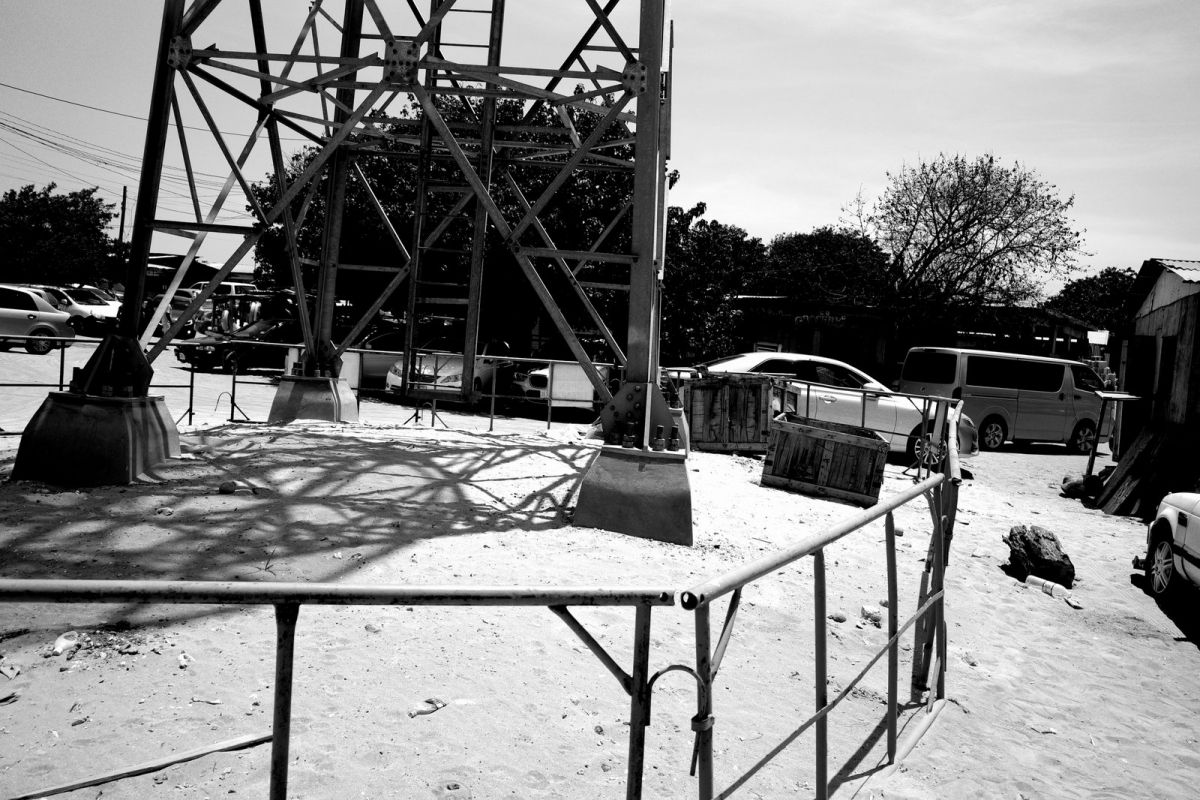 Light house in parking lot.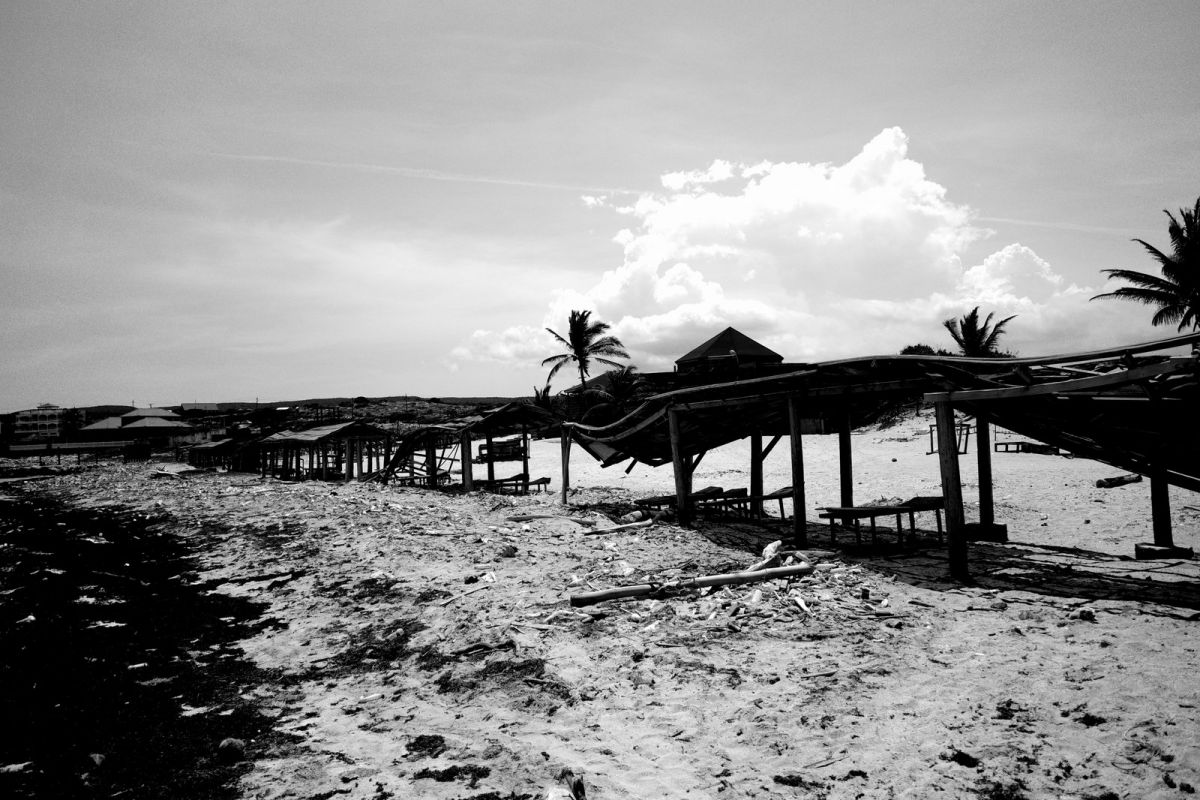 Sugamans beach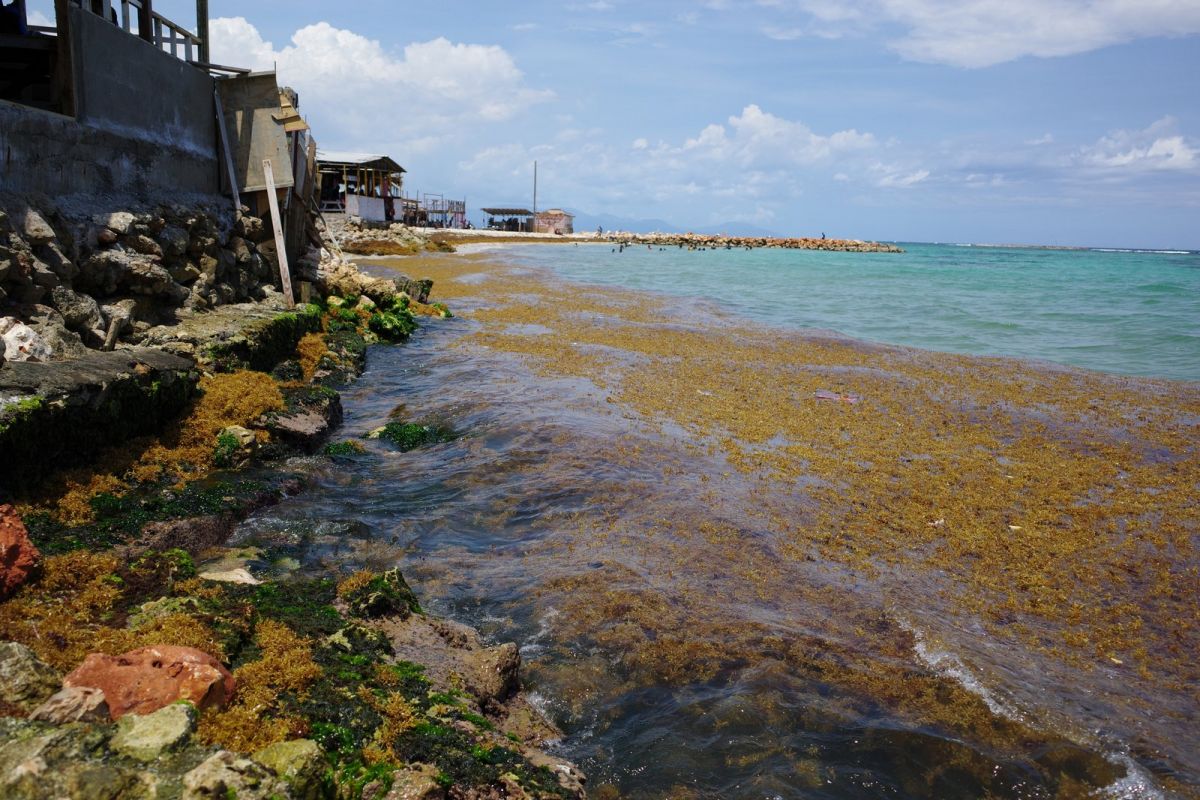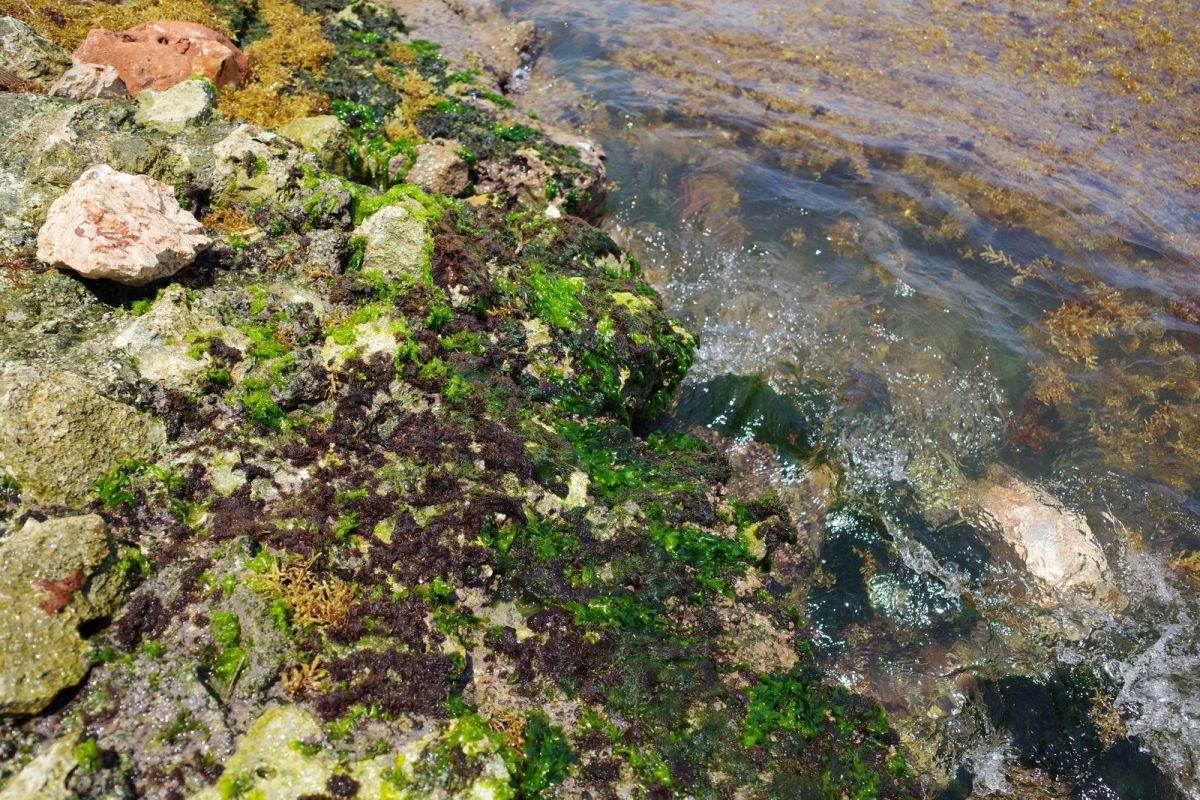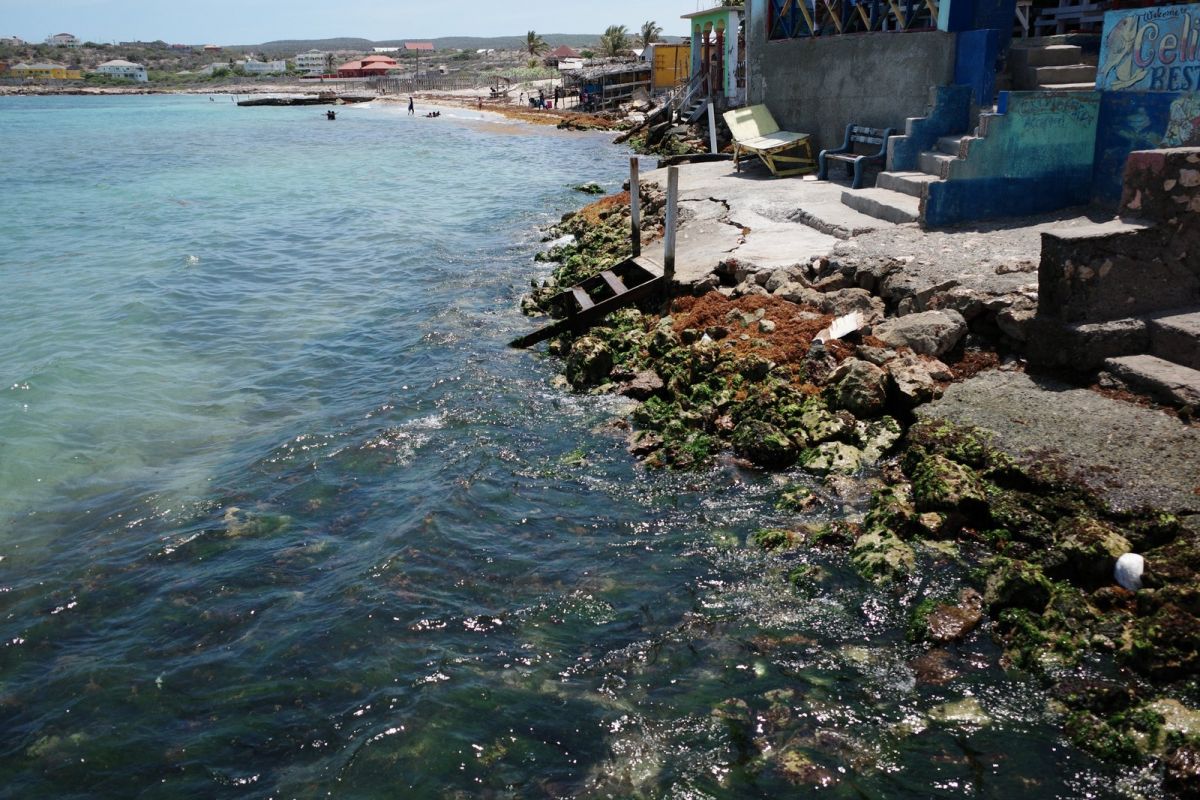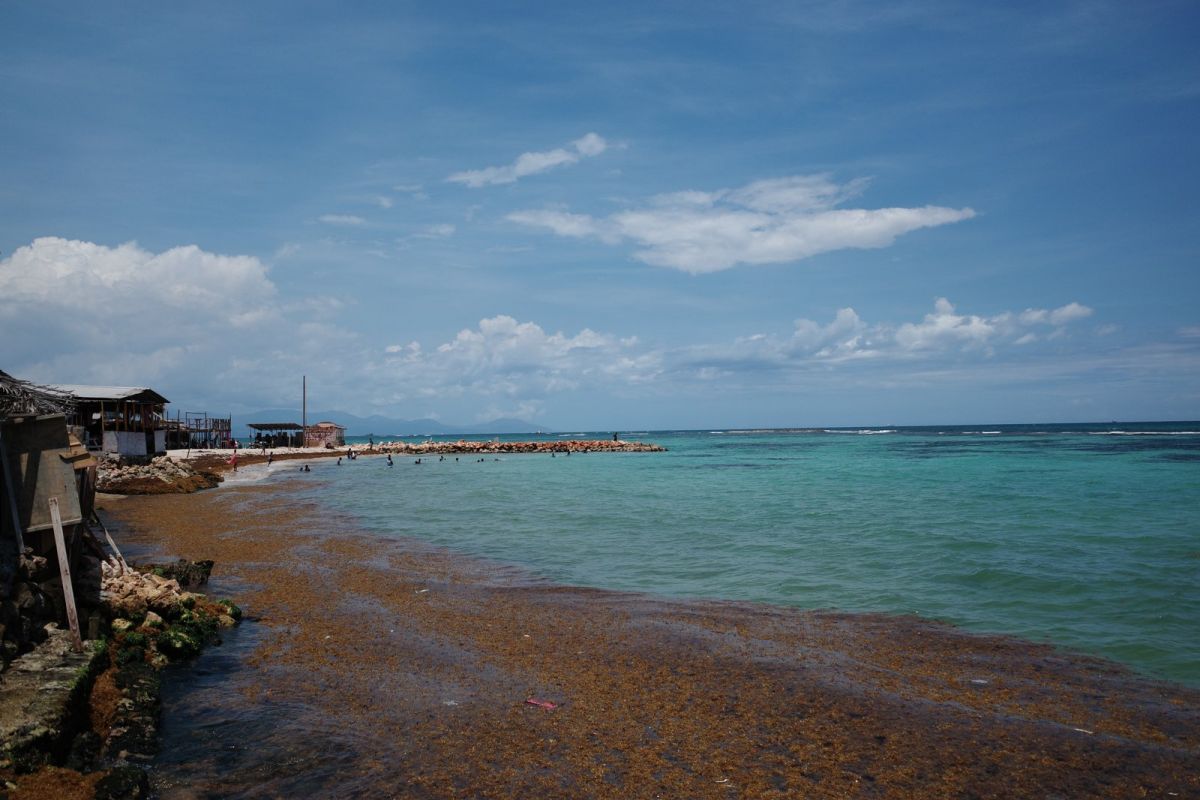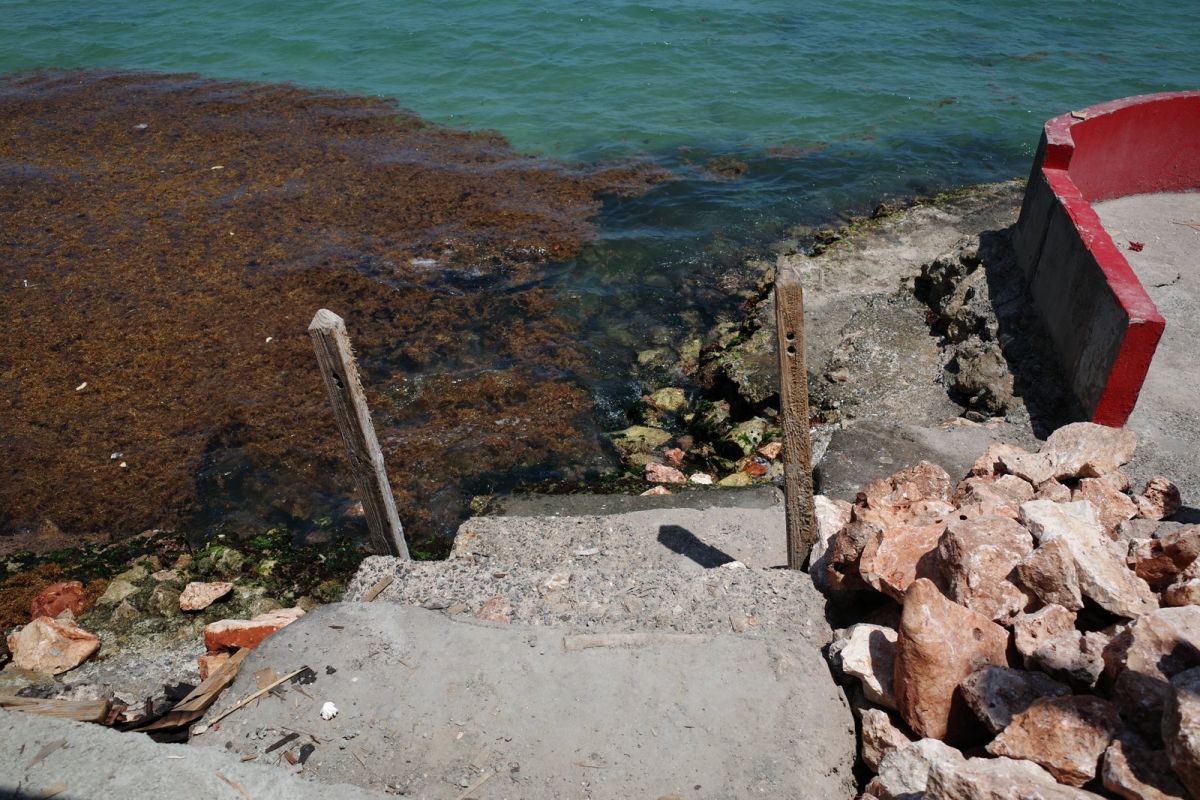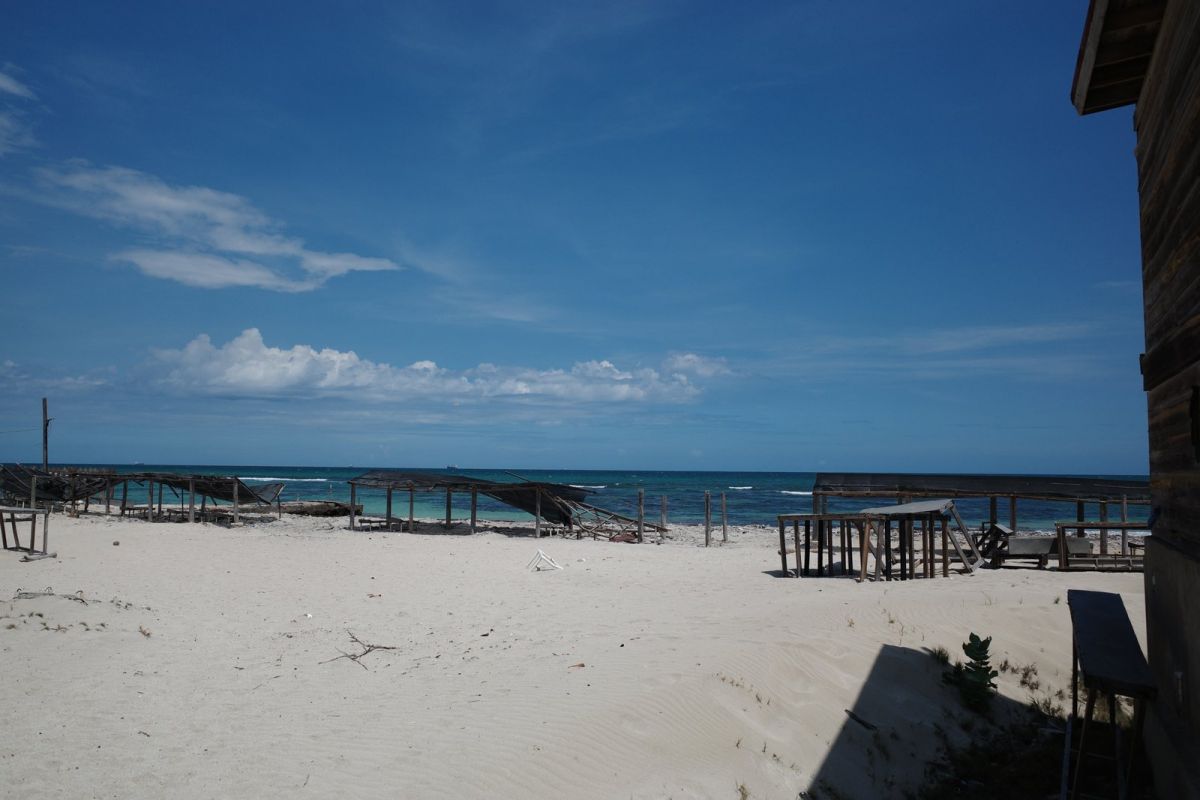 Sugamans beach
permanent link. Find similar posts in Blog Jamaica.