I am not sure what effect this will have on the take out food industry. Maybe a 20-50$ increase in food prices in the small food businesses. Or it may encourage people to cook more often and buy less food at roadside. No one knows for sure. Maybe we will go back to folded cardboard boxes and grease paper which are known to leak if you do not eat the food quickly - a tricky situation for food delivery and those who like to take out and take home. Bring you own food containers? Start selling food by the pound - measured out.
Eitherway, this is a small step towards solving the general problem of littering that plagues Jamaican society.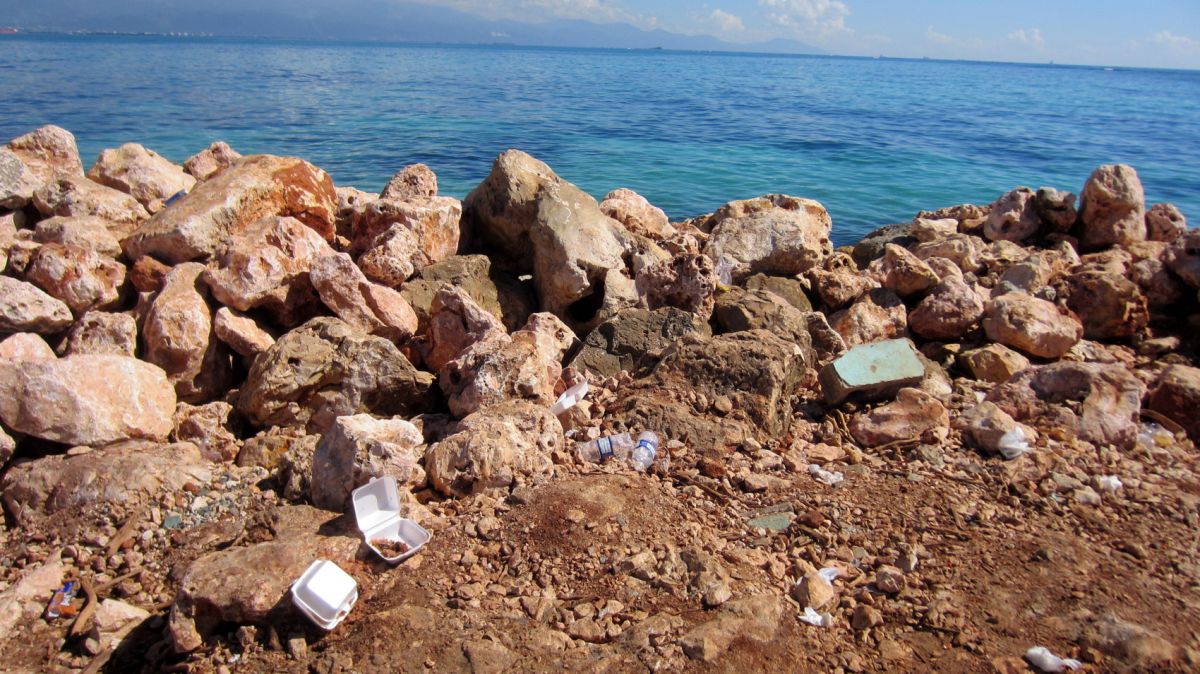 Small Styrofoam containers used for take out then left exactly where they sat to eat it.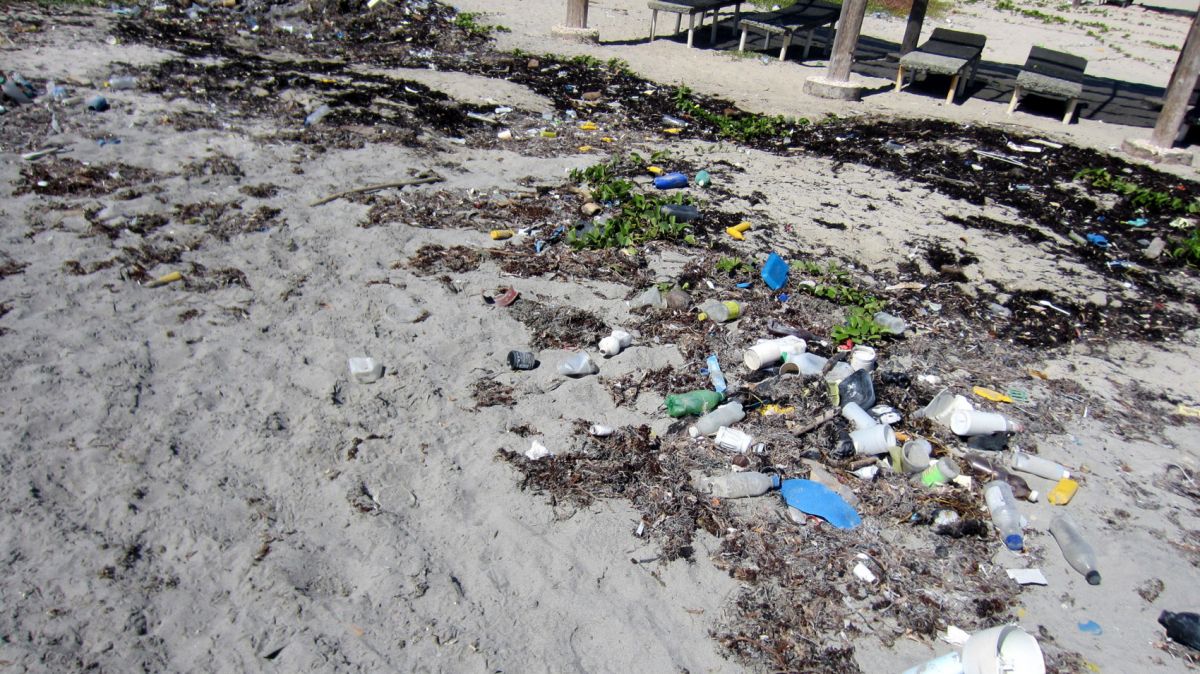 Plastic bottles on a beach in Helsire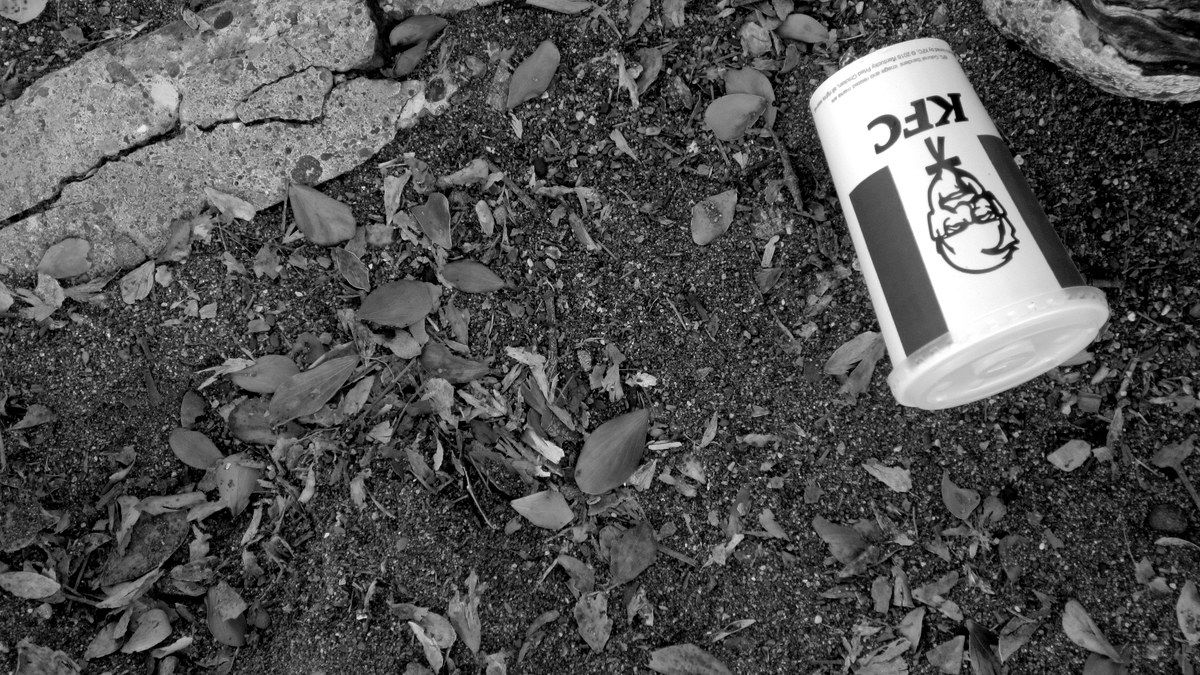 Established food businesses already use mostly paper based container but there is still the problem of those plastic lids.
permanent link. Find similar posts in Blog Jamaica.