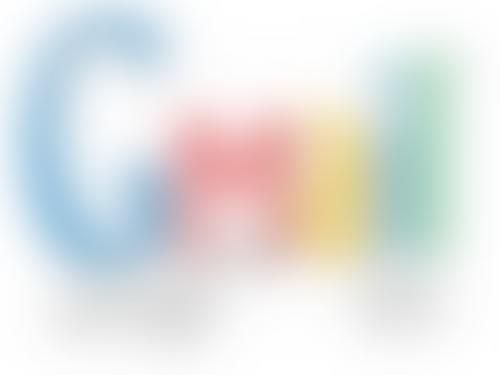 By the time you read this every nerd, computer freak and apple mac user will have a gmail account. The idea is as ingenious as it is simple. Lure a select few into the system then let them invite others of their kind. By 12 pm July 2004 google will have in it's member datastore the most comprehensive list of web developers, programmers, designers, internet users and beta testers ever compiled.
Stage 2
All gmail has to do now is stop giving out invites before the list get polluted with the normal people - people who use email to send chain letters and silly pictures to each other. But maybe gmail is smart than this maybe it can tell the smart people from the others and so forth be able to expand there member database indefinitely without destroying it's integrity.
The Next Stage
Nobody outside the circle knows what gmail plans to do in the future. What ingenious forms of data mining algorithms will be developed. We can only hope for the best.
permanent link. Find similar posts in Articles.