Everytime someone asks me about Cuba I find it hard to explain what it actually is like. Firstly I went to Havana, which is a 500 year old city. Being a city so old it has a mountain of history, and infrastructure that is old but well built like the international airport built in the 1950s which is still impressive all things considered.
I did not go to the beach mostly because I am pretty burnt out on beaches in general but there are beaches in Cuba and if you go to the right hotel you can be on the beach all day everyday.
I did not go there for the beach or to buy an xbox one or clothes (though you can get an endless supply of key chains, souvenirs, cheap liquor and t-shirts). I went there to go somewhere I have never been before. It is like going to see lions in Africa before they are hunted out of existence. And despite what people may say Havana is not "run down" its lack of freshly painted buildings is part of its authenticity. You go there to hang with the Spanish people and learn their history, eat bland pastries and listen to live music as the waves crash into the waterfront.
You can basically go on a bus tour everyday and night. I chose to spend my time walking around, talking pictures, eating at different restaurants every day. So if you are looking for a theme park adventure to disney land you might be looking in the wrong place. Think of it as going to Rome or Italy. If you are in Kingston and interested hit up caribbeanlatintravel.com for package deals (you will need a visa).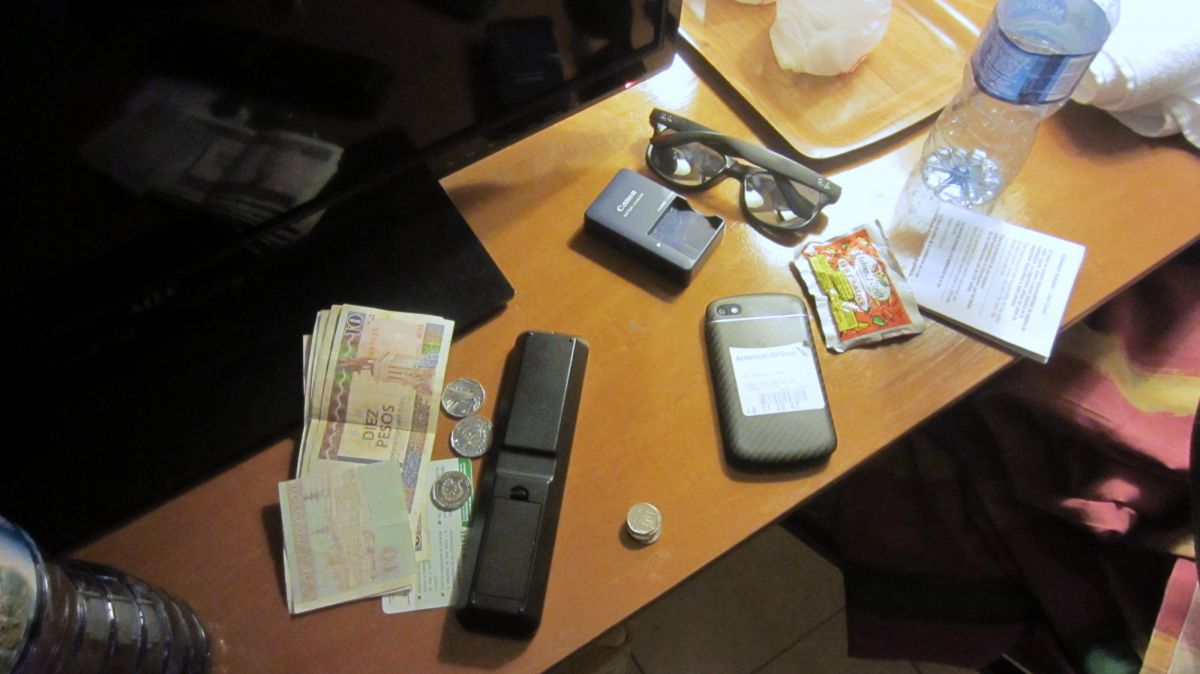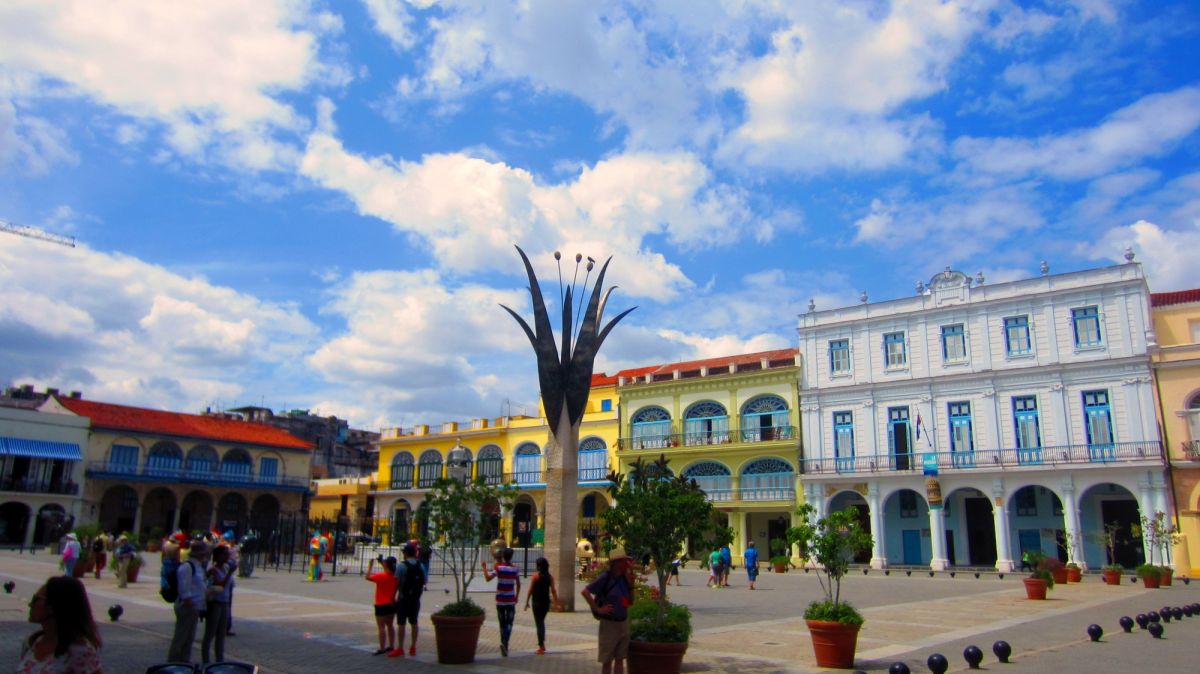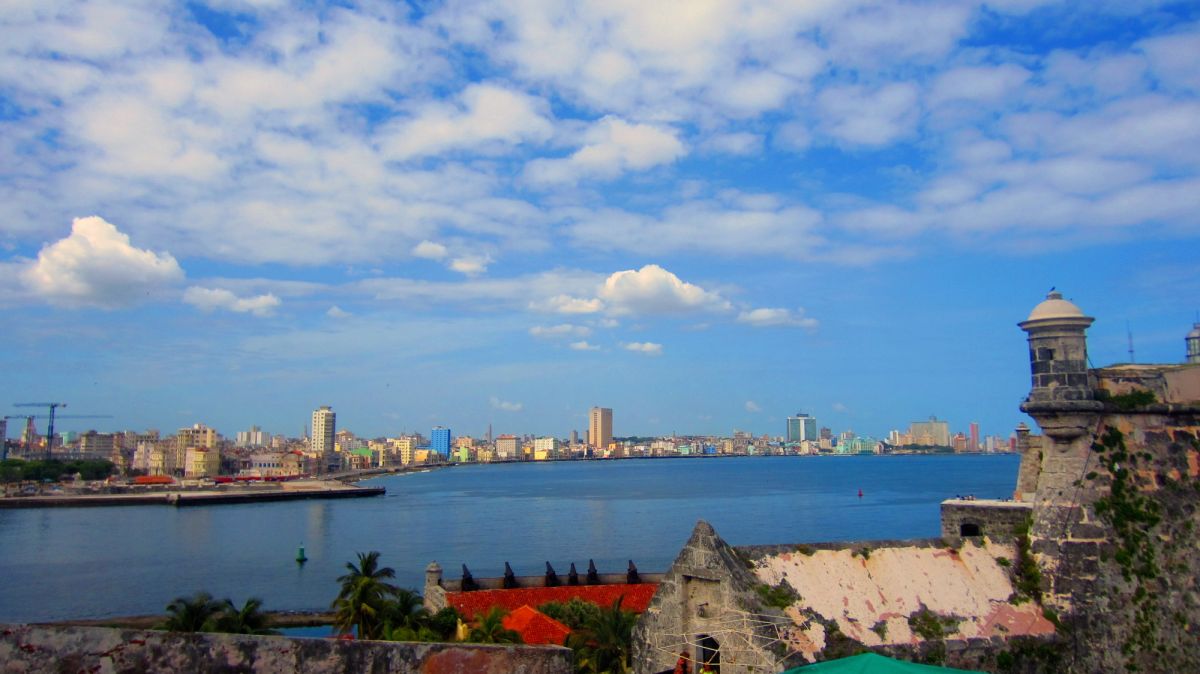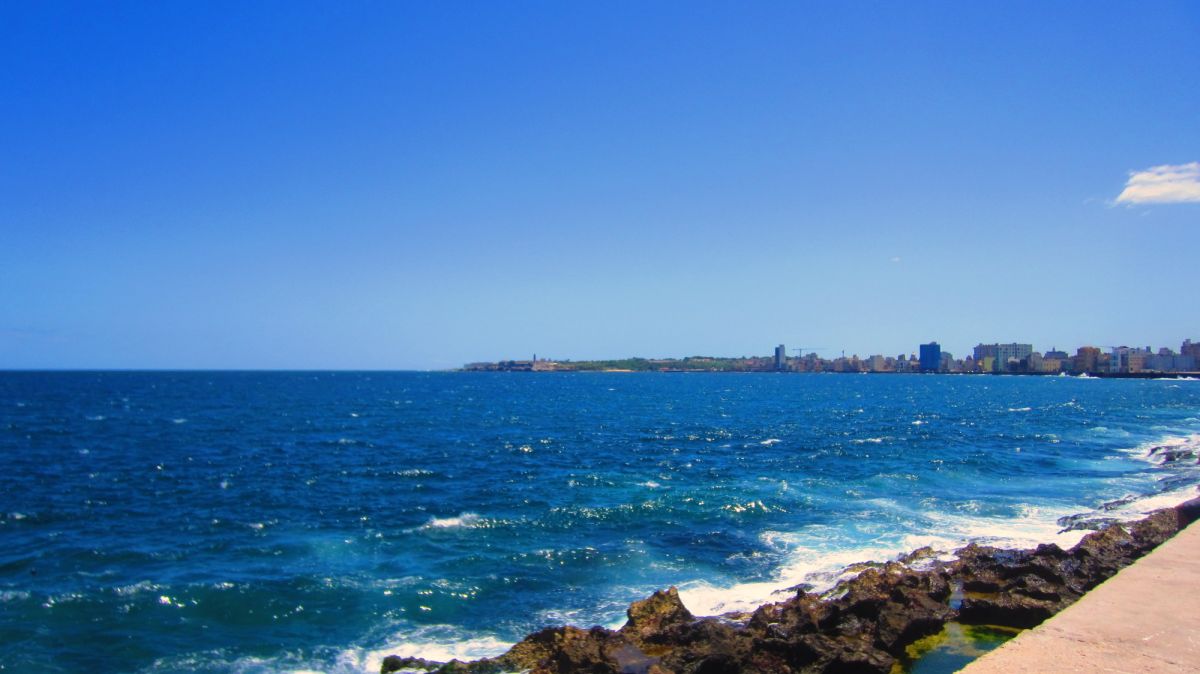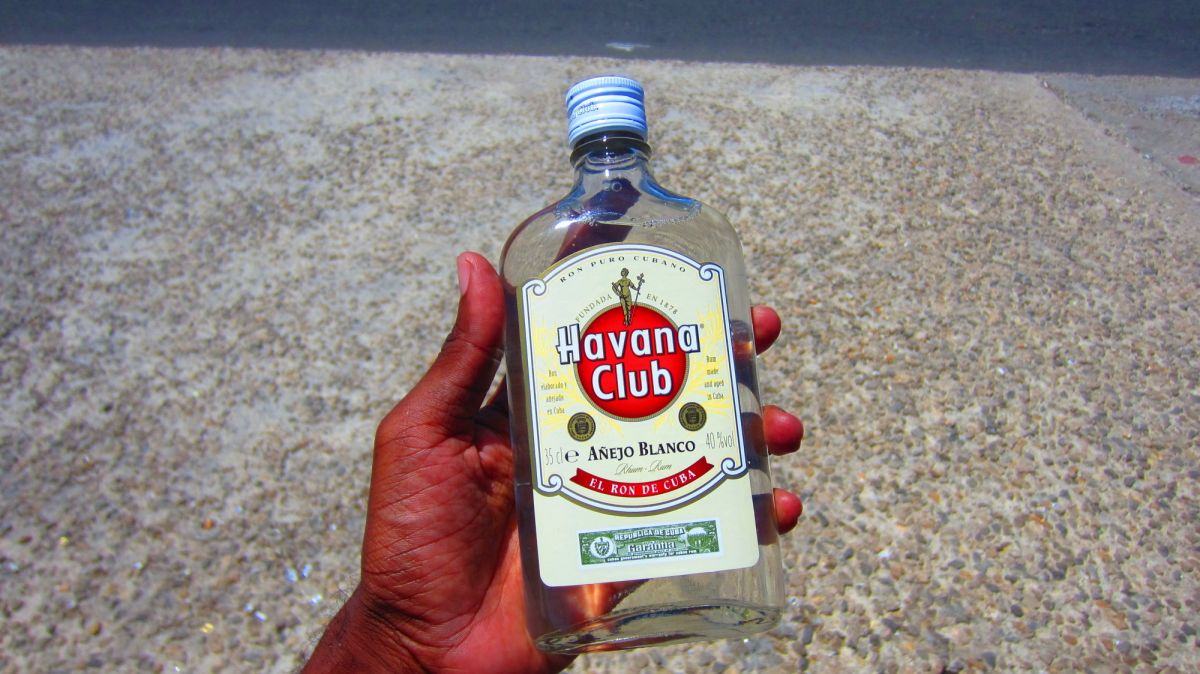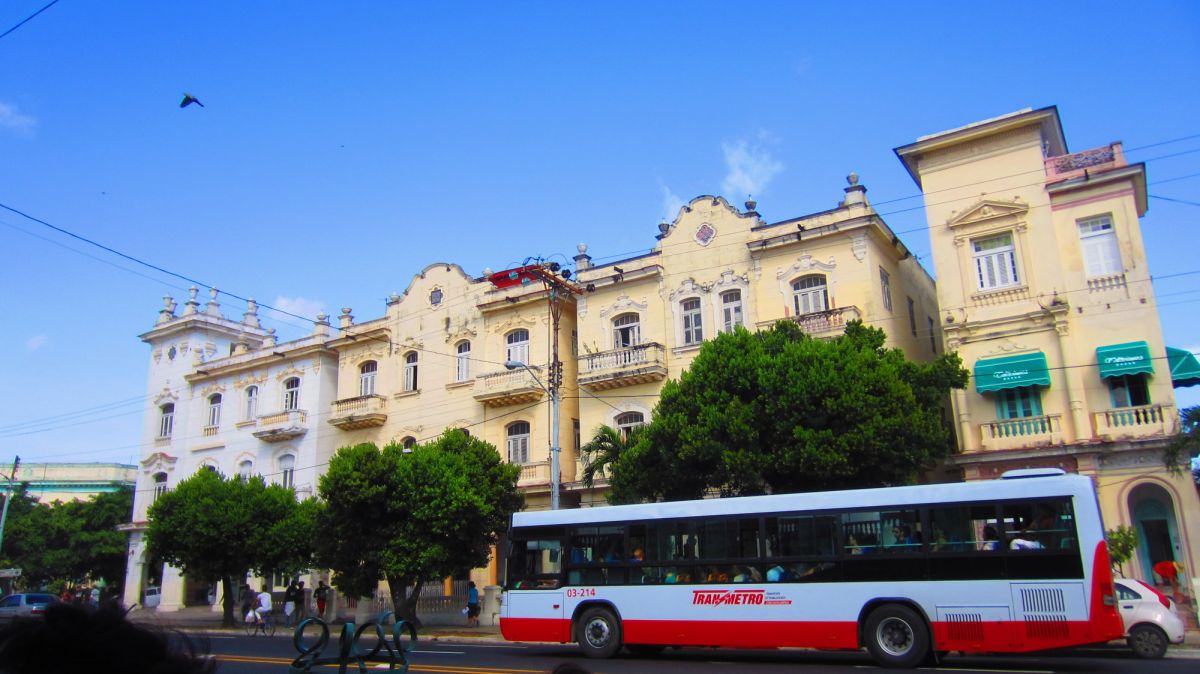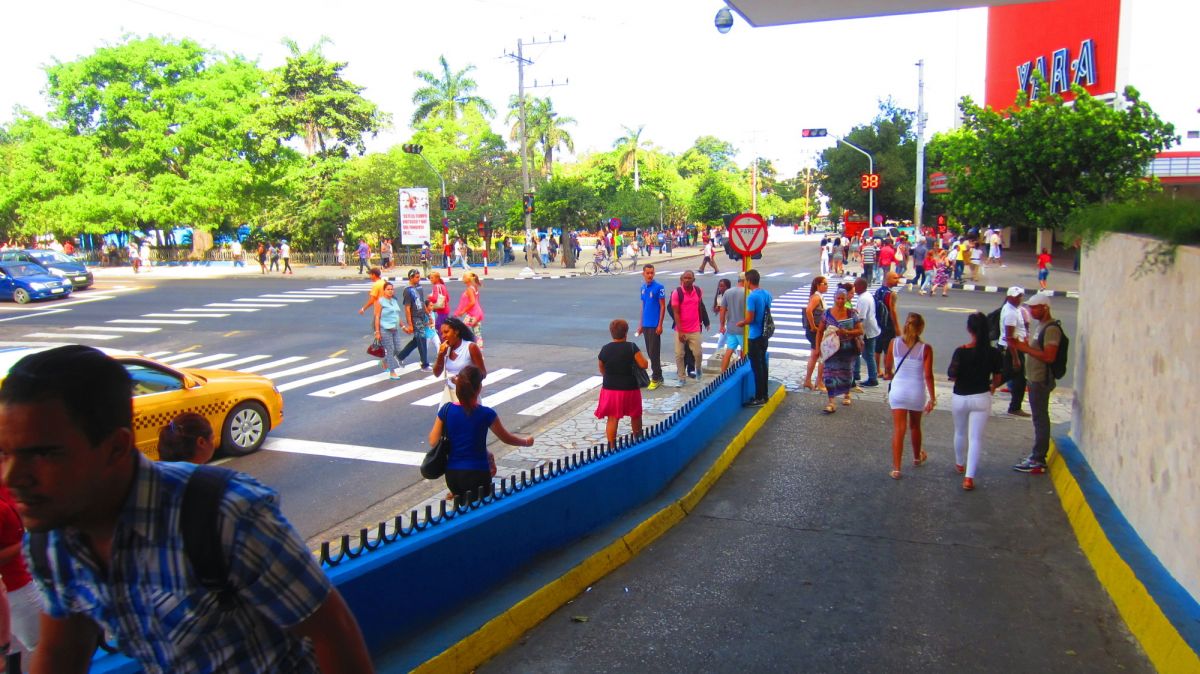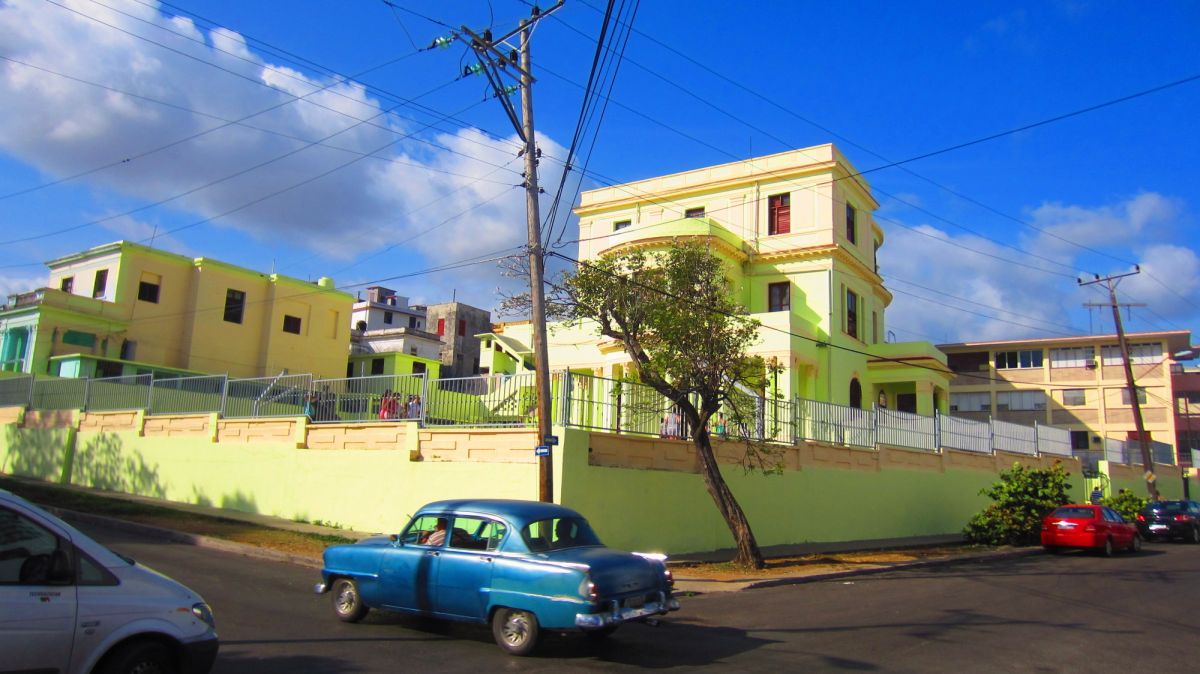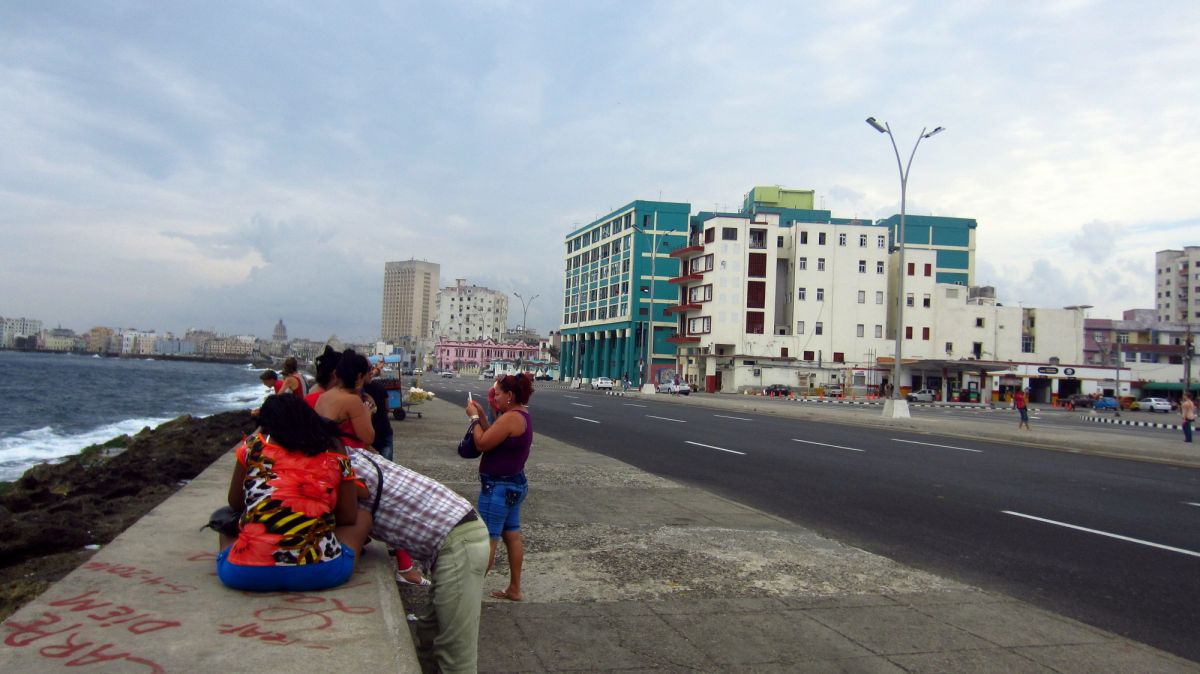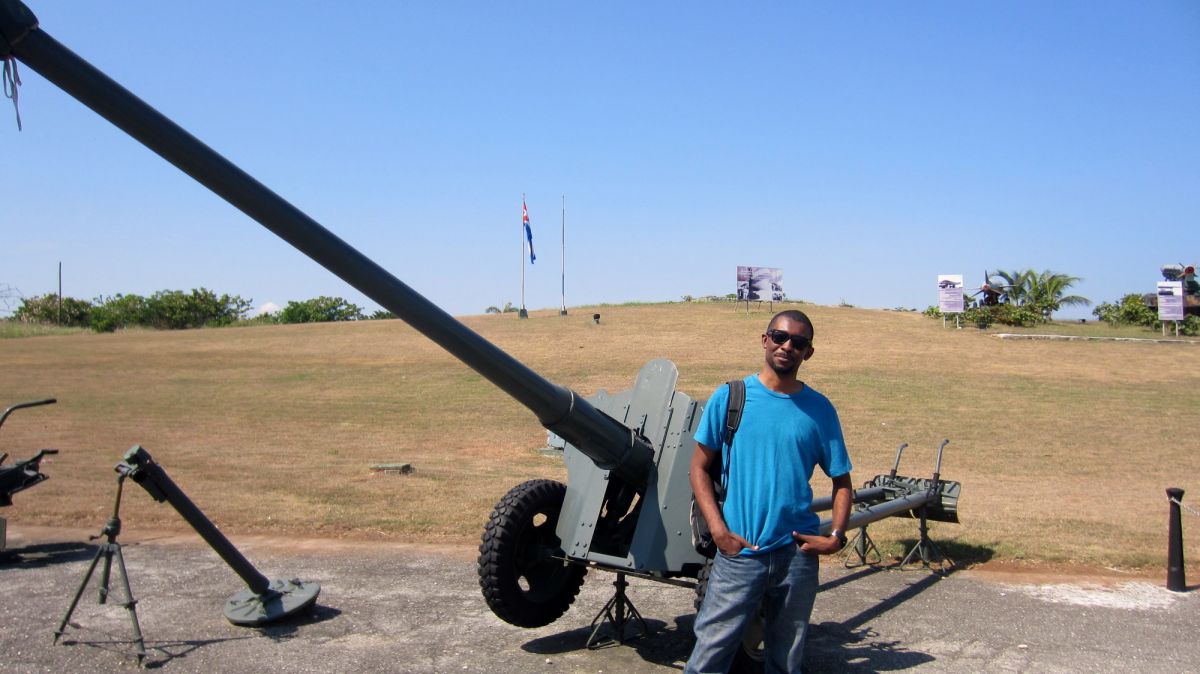 permanent link. Find similar posts in Traveling without moving.