I only got to see 2 cathedrals while I was in Havana. The first time I went to this one it was closed to the public (mostly because it was Sunday). Knowing when exactly when and where things were happening was kind of a challenge for me but I just wondered around until I stumbled upon something.
As luck would have it I was on a half day tour and La Havana Cathedral was open (more blurry pics of inside later) and I glimpsed a woman taking pictures inside the bell tower and I was like WTF - I had to get up there!
I have never been in a bell tower before and since bell tours are usually off limits to regular folks and idiots who would be tempted to ring the gigantic bells I had to see about getting a closer look.
So as any tourist in a foreign country would do I poked someone in the side, slipped away from my small tour group and found my way up the bell tower, balls in hand for a unguided tour up the 4 stories of coral blocks, wooden stair cases and 8 bells. It only cost 1 CUC.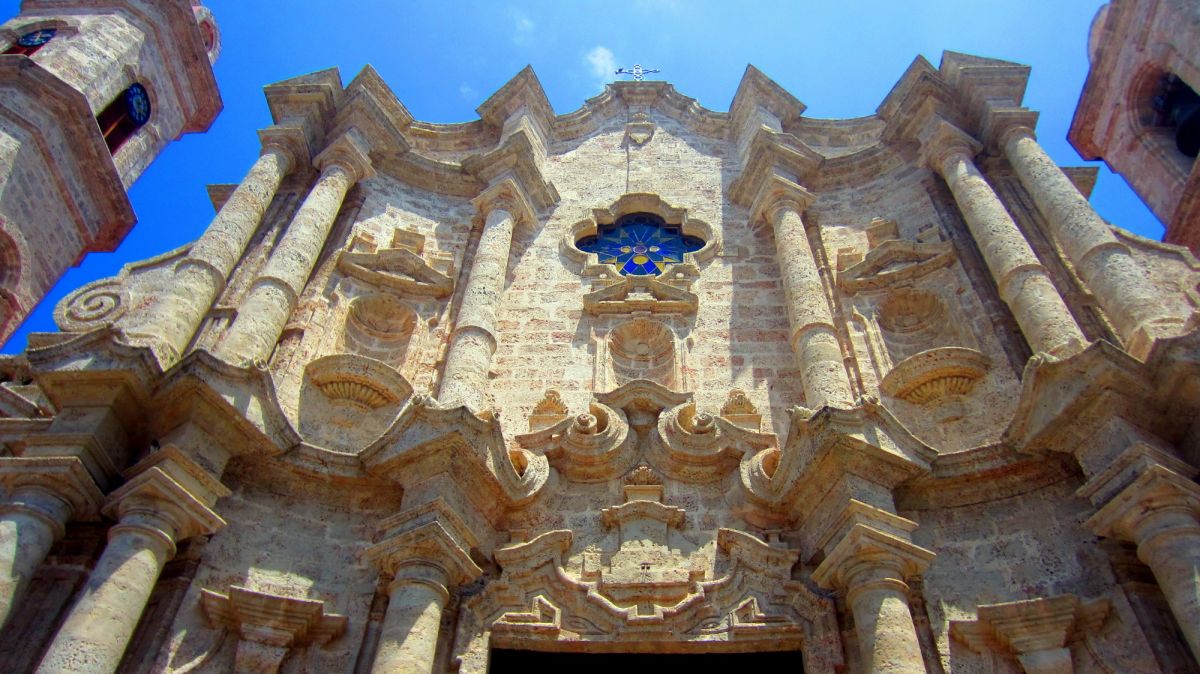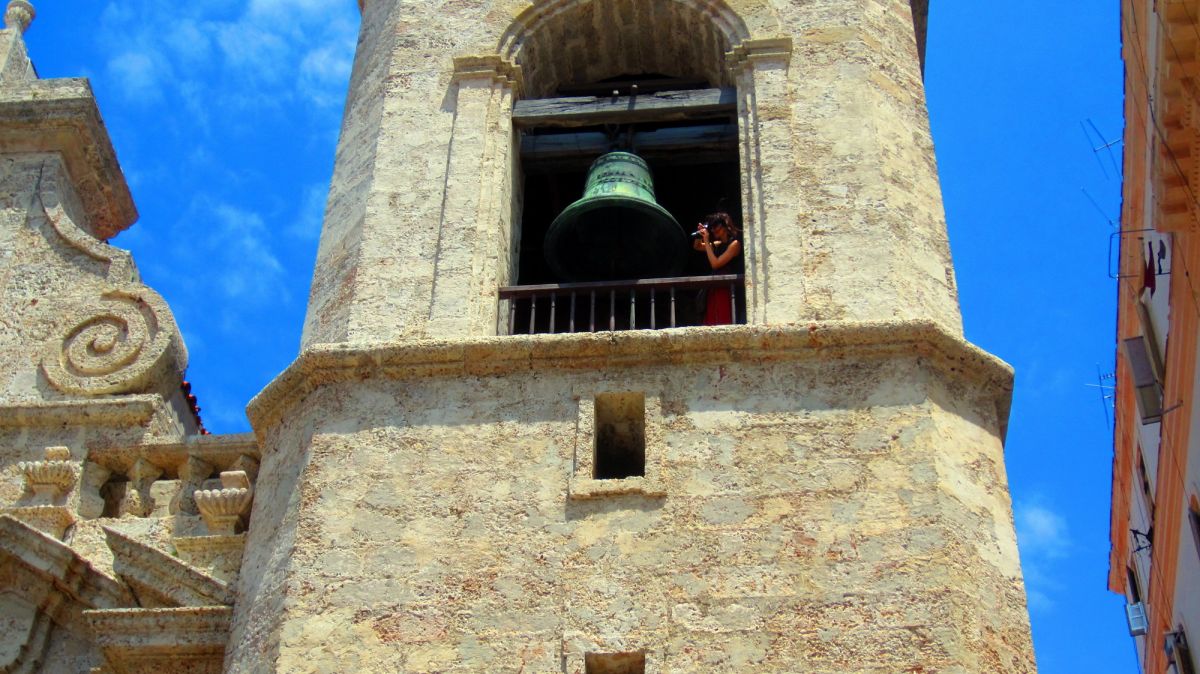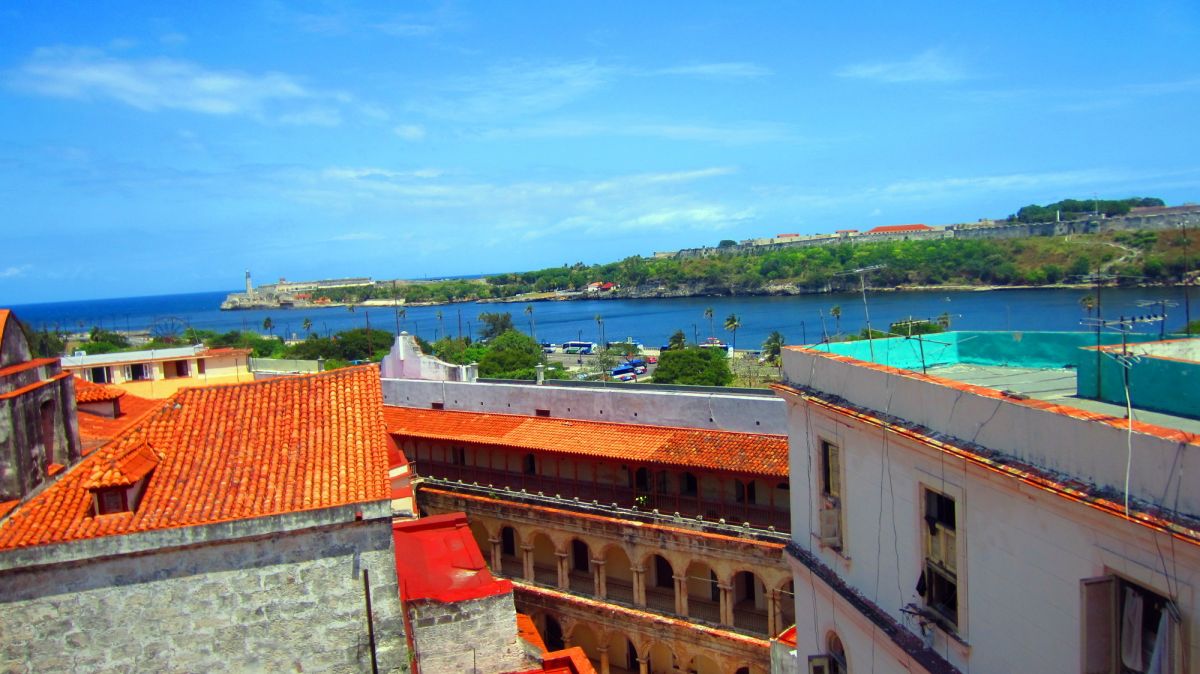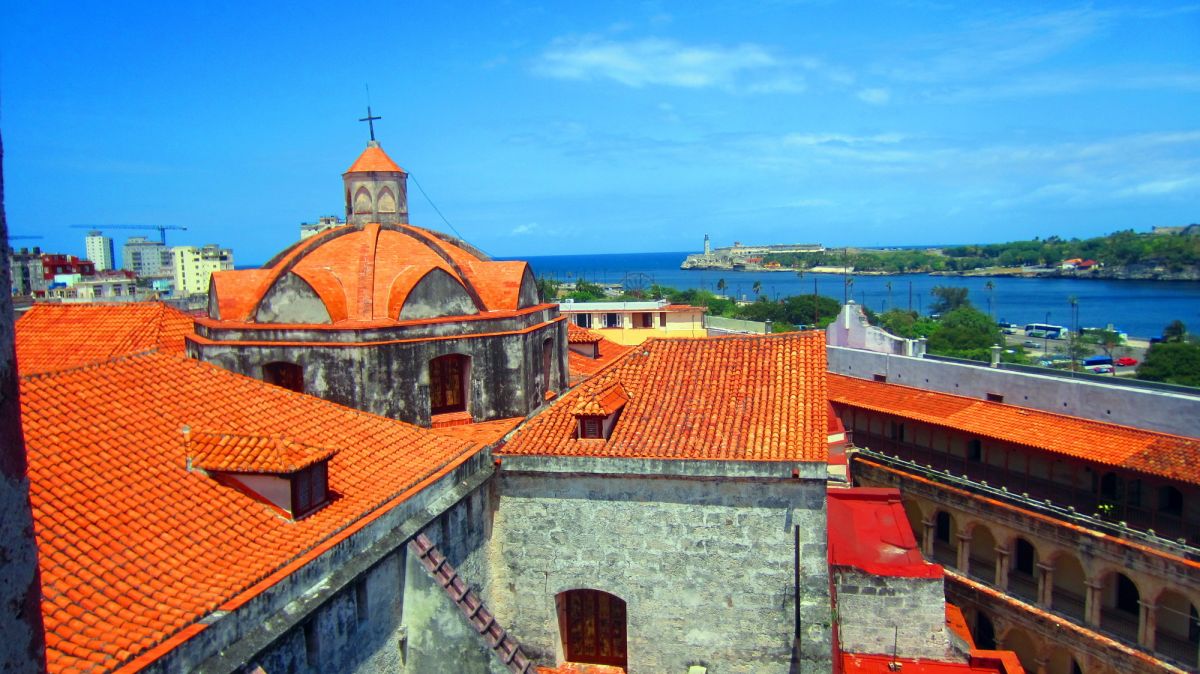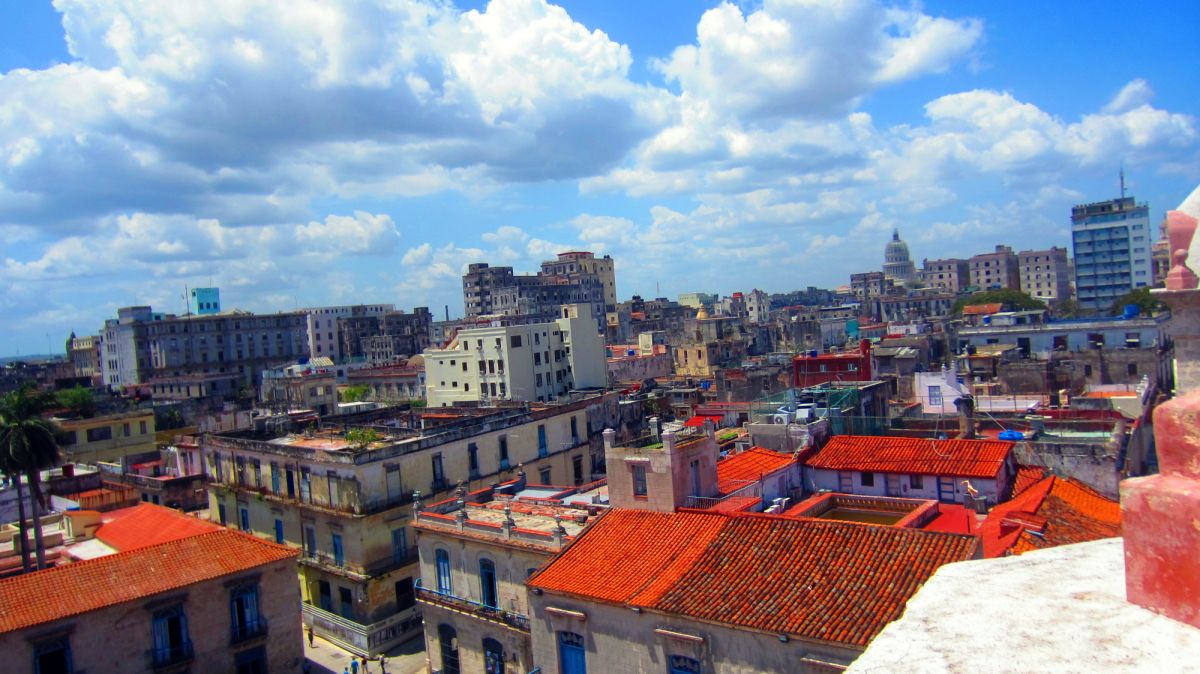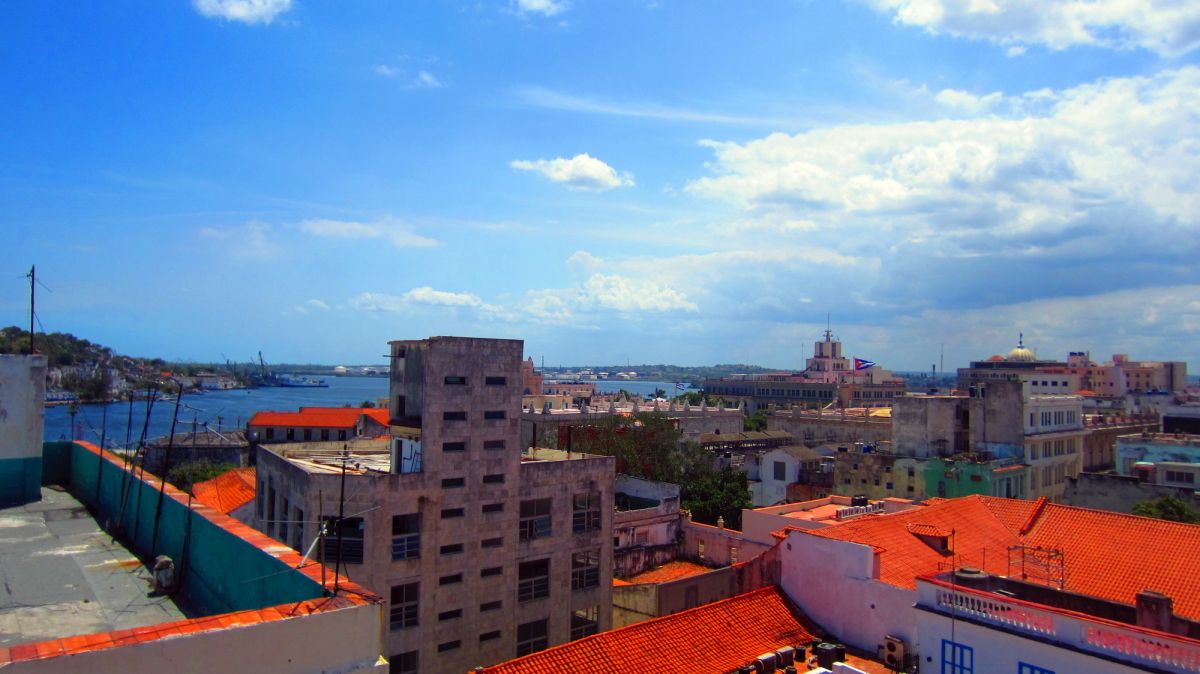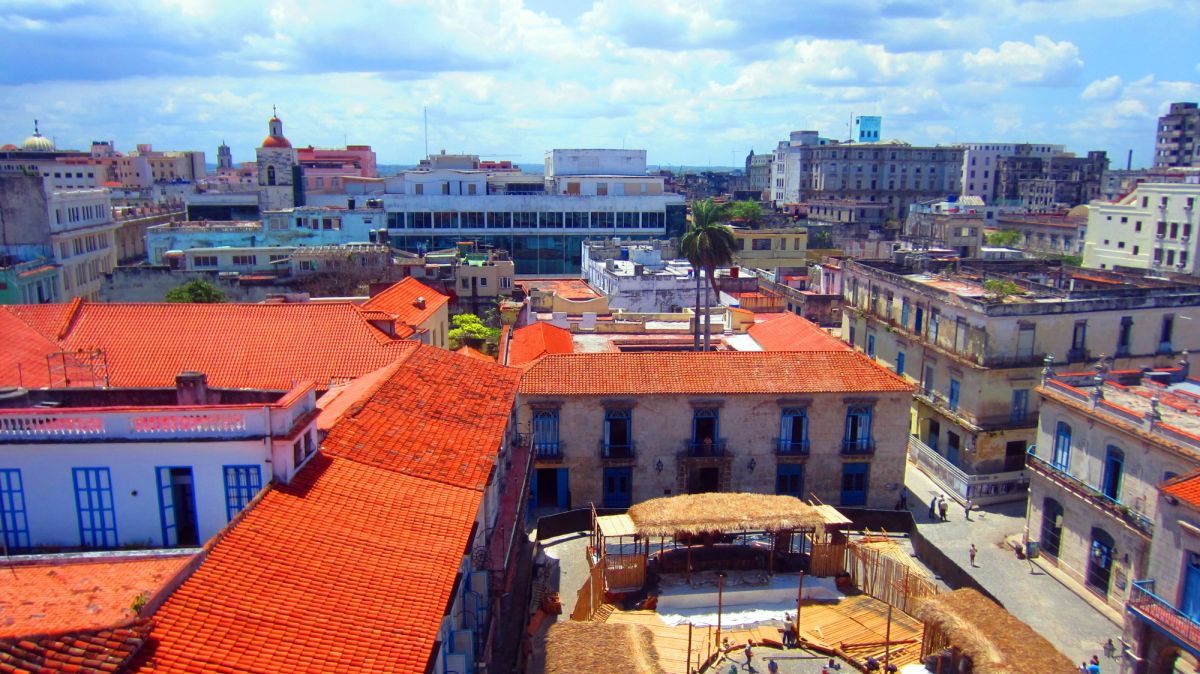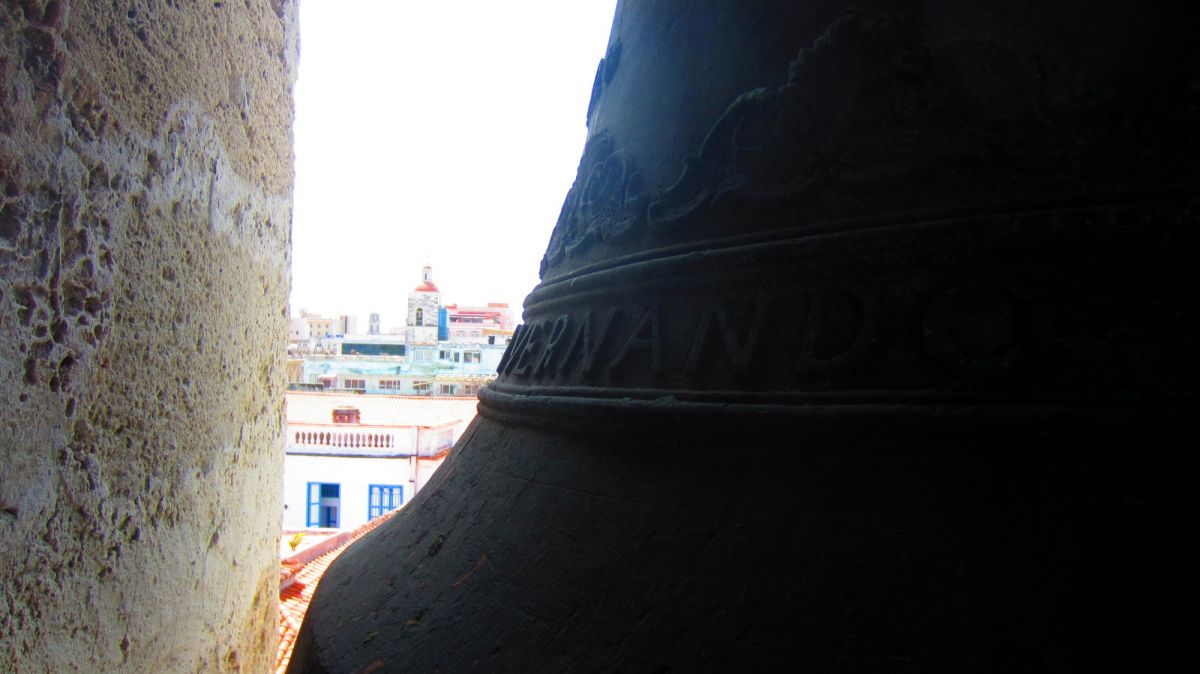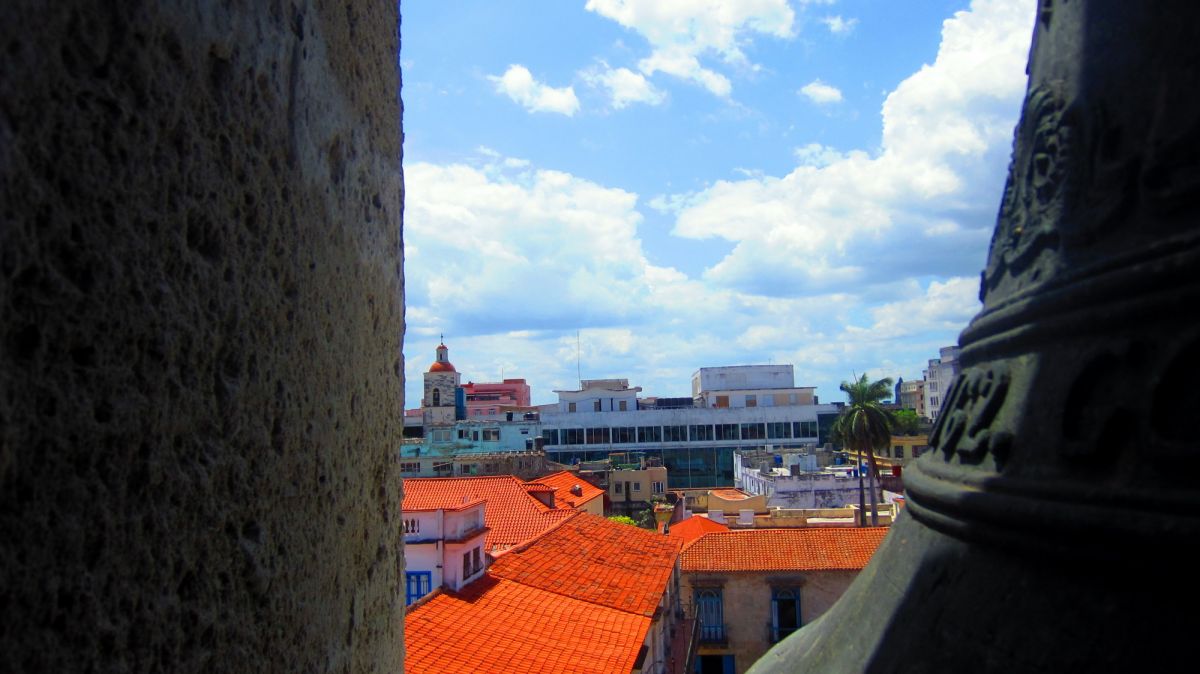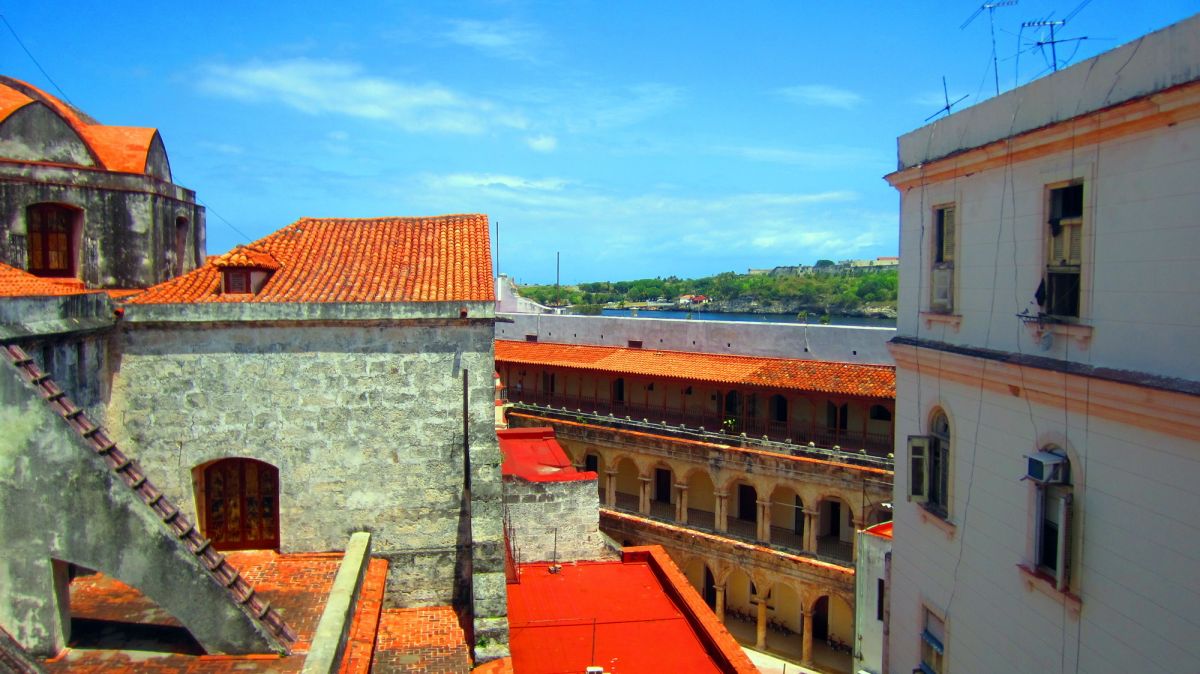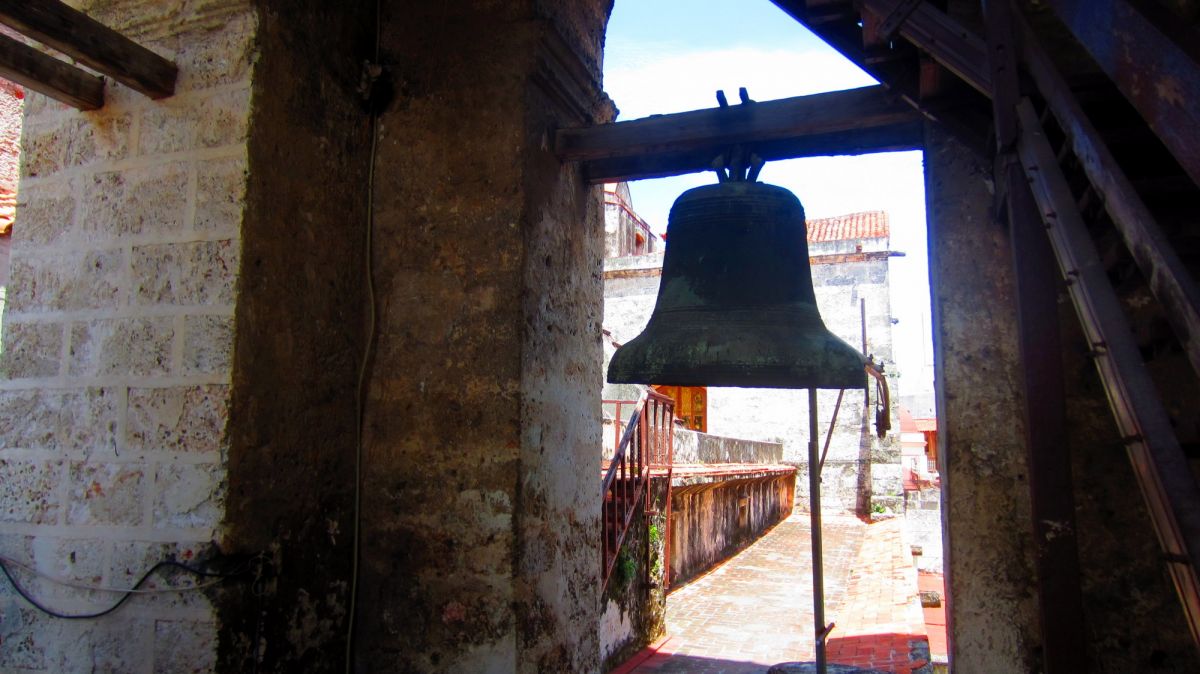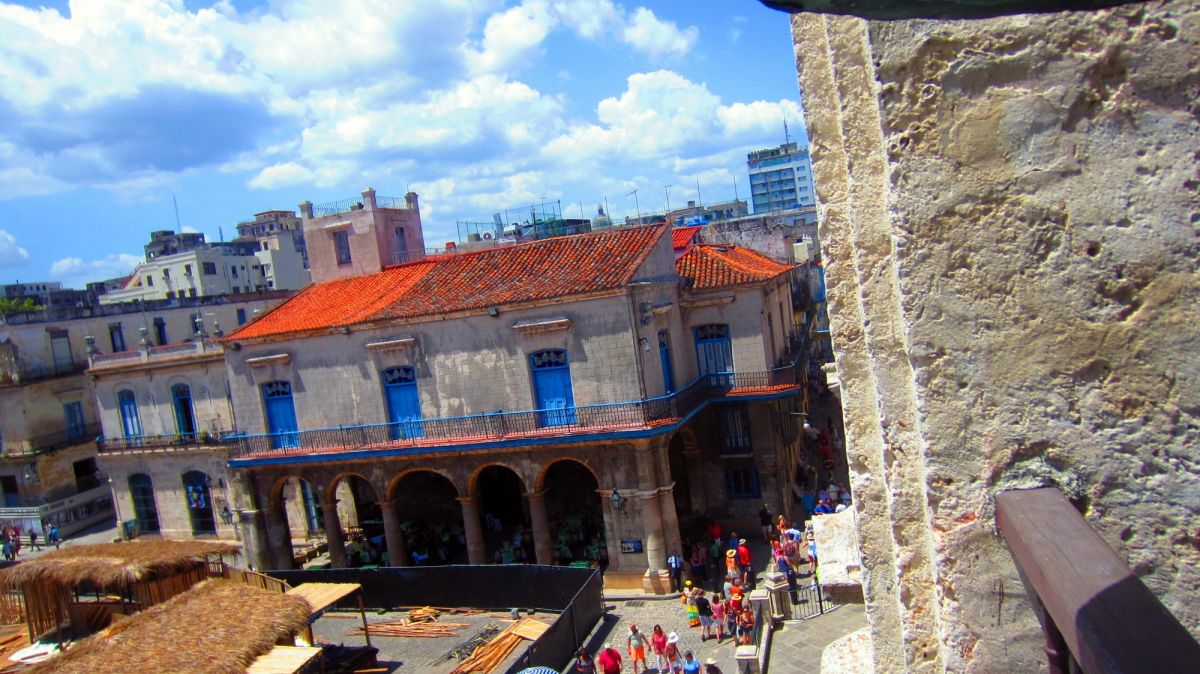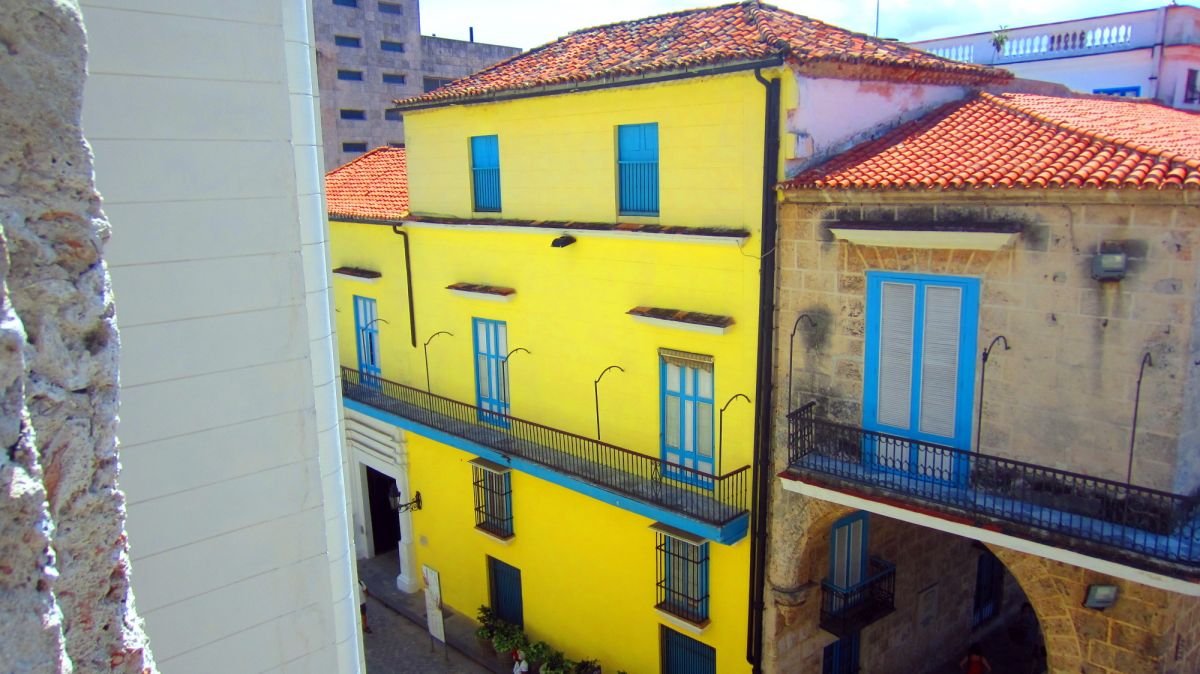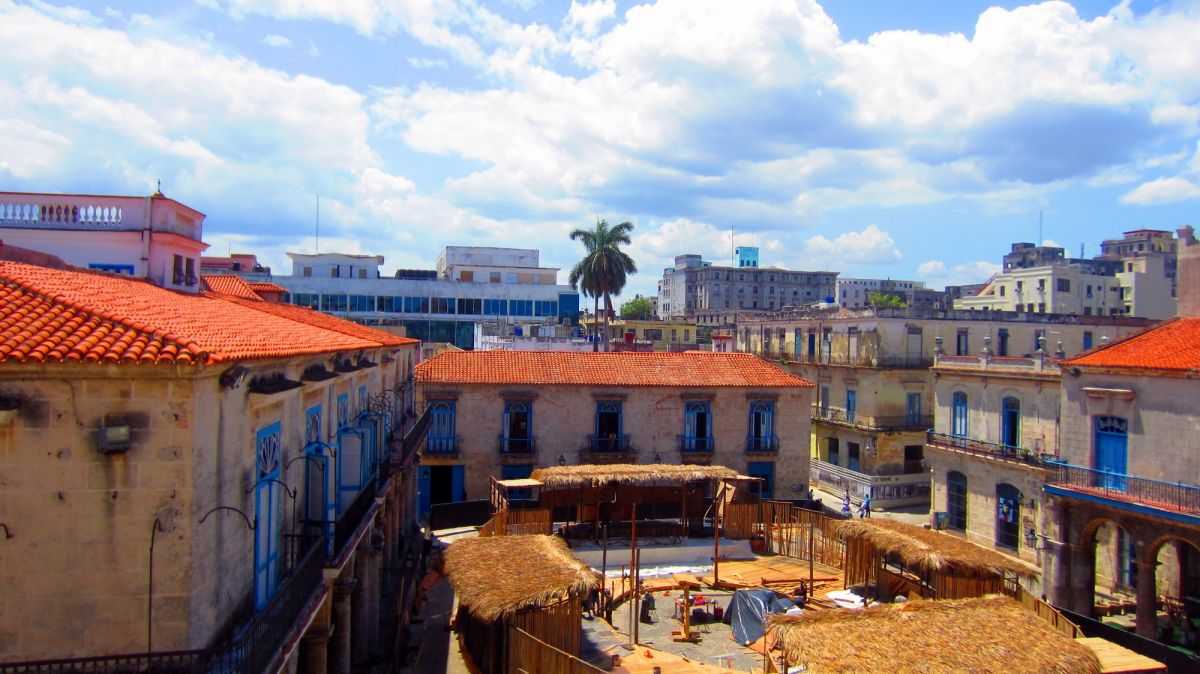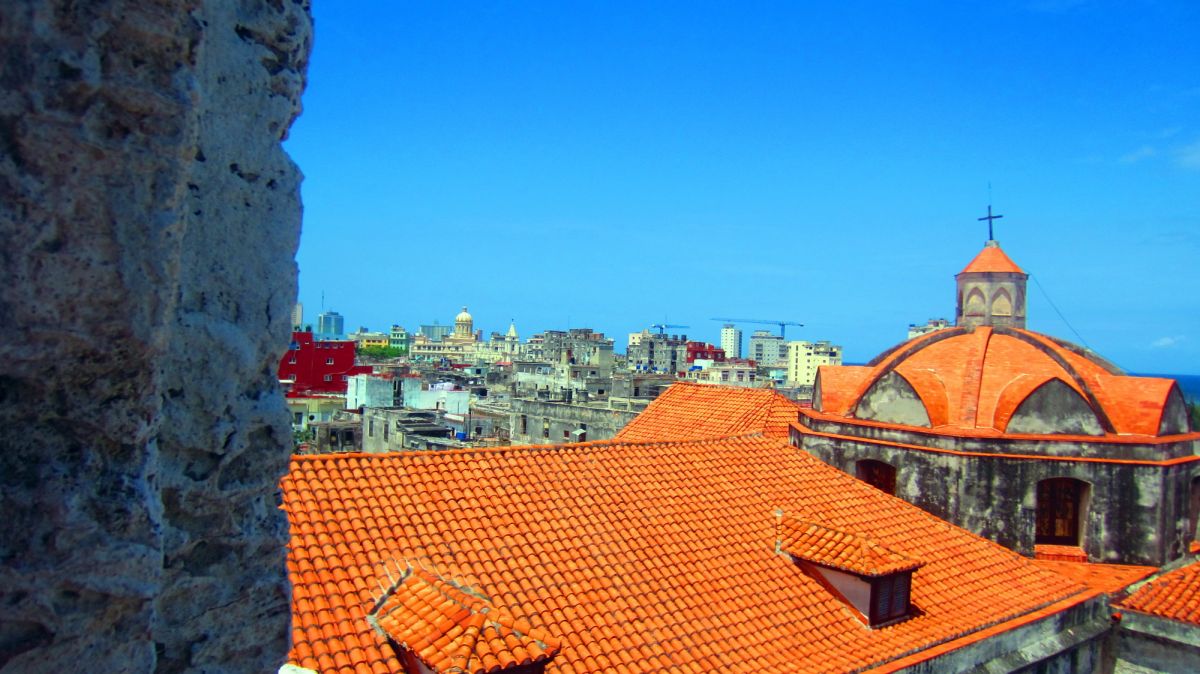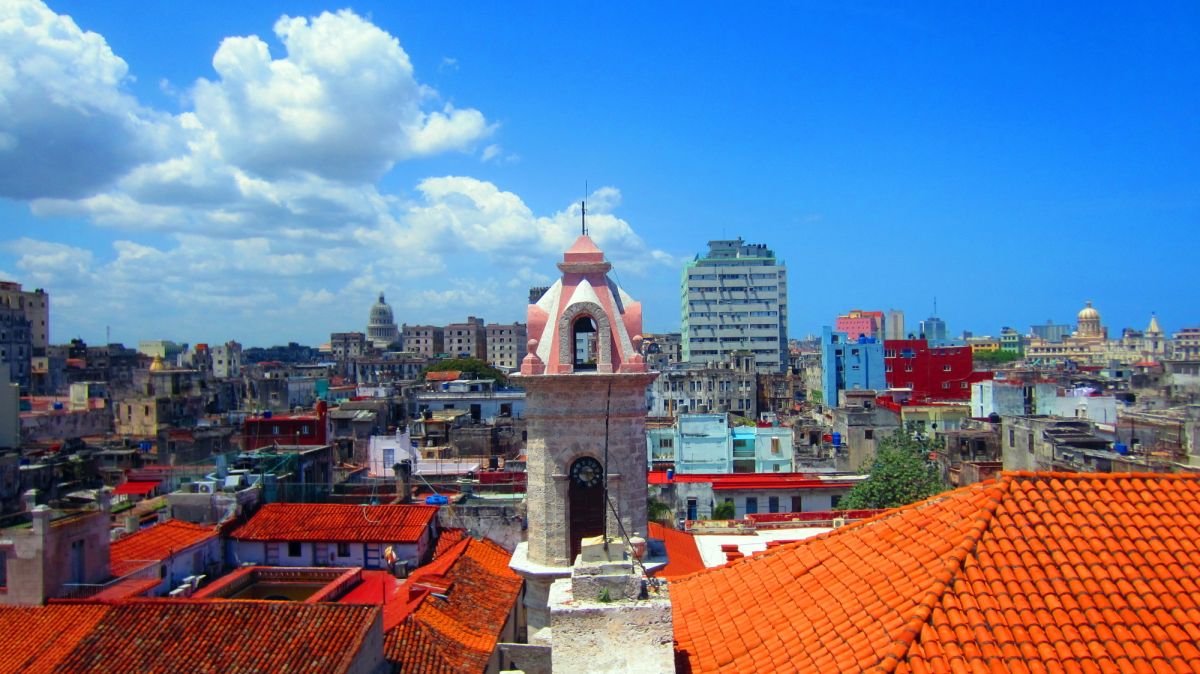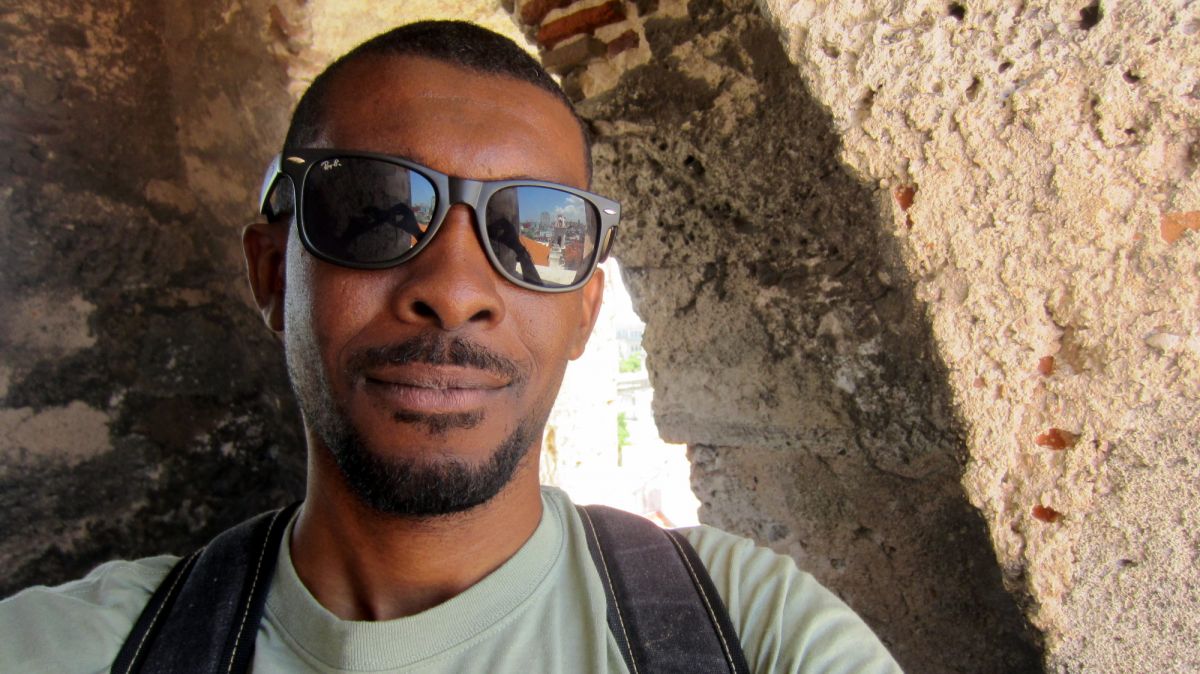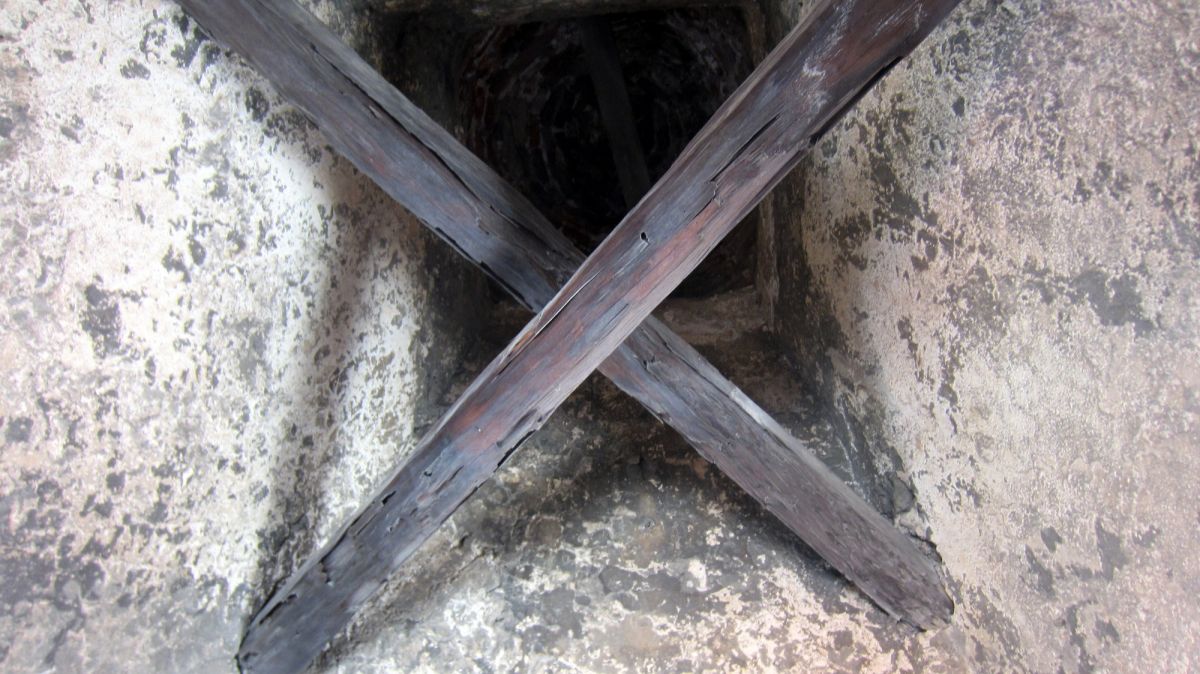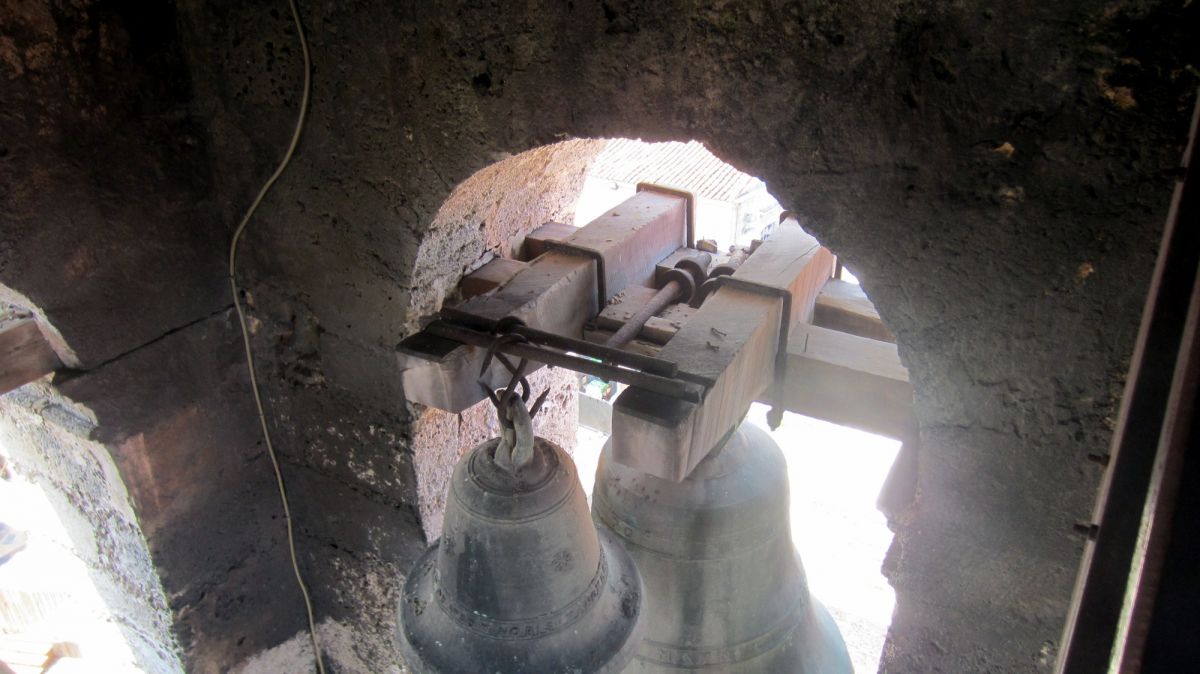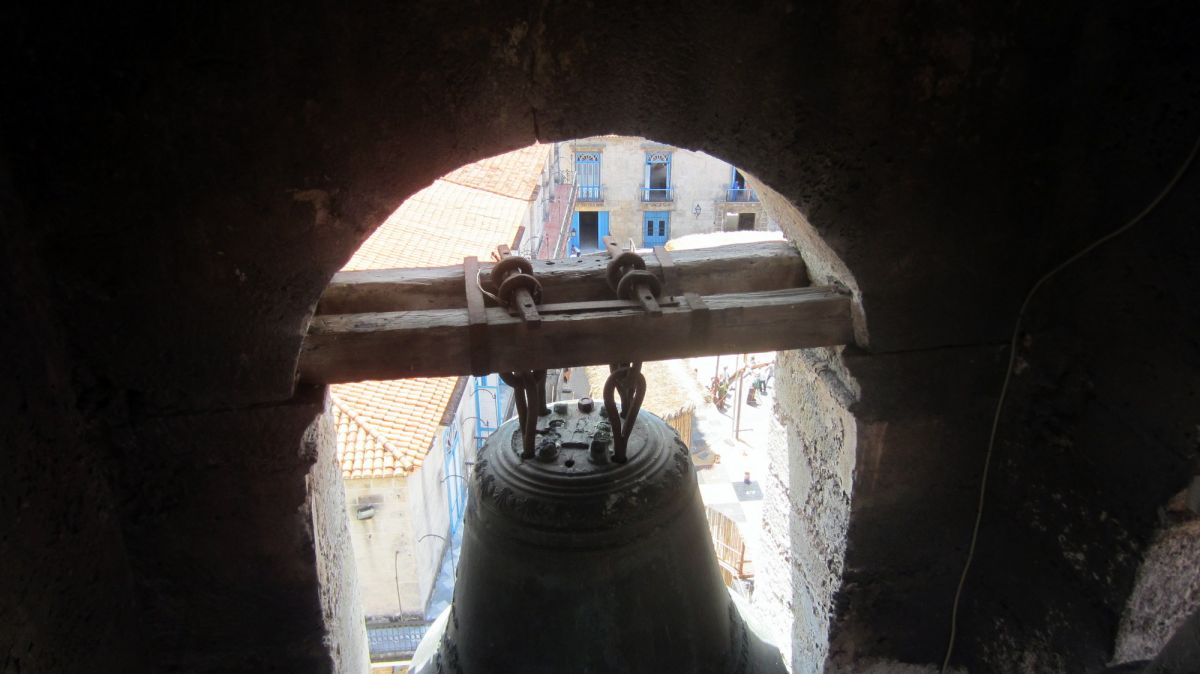 permanent link. Find similar posts in The high life.