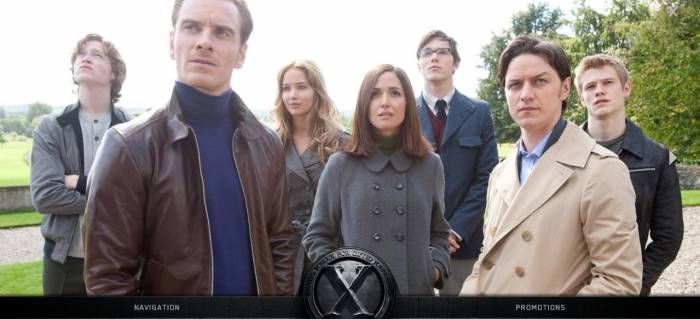 I hate when reviewers come on and say that the first set of movies were wack and this new one was the best one ever! - come on dudes how do you work that logic out? How can you not like the first 4 movies in a series and start hyping up a prequel? I see lots of reviewers doing it nowadays, I don't see how you it makes sense. If you know the series and liked the first set of movies, Xmen first class will be as as predictable as it was boring.
I give it a 7 out of 10. There is at most 3 good scenes in the whole movie. If you are a fan of the previous movies and have the money to burn then wathc it otherwise wait until it comes out on cable. Its a good super hero movie, though it starts a bit slow.
permanent link. Find similar posts in Movies.