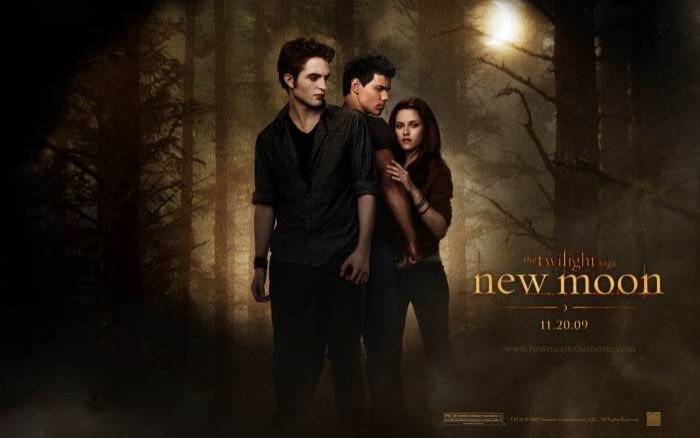 I can't remember the last time I watched a movie that was more annoying than a years worth of Days Of Lives. the movie is emo-heaven, at one point I thought everybody in the movie would at some point or the other commit suicide.
Most of the movie is spent staring in the eyes of the lead actress while shes somewhere in the bush, bush is everywhere. I could recall the blemishes on her face by the end of the movie. I can appreciated a good ballad but this movie took Romeo and Juliet it to epic proportions of boredom. The entire movie is a bit off.
Nothing happens in this movie, I mean NOTHING. It seems to be a smash hit the Harry Potter Crowd for everybody else avoid this movie at all costs! Nobody Dies, Shirt Shortage, Bright eyes, sleep deprivation, emo-people, My rating 4 out of 10.
permanent link. Find similar posts in Movies.