written by owen, published 2015-Feb-11, comment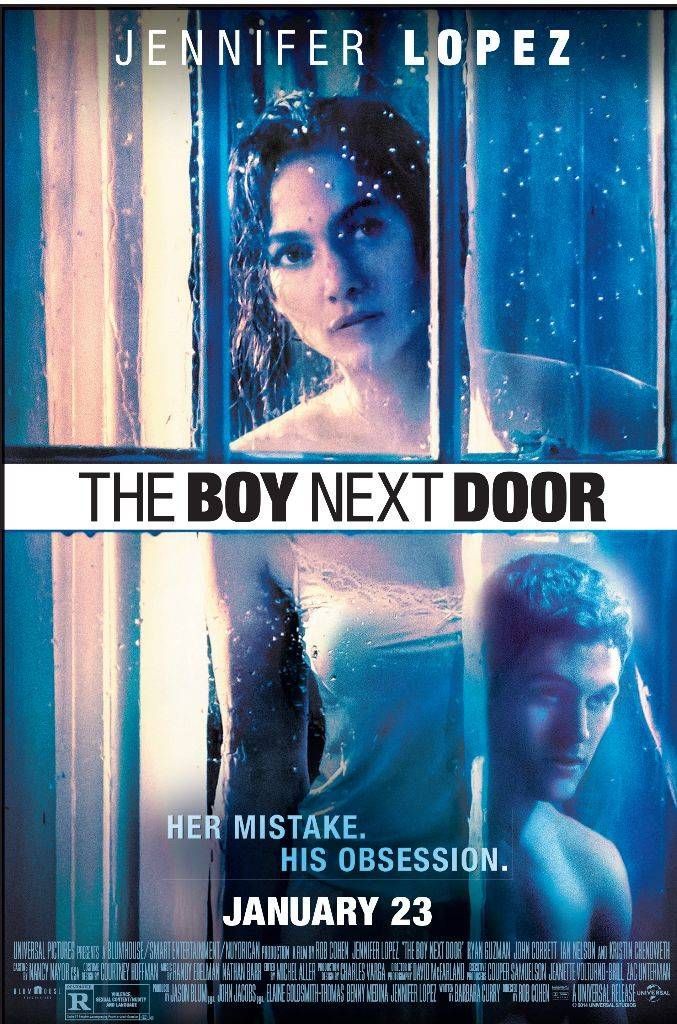 There is not much I can say about this movie.
The tag line is "Her mistake. His obsession." Would be a better title for this movie which has been done a million times before. All this does not matter the audience get a few shots of Jlo and the boy next door.
It can best be described as a Lifetime Movie. Rating: 5/10 average lifetime movie.