Some local produce from Coronation market in Kingston.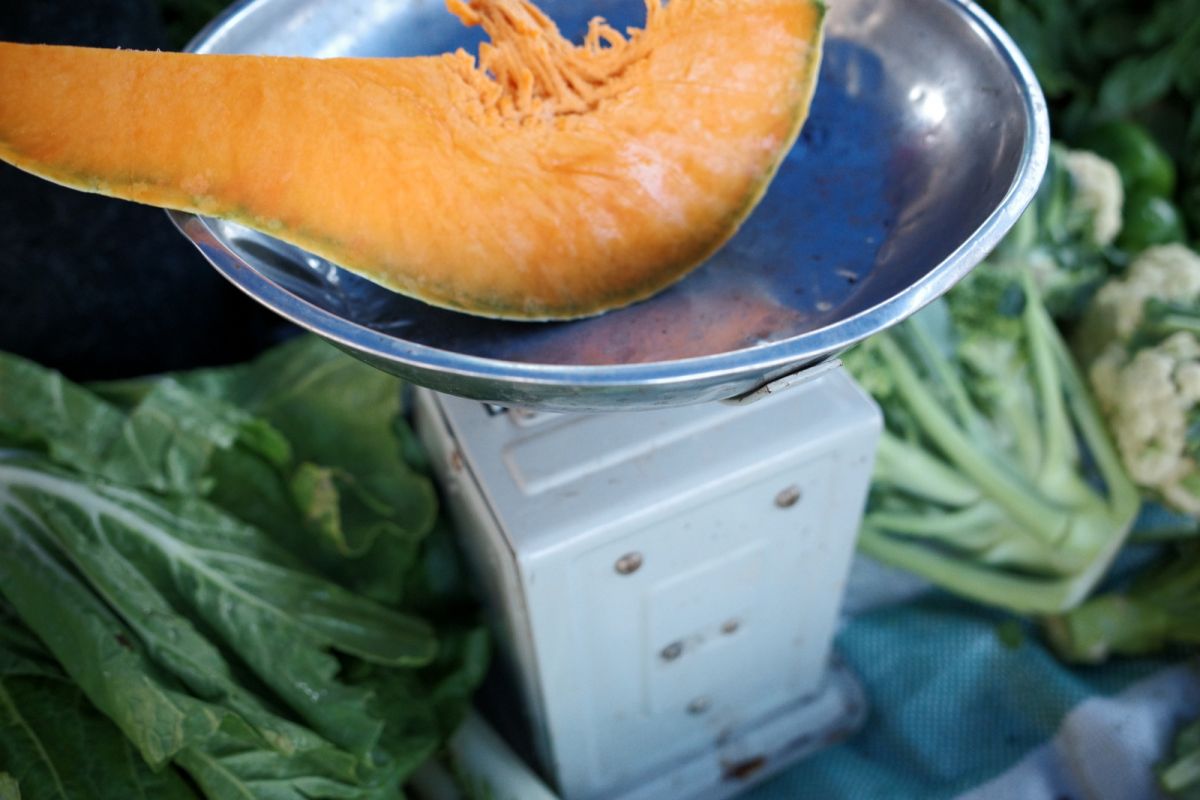 Pumpkin on scale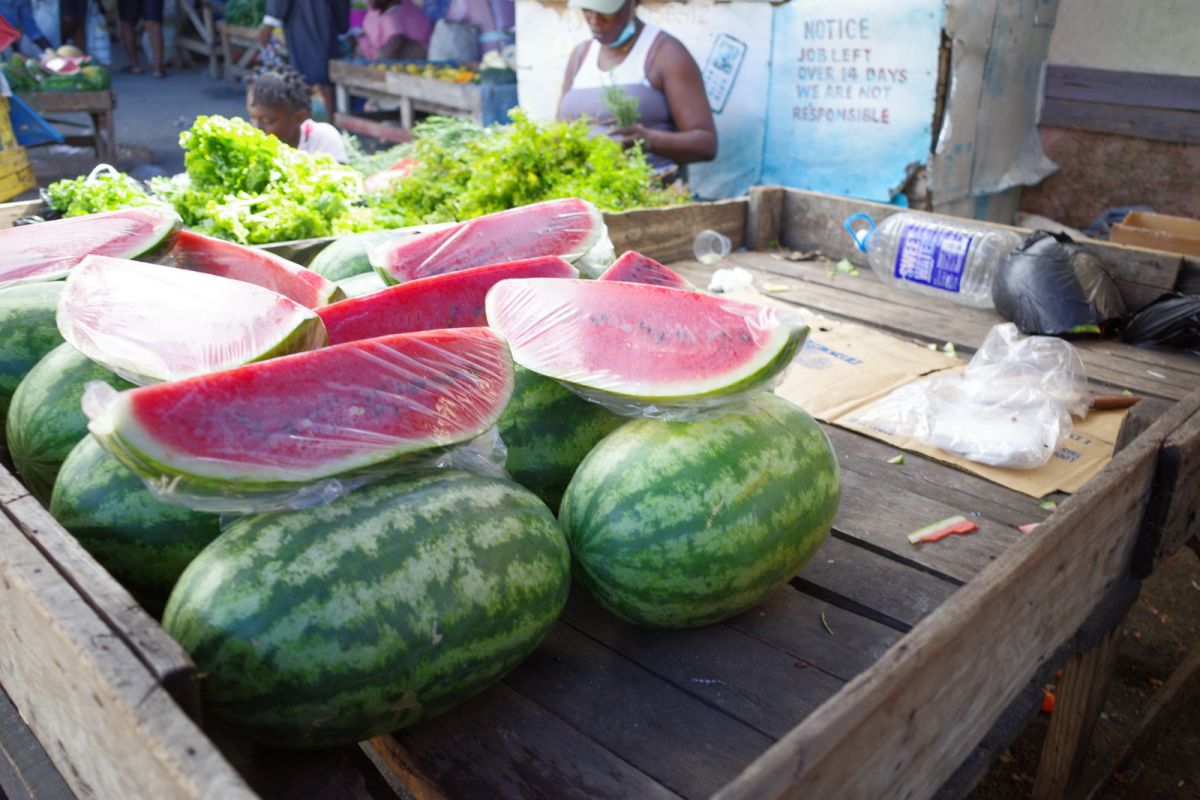 Water melon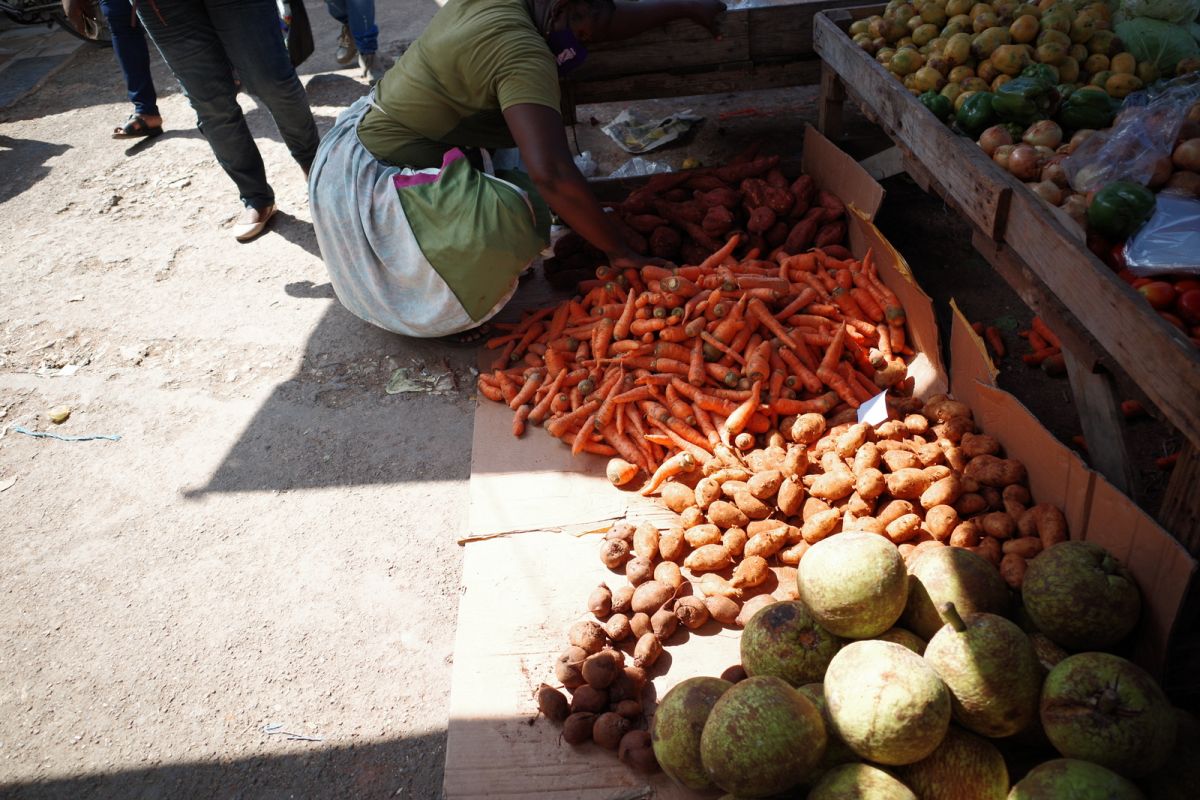 Carrots, potato and Breadfruit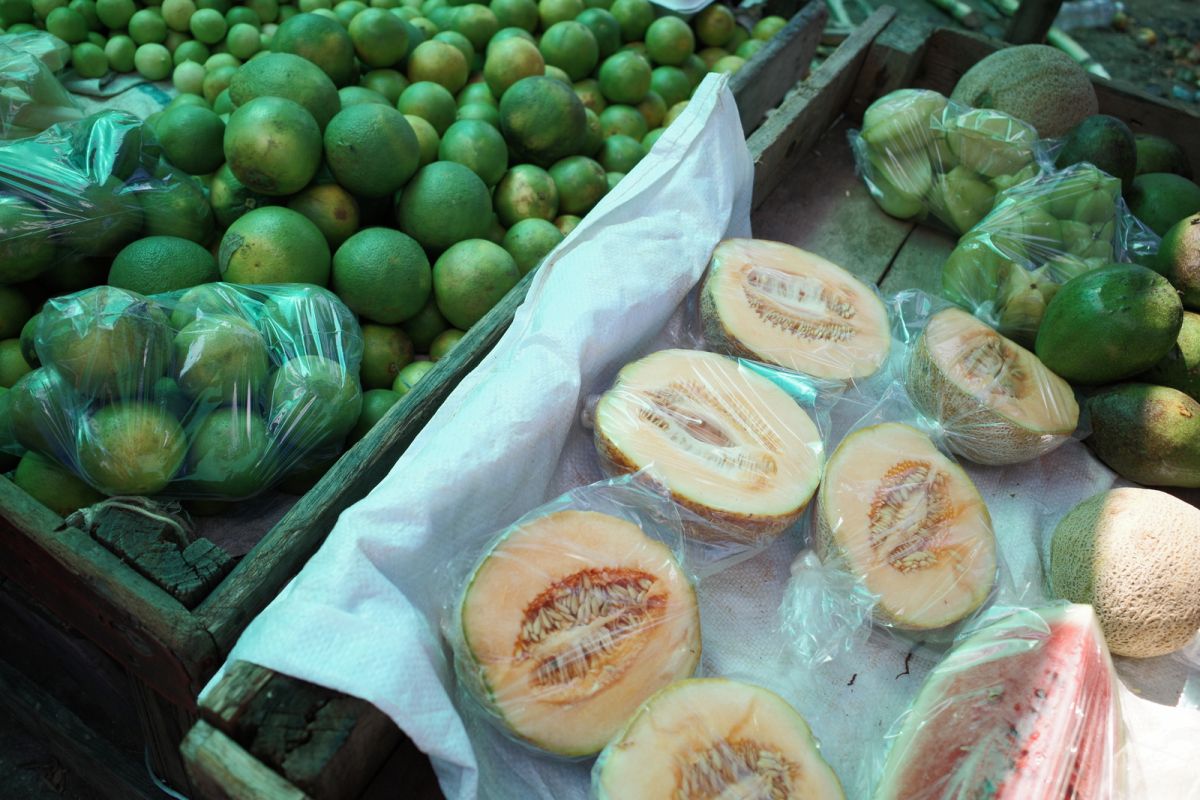 Oranges and pumkins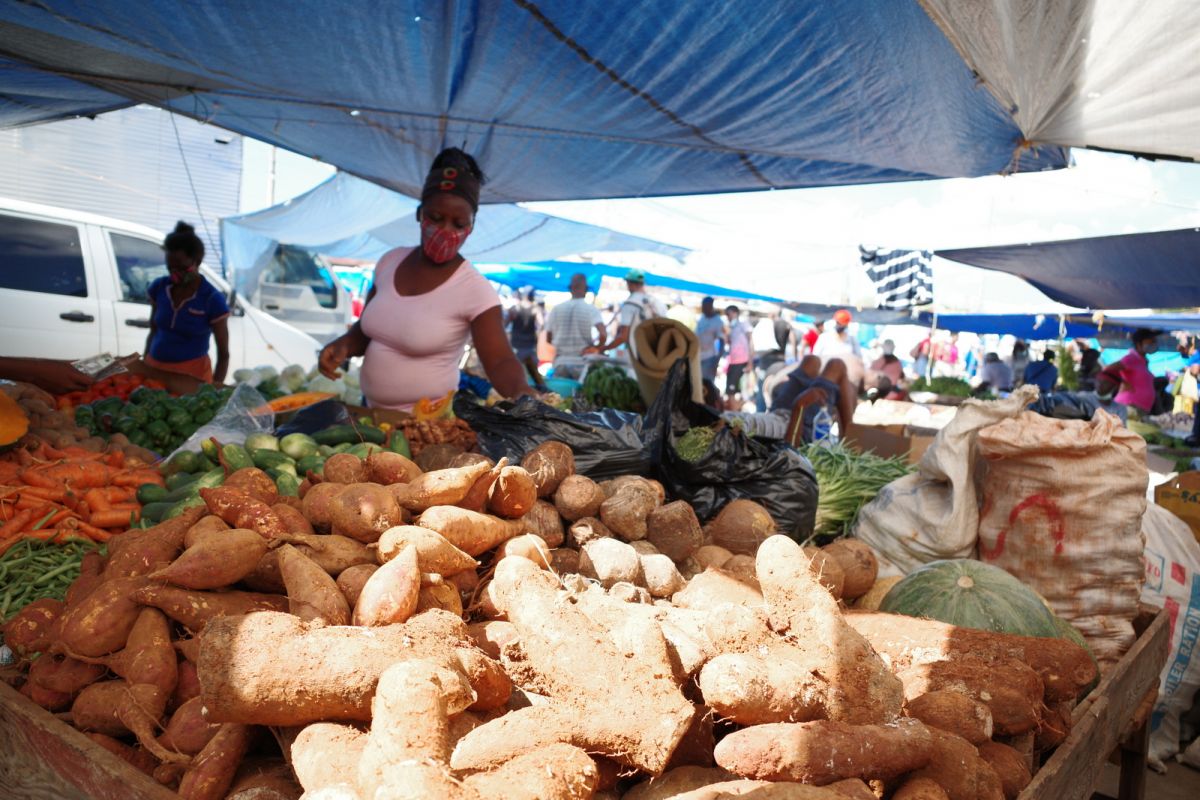 Yam
Ginger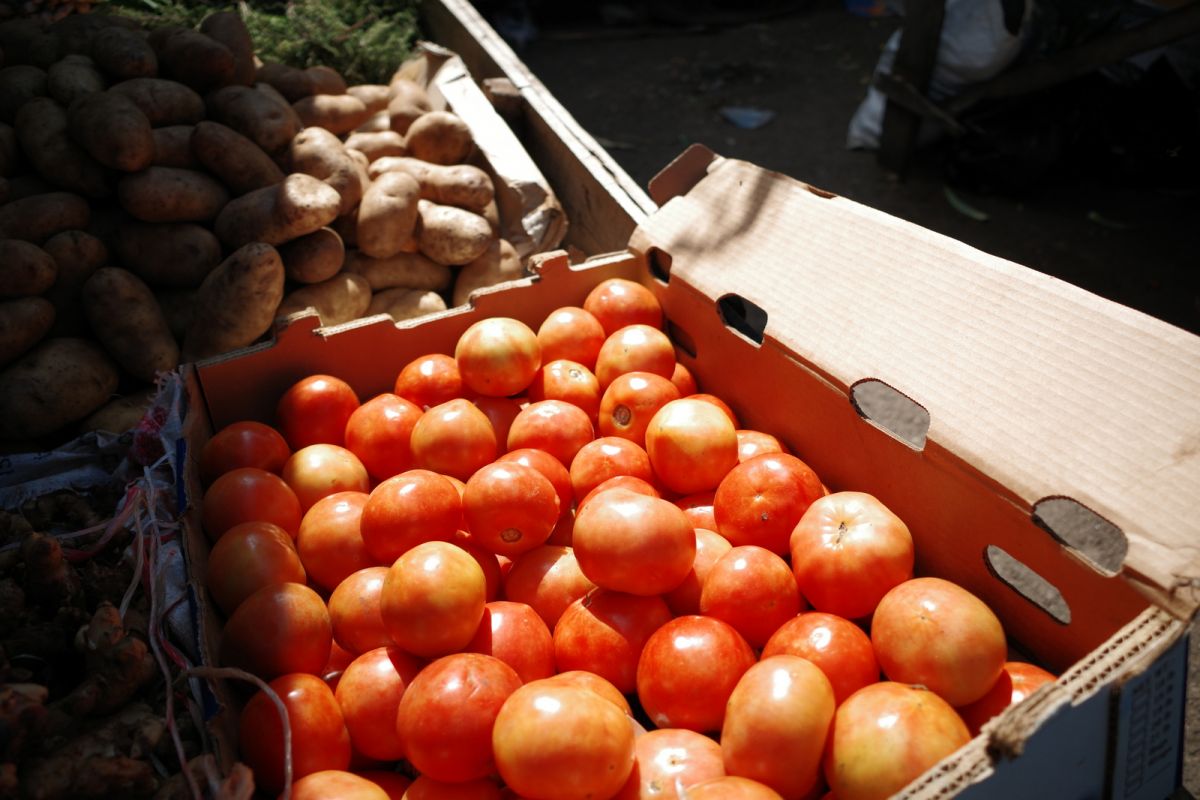 Red Tomatos, Irish Potatos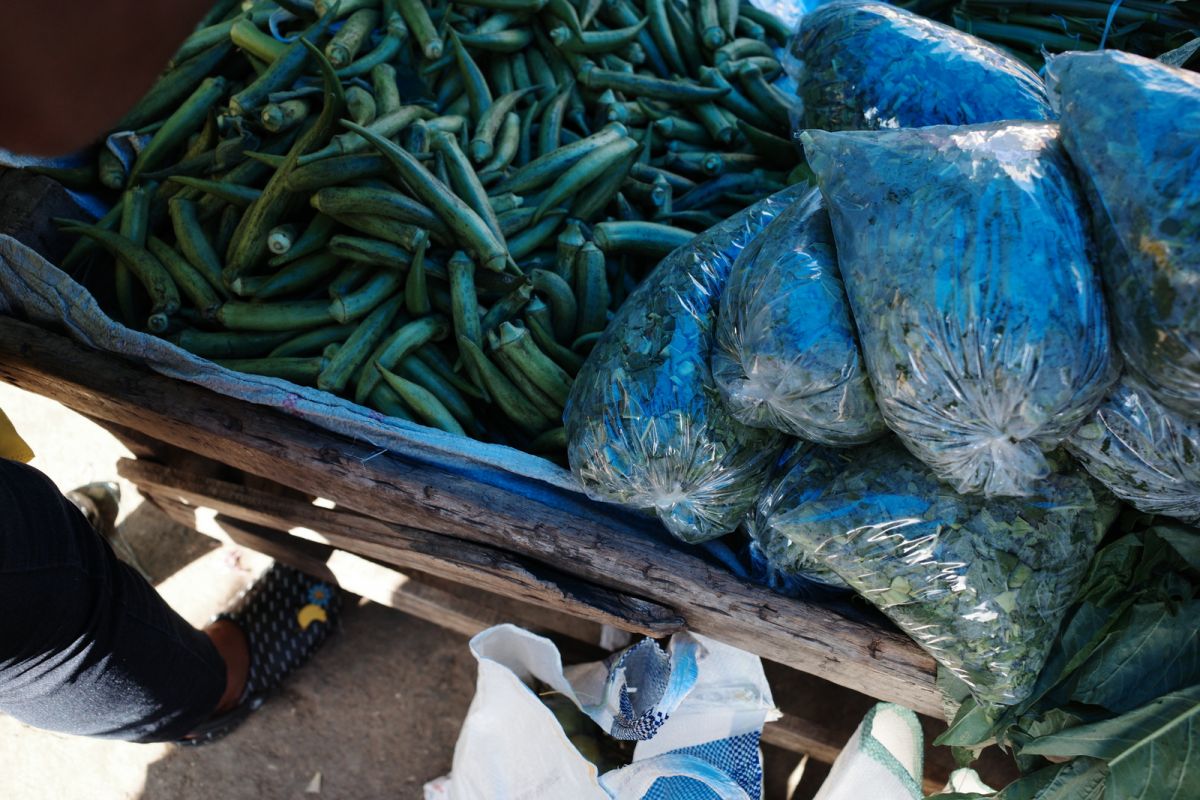 Okra and Callaloo (I had to google the spellings, lol)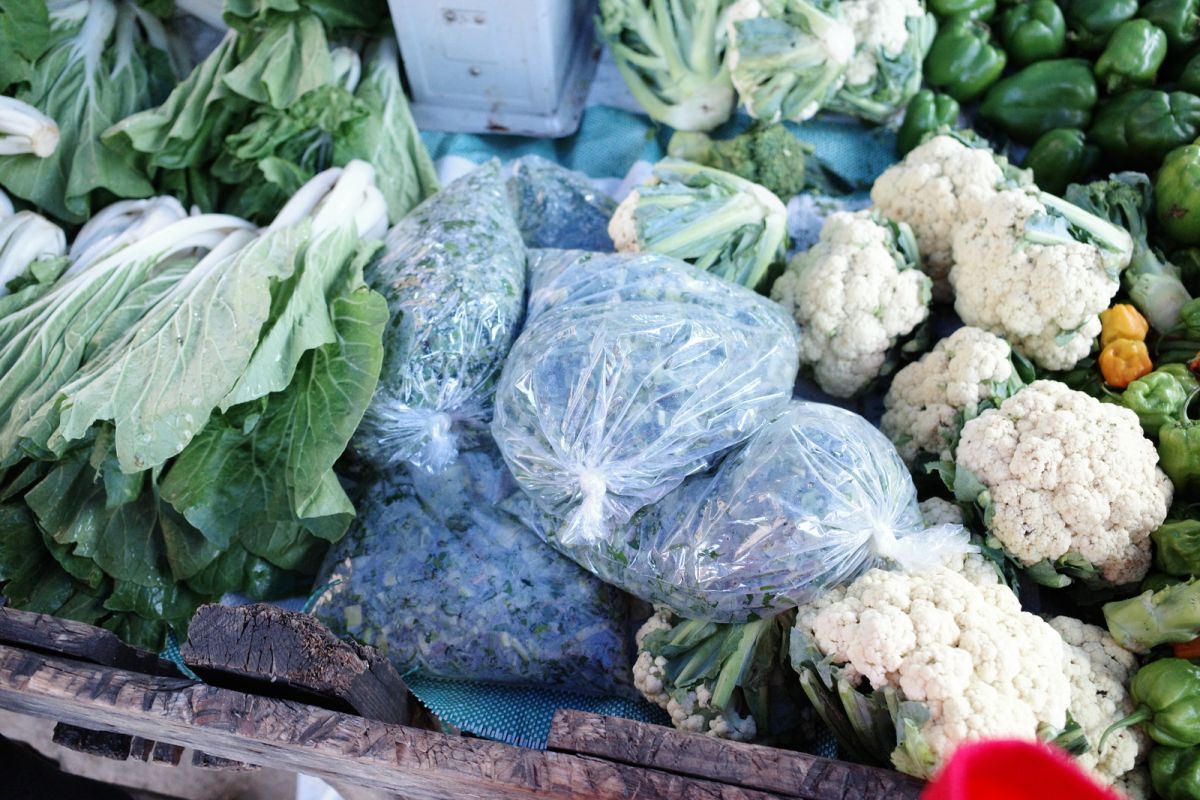 Pak Choy, Calliflower, Bagged Callaloo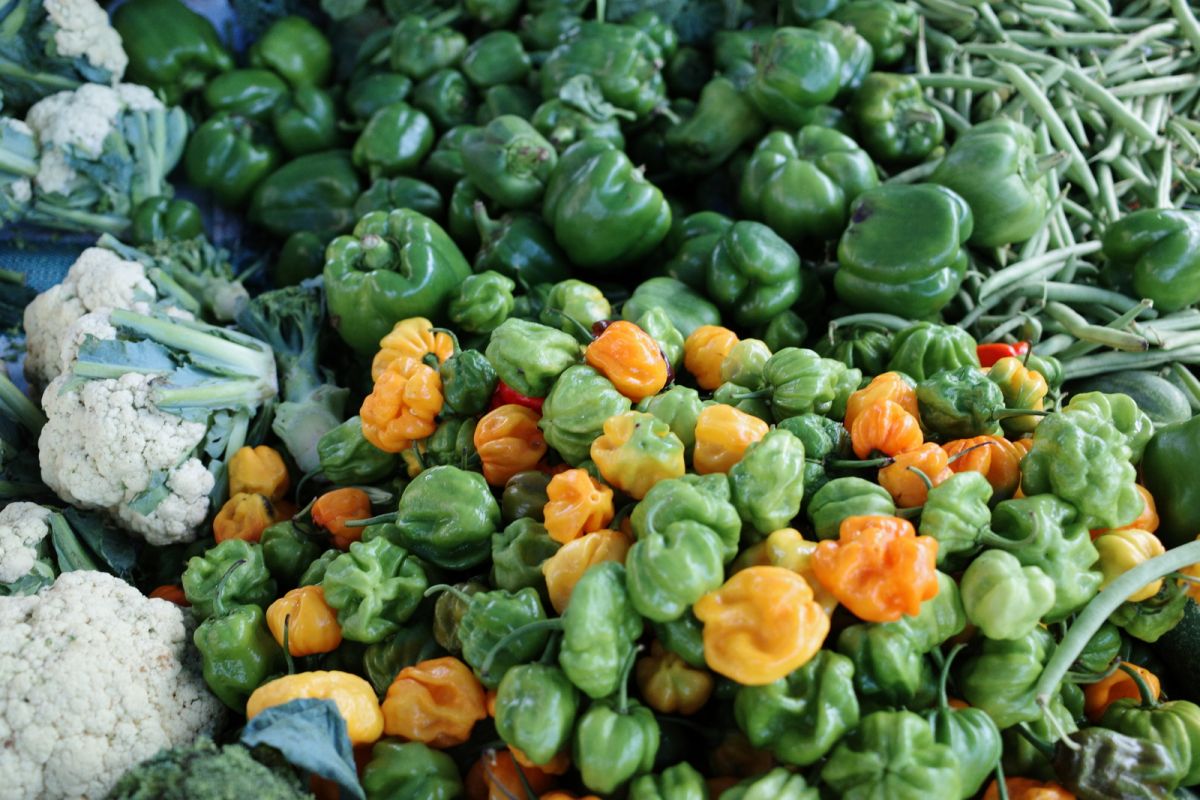 Scotch bonnet Peppers, Sweet Peppers towards the back. String Beans top right.
permanent link. Find similar posts in The Jamaica photo project.