The coarse black sand and high shore makes the walking barefooted almost unbearable on a sunny morning. But the black sand has a added benefit in that it absorbs heat and so the sea water is warm even as winter approaches. Its a good beach, hard to run on because of the large pebbles but it seems like a good mile long, unencumbered by man made structures. Worth the visit. Easy to get to before the Cane River signs. There is parking but no lifeguards.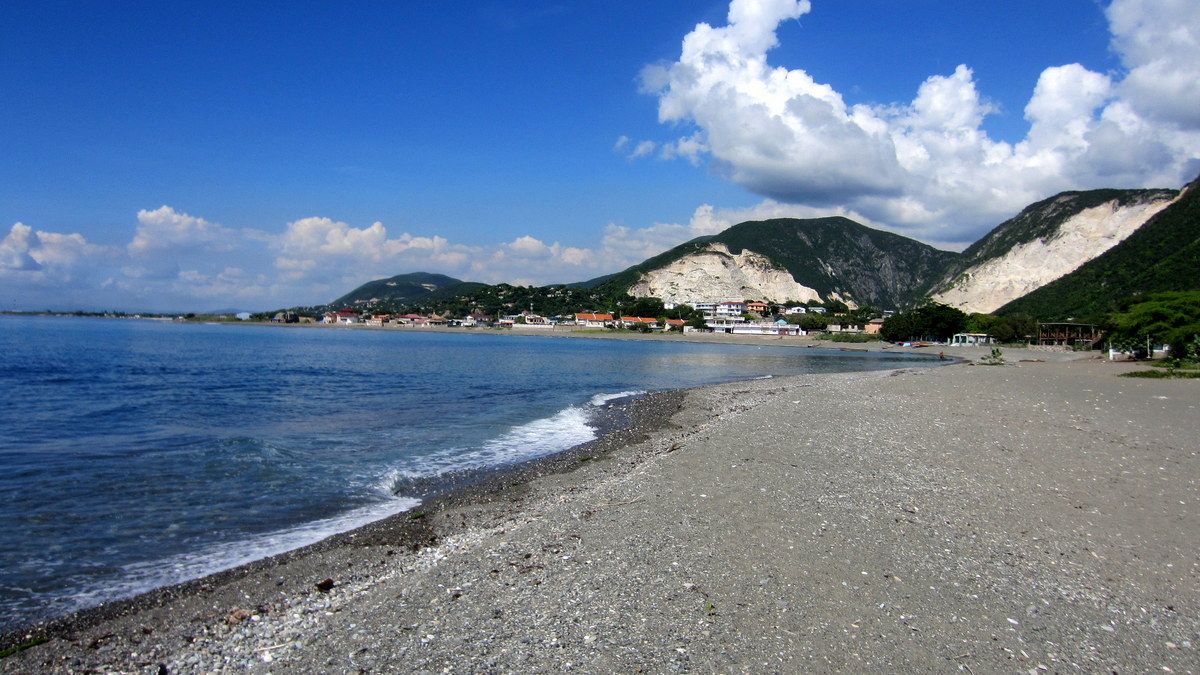 Towards Kingston, Palisados. Limestone mining scares the mountain side.
It is almost bueatiful from a distance. Almost.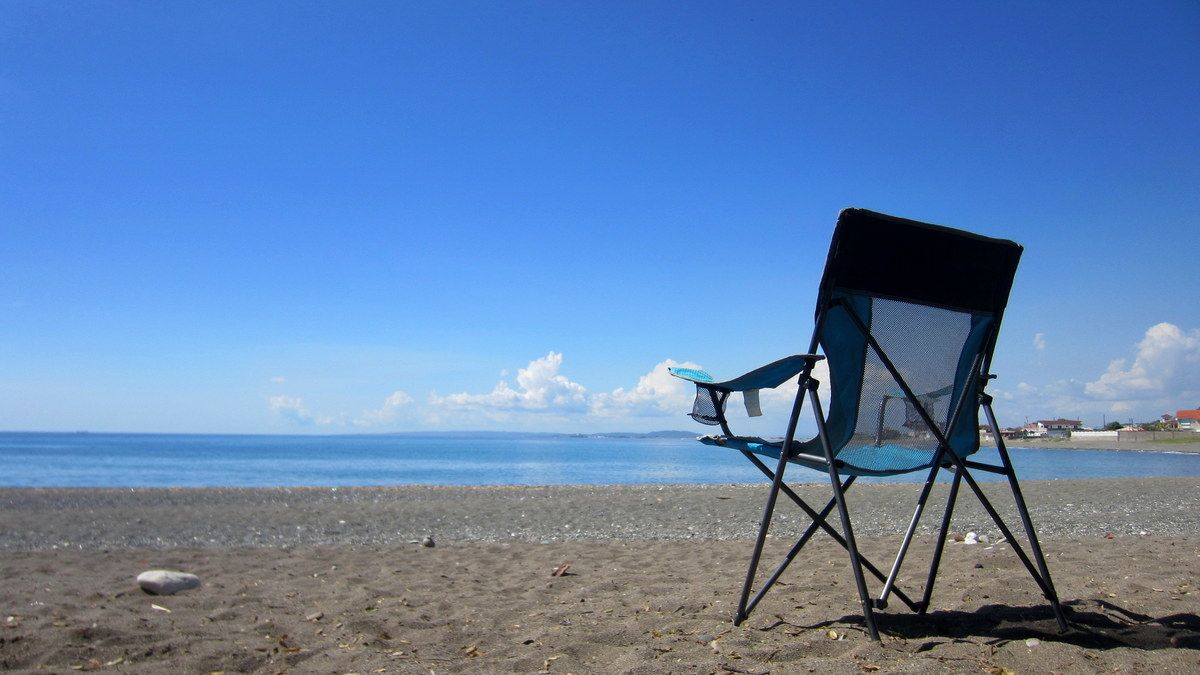 bring a beach chair or towel. The sand is hot.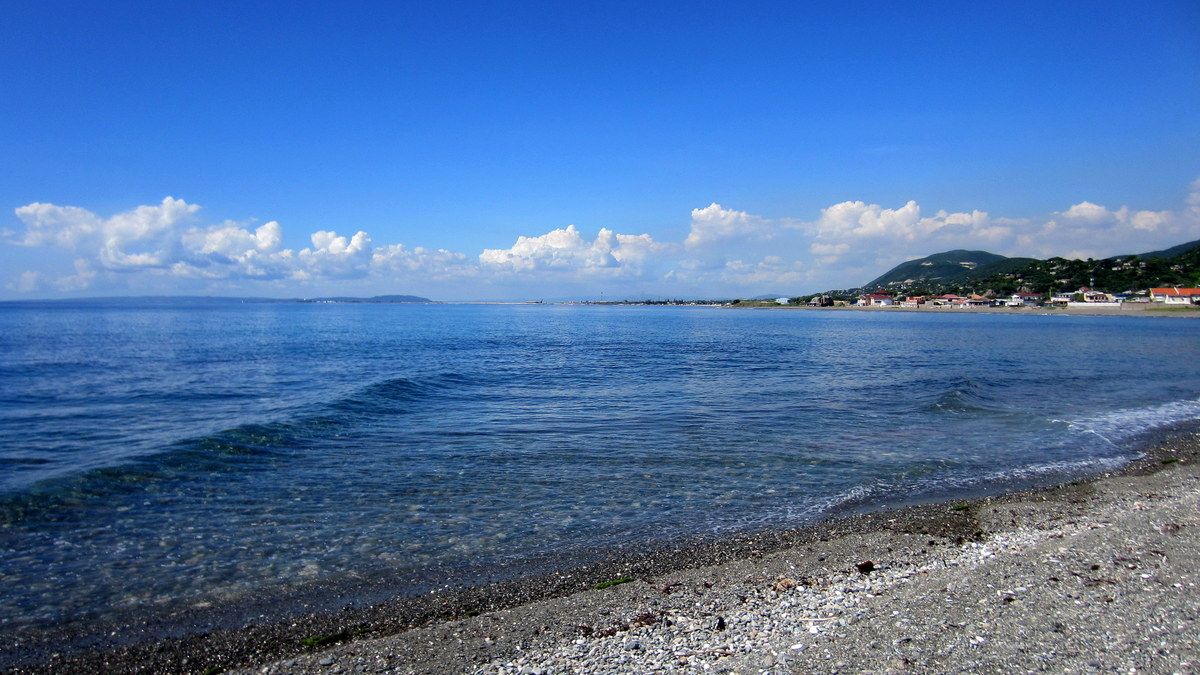 Calm waves.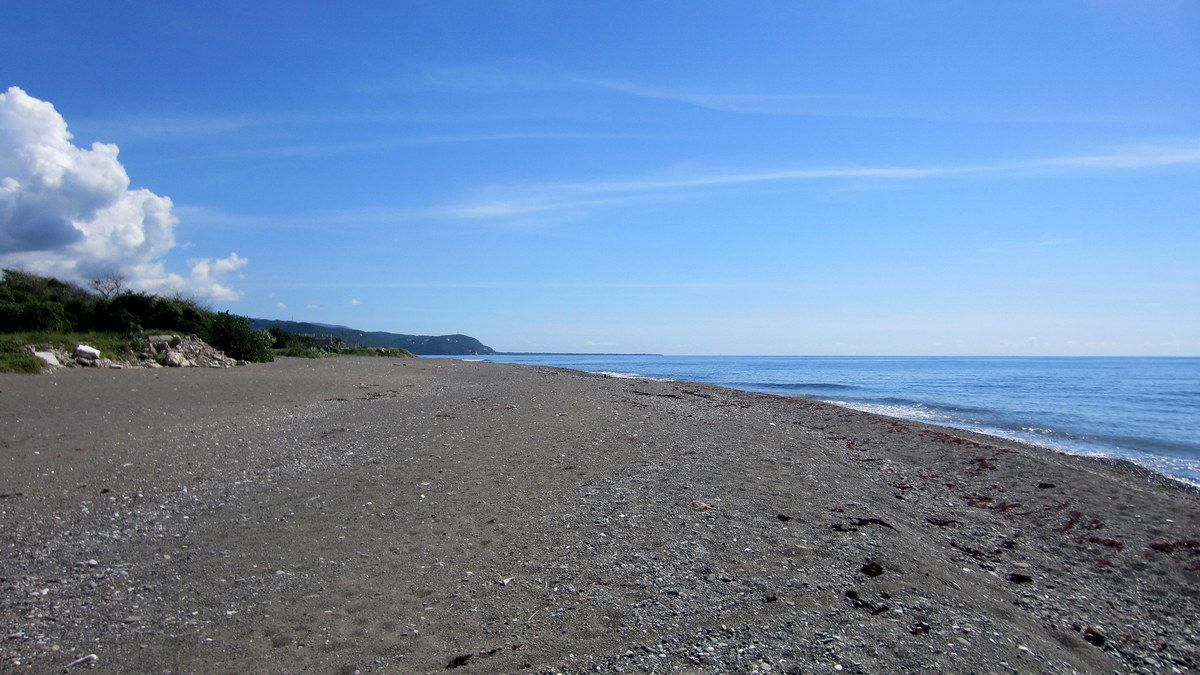 towards the east, St Thomas, Portland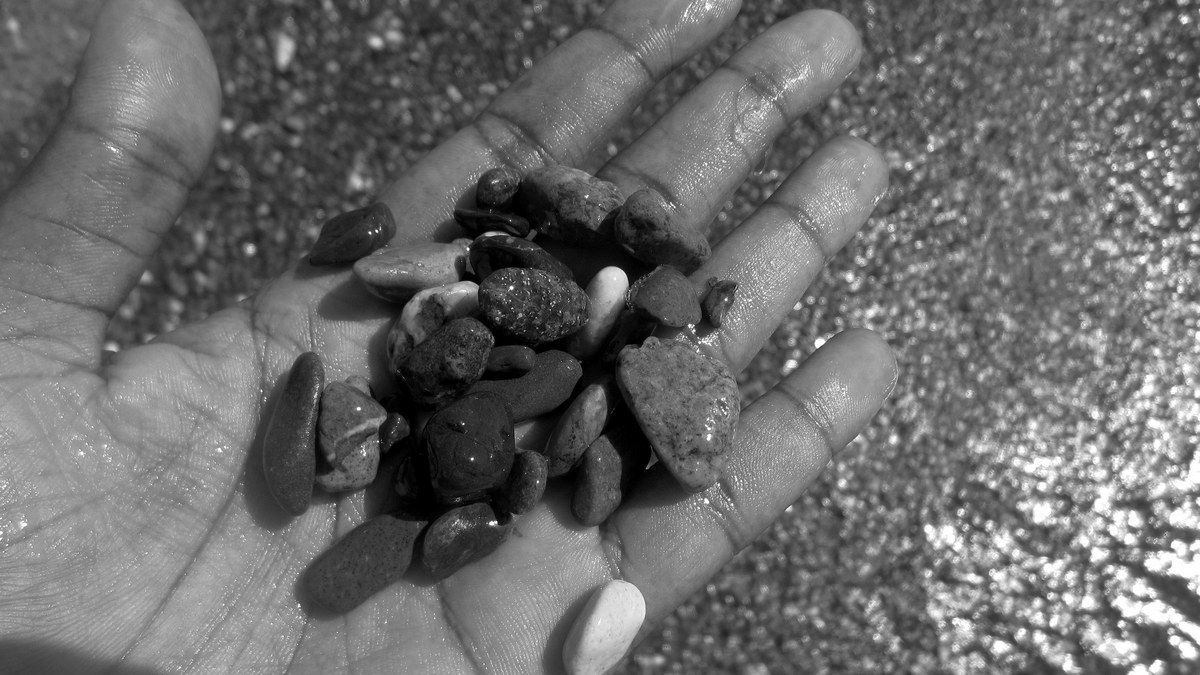 large black sand pebbels
permanent link. Find similar posts in The Jamaica photo project.