Content
The Jamaica photo project
Visit the far corners of the island, deep rural areas and cities and return safely with the pictures. submit your own photo
written by owen, published 2023-Jan-17, comment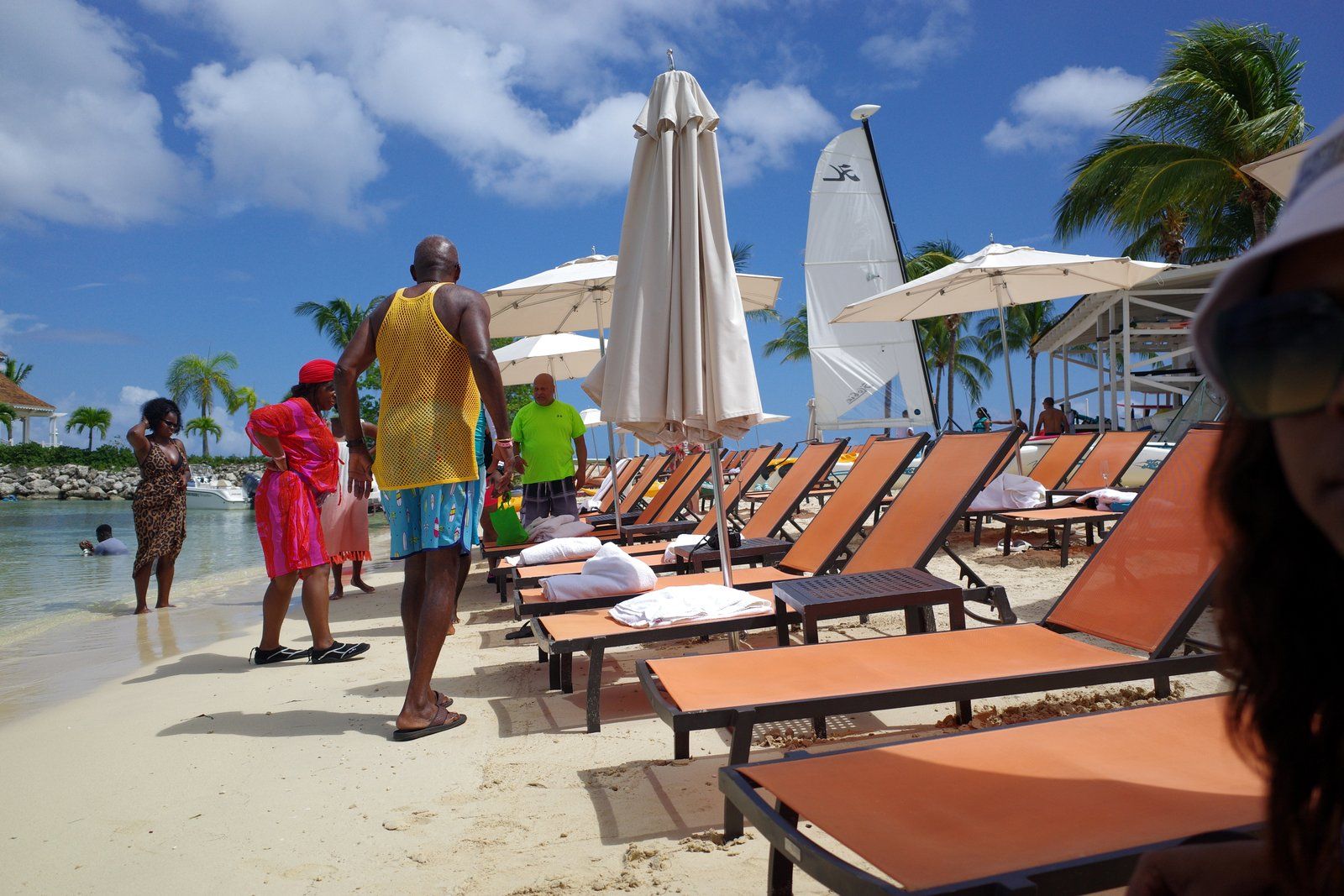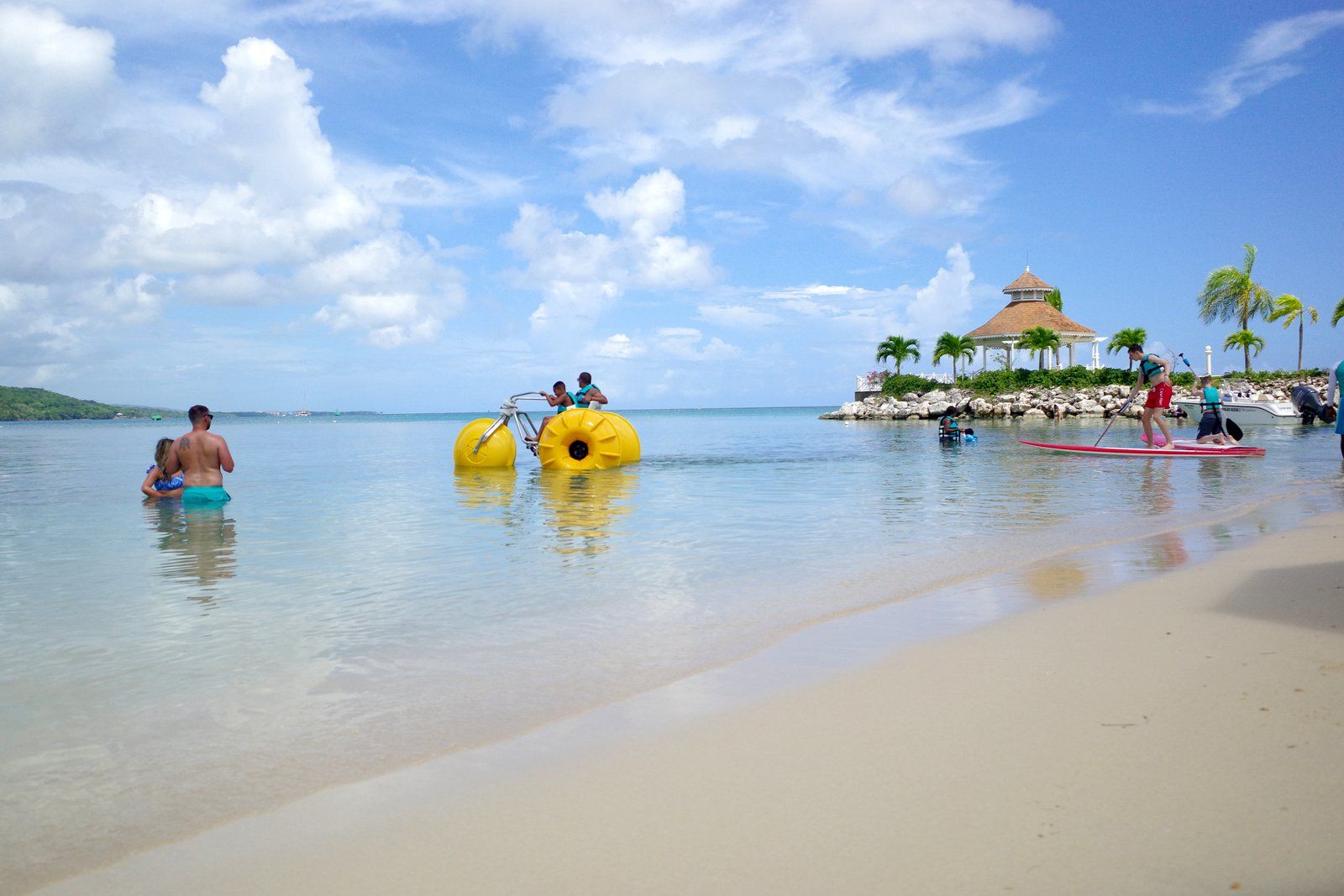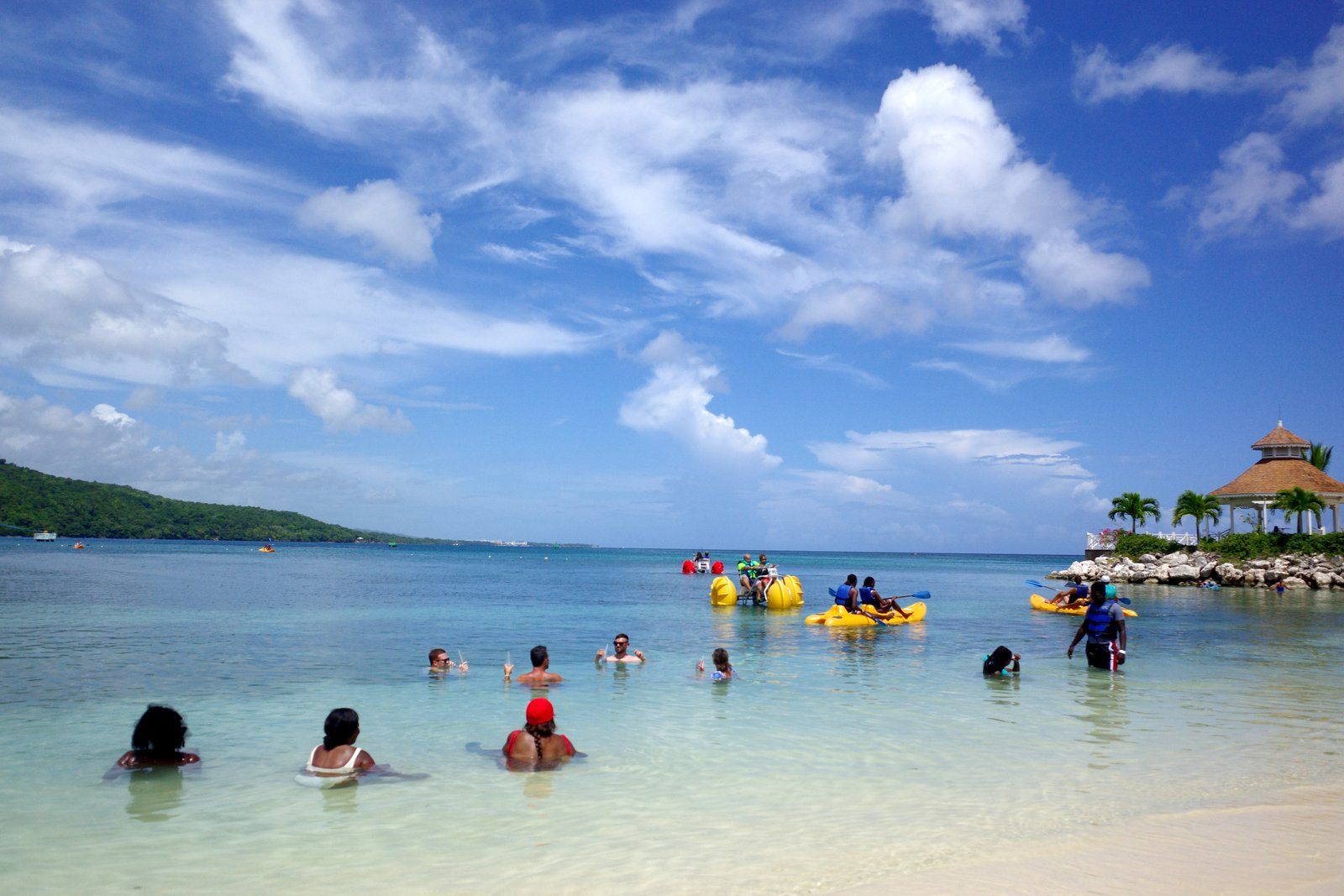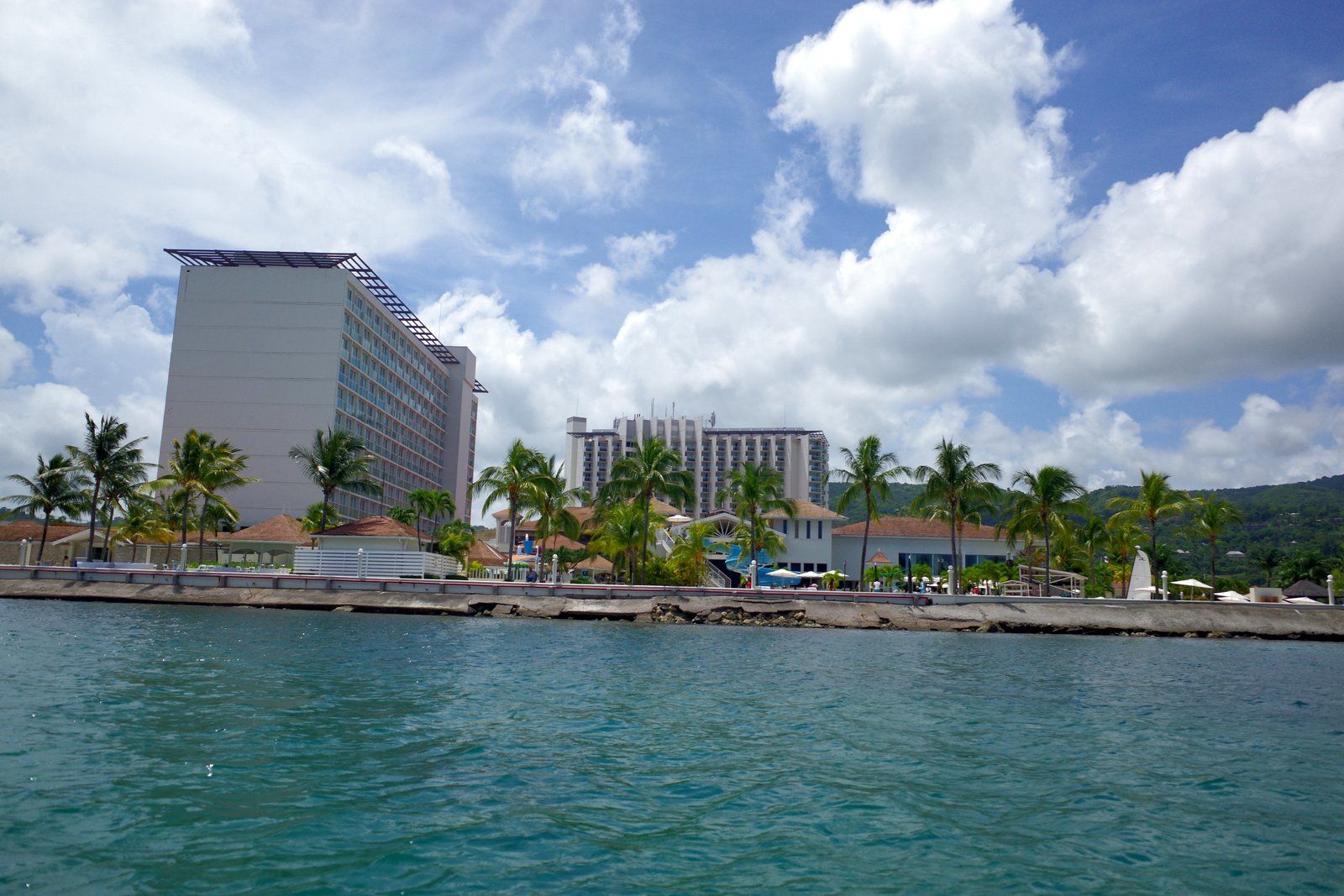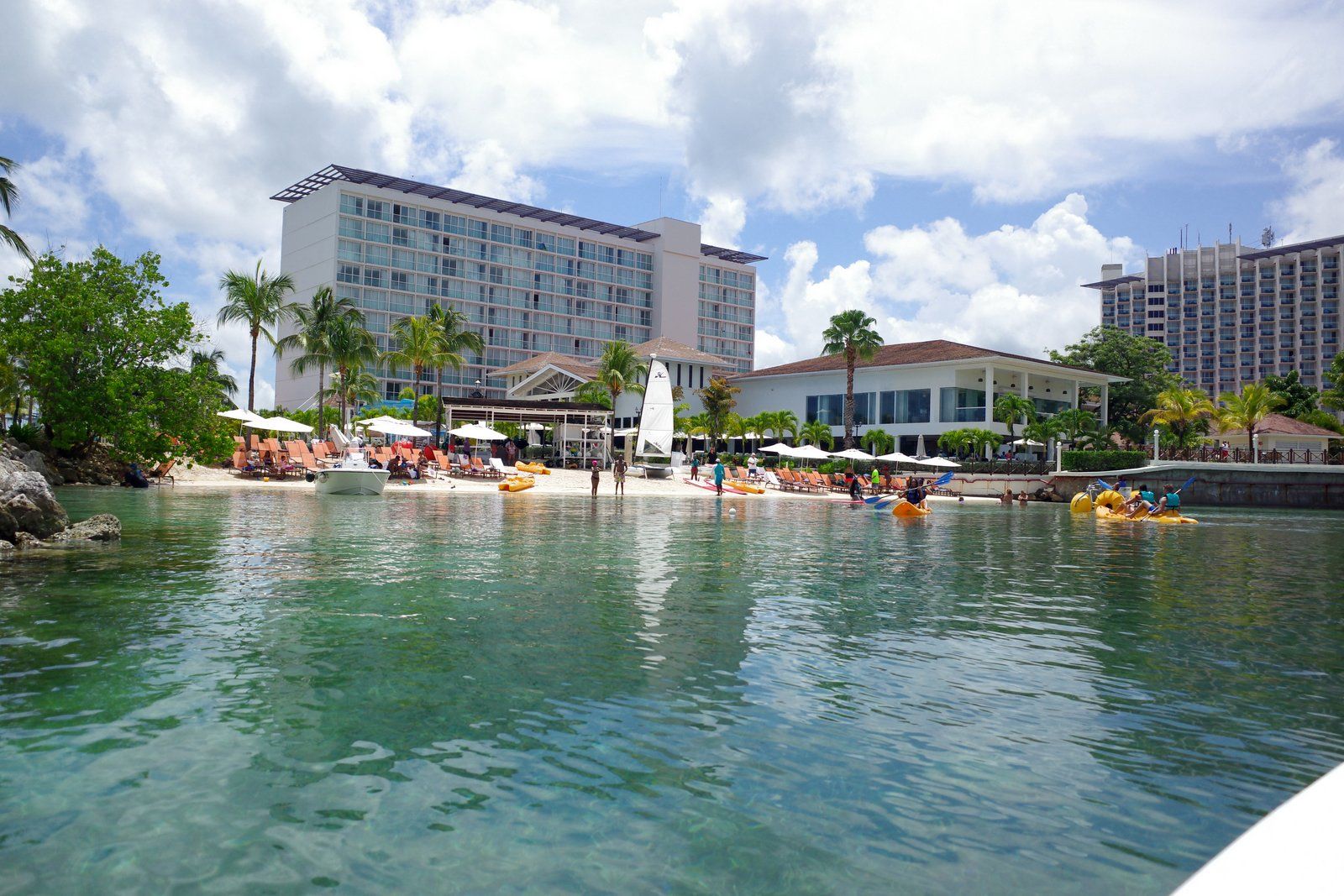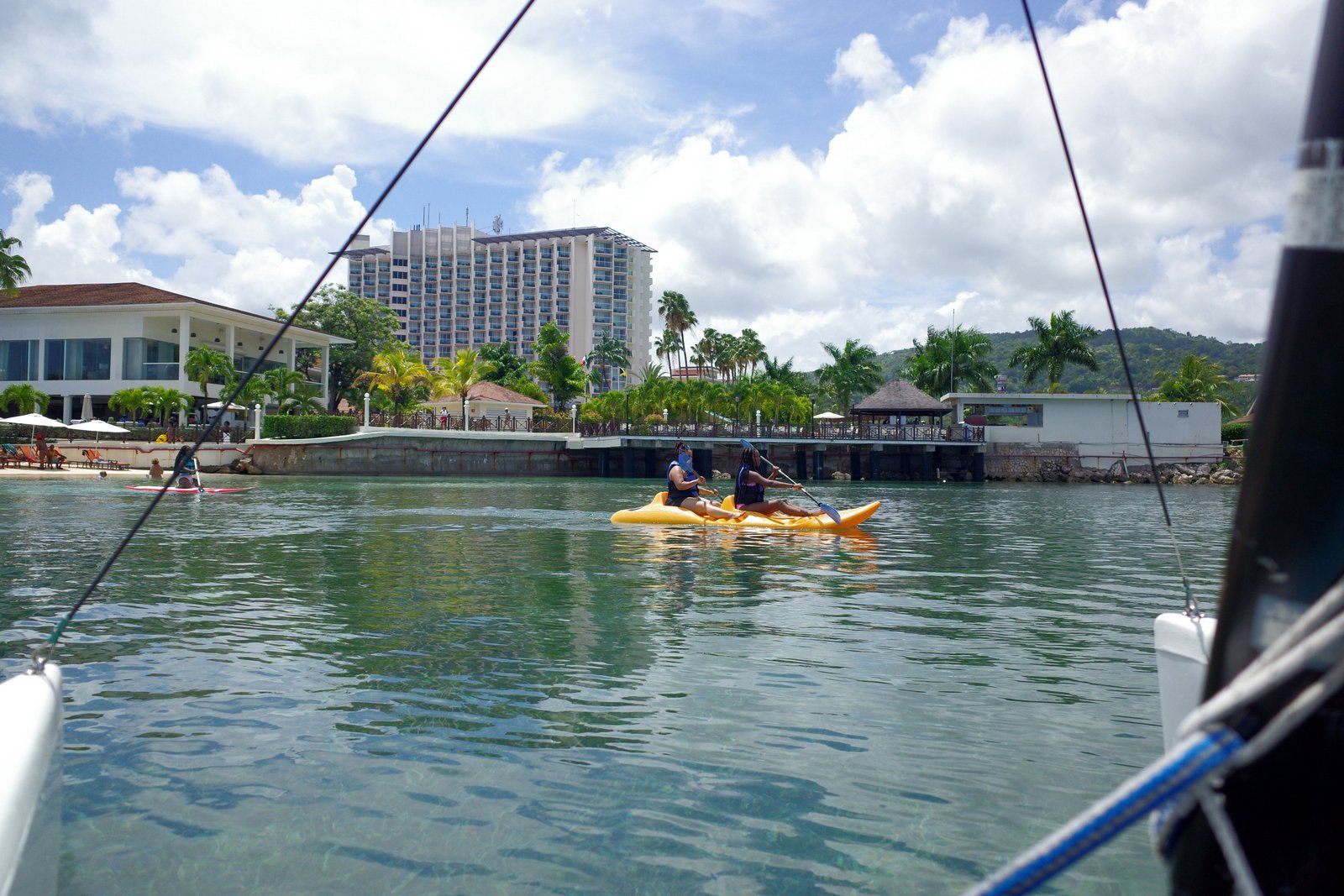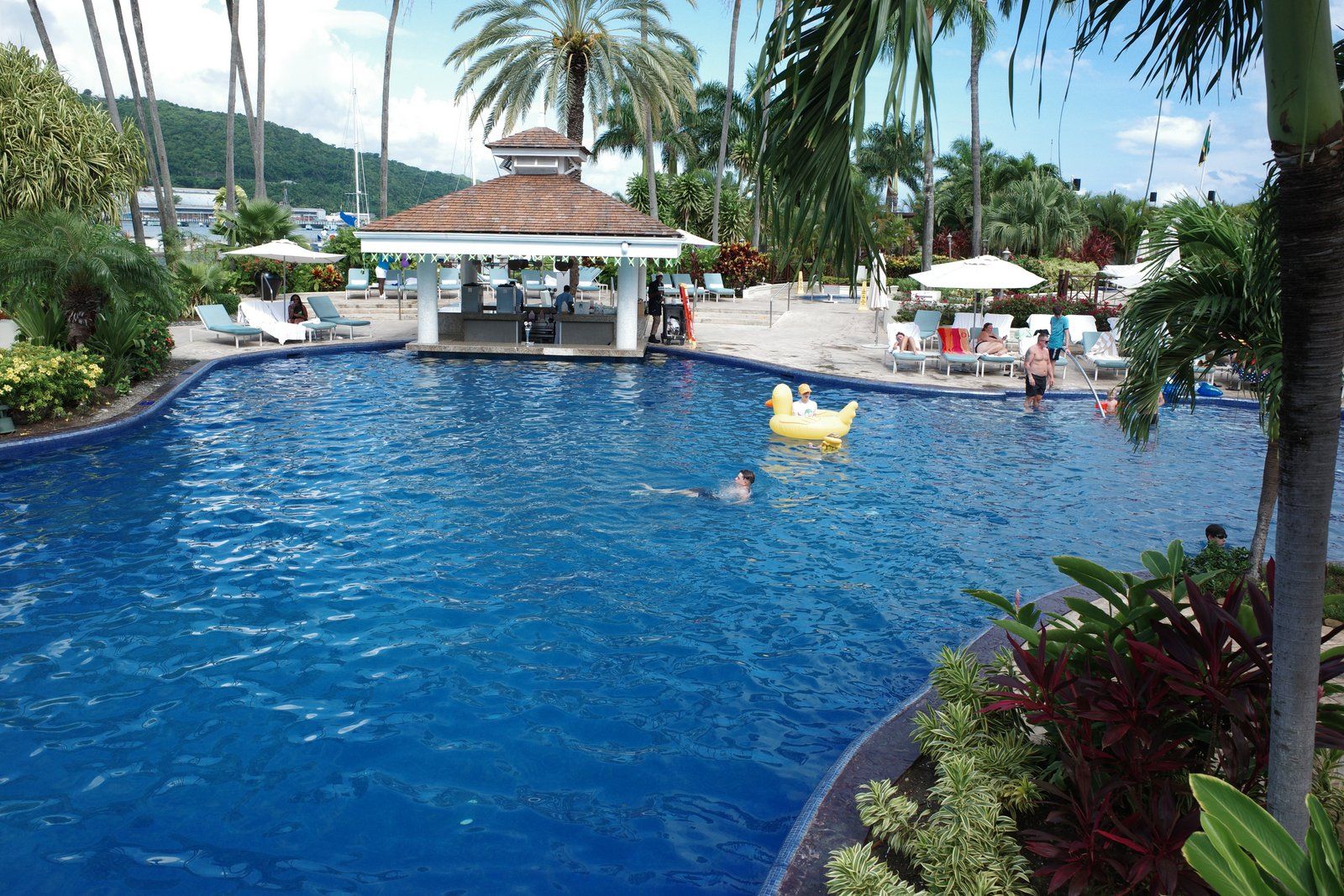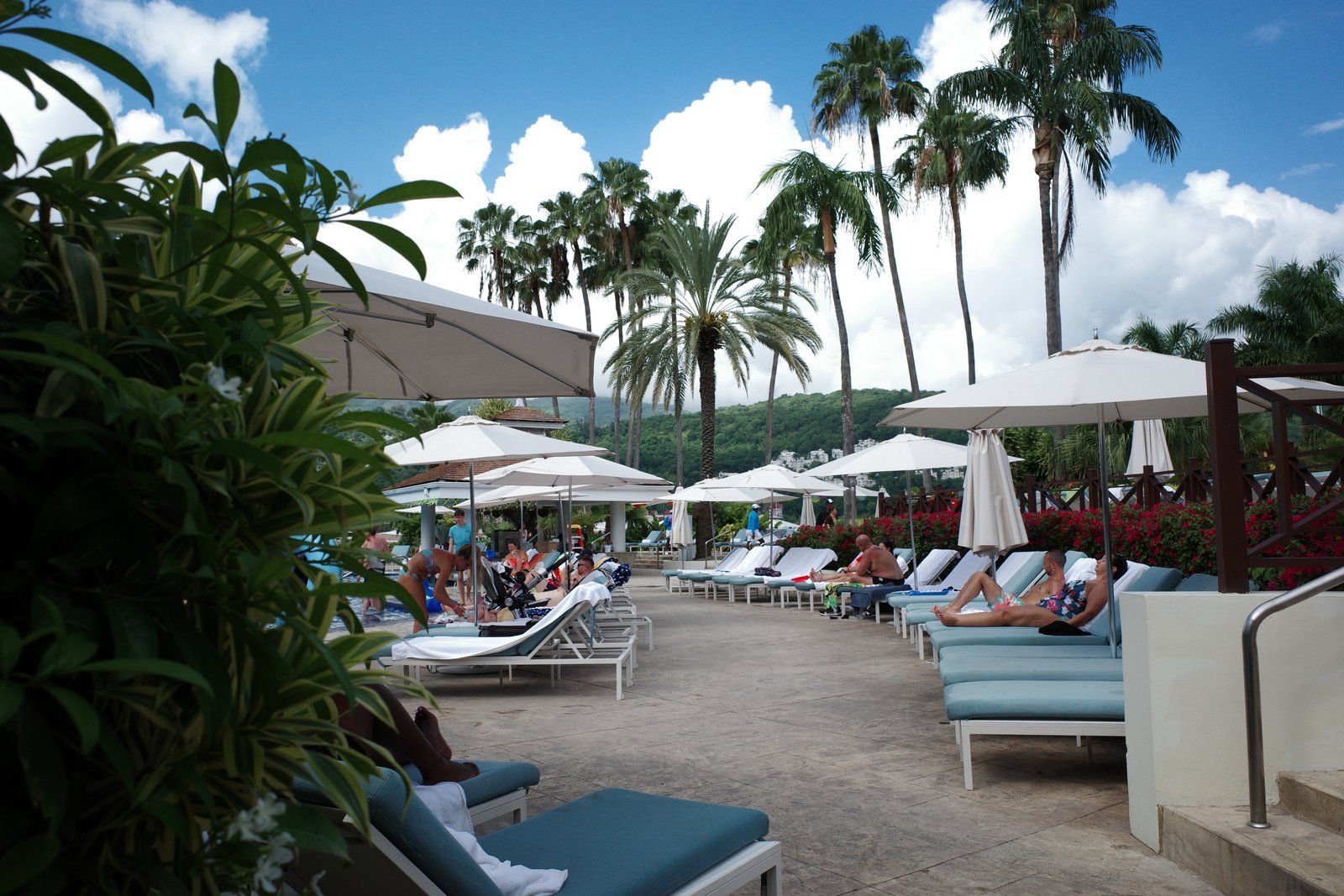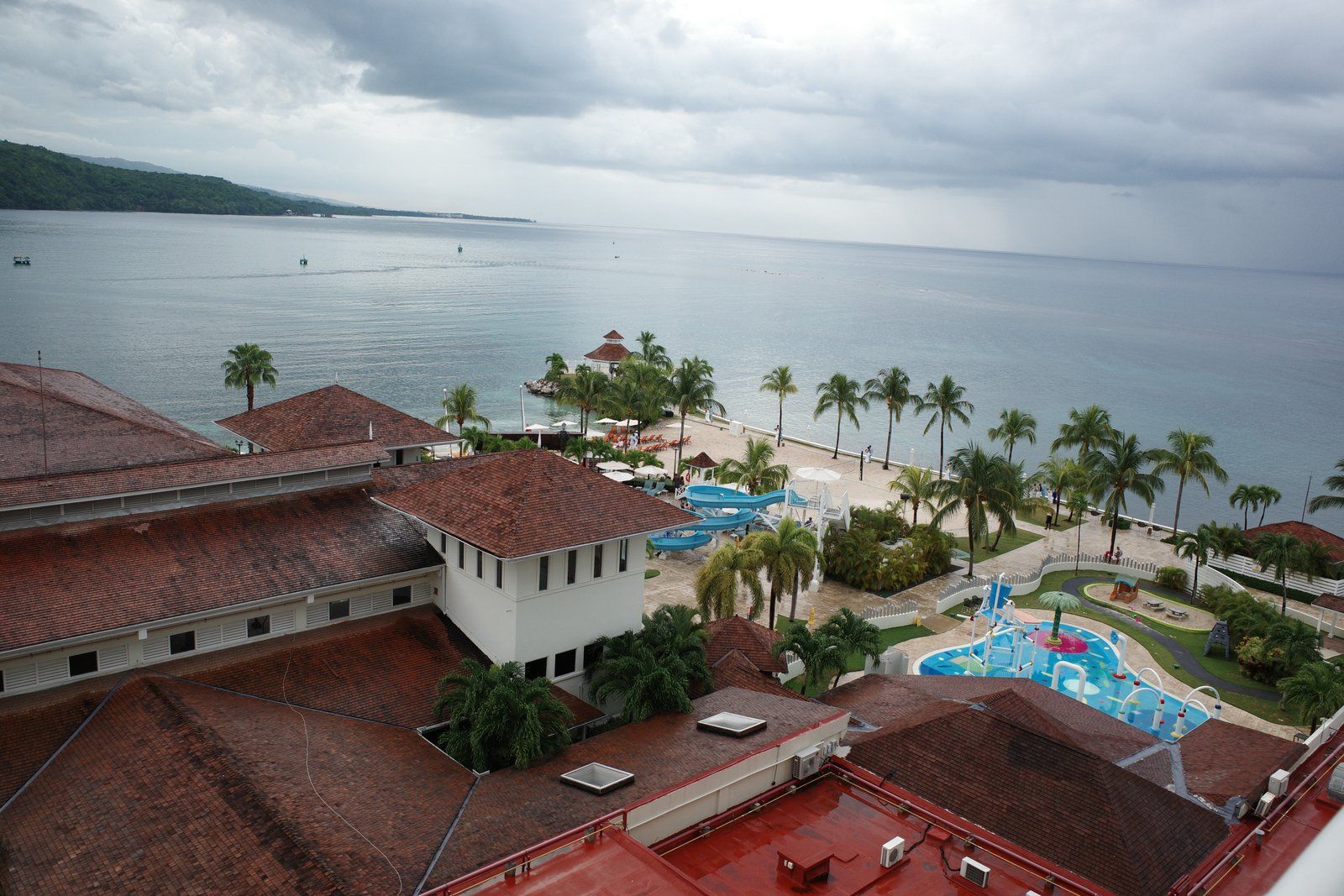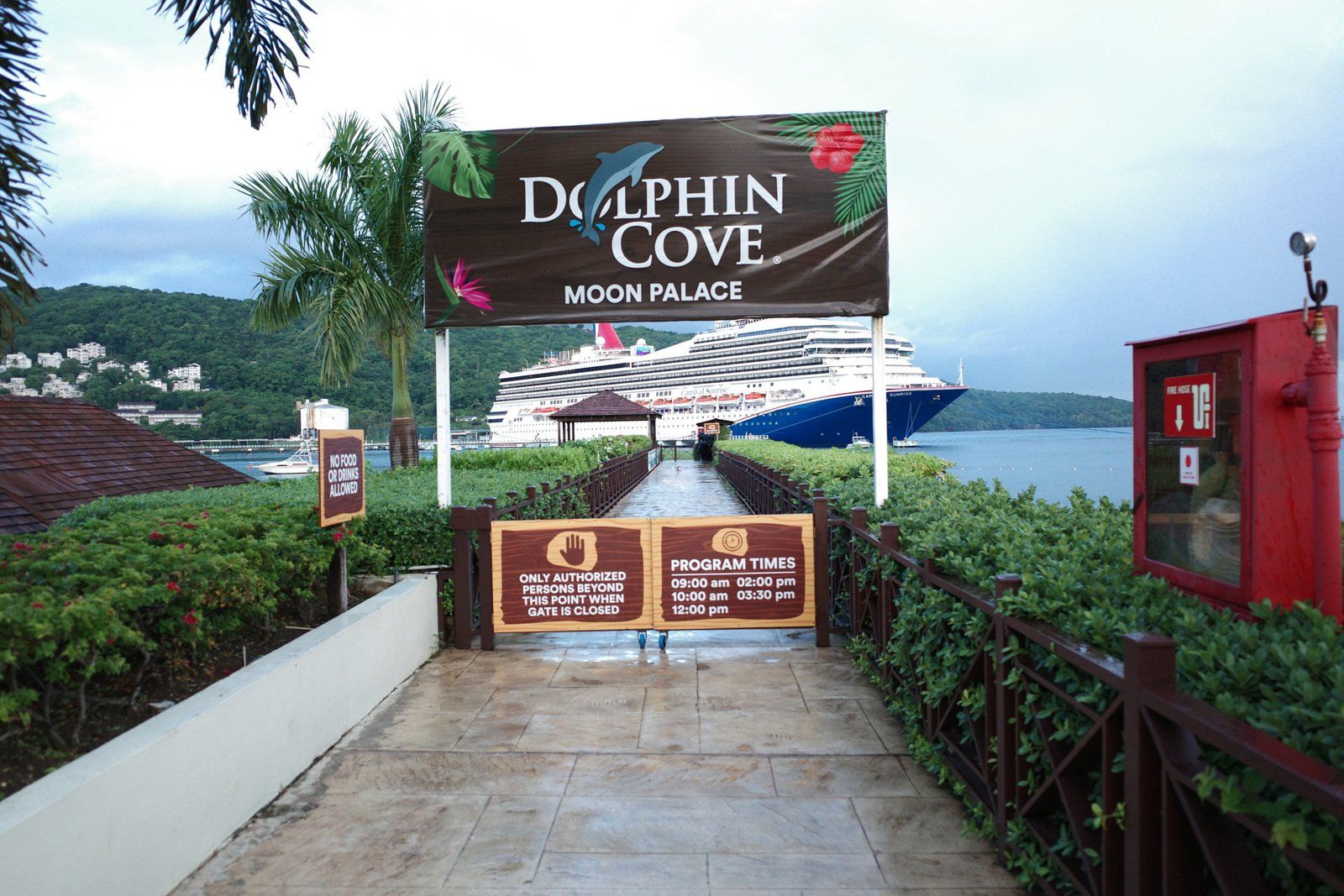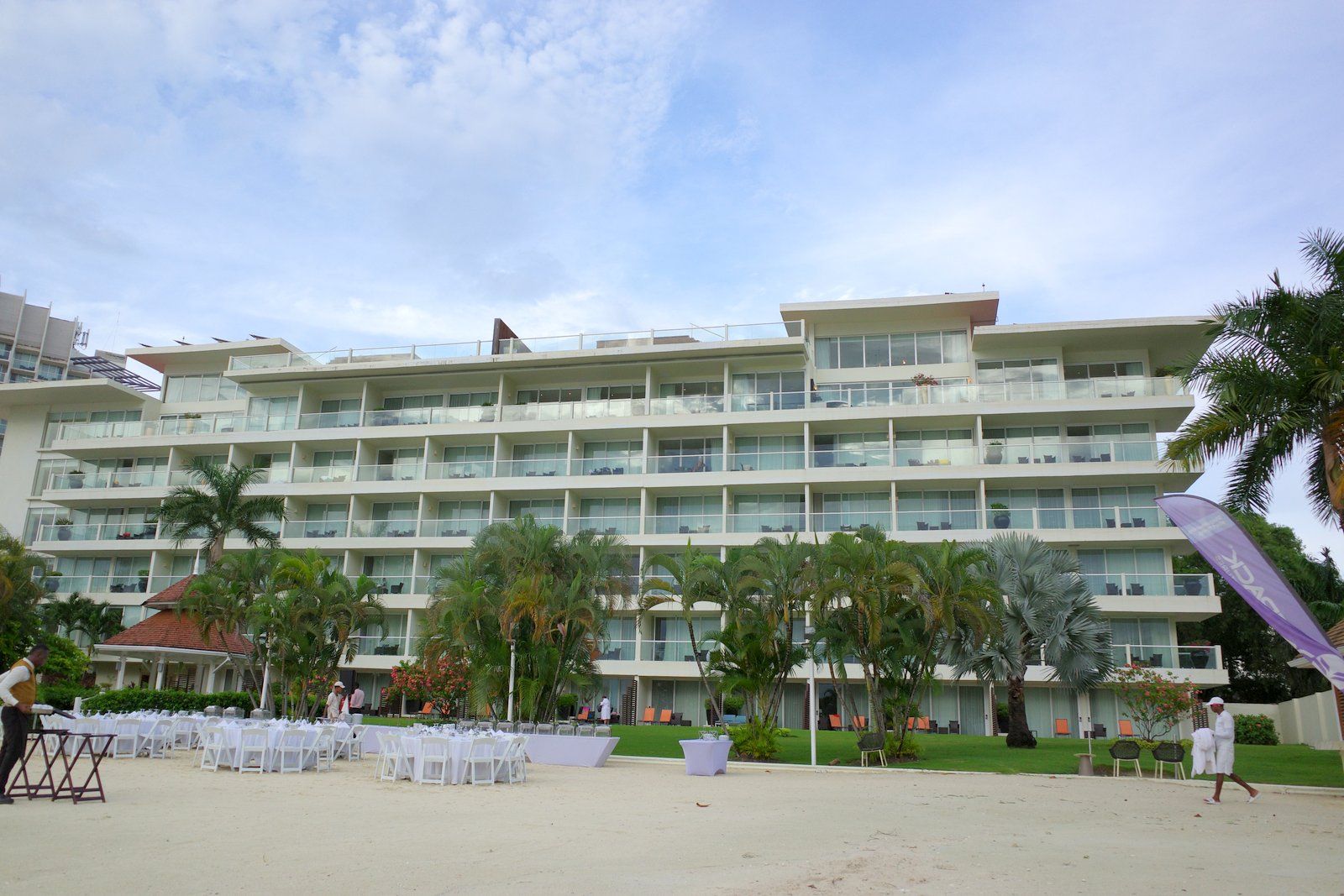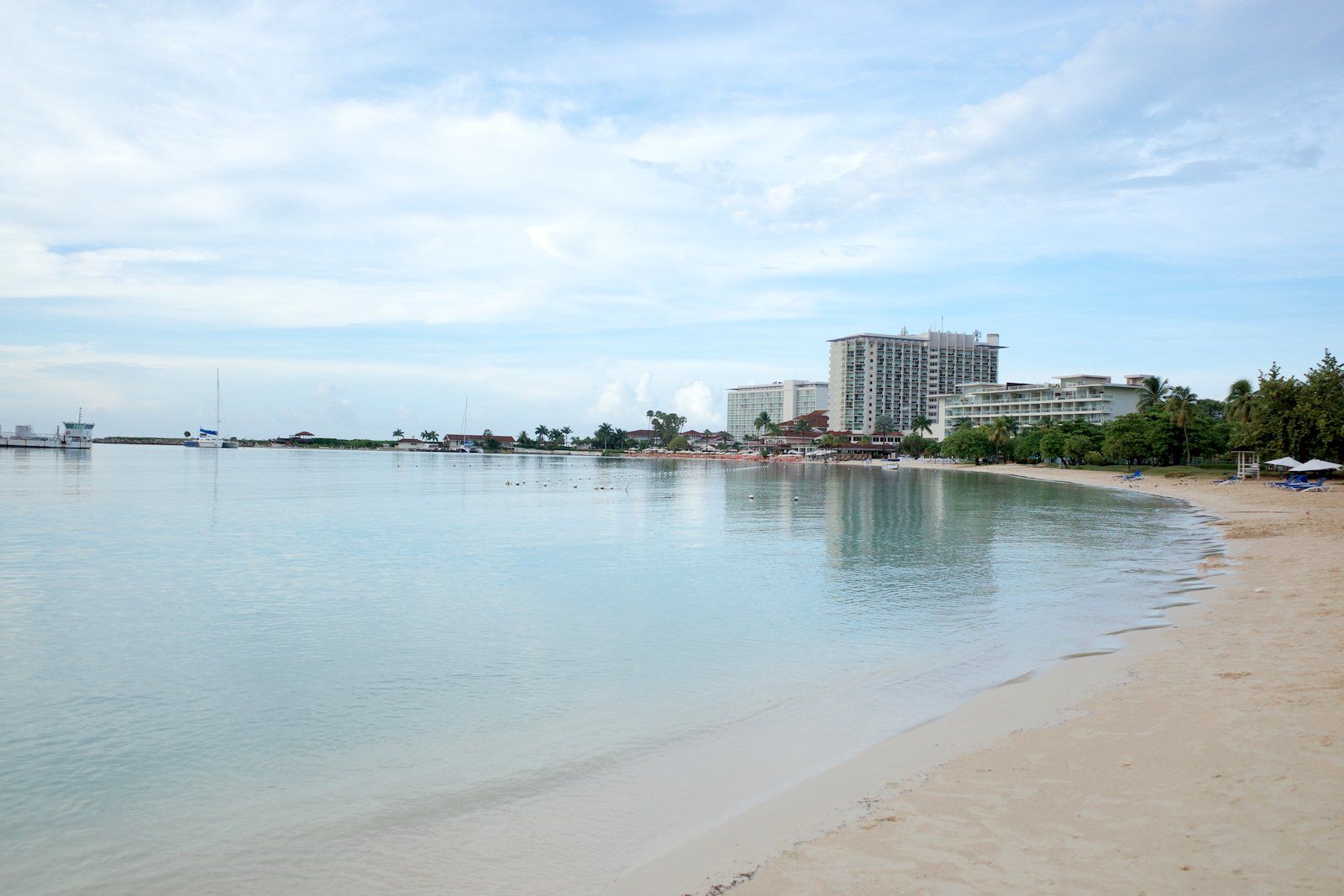 written by owen, published 2023-Jan-16, comment
Here are some shots from the inside of the hotel. I took alot of pictures but most of them cme out back because of the yellow light used in the lobby - not sure if it is some kind of mood light but ewww.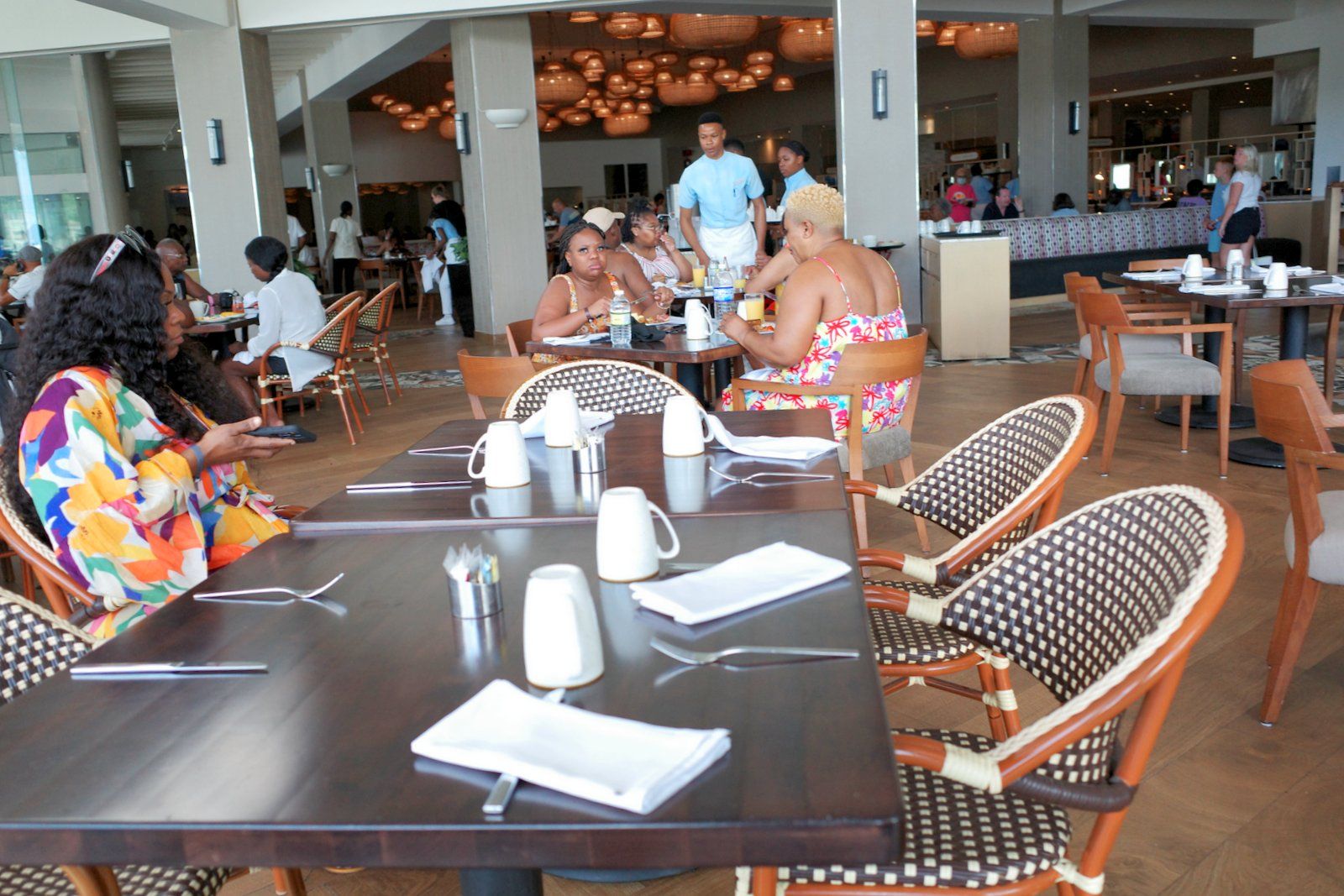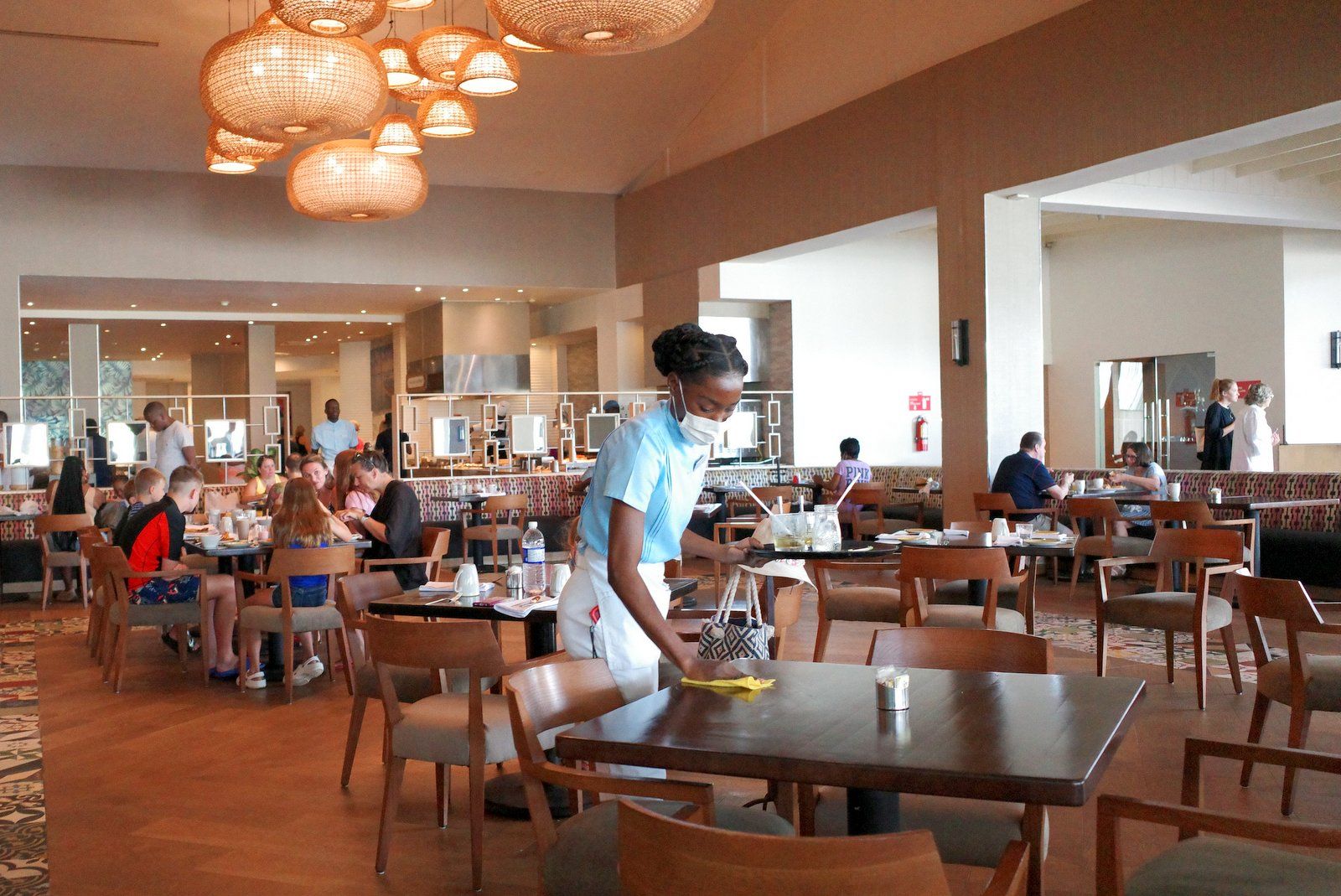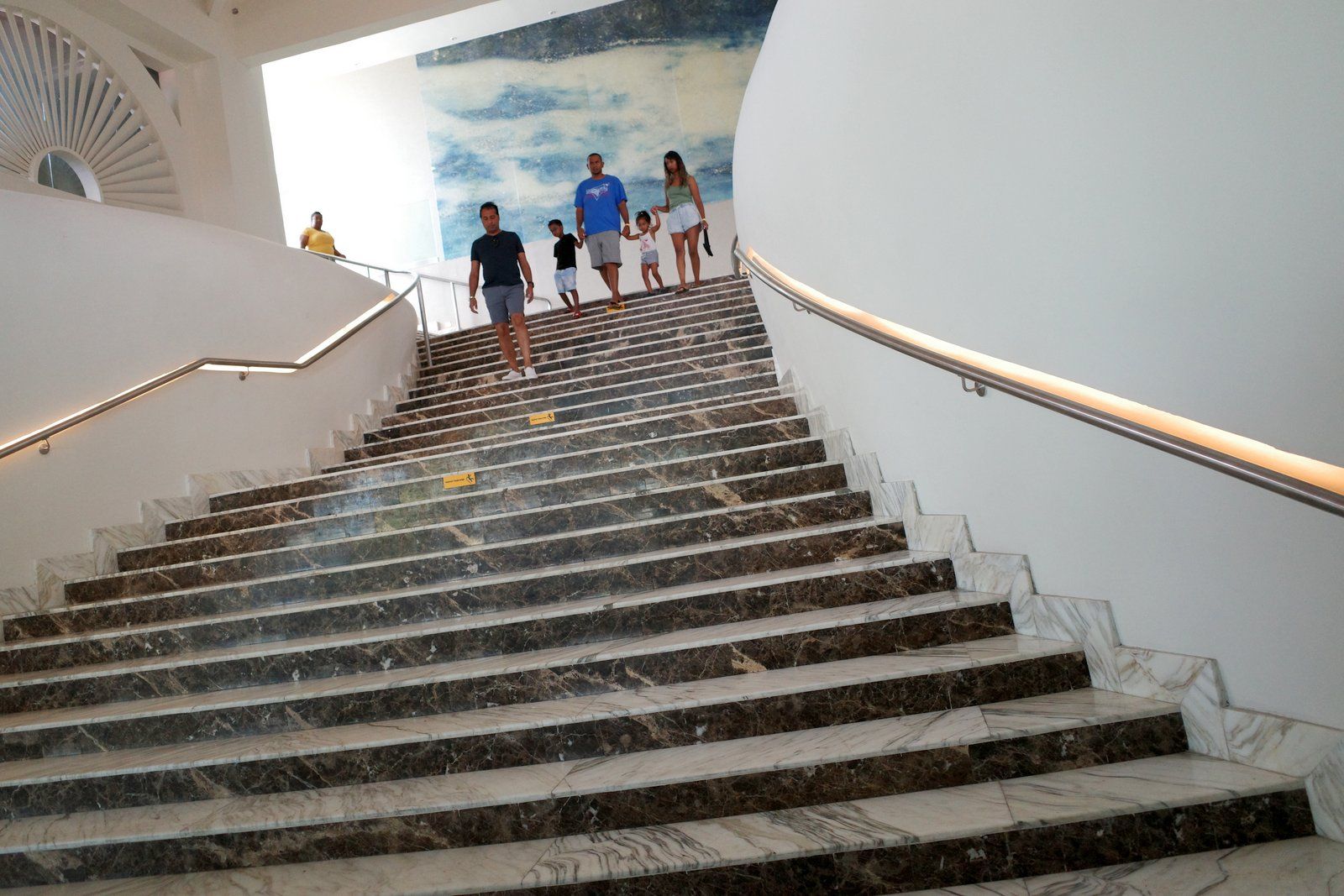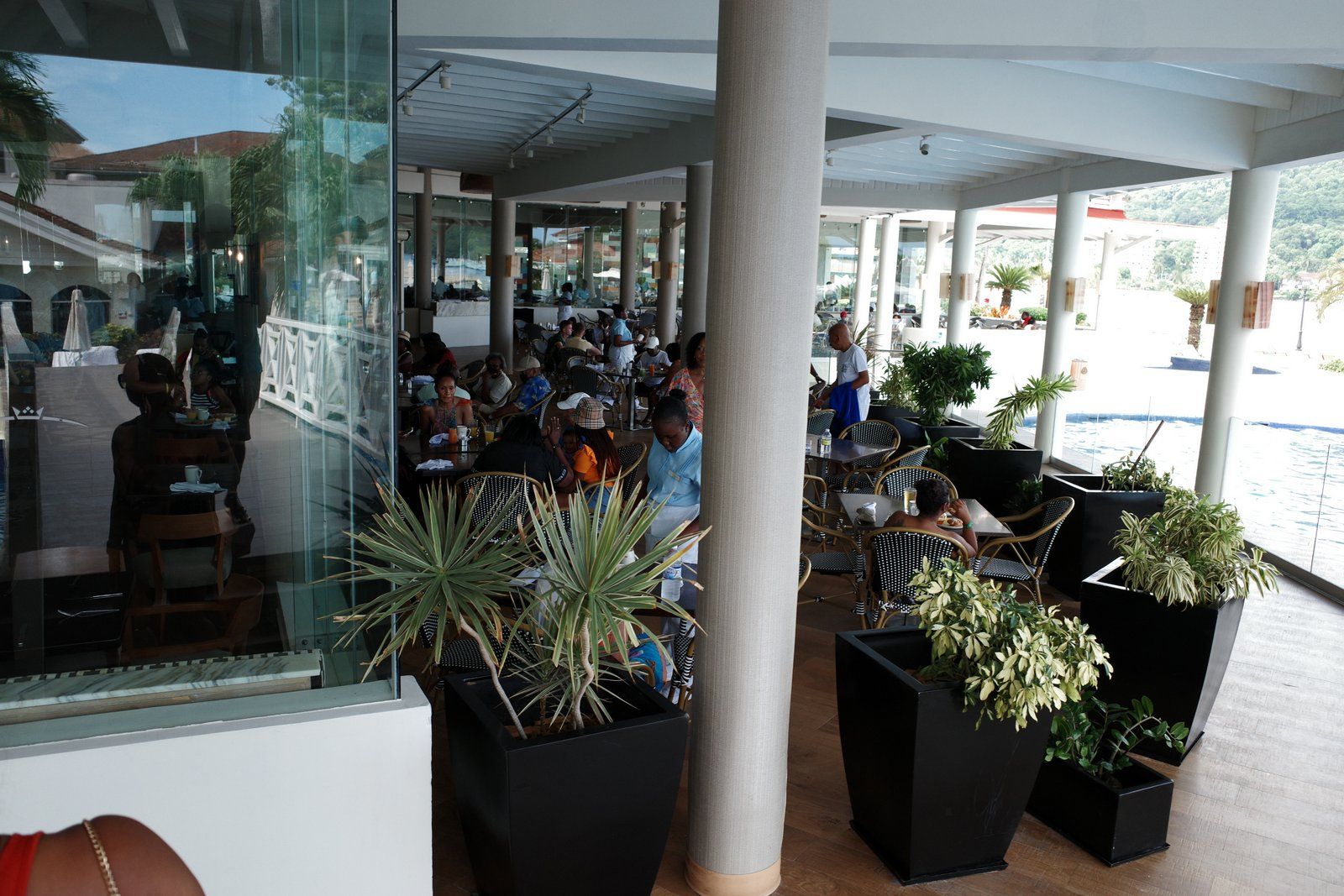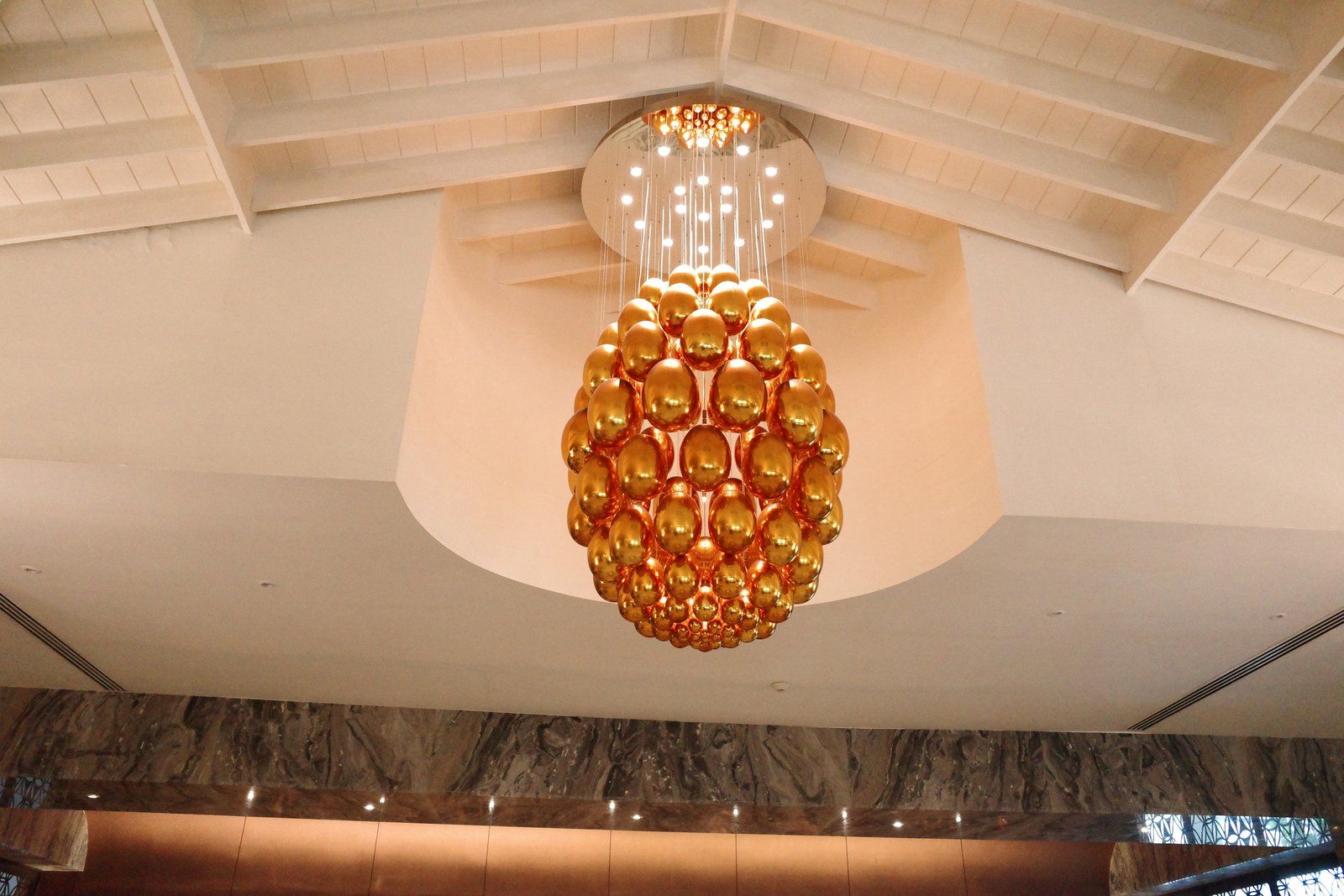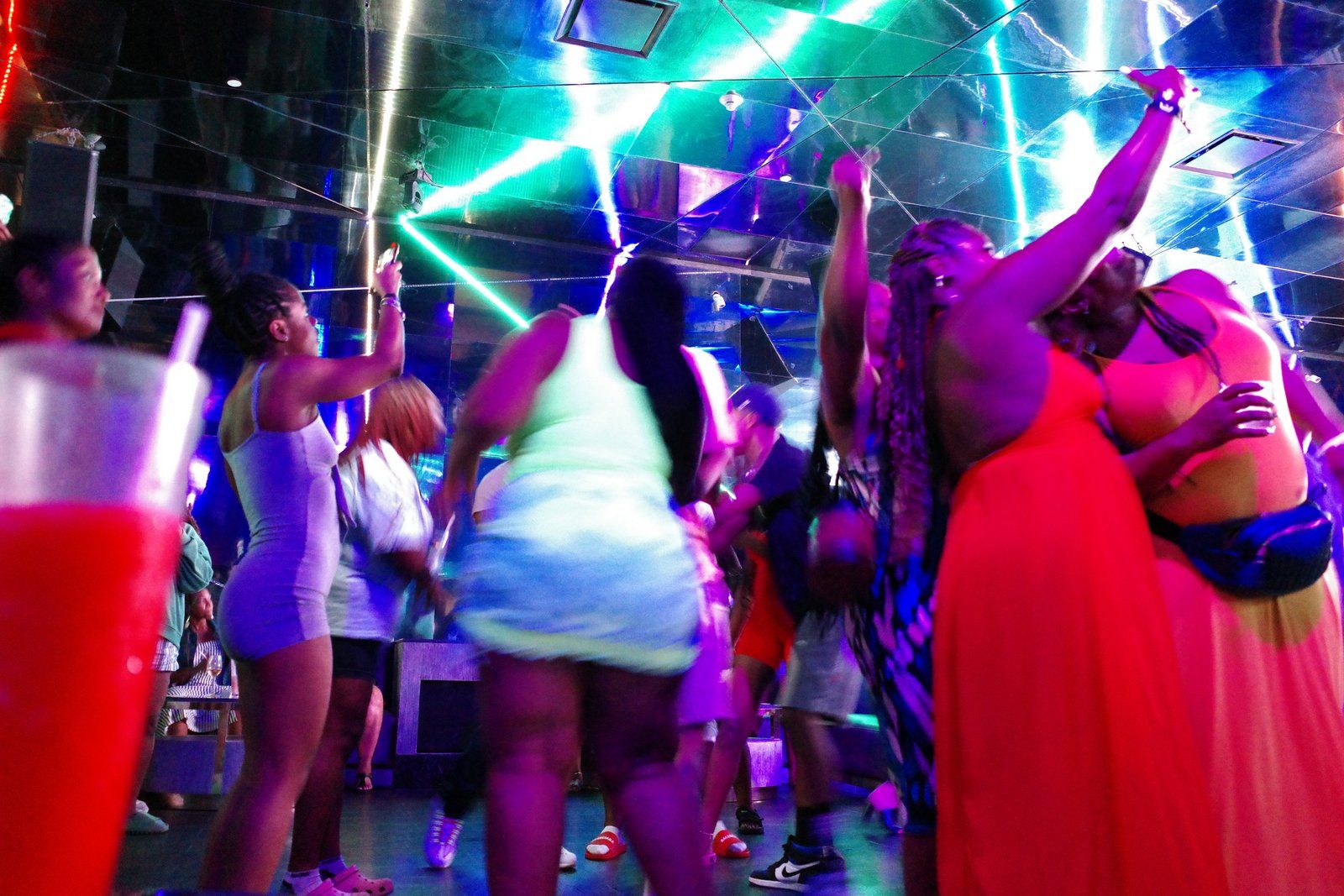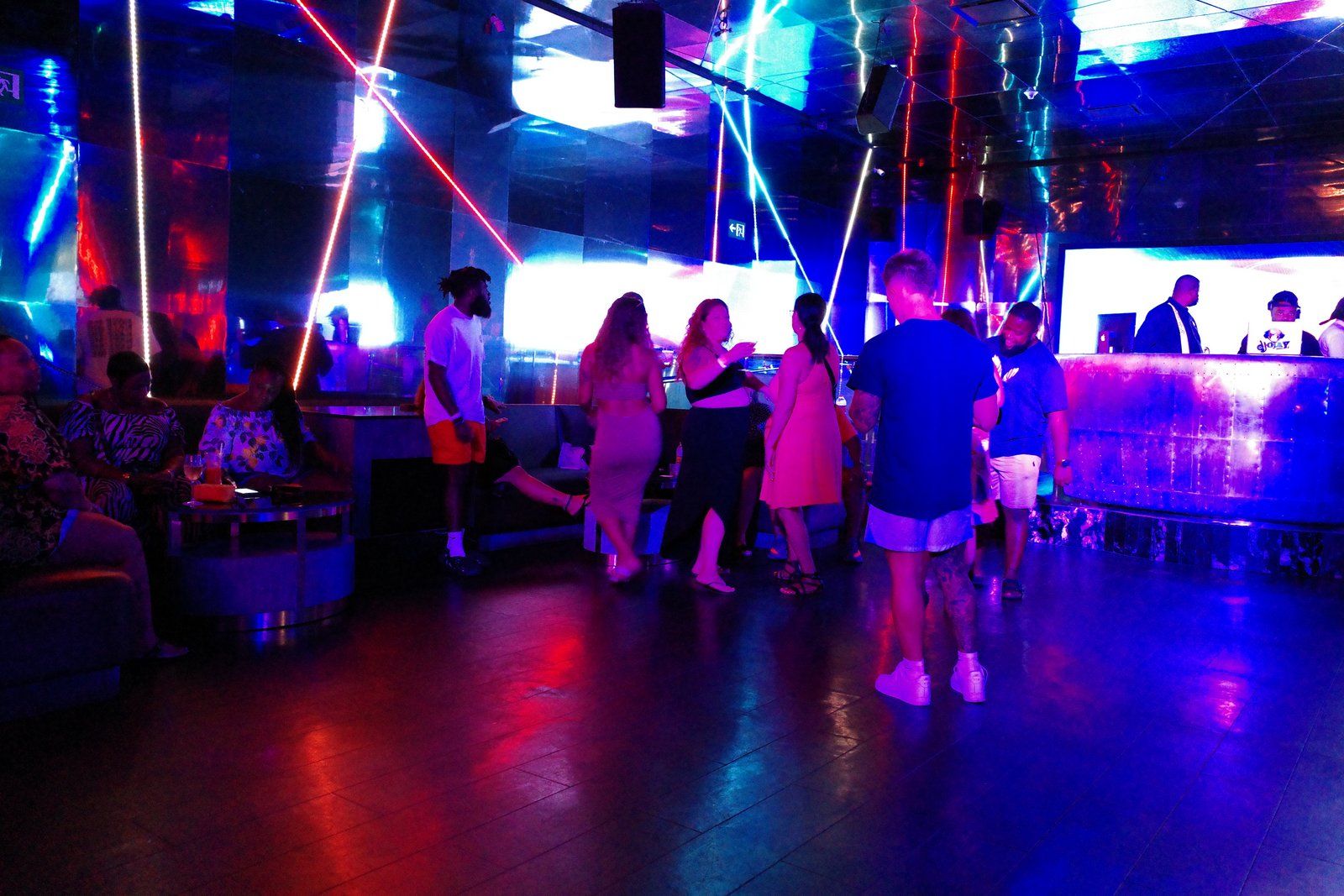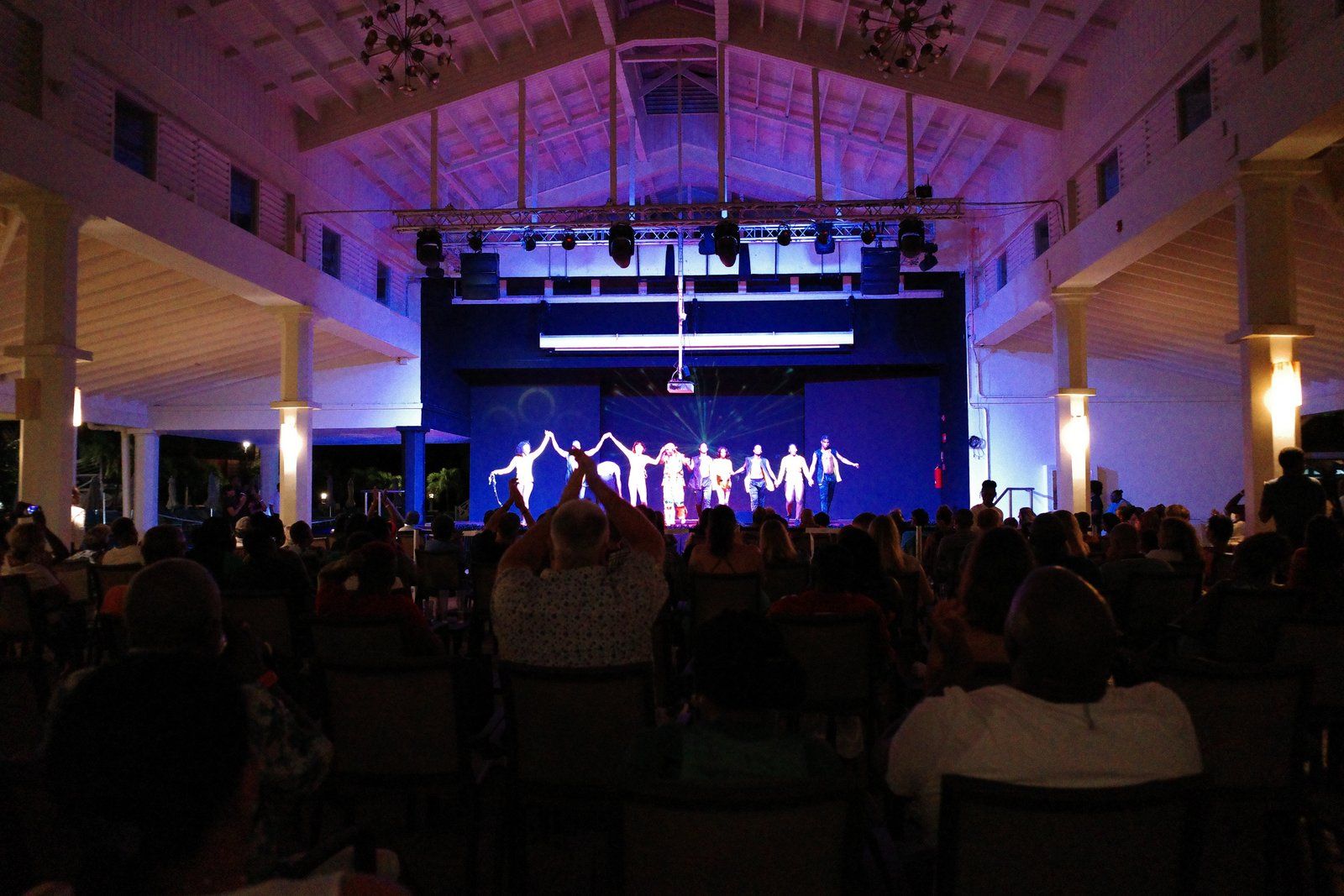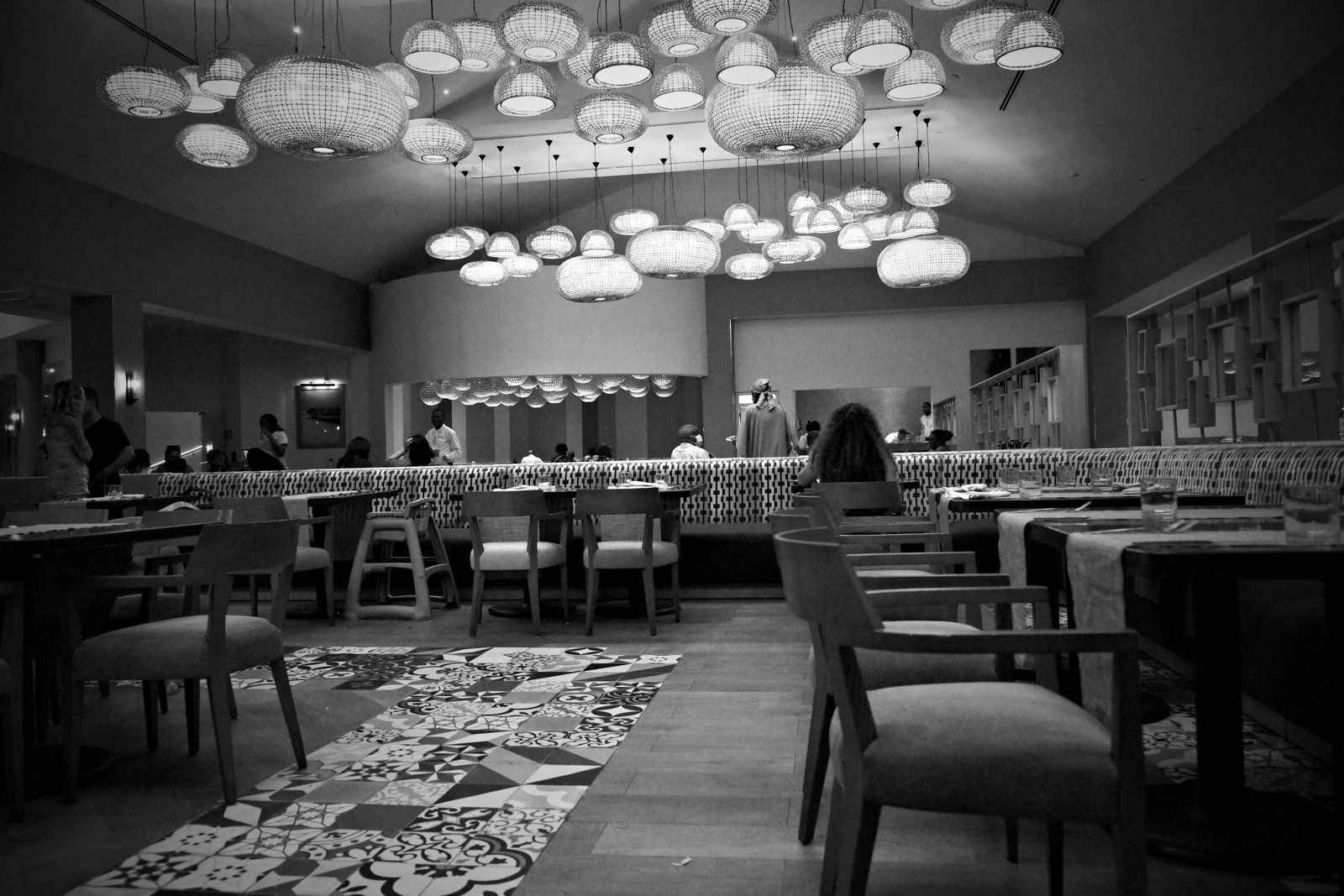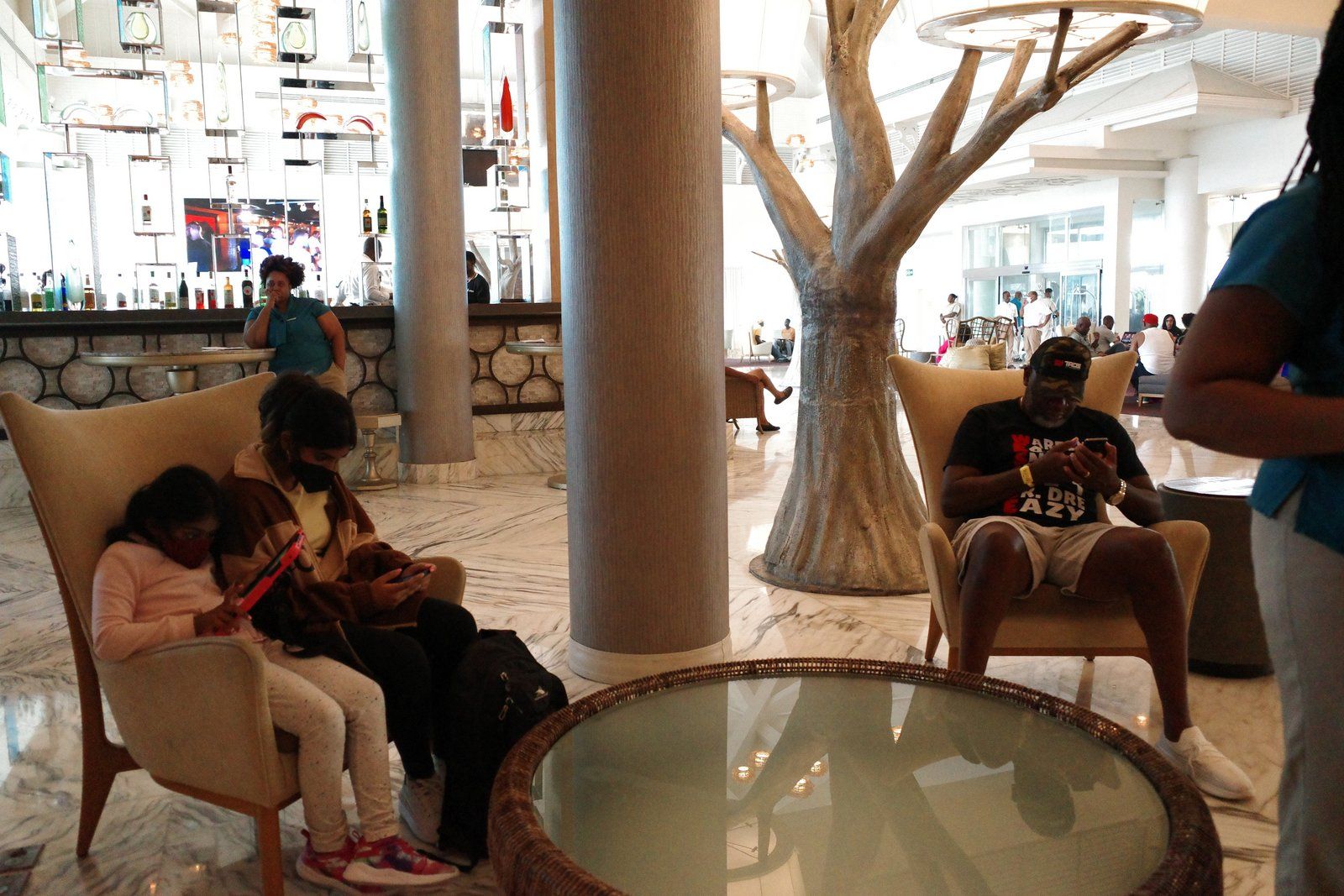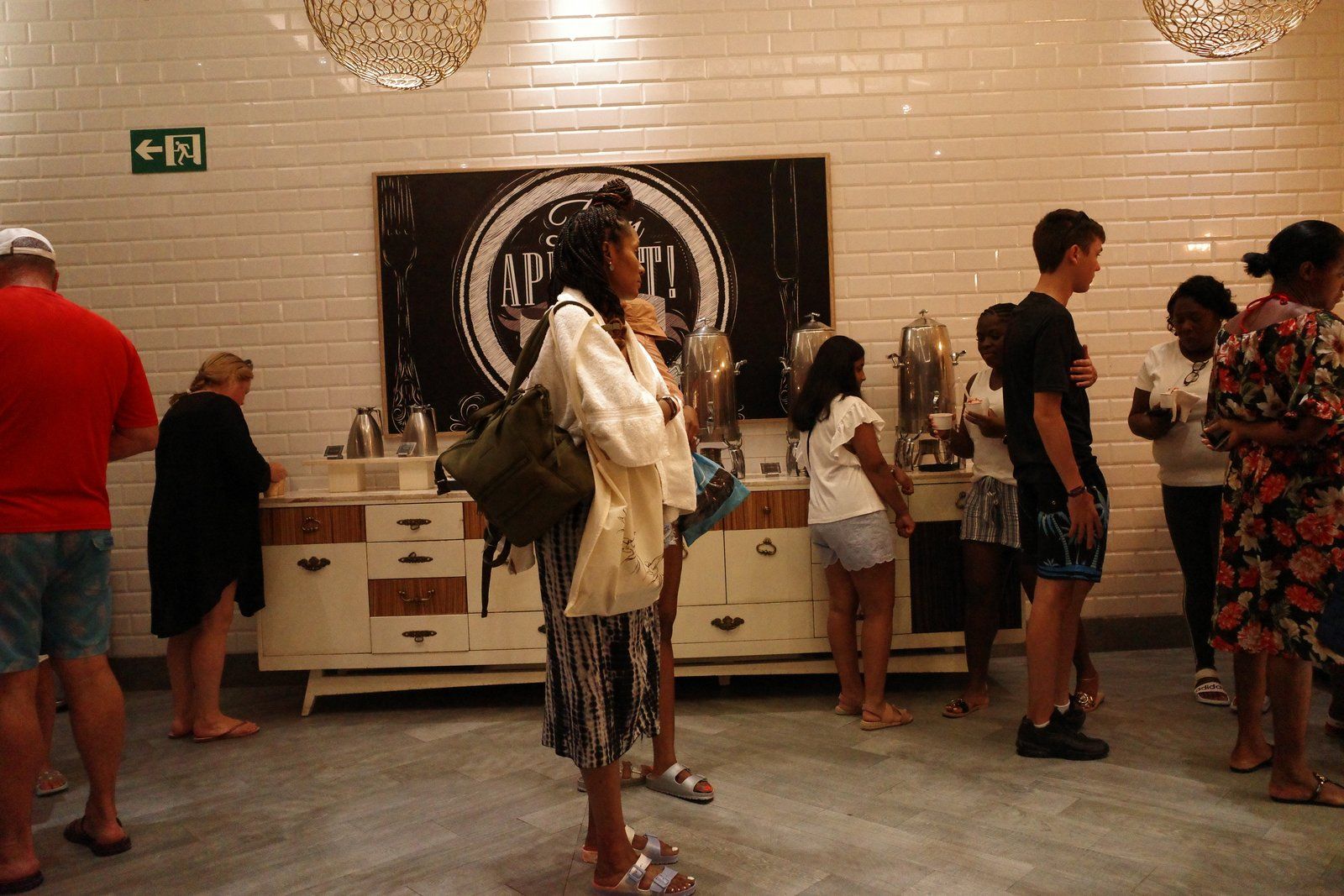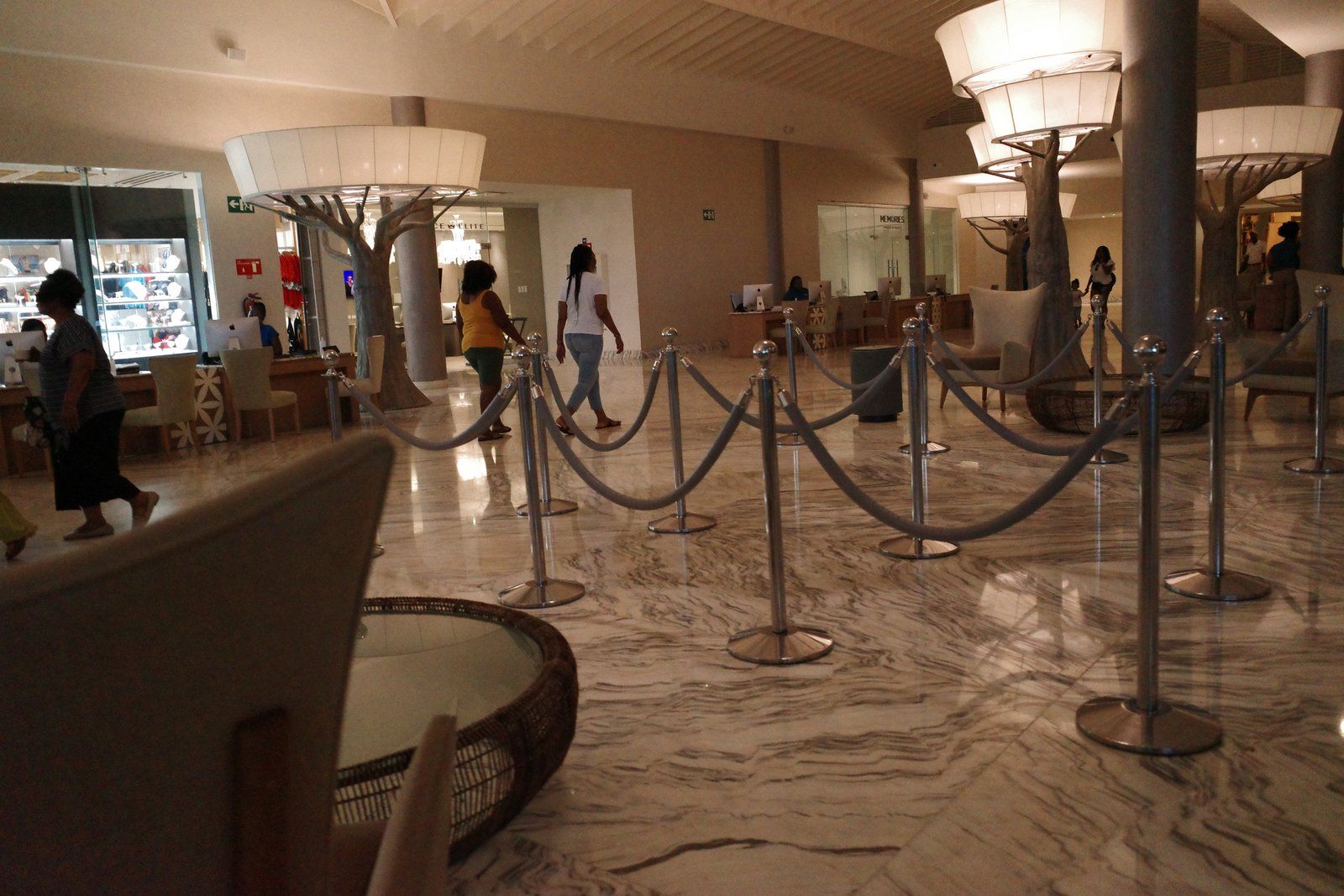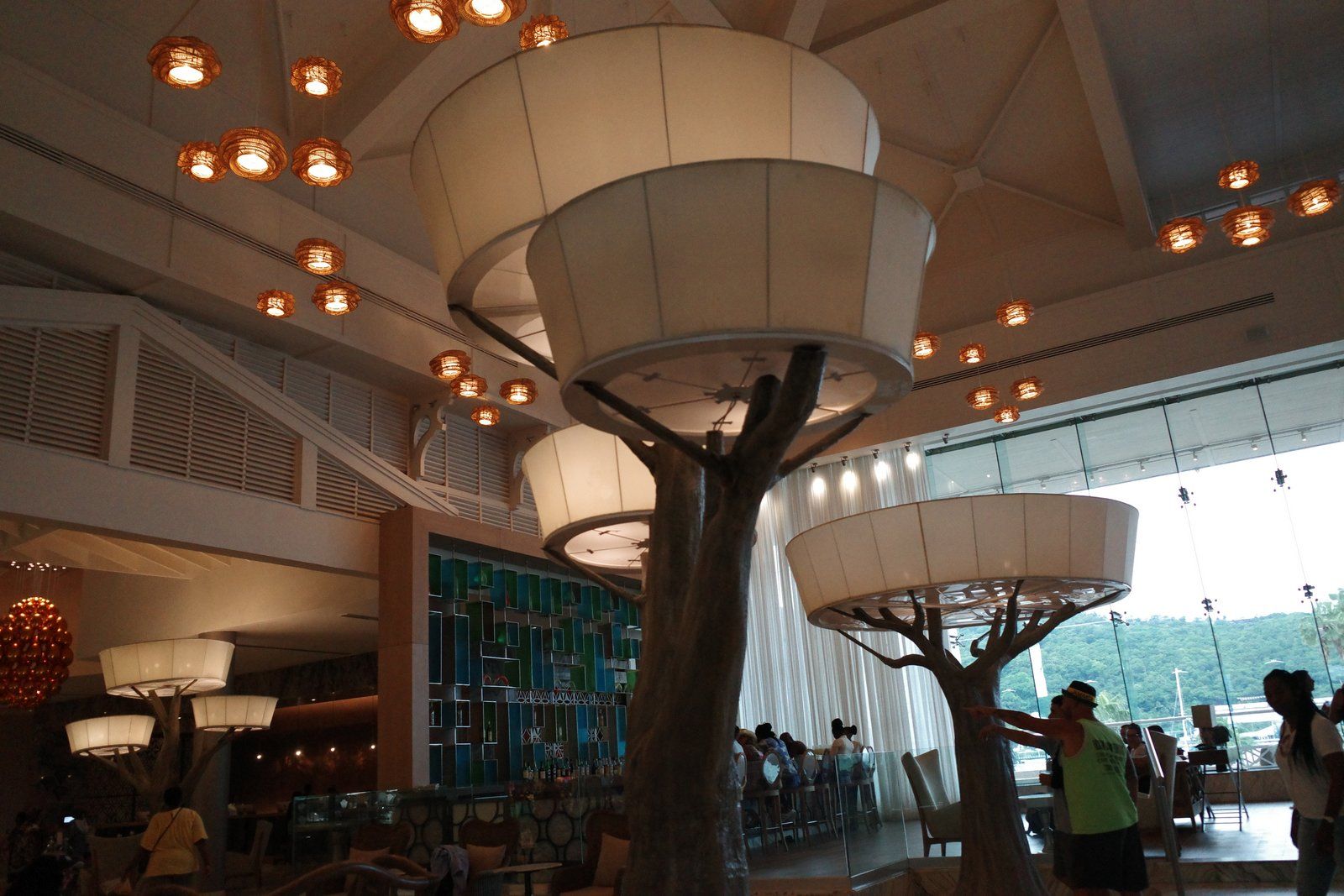 written by owen, published 2023-Jan-09, comment
Its a pretty place. I took these pictures while on the tour. Pro tip - dont go on the tour - its a 2 hour sales pitch. Besides that its a lovely property. All inclusive food, other activities are paid. The spa/sauna/hot/cold pools are pretty awesome.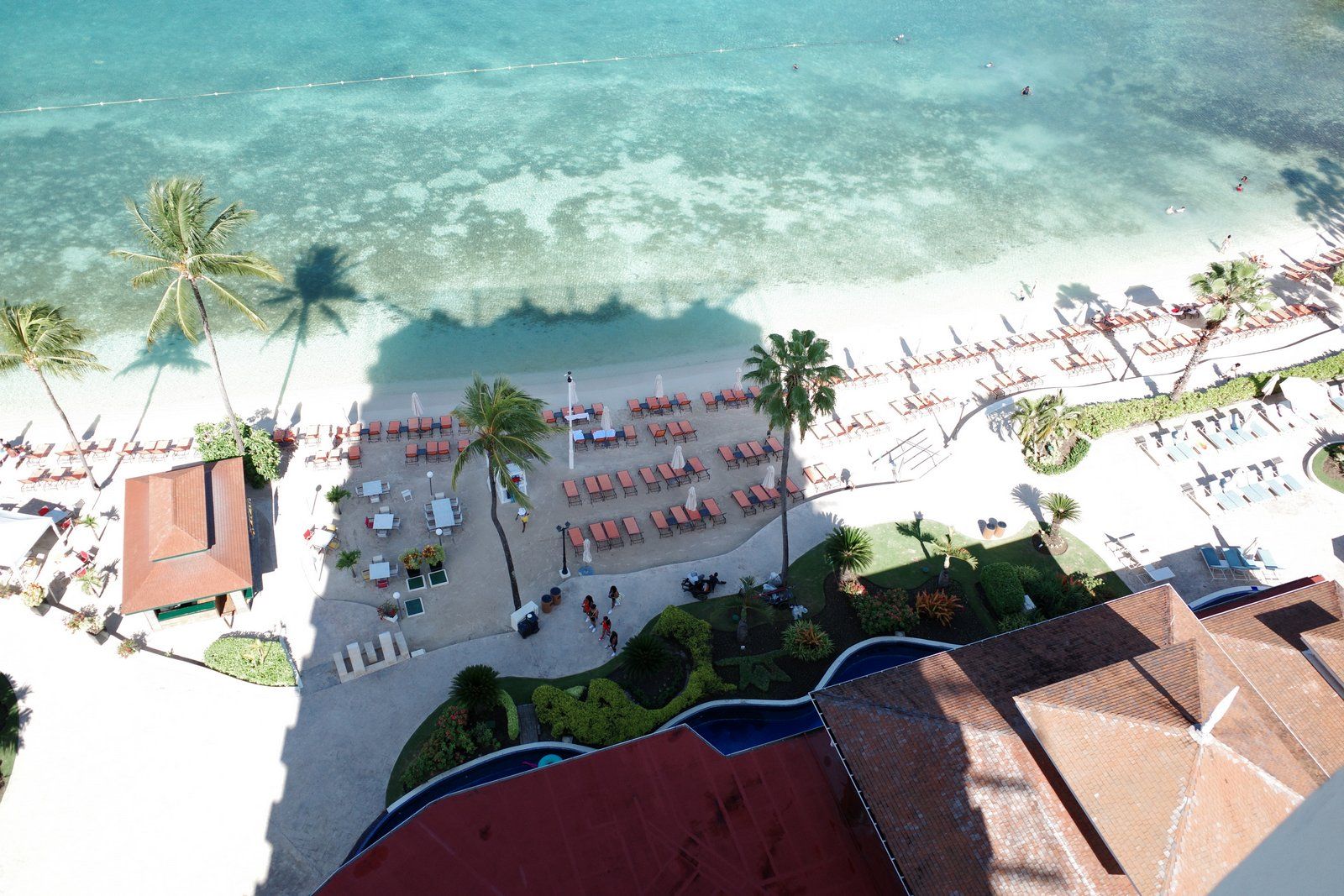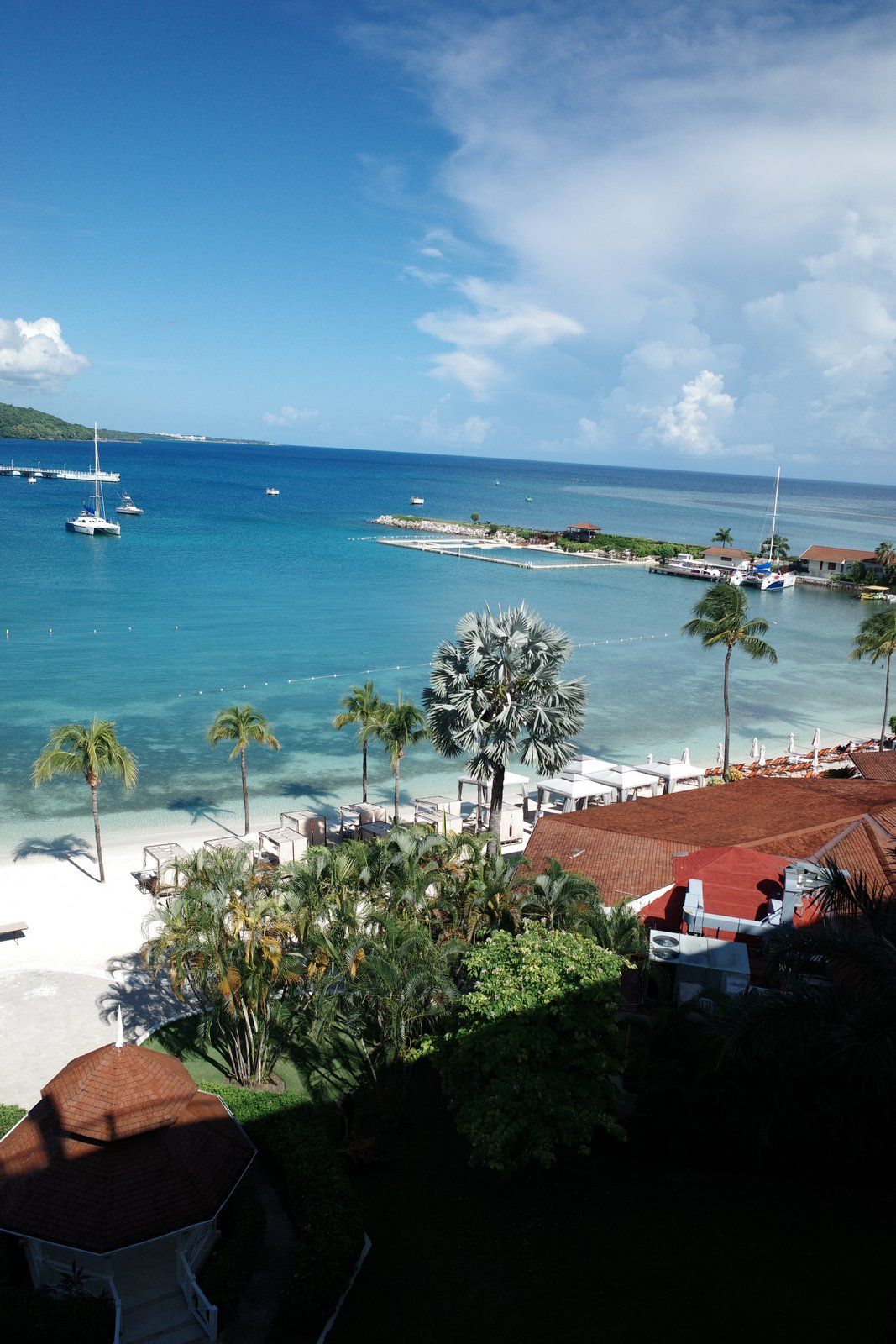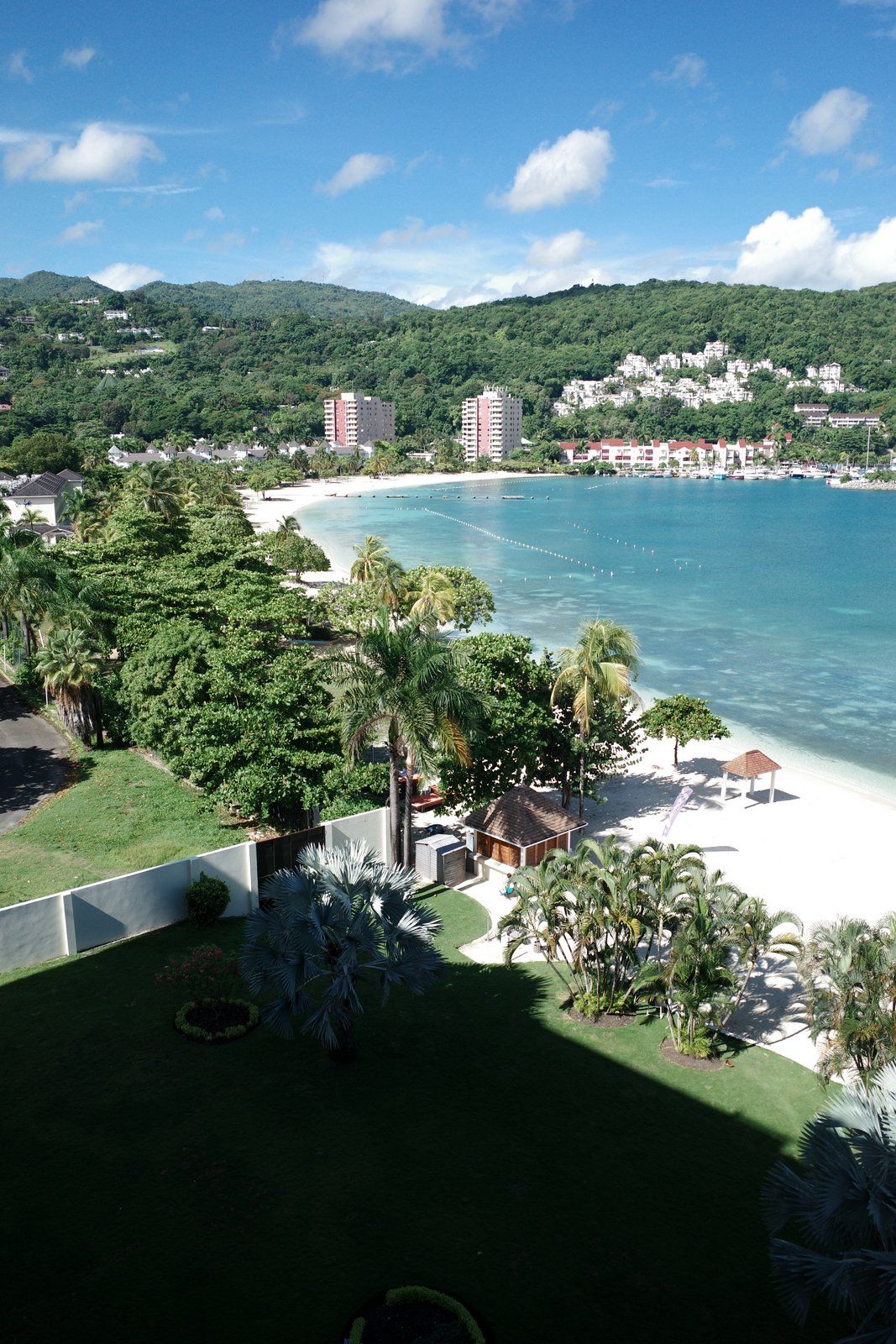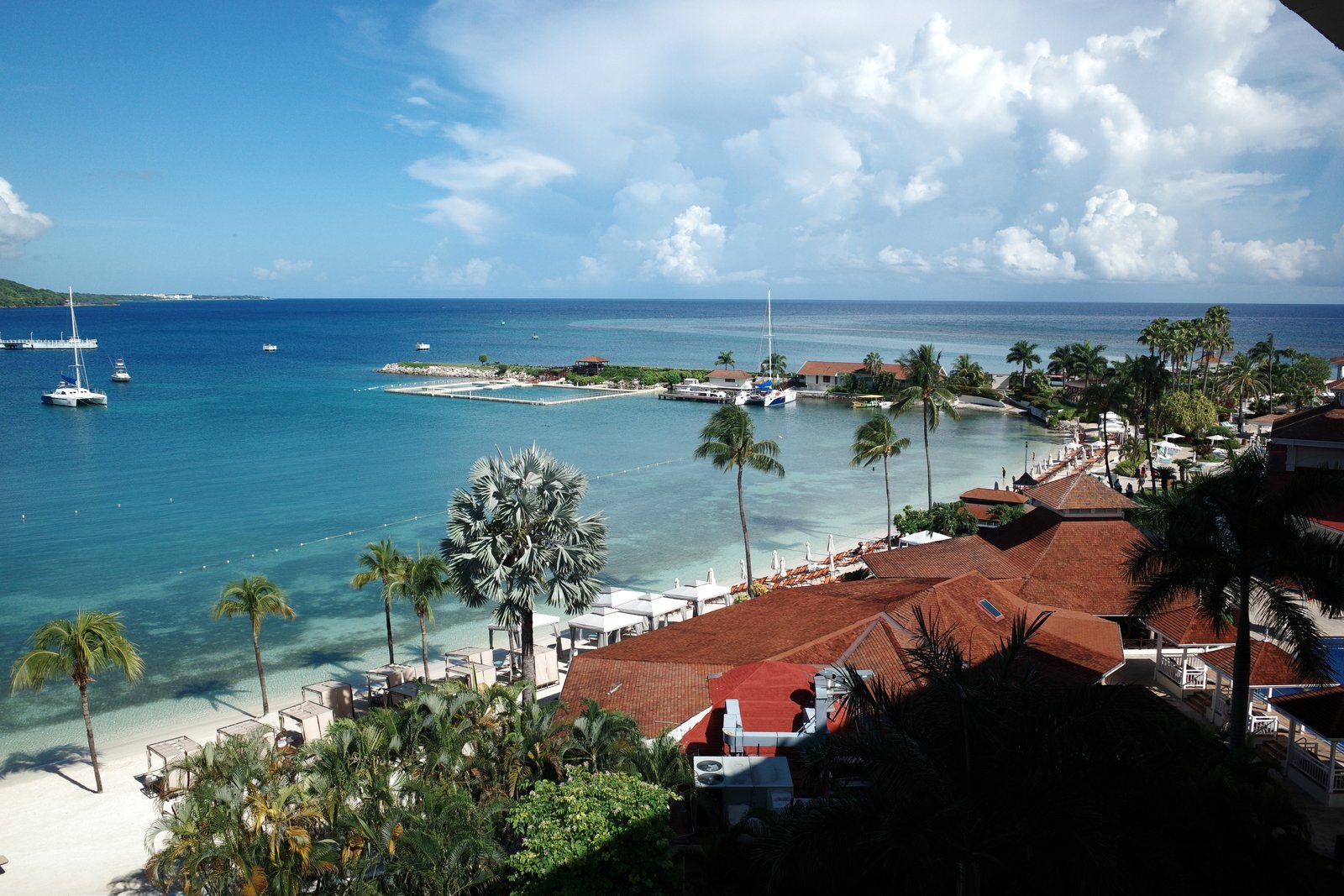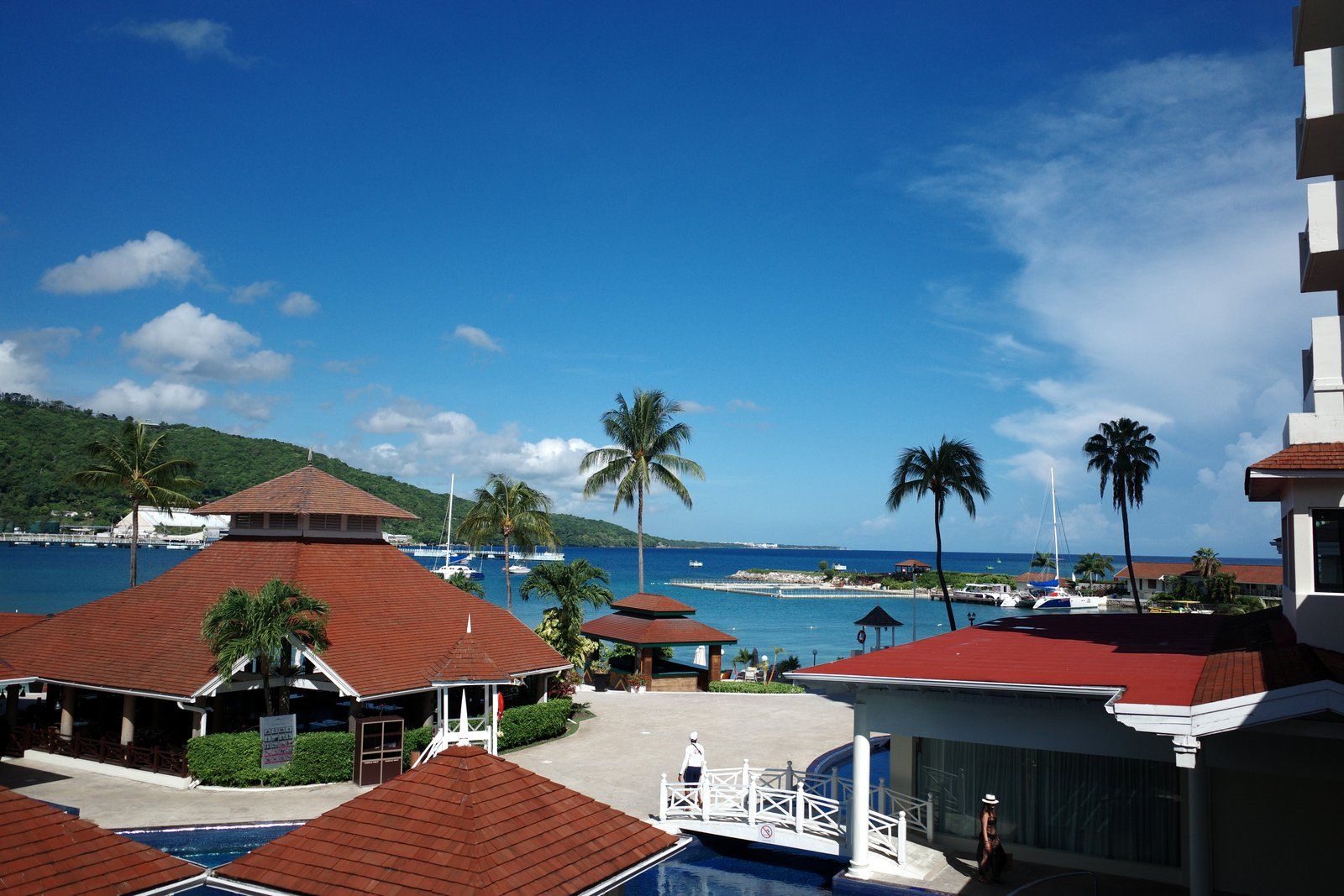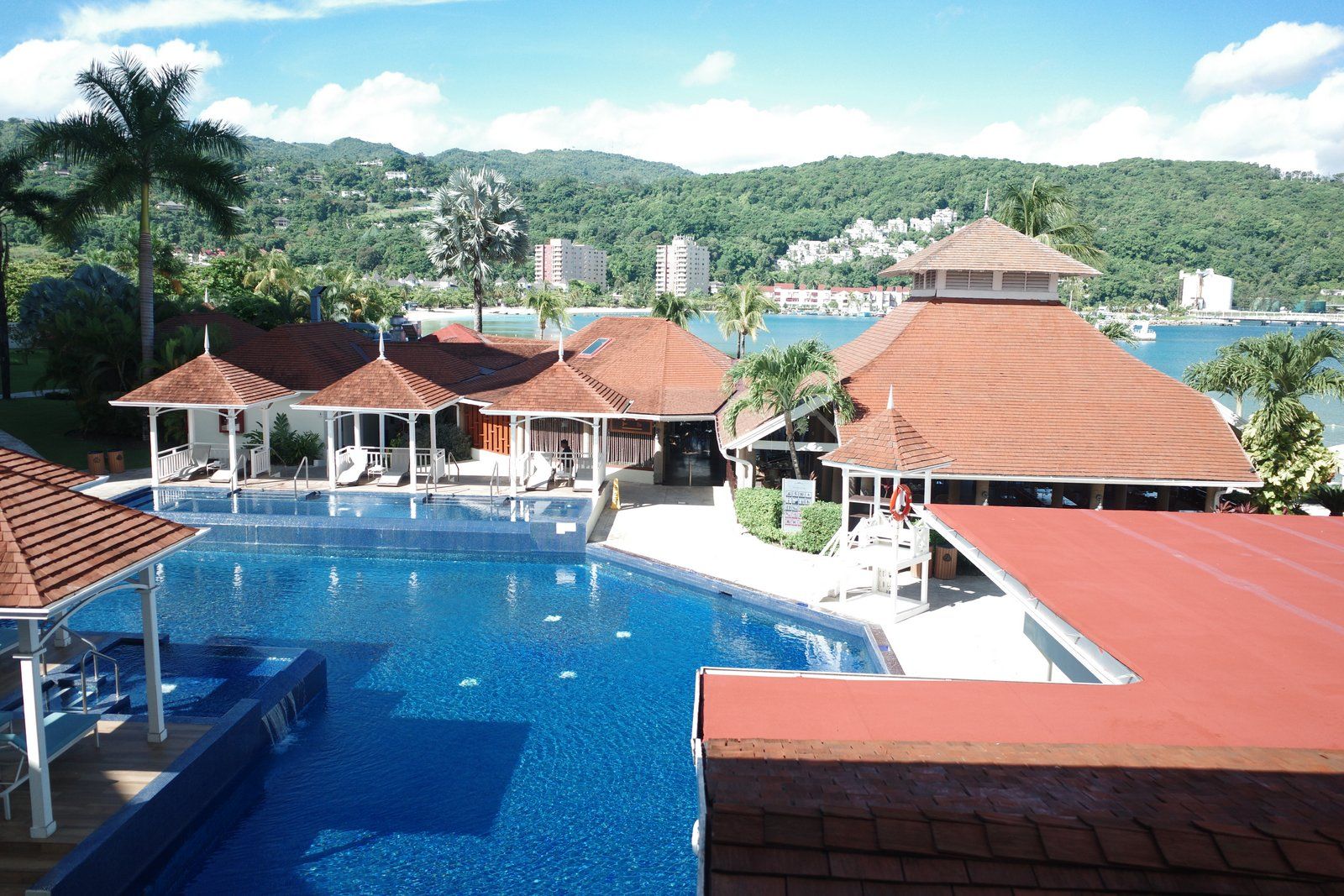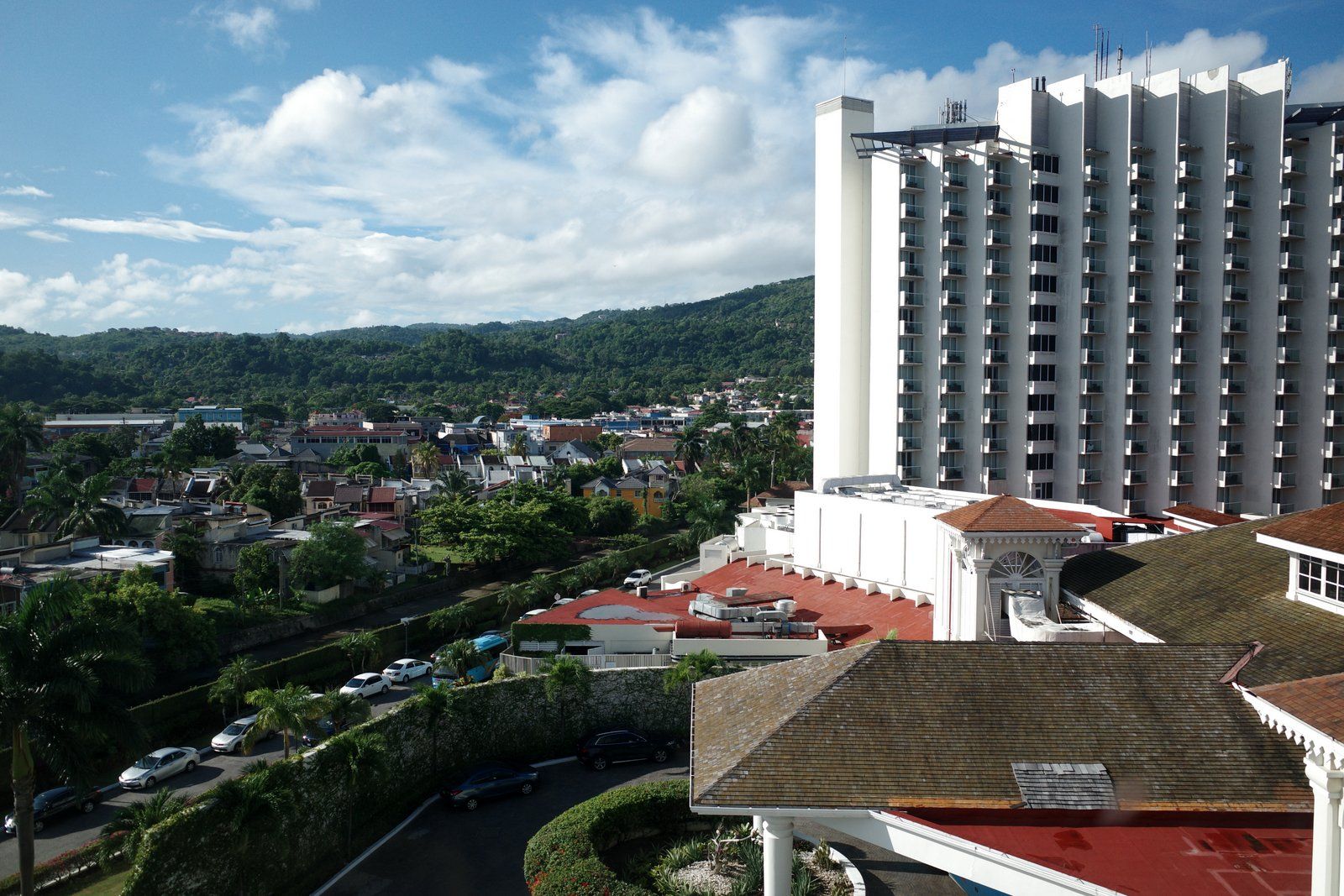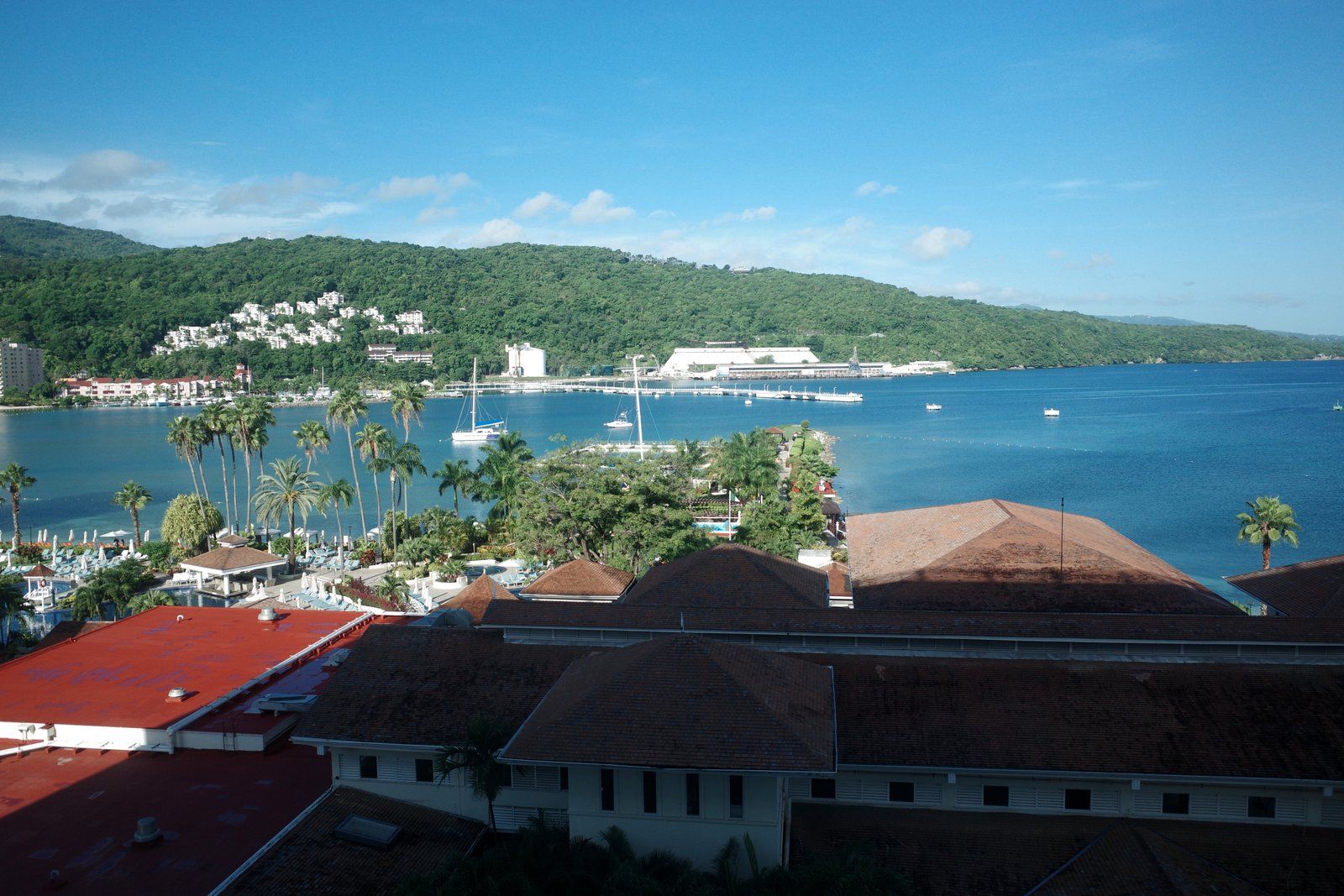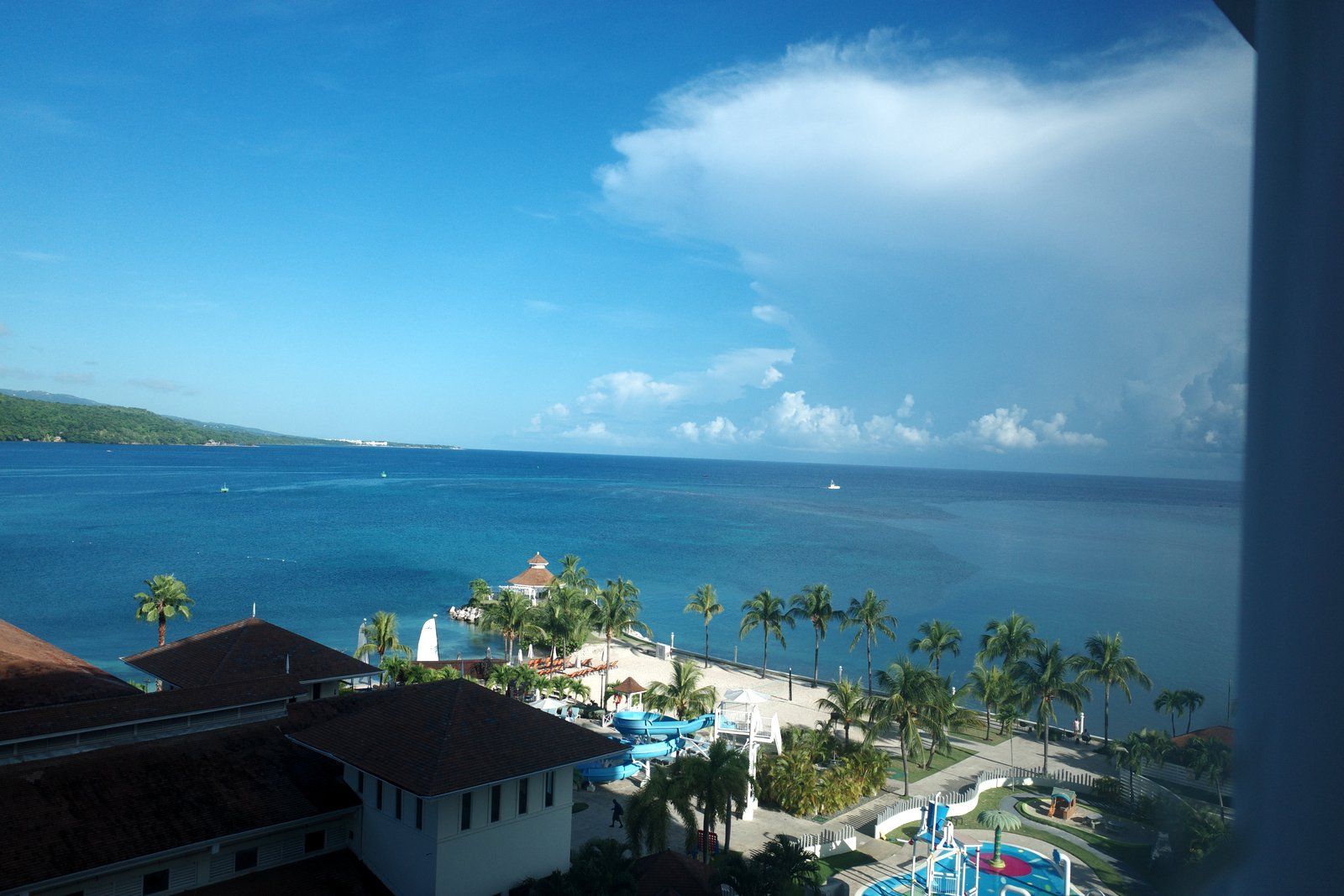 written by owen, published 2022-Dec-17, comment
On the border of Trelawny and Manchester. Driving in the rural areas of Jamaica is always an adventure.