This is the outside section. From before day until night, into the next day this is Jamaica's 24 hour "super" market. I was originally gonna post it in the food category.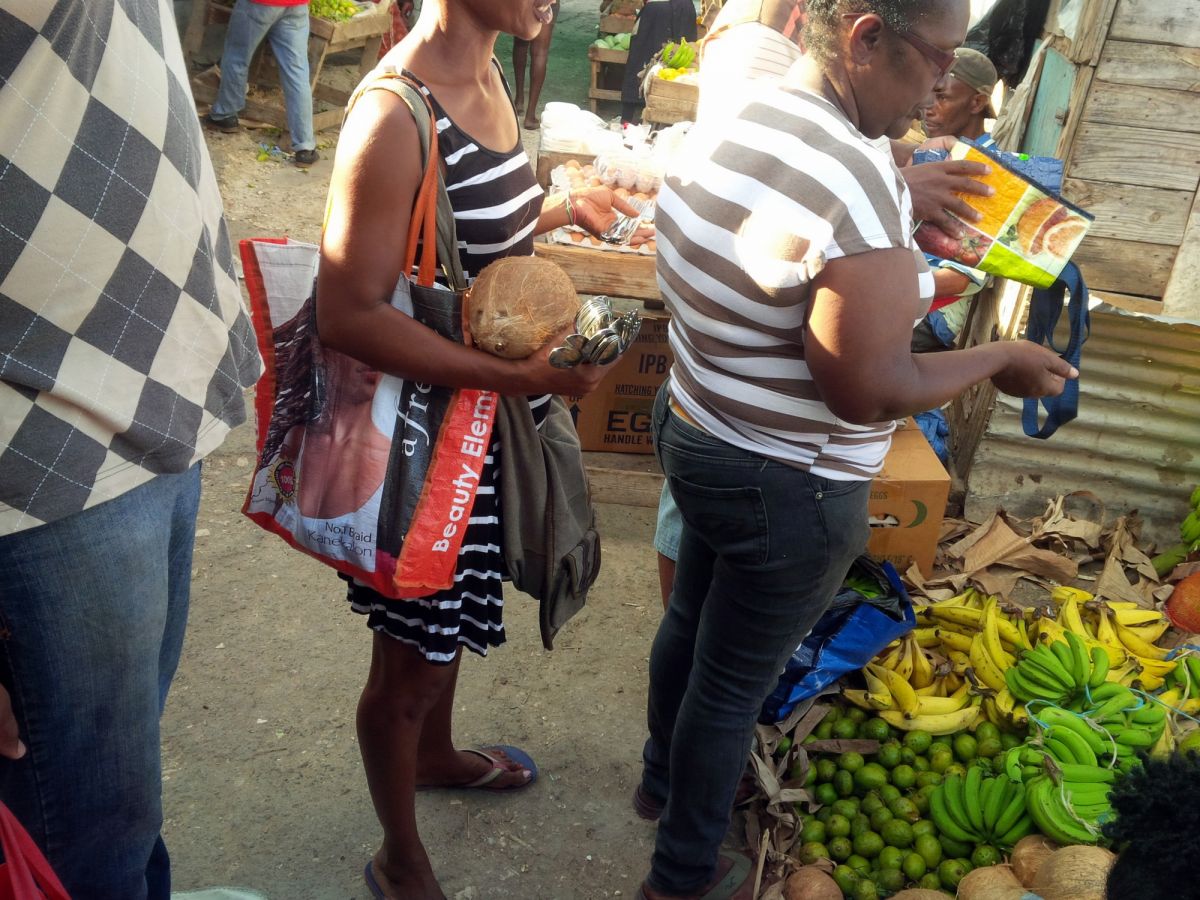 Lady selling spoons and forks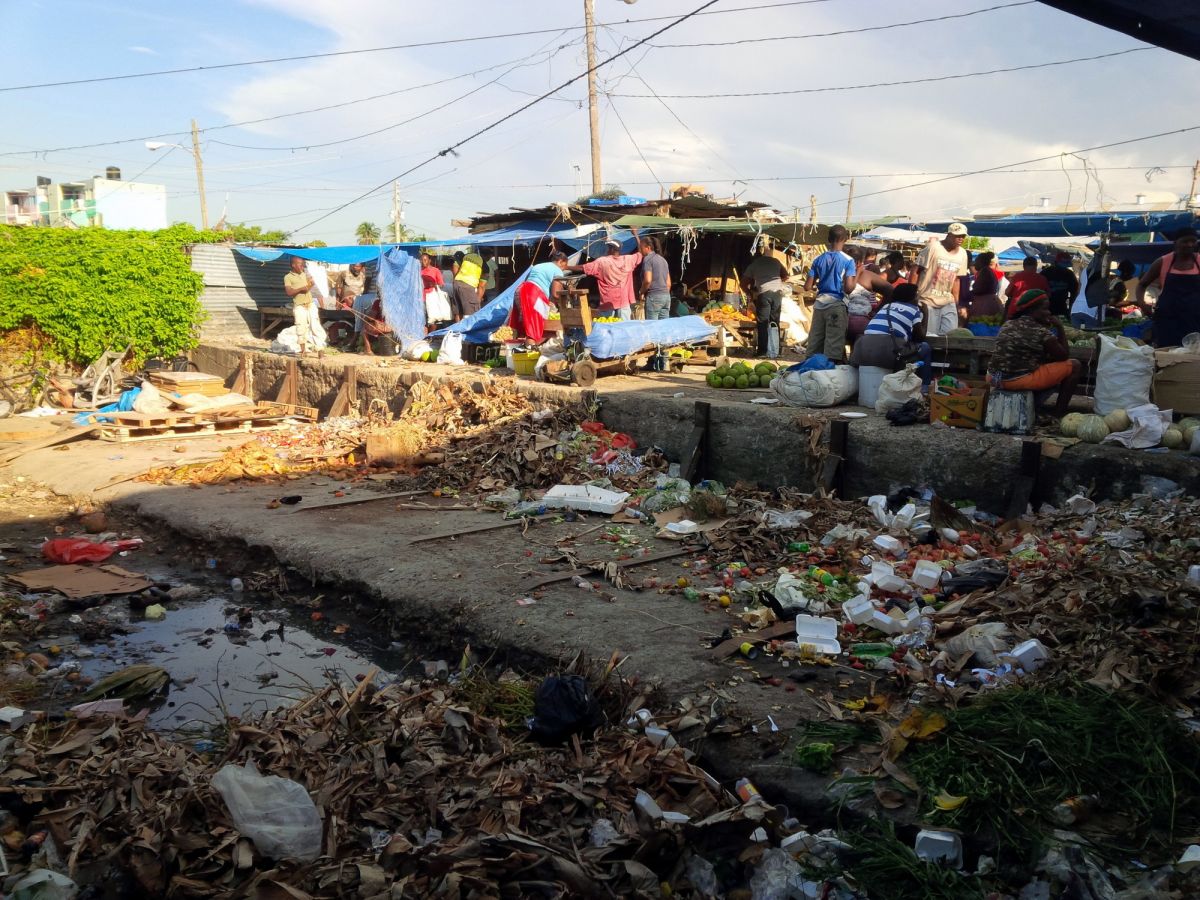 Garbage and markets go hand in hand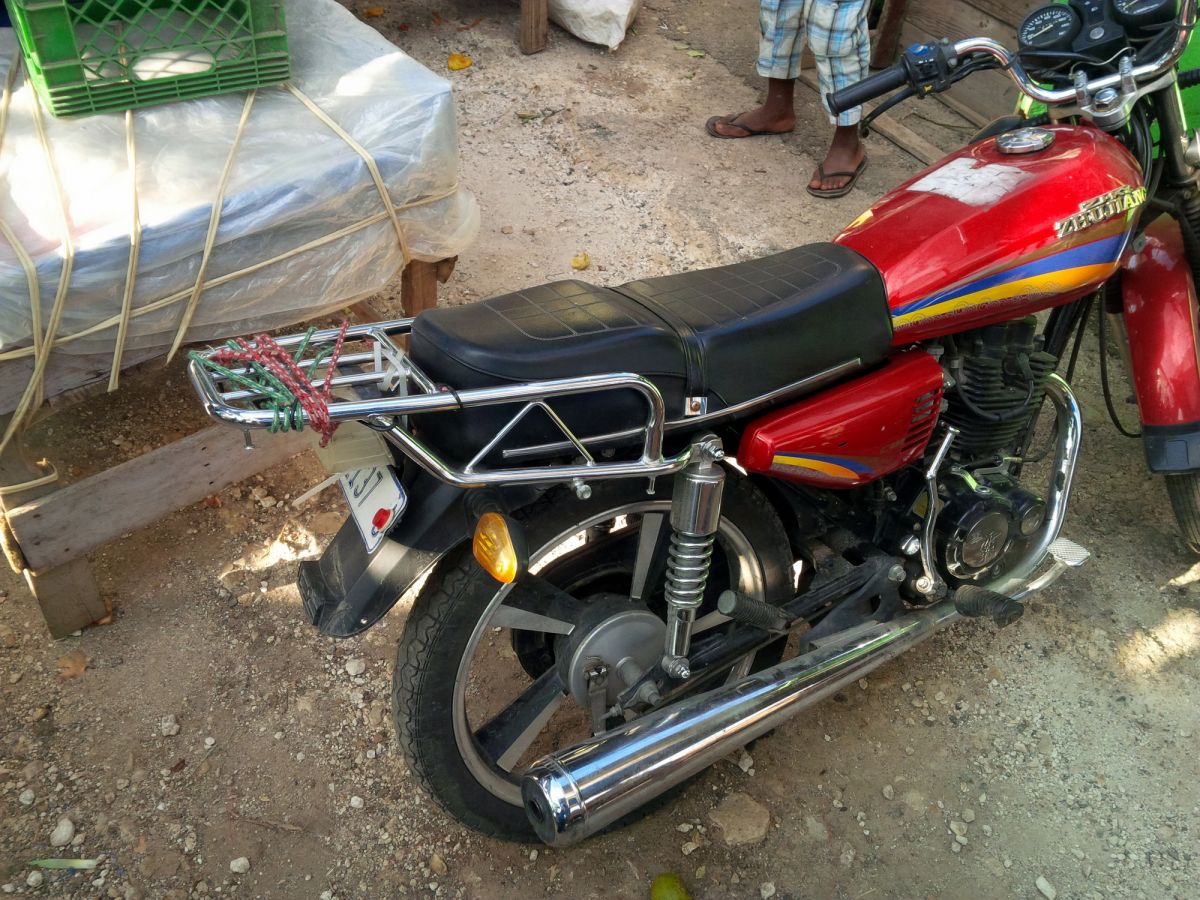 Transport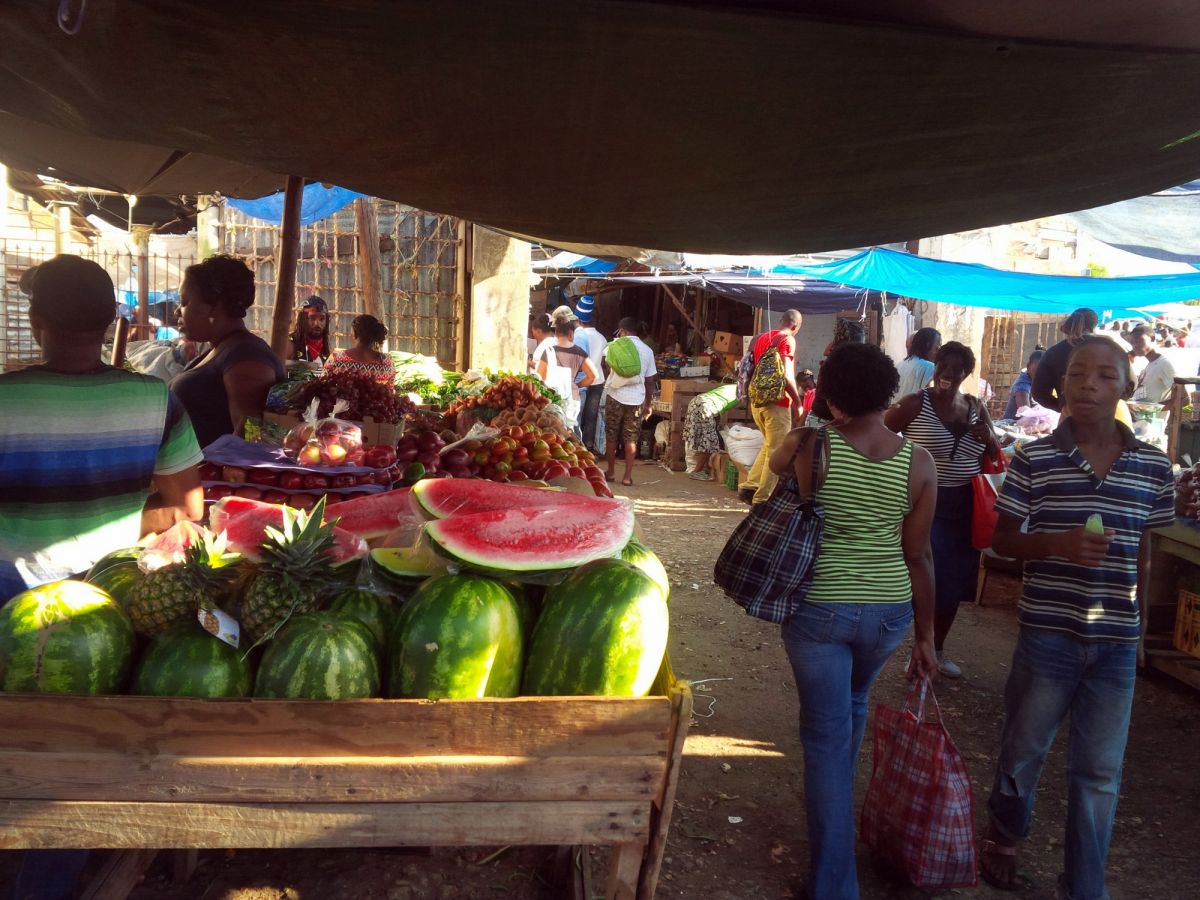 Melons, Cantaloupe and foreign grapes.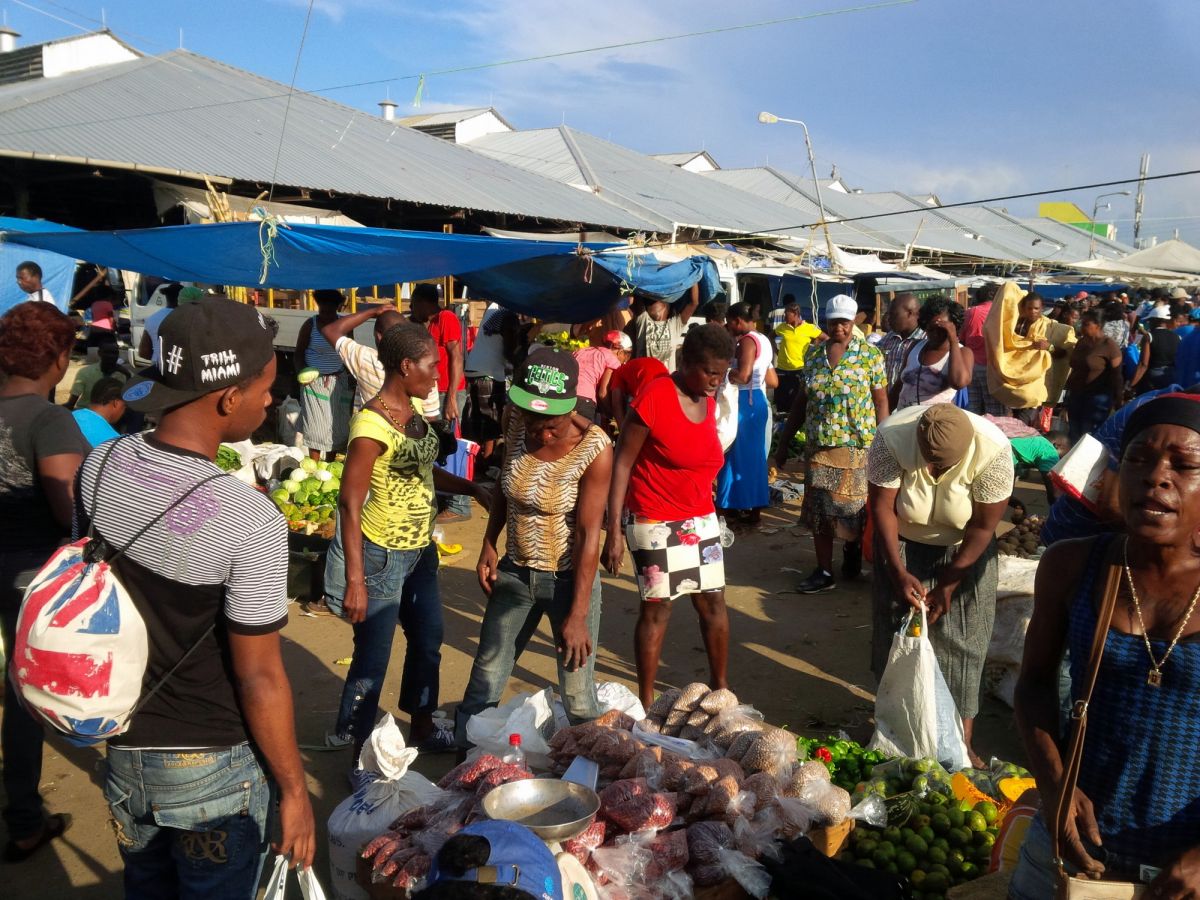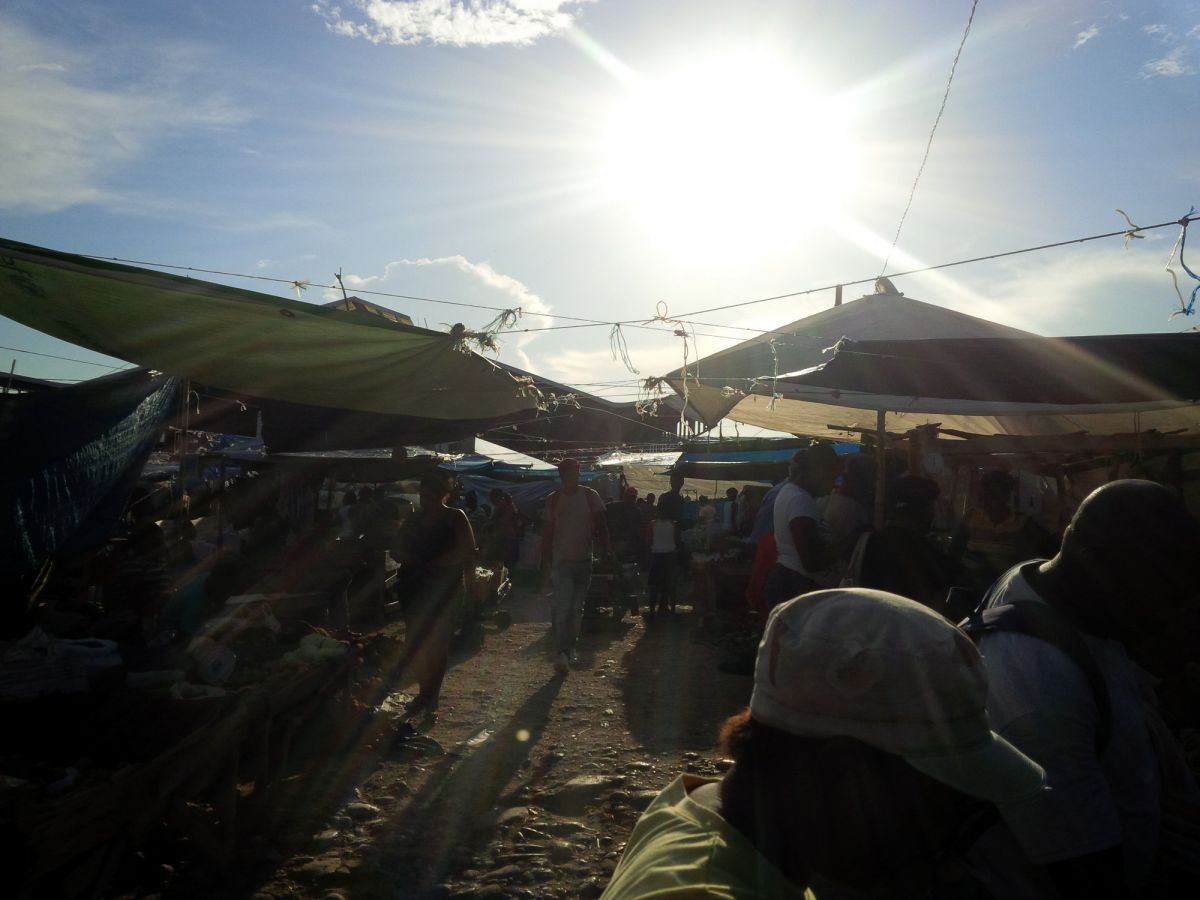 Early morning sun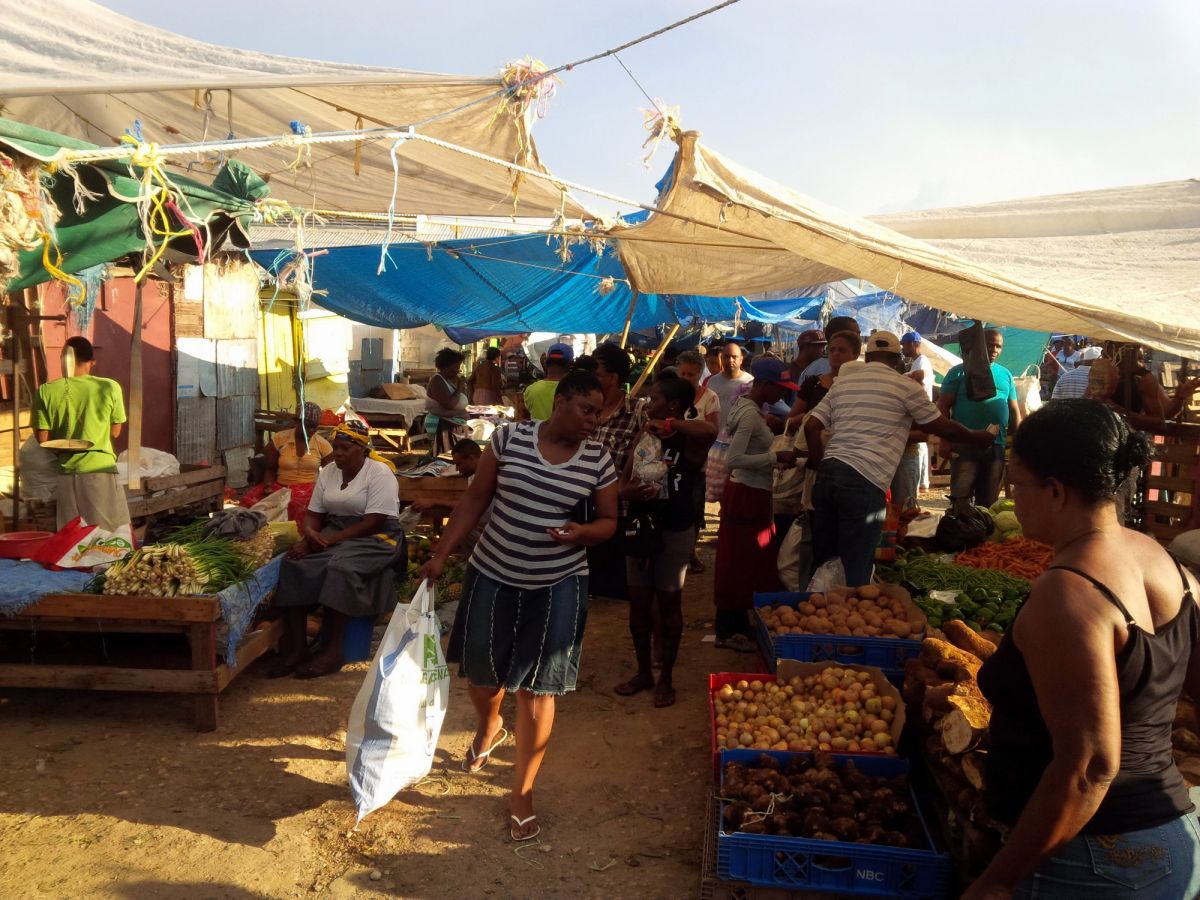 Makeshift tents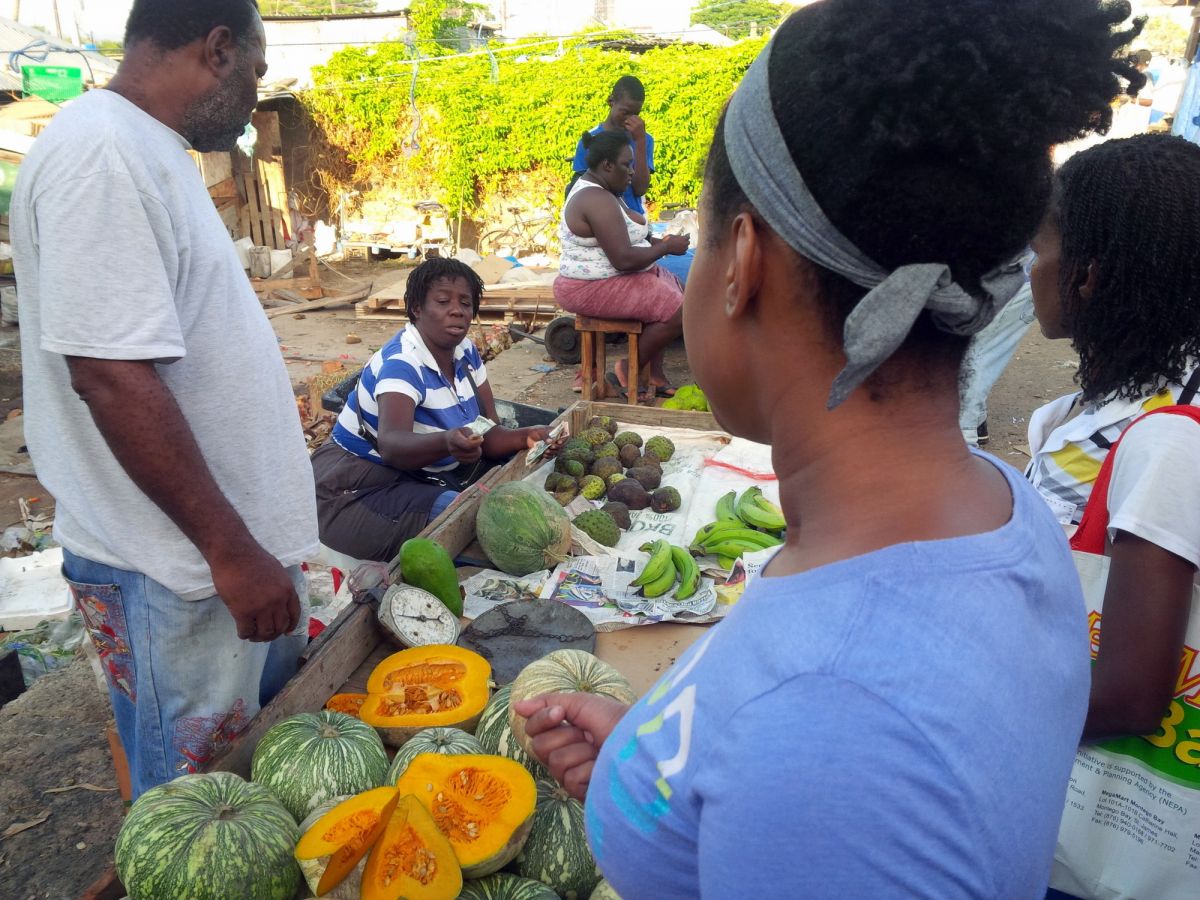 Pumpkin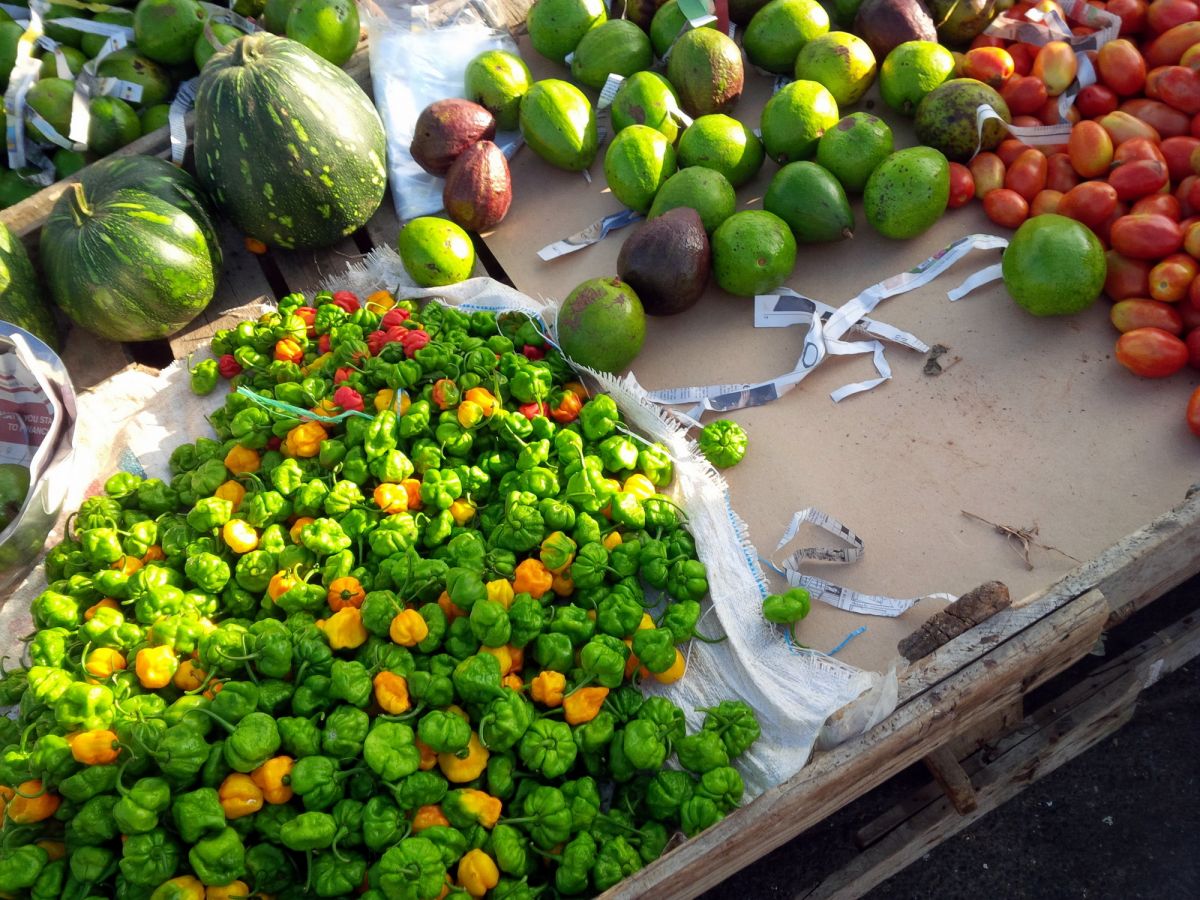 Pepper and pears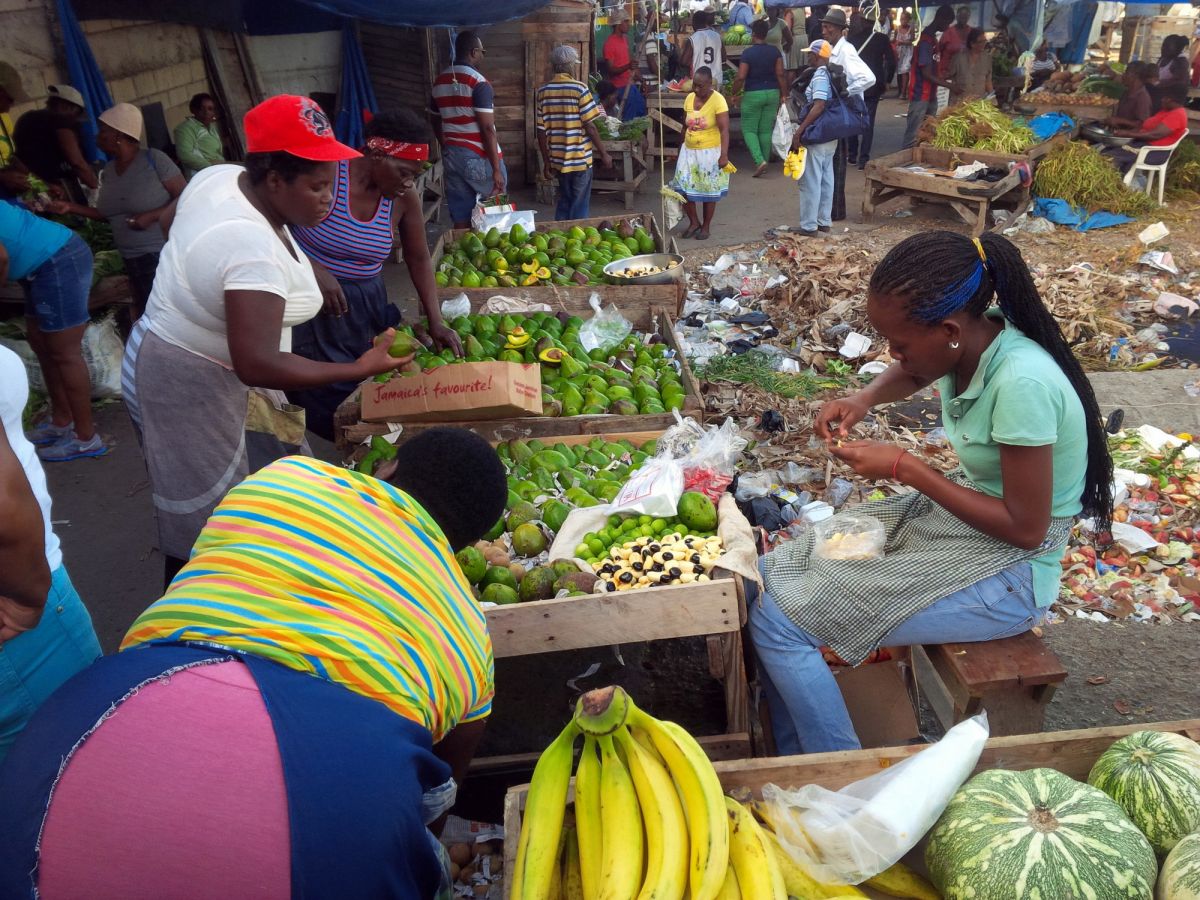 Picking ackee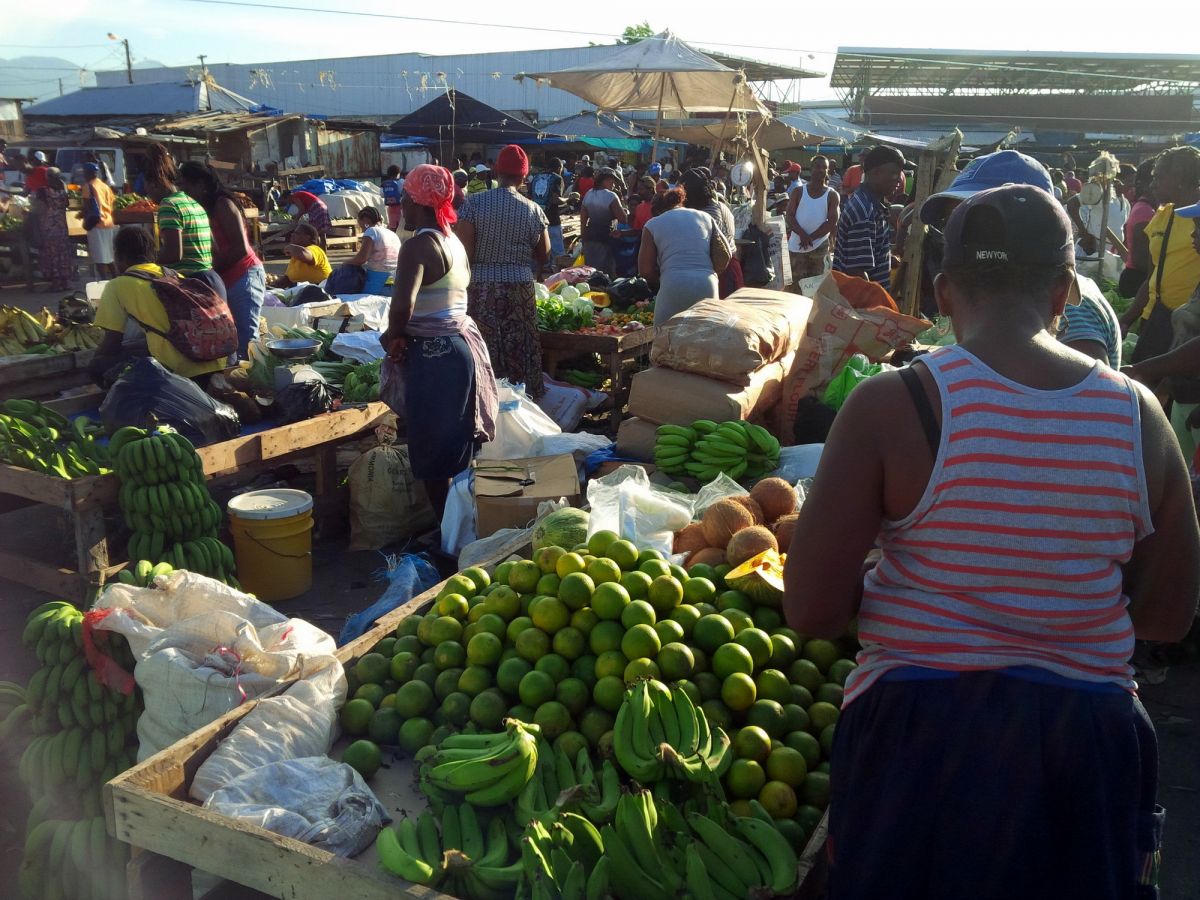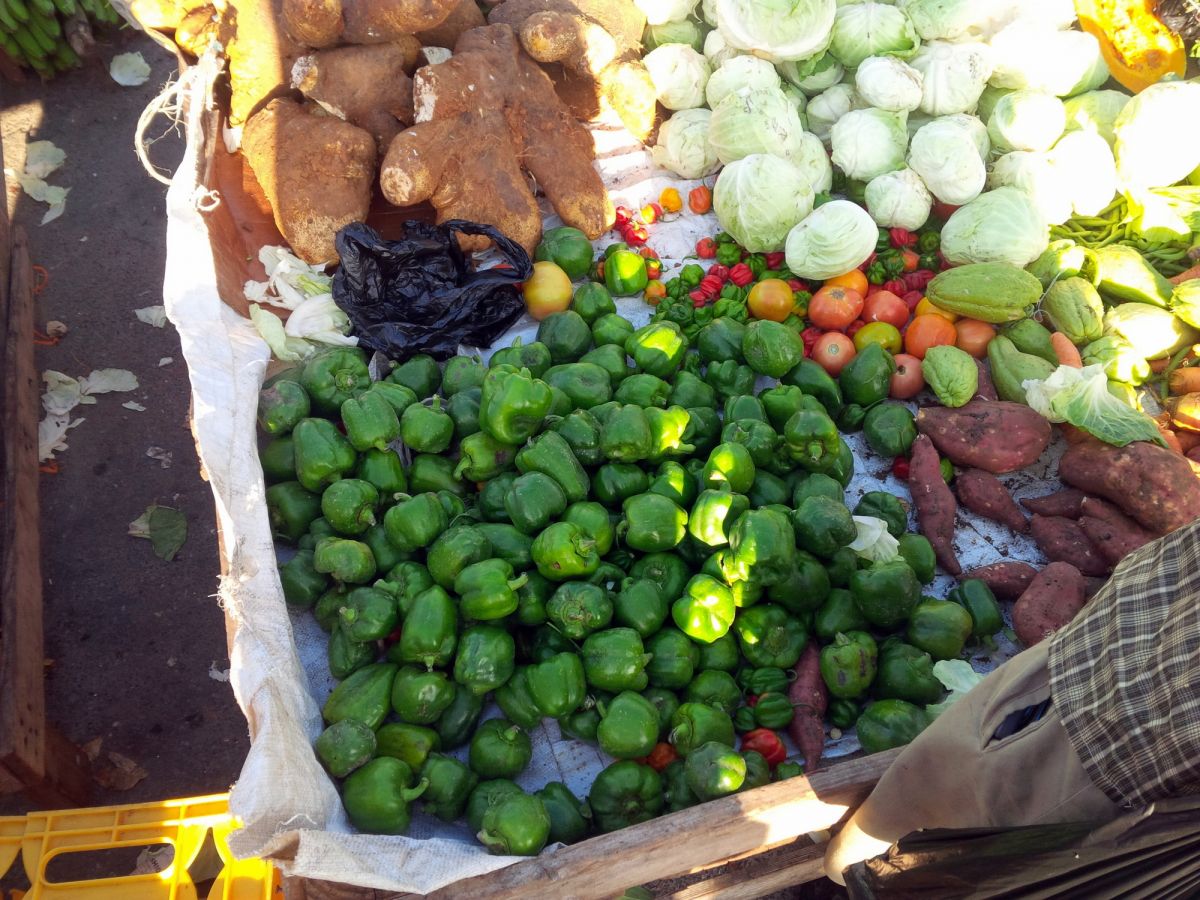 Pepper, Cabbage and Yam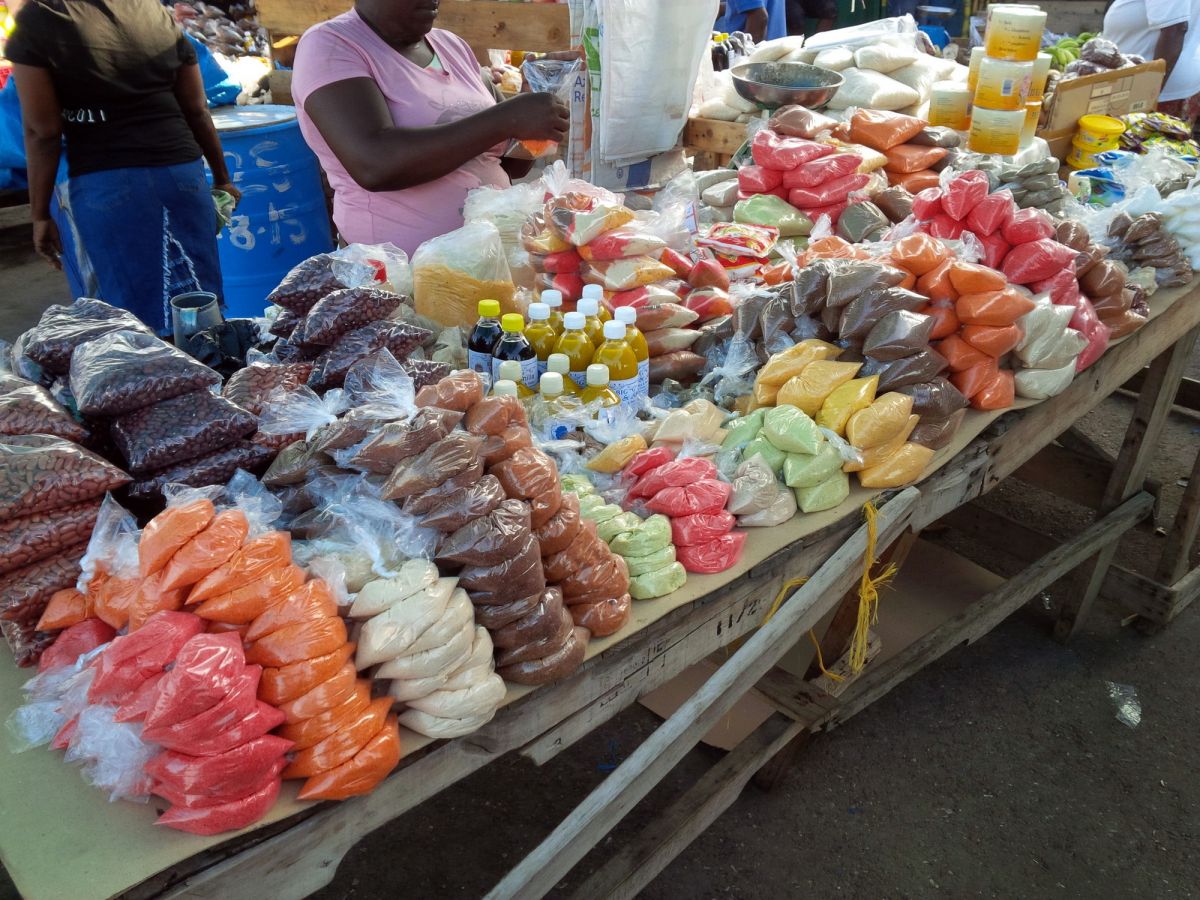 Spices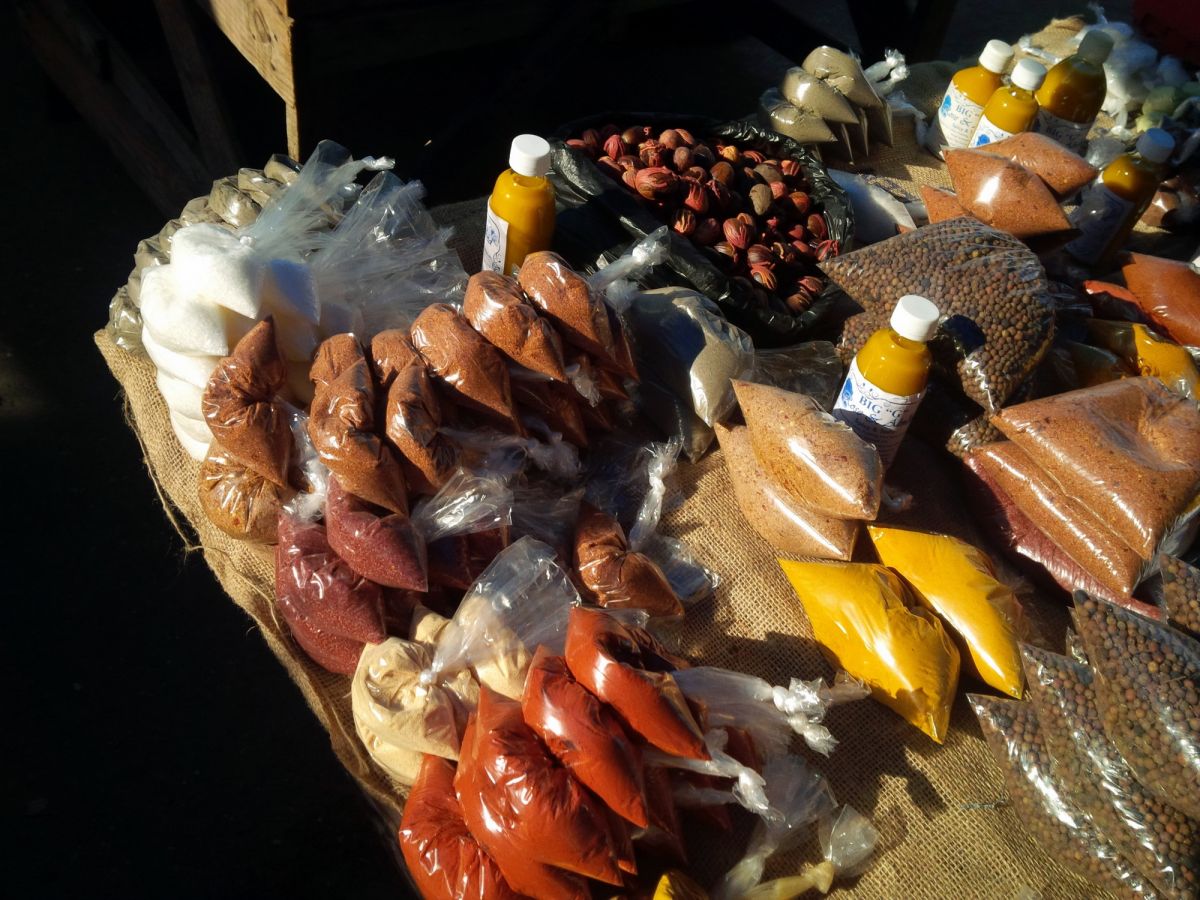 Spices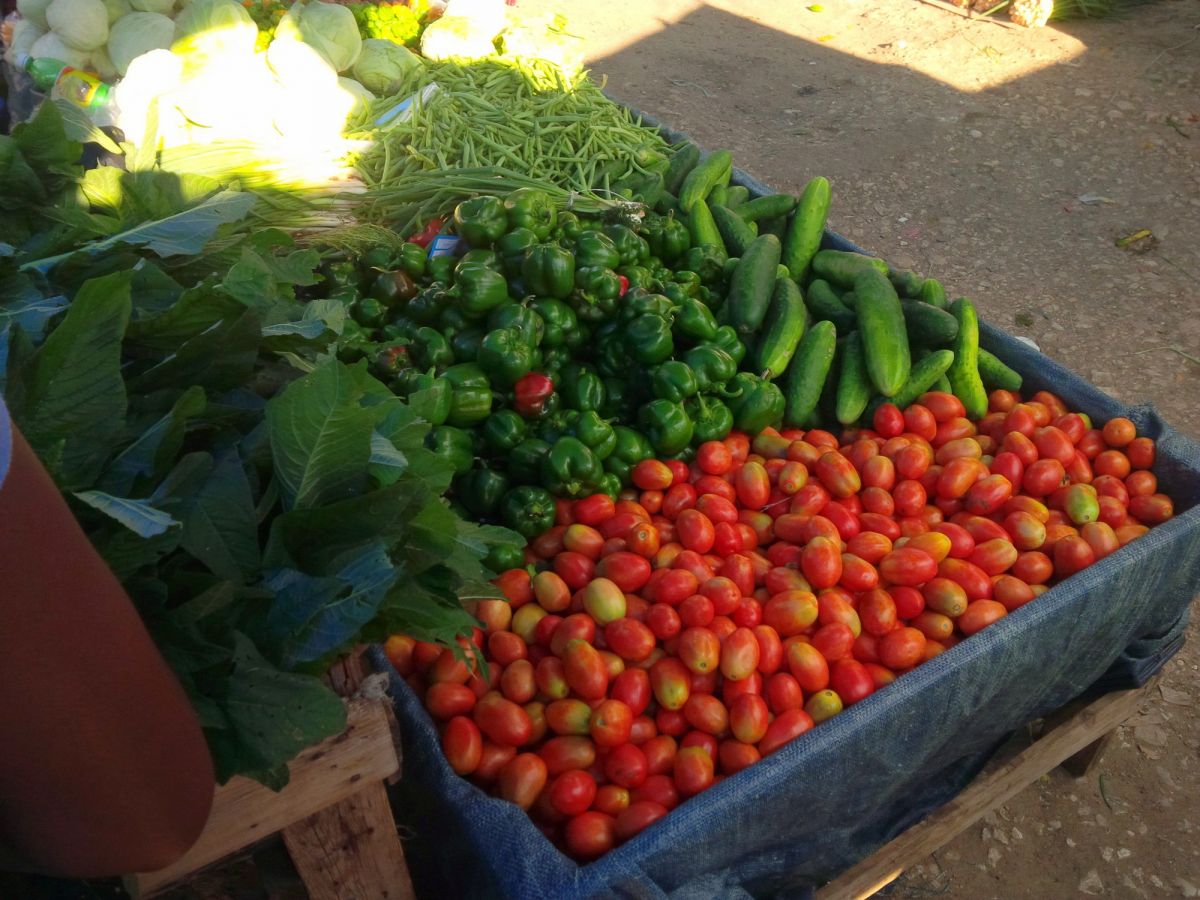 Tomato Cucumber and sweet pepper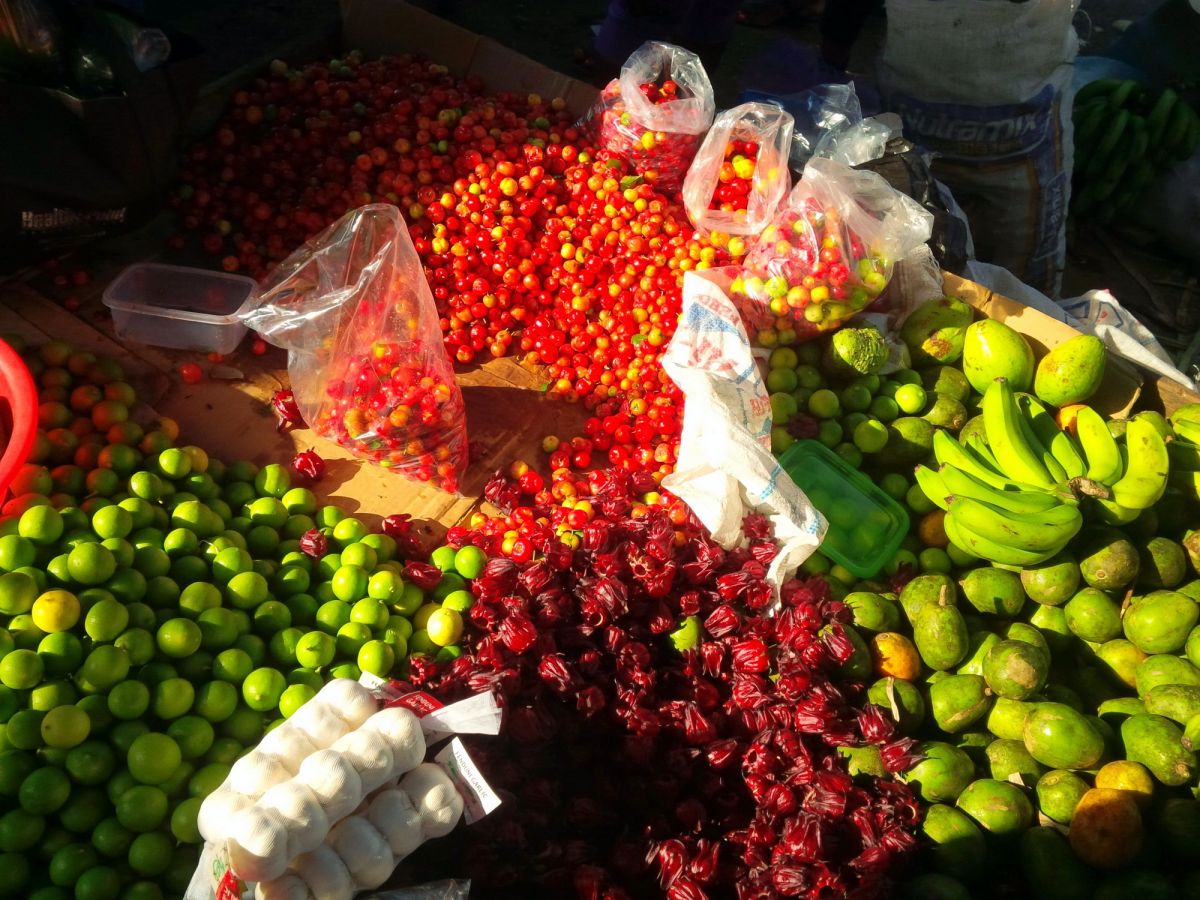 Cherries, Lime, Garlic,Juneplum and Sorrel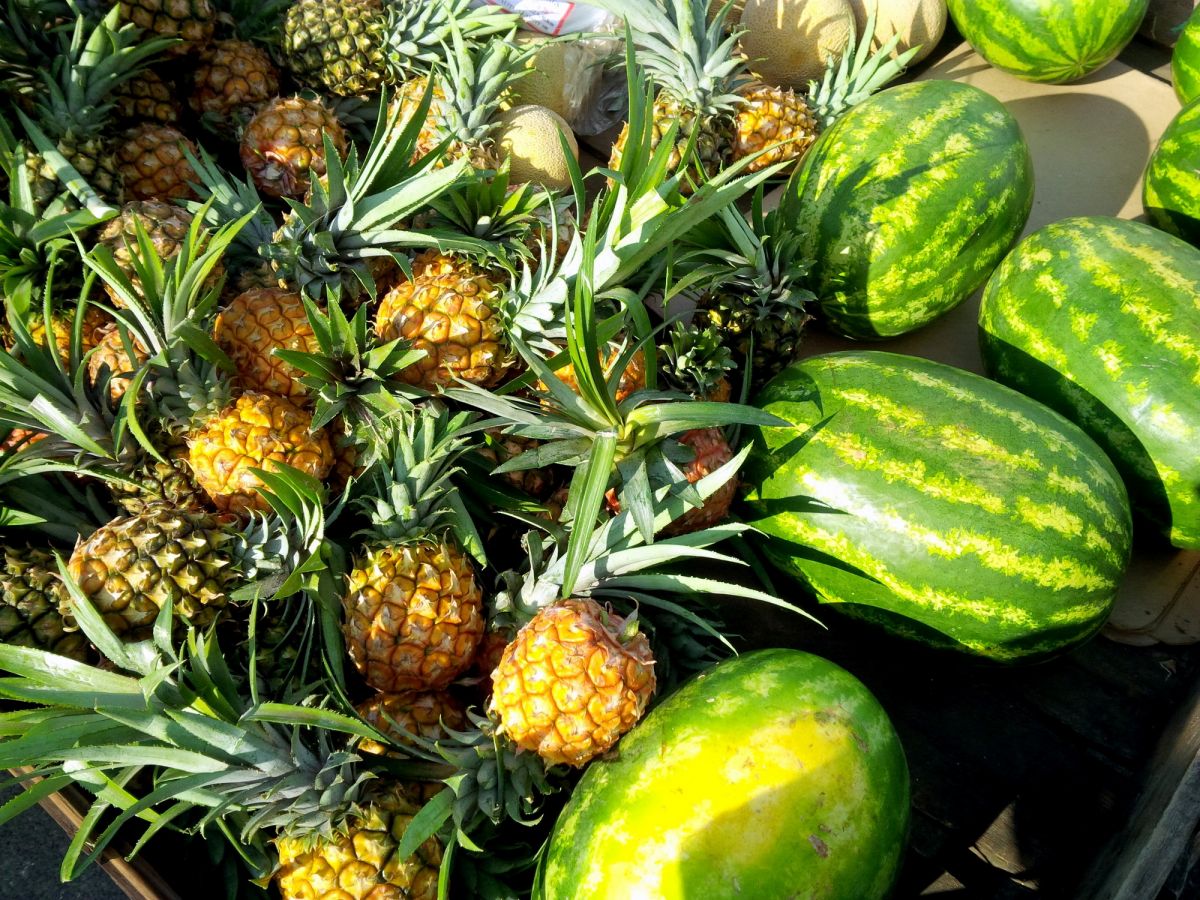 Pine and Water melons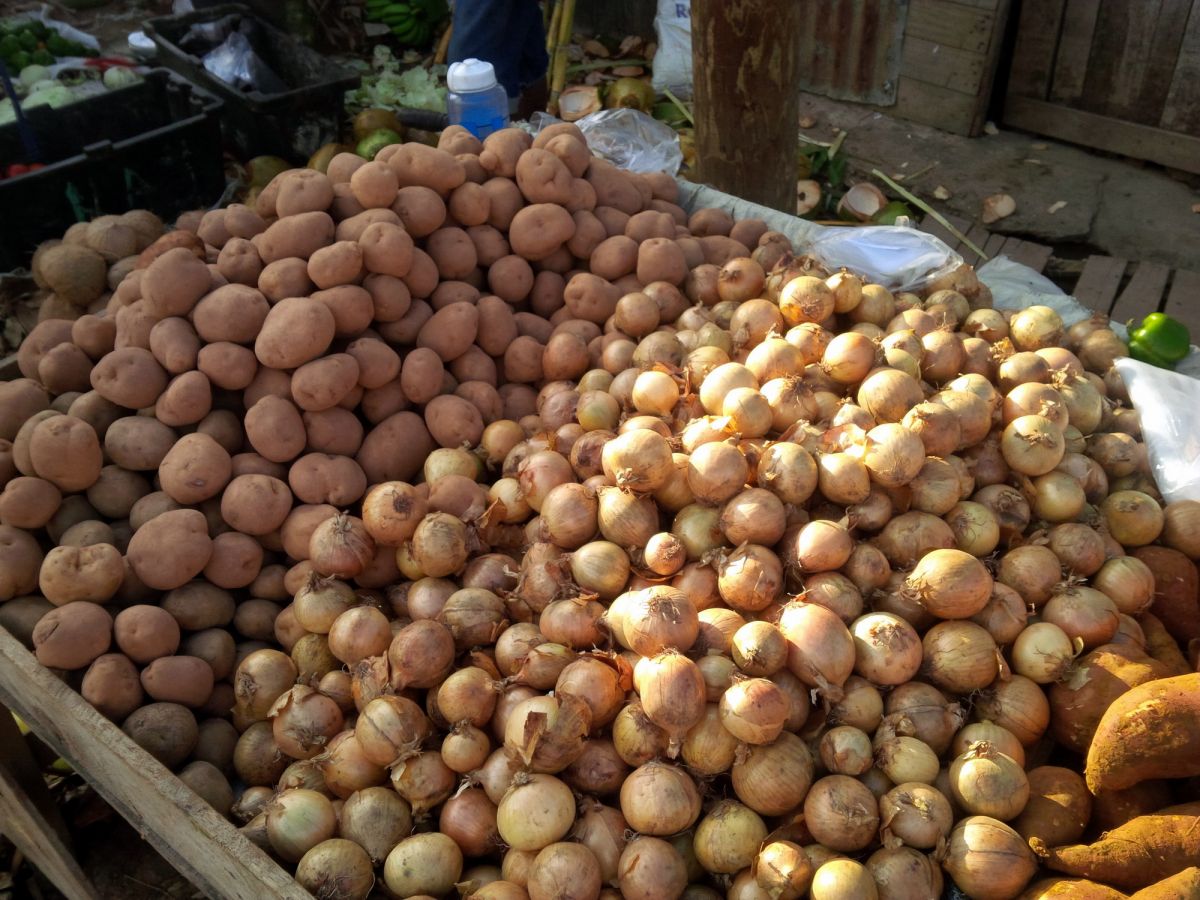 Potatos and Onions
permanent link. Find similar posts in The Jamaica photo project.