I would say its well worth the 40 CAD per person for the experience alone. Lines move quickly and the boat hold alot of people without being crowd. Its pretty much a 1 hour long trip. Wear shorts because jeans will get wet.
The ship went a bit too close to the falls to the point where I had to put my camera into my pocket because the water spray was running down my face. If they did not provide the red ponchos I would be sucked down to my underwear. I really did not need to be THAT close to the fall. lol.
The tourist on the USA side wore blue and orange ponchos probably because it is a different tour companies or they dont want people jumping off into the water and swimming across. But you can tell the water is deep, vortexs everywhere and there are cliffs on bother sides - IT WOULD NOT BE AN EASY SWIM. I could barely hear the guide on the loud speaker because of the constant hum of falling water but he was not saying much apart from facts and such.
It was a 3 hour drive from where I was staying to get there so....far. Lots to do in the town, go karting, water park, casino. A real tourist trap right beside the falls.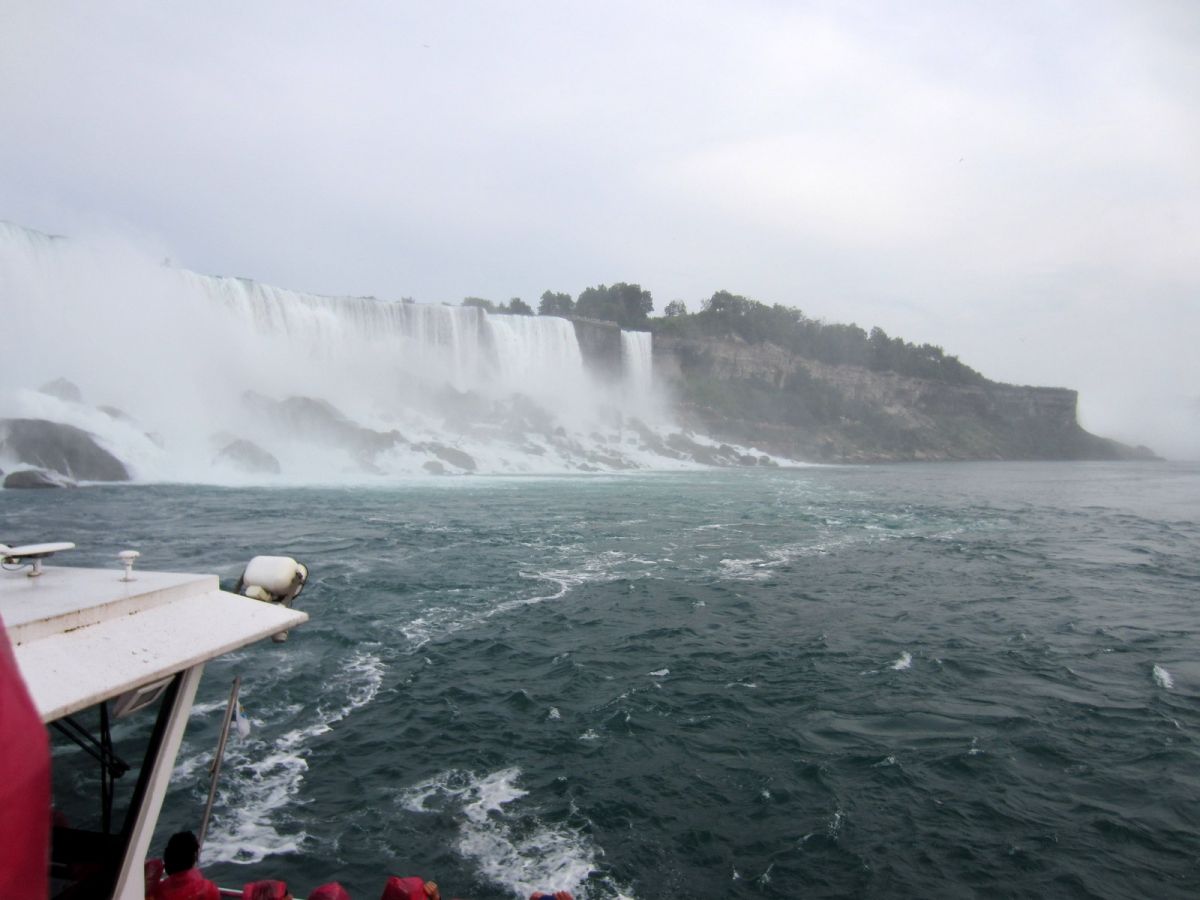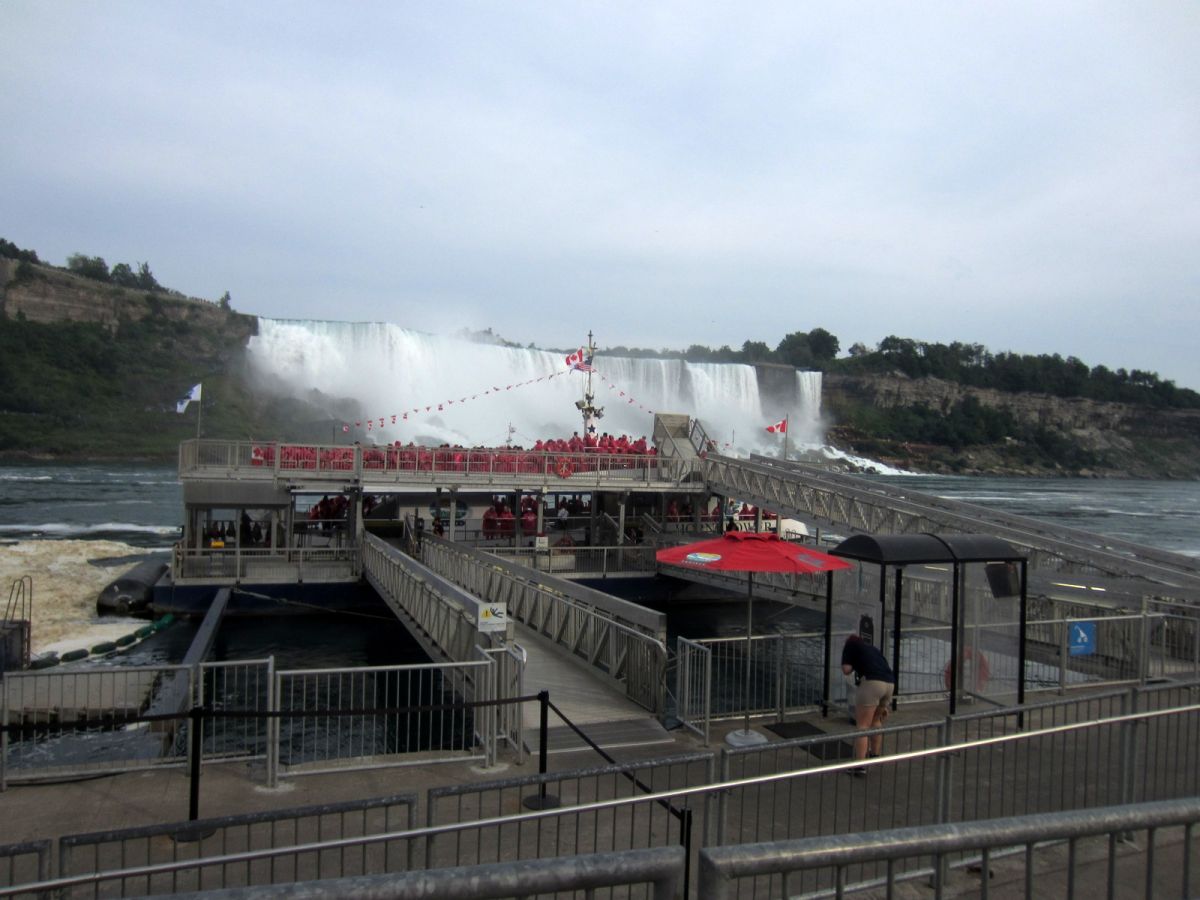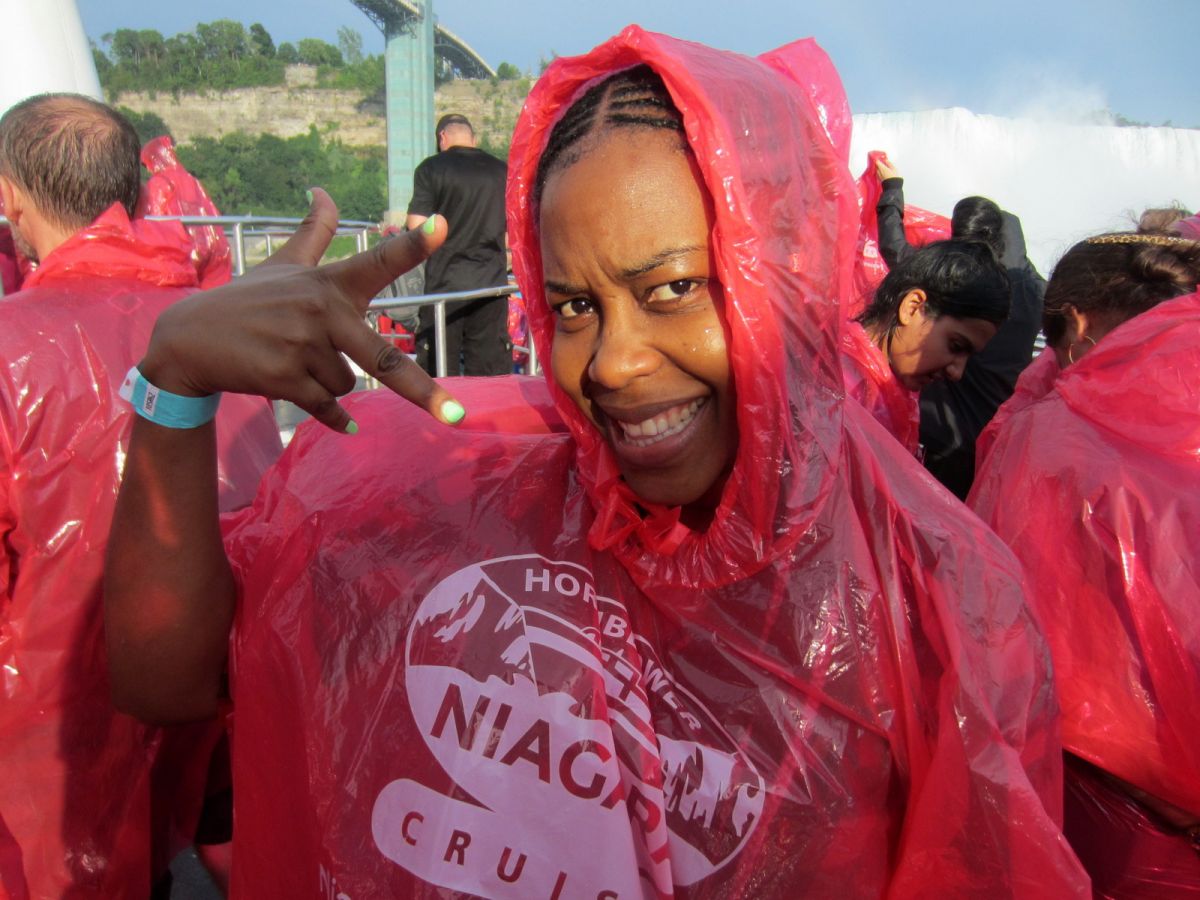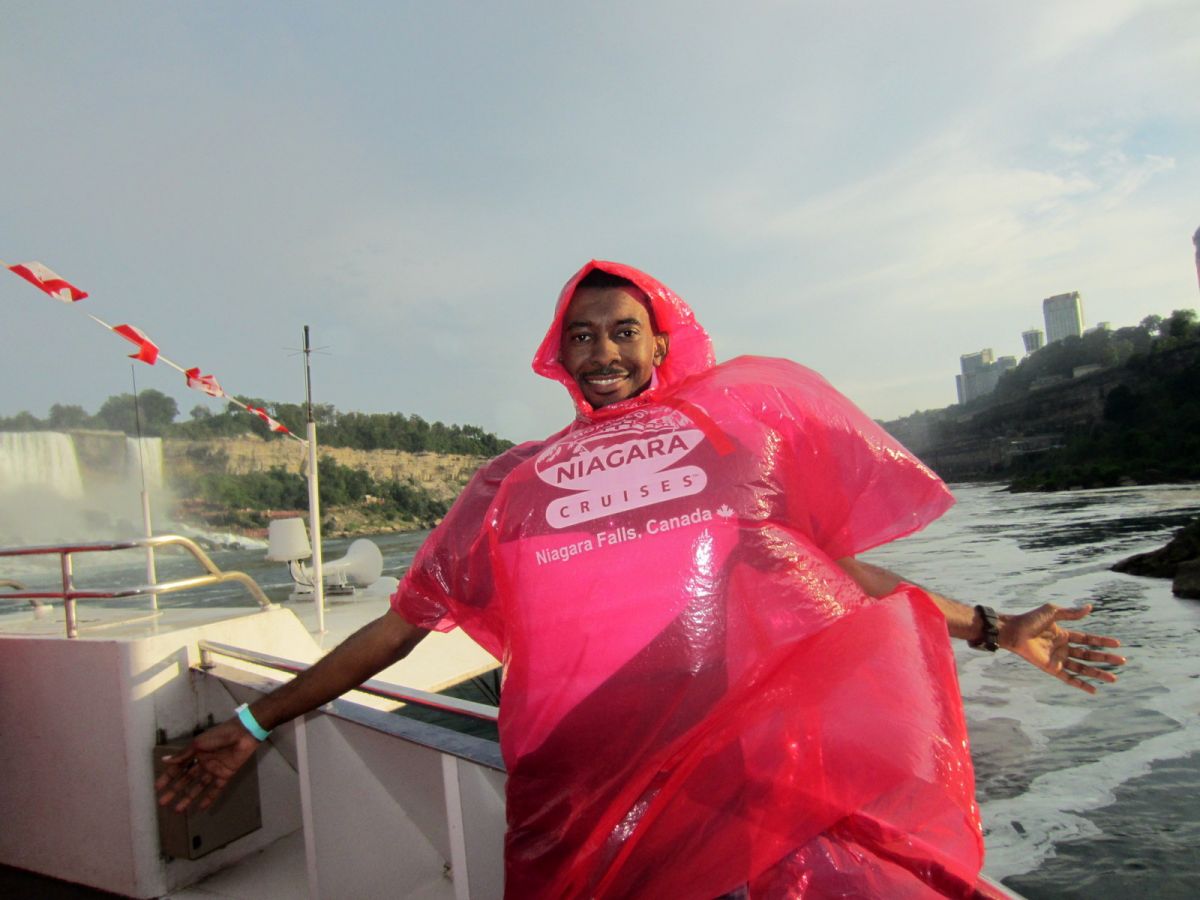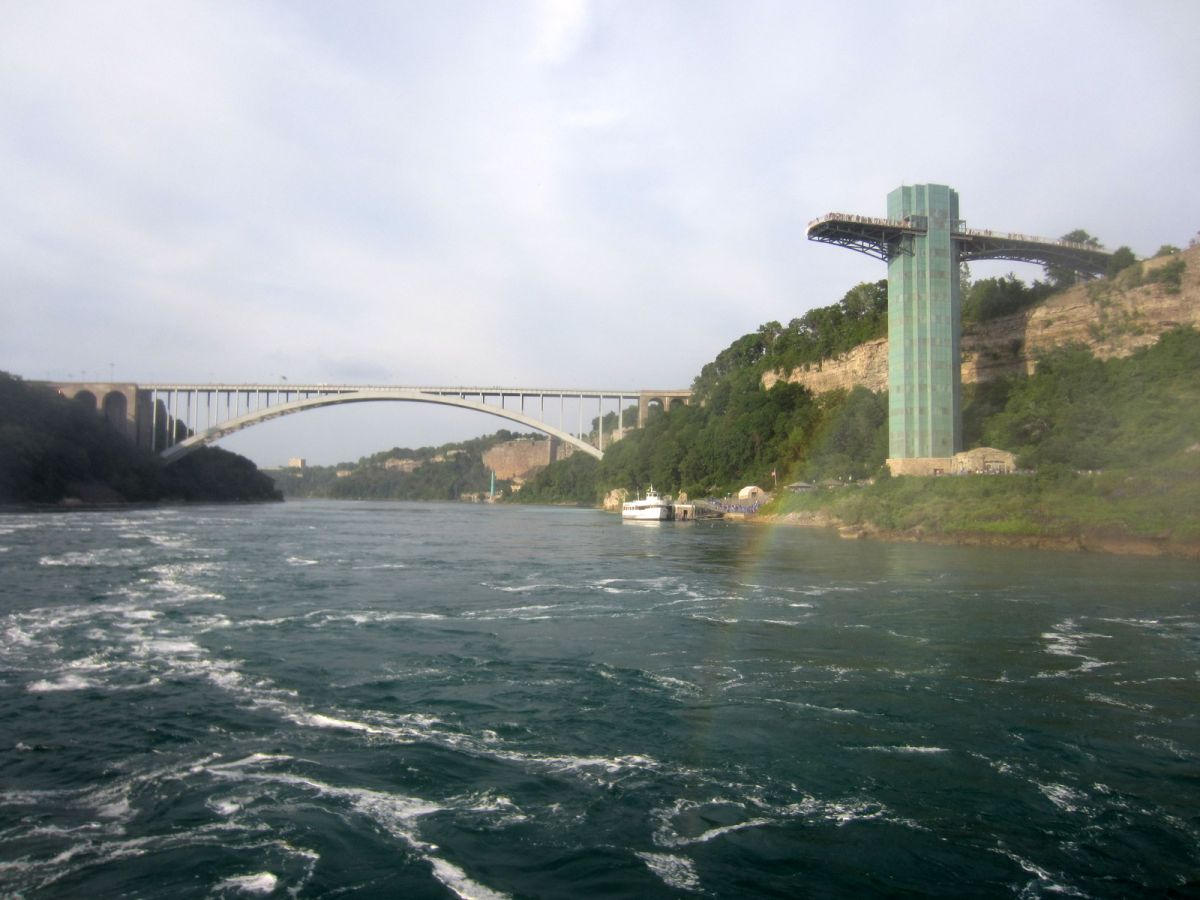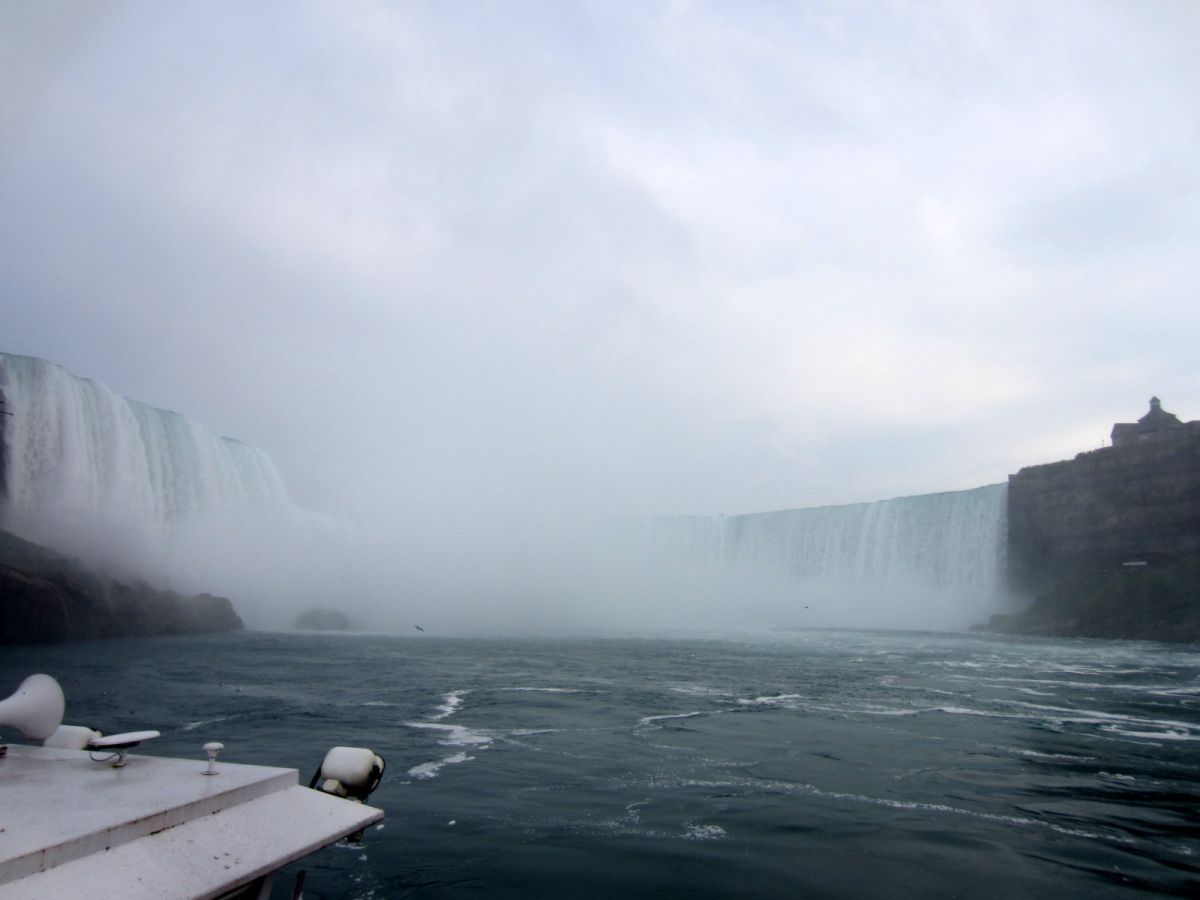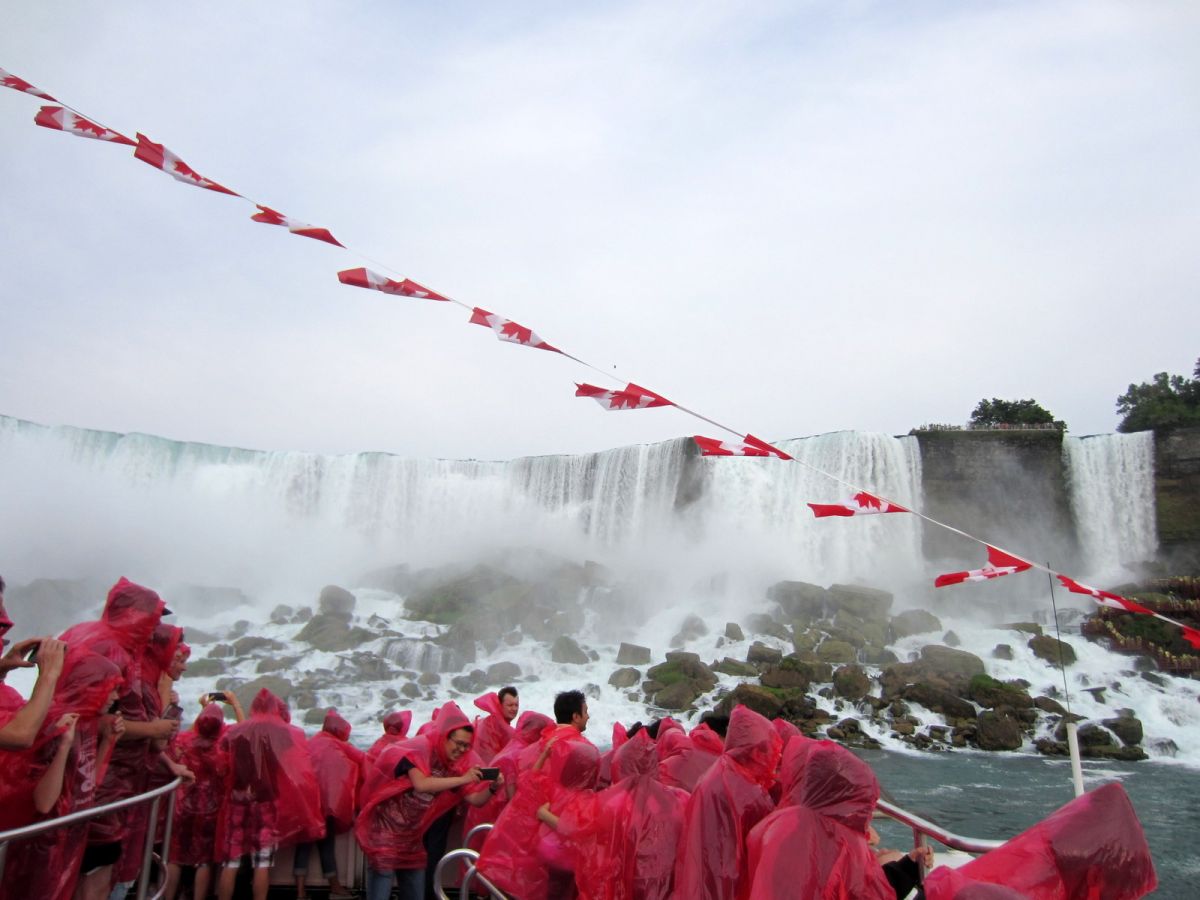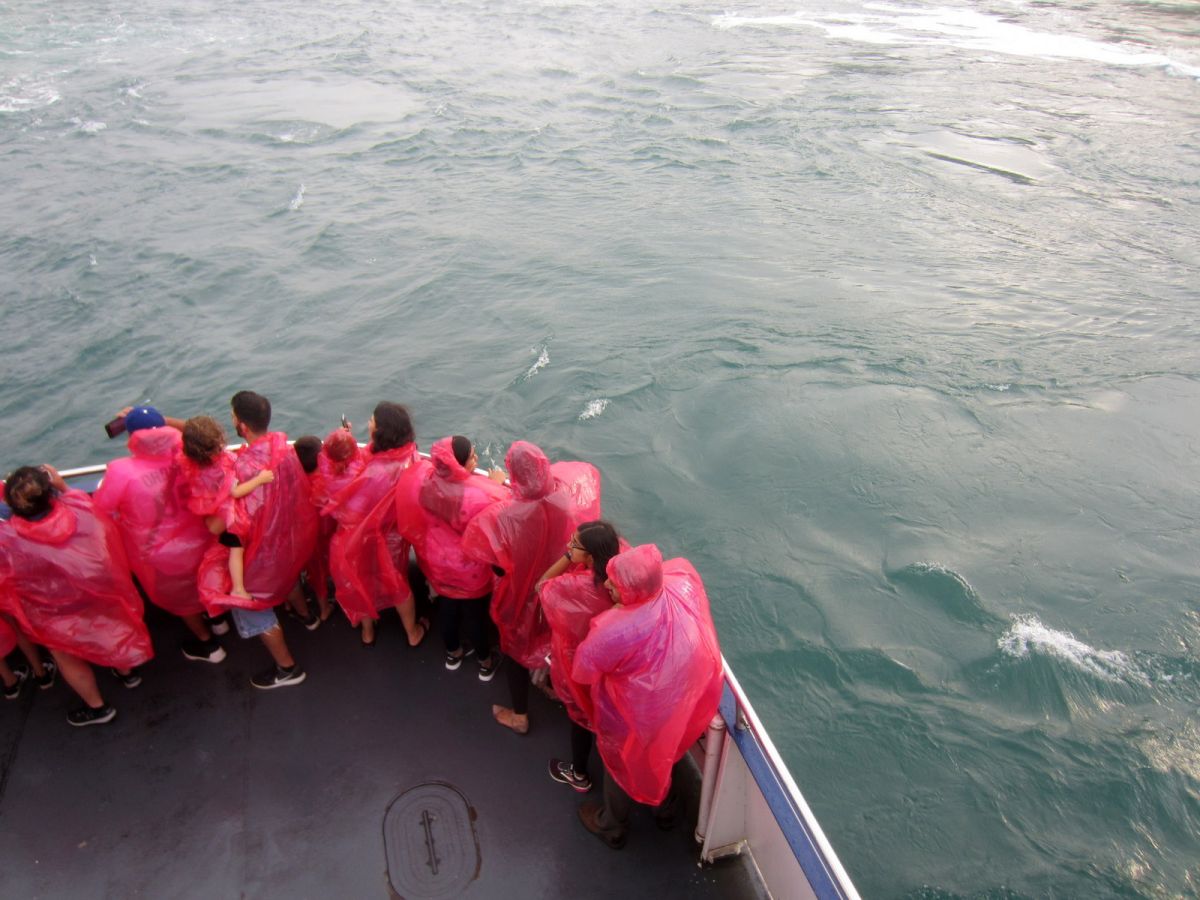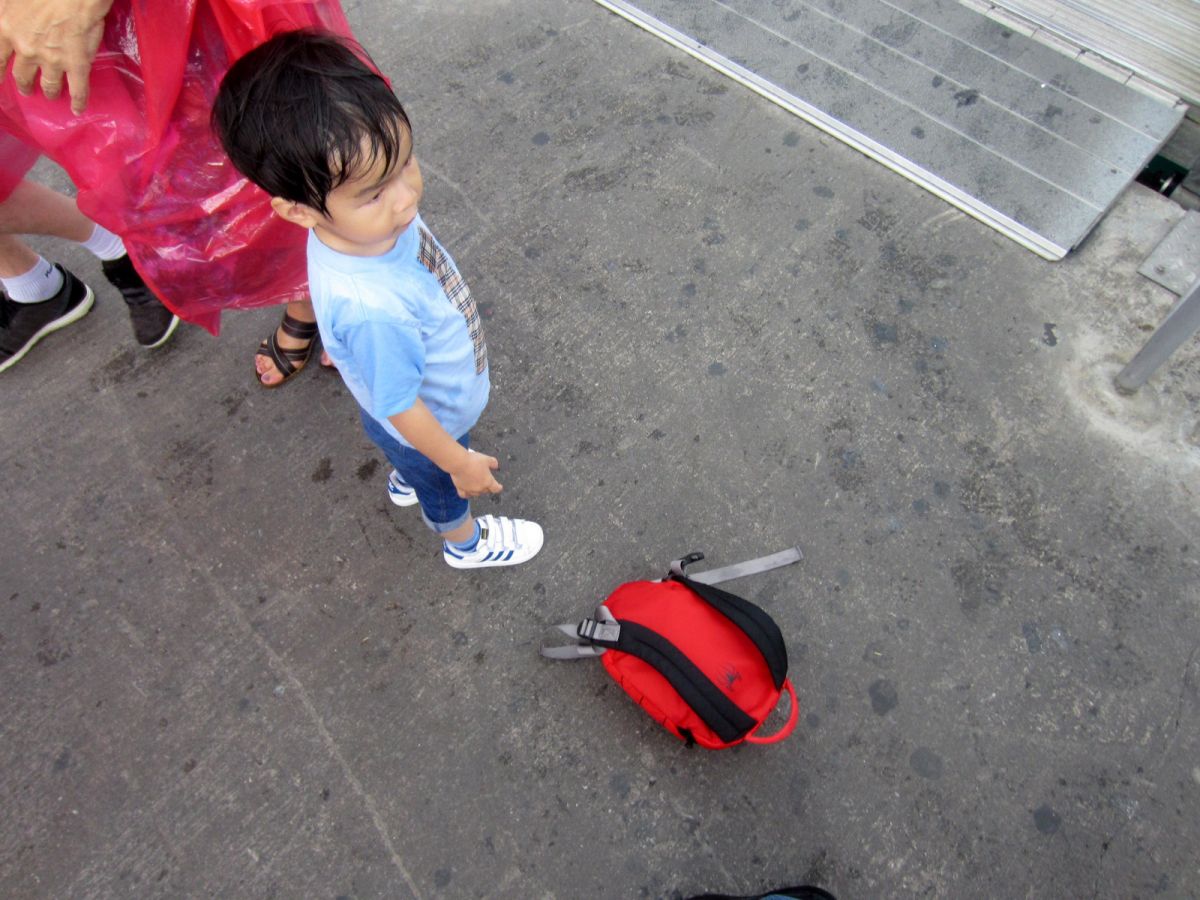 permanent link. Find similar posts in Traveling without moving.