I don't know where all the people go on a Sunday but the streets are mostly empty. Depending on which hotel you stay at you can easily walk down to the Waterfront. Unless you are the kind of person with no polar compass and easily lose your direction. You can see in the pictures that there are very few signs and advertisement - just buildings and streets.
Most times I could not tell if a building was an apartment or a business - this is likely because I speak/read very little spanish but I could decipher most words with the app I downloaded for my smartphone. Heres is a video of the waterfront of Havana (EL MALECON DE LA HABANA)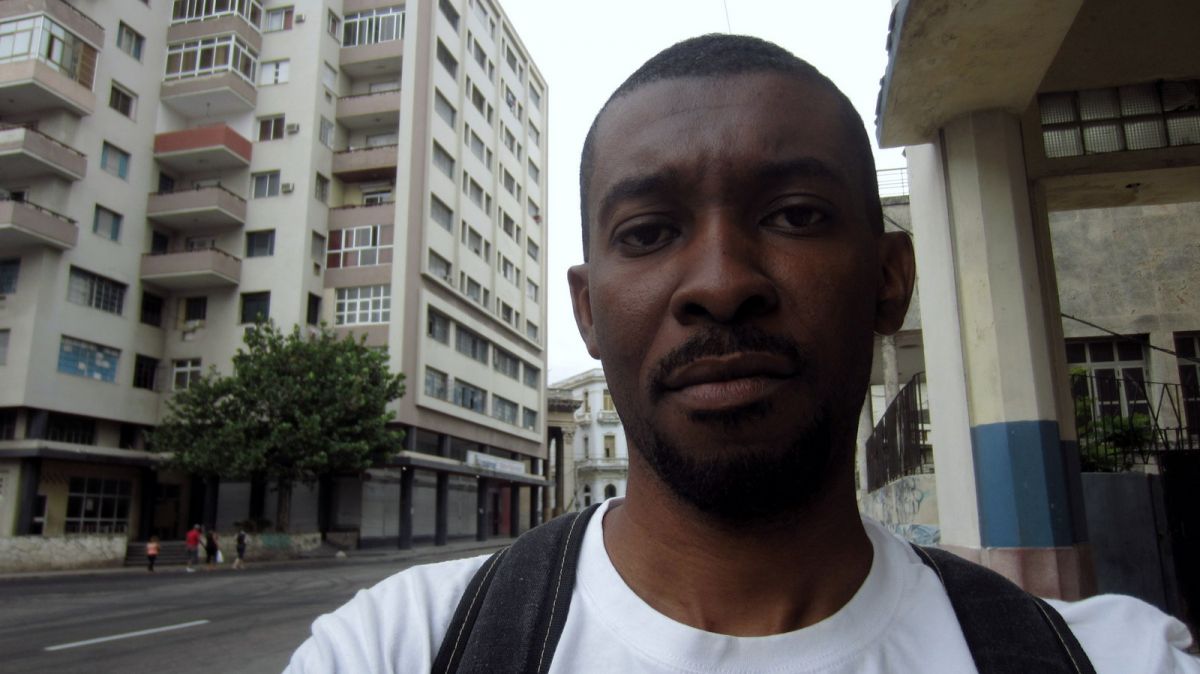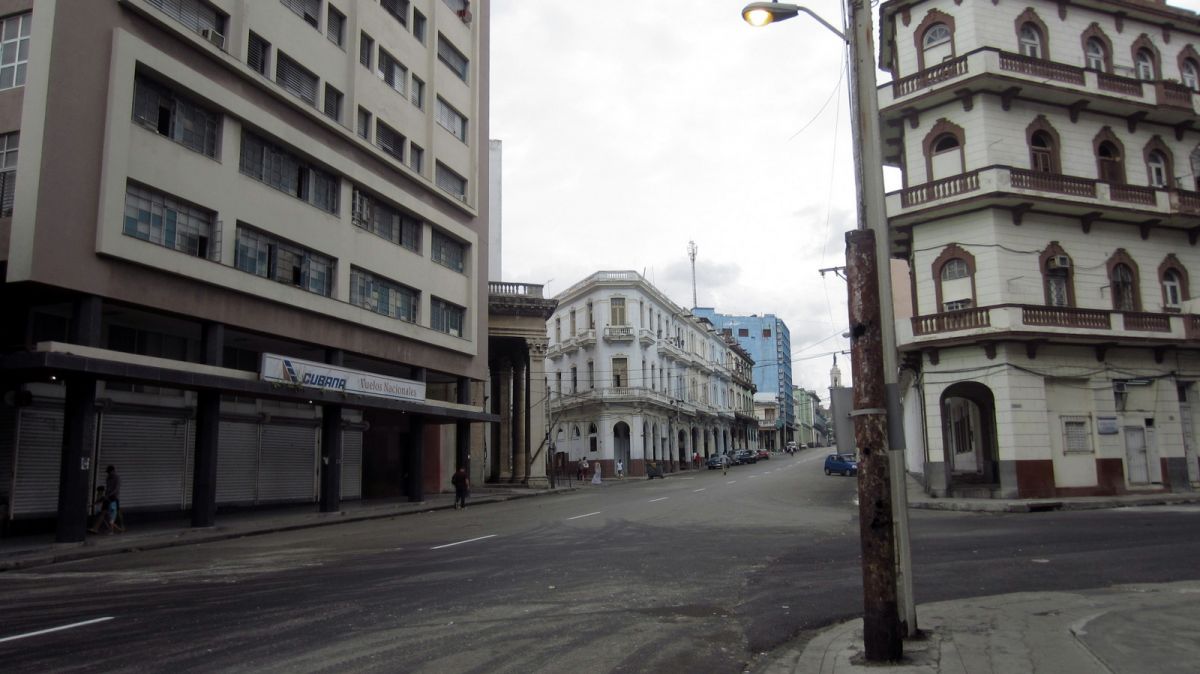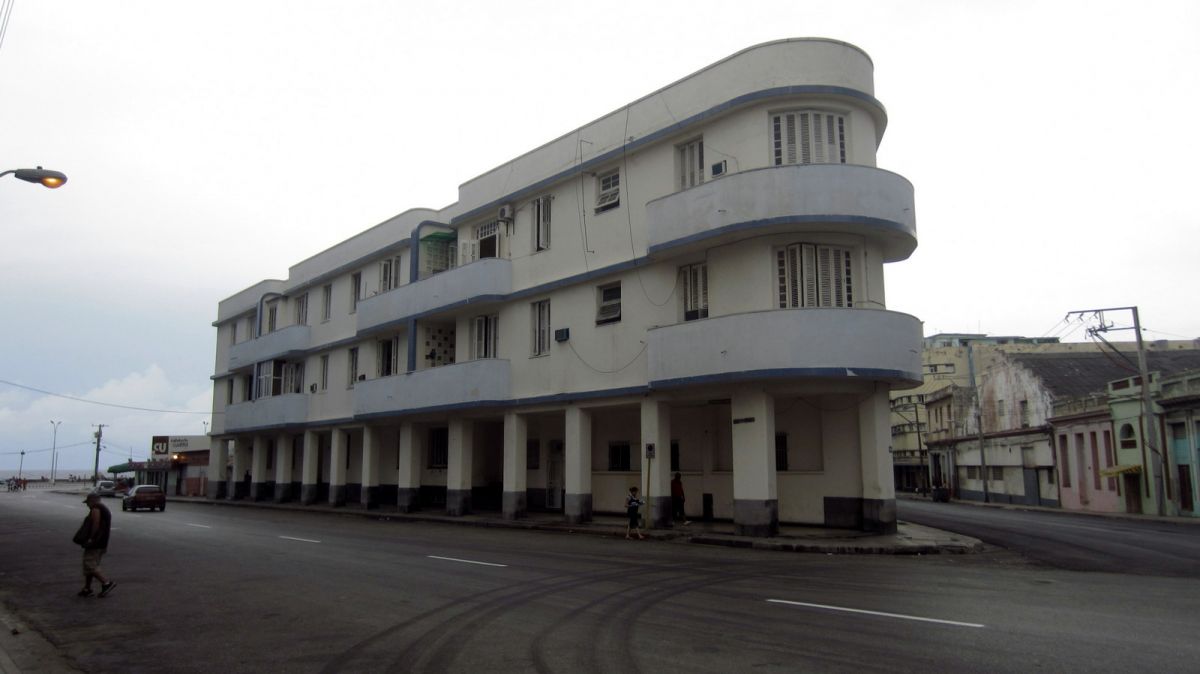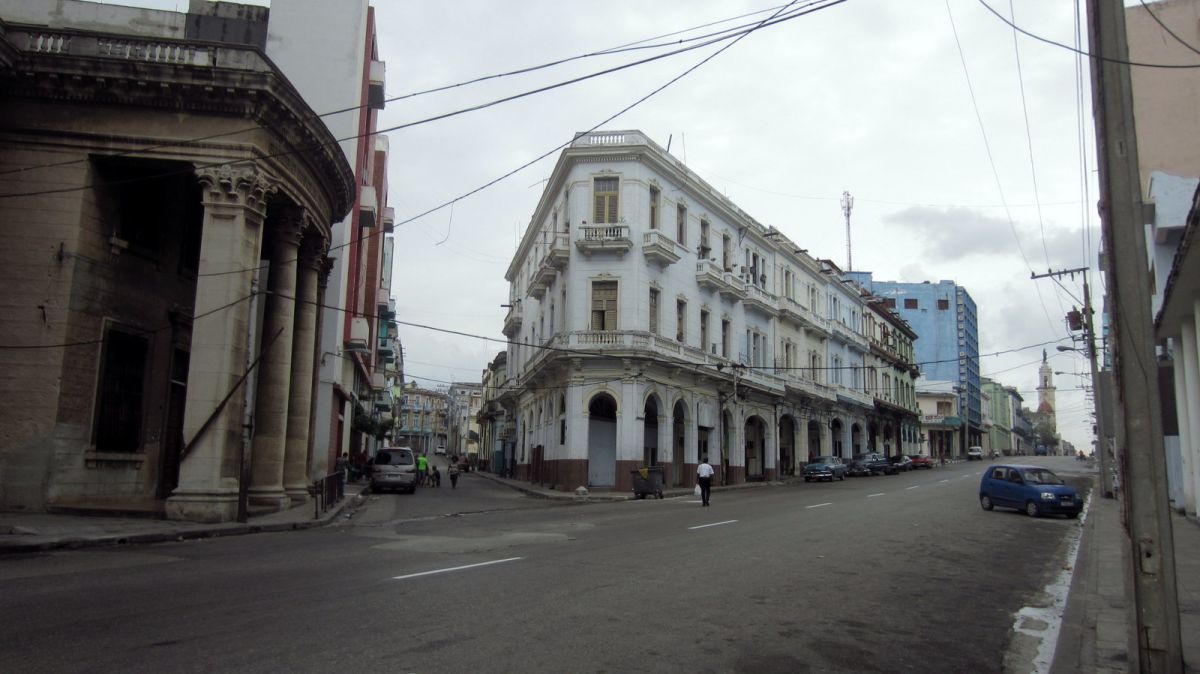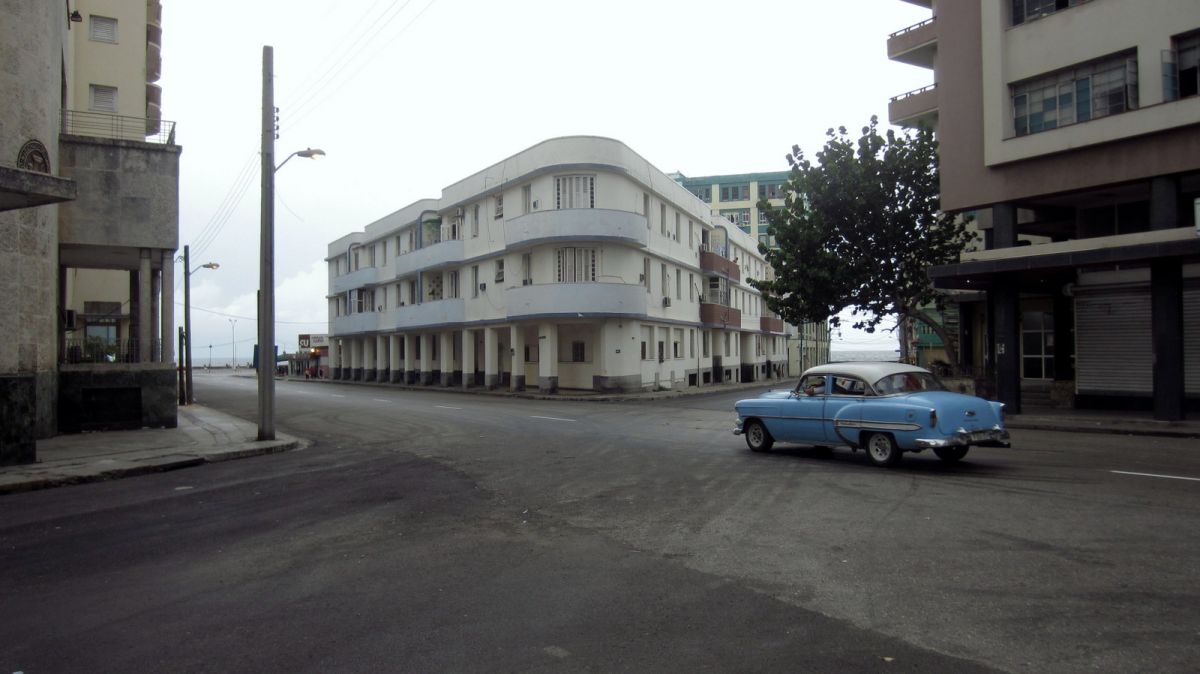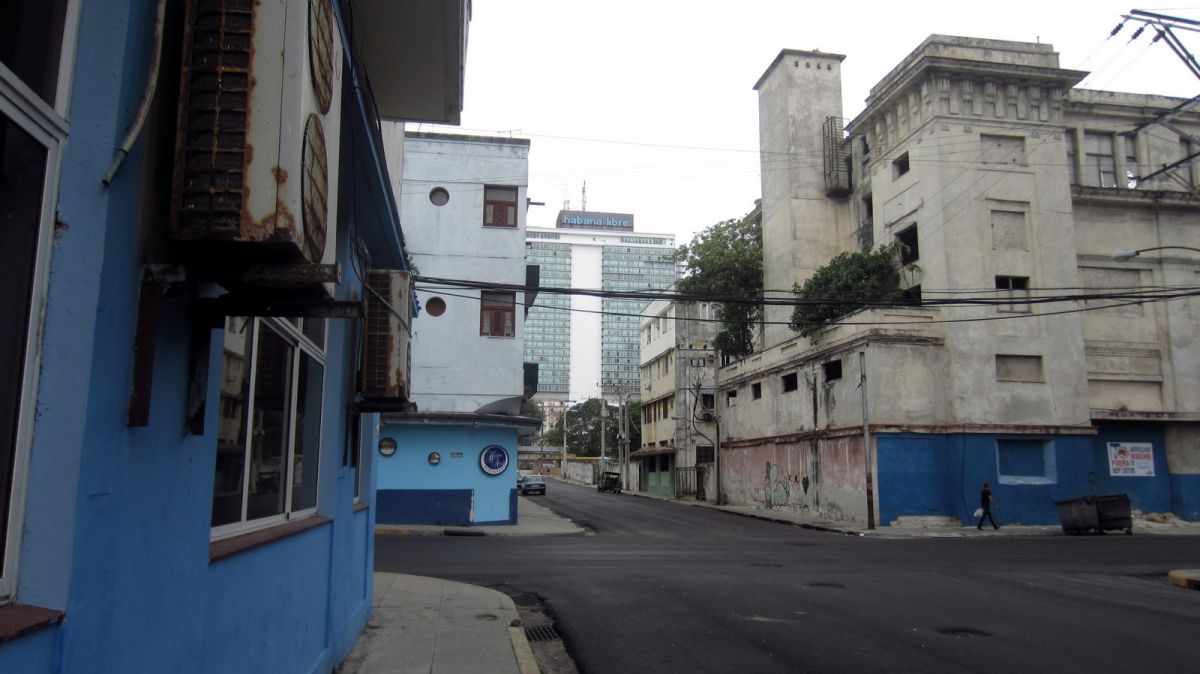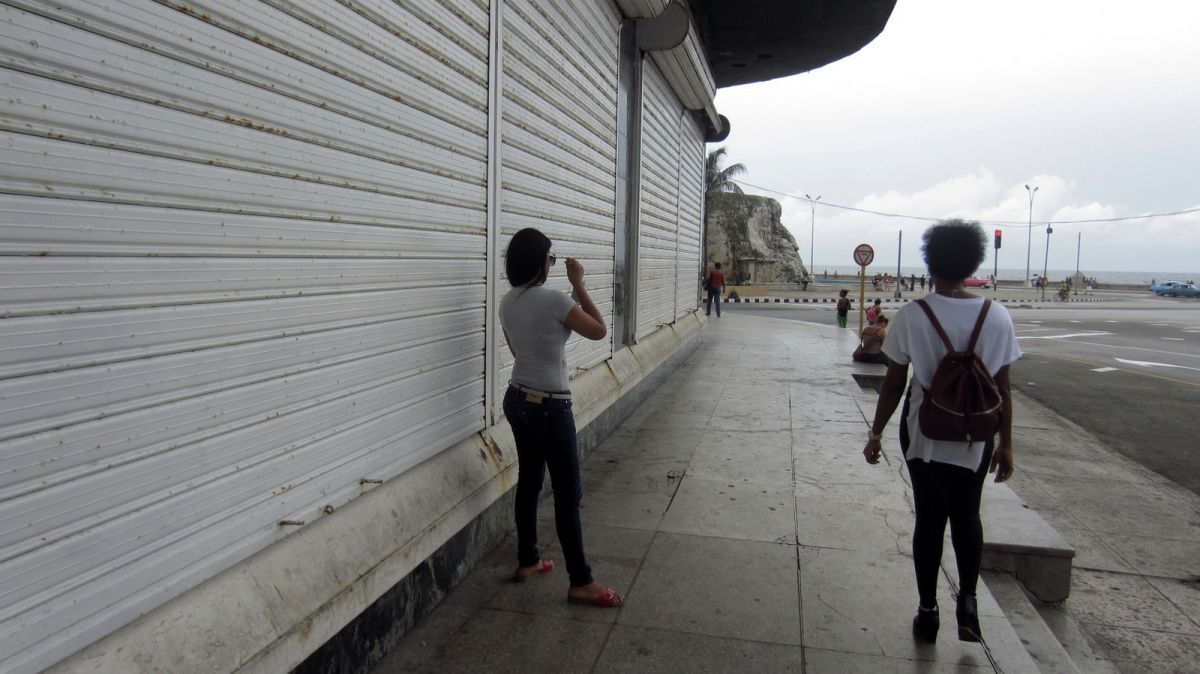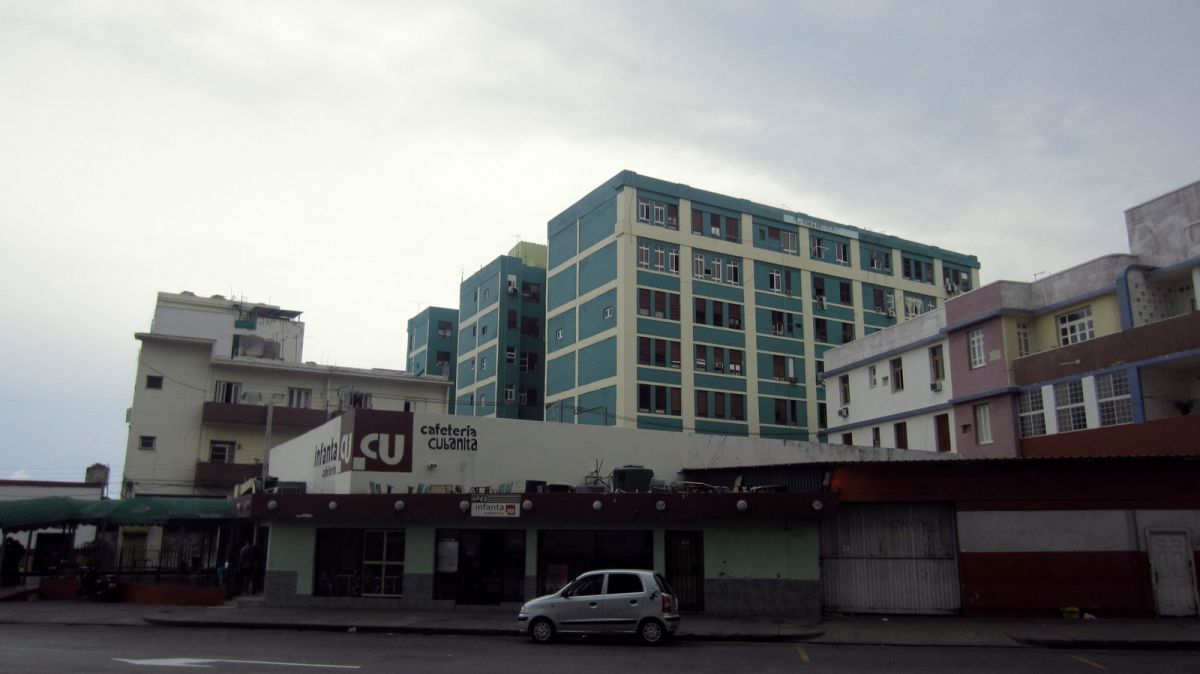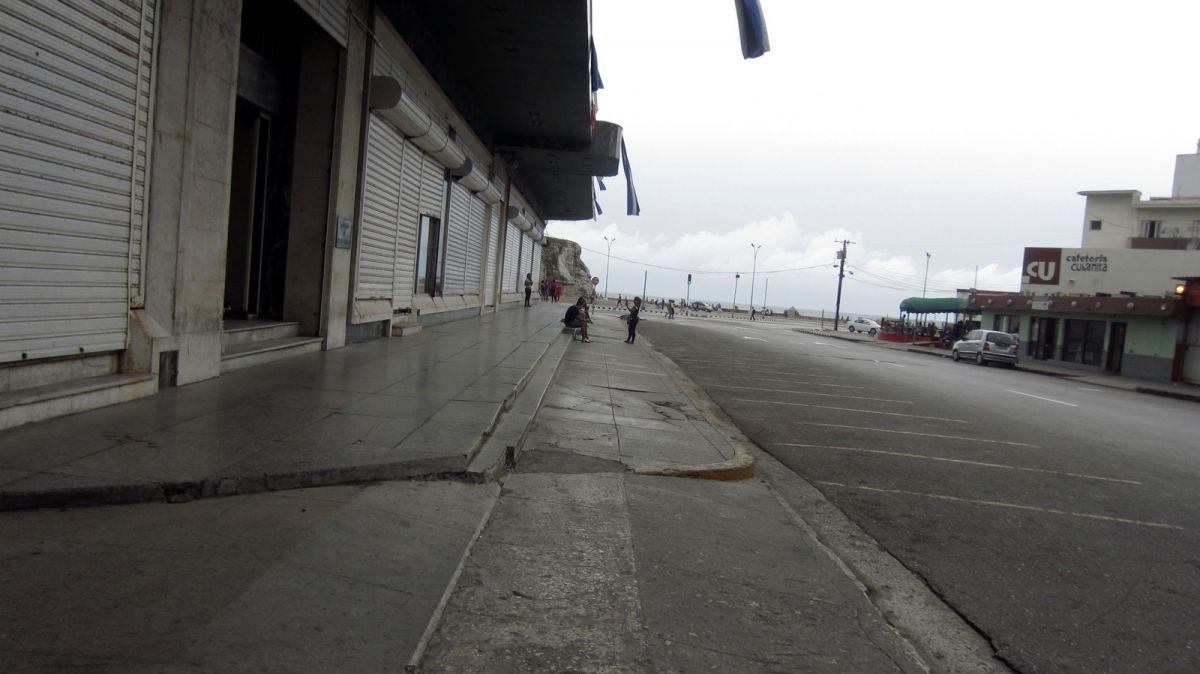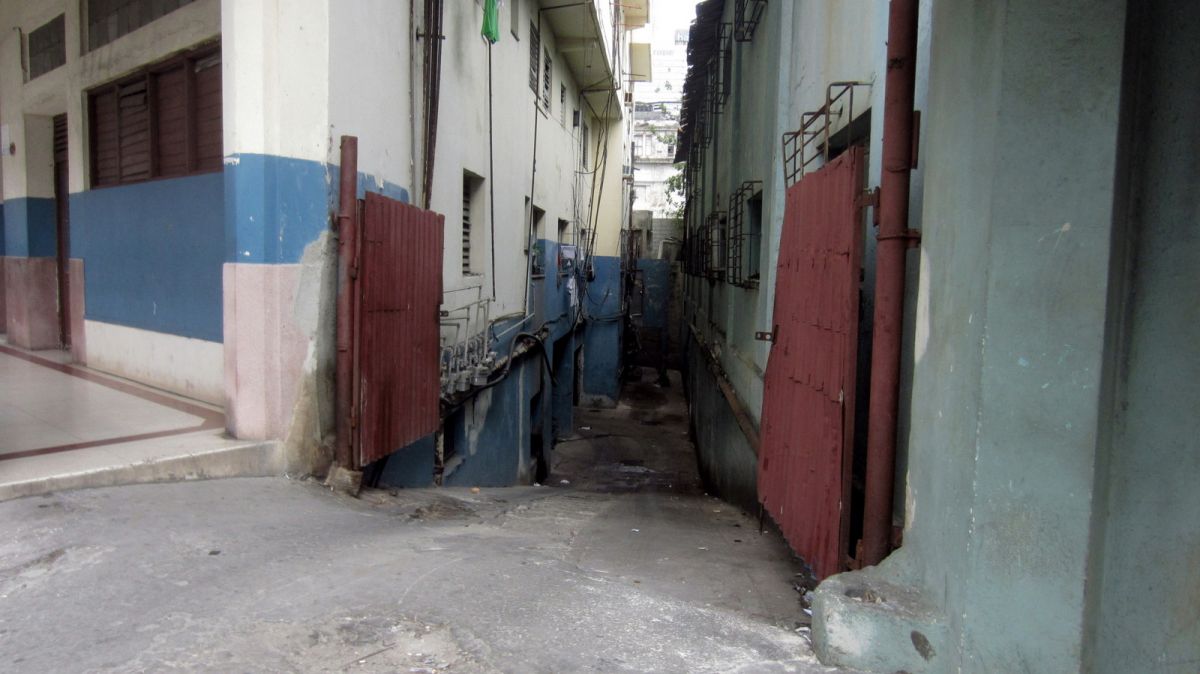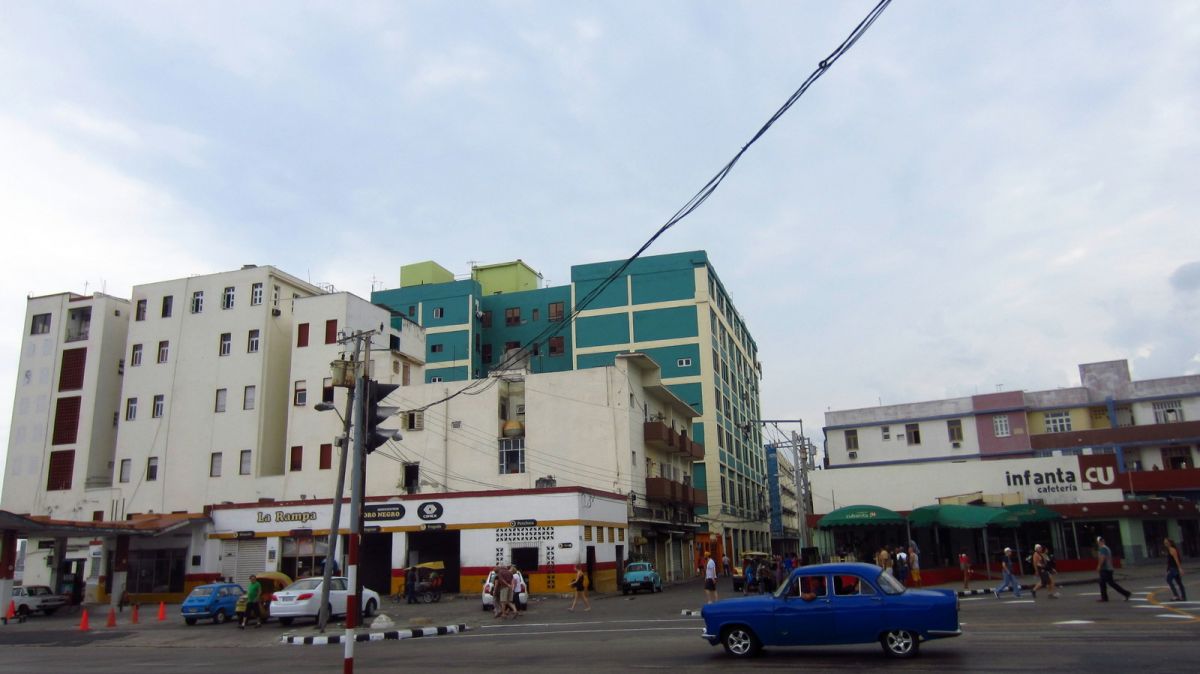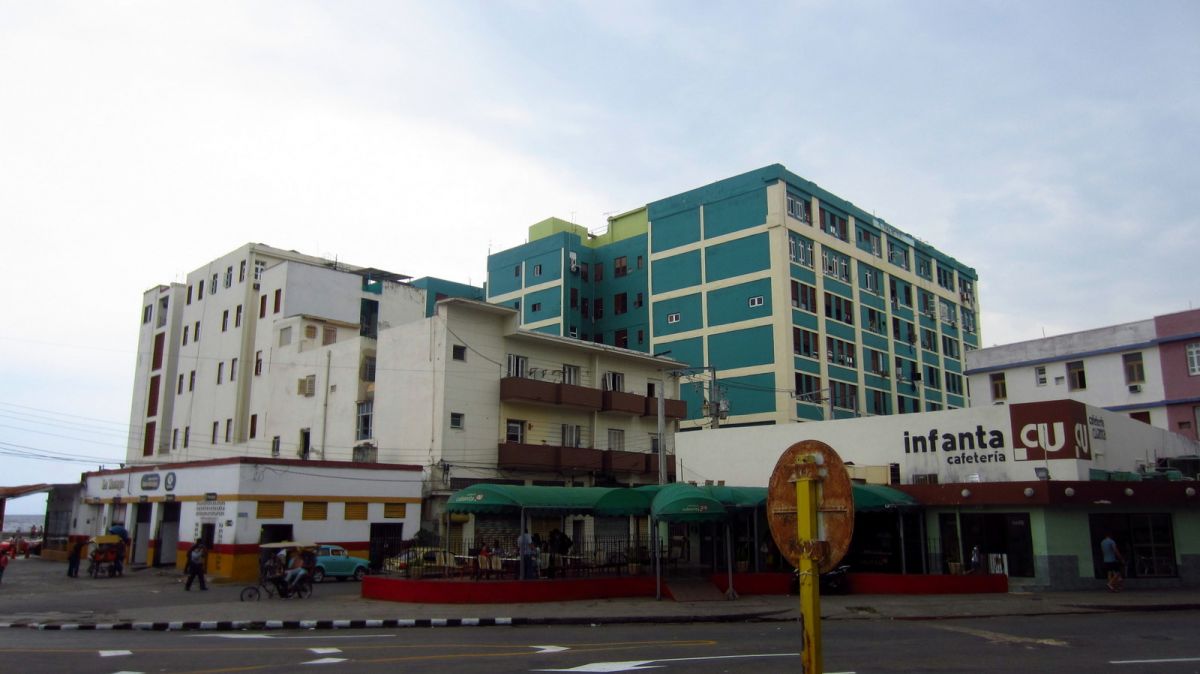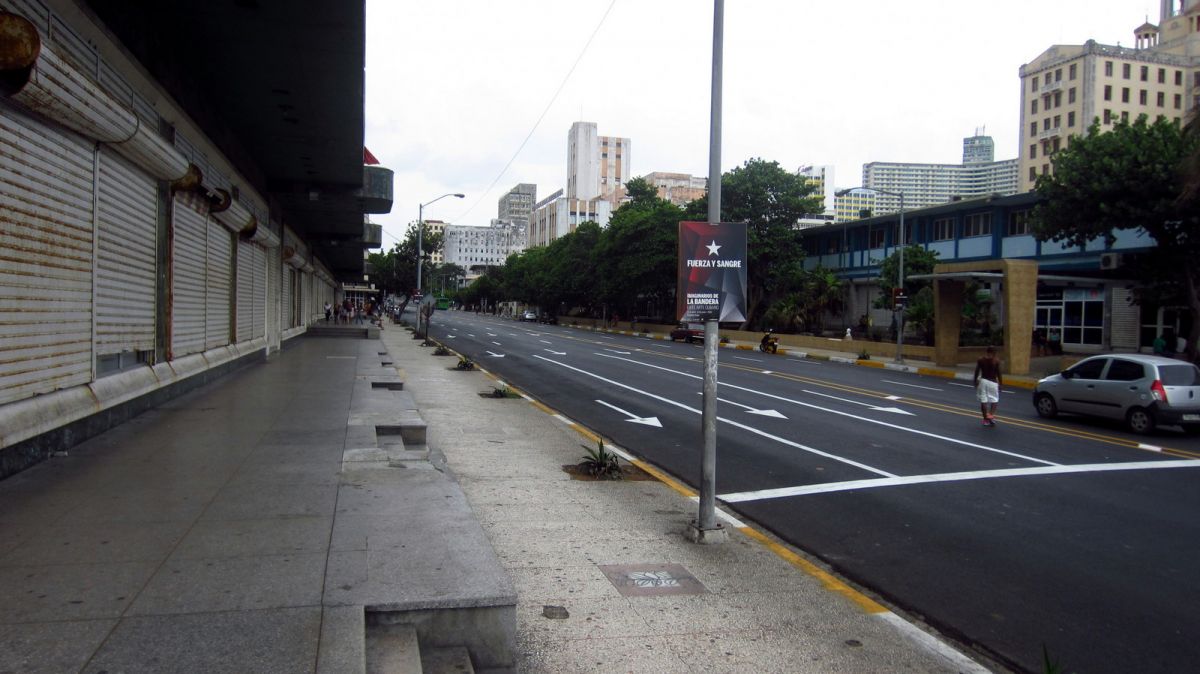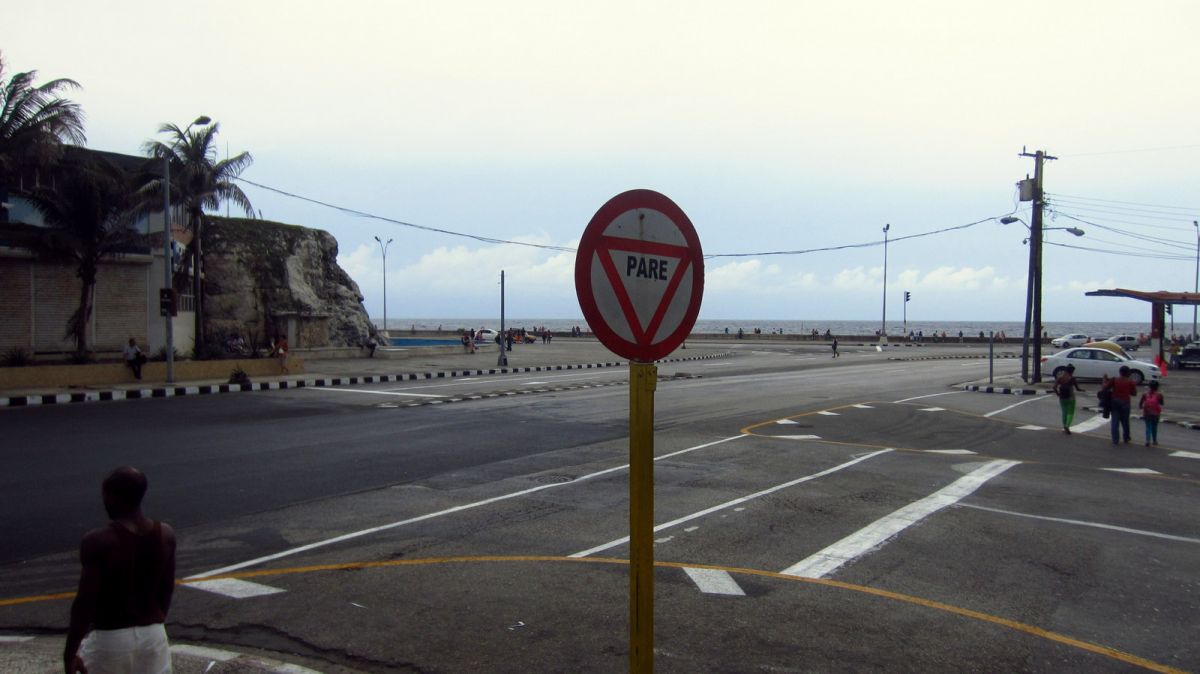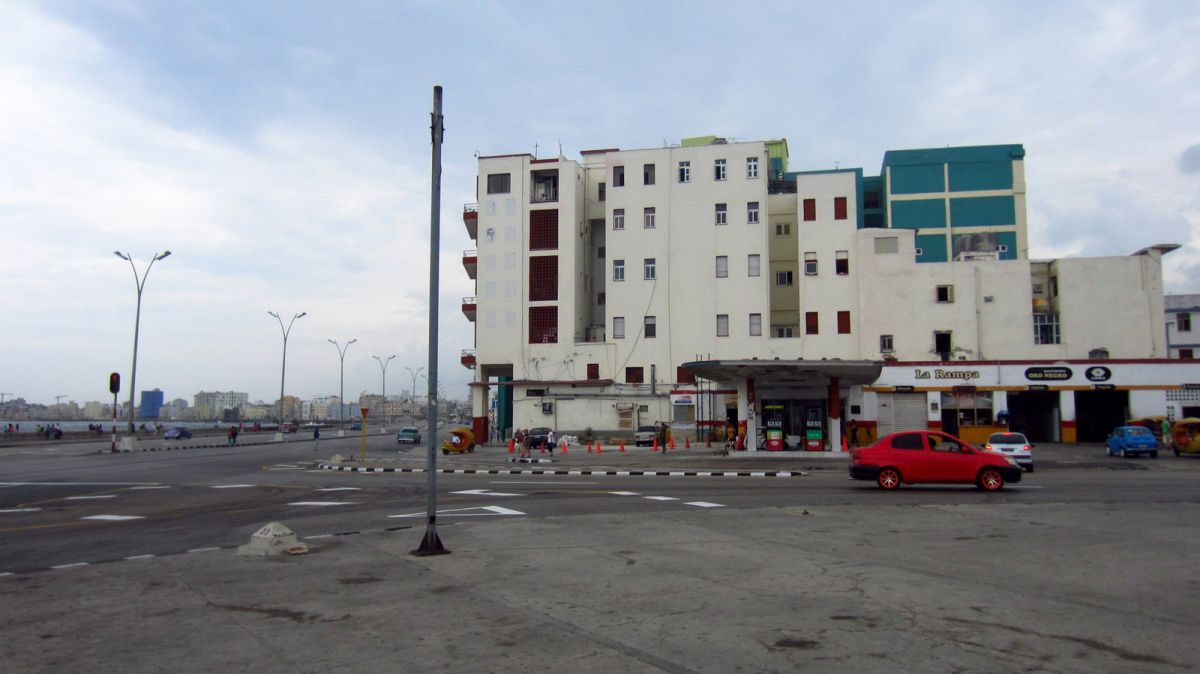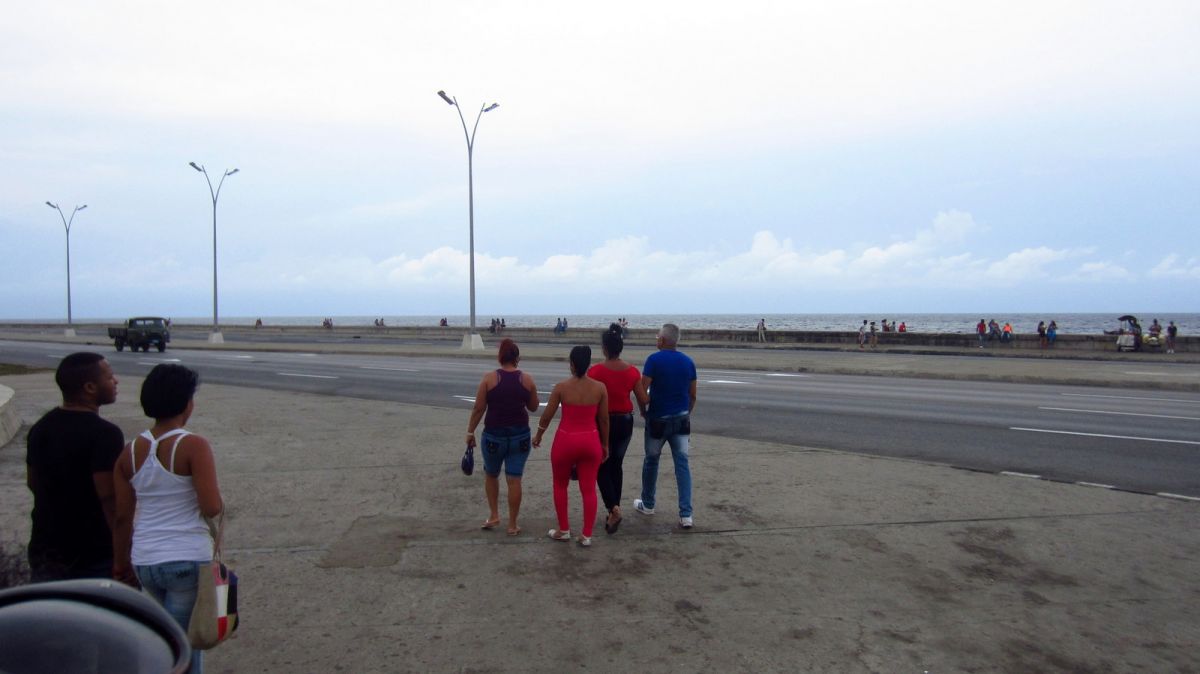 permanent link. Find similar posts in Traveling without moving.