written by owen, published 2014-Jun-30, comment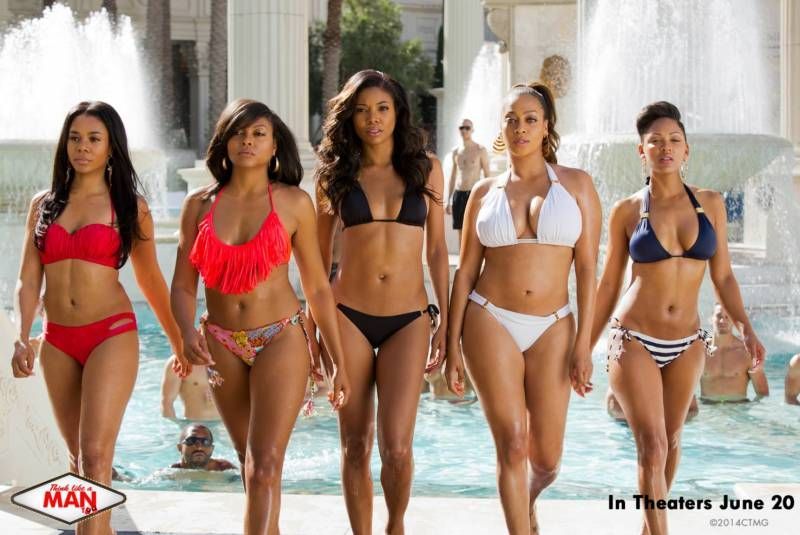 It was a really funny movie in a more natural way that than the previous movie I watched even though it had the same 4 actors. Totally getting tired of these comedians doing every black african american movie over and over and over again.
Anyway its a bachelor party movie but its more worth your time and money than Transformers 4.
8 out of 10. Not as hot as in the picture and there is no reason for Lala to be in this movie.