Content
Plant Life
(botany) a living organism lacking the power of locomotion Submit a picture
photos by owen, published 2023-Feb-14, comment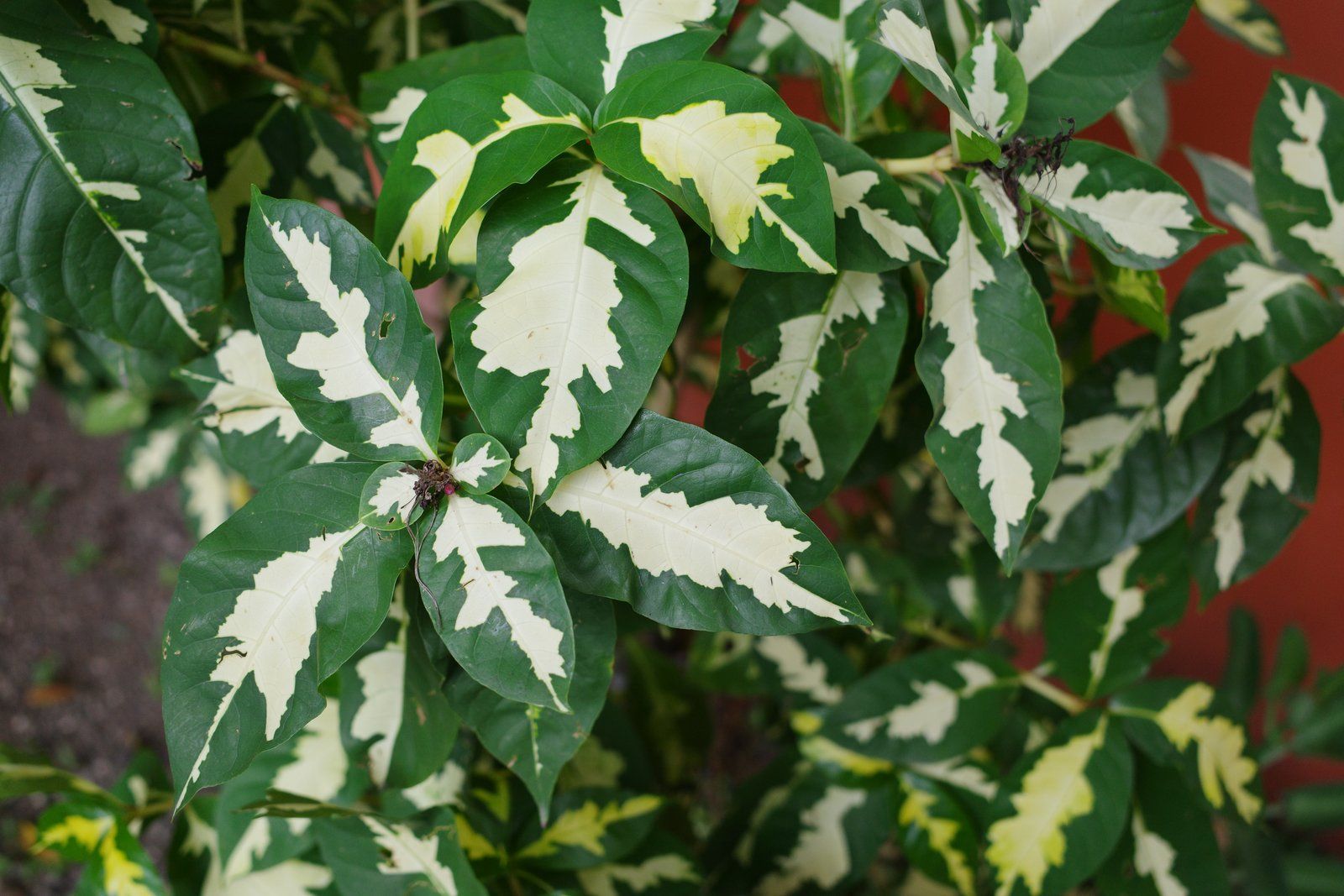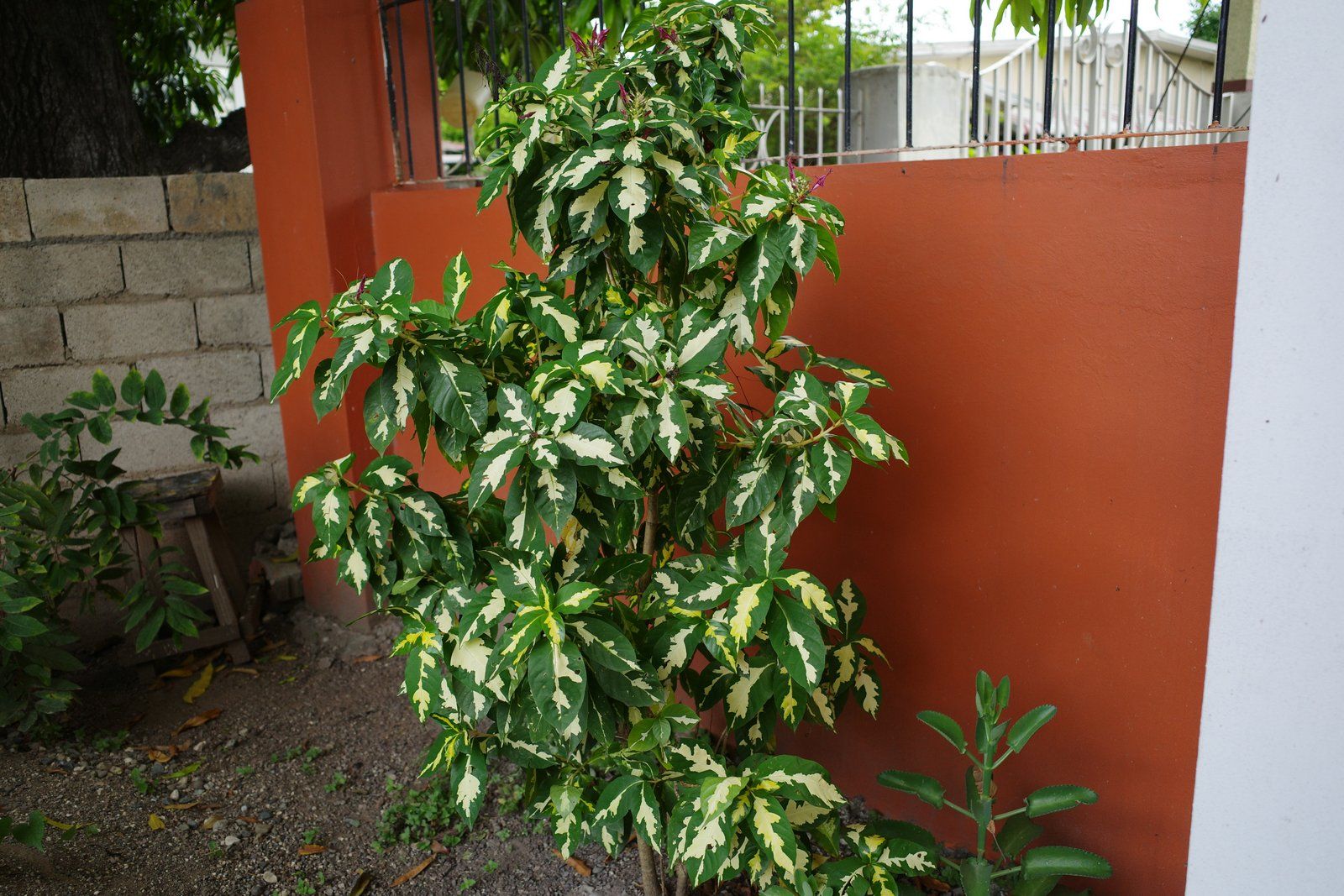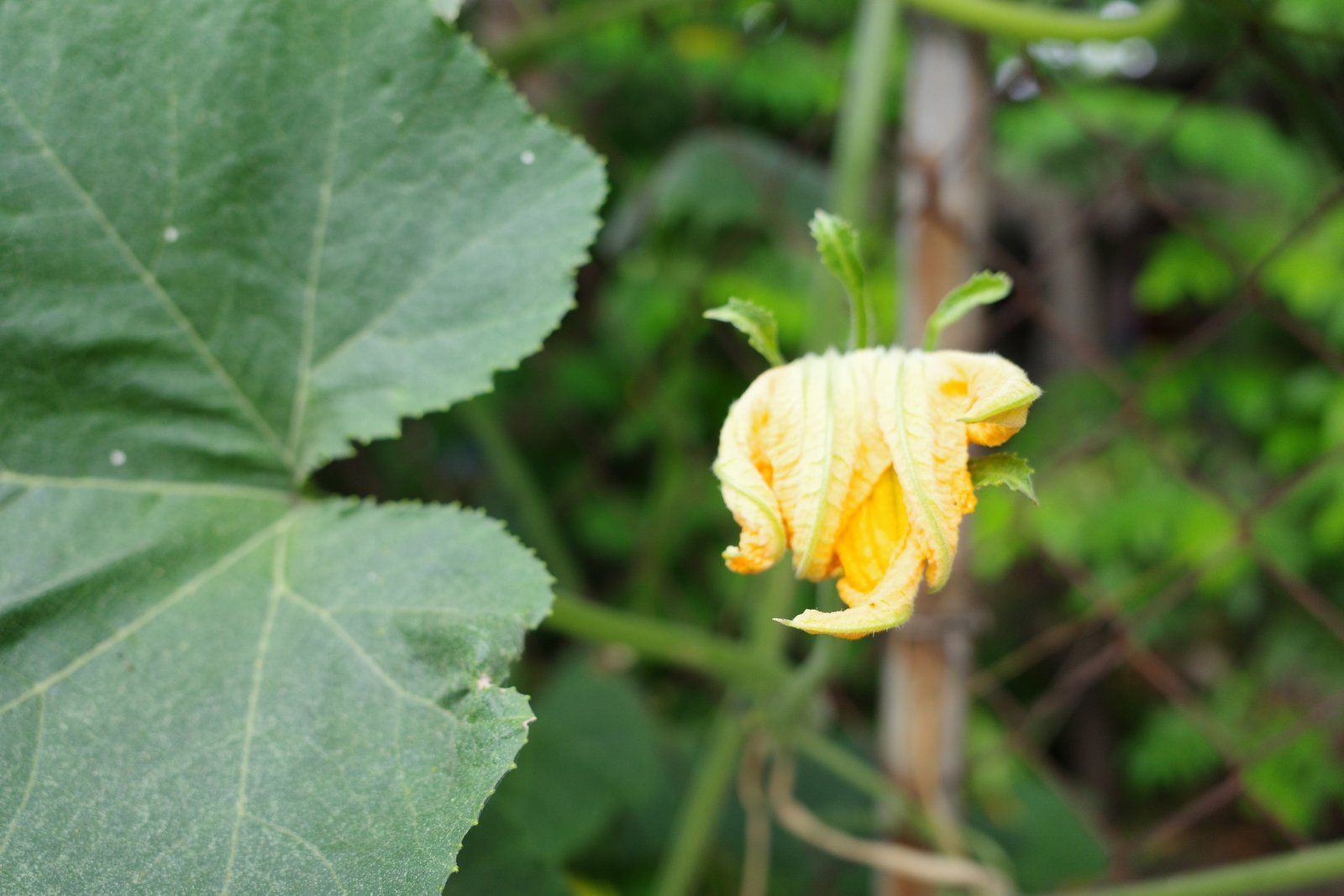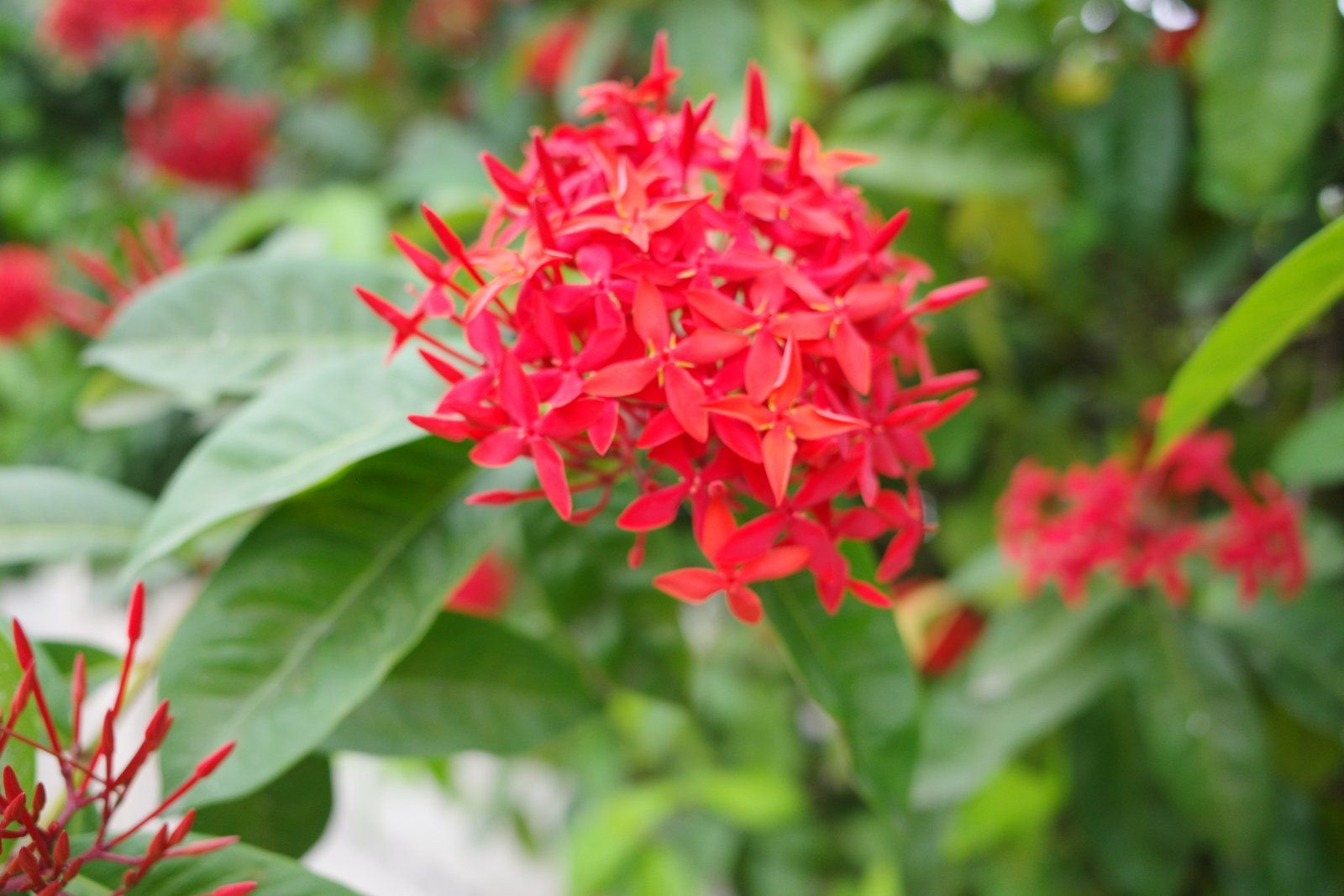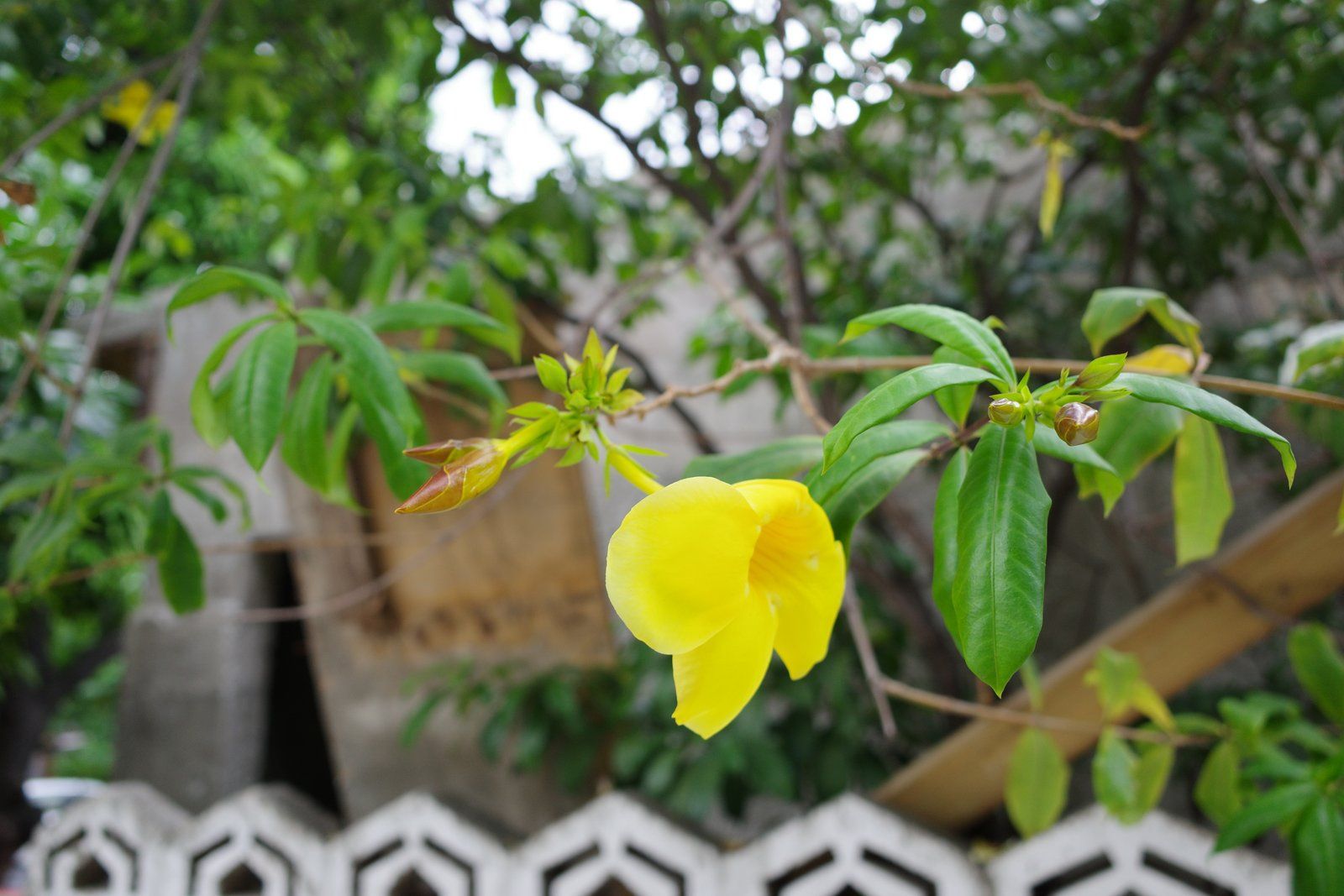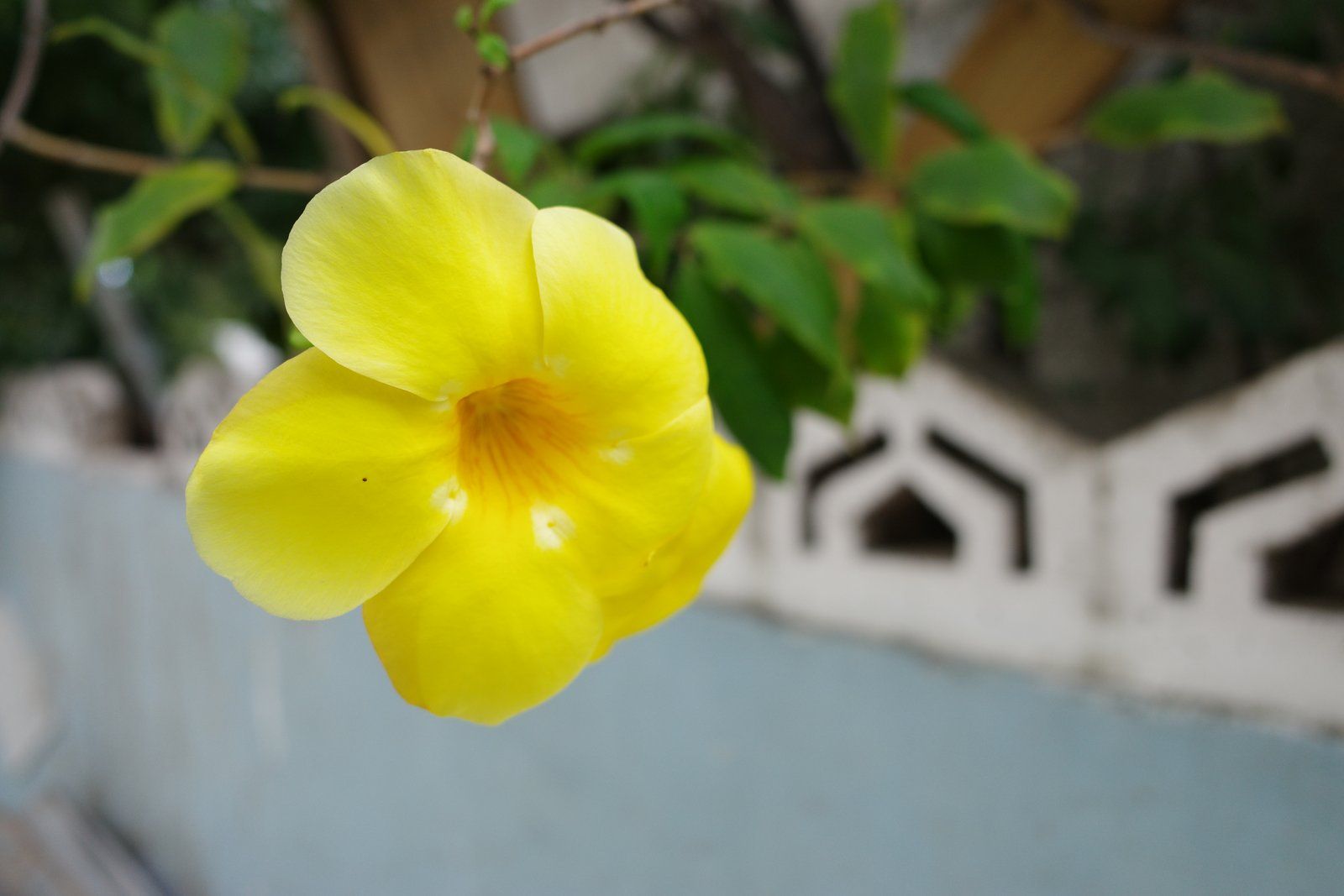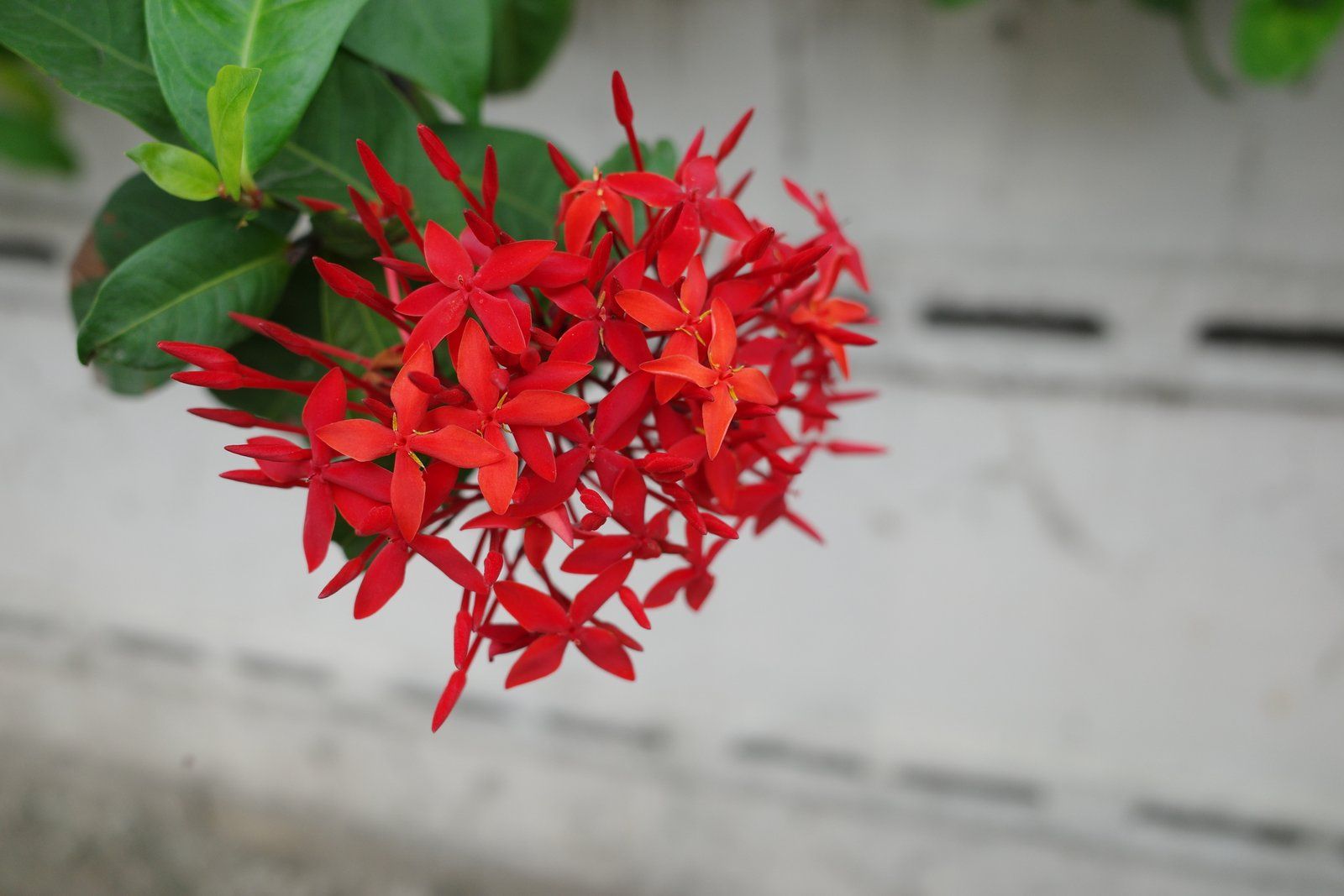 photos by owen, published 2023-Jan-05, comment
Went on a long trip into the country side and stopped to smell the flowers.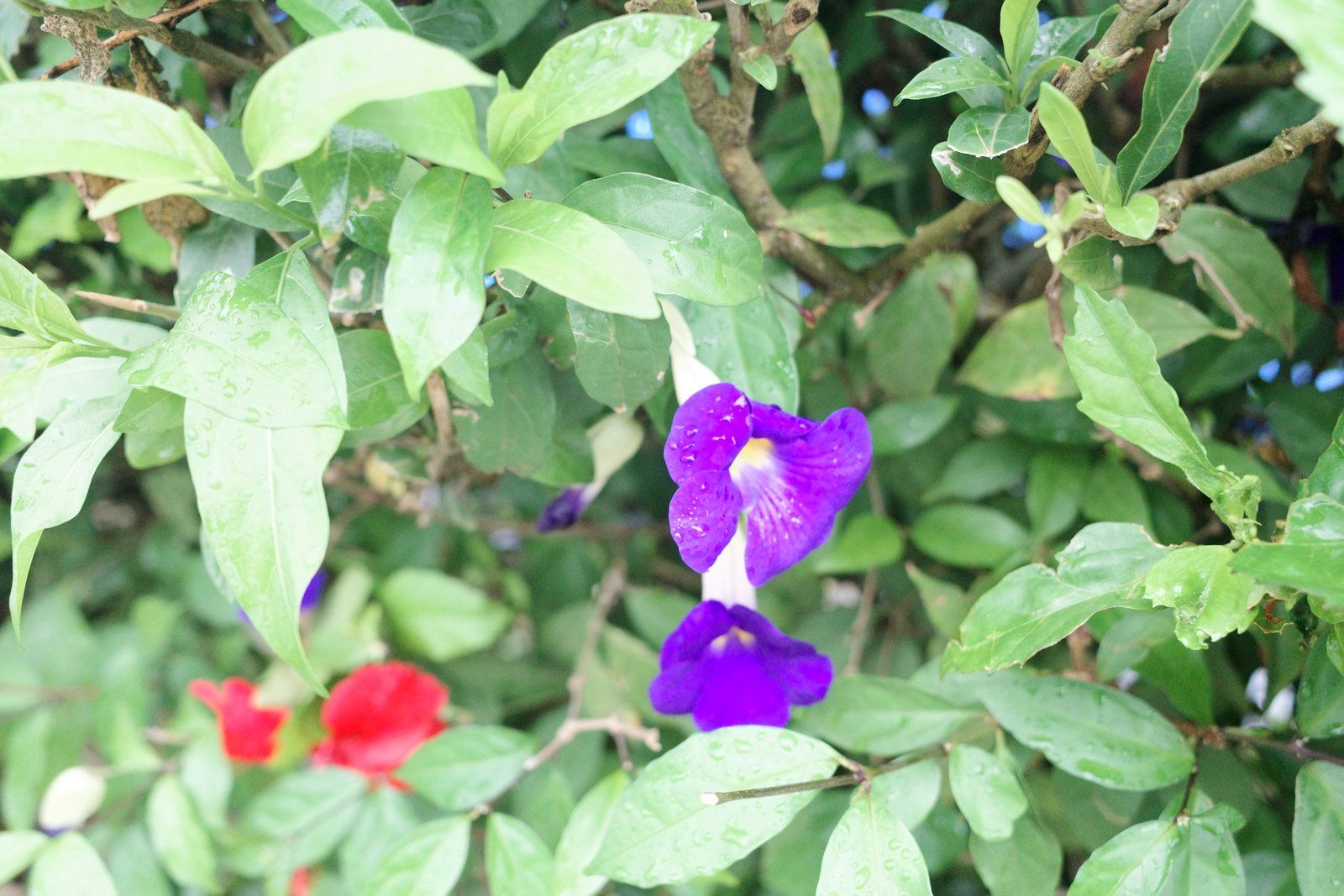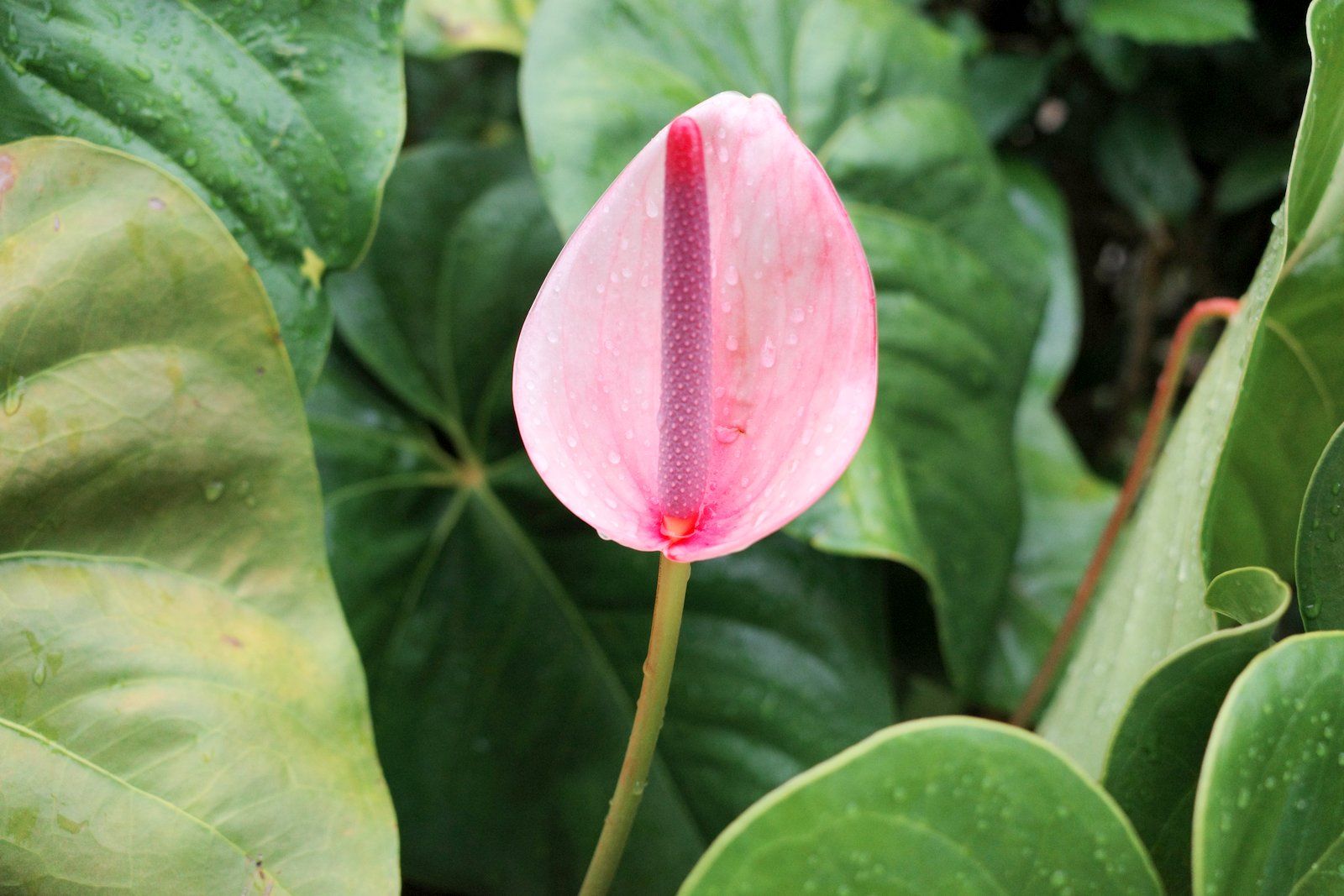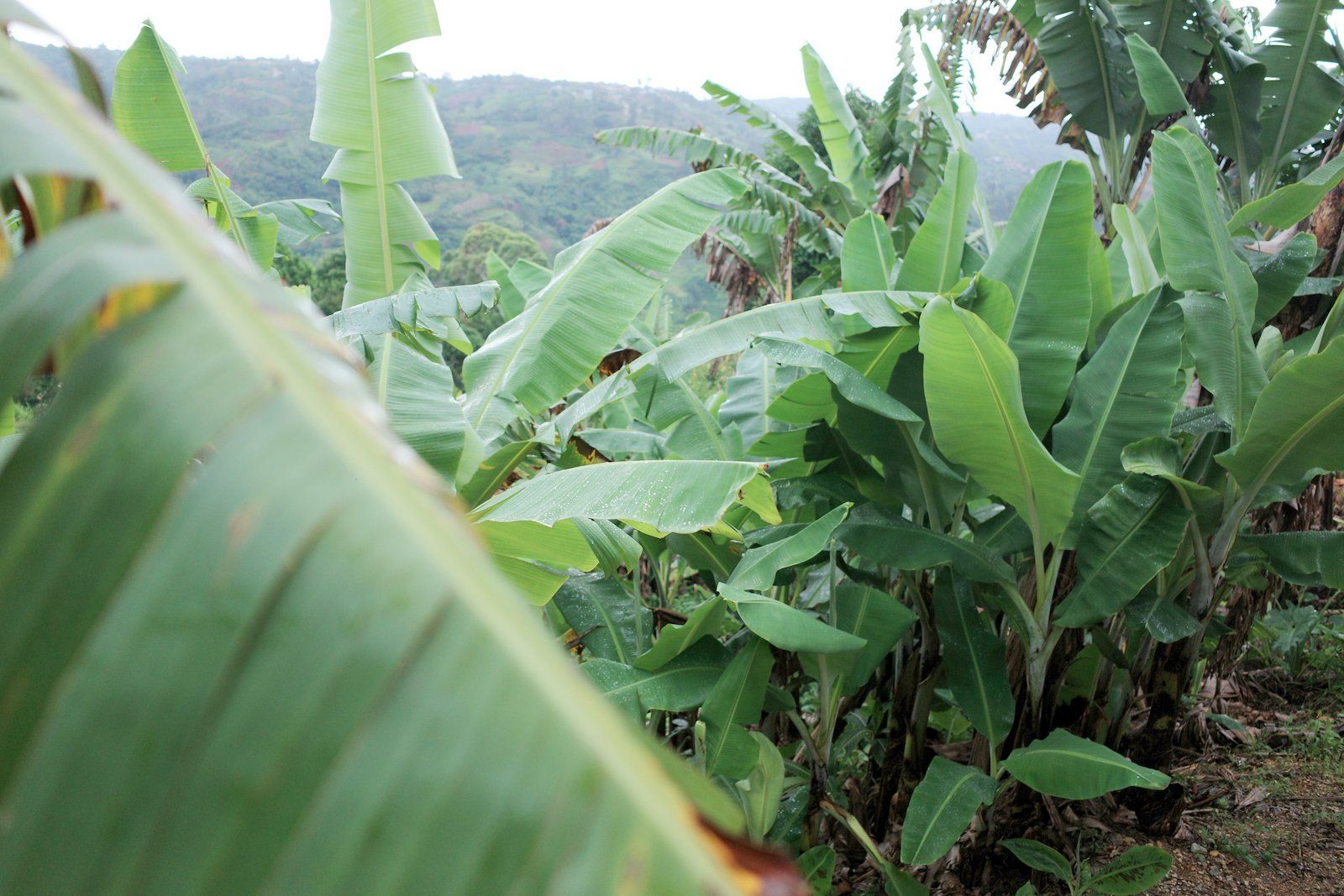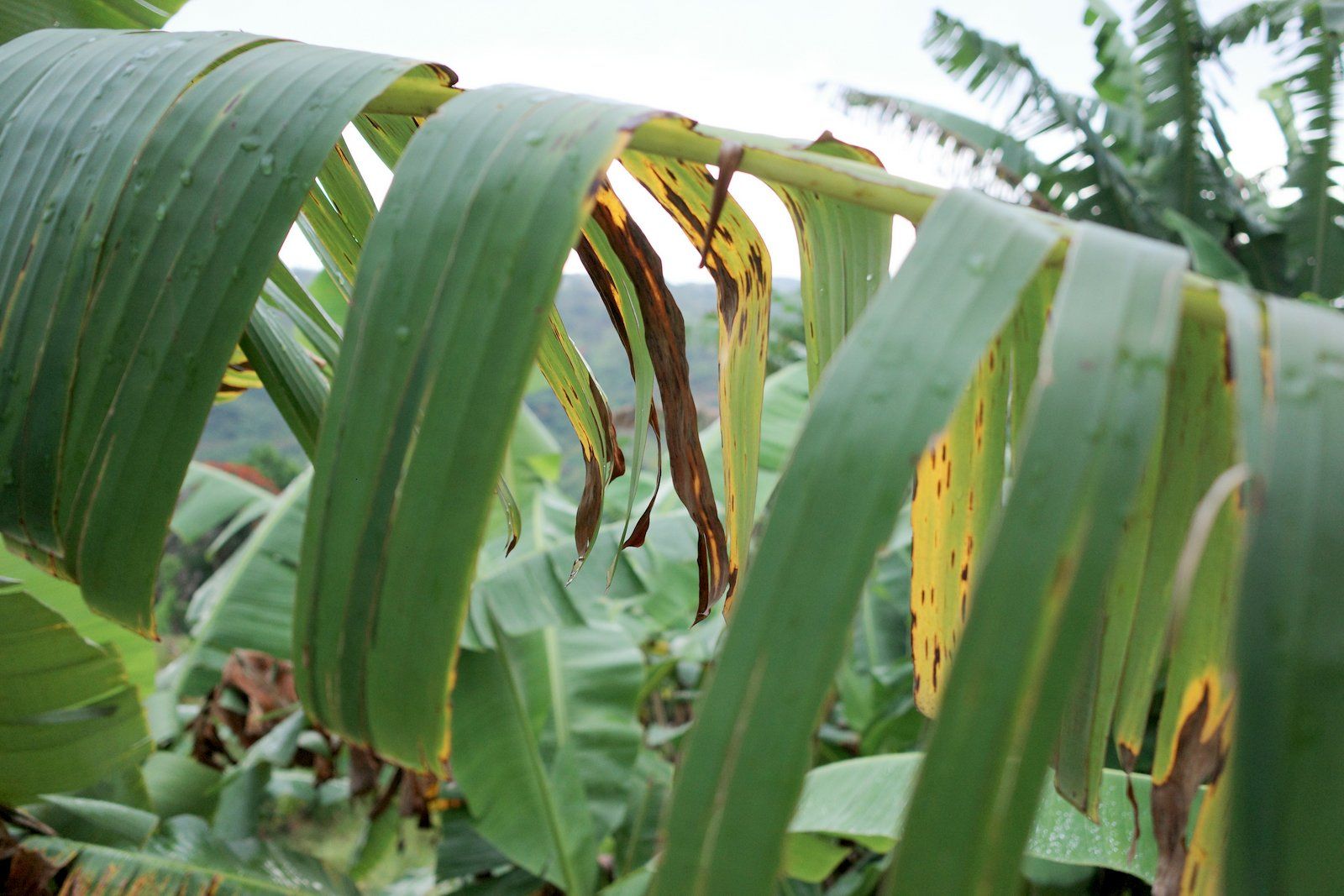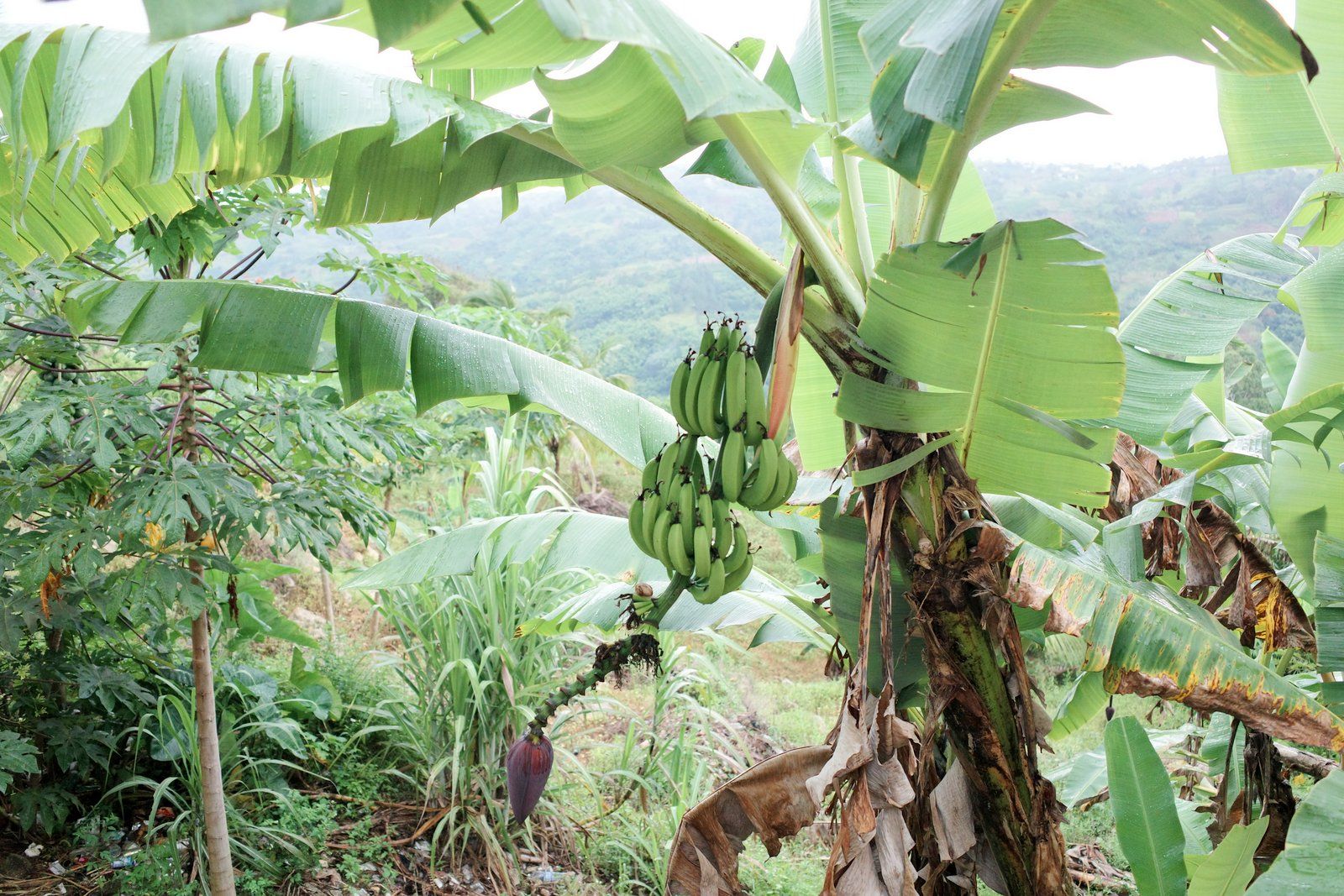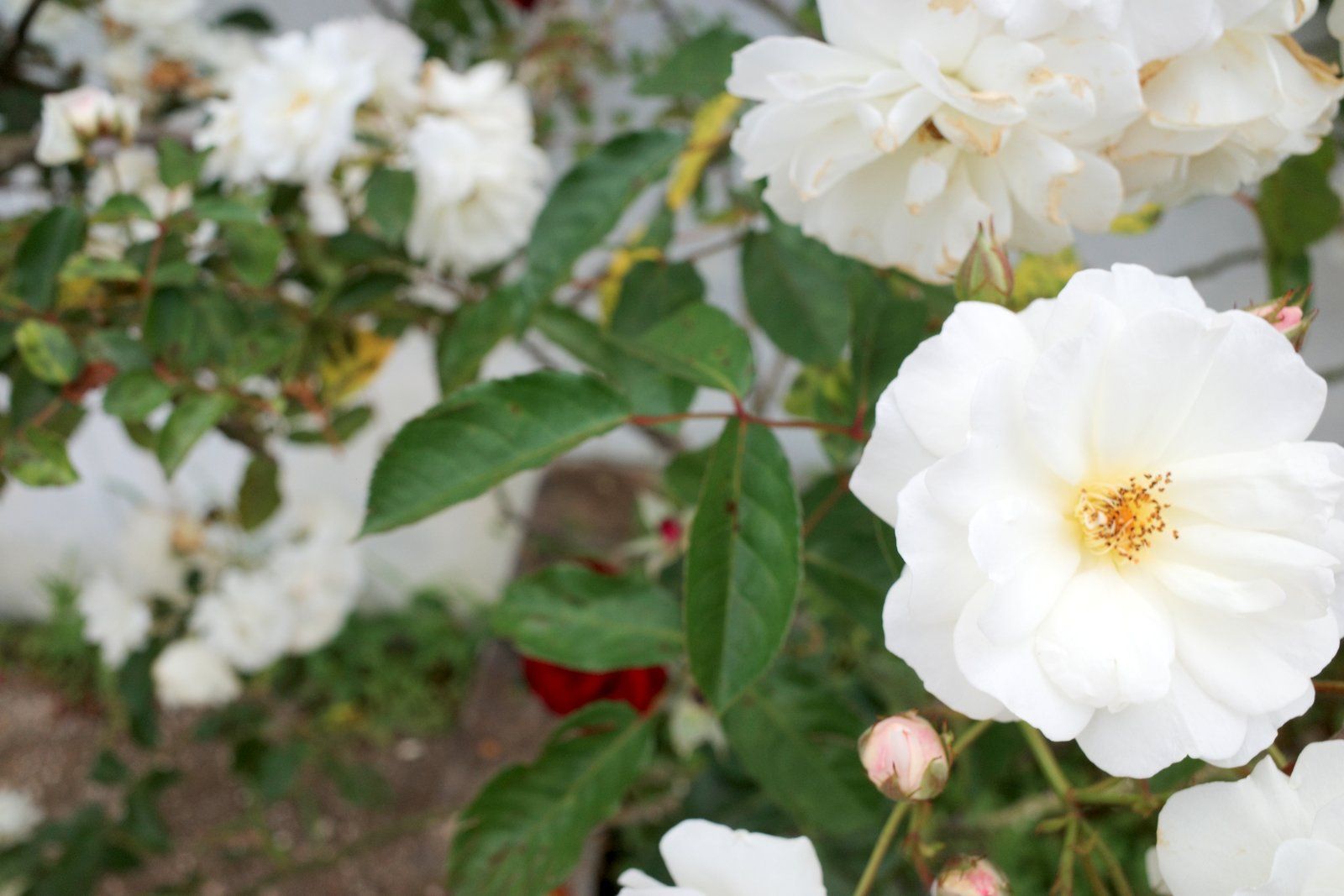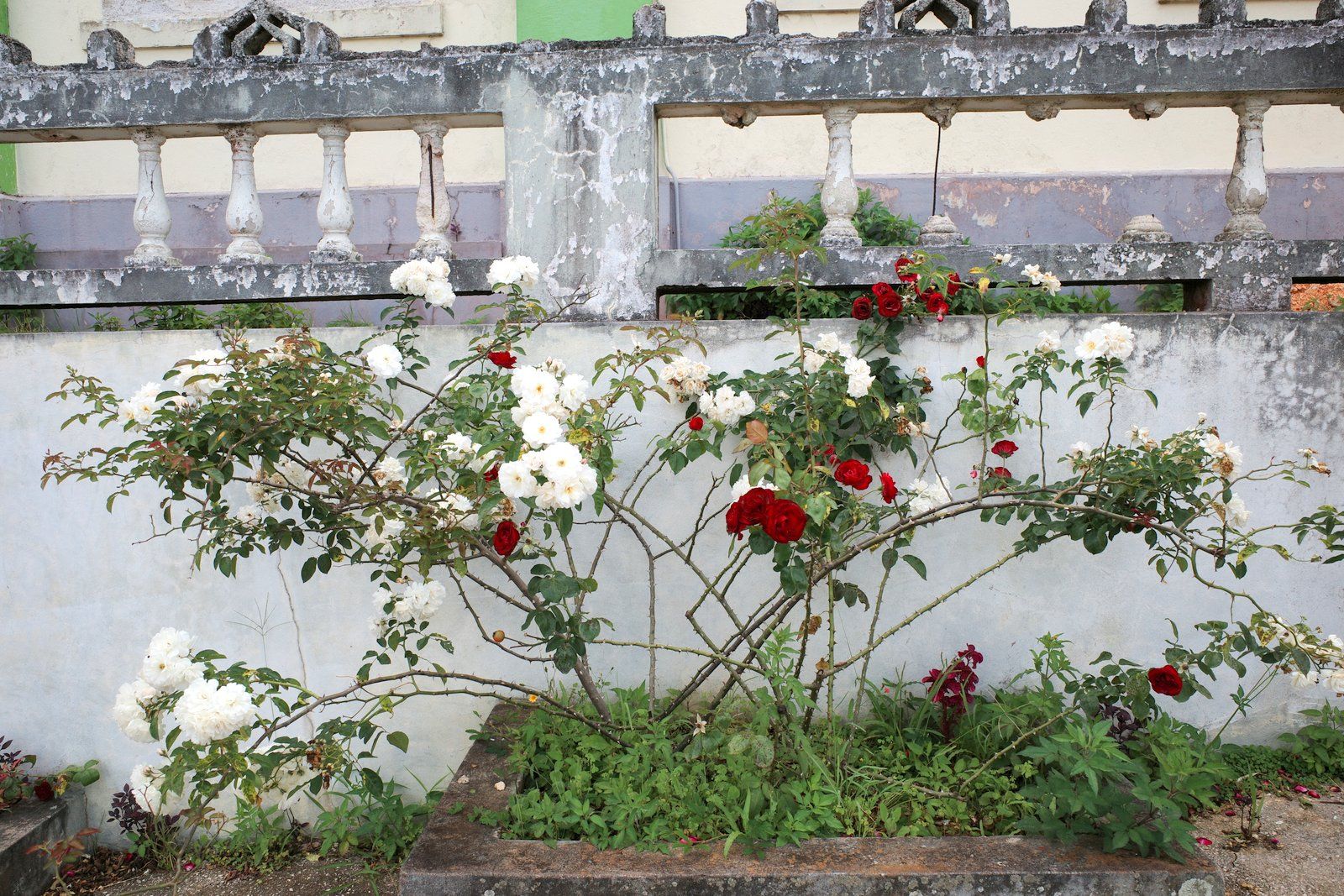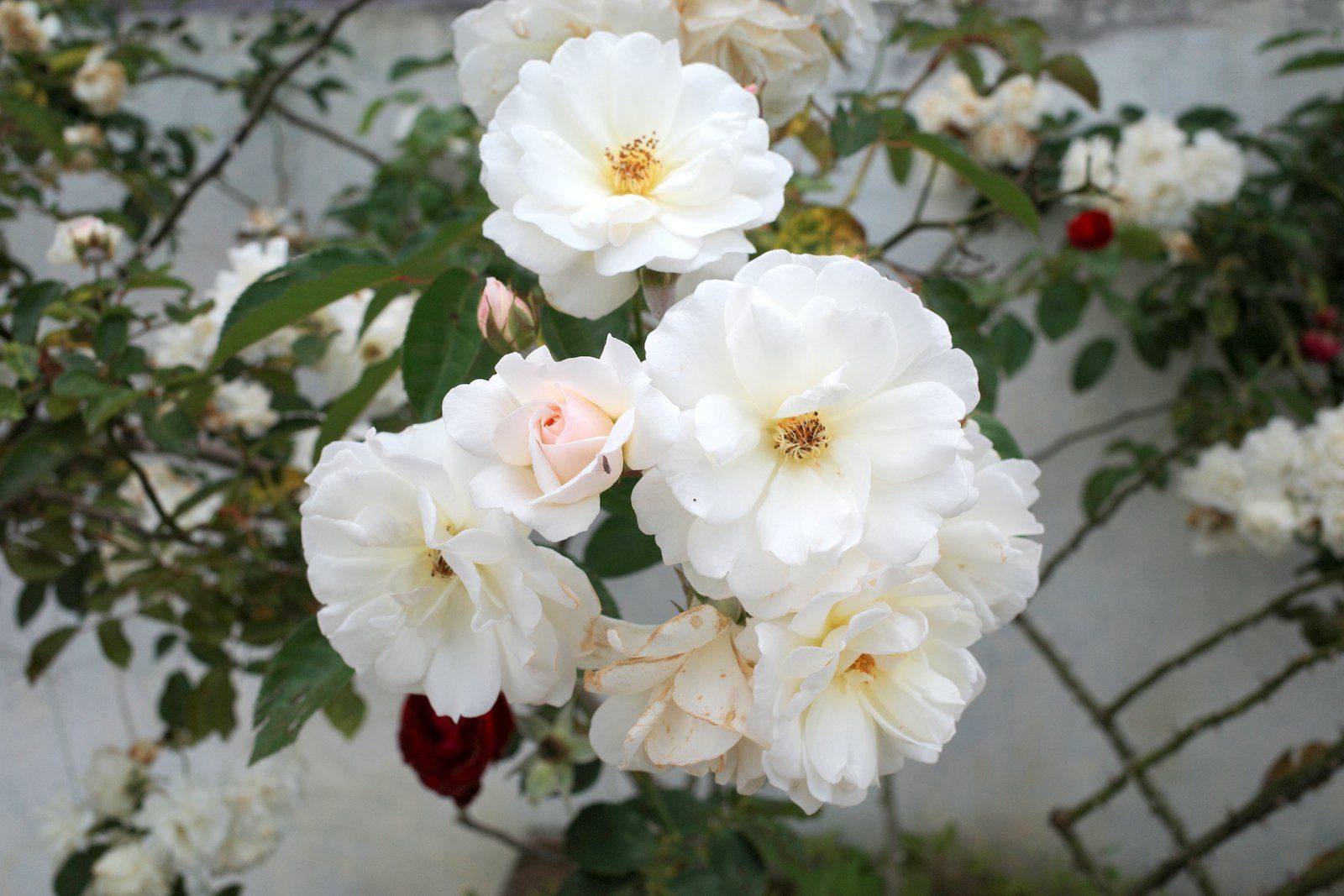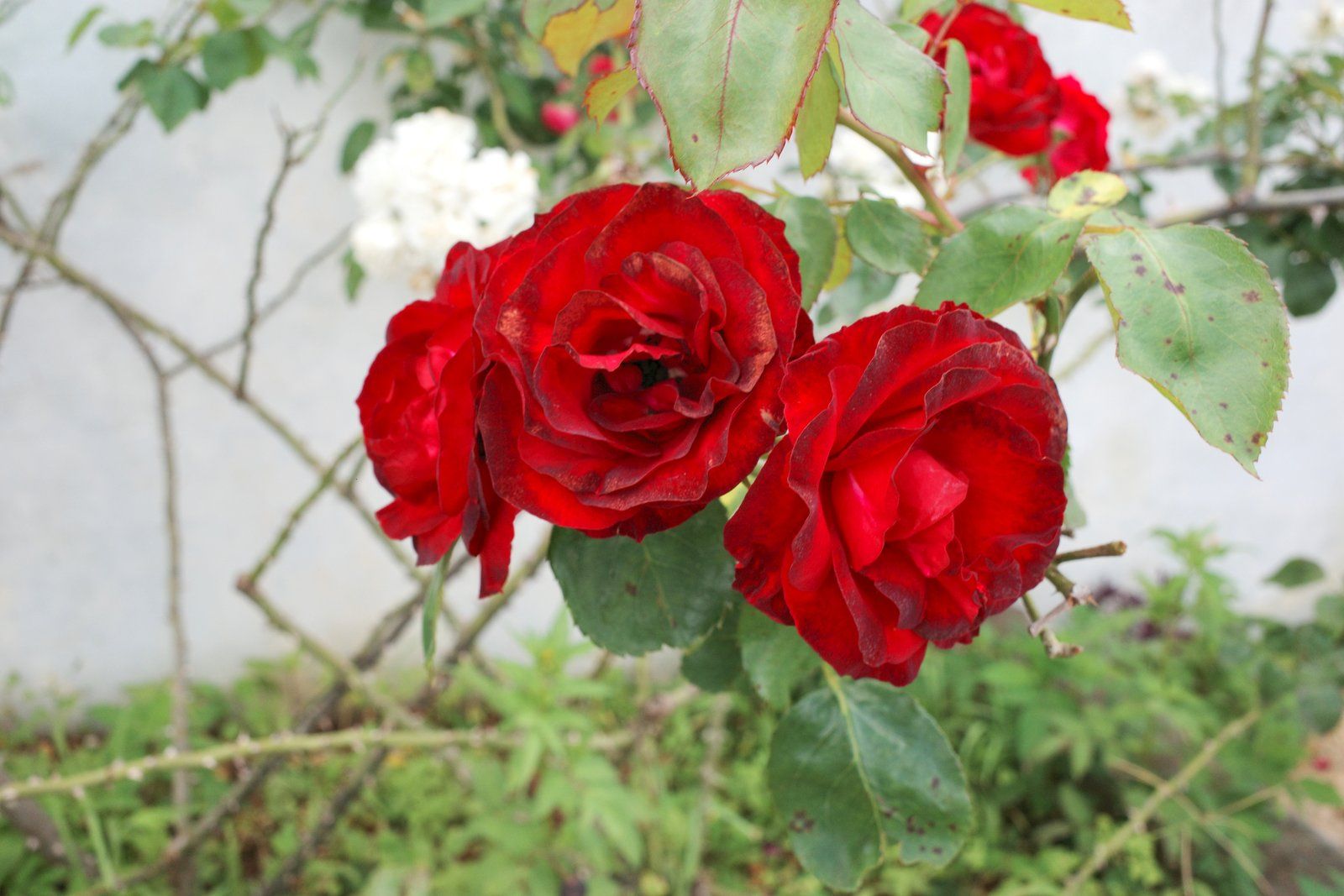 photos by owen, published 2022-Dec-21, comment
I might have to start taking pictures of any large trees I see in Kingston because trees are a an endangered species in this concrete jungle. This one is downtown beside the digicel building.