Content
written by owen, published 2023-Sep-11, comment
Rarely disappoints. Probably the only issue is the randomness of it.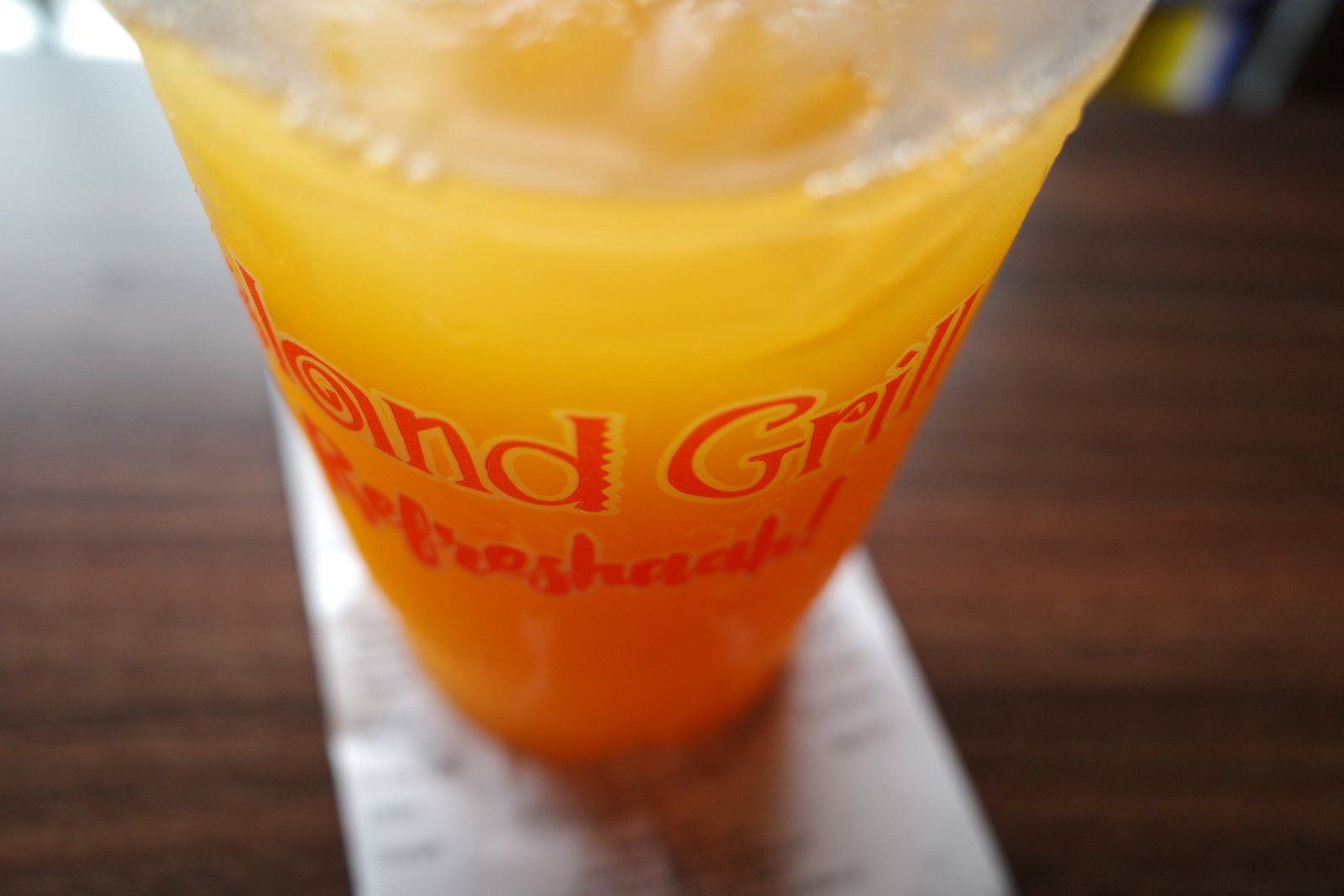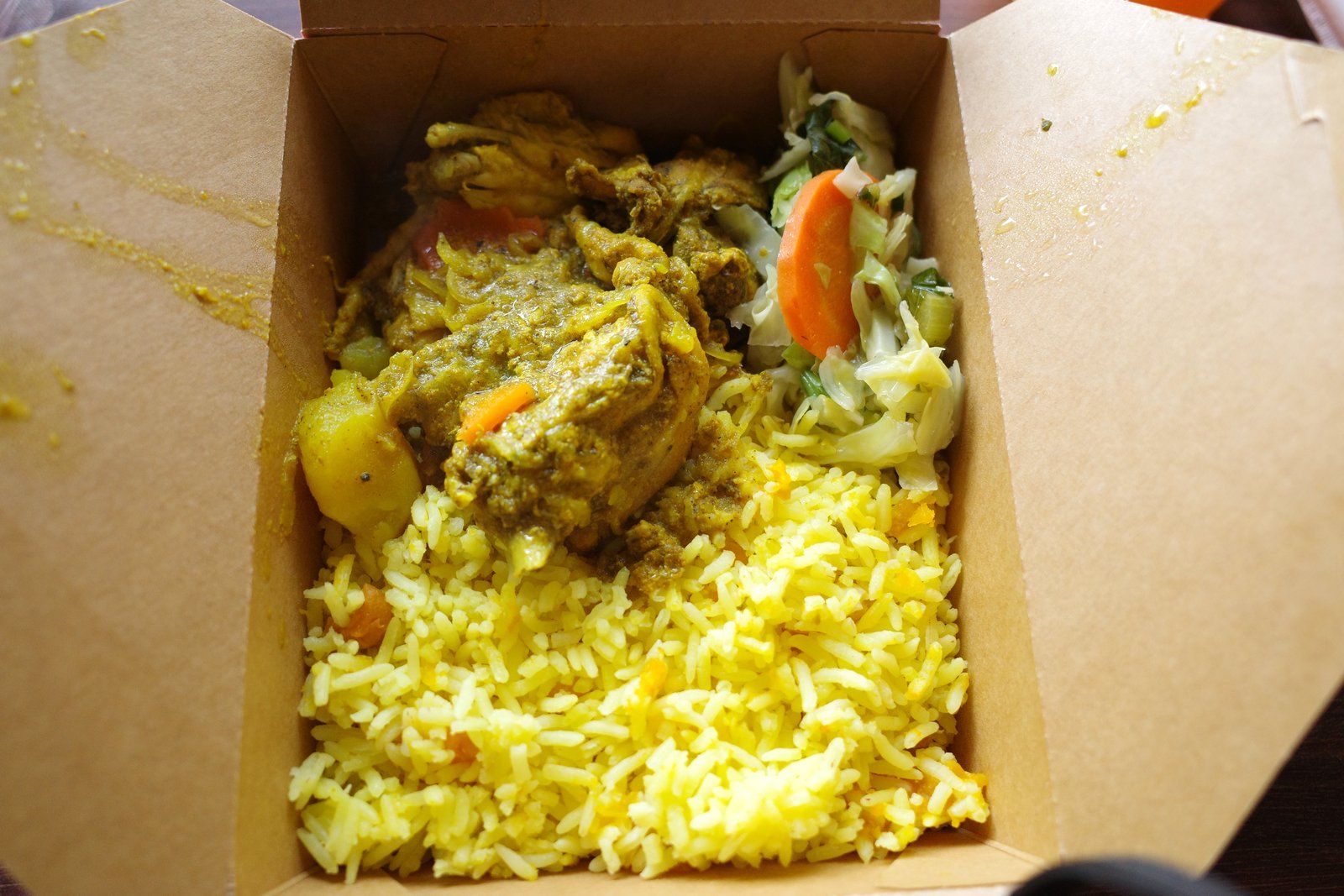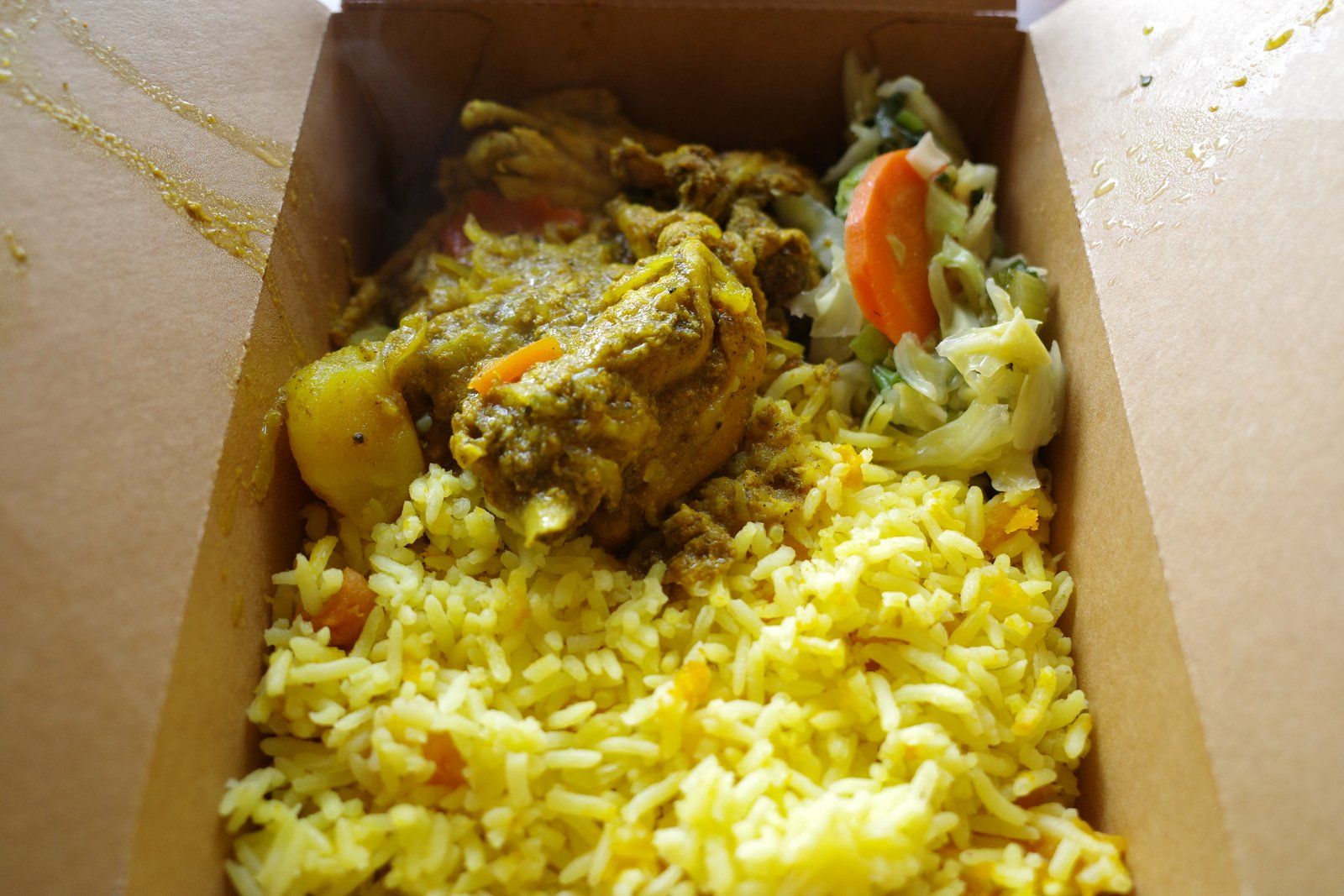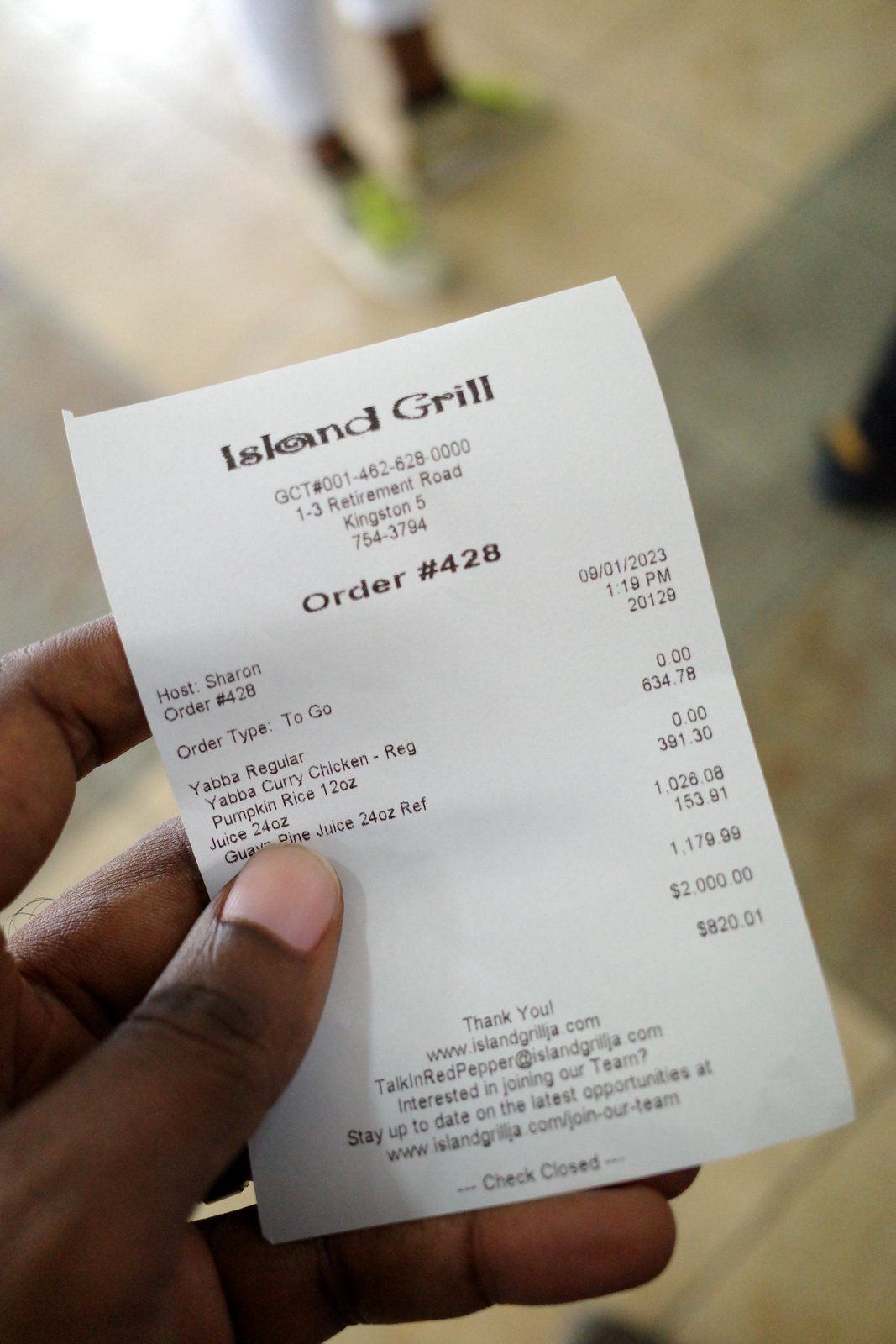 written by owen, published 2023-Aug-16, comment
Its brunch so dont expect full meals. Other a couple dishes at a time so that they roll out faster. One of these is the Bun and Cheese option. See if you can guess it.