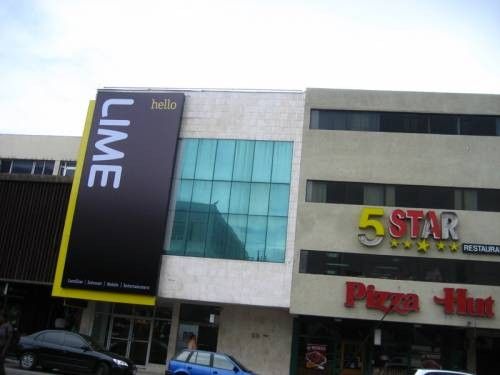 So cable and wireless saw it prudent to rebrand instead of giving people cheaper rates and better services. Its a move that can only be described as "if the world gives you lemonade - make limes". I can't imagine the millions of dollars that are being wasted to re-paint all those white walls. I can however imagine the hundreds of vandalists waiting in the shadows ready to scratch out that "I" and replace it with a "A" at the very first opportunity.
On the flip side though, the new staff shirts are a cool black with neon green trimings - heaven knows who I'm going to have to screw over to get one of those. It will catch on sooner or later whether it will make a difference is another story. Now I'm not always the harbinger of doom. If you throw enough money and time at anything, sonner or later something will come of it.
permanent link. Find similar posts in Blog Jamaica.