Content
written by owen, Tue, 13th Dec 2011 at 1:46 pm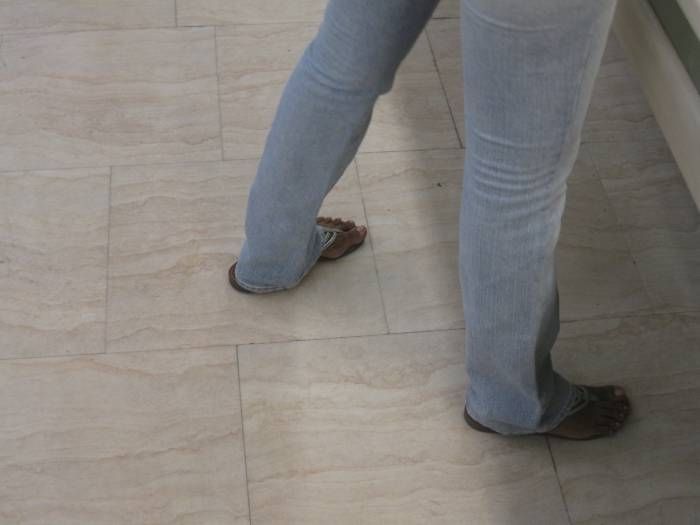 Somebody was feeling idle when they did this floor.
comment 9
Gods Child commented: I think it looks good. . . and no one will be tempted to try a game of checkers on it ... read 8 more
written by owen, Wed, 23rd Nov 2011 at 10:33 am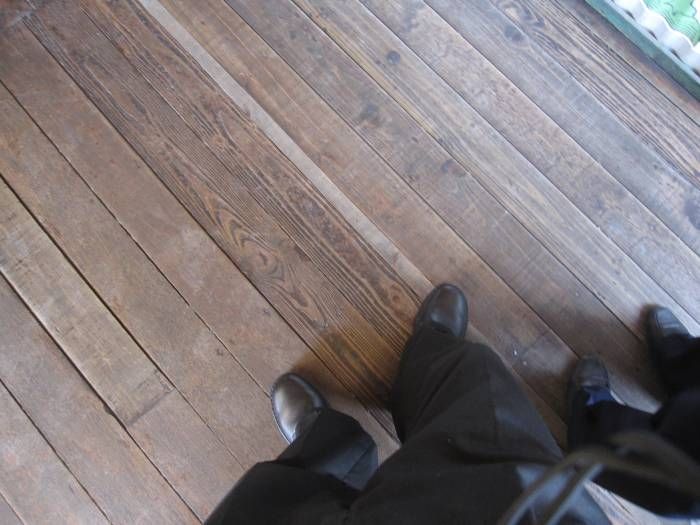 They probably have a cellar.
comment 2
written by owen, Tue, 18th Oct 2011 at 3:17 pm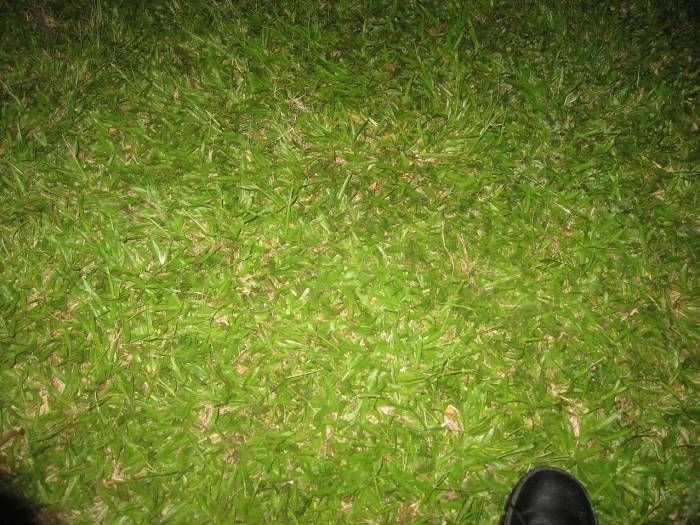 Seems to be late at night at a party or something
Tami commented: This is a very perverted shot, sneaking other fronts into the picture. [shocked] ... read 1 more
Also available as RSS