Content
written by owen, published 2006-Aug-13, comment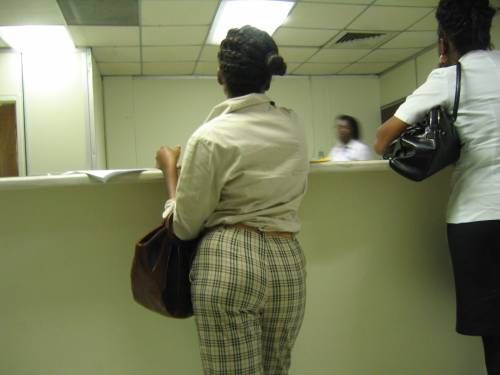 I was sitting there waiting a long time. 2004_10_10
Stunner commented: I can see what kept you occupied and why you aren't cussing about the long wait!!! ... read 1 more
written by owen, published 2006-Jun-26, comment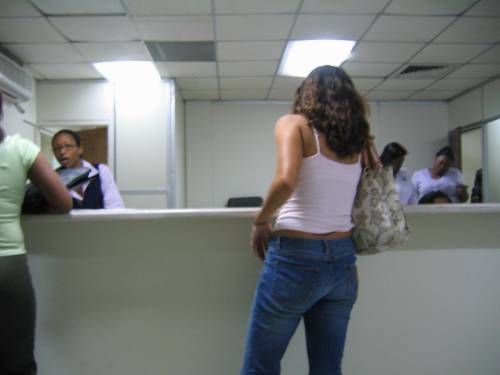 ...
mad bull commented: I wish you had given us a view from the front... :-( ... read 1 more
written by owen, published 2006-Apr-08, comment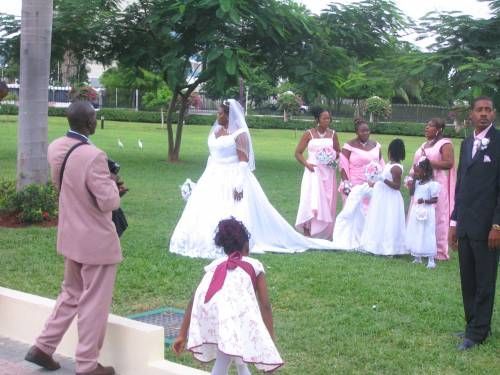 Random people getting married in emancipation park, jamaica.
Kaschief commented: Wow. It's always a beautiful sight to see a bride and groom party. It's real wonderful. ... read 25 more
written by Mad Bull, published 2006-Jan-08, comment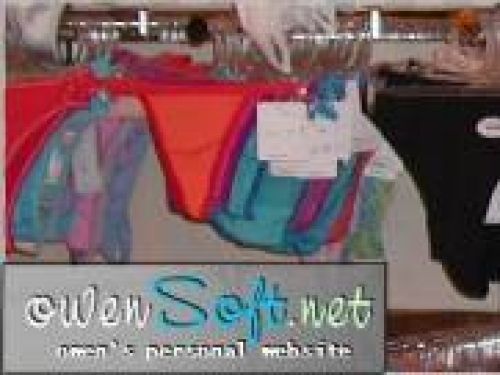 I was feeling idle somewhere around 6:00 am on Sunday, January 8th, 2006 (not that I have never felt idle at other times, mind you) and I decided to contribute a nice banner for you to use on your site.
What do you think?
owen commented: right now there is a way for you to submit the actual header for the site. thats why the site resize it. You might have to email me the original picture then I'll photoshop the site text onto it. But that picture might create room for mad speculation and you know how jamaica people chat bout already. ... read 5 more
written by owen, published 2005-Aug-08, comment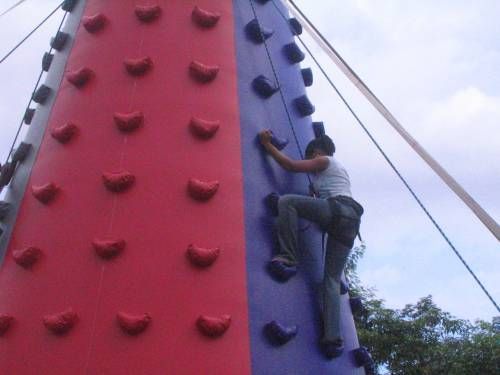 A blow up wall for climbing at the Denbigh Show Ground in Clarendon a couple weeks ago.
owen commented: They also had a Honda booth displaying motorcycles. I don't know why. ... read 5 more