Content
written by owen, published 2022-Jan-12, comment
Spotted this guy waiting in line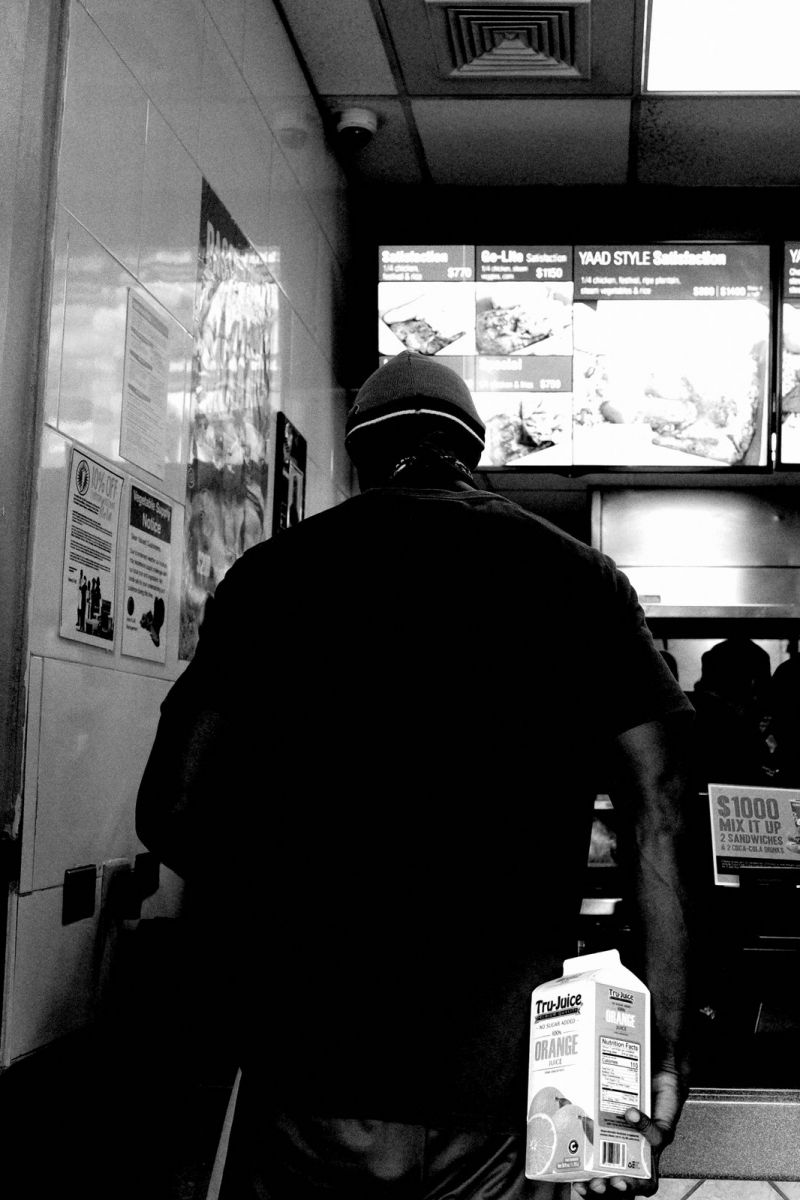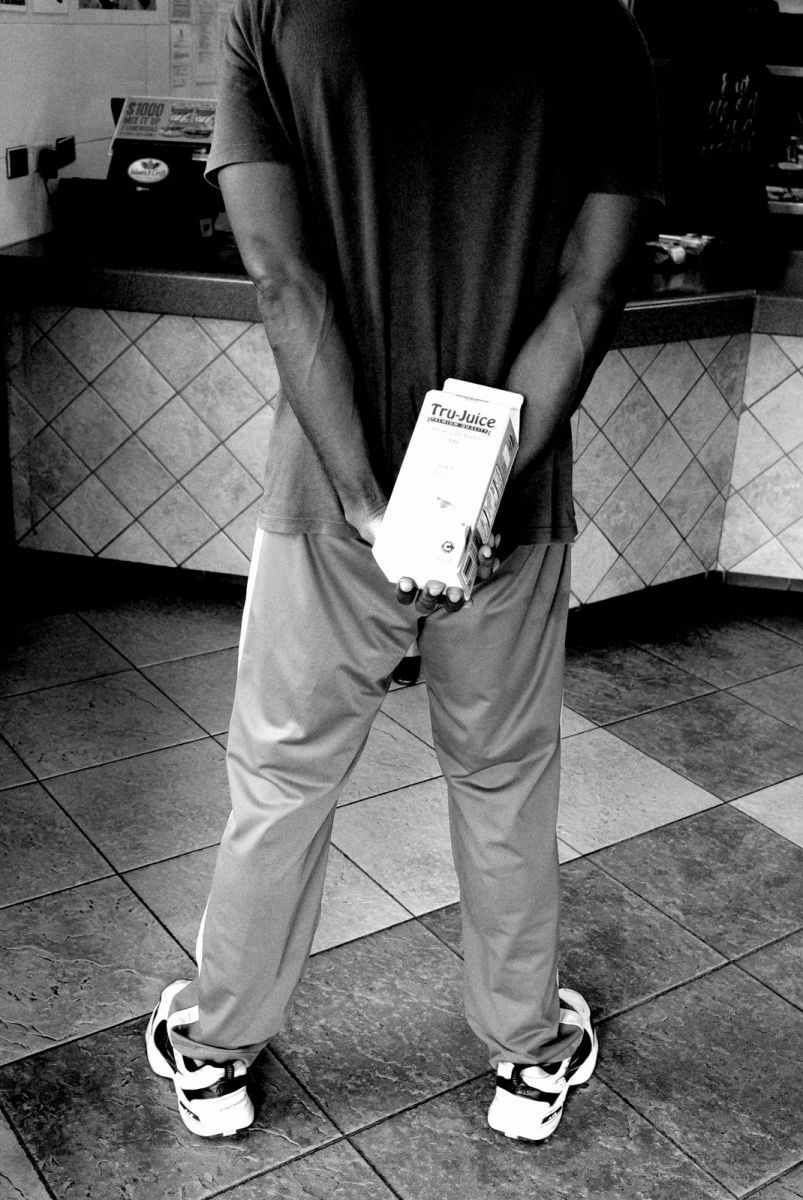 photos by owen, published 2022-Jan-11, comment
Coronation Market, Downtown Kingston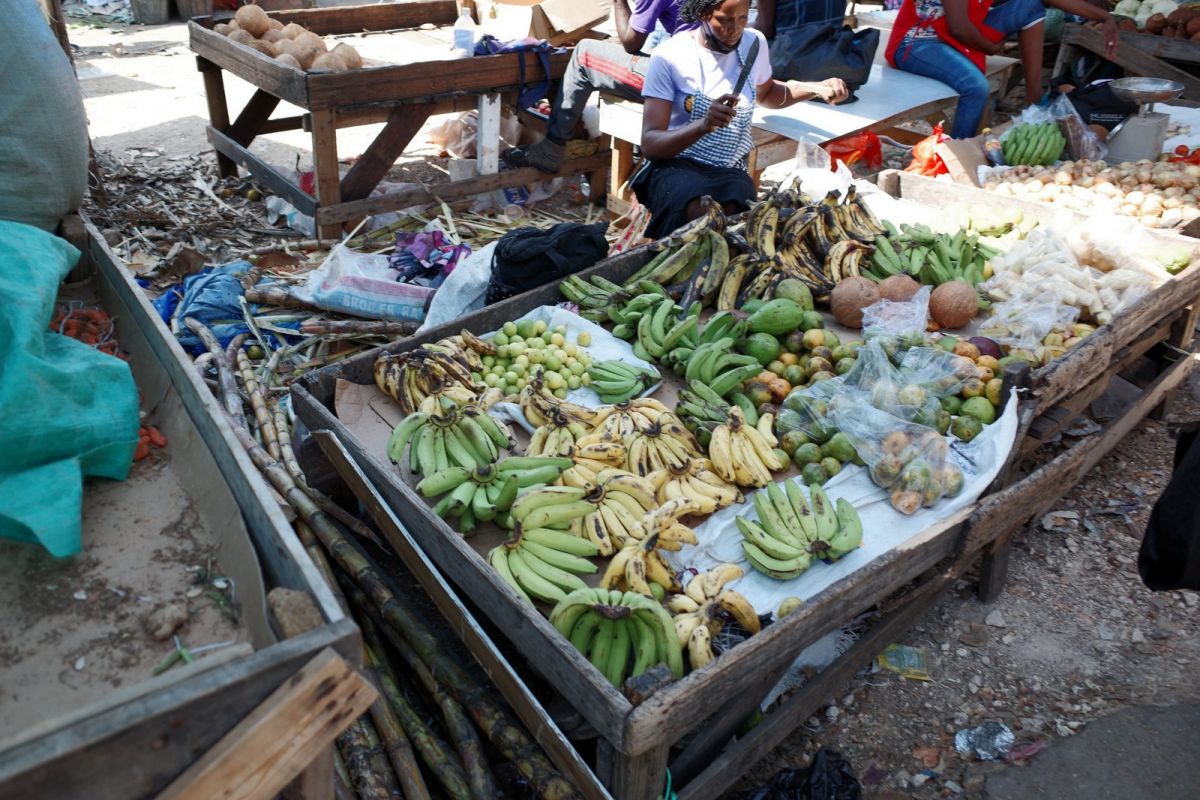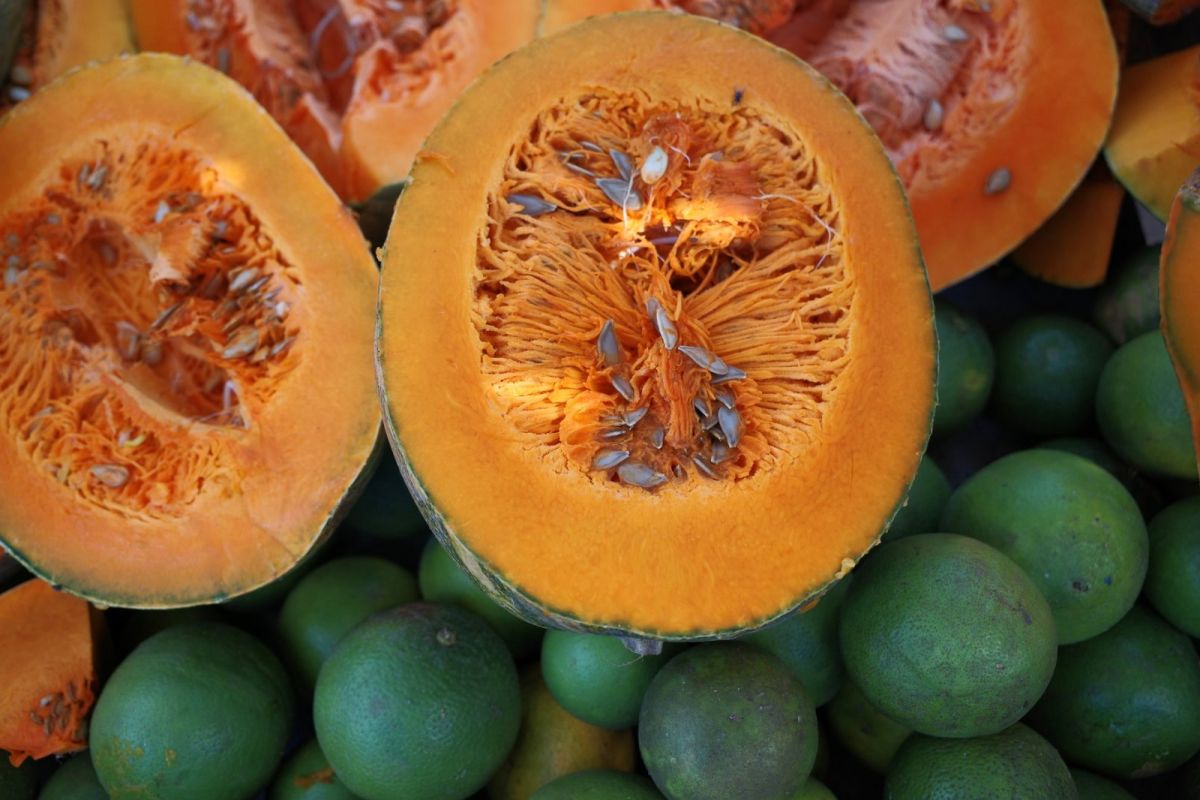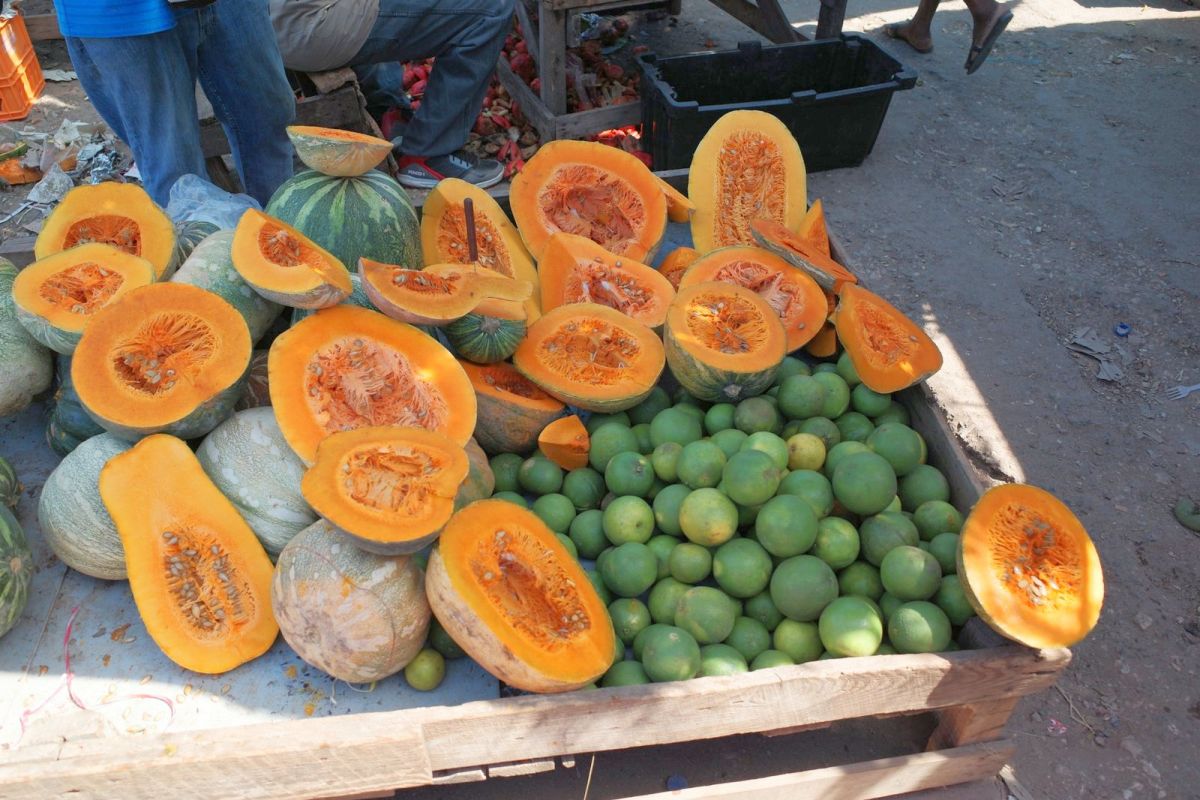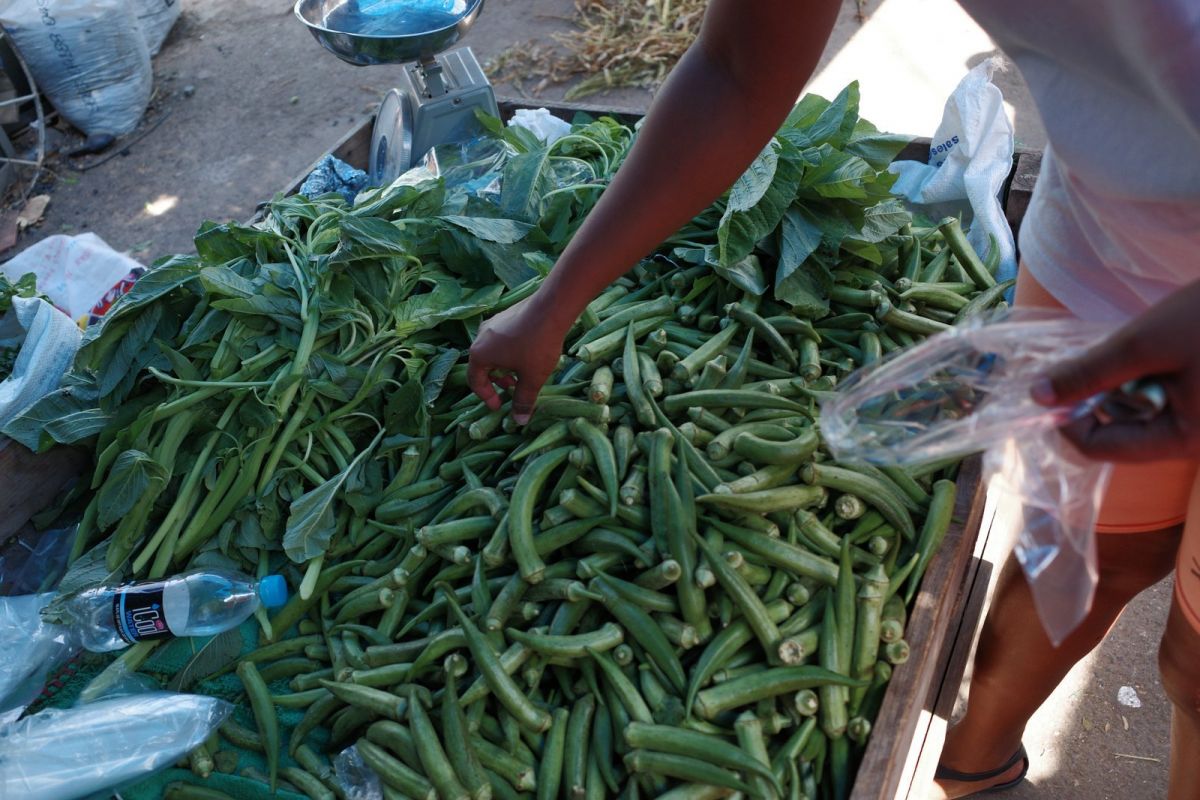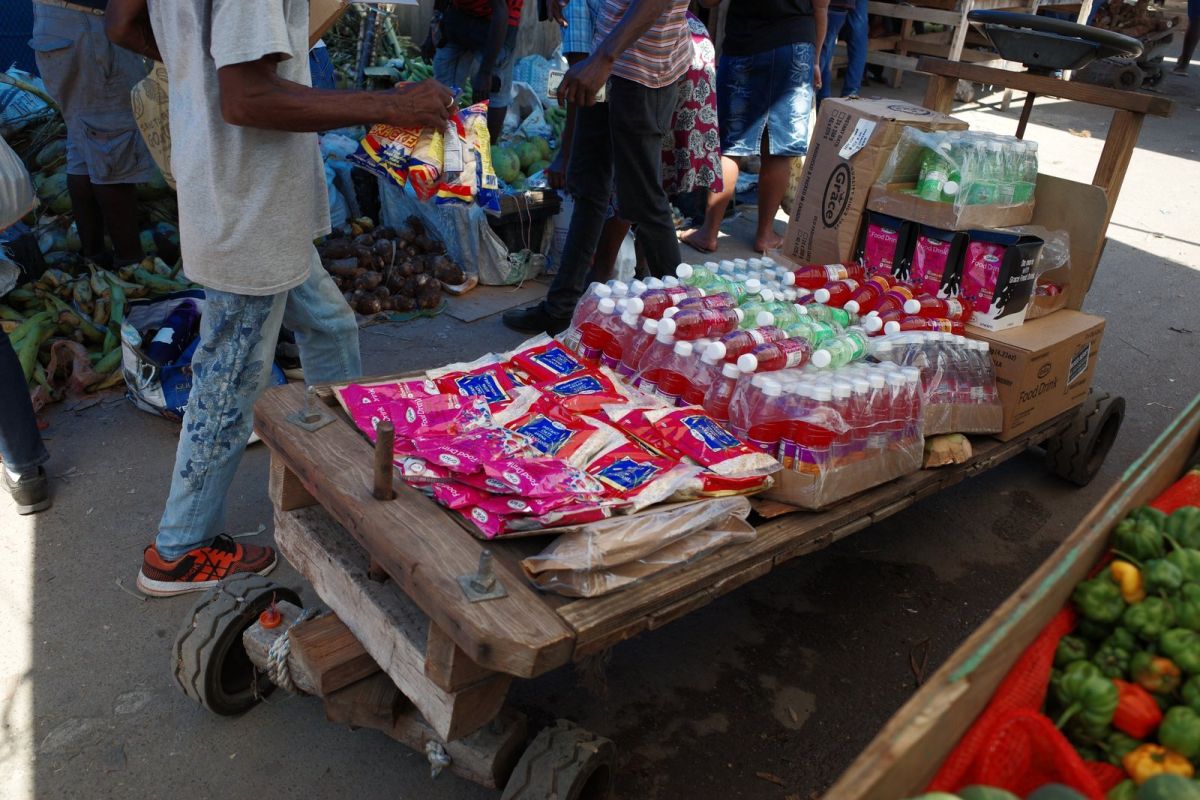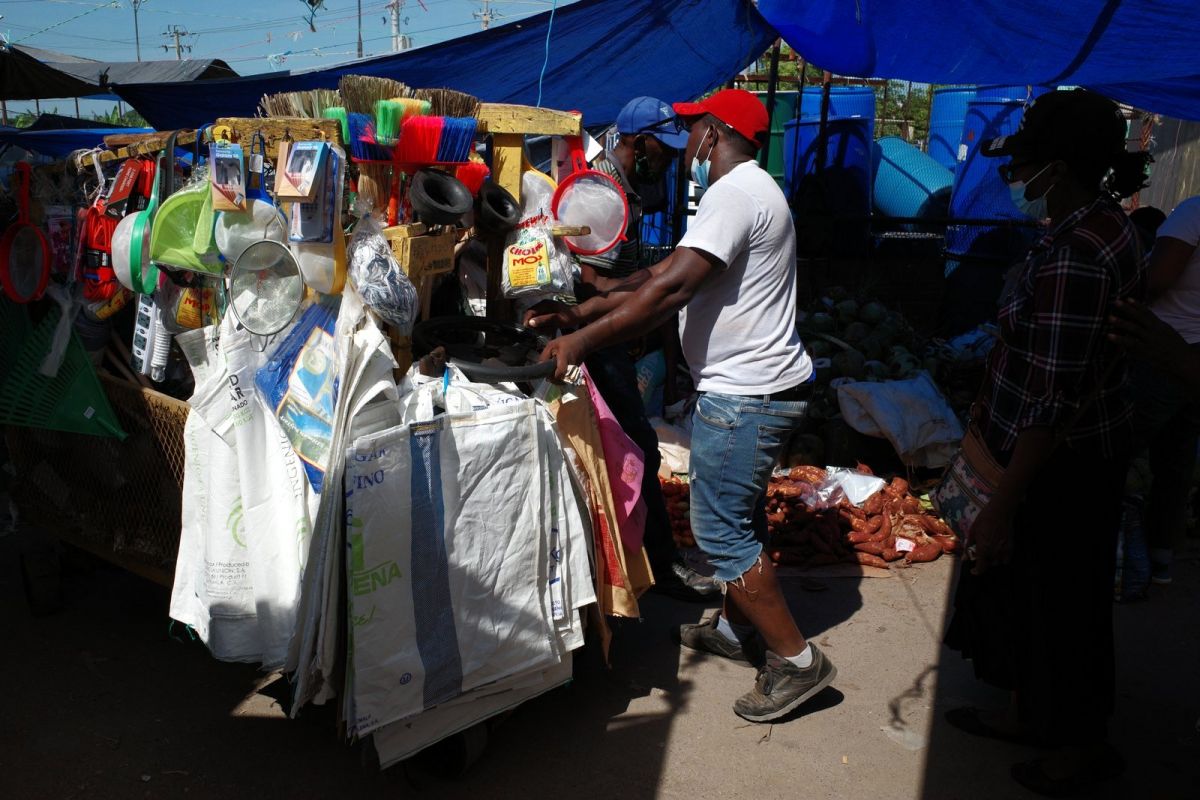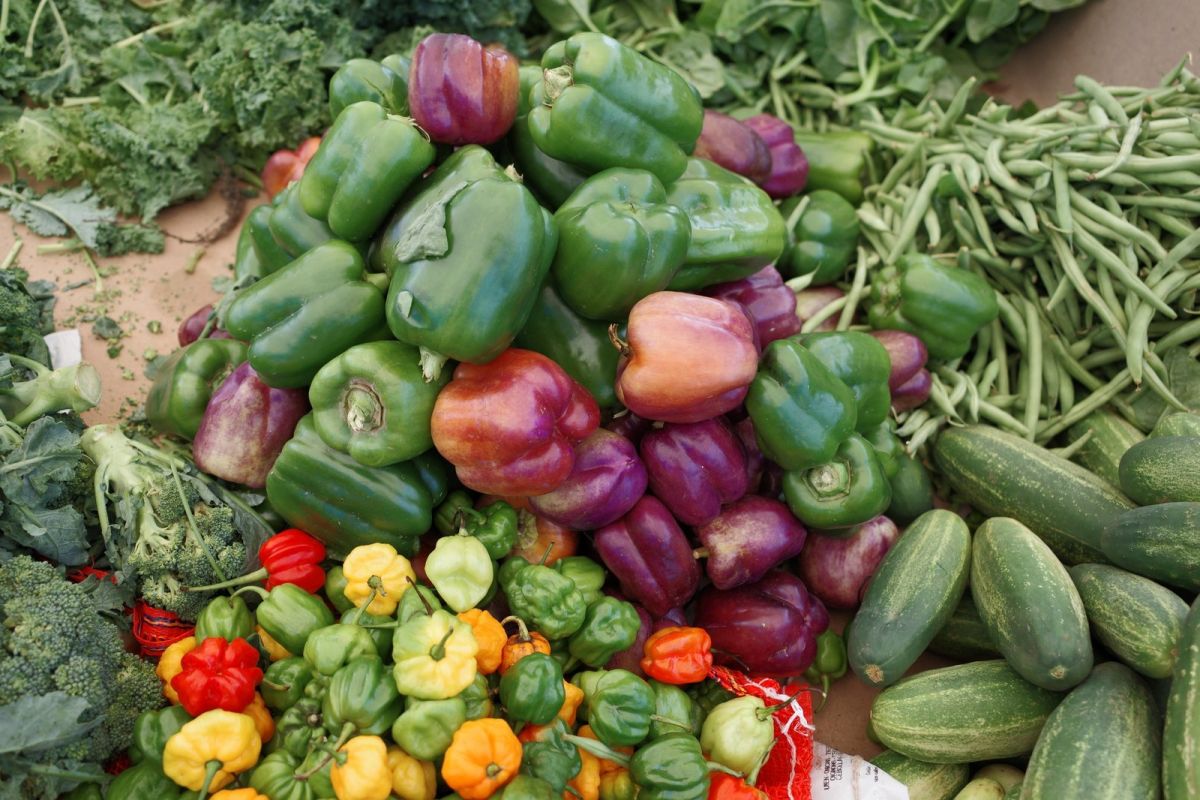 What were your favorite songs/videos Of 2021?
The music scene picked back up a bit but not fully 100. I listened to alot more random mixes this year and fell in love with some old tracks and old band like Jungle. post your favourite songs in the comments.
written by owen on 2022-Jan-08, Answer this question4
owen answered: Drive - Eleven Pond https://www.youtube.com/watch?v=jKuVNi1-mBc ... read 3 more
photos by owen, published 2022-Jan-08, comment
In this set I am stuck in a line all somewhere for a number of reasons. Got a few good shots in focus this time because I am either getting better or getting really lucky. Enjoy.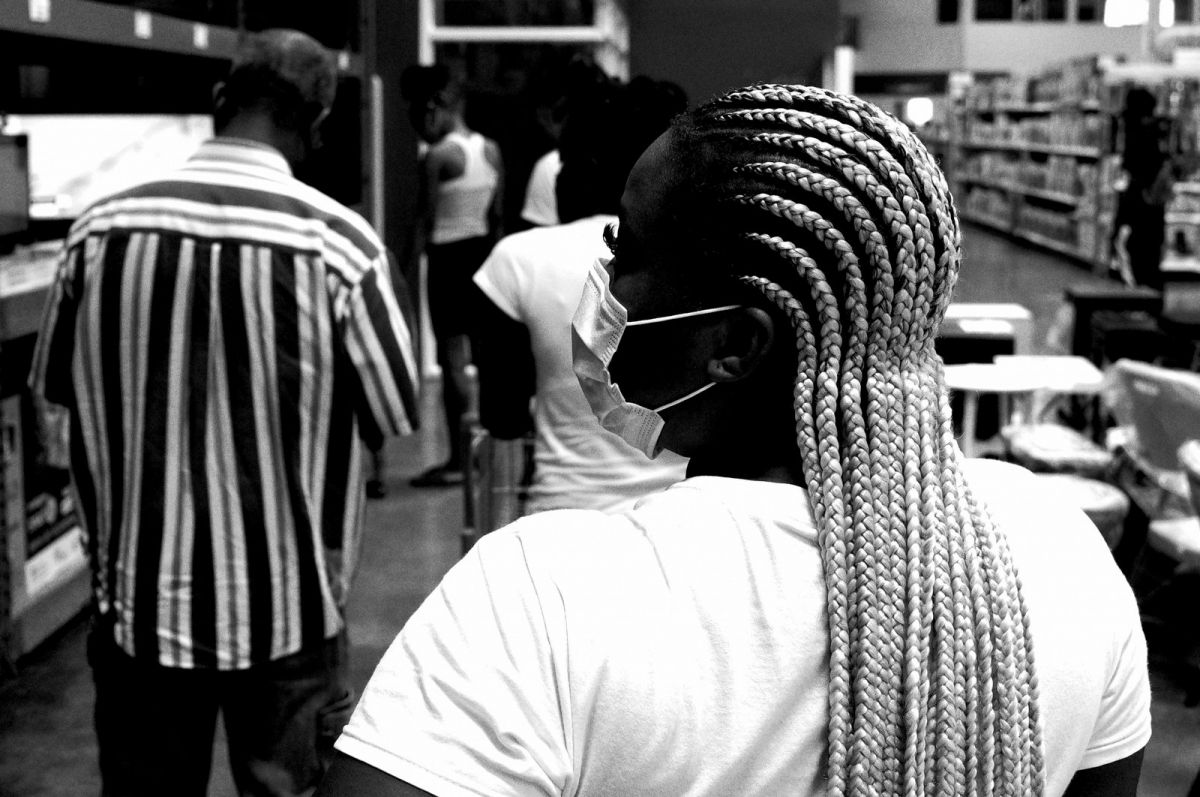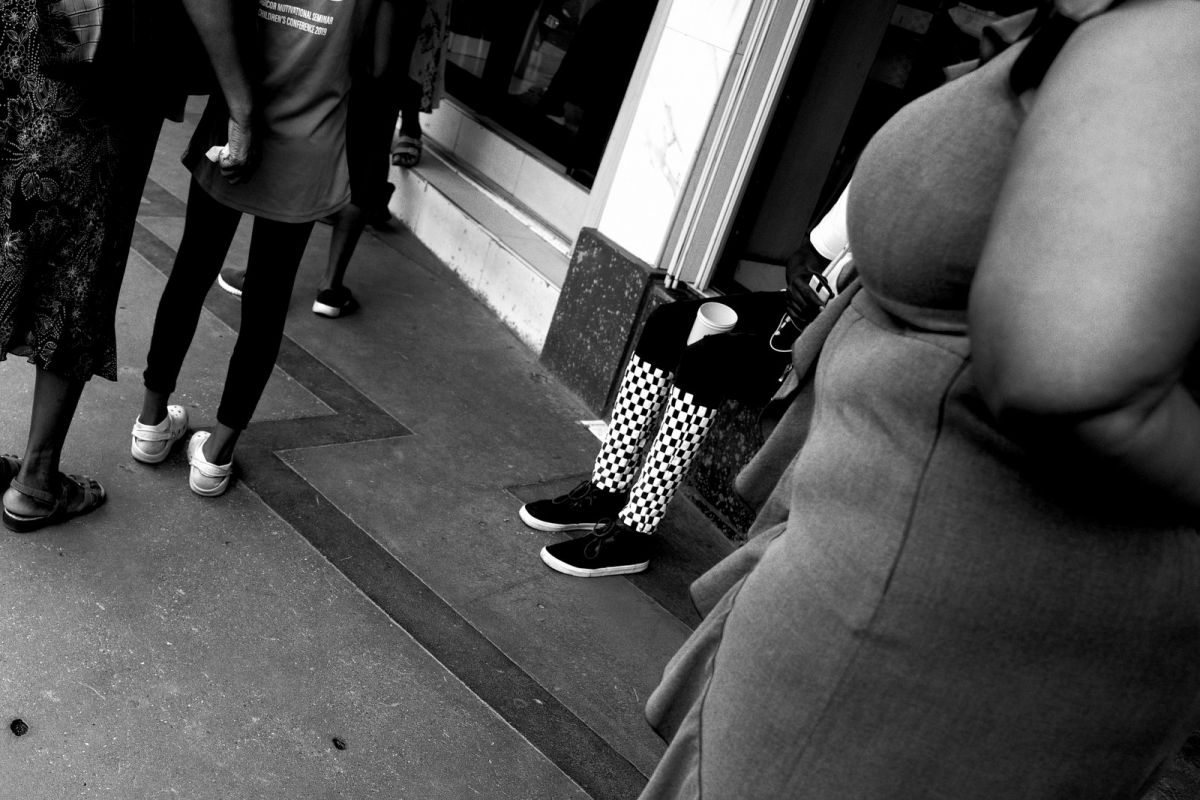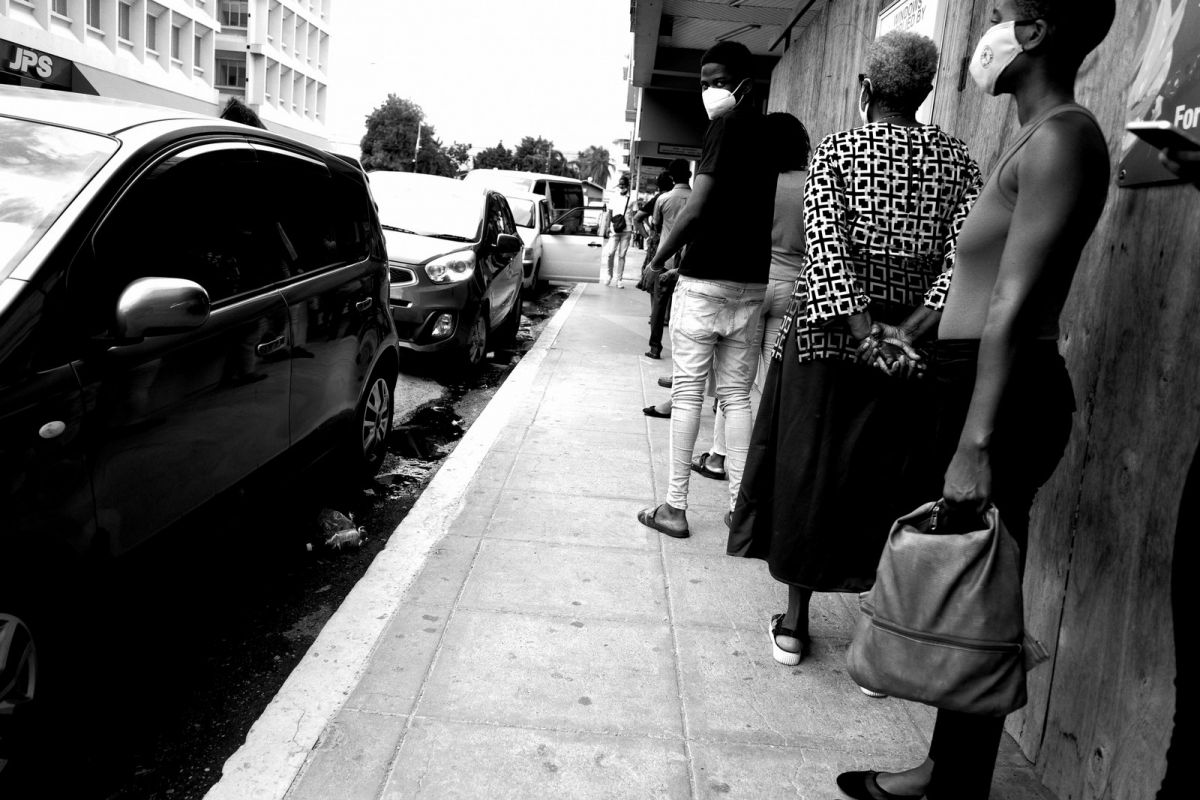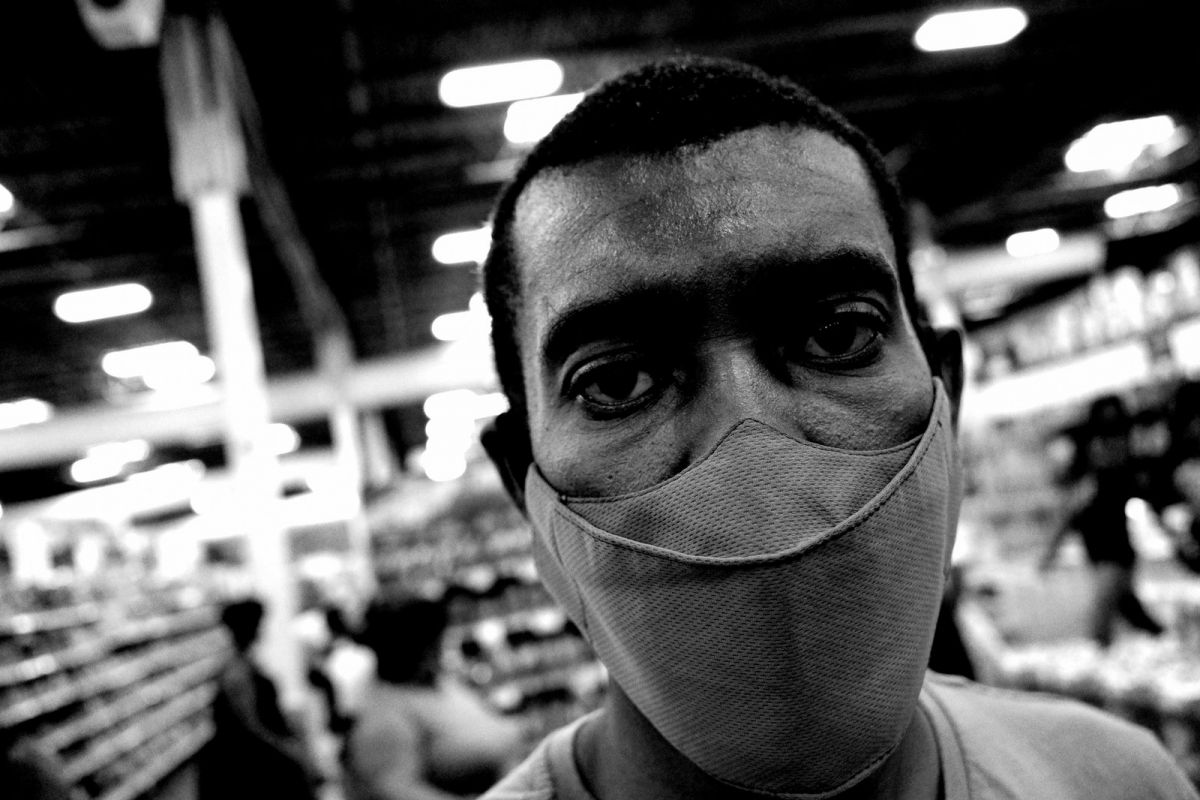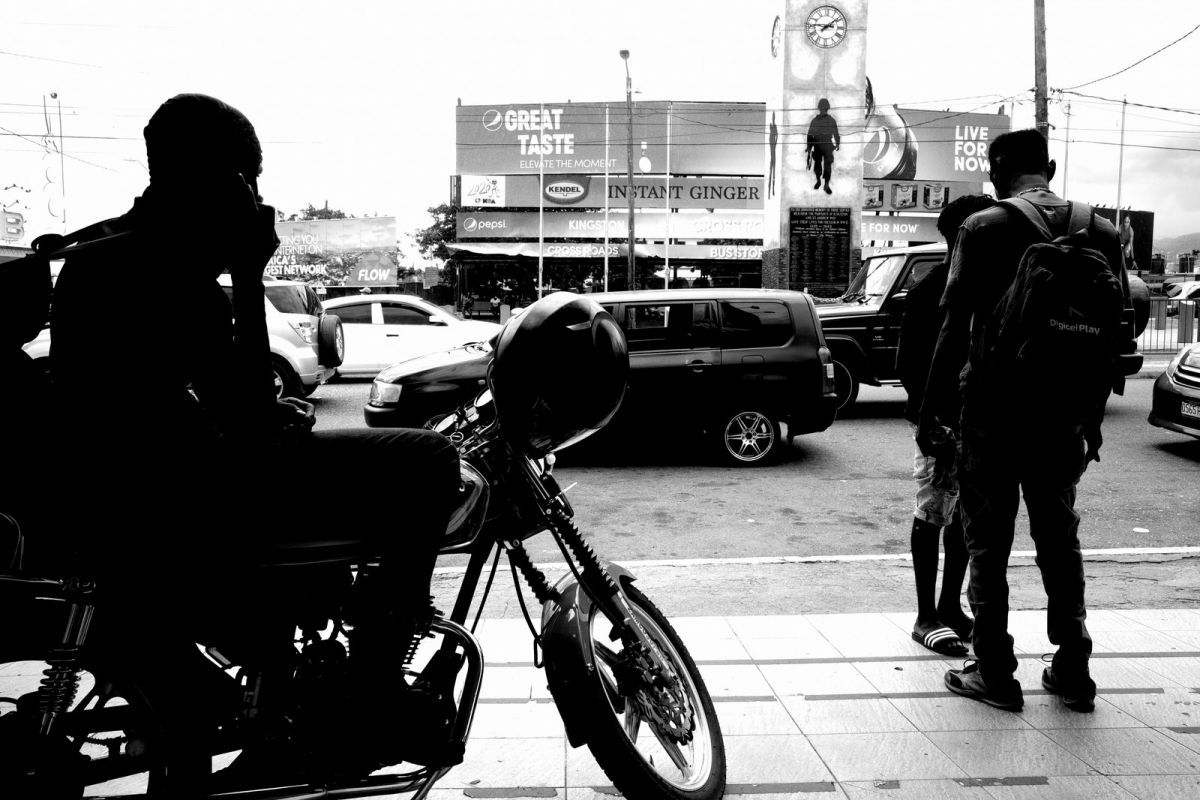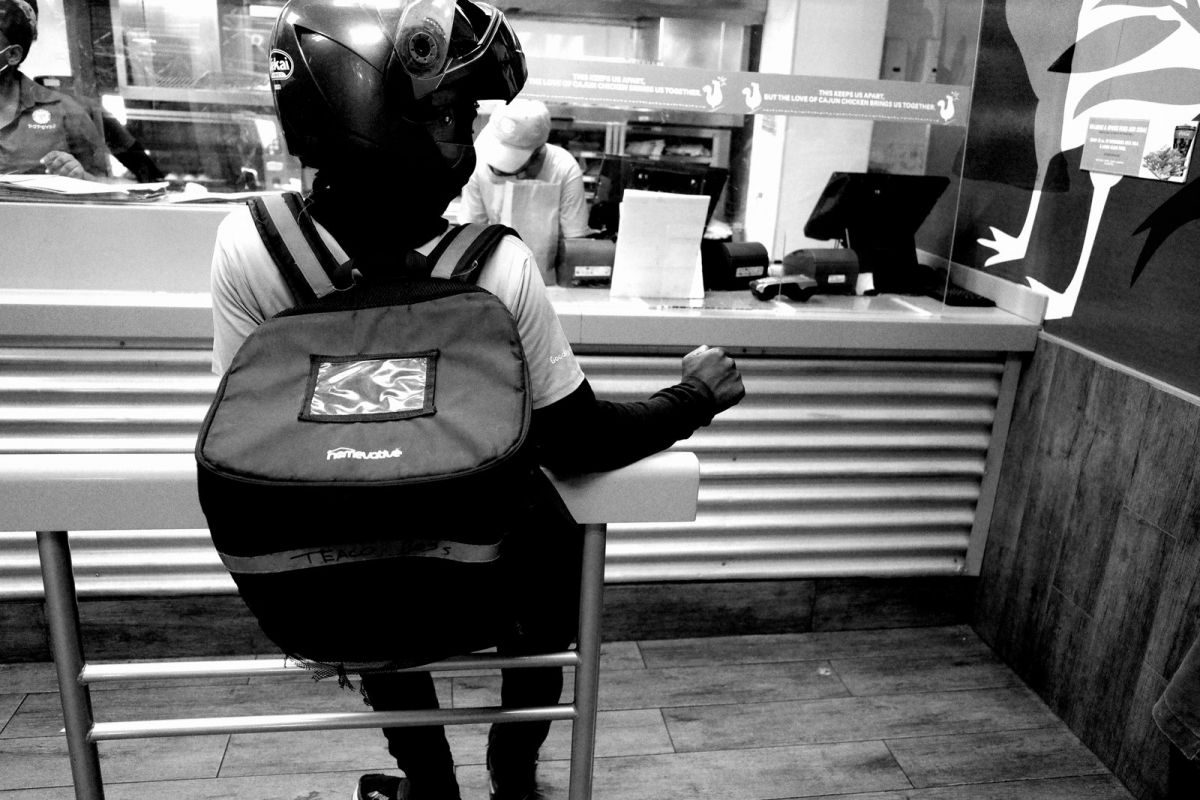 Air fist bump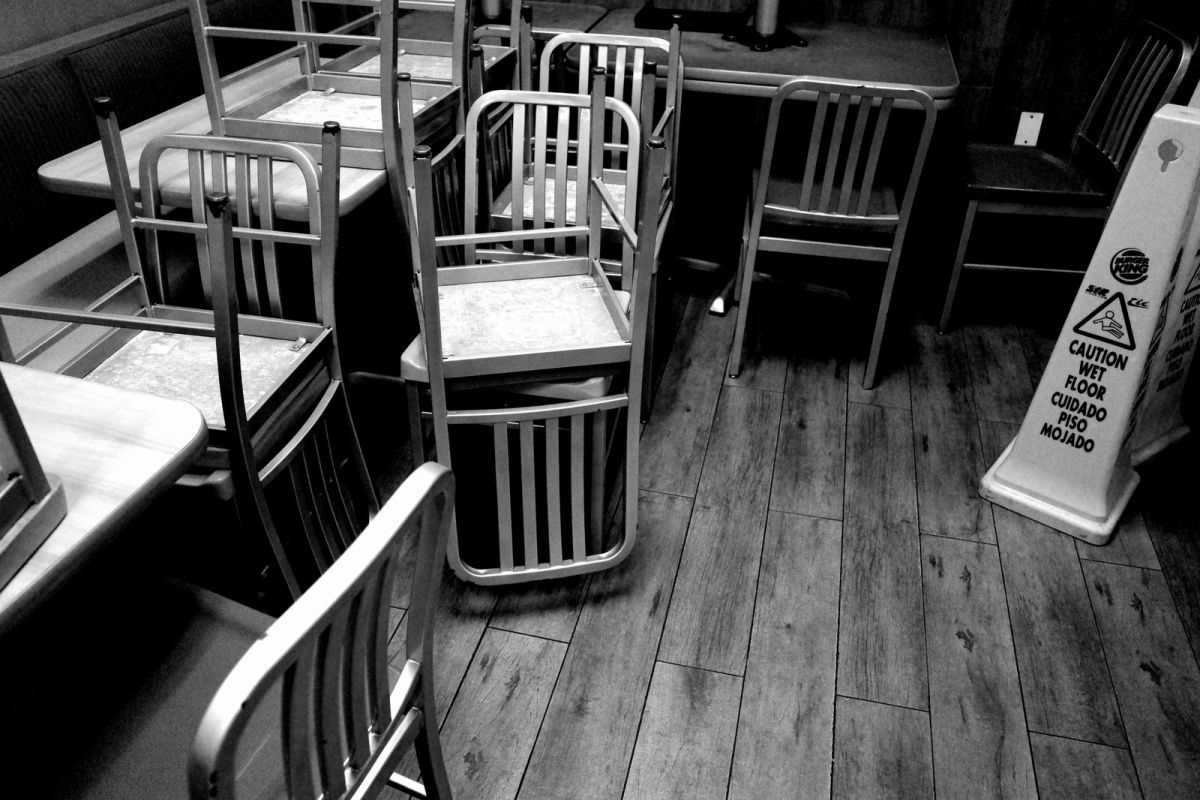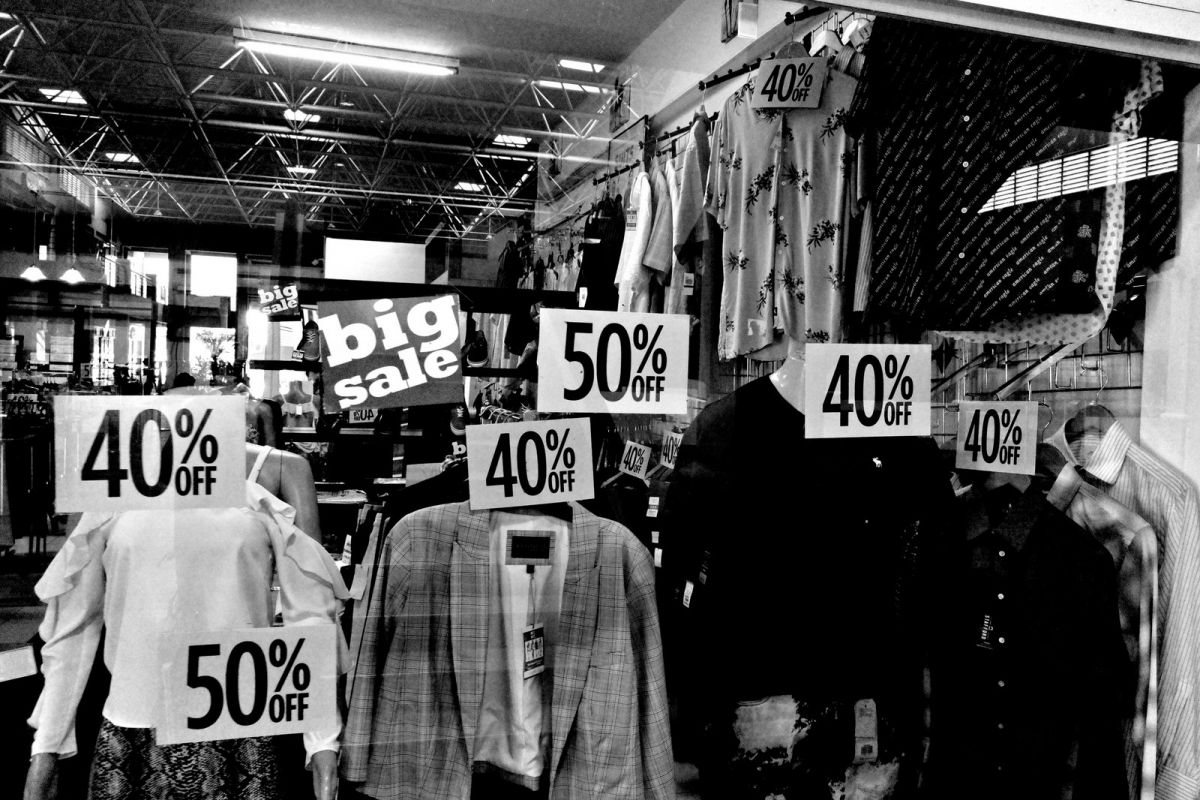 written by owen, published 2022-Jan-07, comment
A camera effect that I rarely use but other people seem to like it.