I switched to black and white pretty early after I started street photography. I found that it solved many problems that I faced when taking pictures in such a varied environment. Unlike more developed places like in New York where all the streets and buildings are "neat", I find it is much harder to take clean colour photos in Jamaica.
Shooting black and white also reduces or often eliminates my editing time. Add on to that the high contrast filter makes it hide many faces and unnecessary details in the pictures. BW doesn't work in all situations especially if it's dark or the colours are very close to each other at which point you will find BW hard to maneuver.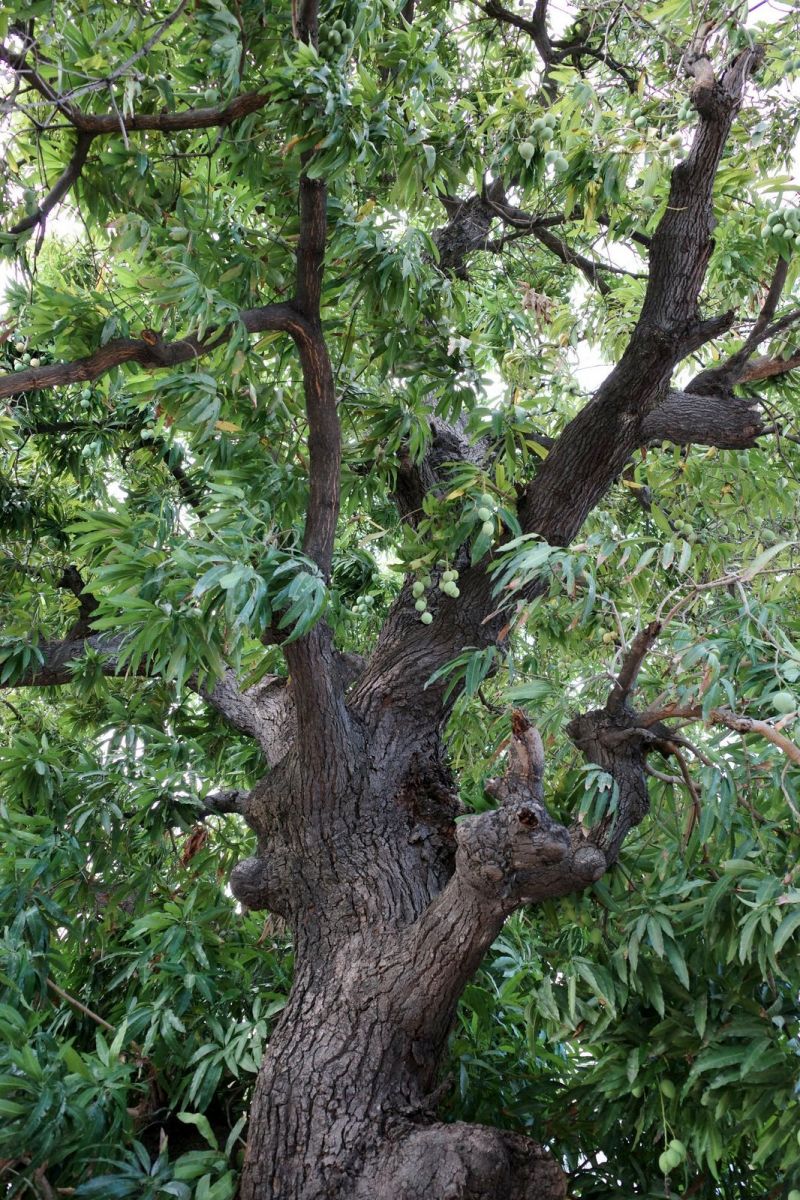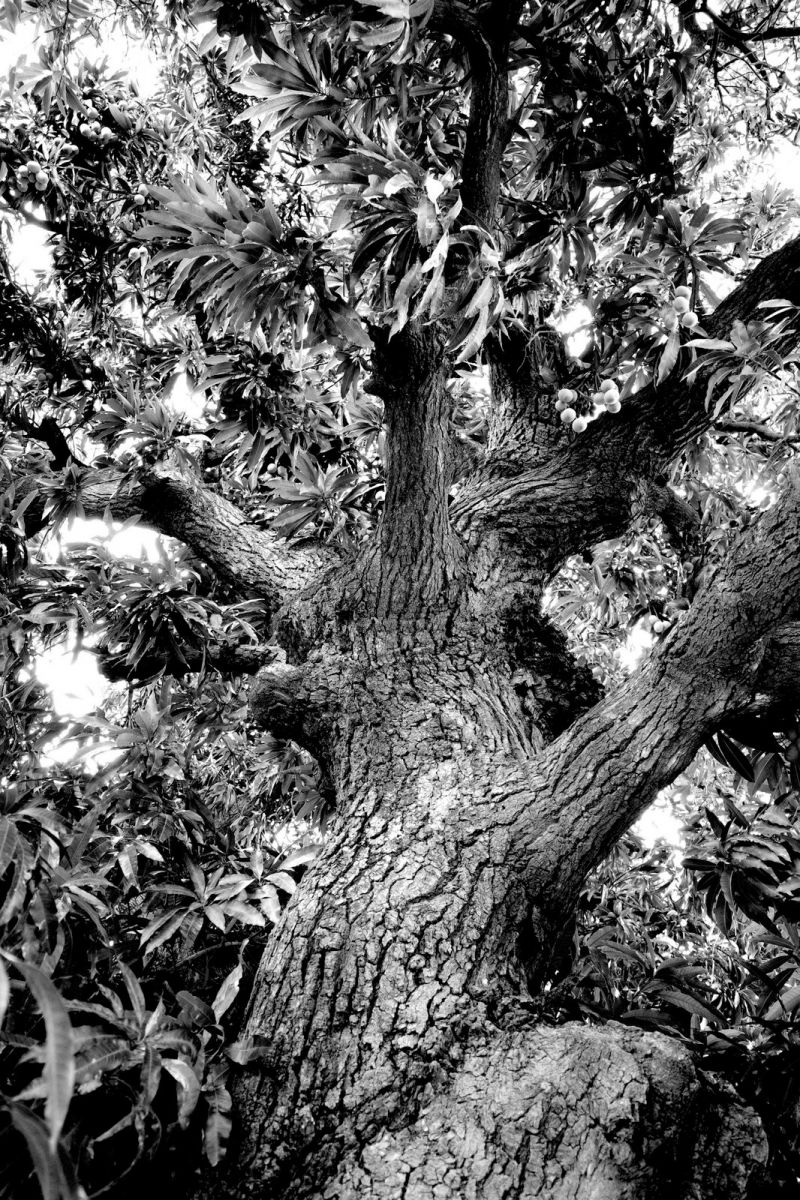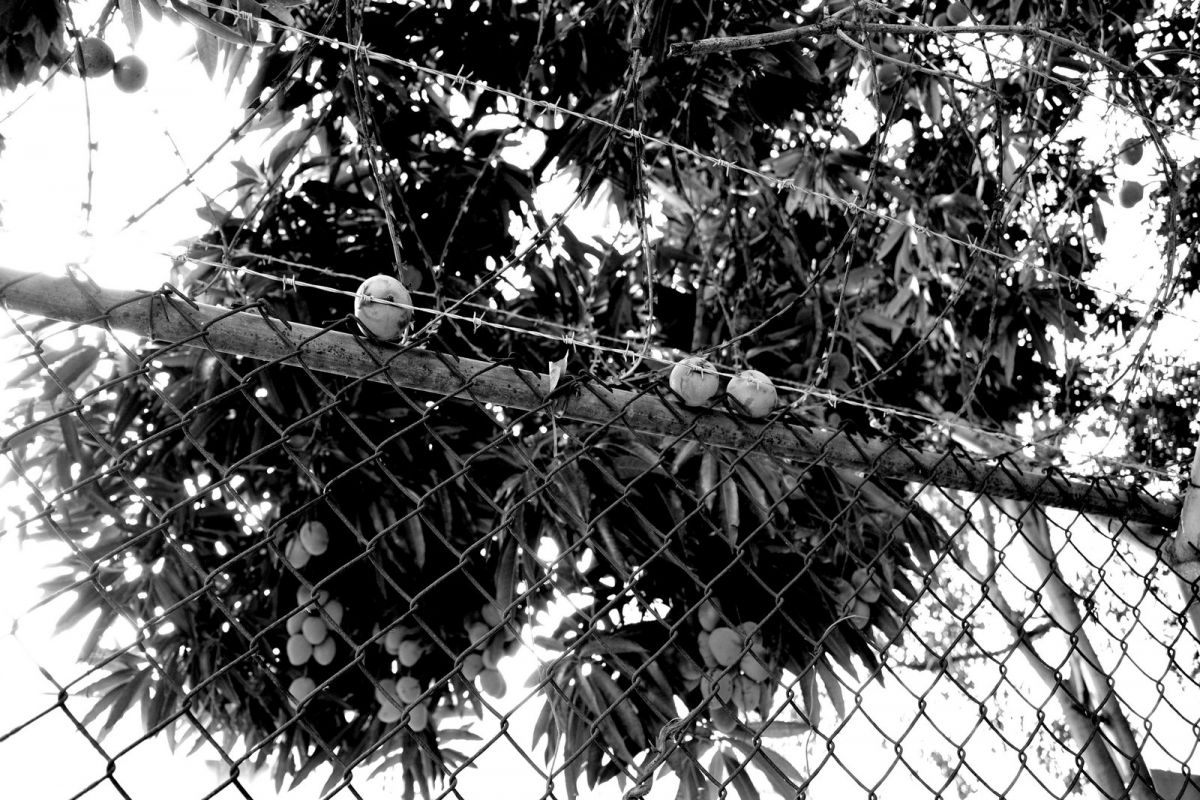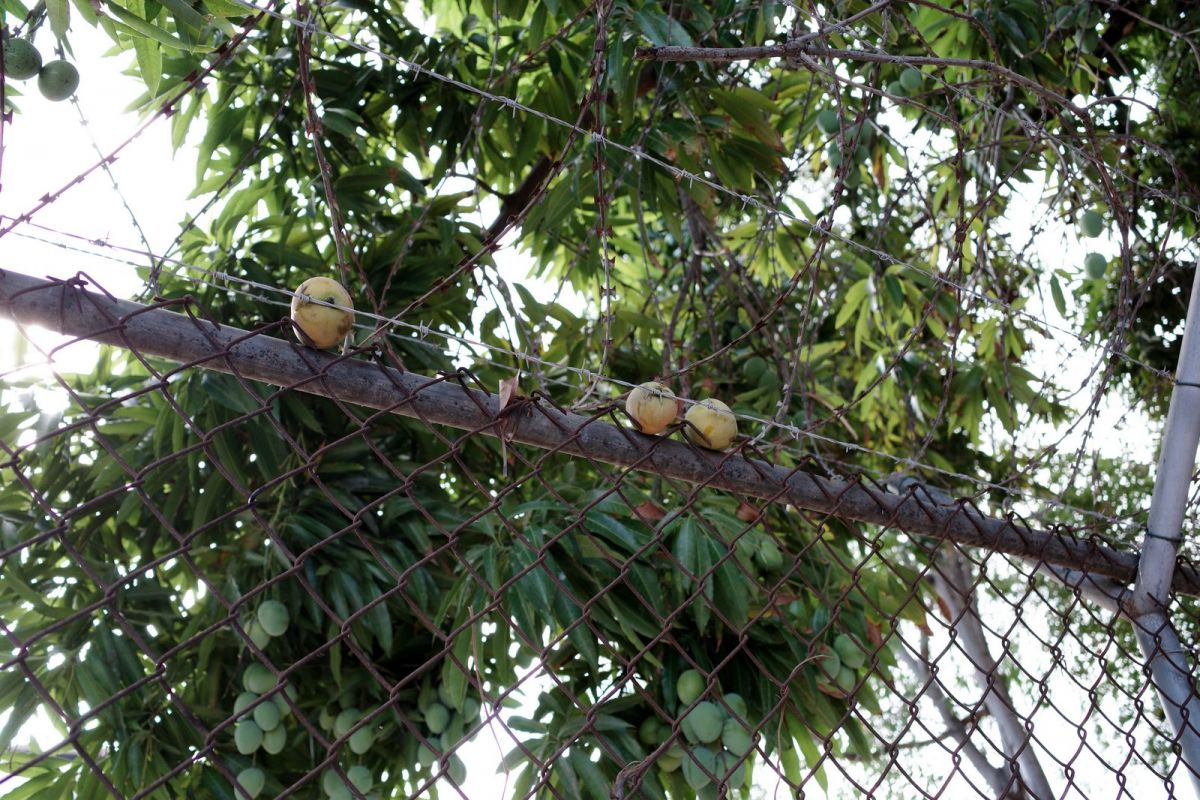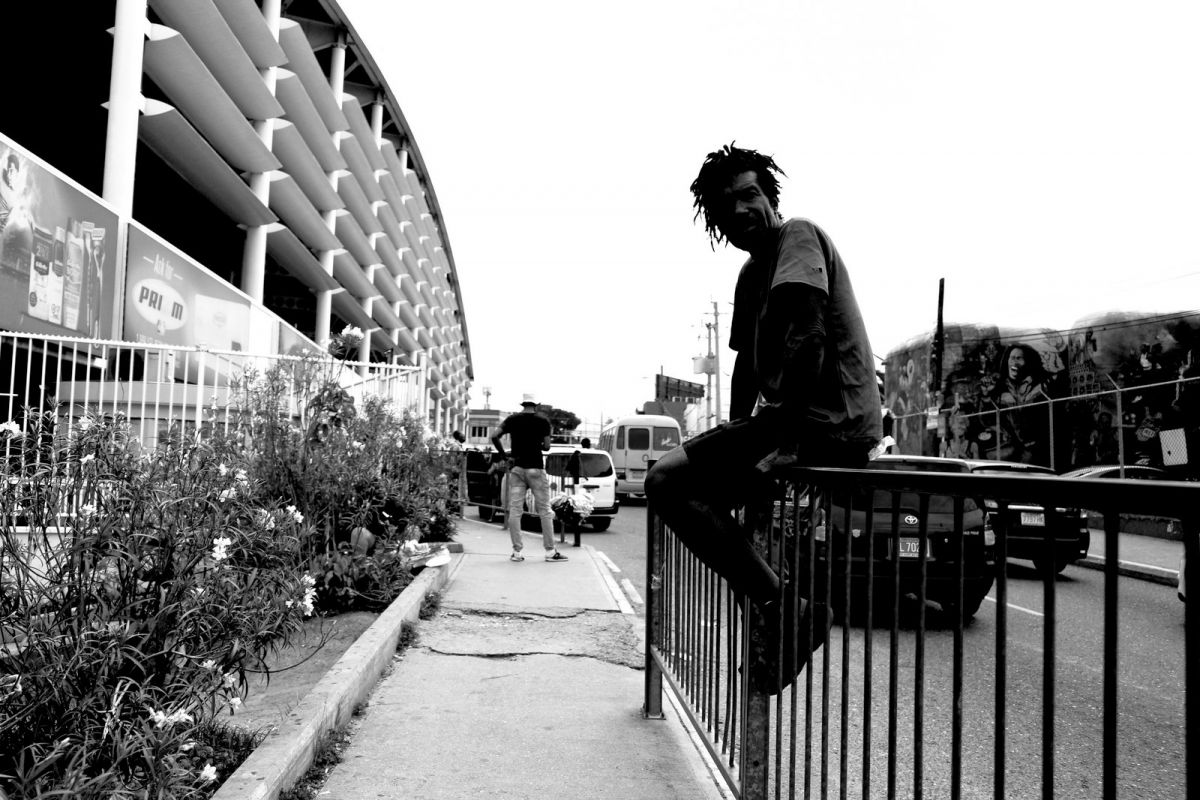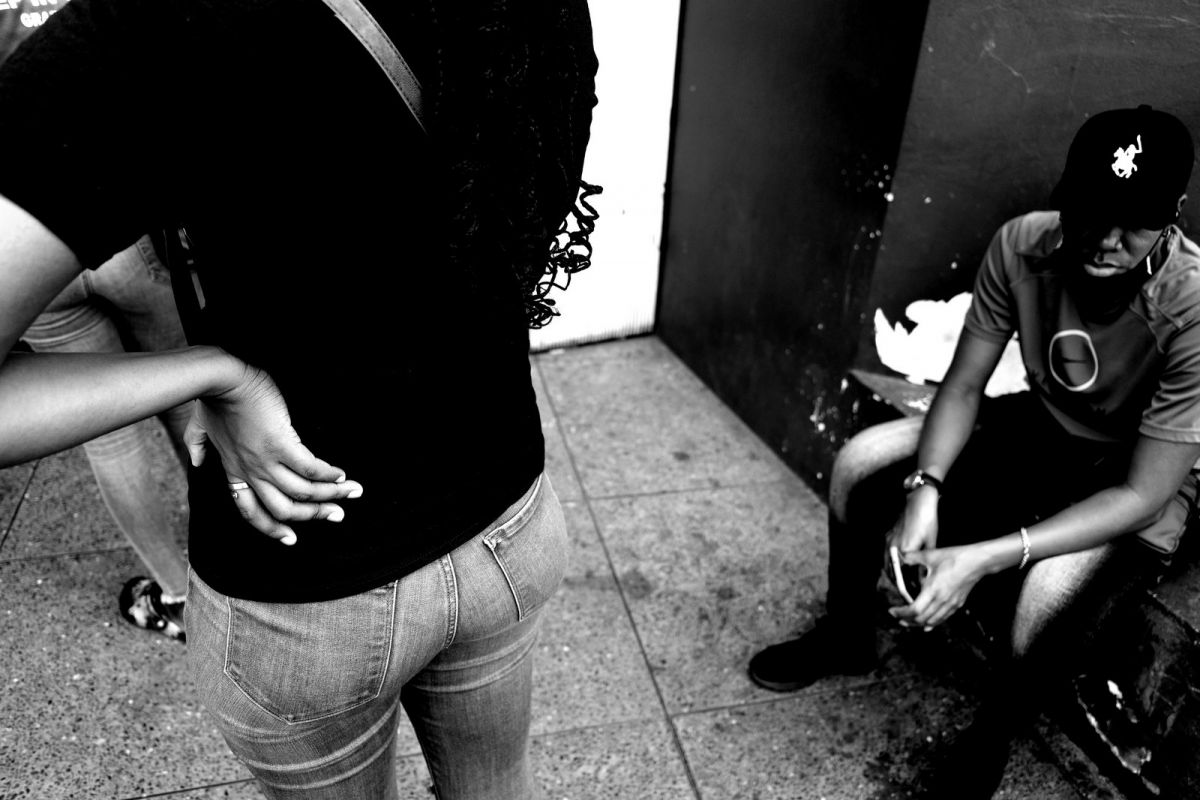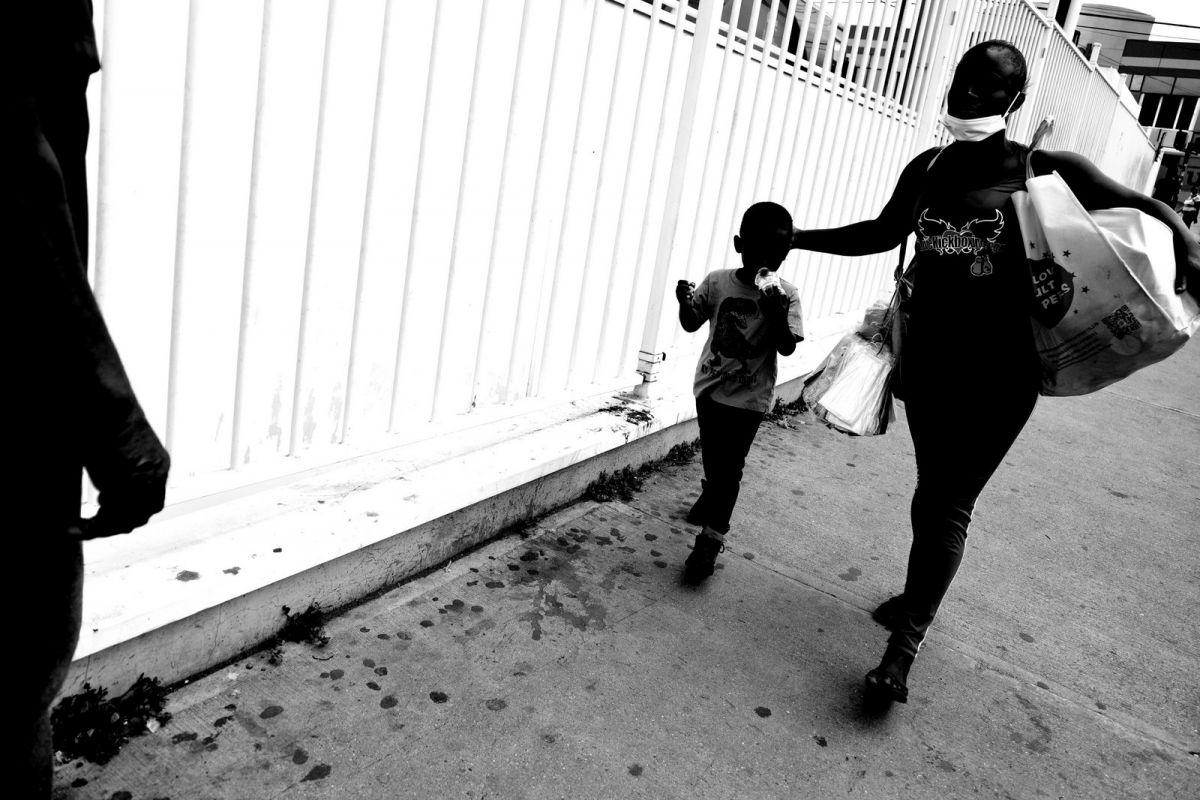 permanent link. Find similar posts in Street Photography.