Unless you have a flash, the best time to go out is in the daylight.  For me, being in the tropics the best time seems to be before noon when the sun is high in the sky but not directly over head.  I have tried to shoot close to sunset but I end up with long shadows everywhere.  It all depends on what you hope to achieve.
if the sun is behind you then your own shadow will fall into the shot.  And if you walk towards the sun everything will be blown out.  So it depends on where the sun is in the sky. 
Standing in the shadow while everyone else is walking in the light is a good technique; its keeps you cool while illuminating everyone else.  Then again it depends on how light works in your country - lol.  When I was taking pictures in Florida every day it seemed overcast and muted - no harsh lght.  So overcast days are good.  Playing with exposure compensation might help in some cases but I keep forgetting to change it back to zero so I avoid fiddling with that setting.  The long and sort of it is whether Indoor or outdoor, natural or artificial light just experiment and see what works.
As you can see color vs black and white is another issue to think about. Pick one and commit to it based on the event, or location.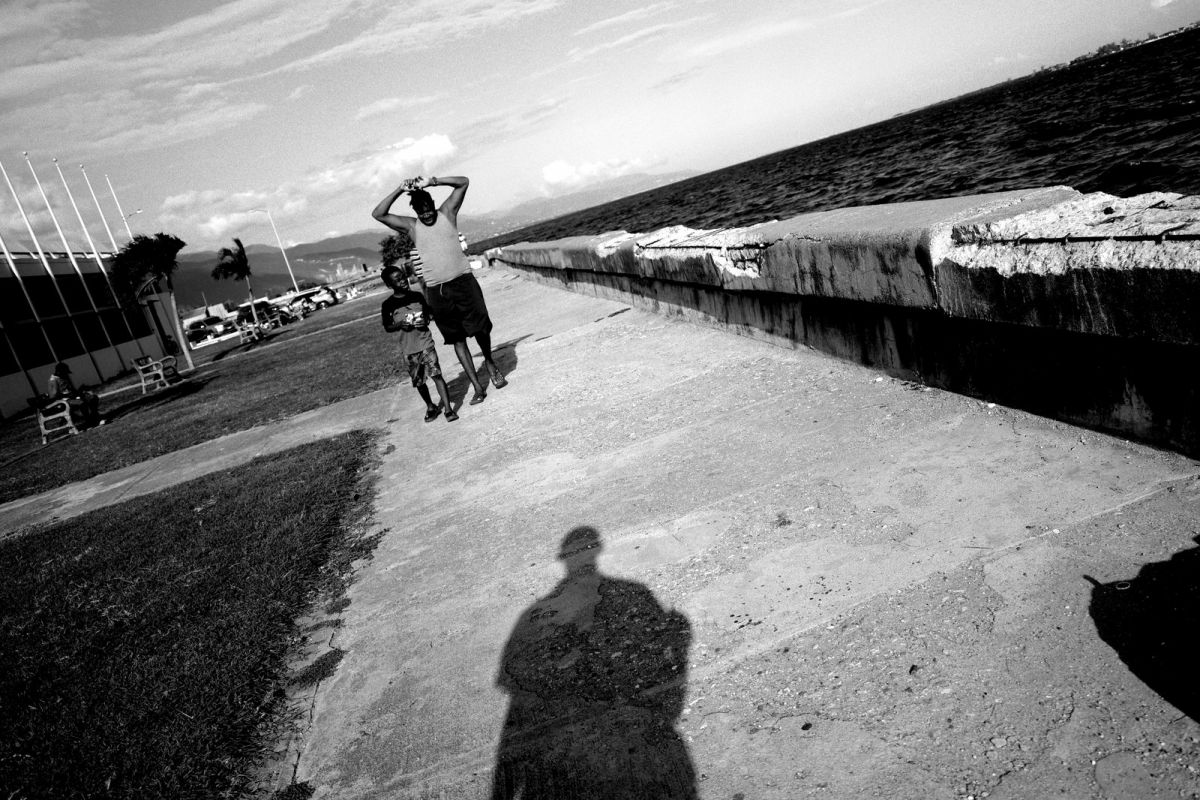 The sun is behind me ruining the shot.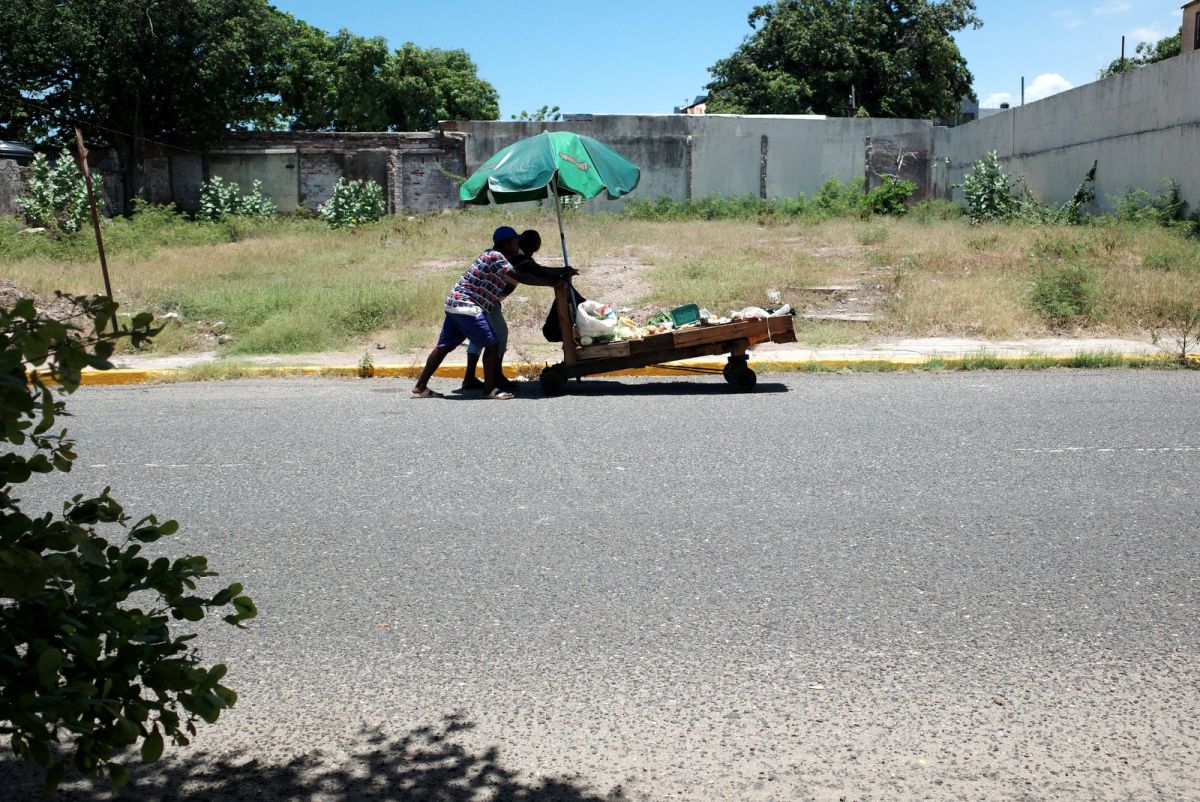 Standing in the shade with the sun directly overhead.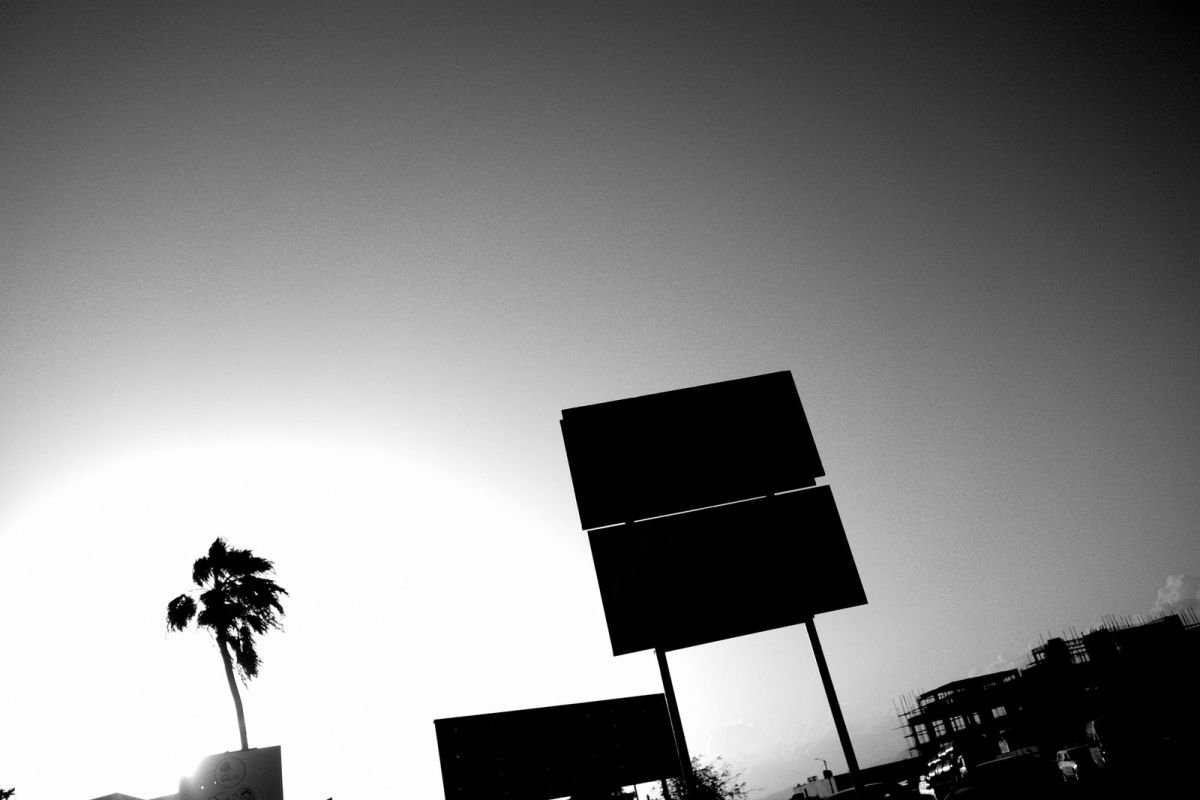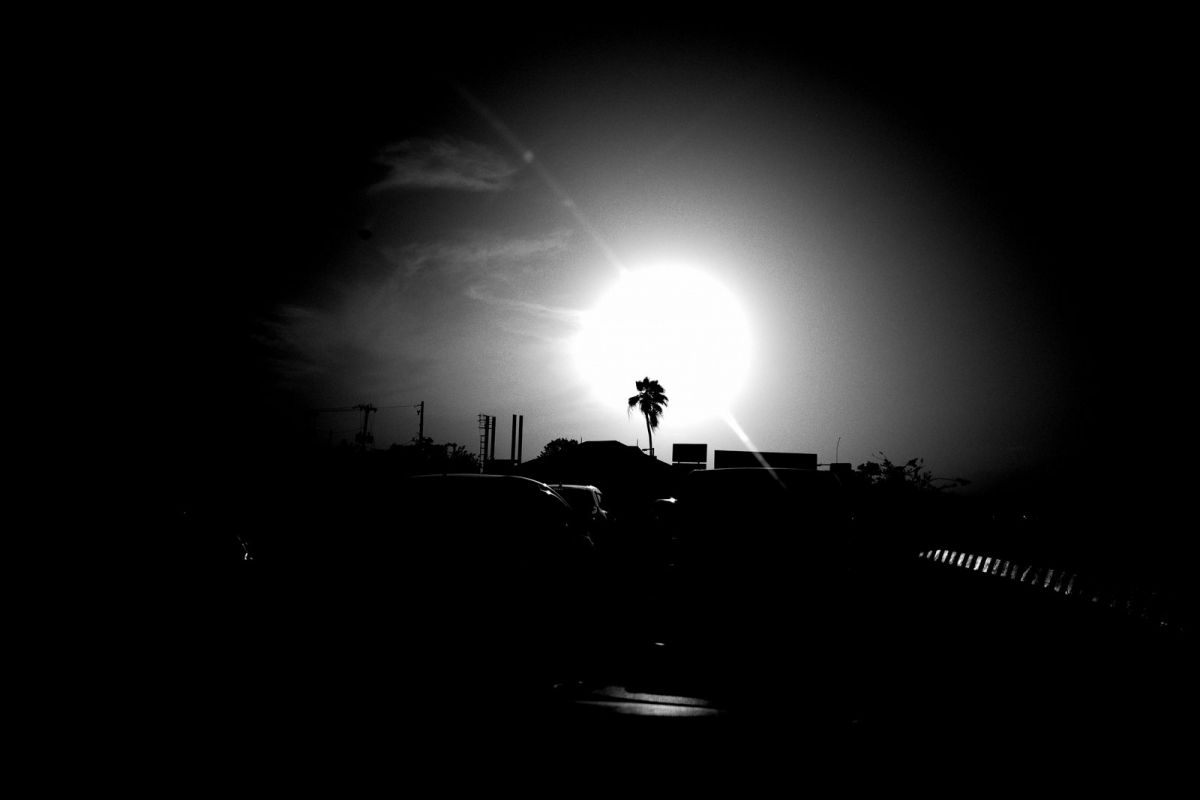 The sun is ahead, you could probably make it work if the palm tree is well defined.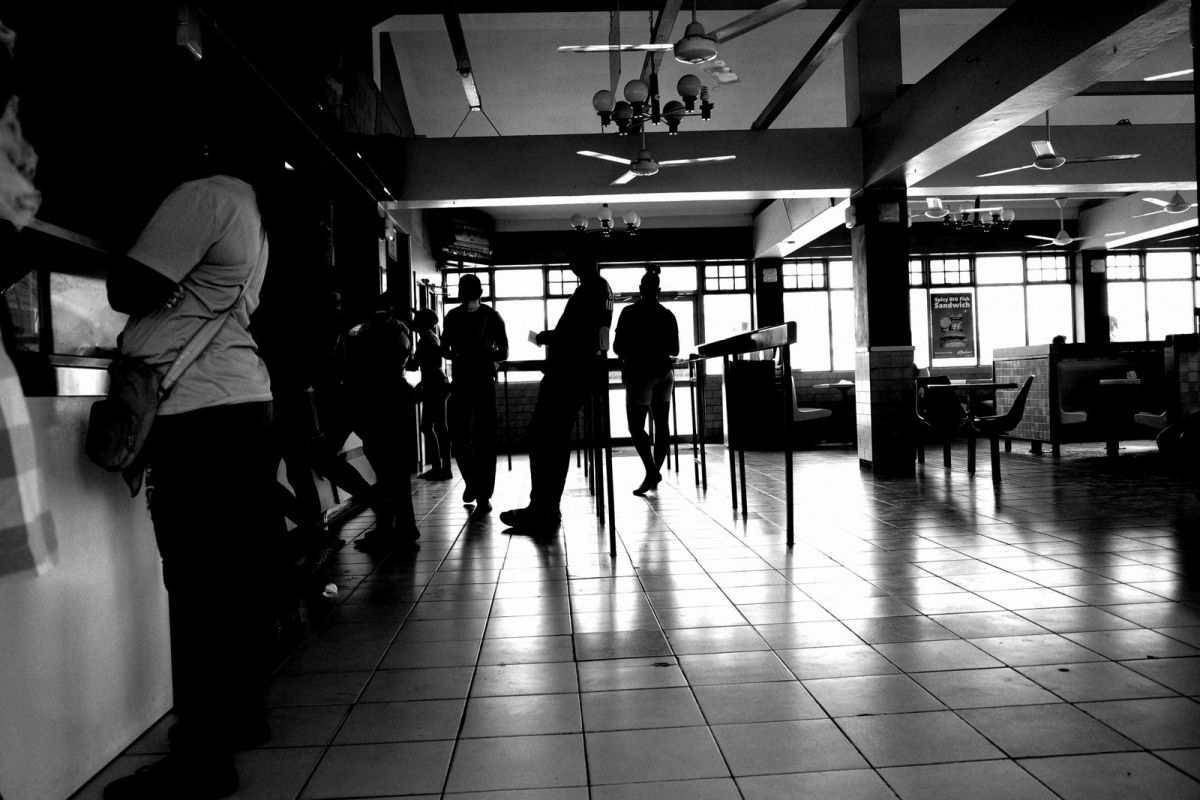 Inside a dark restuarant
permanent link. Find similar posts in Street Photography.