It has been almost 2 years now and I feel the need to document my experience with street photography in Jamaica. Long and short is that I find the easiest place to take pictures is at cross walks. Most especially the cross walks in Half Way Tree. A crosswalk is a unique place since most people are carefully trying to not get run over by cars - so they are less concerned with you and your camera. I took some of my best pictures at crosswalks and places where people are constantly moving. On the cross walk it is only you, the camera and the subject but everyone is there to cross the road.
Street photography in Jamaica is not like a studio shoot. There is no set or stage. The best results seem to come from constantly moving with the crowd. Stopping only for situations where there is potential for a few quick shots. Rarely working a scene for more than 2 or 3 shots before moving on to the next. Always make sure your camera settings are correct before you hit the road. No chimping or reviewing your pictures as you walk because it only wastes time.
If you are unsure of your settings you can check it periodically but not when shooting. Because nothing draws more attention than someone fiddling with their camera. So that is my tip for the day; cross walks. Be careful crossing those roads.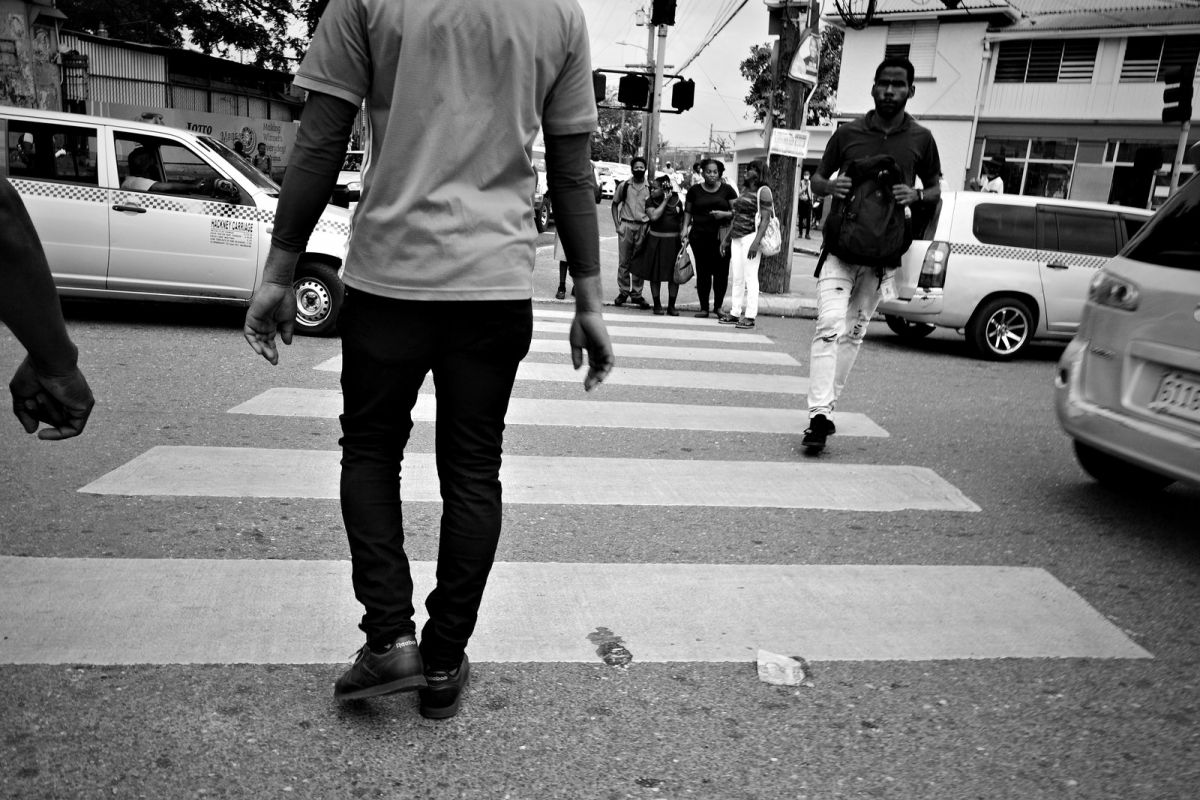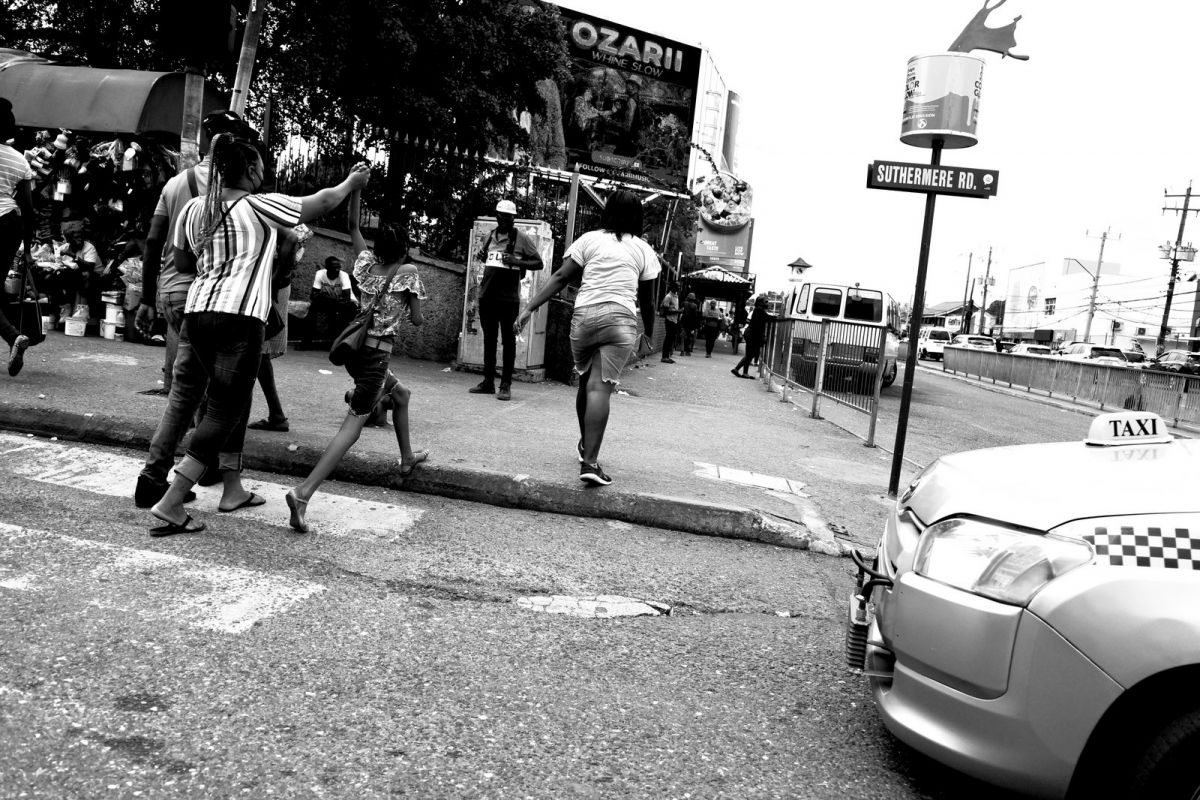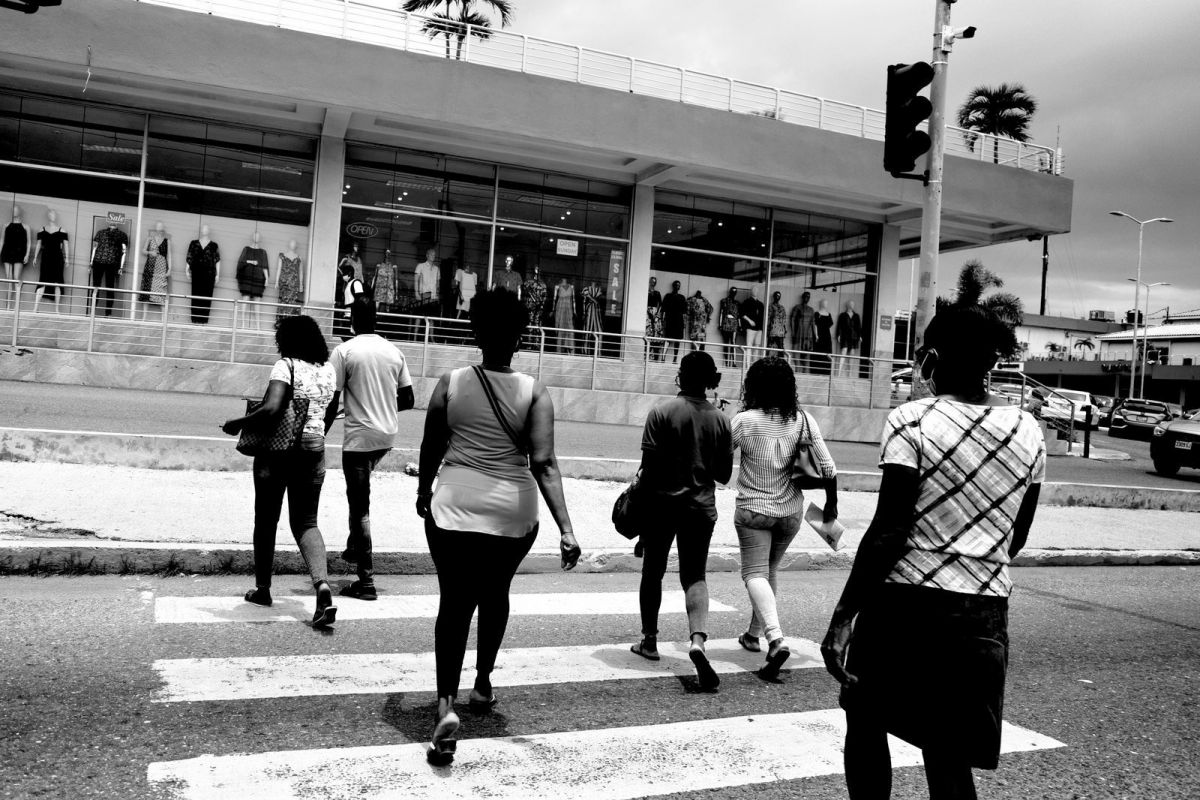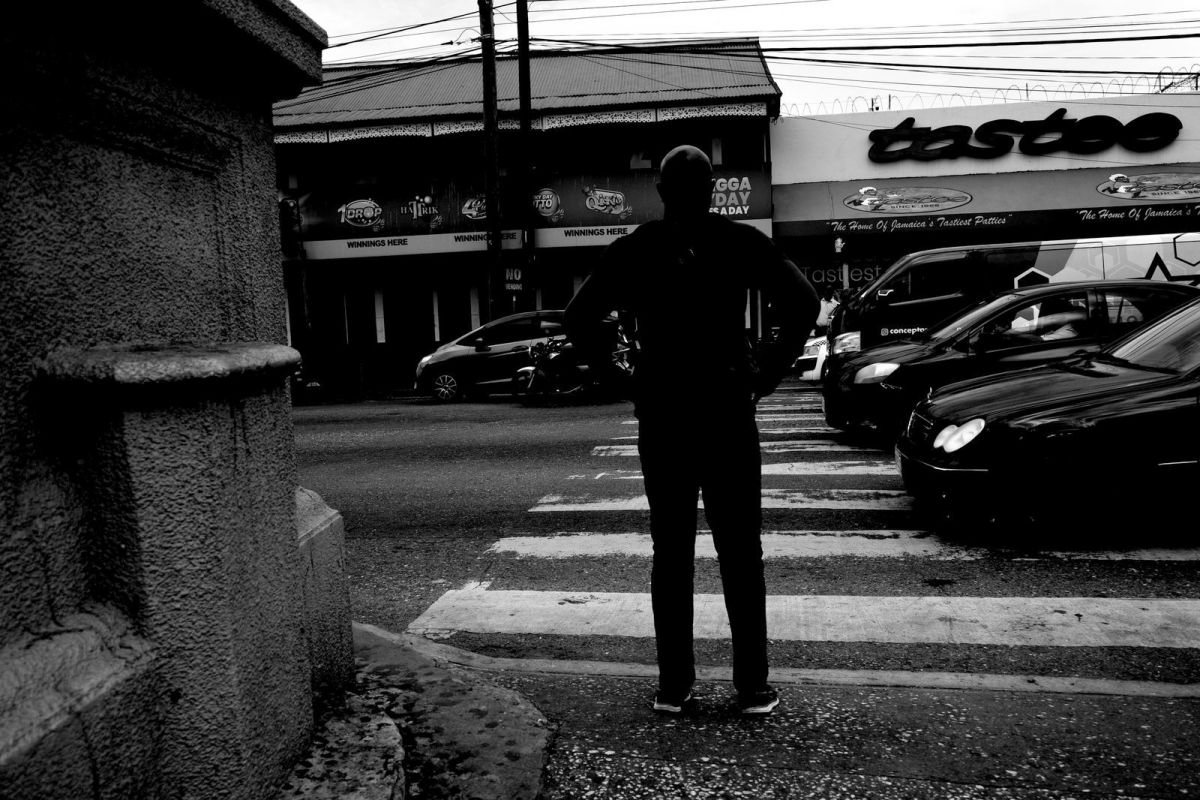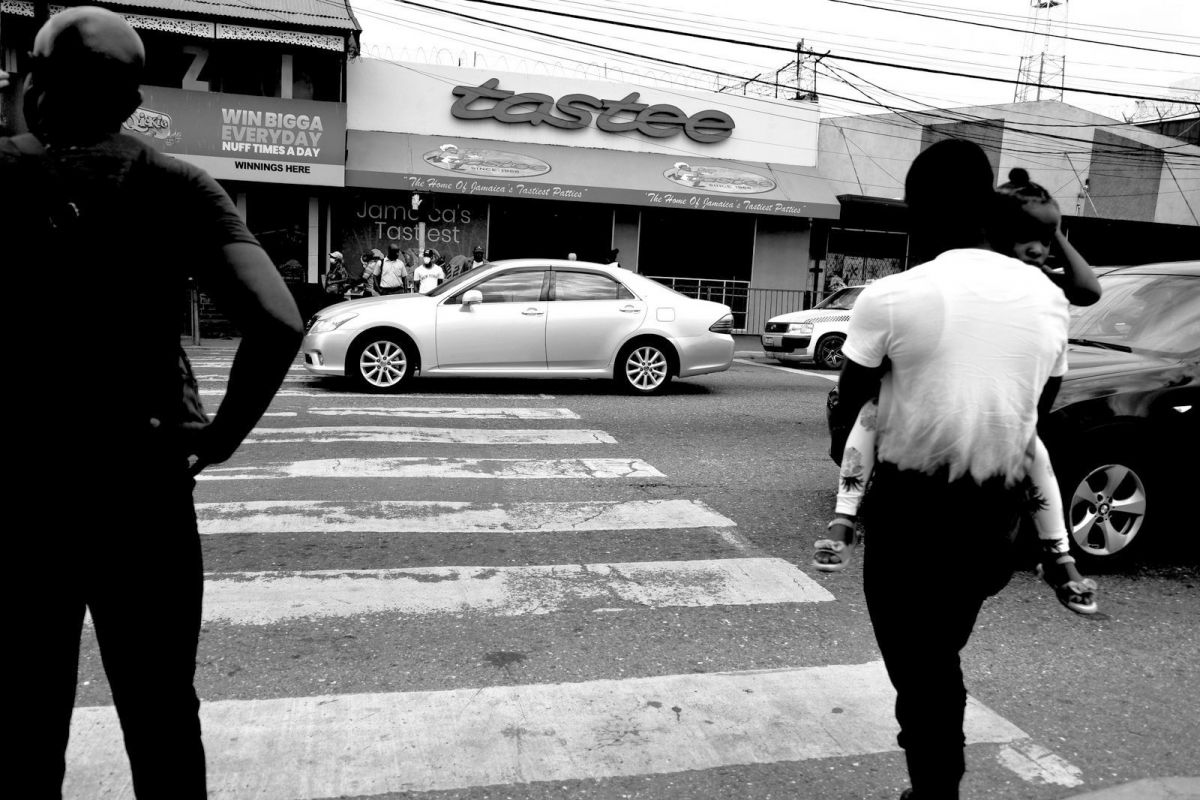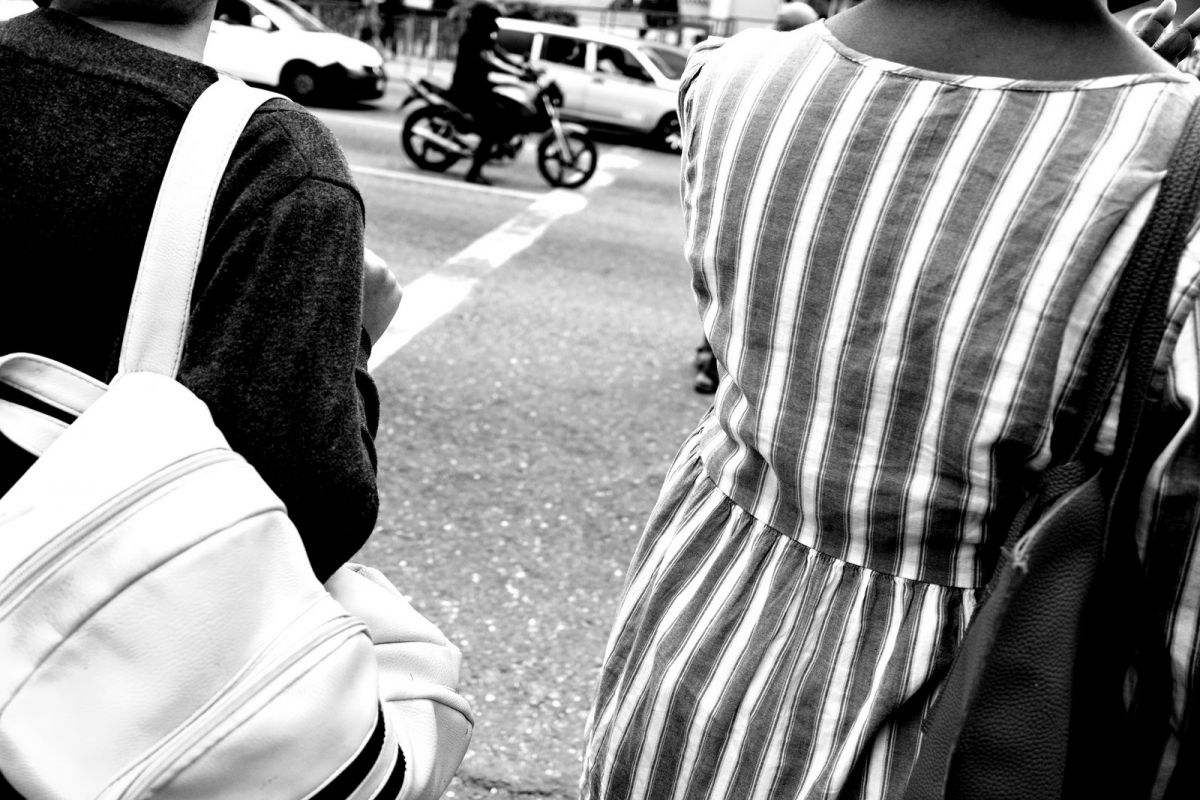 permanent link. Find similar posts in Street Photography.