Order room service at Hyatt Ziva, Mobay. It was good. Pancakes, bacon, potatos, sausage, curry chicken, dumplins and fruits. The dumplins were soft and airy, I forgot to take a picture of the insides - delish.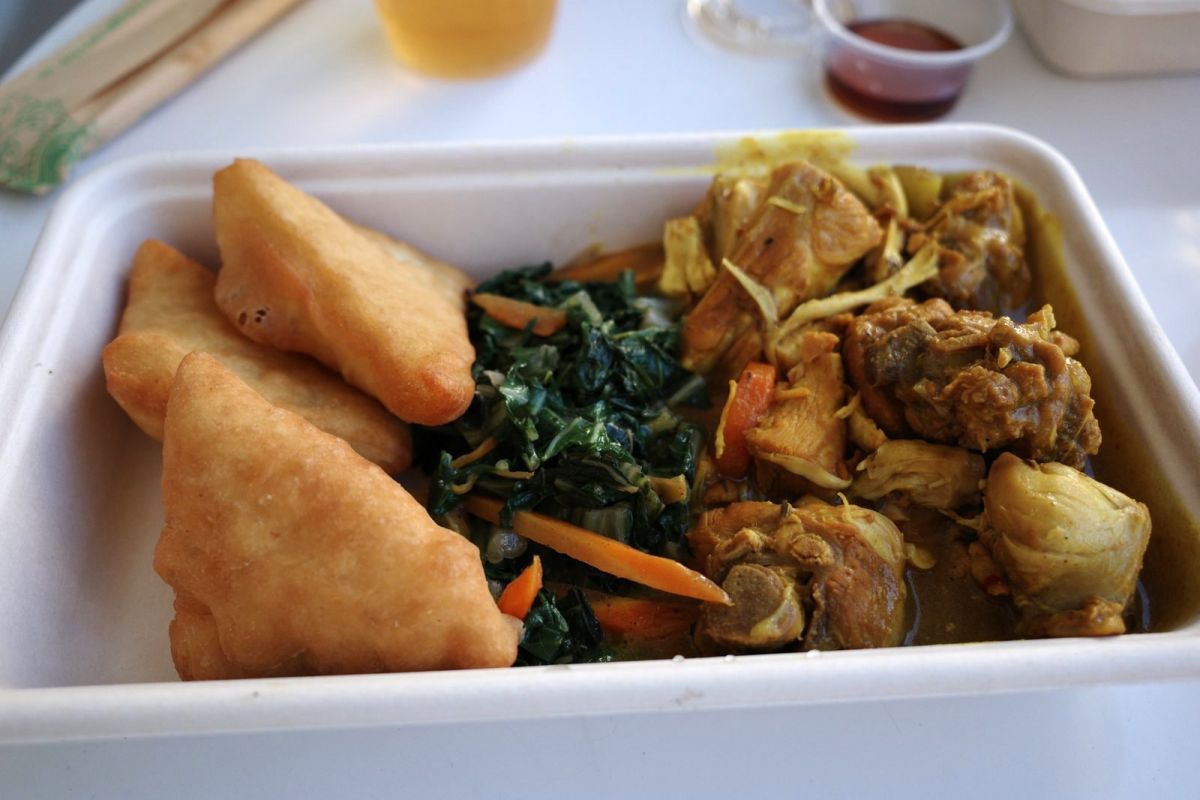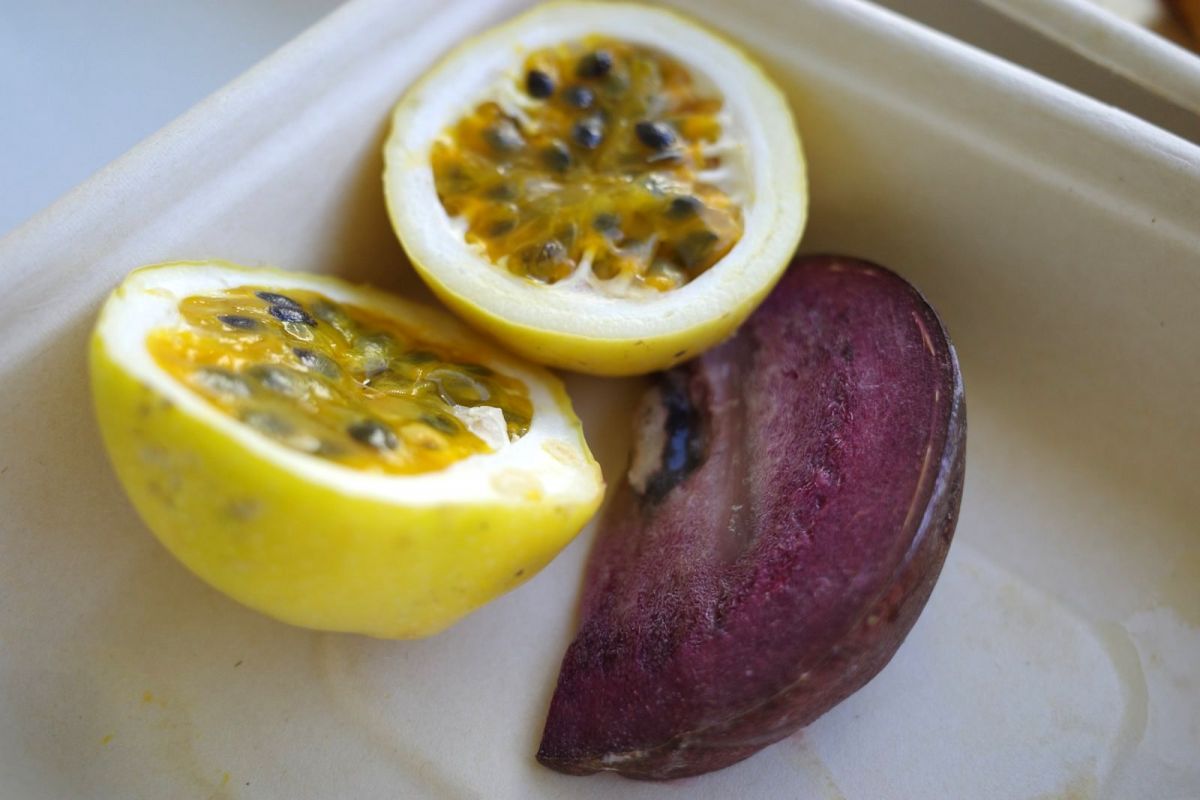 Passion fruit and star apple.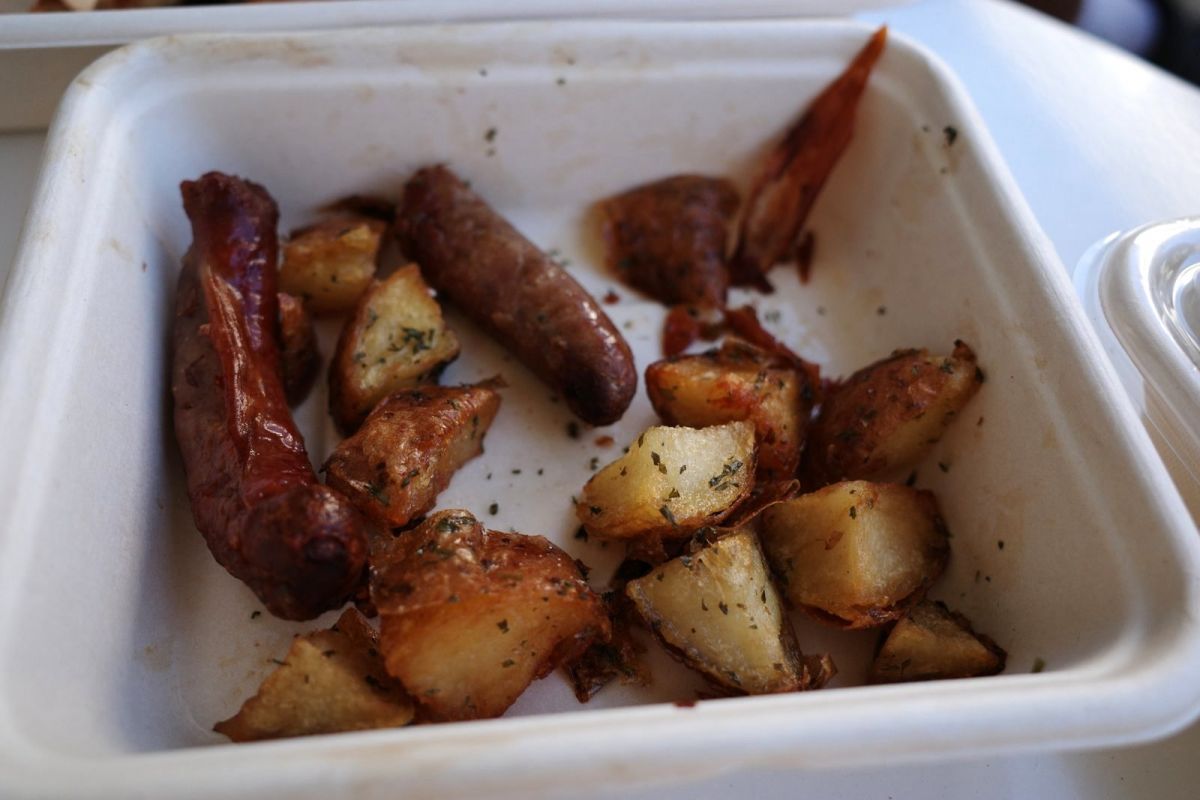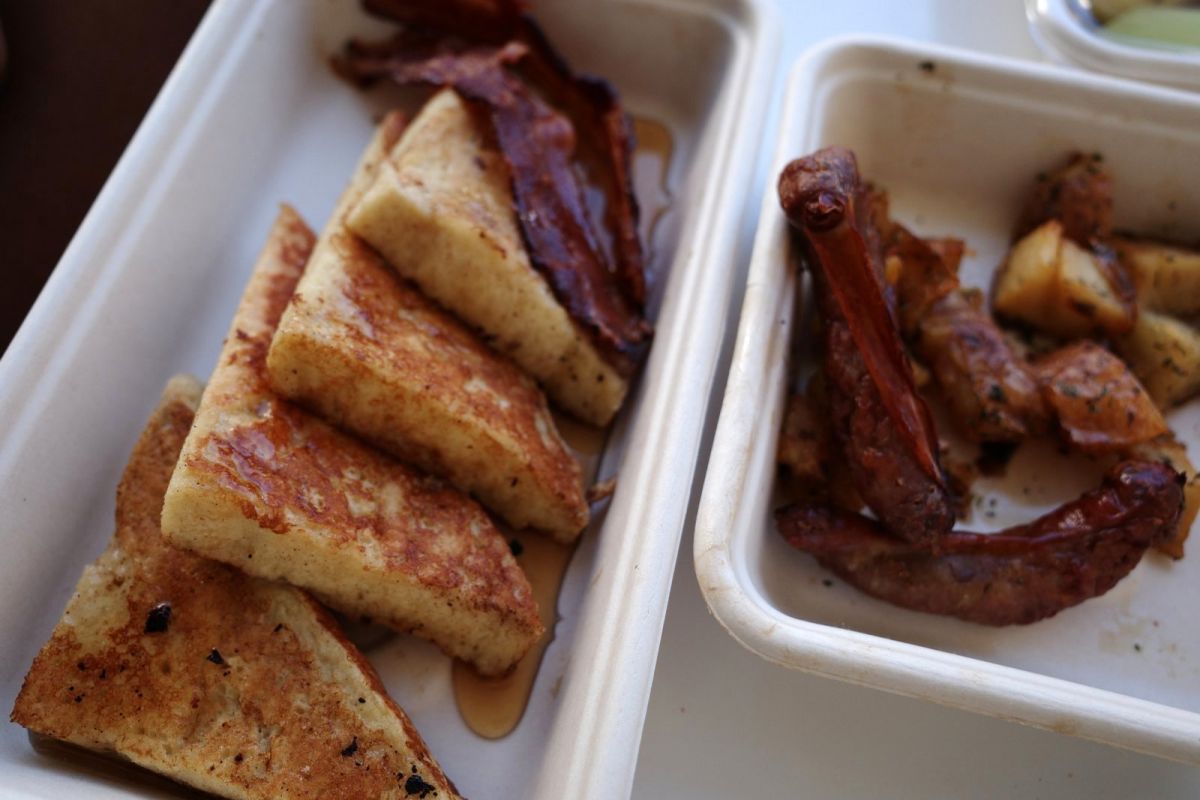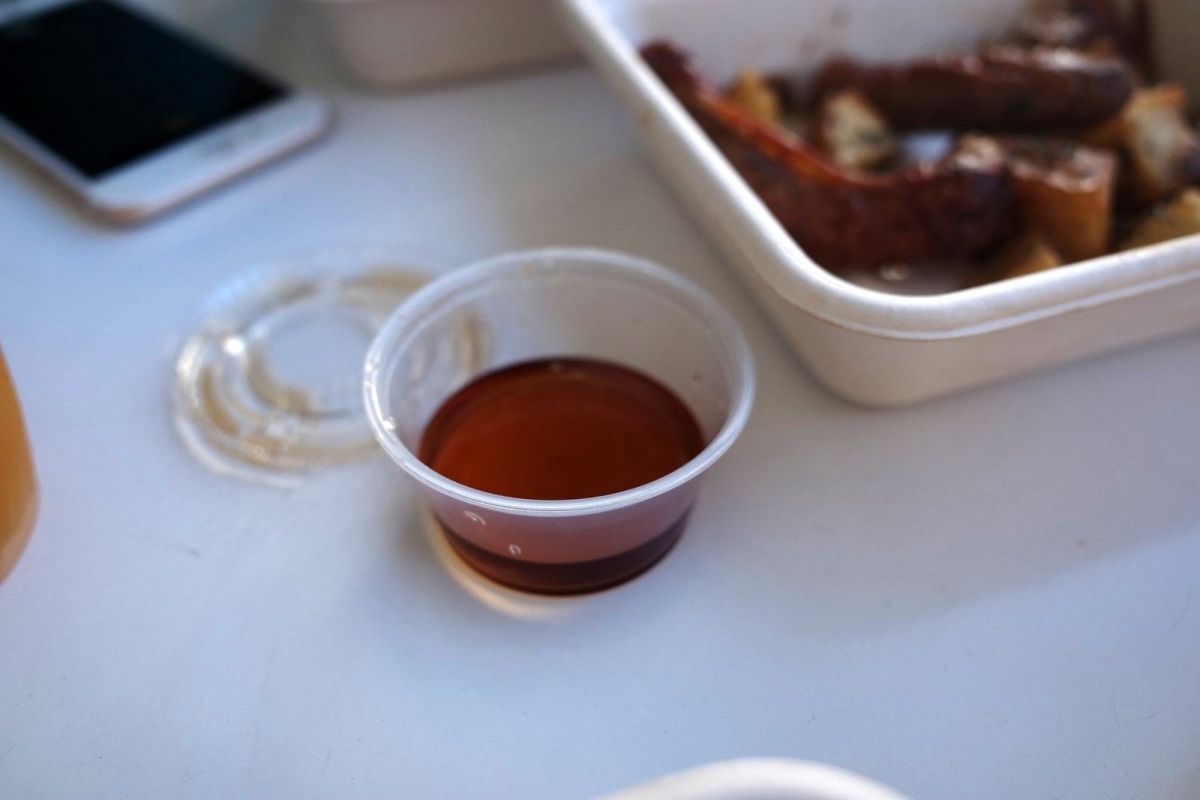 permanent link. Find similar posts in Food and Eats.