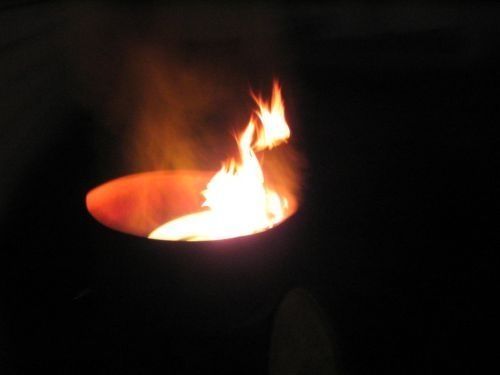 Last week was the longest week ever. Coupled with the hurricane, lost of water, electricity and basic public services - one week seemed like an eternity. I still can not believe that just last week I was eating corn flakes for sunday dinner. Worst week ever maybe for some people but I am the rain man.
It rained yesterday, again and we have been having short power outages. I thought it would never rain again, after the three days of constant rain from the hurricane. The people who lost there roofs must be so pissed right now. You tend to gain a certain dependence on the basic necessities such as water, and electricity and cable, when you live in an urban area. By 6 o'clock it is dark and there nothing to but sleep and does anybody sleep for 12 hours anymore? I mean really, unless your like 5 years old.
I have stuff to do and my weekends get messed up continuously. If it is not by a hurricane, it's something else more demanding than the week before. I have got to get a drivers license, a car, car loan, car insurance, a girlfriend with driver side airbags and a bottle of milk that has not yet expired. Life is a constant stream of things to do. Chaos sucks.
todd in Grenada is back online but still feeling the effects of hurricane Ivan.
permanent link. Find similar posts in Logbook.