Content
roseability's profile
#57, updated 2008-Aug-20, viewed 4466 times, view others.
Basically
On a good day roseability is single, male child, hangs around a place called "australia".
I have a cool website at www.roseability.com/. Be sure to check it out.
there is no roseability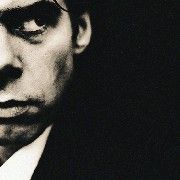 Description
i am a human person
i managed to acquire CDs at a rate of more than one per week for the entire year :/ (just found tat out the other day and it worries me).
two years ago i had never heard of Elliot Smith.
all movies are crap. very few exceptions. i only ever go to the cinema for the company :)
written by roseability, published 2004-Dec-07, comment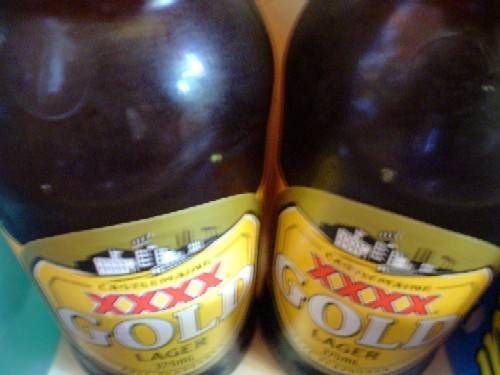 Queensland's finest.
comment 3
owen commented: is XXXX = 40 or 10 x 10 x 10 x 10? I can't remember. ... read 2 more