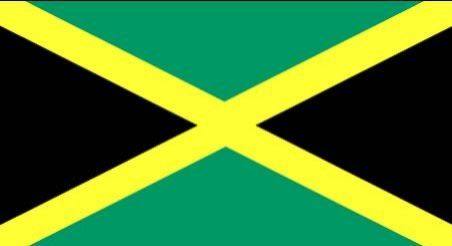 On August 6 2004 my little country turned 42. That is it's been independent of britain (or wherever) for like 42 years. Whether independence is a good thing or not matters little - it gives people something to celebrate plus no body really hates us - that in itself is something to celebrate. It will take another hundred or so years before we can start freeing people in far eastern countries from ruthless, weird mad dictators. I trust all the festivities went well and everybody made it through the day, alive to die another day.
And I'm not going to get all patriotic on you and start saying that my milkshake is better that yours. I'm not very patriotic, though by saying this it might affect my chances of later becoming president, I'm going to say it anyway - I will just that I was young foolish and under the influence of evil dancehall music. I might as well have been born in a hut in greenland for all I care. I am not saying this a bad place to be or that it is perfect but it does rain. And when it rains - it pours. I am not using rain as so form of figurative symbol or anything. (I know what your thinking, stop it now)
Now as we celebrate over independence, aging one year closer to nuclear technology, Subways, legalised prostitution and a stable economy. Let us reflect on the past and hope the best for the future. And visit jamaica we need your money. I should visit japan, some day (as well). Not on a tour or anything, just to hang around for a bit - outside of my skin get lost in translation for a bit.
permanent link. Find similar posts in Logbook.