Jewels Lagoon costs 60 USD for adults (group rate, bus load a people, call before u go) and all you can eat fast food. 10:30am to 5:30pm. There is only so much water you can take before you have to sit down and take a nap. I did this about 5 times. It is similar to Kool Runnings in Negril. Good fun for the family.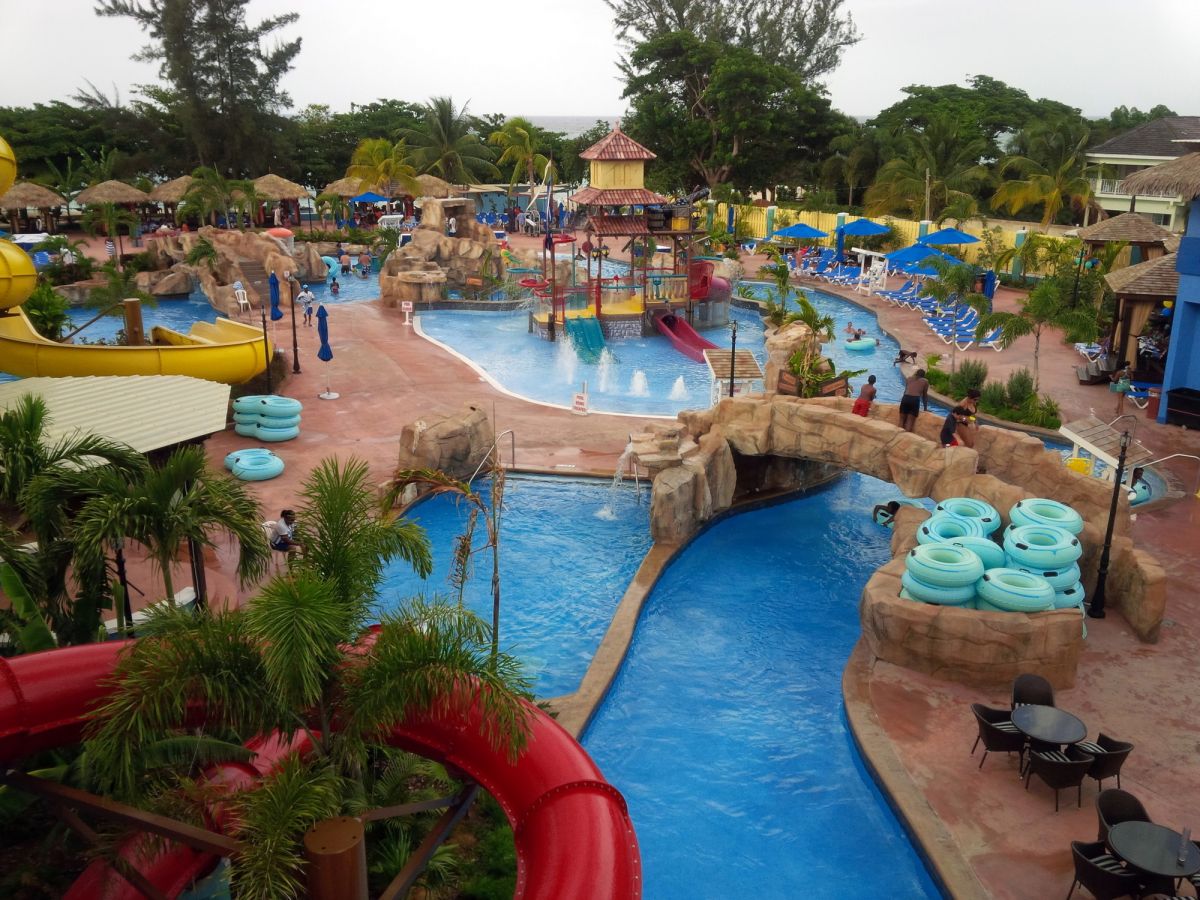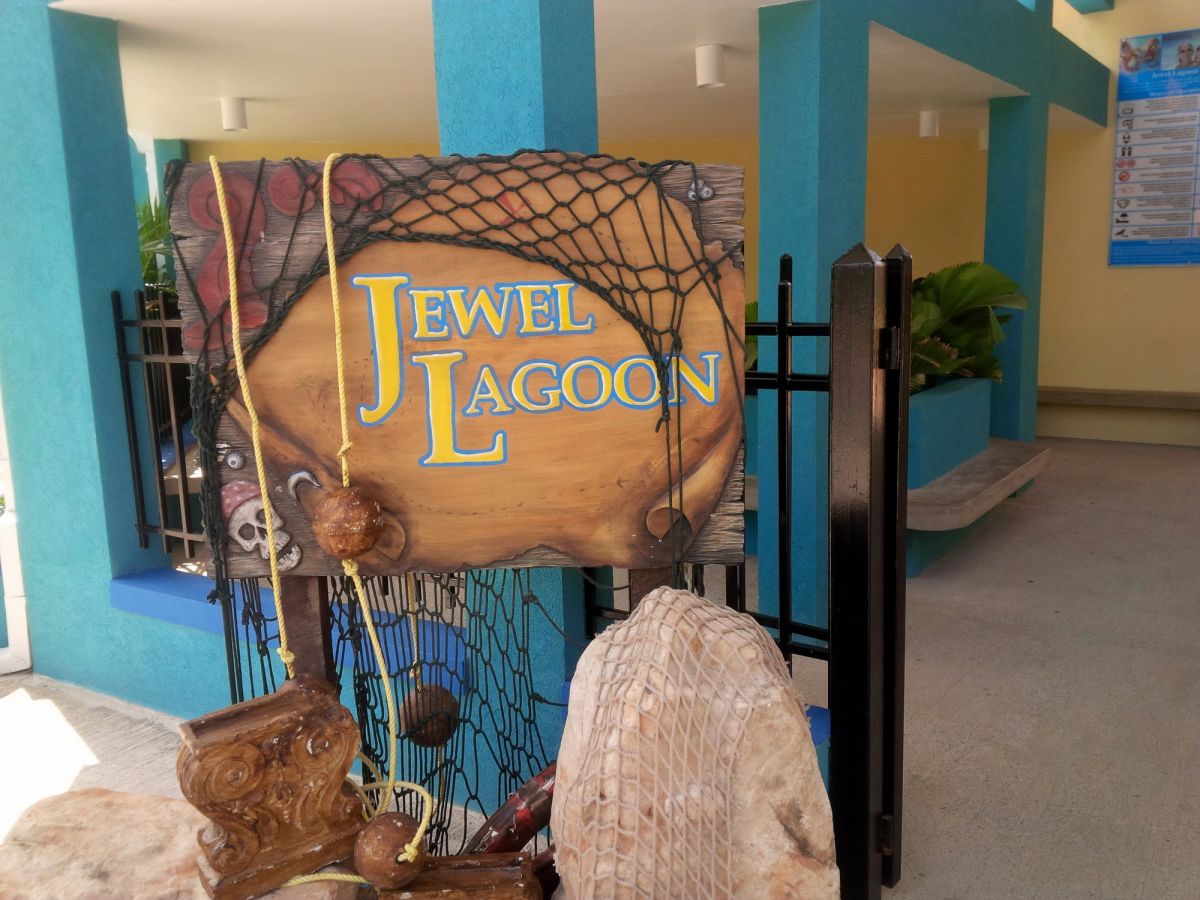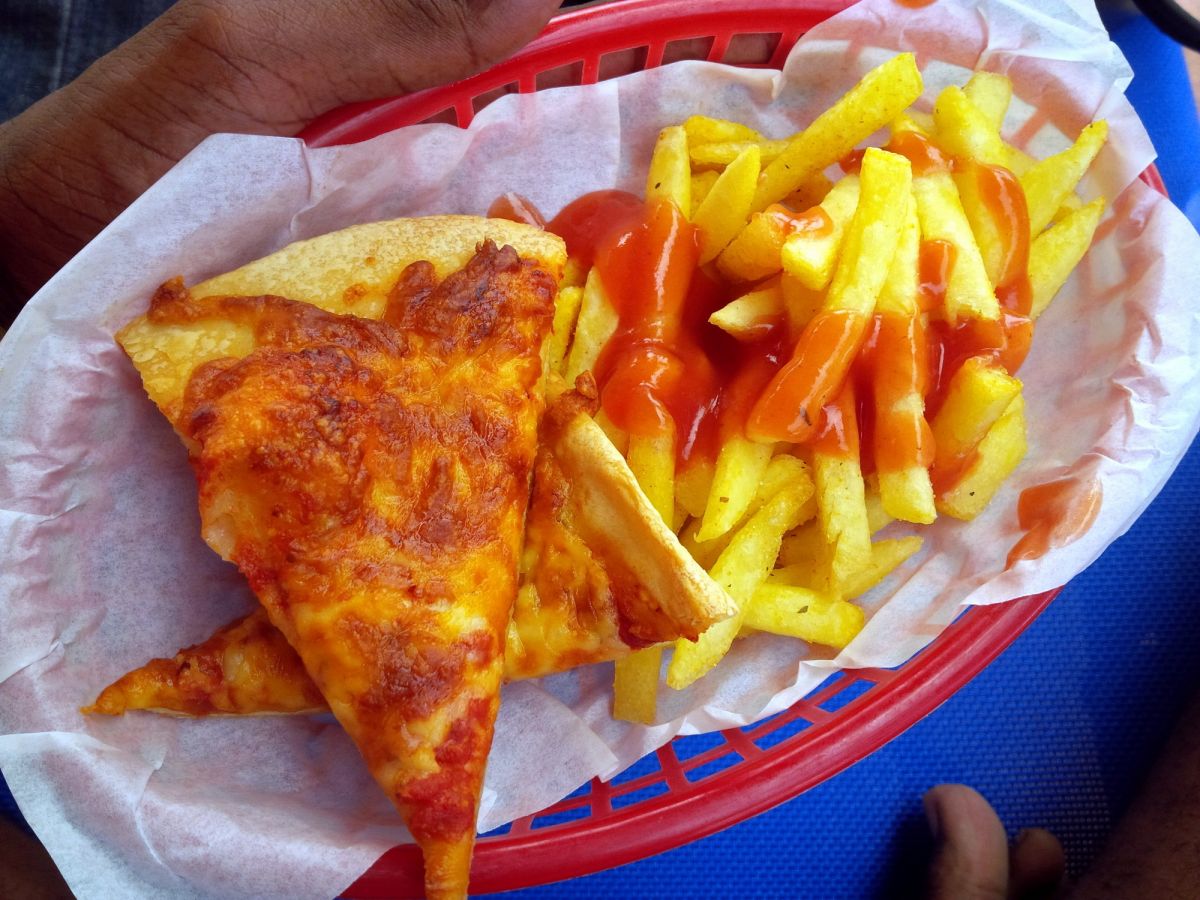 Unlimited fries and pizza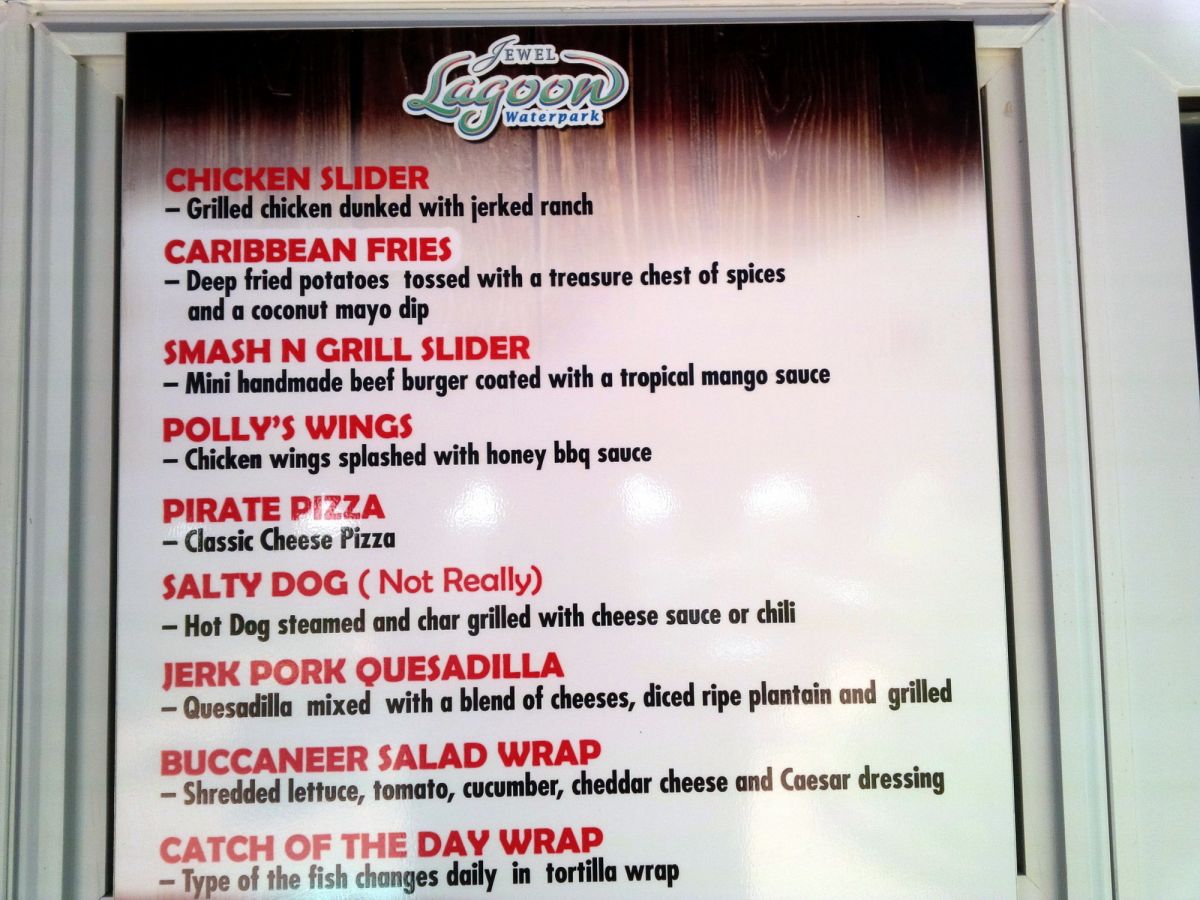 A menu without prices :o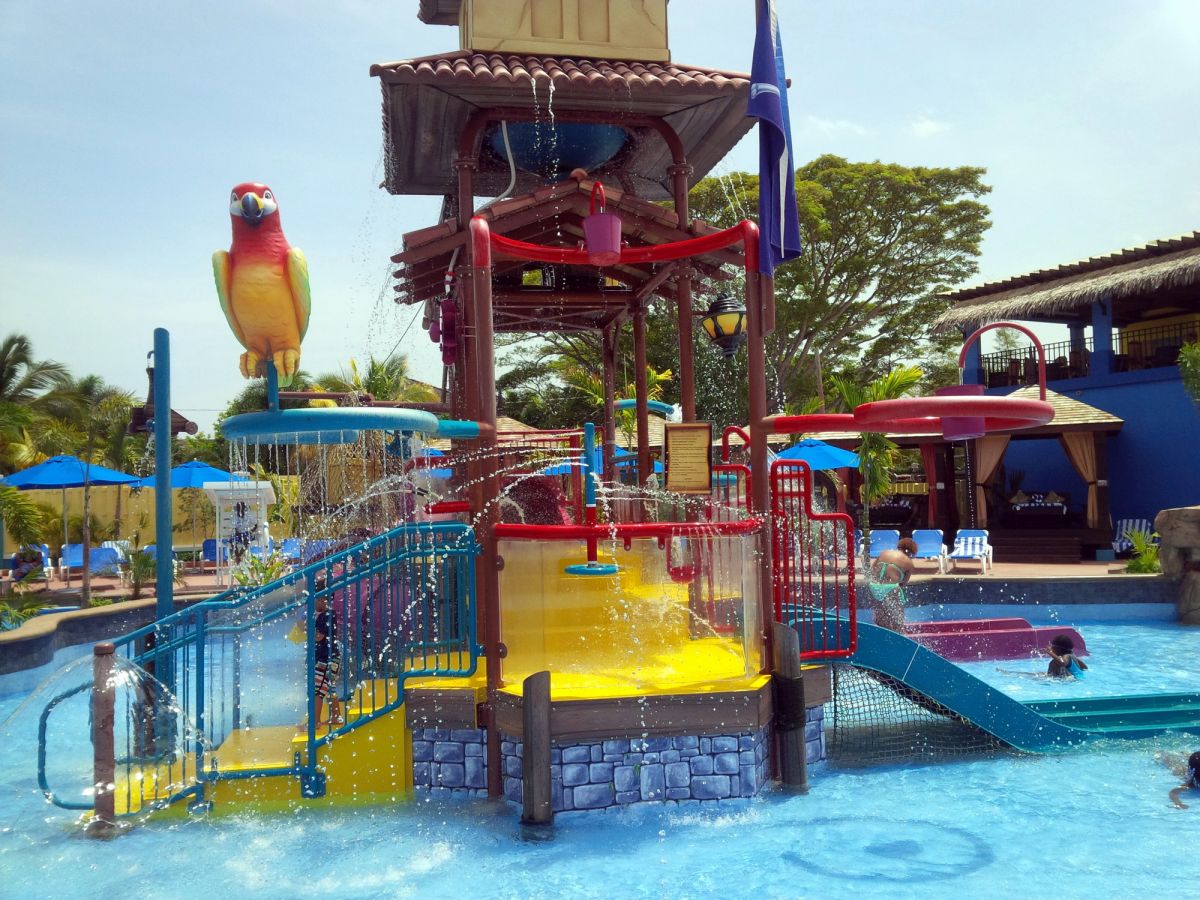 Kiddies play area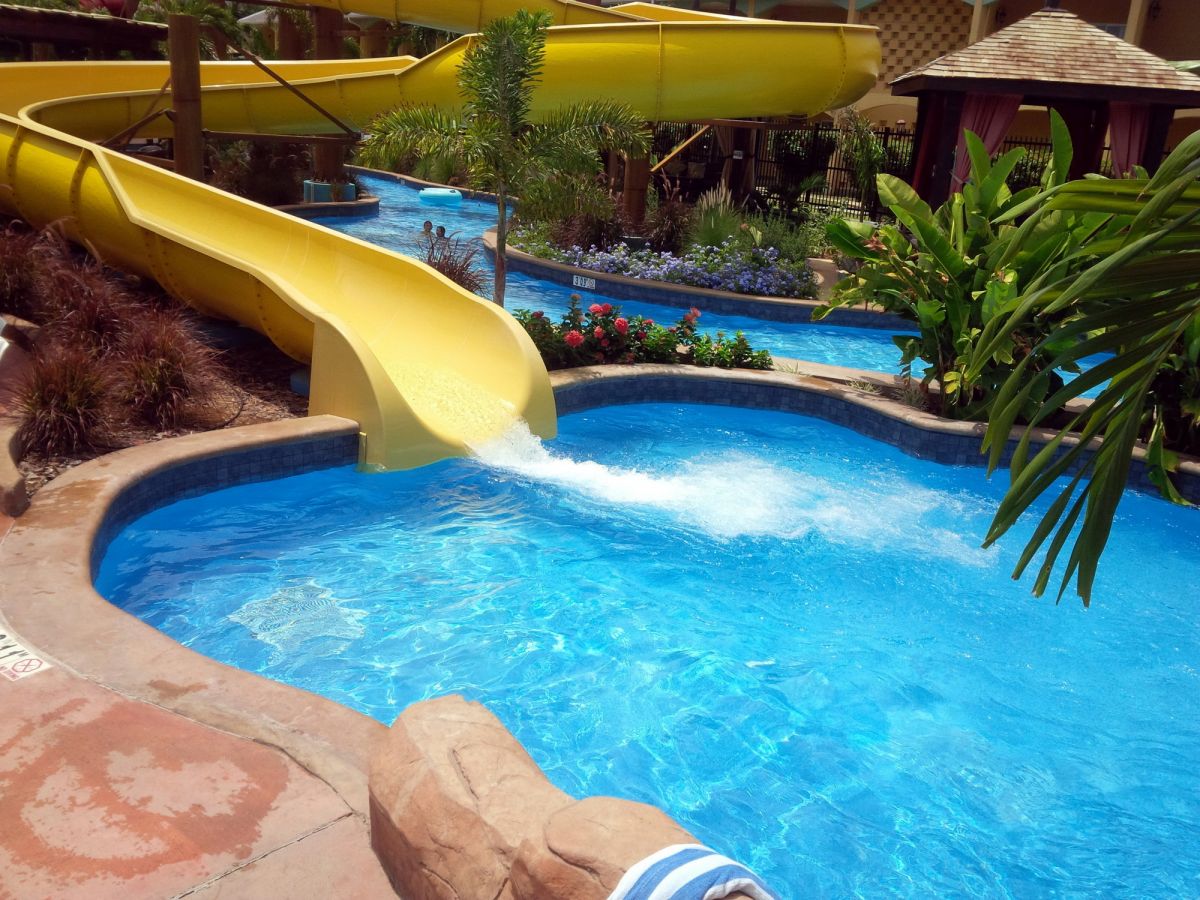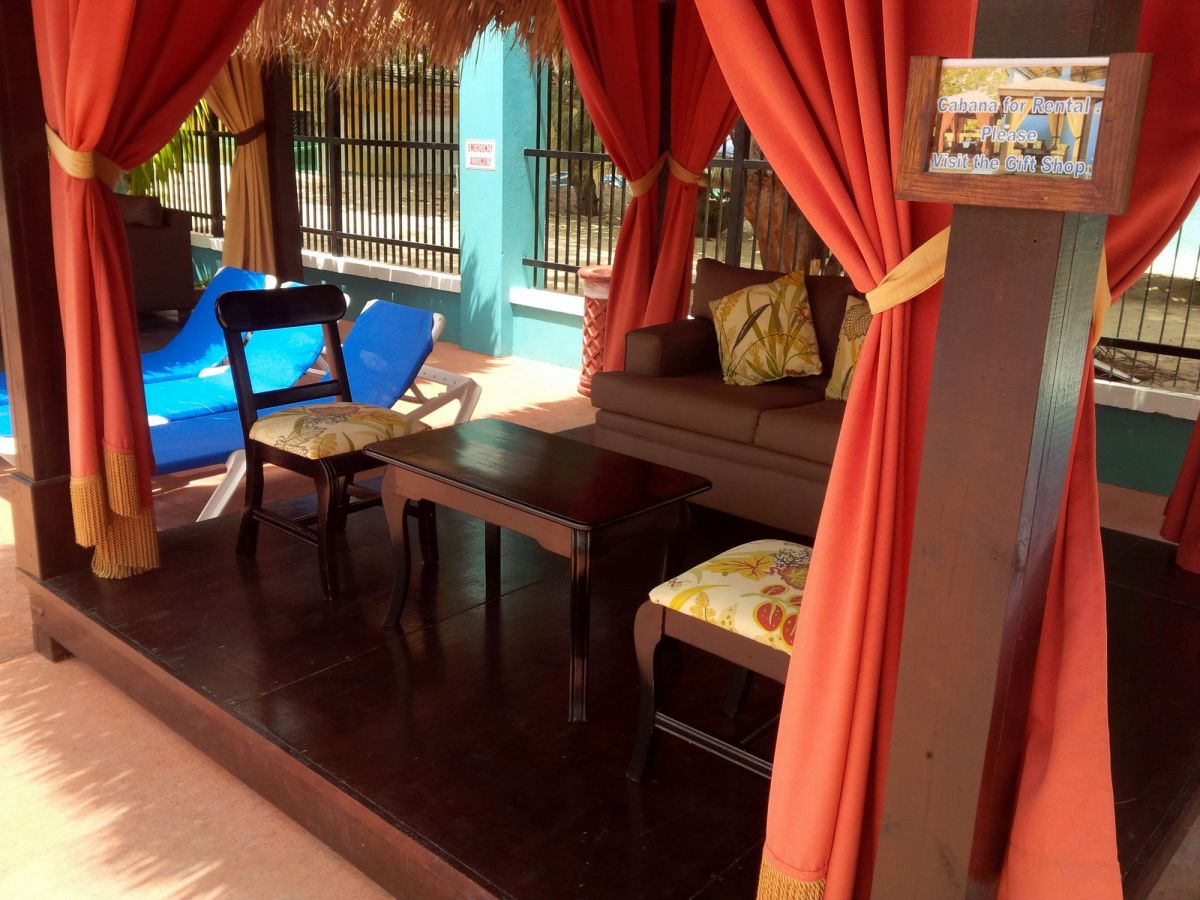 Rent a cabana and a waiter for 50$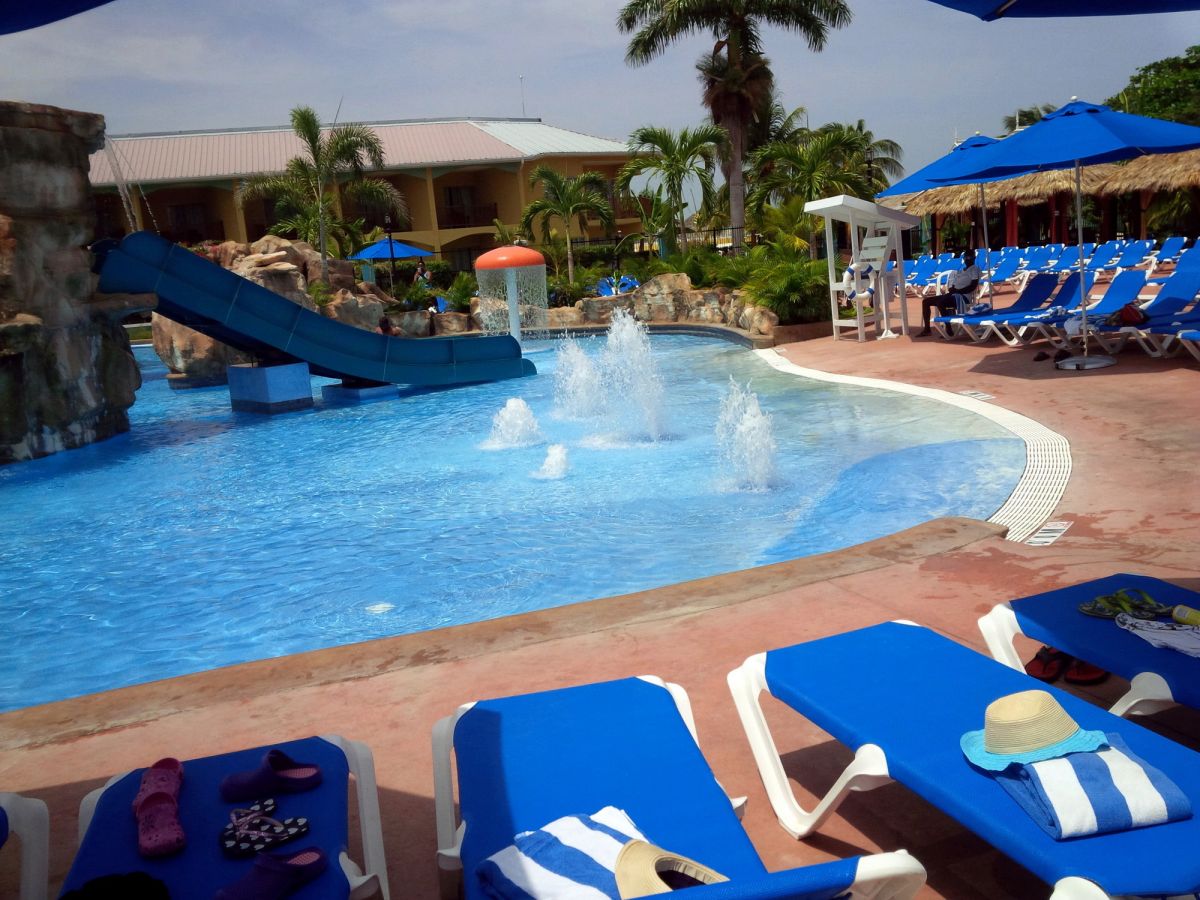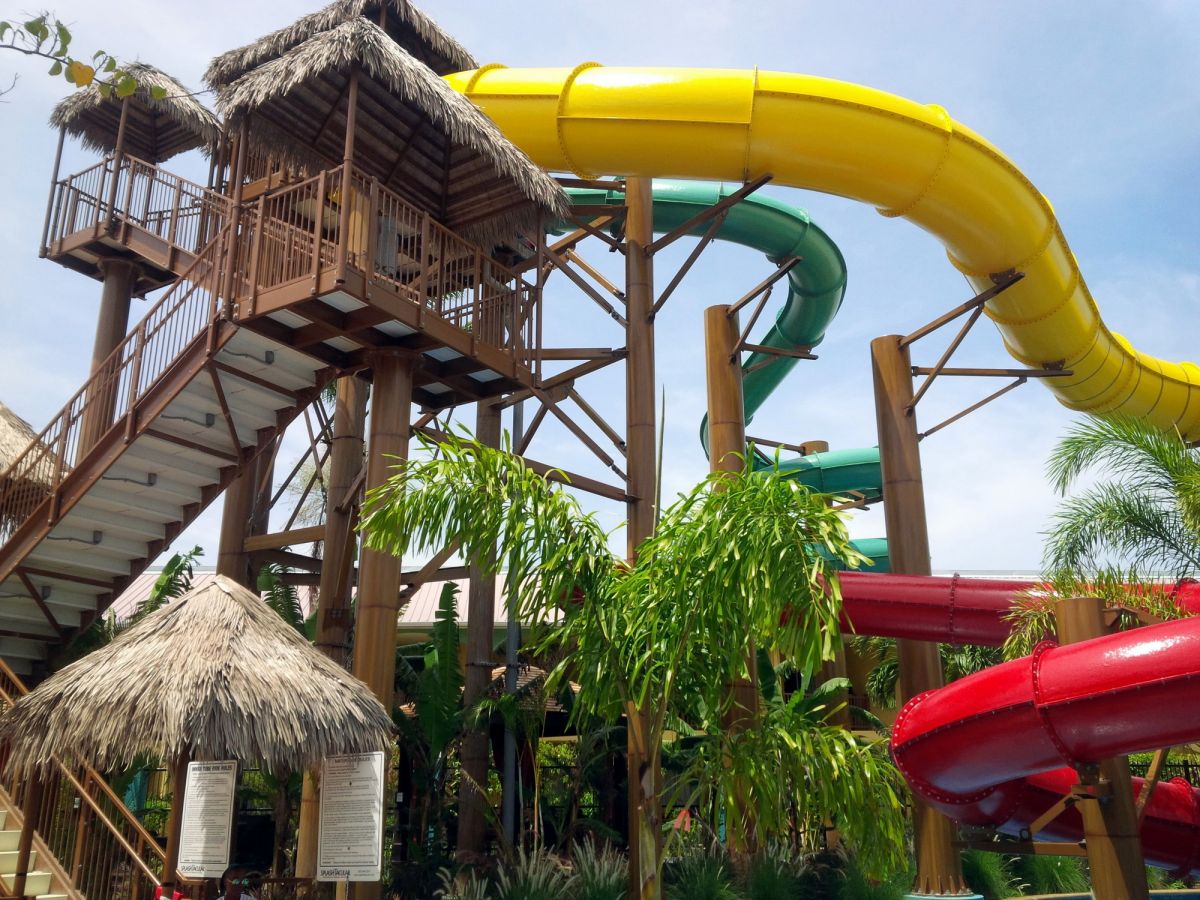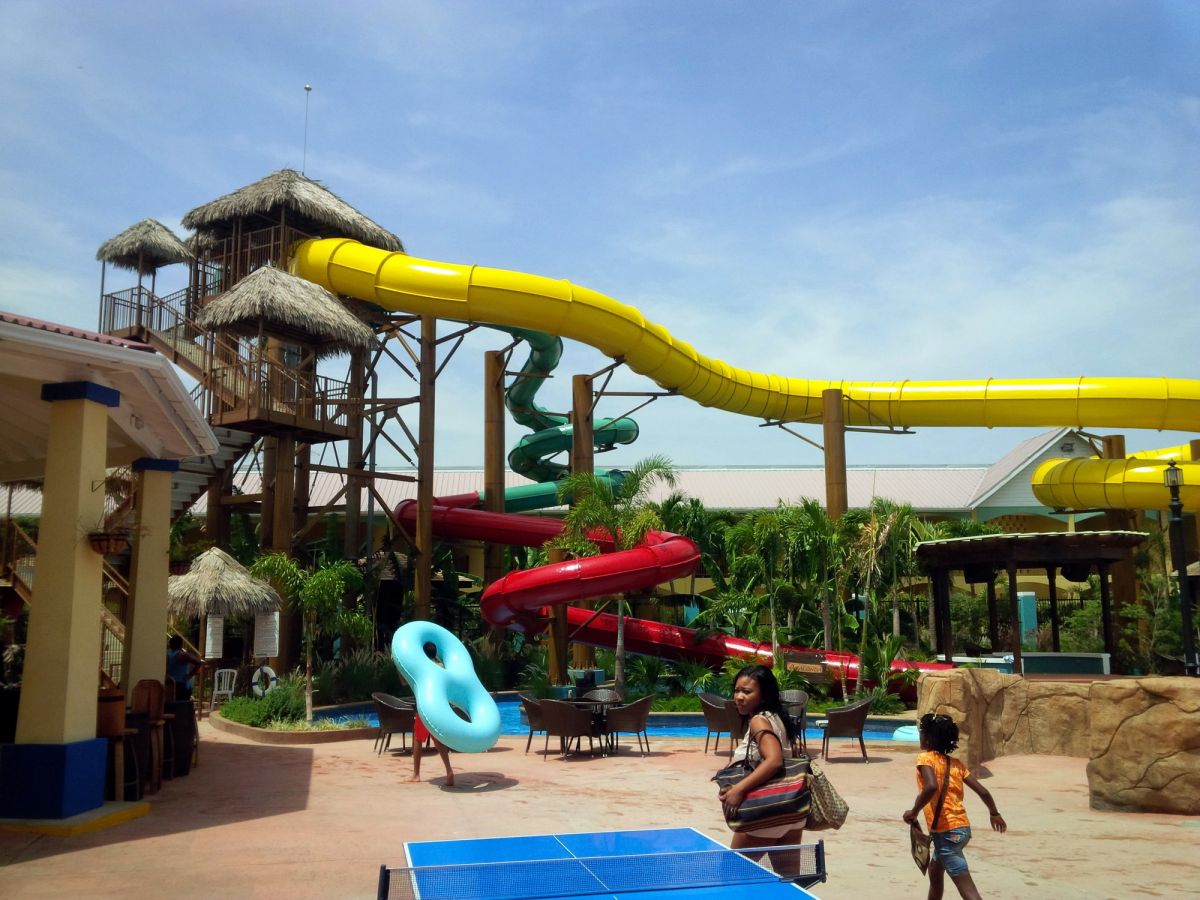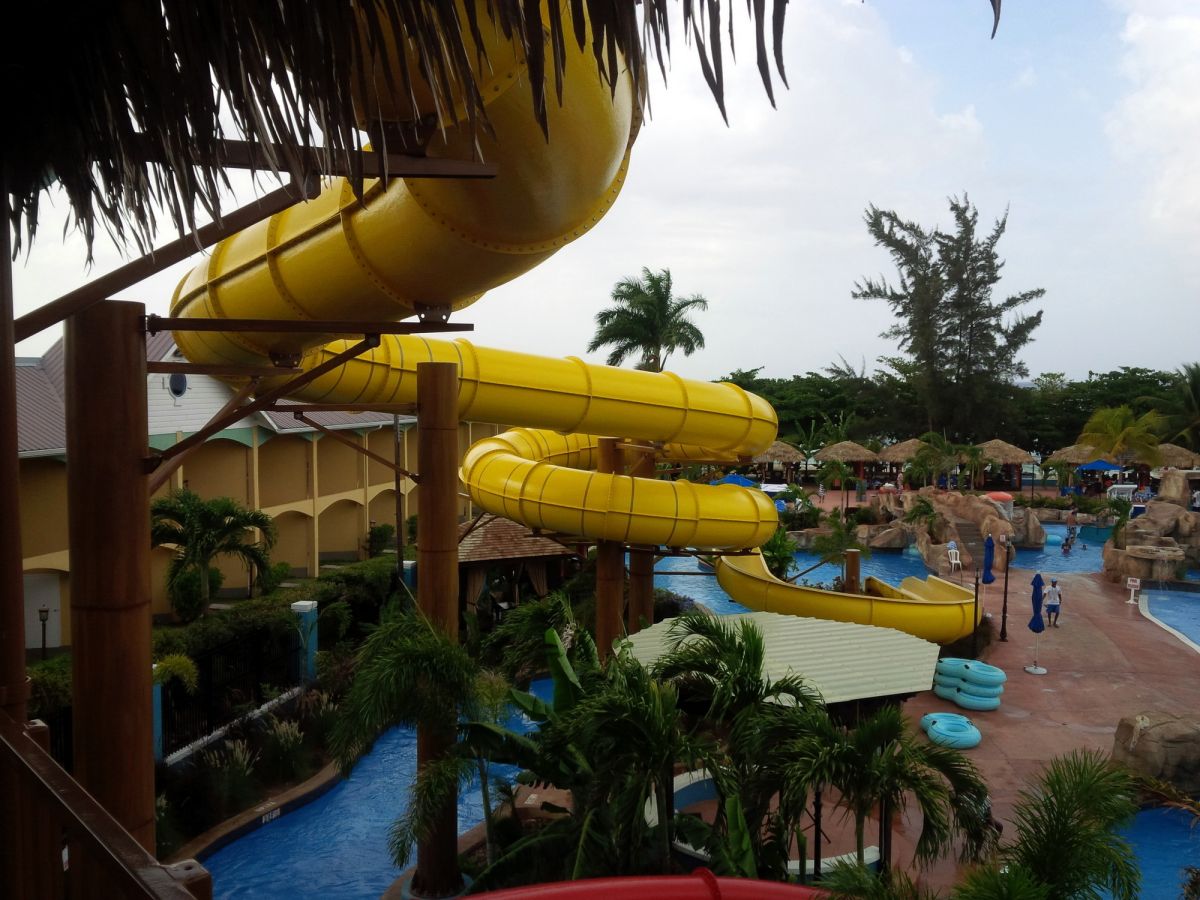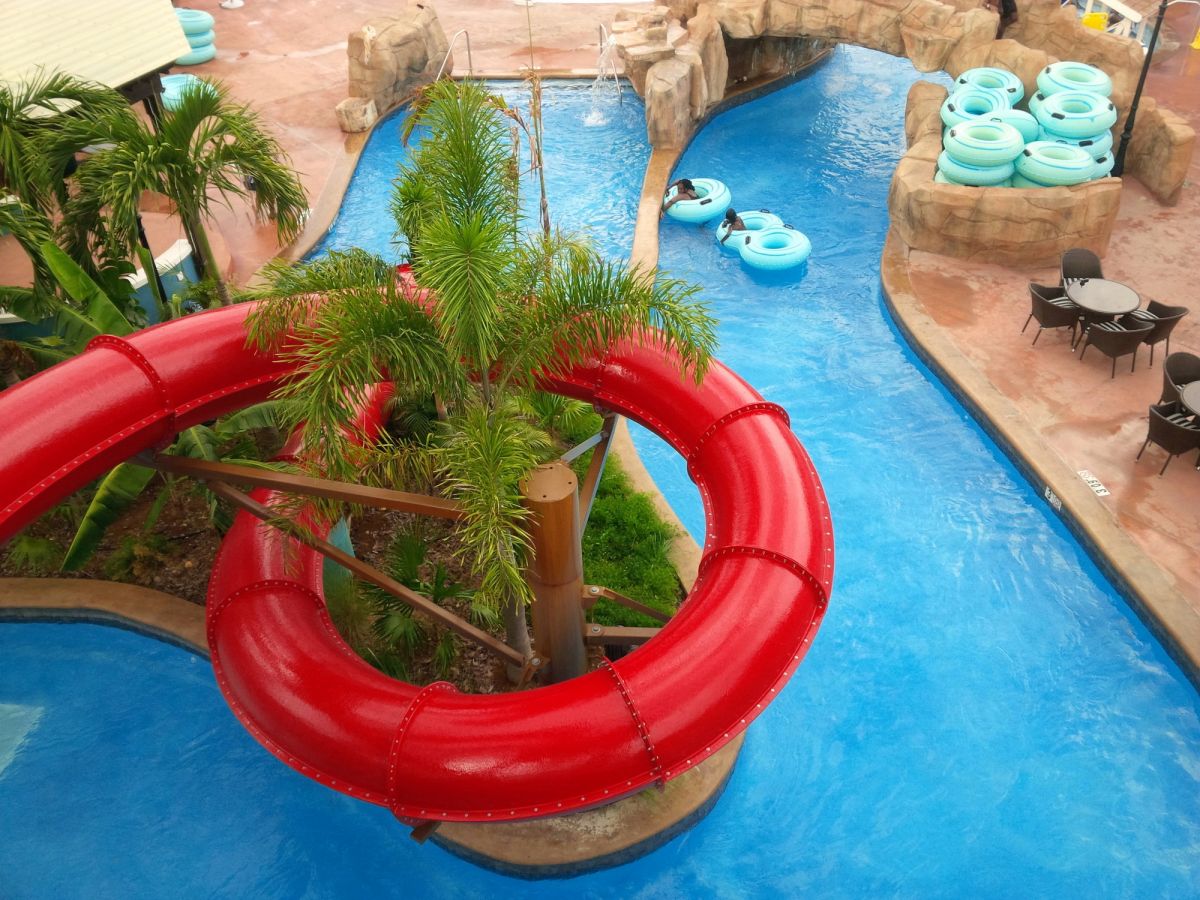 The red slide game me a headache - so fast!
permanent link. Find similar posts in The Jamaica photo project.