Thank heavens that they were not HID bulbs. A replacement halogen bulb was just $3 USD. DIY to the world! On my previous car I accidentally let the bulb fall into the head light - nightmare to get it out. Luckily with the advancement in technology that is impossible to re-occur.
Engine bays of cars nowadays have gotten smaller and smaller that I thought the task of getting into the space that houses the headlights might have required professional. Luckily with a little jiggling I got out the plastic part that blocked the cover for the light.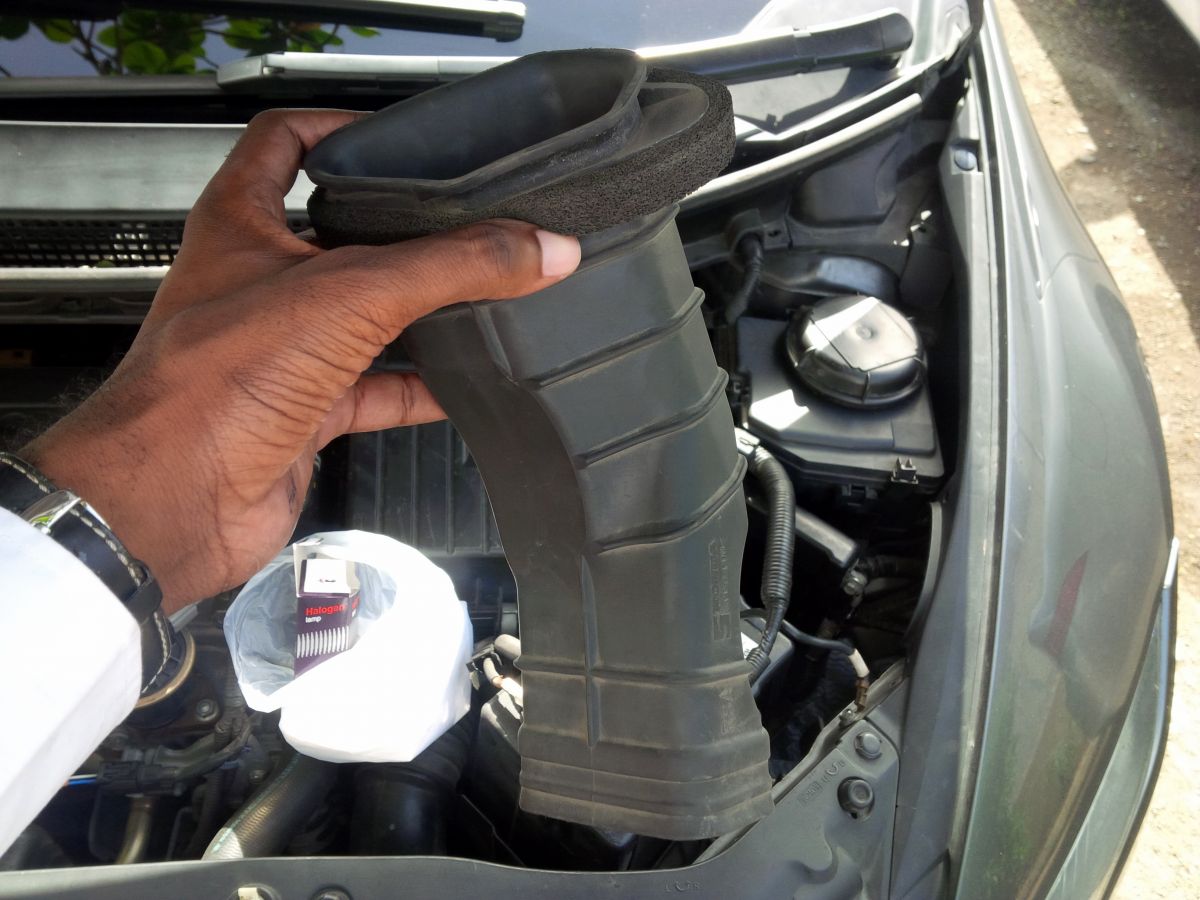 This little thing was in the way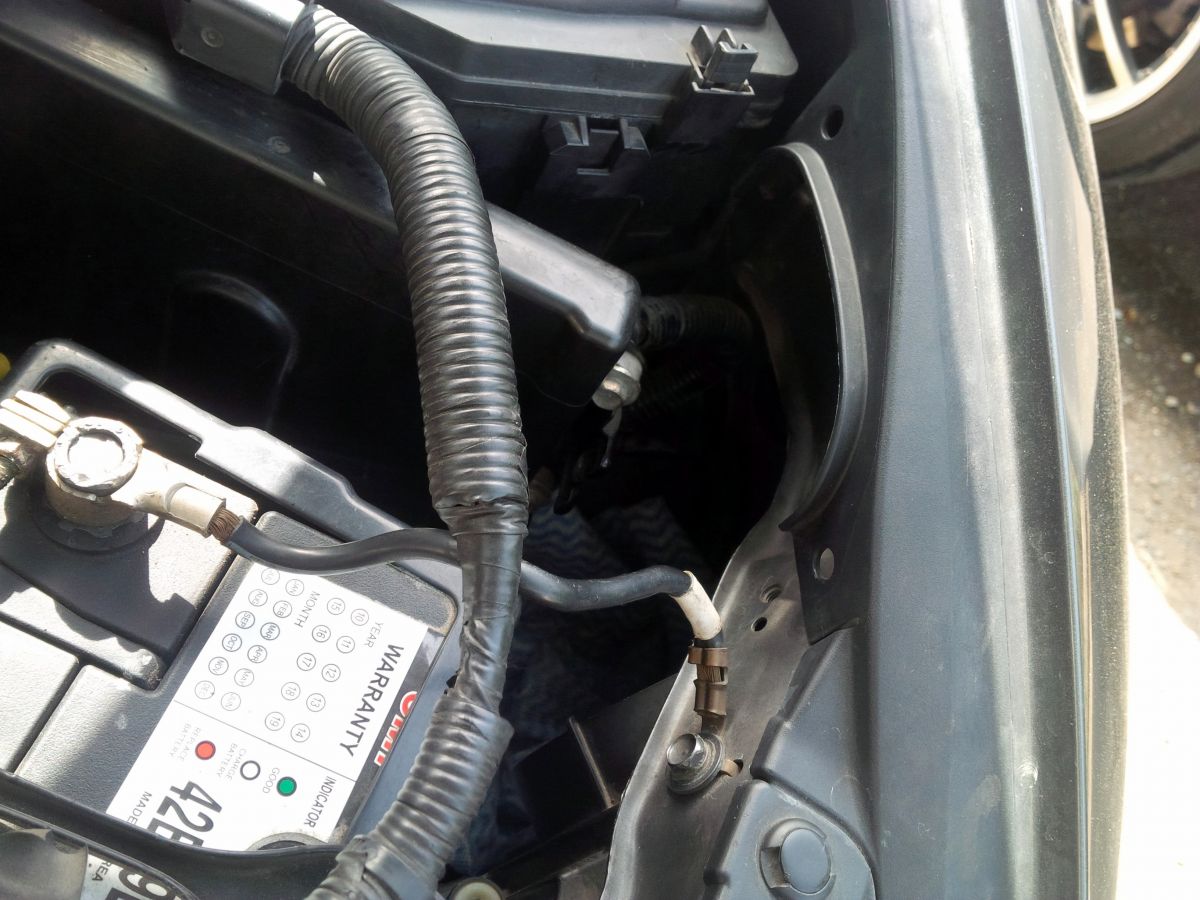 Very tight space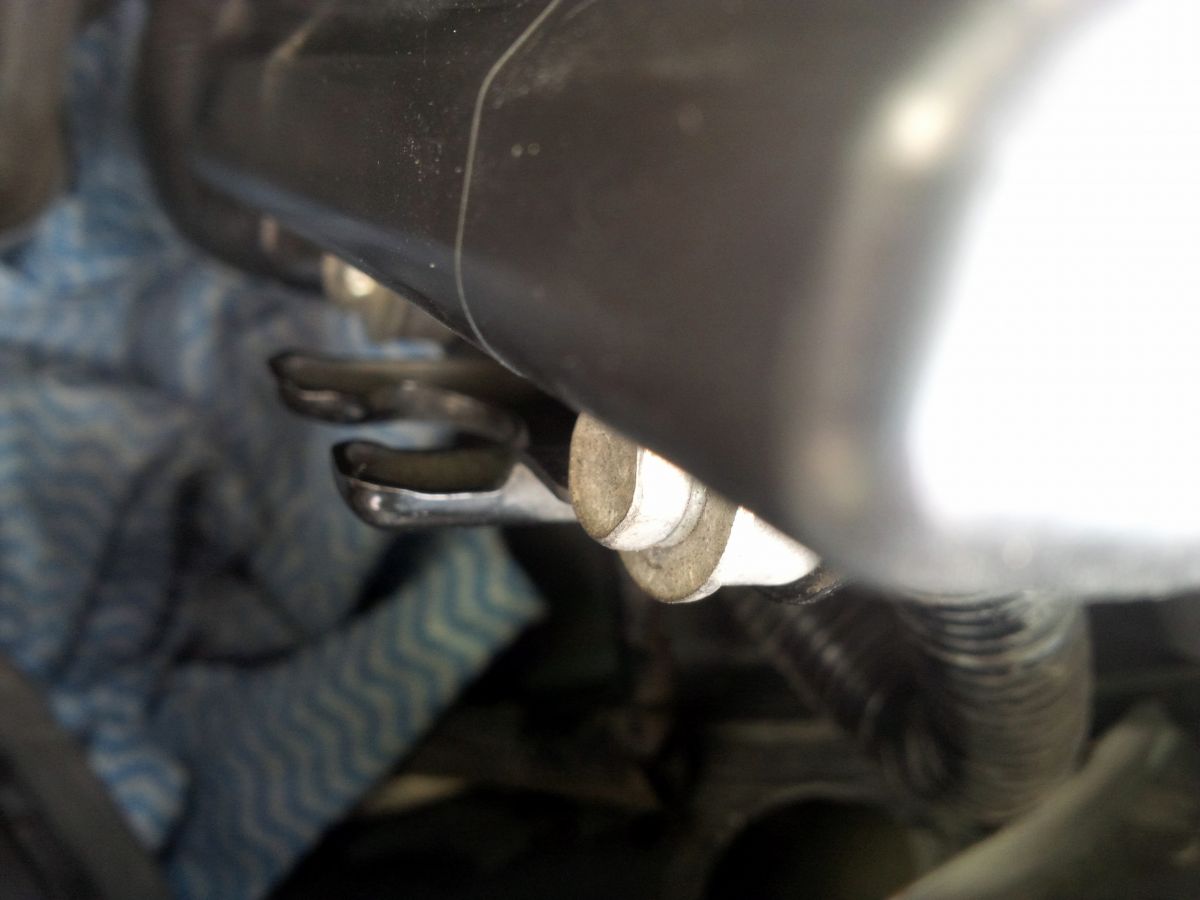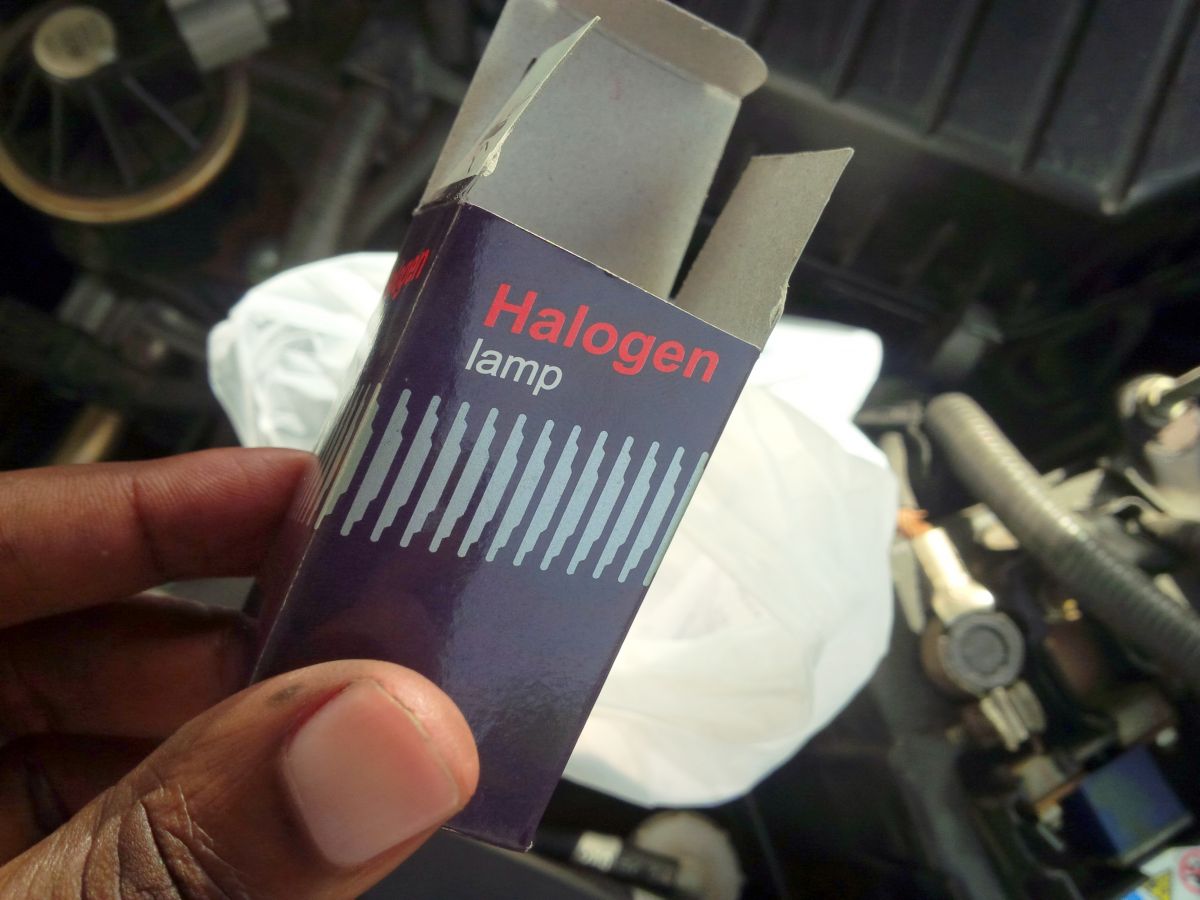 3 bucks woohoo!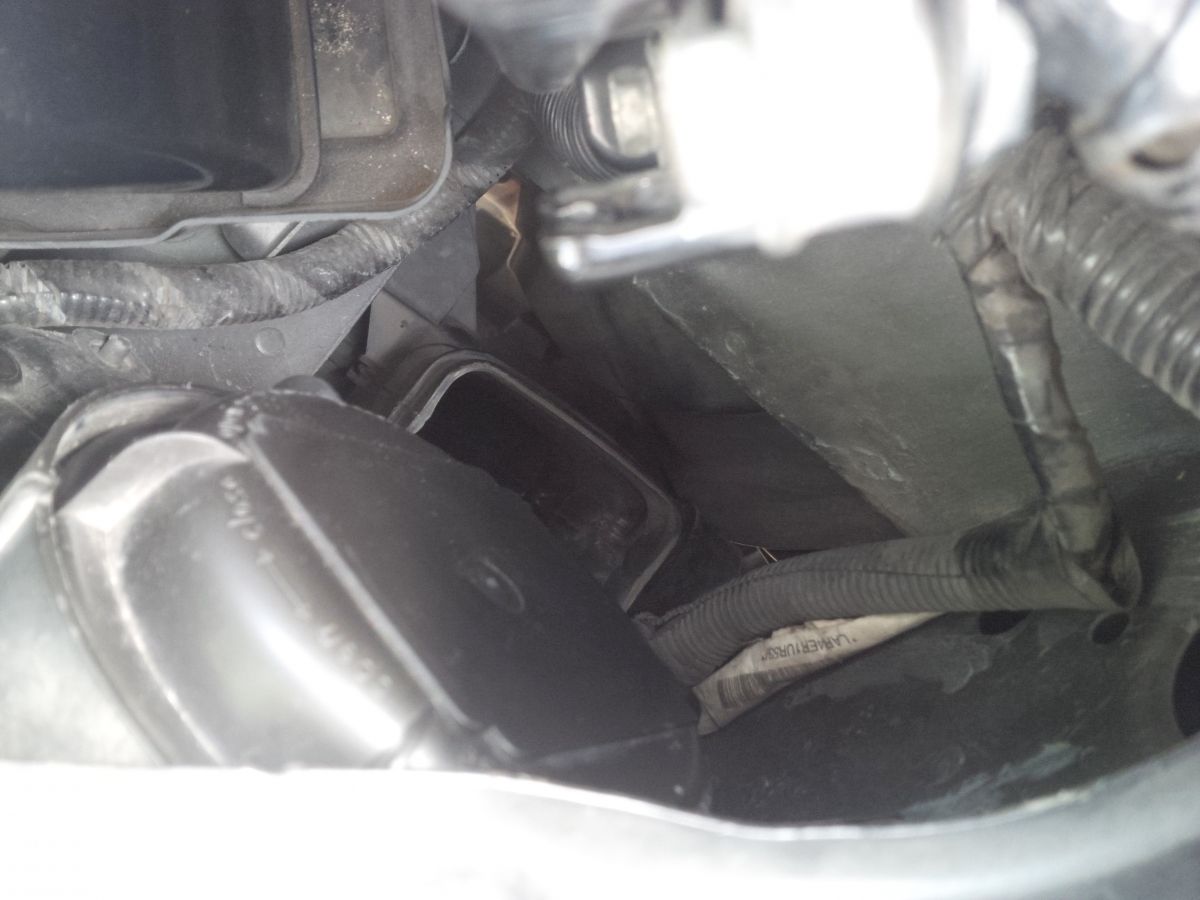 Secondary air intake right below the low bean cover.
Looks like the top cracked open releasing the gas that keeps the lamp working.
permanent link. Find similar posts in The wheels project.